Set up a Game Station | Fourth of July Party Ideas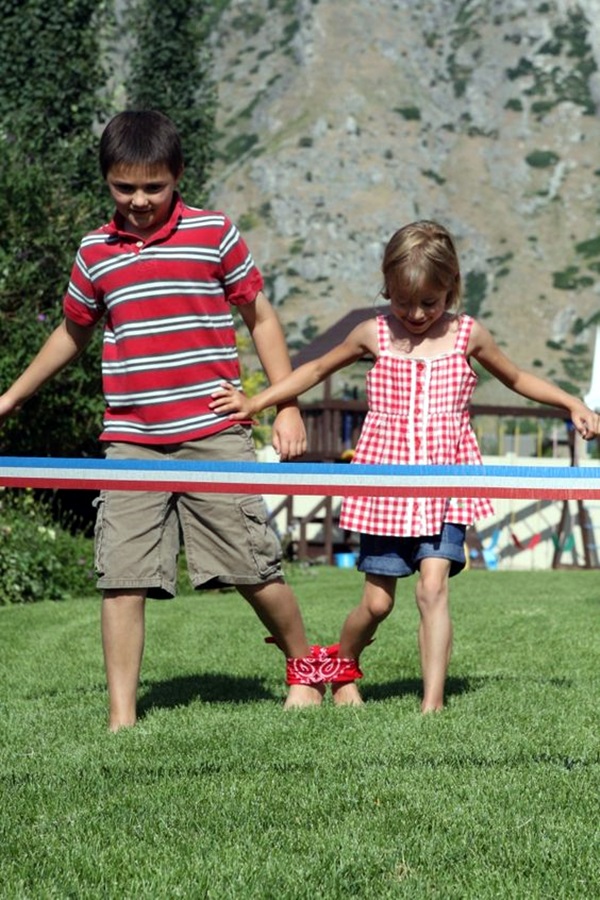 Old is gold! Go back in your childhood days. Bring out your twister mat or a couple of beach balls and let your guests enjoy it. If there's big space, start playing games like – tug-of-war, catching and throwing ball. You can also arrange required sports equipment.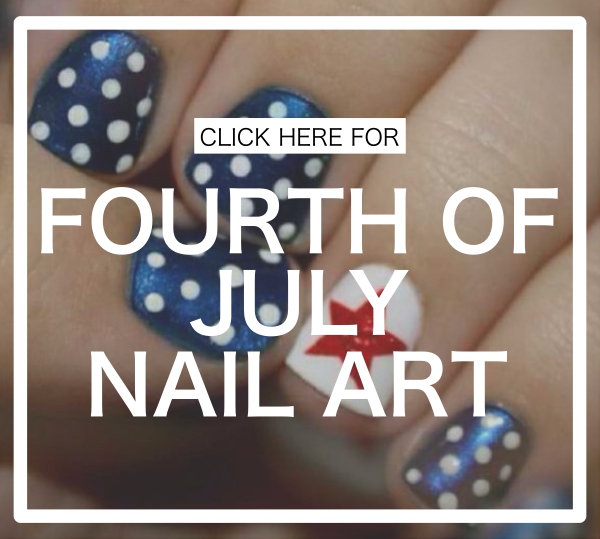 Keep Buffet Table Organized!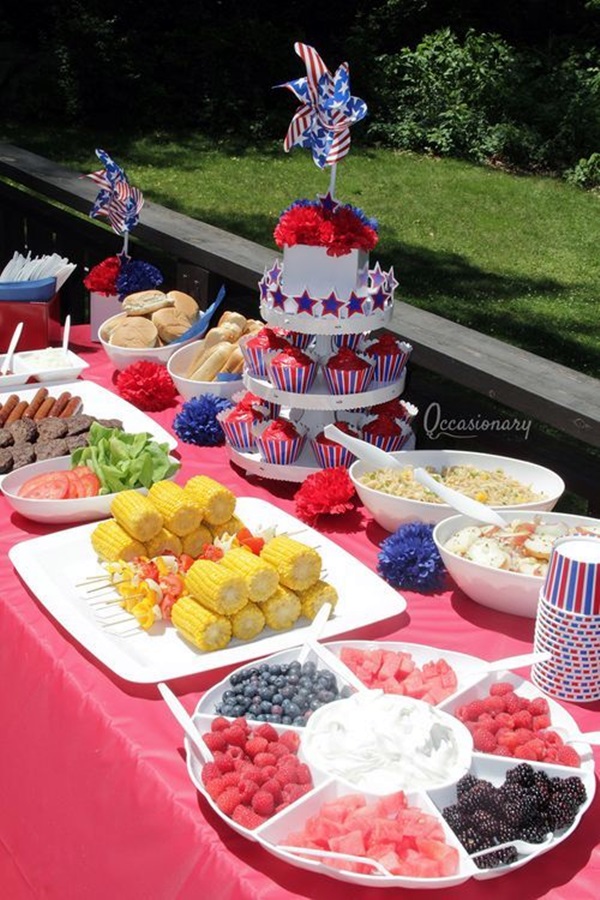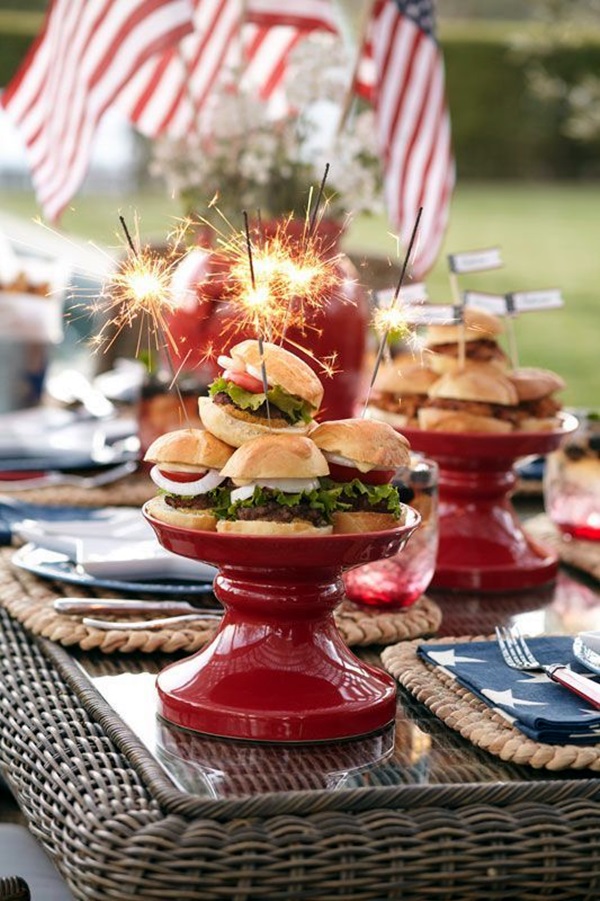 If you want to rock your Fourth Party environment, fill each food compartment with favorite toppings and add mini serving spoons, so that guests can enjoy their starter's and meals as they like.
Edible Fruit Bowl!


This is an attractive Fourth of July centerpiece that your guests will definitely love. All you need to do is create a large watermelon and add a cute little knife to cut out the stars. Decorate the edges and your perfect table dessert is ready.
Rocket Poppers!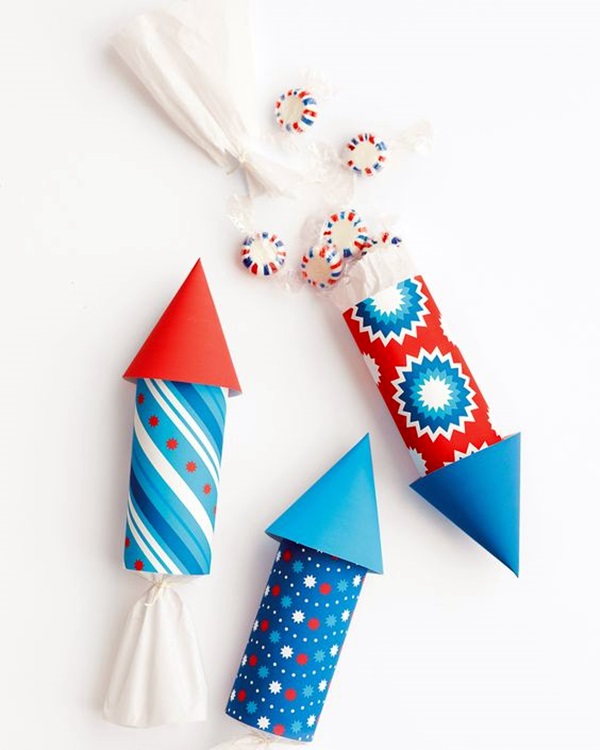 If you have a big yard, then you must organize rocket poppers to add fun and surprising element to your Fourth of July party celebration ideas. You can add star sprinkles for captivating look.