Friends! You must have seen during cold weather season housewives or old age women are mostly indulged in performing activities such as knitting and crocheting. As, both the work helps them to create wonderful crochet crafts for their home and some personal items. Ladies! When you simply don't want to step out into the cold, then you can spend those boring winter evenings by sitting besides the fireplace and trying some free crochet pattern and ideas such as – creating beautiful head bands, scarves, hats, baskets, lamps or whatever else you want from yarn.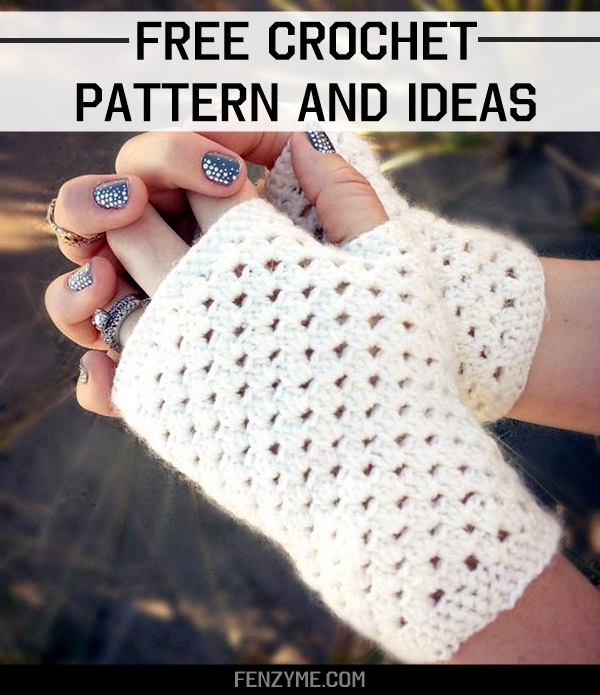 Hey…we bet you the art of crochet will definitely remind you of your home and everything that is domestic as it's quite old and unique. Just open your Grandma's wardrobe and you will find numerous crochet materials incorporated into it and that's where the homely feeling comes from. But, remember my dear ones – proper practice and patience are essential to get a positive outcome 'a well-designed crochet material'. Winter is here so why don't you start looking for some cute winter outfits. Here are some cute winter fashion outfits which you may like.
Free Crochet Pattern And Ideas
We have gone through profiles of various crochet artists to find some amazing patterns and design ideas that may inspire you to create cute and funny crochet things!
Crochet Washcloth Free Pattern!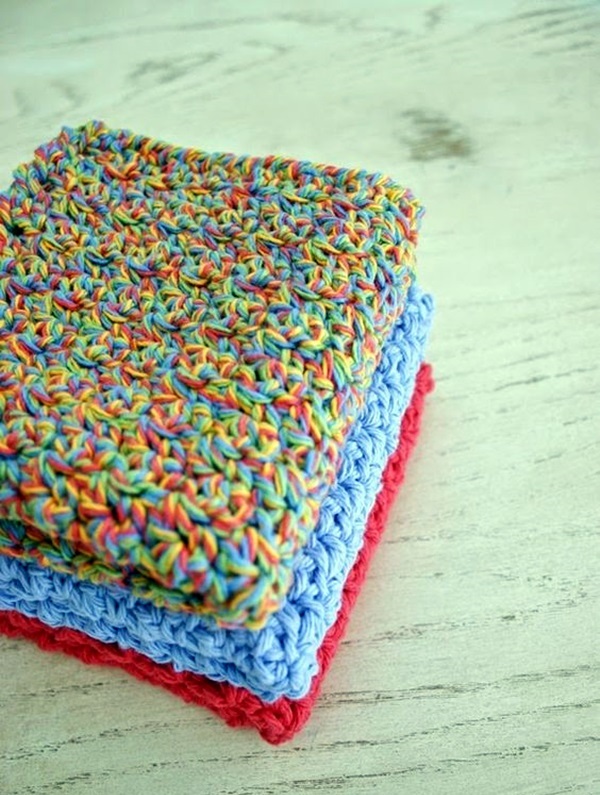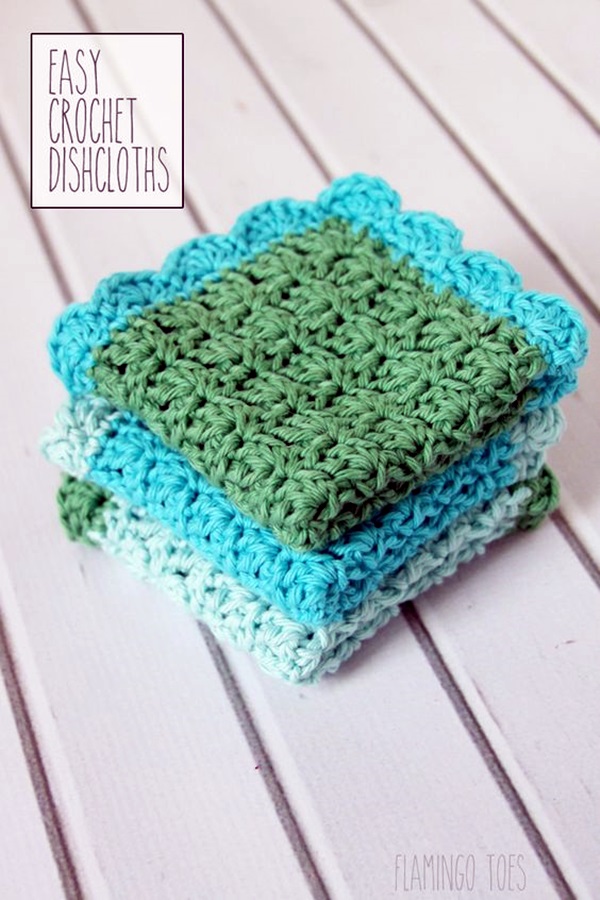 It's not at all like that your kitchen washcloth have to be boring….They can prove to be an amazing piece of art if done with a textured and plush pattern crochet design. REALLY! It's good for washing dishes or even you can use it to wash your body…Ha…Ha..!
Basic Single Crochet Coaster Free Pattern!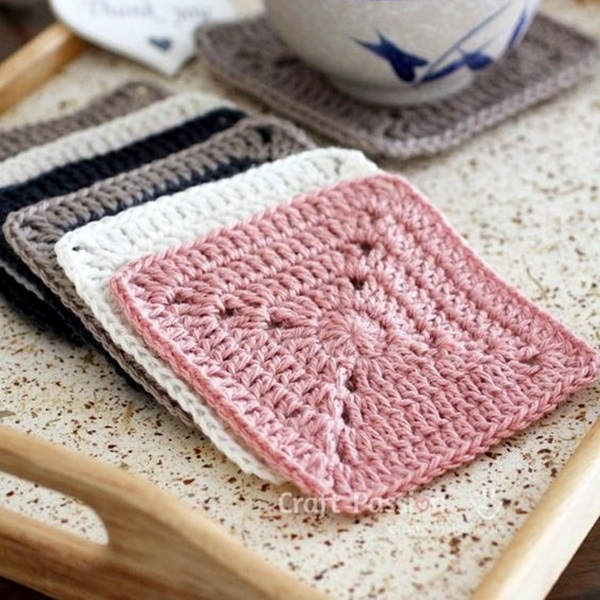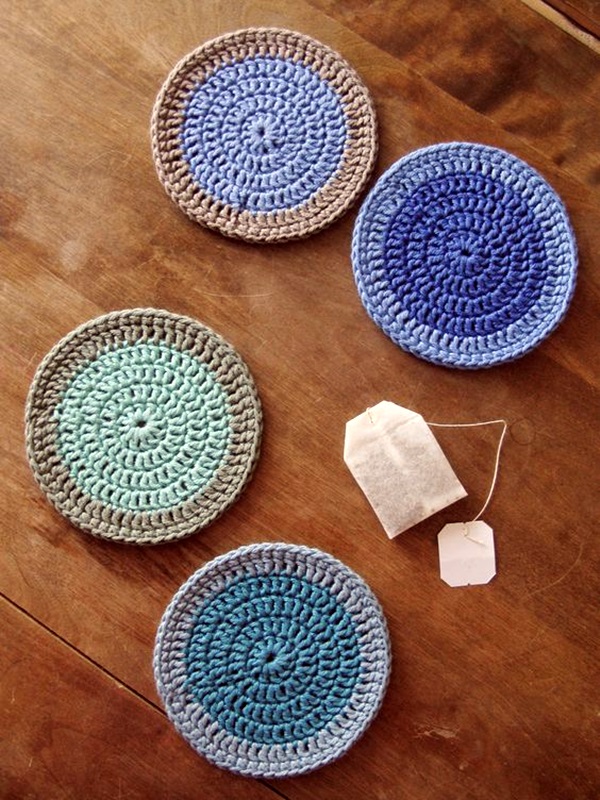 Creative Ladies! If you are looking for simple and free crochet pattern and ideas for a crochet coaster, then try to do it in single coaster way with a border which gives it cute finishing touch. Remember, a placemat or a coaster makes a great gift! Yeah..!
Crochet Needle Case!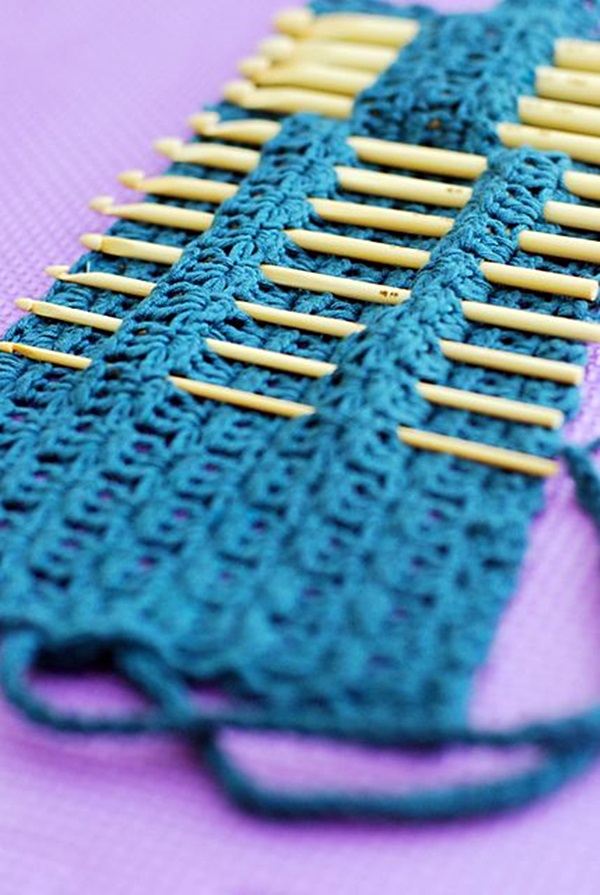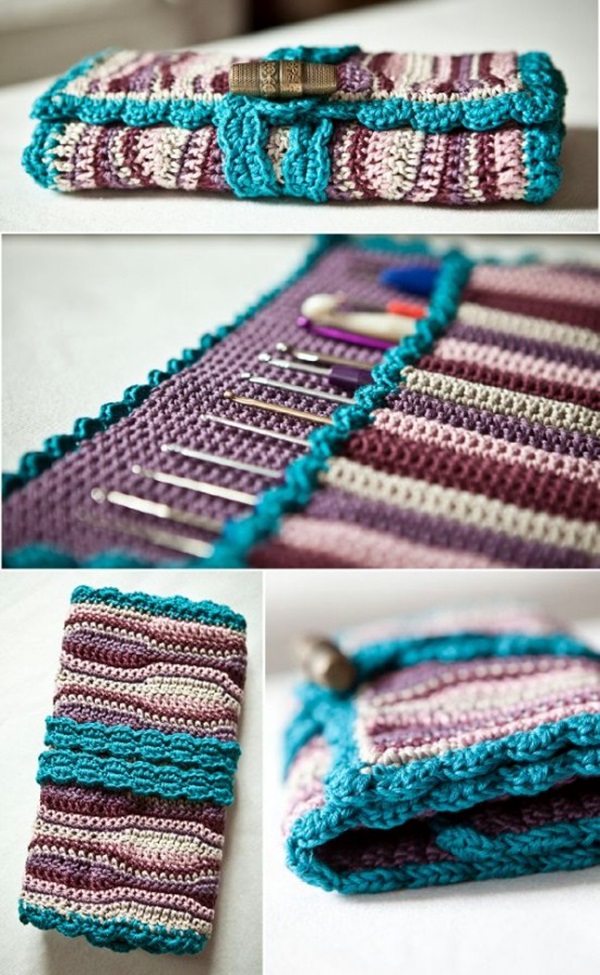 How cute if this, isn't it? We know girls love to treasure their own personal handmade needle case. Then, without wasting much time start crocheting as very little yarn is needed to create this needle case. It's very handy and very fast to make! Here are some cheesy thanksgiving outfits ideas which gonna rock this season.
Crochet Dream catcher Free Pattern!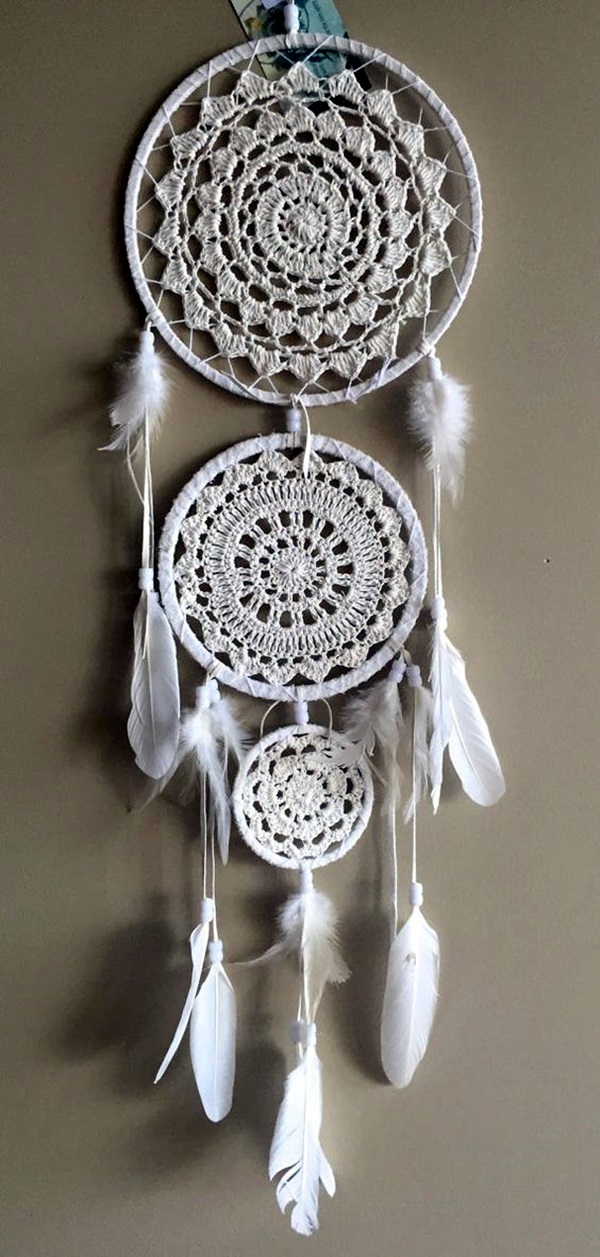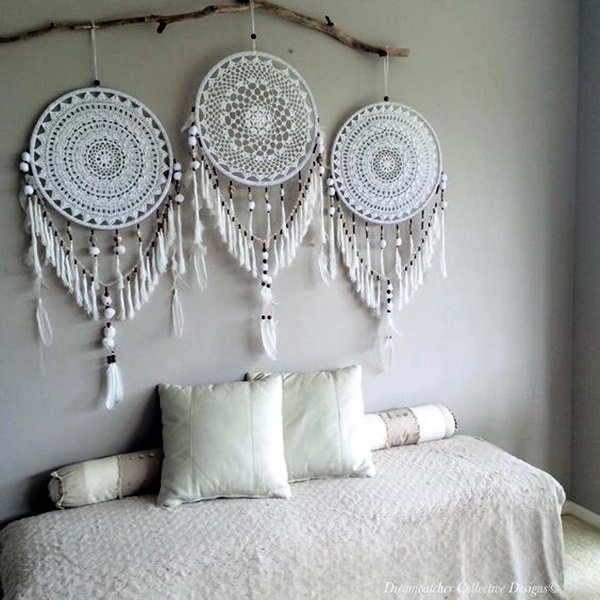 If you are looking for a perfect Christmas holiday crochet pattern especially if you love colorful things to brighten up your life! The design is intended to capture your dreams in the web, so that you can access them and let the hindrances slip through it…so, that they don't block your way. A great thing to add to your living room!!
Crochet Rope Basket!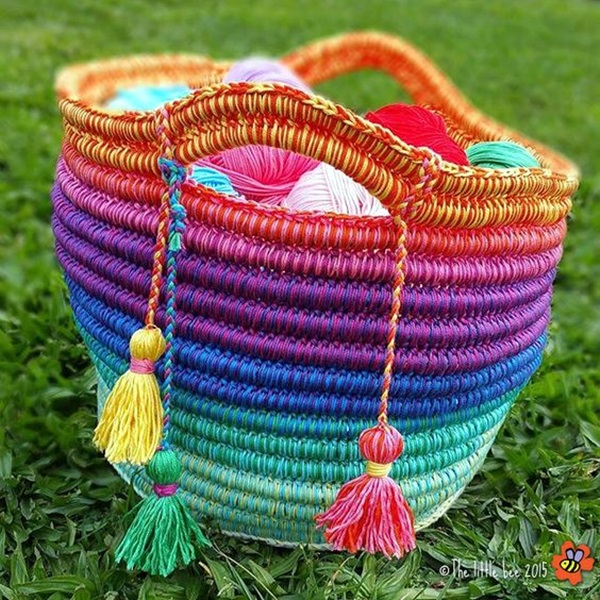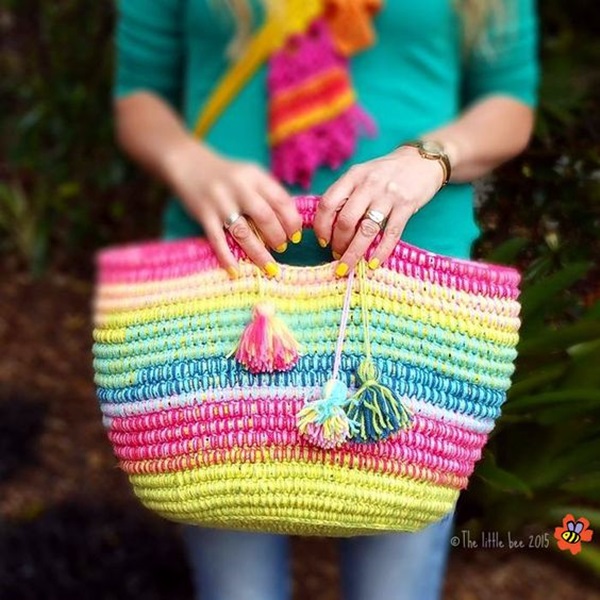 Guys and Gals! We are really excited about this design and so we hope you will like it as much as we do. This crochet pattern requires complete knowledge about the chain and the single crochet stitches. Initially, you may create it for a specific purpose and use. But, later you will notice – it turns out to be people like baskets…a lot more than your imagination!
Chains of Warmth Cowl!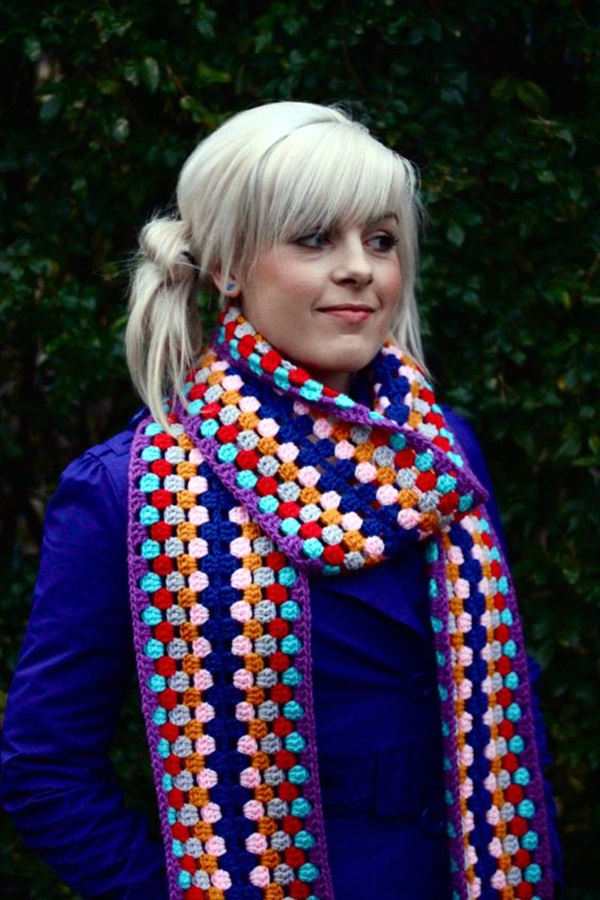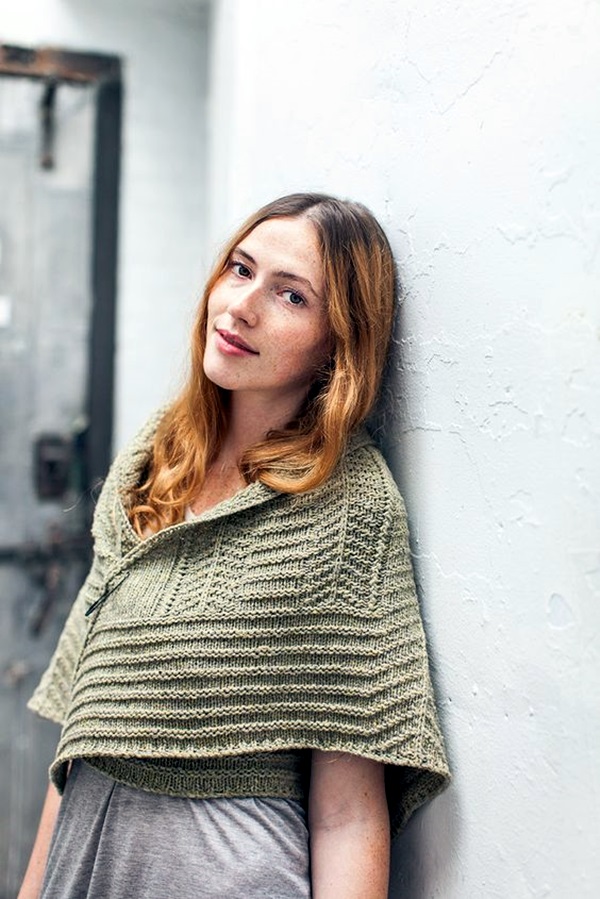 This is one of our most popular free crochet pattern and ideas. In this pattern you will learn how to work with three different crochet hook sizes to create vivid texture and a simple crochet chain cowl….Such a great fun, isn't it!  Check out latest Christmas party outfit ideas to look fabulous this Christmas.
Crochet Table Centerpiece Free Pattern!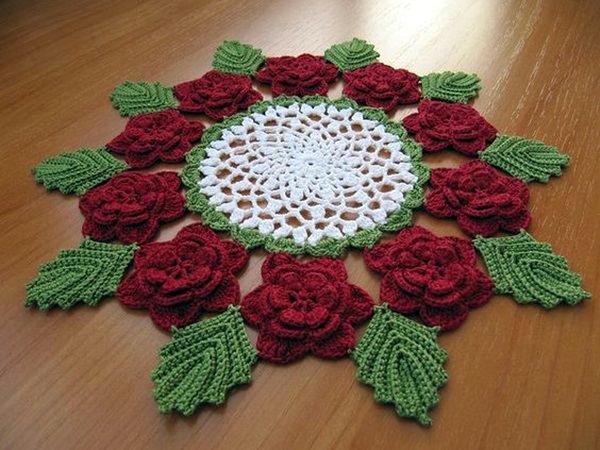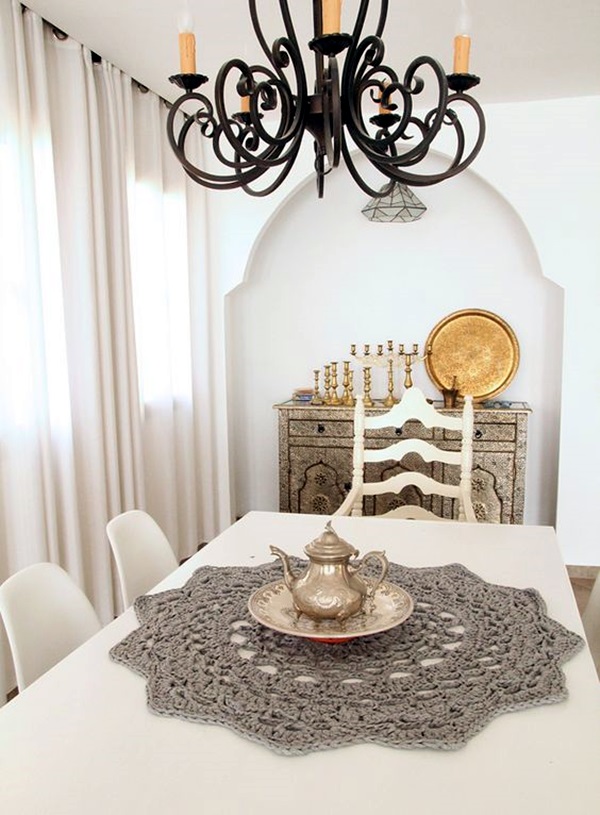 It's fun to make themed sets of Crochet table centerpiece! Simple stitches and a classic shape make this a quick crochet project that anyone can try. Isn't it, seemed to be among great ideas for incorporating different motifs into one design!
Crochet Bowl Cozy Free Pattern!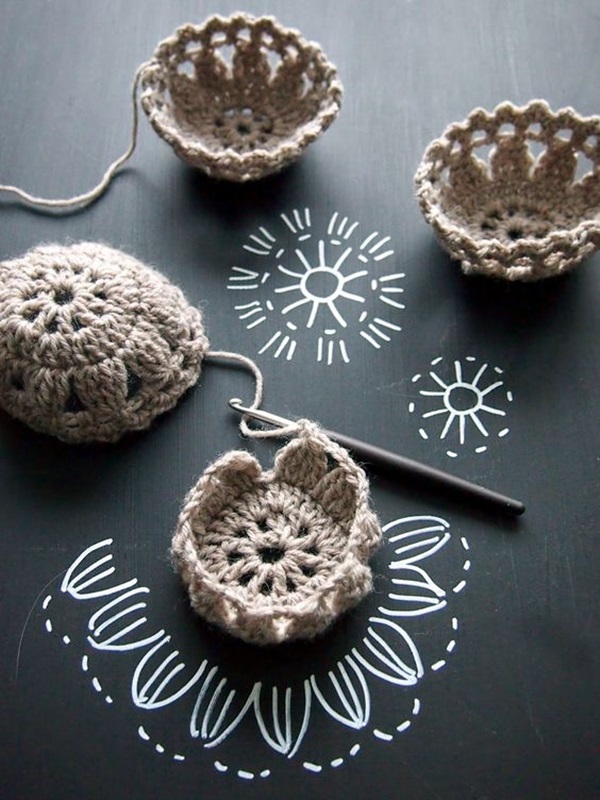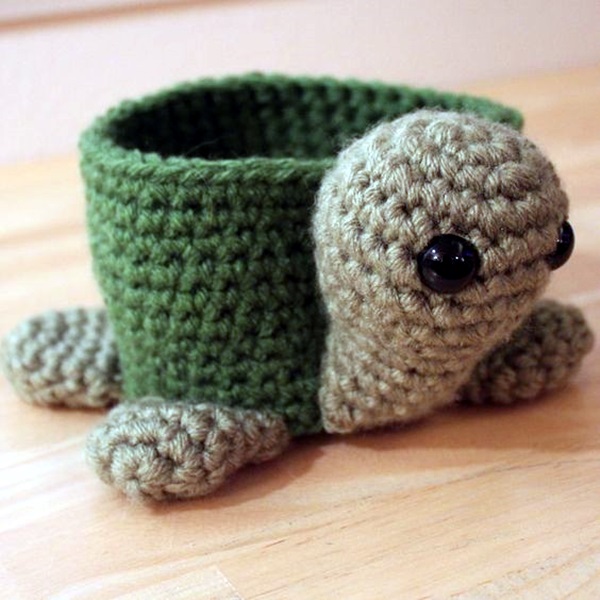 Are you looking for a smart and innovative crochet pattern? This unique crochet pattern wraps nicely around your bowls so that you don't burn your hands when drinking soup or other hot items. Try this great idea!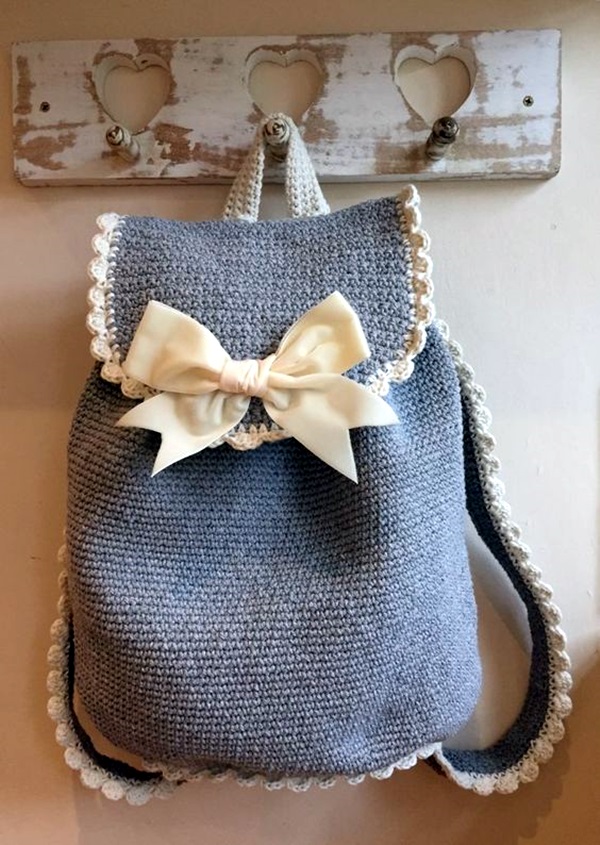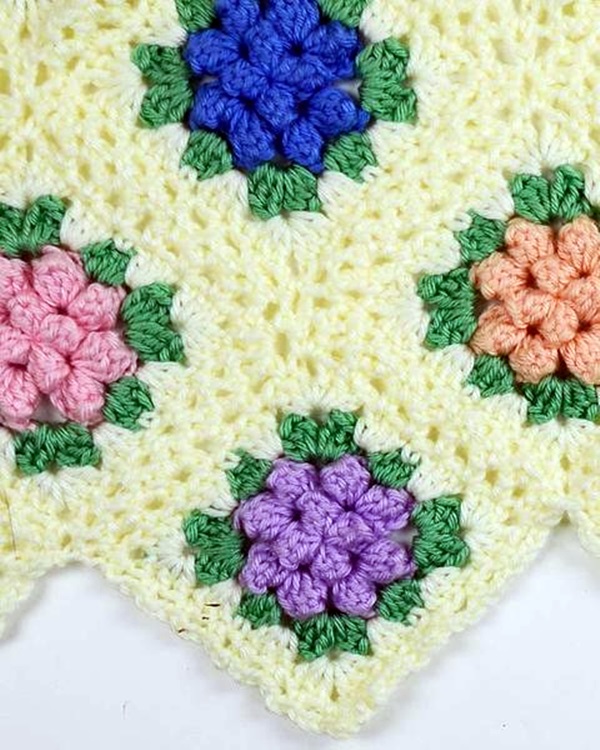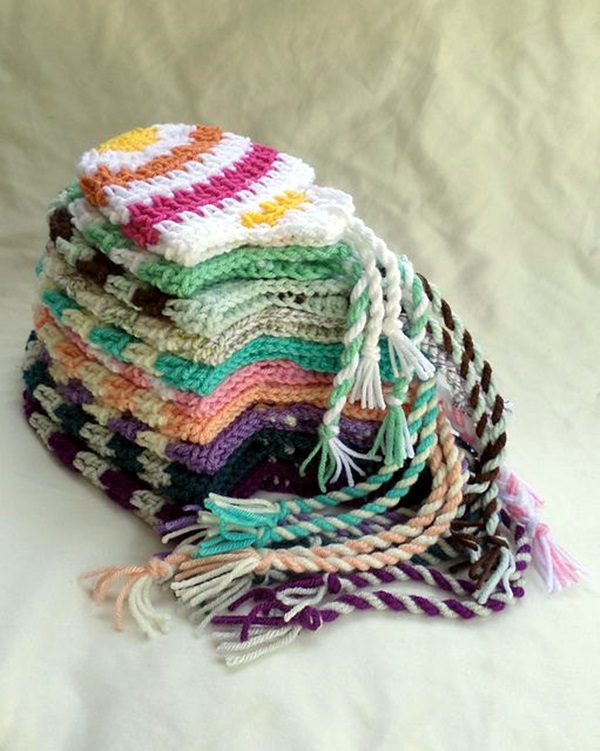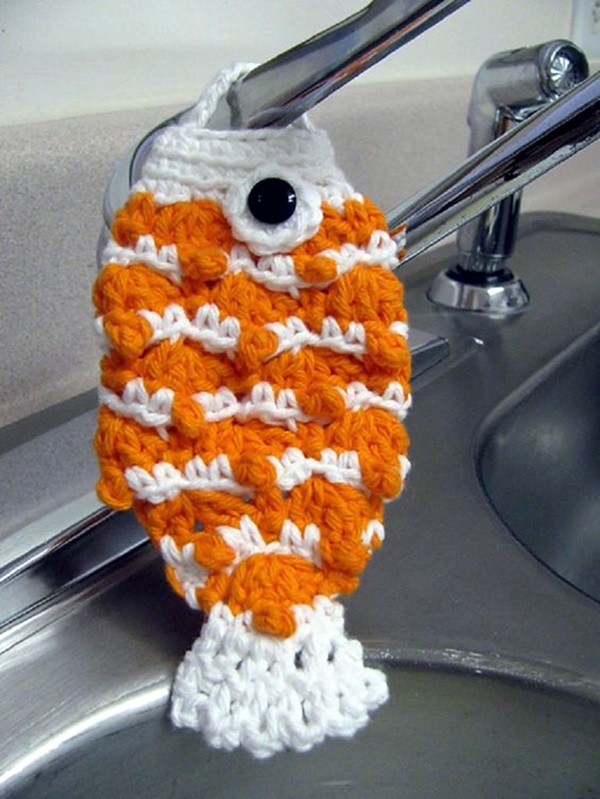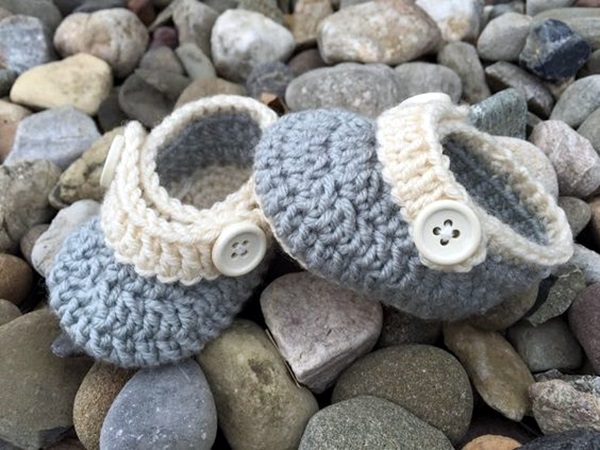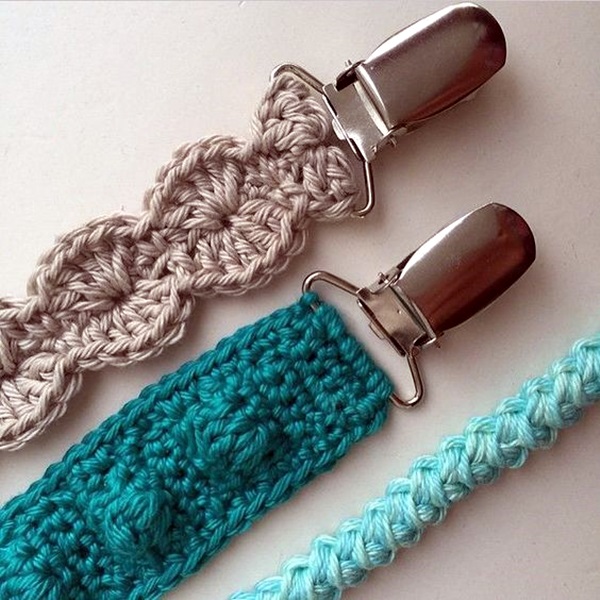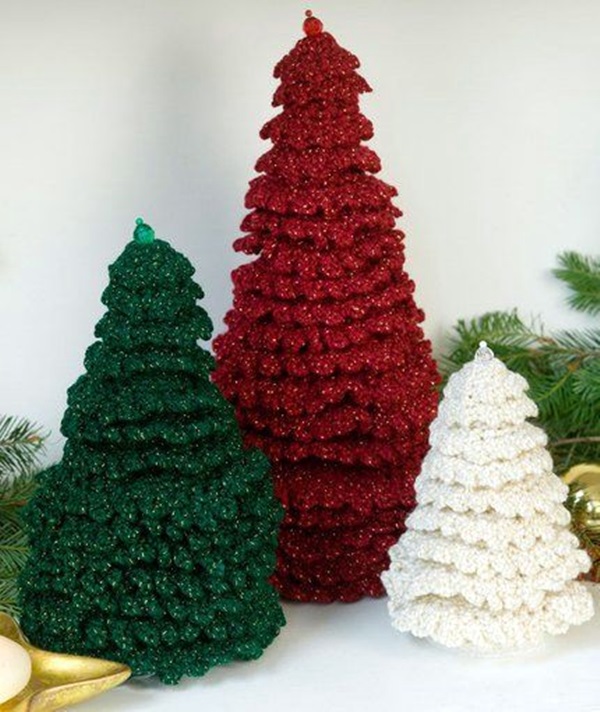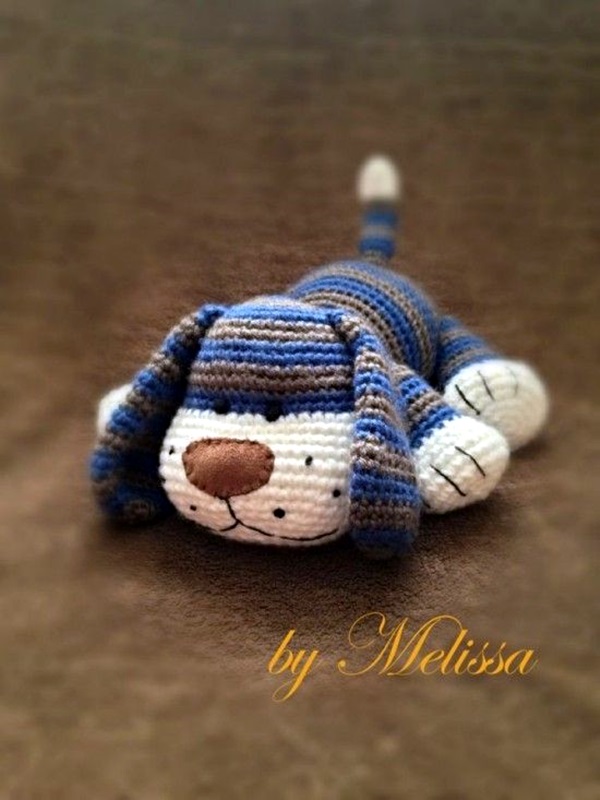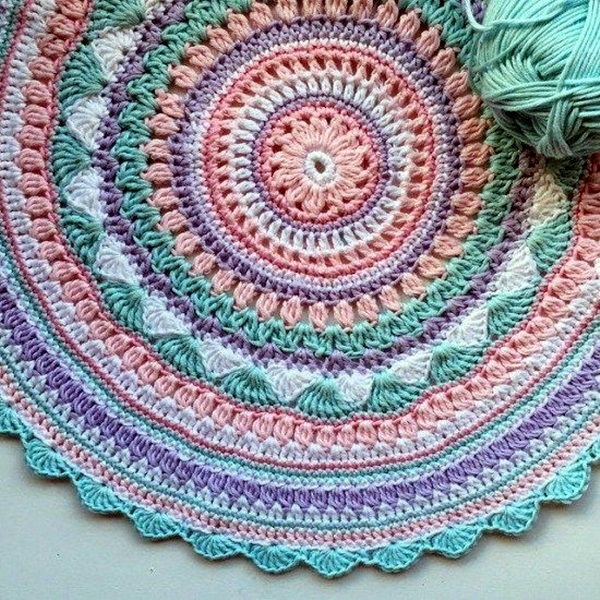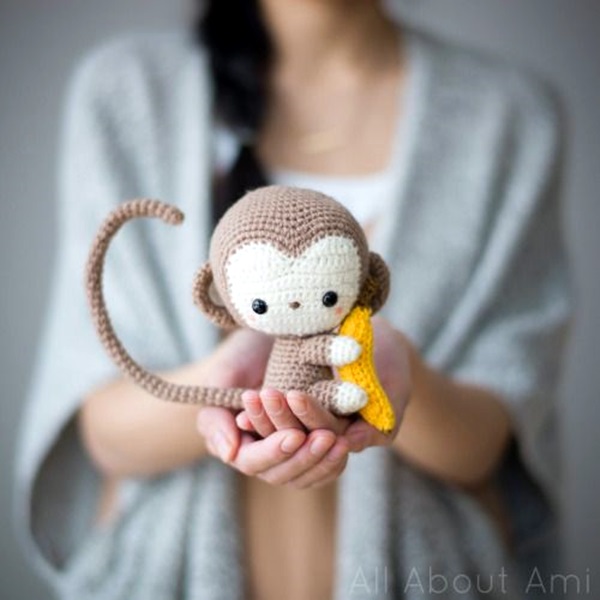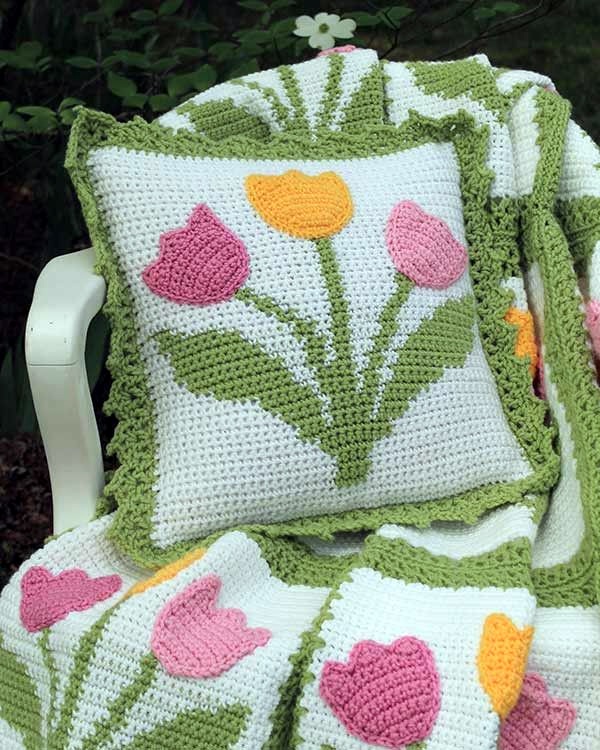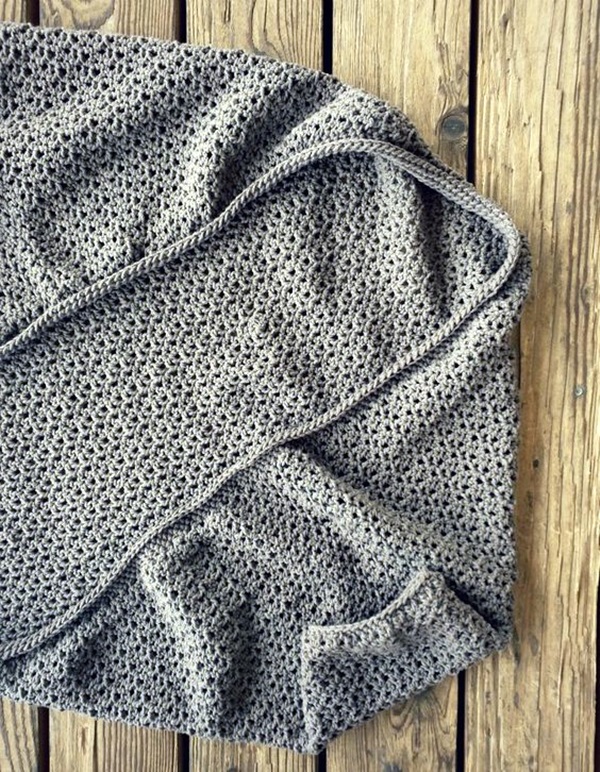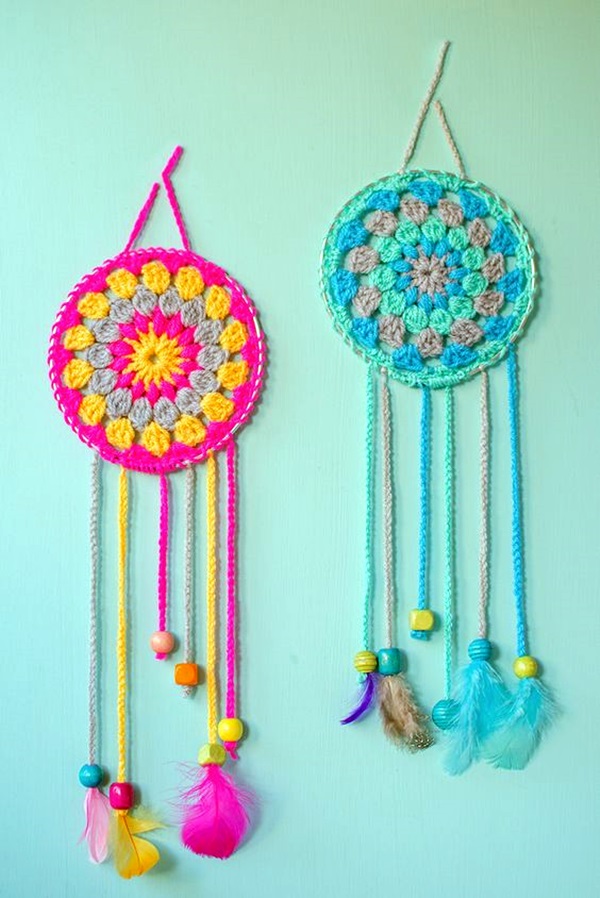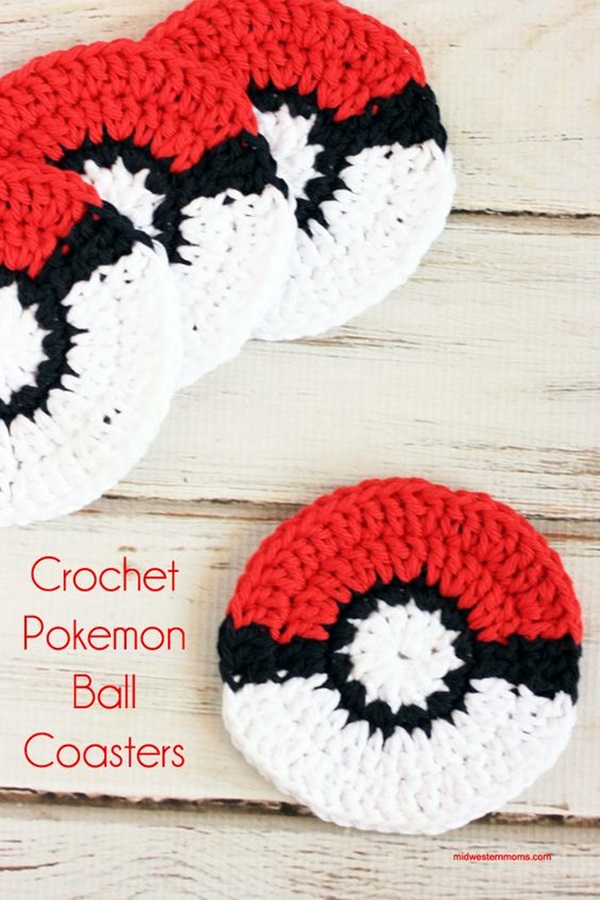 We understand that it's not easy to get time for this creative art from your hectic work schedule, but still if you manage to get sometime these free crochet pattern and ideas can turn out to be impressive gifts for your close ones and friends this festive season!