Colder weather calls for layers and bundling up in as many clothing items as you can put on. But, you can be warm and feel good in what you are wearing simultaneously. When you are bundling up so much you may want to just keep warm, but there are some fun outfit ideas for cold weather.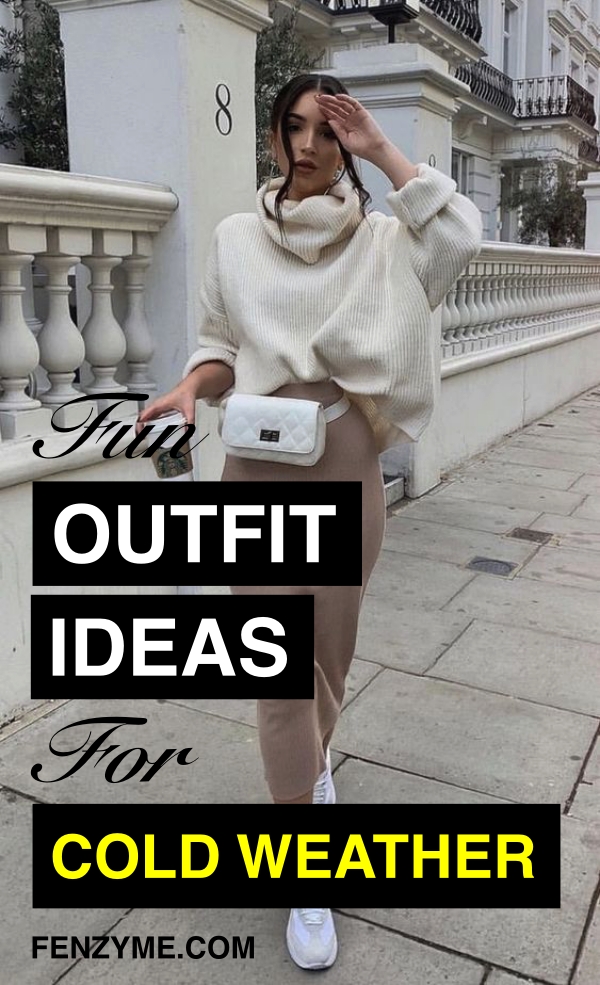 We have compiled a few fun outfit ideas for the cold weather for you to try out the next time you feel like bundling up, not just for warmth but for style.
Scarves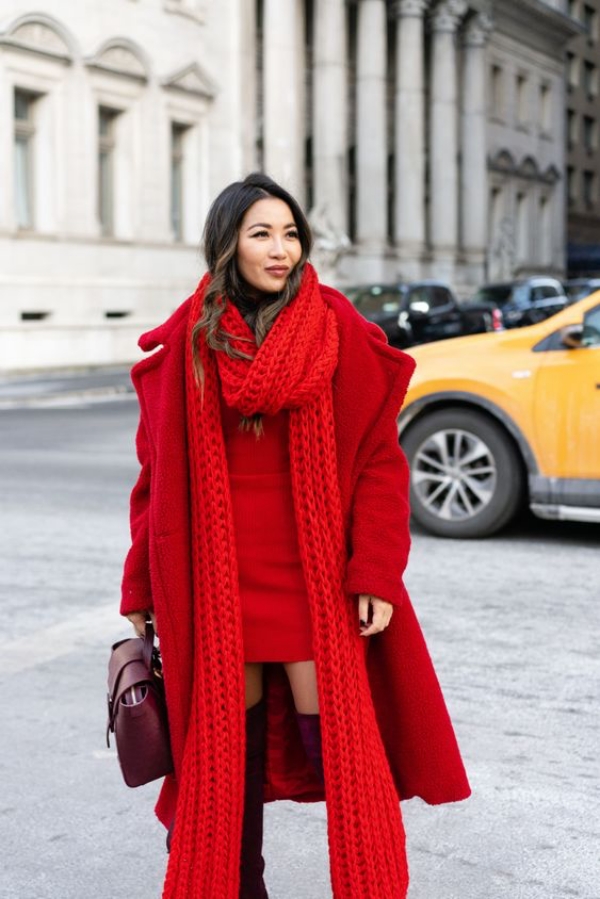 Adding a fun scarf to your everyday winter outfit can make it that much more fun. You can add a scarf that has a pattern like plaid or flowers. You can also pick a scarf with a pop of color to go with your outfit. For example, you can wear an all-black outfit like black leggings and a black sweatshirt and add a bright pink scarf to the mix to make your outfit more fun. For men, you can wear black jeans with a black long-sleeved shirt with a colorful green scarf and give people something fun to compliment you on. The scarf will help keep you warm, and it provides a fashion-worthy statement to go with an everyday outfit. 
Socks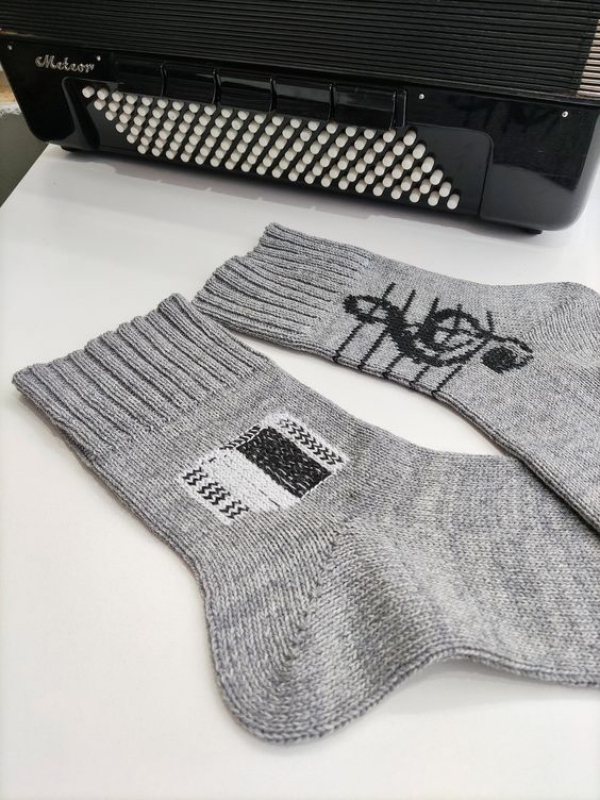 Adding colorful socks with designs can be a fun conversation starter. You can wear jeans and a turtle neck, but add a colorful sock with designs like pineapples or monkeys on them. You can even make custom socks at Printful and put your personalized designs onto them to make a statement. Then, whenever someone looks down at your feet, they may smile or learn something new about you. You may think people will not look at your shoes, but it is hard not to notice if you are wearing fun socks. 
Coat or Jacket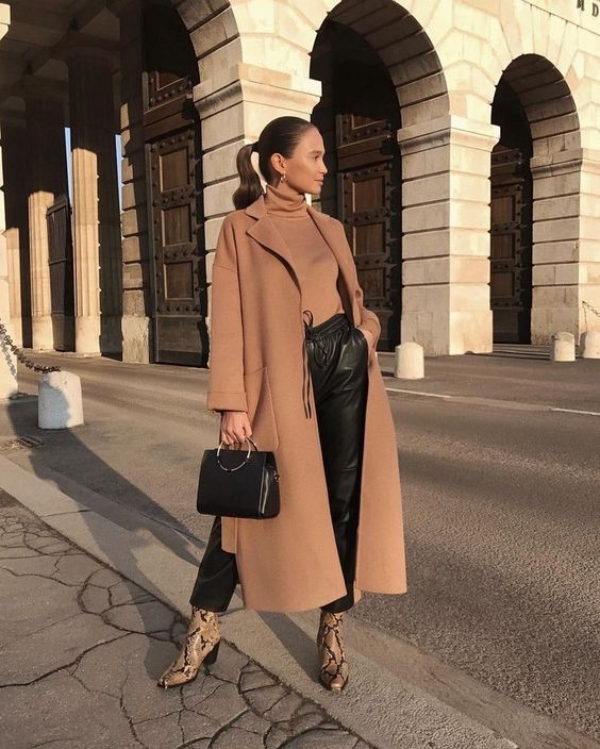 Coats or jackets like trench coats and puffer jackets are fun additions to your outfit. Plus, these jackets almost go with any type of outfit choice. You can wear a long pencil skirt with a wool sweater and top it with a plaid trench coat to give a little extra zest to your outfit. Men can wear their business attire, like slacks, a button-up long sleeved-shirt, and a tie with a striped trench coat over their outfit. A trench coat is a fun way to spice up your outfit. A puffer jacket is always a fun way to dress up an outfit and keep you warm at the same time. A puffer jacket looks like a cloud that you just want to touch, so it is always a fun piece to add to any winter clothes. You can pick a puffer jacket that is a bold or bright color or one that has a pattern like polka dots.
Shoes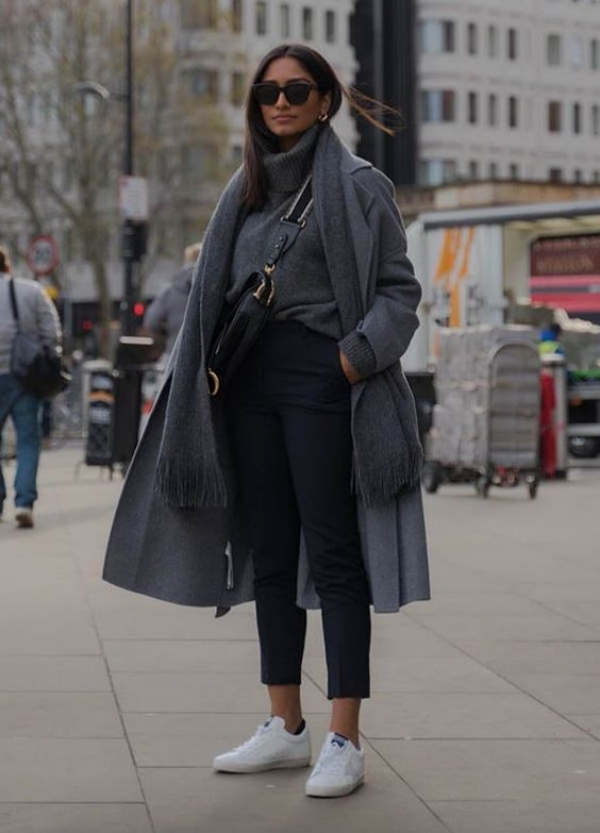 You can experiment with many different types of shoes over the winter months. Women can wear thigh-high boots with skirts or dresses, and men can wear comfortable and warm loafers with sweatpants and long-sleeved shirts. Plus, there is always a bold sneaker that can add to any casual outfit. You can buy sneakers that make a statement with bright colors and designs; that makes the outfit more fun. When shopping for shoes in the winter, try to think out of the box and about what you think is fun. 
Dressing for the winter can bring joy even in the coldest of temperatures. You can stay warm and still have some fun when going to work, hanging with family and friends, or playing in the snow.