Meta: Black women are often disappointed with make-up brands; commercial brands rarely cater to most skin tones. Celebs take a stand, and we applaud them for it.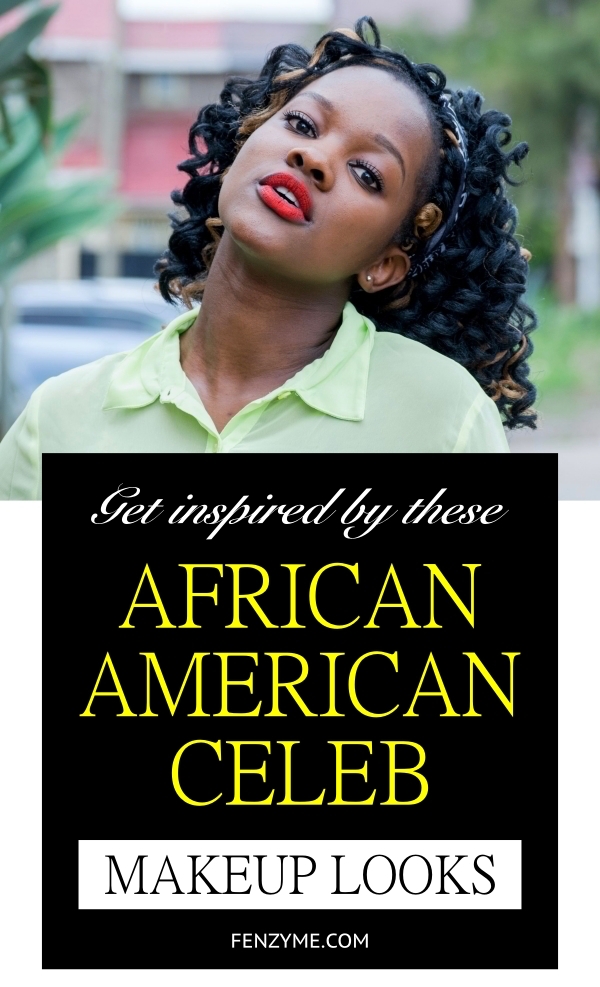 Inspirational African American women and their make-up looks
African American women's style is not a one size fits all situation. Women come in many different shapes, sizes, and colors. The same goes for our skin tones. And when it comes to make-up, there are so many ways to get creative with your look! African American celebrities like Lupita Nyong'O, Taraji P Henson, and Issa Rae have had some significant moments on the red carpet sporting gorgeous make-up looks that you can recreate today!
Read on to find out how they did it…
Beyoncé – Queen B's effortless style
You can't have an article on matte foundation without mentioning Sasha Fierce (Bee's nickname) from the get-go. So, here's the go….
In 2020, the queen attended The BET Awards – The BET Awards is an annual show that celebrates African Americans in acting, music, and sports. The ceremony is a star-studded event that requires some distinctive make-up looks that can push any talented MUA (make-up artist) to the limits of what is possible.
Rokael Lizama was responsible for Queen Bey's glow, a combination of bronzed skin and voluminous lashes. While he didn't reveal the details on how he made Beyoncé look so flawless at this award show (or any other), we think the strong hint about using his namesake products might have been a clue.
Bey's signature look is flawless skin and luminous eyes, natural beauty enhanced by make-up.
Hot on the heels of queenie is RiRi – Rhianna goes a step further by owning her make-up company. RiRi is from Barbados and isn't an American citizen, but we think you will agree she can remain on the list.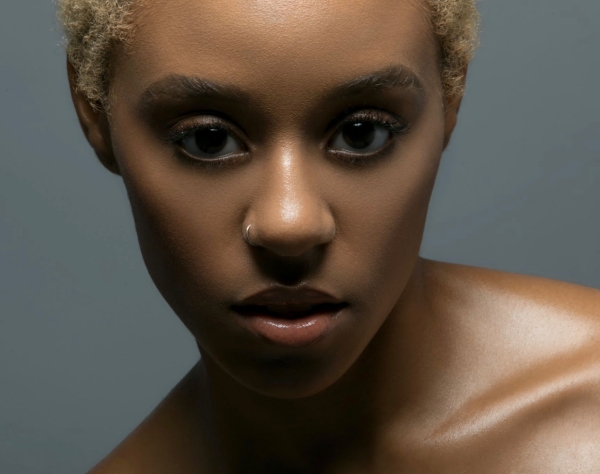 RiRi and Fenty Beauty
RiRi says – "when people of all skin tones are included, beauty can be a force for good." We couldn't agree more, and that's why Rihanna created Fenty Beauty—to provide inclusive products that work across every woman's skin color in society.
It's well known that Rihanna has always loved experimenting with make-up. As time went on, she realized there was still an unmet need among women worldwide who could not get easy access to high-quality skincare or make-up solutions.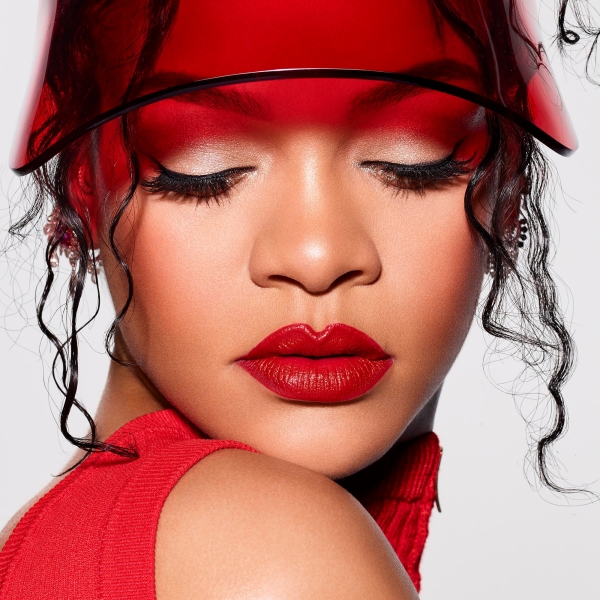 Rihanna has taken the power of the beauty industry and used her influence for good to create the Clara Lionel Foundation. The foundation is a not-for-profit organization founded by the singer in honor of her grandparents, the late singer and pianist Clara Braithwaite, and lawyer turned civil rights activist Dr.Lionel Brathwaithe.
The foundation supports educational programs that help children worldwide reach their full potential through advocacy work with young people all over the globe. The CLF also funds emergency response teams so anyone can get necessary medical attention no matter where they are.
Proving what we already knew, this Caribbean queen is beautiful inside and out. Another beauty is Lupita Nyong'o. Lupita is a Kenyan- Mexican and an honorary American.
Lupita Nyong'o's stunning catwalk looks
Lupita is a regular on the red carpet, starring in several blockbuster movies, including the black panther/Marvel franchise movies. The actress is always well dressed and beautifully made up, never more so than at the 2019 Annual Governors Awards.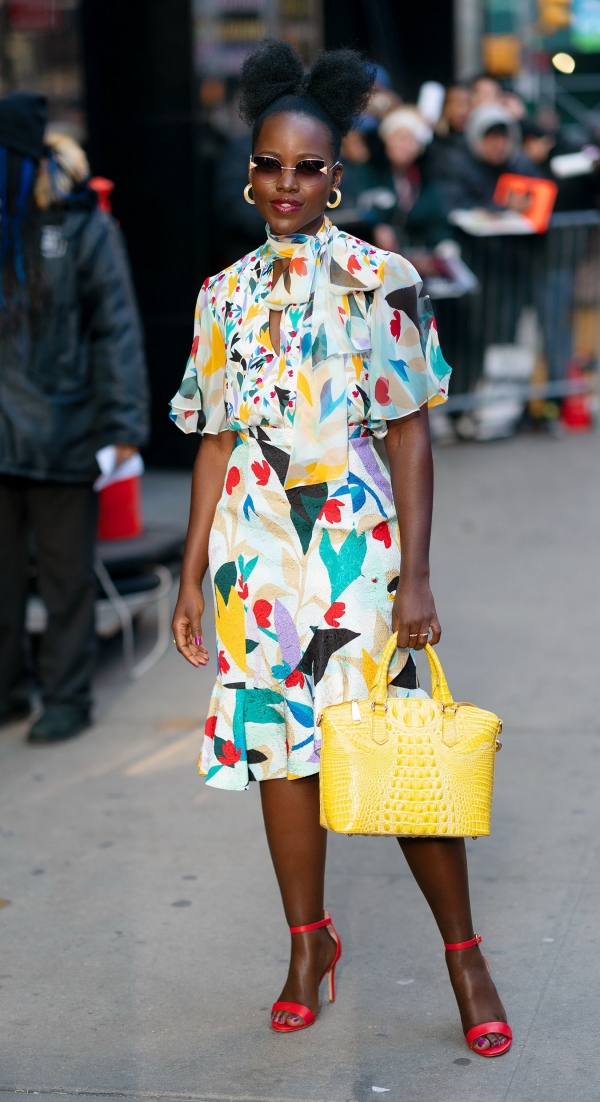 As we approach dark lipstick season, Lupita Nyong'o is giving us major inspiration to keep in mind as we're reaching for our favorite burgundies and Bordeaux. For the 11th Annual Governors Awards (2019), make-up artist Nick Barose proved that classic fall beauty doesn't need to stand alone with this stunning catwalk look.
Taraji P Henson's 10-minute make-up lesson
Taraji is no stranger to make-up tutorials, posting several on Youtube for Allure and Vogue magazine. Cookie (TPH's nickname) is 50 and proud of it too, and why wouldn't you be proud if you looked as fabulous as her at any age.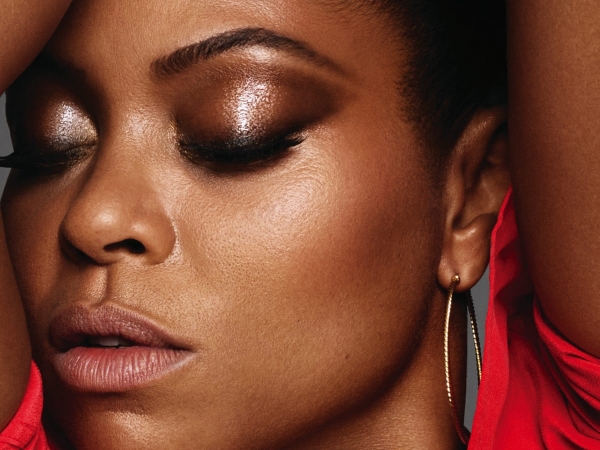 Age is merely a number, and beauty is always in the eye of the beholder. Just let our beholder be handsome, intellectual, and single.
TPH's signature look is the cat-eye flick. Perfect every time.
Viola Davis – Brand Ambassador
With her natural beauty, it's only appropriate that Viola Davis is the newest face for L'Oréal Paris. The actress-turned spokeswoman celebrated this significant milestone by becoming an ambassador for their Voluminous Mascara line.
The 55-year-old actress is an inspiration to a generation of older women. Viola has been recognized for her work in film, television, and theater. She is a three-time Emmy Award winner named Time magazine's list of 100 most influential people worldwide in 2017.
The Hollywood Walk Of Fame inducted this dynamic actor into their prestigious club, which means she will remain a celebrity forever. From now on, we can expect more great accomplishments from this talented woman whose name means "independent spirit."
Viola knows how to get away with murder and look good while doing it. Her signature look is long eyelashes and red lipstick, a classic style that never fails to impress.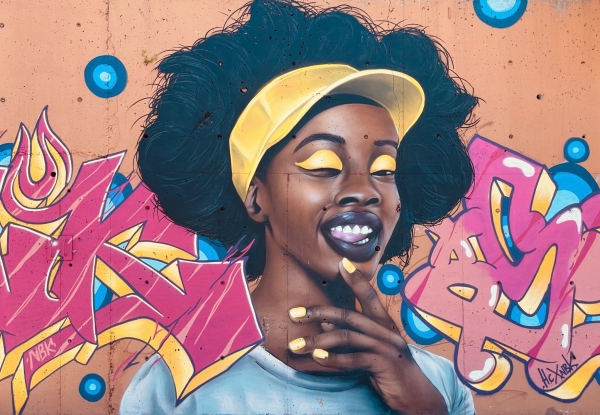 Issa Rae – the campaigner
Issa Rae, the winner with HBO's Insecure and creator behind the Emmy-winning series, lived up to her reputation as a trendsetter for accessing new artists on Saturday Night Live. Issa hosted alongside musical guest Justin Bieber who also happened to be wearing make-up himself this time around!
She had various costume changes throughout their performance, including a stunning sparkly gold and white dress.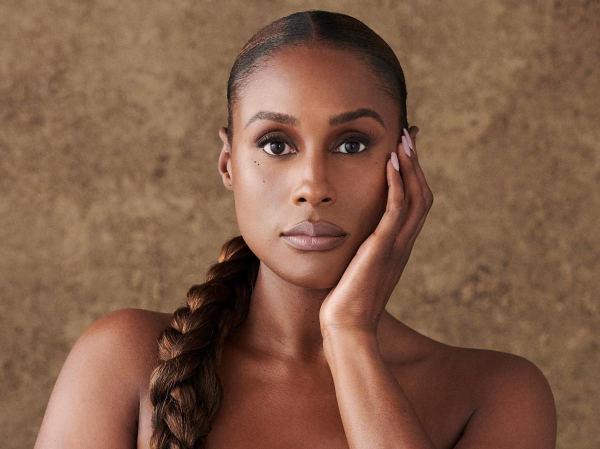 Issa is not just a pretty face – oh no! She has used her platform to bring attention to, and raise money for, causes close to her heart. Raising awareness about police violence against African-Americans after the shooting of Alton Sterling, Issa's campaign led to $700K of donations towards his family's trust fund so they could afford college educations for junior family members.
She also advocates equality among all races through social justice movements.
Issa has a signature look, but it's her inner beauty that radiates kindness and love that you can only get by being a talented and generous person.
While we all love make-up, it's not just make-up that makes the woman. Make-up gives the wearer confidence and that feeling of being ready for anything, and with that in mind, let's put our best face forward and keep on striving for greatness or at least a well-groomed outlook.