Searching a Valentine gift is a Herculean task for all. Finding a gift that is meaningful yet useful while staying under the budget in the middle of the month, should be a rewarding task and it is one! You get rewarded by the love, care, emotions and also gifts. So, what can you gift your partner which can be proven useful on numerous fronts?

This task is particularly more difficult when it comes to finding gifts for men. The usefulness of an object which also attached to the sentiments for them is quite unpredictable and since Valentine Day is arriving soon, you don't have much time left to ponder over it. So here, is a list of the products you could gift your man apart from your love, to make his life a little more easy. He can use them in his day to day life and will think of you every time he will lay his eyes upon it.
Gifts For Men That They Will Actually Use
A Grooming Kit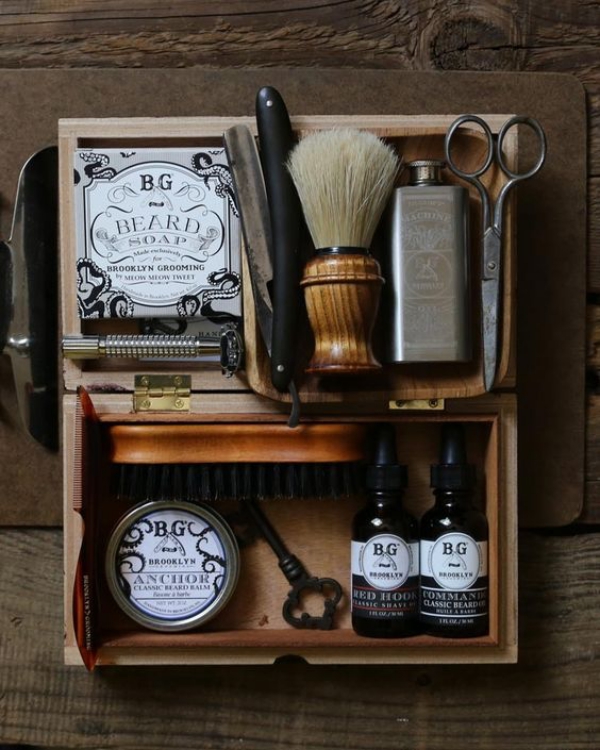 A few minutes with this kit and he is all groomed to attend the meeting or simply to take you on a date. It may come with a handy box in which everything is kept super organised and he don't have to search for each single product everywhere in his wash room. Just open this kit and you are ready for a salon like experience. Gift his favourite brand to see extra enthusiasm in his eyes.
An External Hard Drive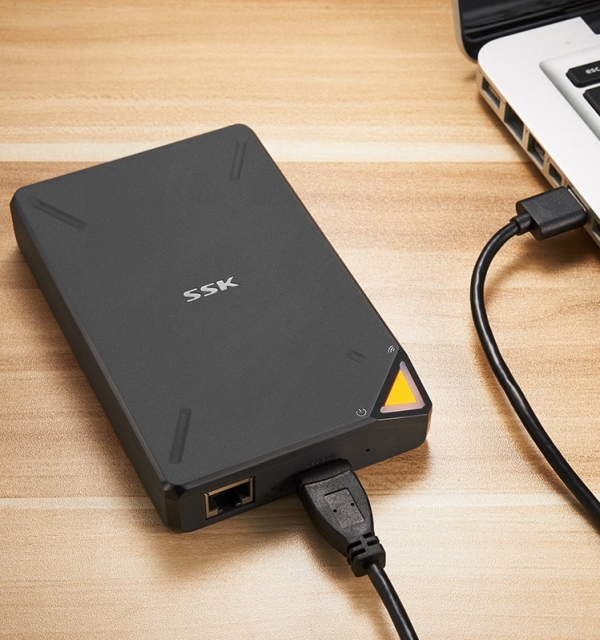 Instead of hunting for a Valentine's gift for him in every nook and corner get him something that he could actually use. Men always have tones of data to save and an extra external hard drive will never hurt. He might be running out of storage space on his previous drives. So, instead of deleting old data , he could preserve all with his new gift. Trust us, on his part, it is quite a useful gift.
Wireless Headphones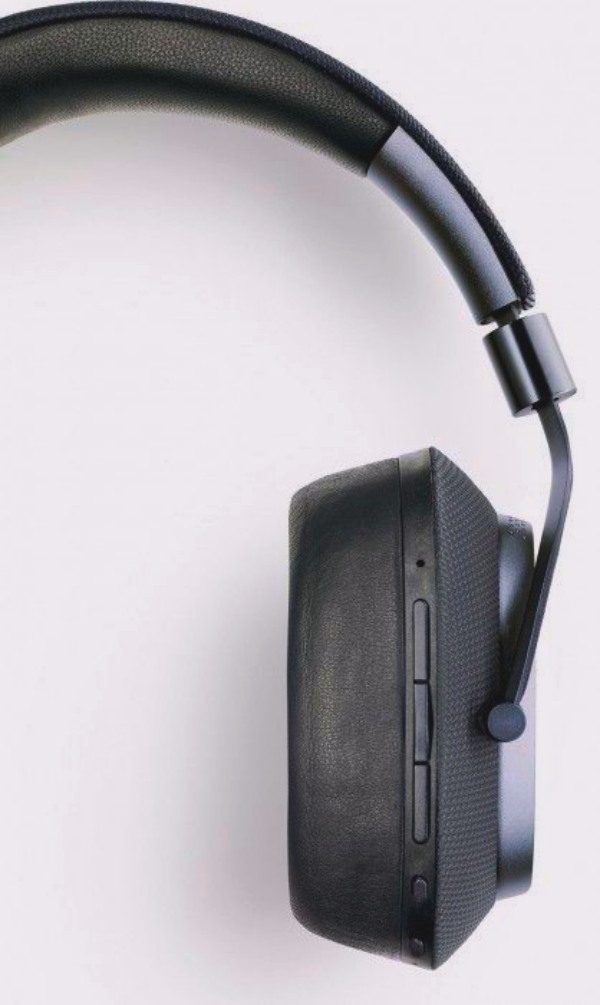 No tangling of wires and no need to carry the music device everywhere. Just put the lock in and turn the headphones on and enjoy the music wherever you go without messy wires in your hands. Wash, cook, clean or shave , all they need to do is to put music on and also, recharge these headphones once in a while. That's it, music and you, will always be on his mind.
Fitness Tracker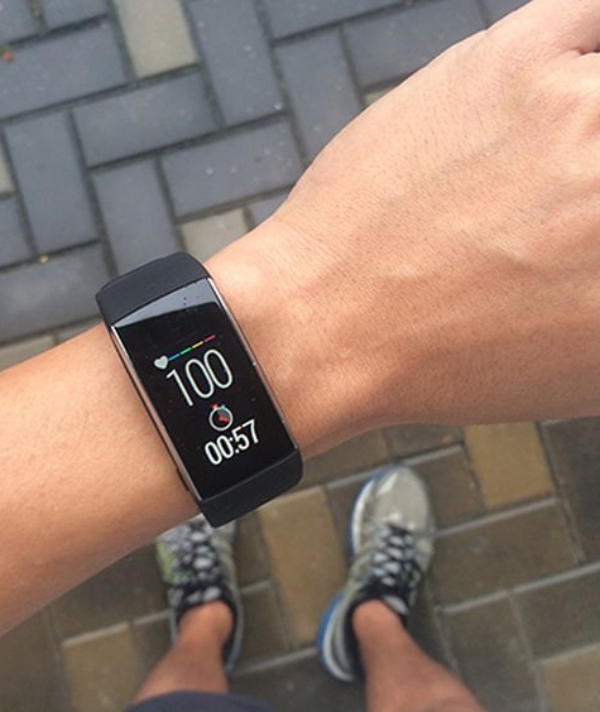 For a fitness freak man, nothing can beat this gift from you. It includes pedometer, heart rate counter, calorie counter, distance travelled and much more. So every time he is counting the calories he is losing for a fit body, he is thinking of you altogether.
Packing Cubes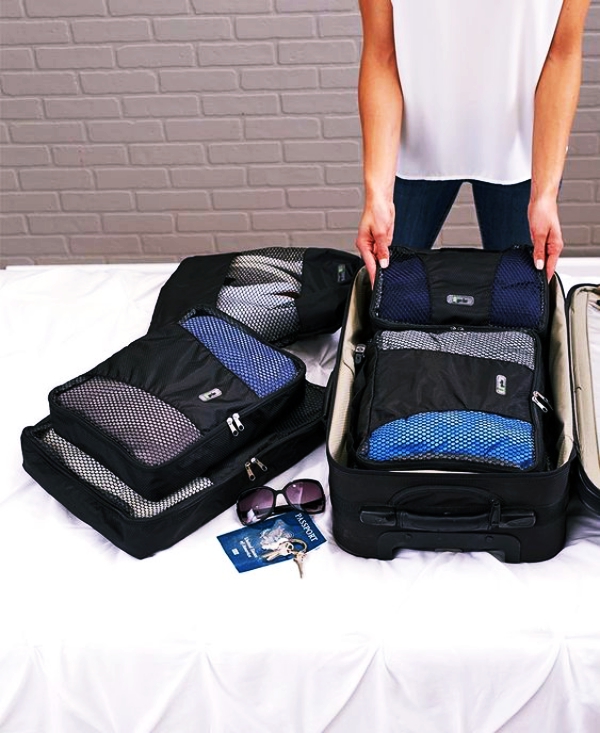 So your guy hates packing to go anywhere. Is it the reason that you are postponing your weekend get away? Then get him these packing cubes. All he have to do is place some of his essentials in these cubes and place these 3-4 cubes in his luggage bag, rather than putting everything all at once. It will be so minimalistic organization of the luggage that he cannot say no to a weekend outing or camping.
A Tool Kit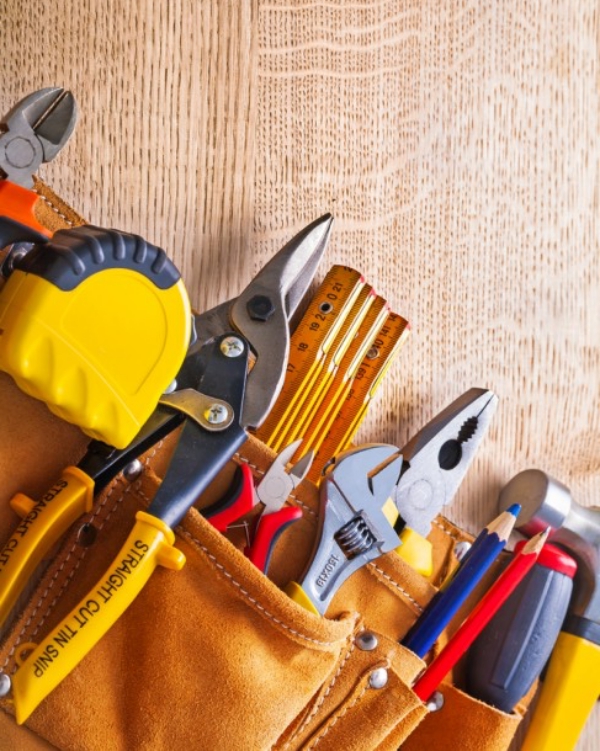 Everything from a screwdriver to power drill machine is available with a tool kit. So next time he doesn't have to search his whole house to tighten up a screw. Proudly, he's going to open his tool box and will ready to fix anything wrong with the house.
A Filled Bean Bag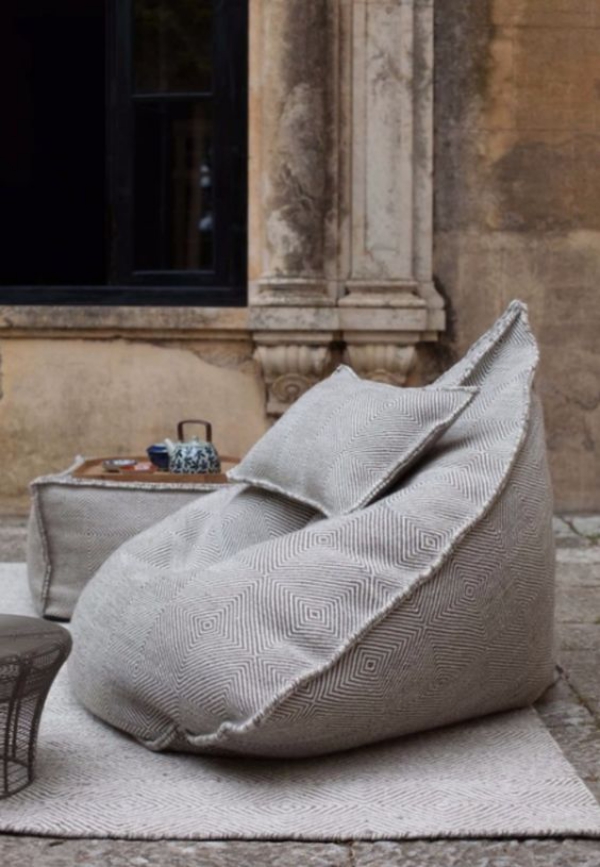 Who doesn't like bean bags? They are so comfy and relaxing, that he won't resist putting one in his room or living area. Search a stylish one too to amp up the interiors or match with the wall colour. Every time he will be resting on this magic couch, he will be reminded that you are his hero to the rescue from the tiredness.
Do tell us what are you thinking of gifting him this Valentine's Day. Suggest if you could think of any gift that can be useful in his day to day life too.