Even though the world has grown in many ways but some things never change specially the mentality of people towards some things. One such issue is about dressing sense of healthy people. To be true, there are not many people who actually understand the concept of clothing. They should understand that clothing is nothing but the garments in general to clothe themselves. People need to clothe themselves to live in a simple civilized society and garments are made for that. But people have clichés like fat people can't wear these and that especially about plus sized girls. It is strange that experts in fashion never try to look over the fact plus size women can wear anything and everything they want and when they wear it with elegance, they look awesome and fantastic.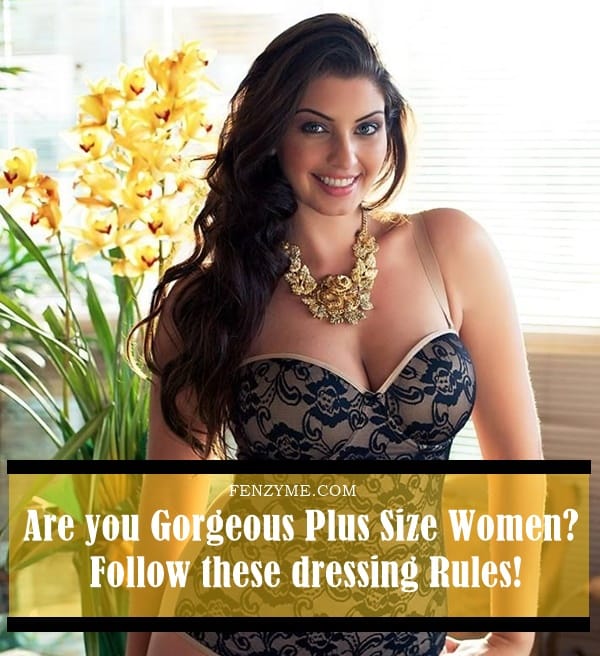 If you are a plus size women and if you like something, you should definitely try that instead of thinking what people will say or comment.
It should be in people's mind no matter what their size is, they should wear whatever they want. There are many styles that people often think and claim that plus size should not wear and why they should actually wear regardless of what others think.
It is not required for plus size women to wear smaller size of clothes to make them look thin and its better that they should wear in what they are comfortable with.
The plus size women do look beautiful and stunning when they dress with elegance and they will feel more confident if they follow these following fashion rules.
Try to reveal the good in you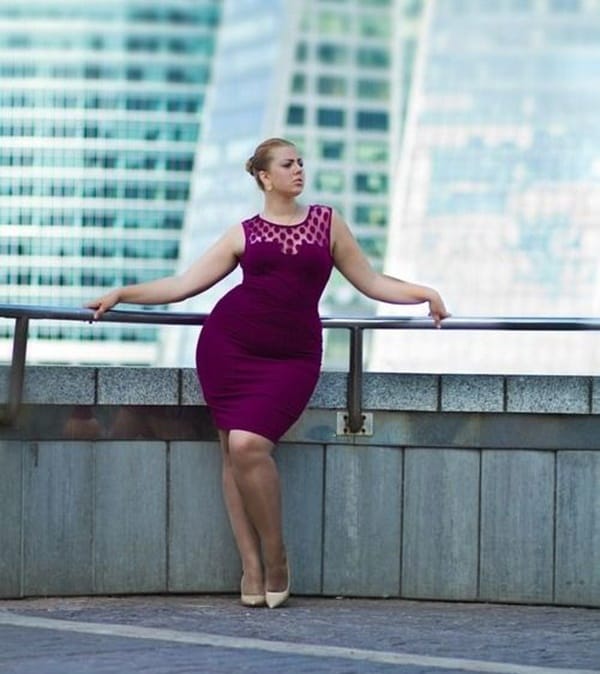 A plus size woman can use advantage of her creativity in many ways. For example, if they have chubby tummy, they can cover it with empire waist dresses. If your special features are your shoulders or neck, you can wear v or u neck so as to give a lean and elegant look.
Try to avoid baggy clothing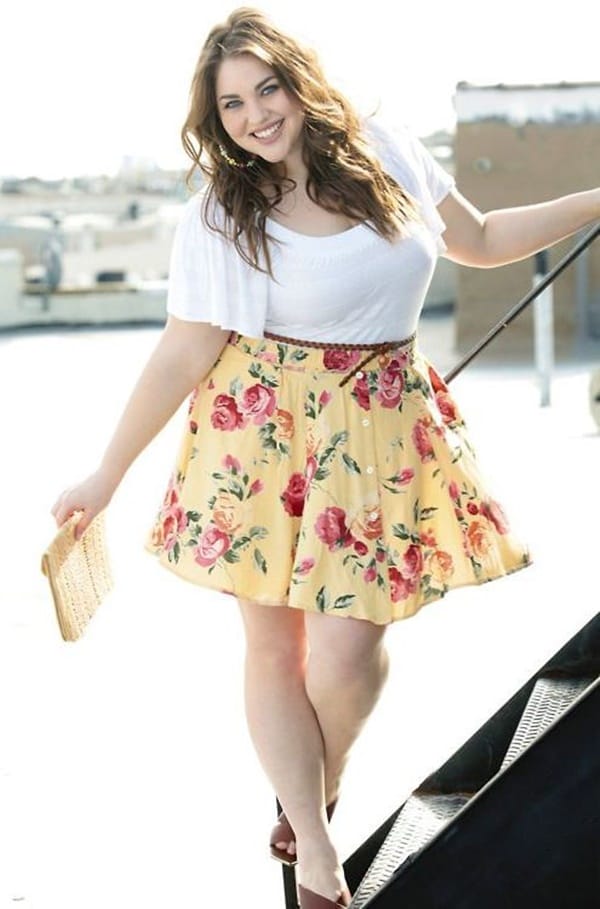 It's better not to use baggy clothes as over-sized clothes like sweatshirts or sweaters makes your figure look more curvy and larger than they seem. So it's better to donate your baggy clothes. Instead of that, you should buy yourself brand new clothes that are snug and don't cling in your body.
Tips for a curvy body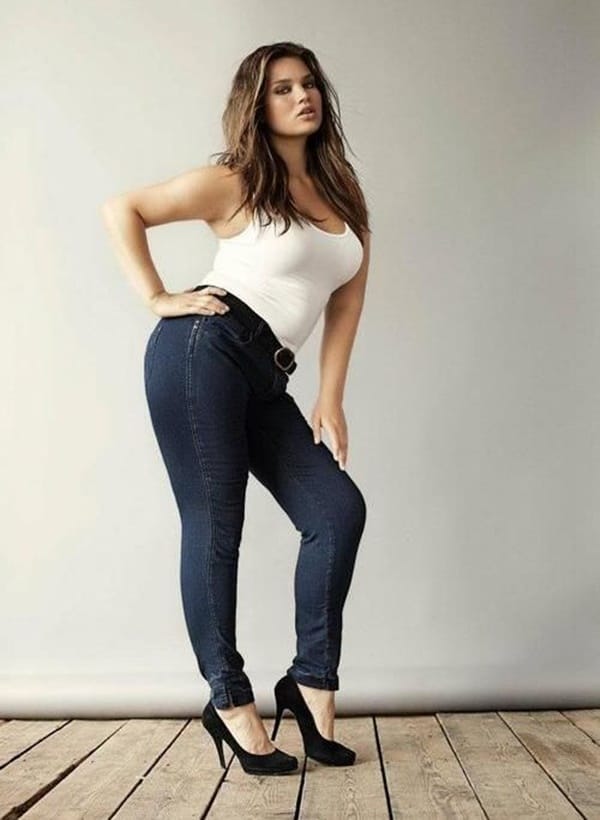 Anyone plus size woman would want to be the best dressed in the whole room and they can draw the attention of everyone by simply wearing bold and light colored blouses along with dark boot cut jeans and skirt.
You can wear everything you want with bright colored belt.
For woman having size of14 or more, the scoop neck top will always be forever sexy for you. In fact, in that your face will glow beautifully.
Simply wear the wrap dress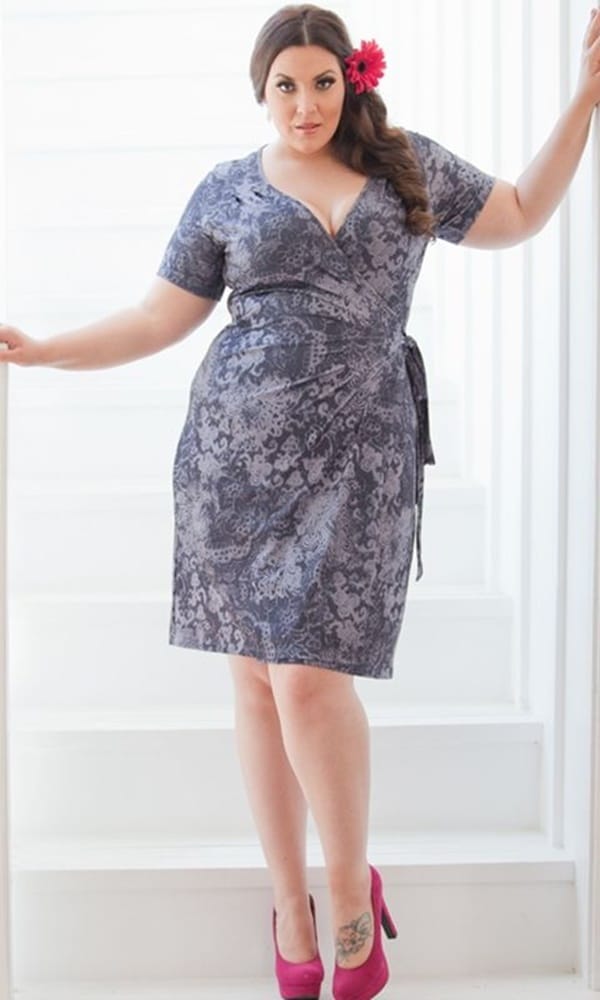 You can wear the infamous wrap dress around your lovely dress and that would minimize your curves and will handle your waist. If it is worn with a light colored camisole,it will be a perfect outfit for candle light dinner dates with your loved ones.
Simply create clean lines with your garments
Try to wear the best undergarments as possible. If you feel comfortable from inside,it will reflect in your angelic eyes.
Being comfortable in what you wear and a smile on face is the best outfit anyone can wear and this doesn't require any fashion tips.
It should come from within. You can also buy best girdles, shapers and body slimmer that you can afford.
Whatever you wear, at the end, it's your confidence to wear the dress that will count. If you are confident and can walk with gravity, everyone else will just be shocked and will feel jealous of you.