As you change your apparels and makeup, your hair color needs attention too. With the change of season, hair color refreshes your mood. Dying your hair is a good way to revamp your personality and acquire those celeb-inspired looks. Winter is the season of fashion and comes up with a plethora of ideas for hair makeover. Want to look gorgeous with highlights or looking to go bold with wild hair colors, hair dying will never fail to oomph your personality. Whatever might be your favorite hair hue, the cold weather is ideal to bring life to your already existing color.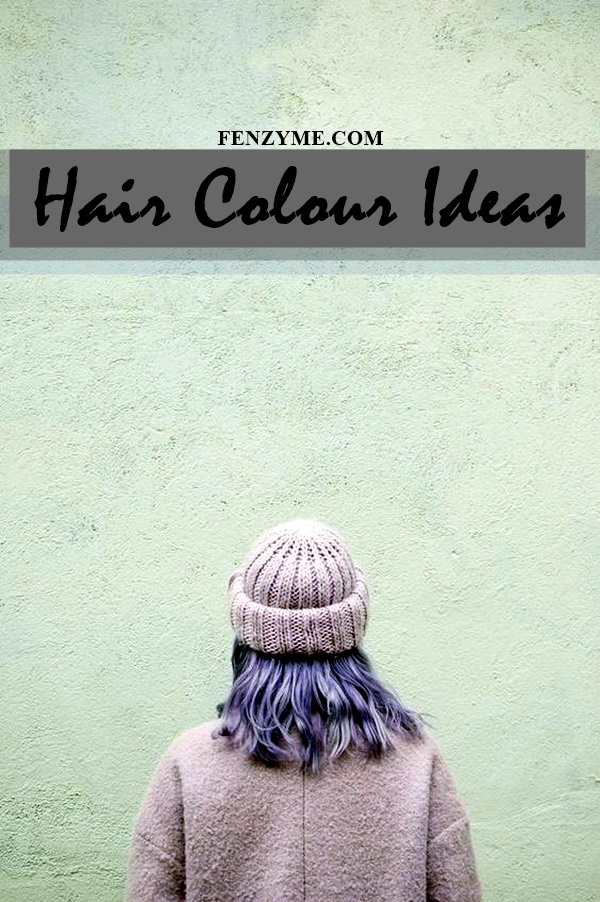 Dying the flawless roots is everyone's favorite. To add a pinch of perfection, your hair color should never lack quality and should blend well with your complexion. This fall demands much-needed refreshment after a lot of damage with the summer's killer heatwaves. You can achieve a unique look and grab more attention towards your hairstyle simply because of two-tone hair colors. Here we have nailed down innovative hair colour ideas to upgrade your style this Winter:
Hair Colour Ideas
Accentuate Your Looks With Chestnut Brown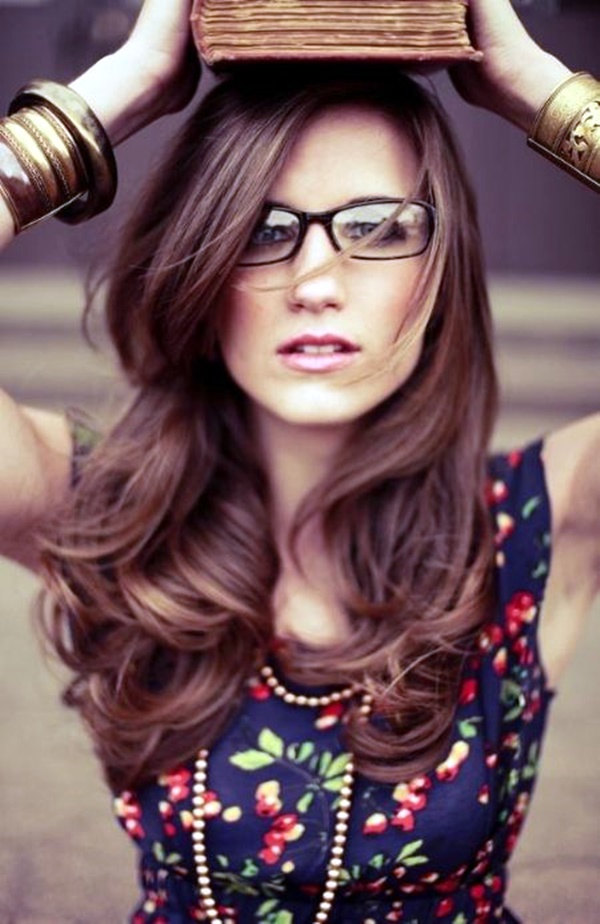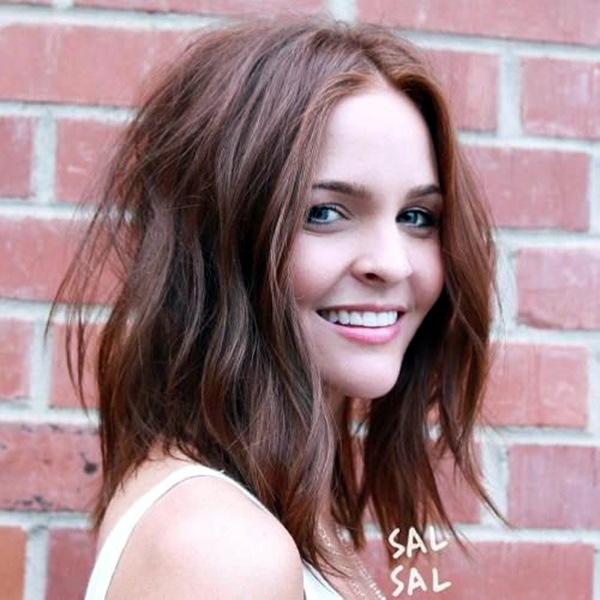 Get inspired by Kate Mara's earthly-brown hue. Rich in shine, color, and warmth, the color offers your tresses a rich brown gloss. For instance, if your complexion is darker than brown, ask your colorist to help you out.
Welcome Fall With Beige Blonde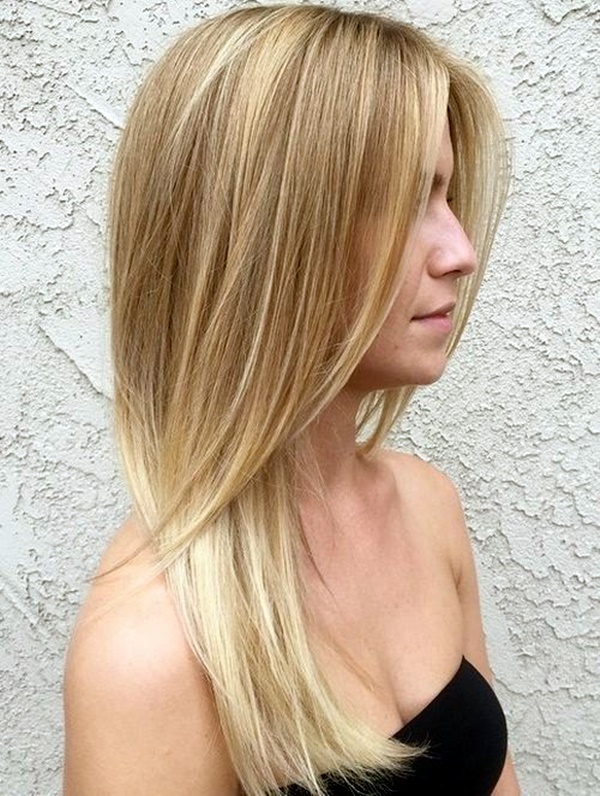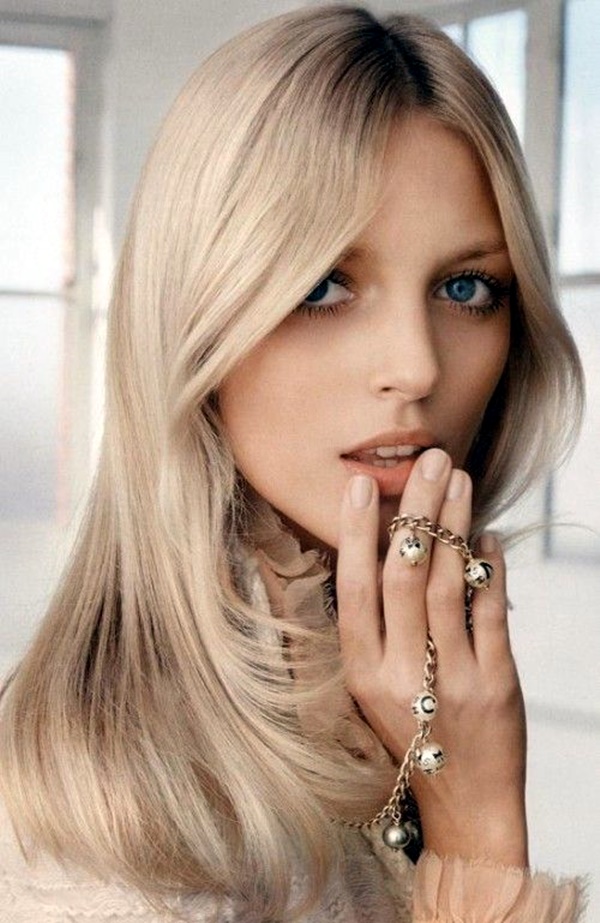 Brighten up your personality with this fresh toned blonde shade. Without losing charm of your platinum blonde, it's a perfect hue to welcome the fall season. Take suggestions from your colorist before trying out the shade.
Bring Fun To Your Looks With Dusty Rose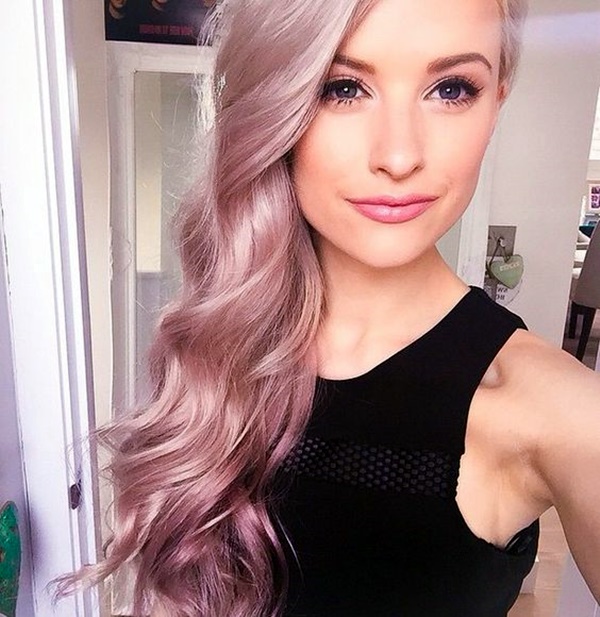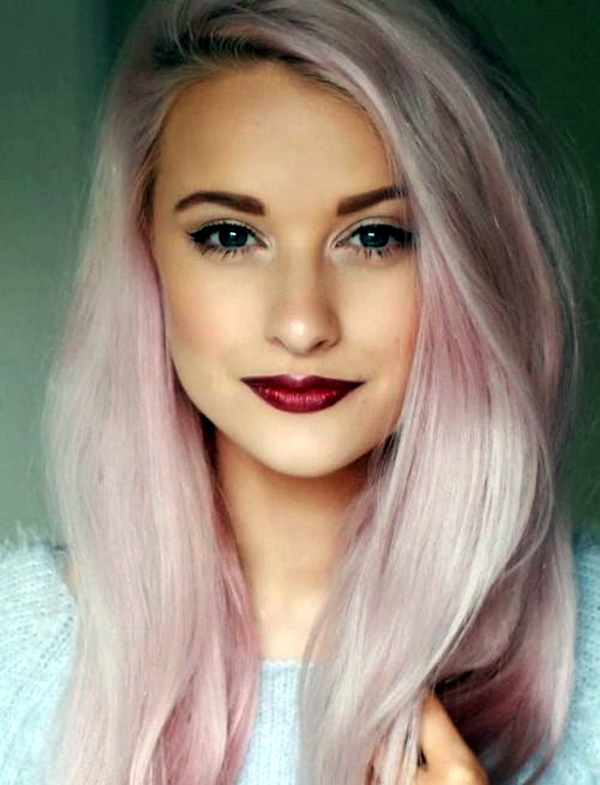 It's a great way to add shine, warmth, and a bit of fun to your locks. This deep pink hue can complement your skin complexion and make your already existing blonde shade much more interesting. If you're still unsure and want to get an expert's advice on popular fall hair color ideas, then you've just entered the right place, Here are some popular fall hair color ideas.
Add Shine To Your Tresses With Terra-Cotta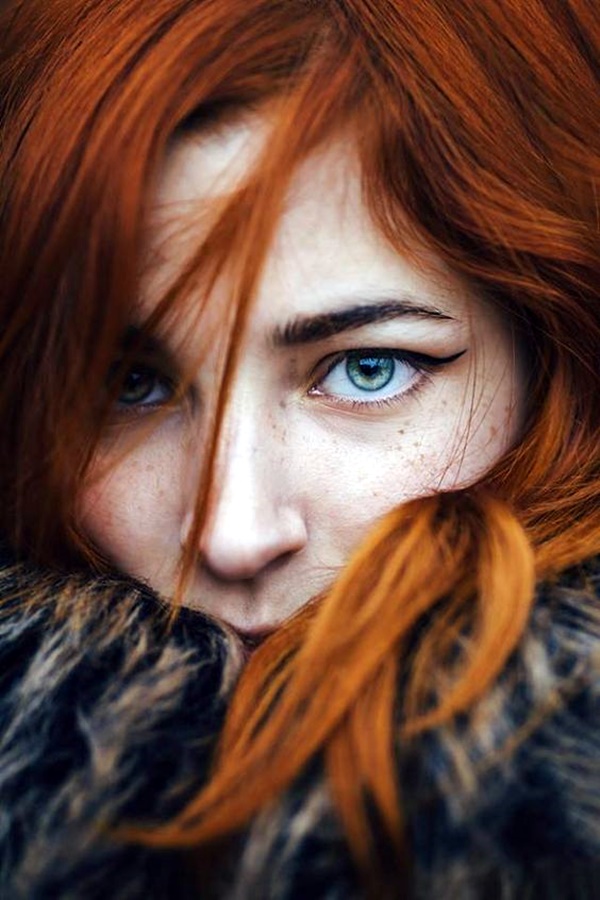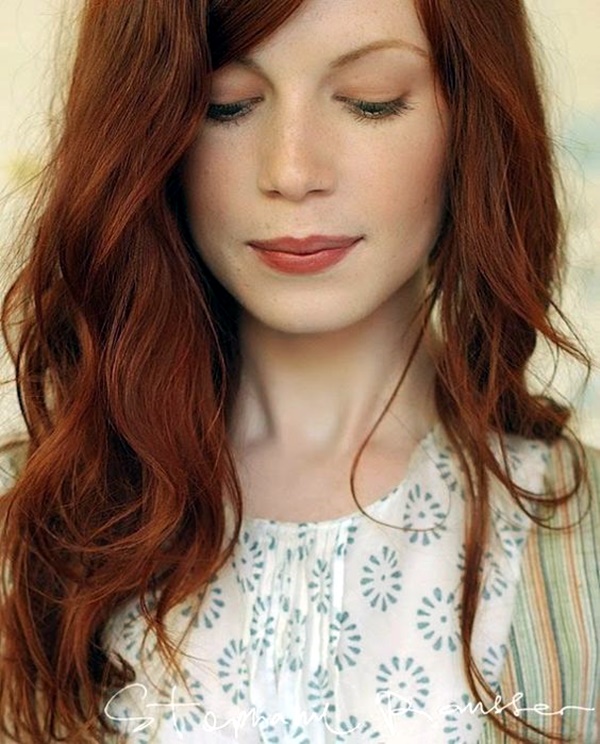 Inspired by Jessica Chastain, terra-cotta makes you look gorgeous. A perfect blend of burnt brown, reddish orange and pink undertone, it's a perfect hair colour ideas that can revamp your mundane look.
Go Gorgeous With Strawberry Blonde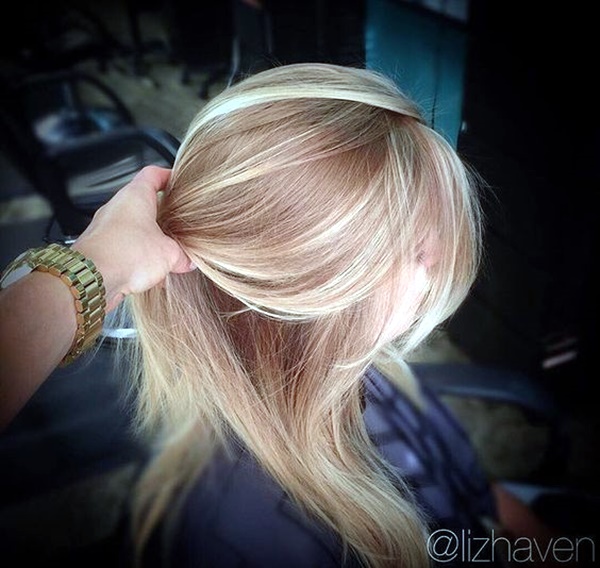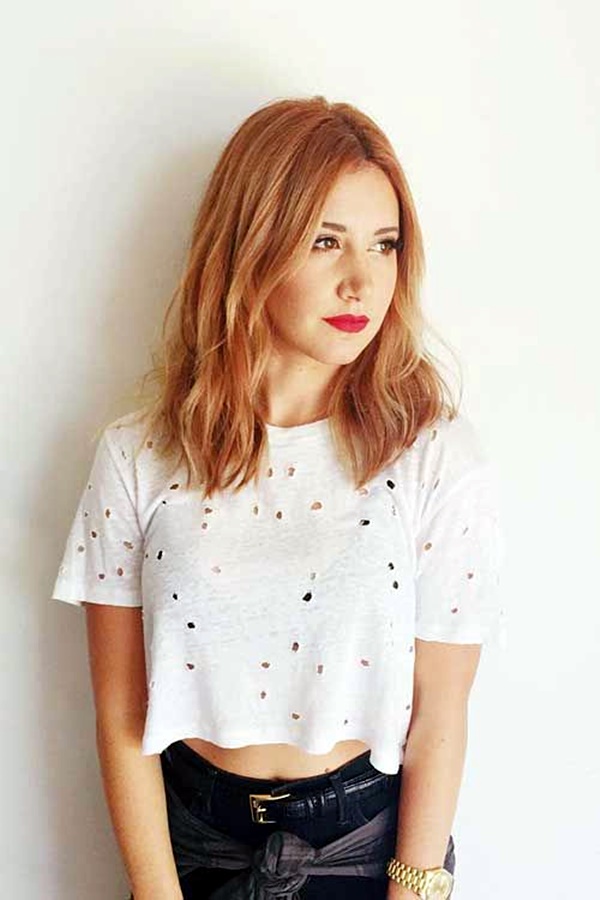 Want to lift up your spirit during cloudy winter days? If yes, then warm and sunny strawberry blonde works best to glam up your looks. Bringing depth back into your existing hair color, it allows you to maintain that sun-kissed effect.
Add That Wow Factor With Gold And Silver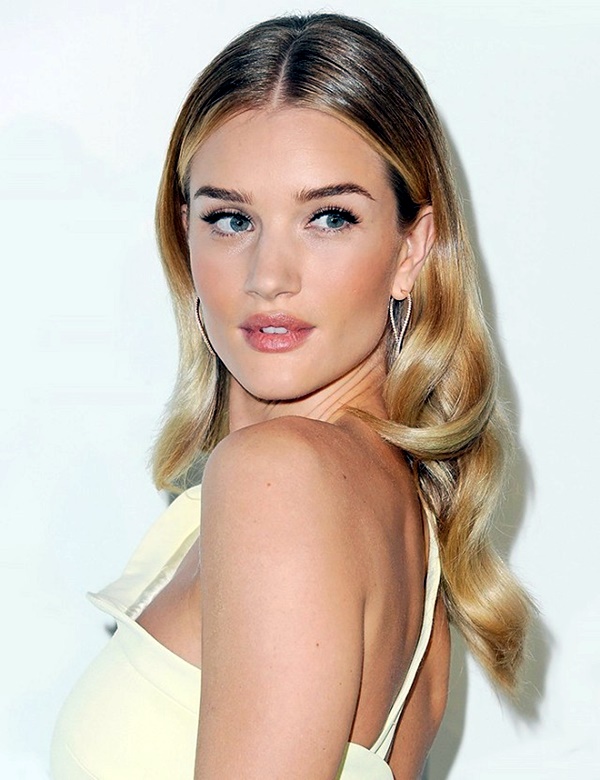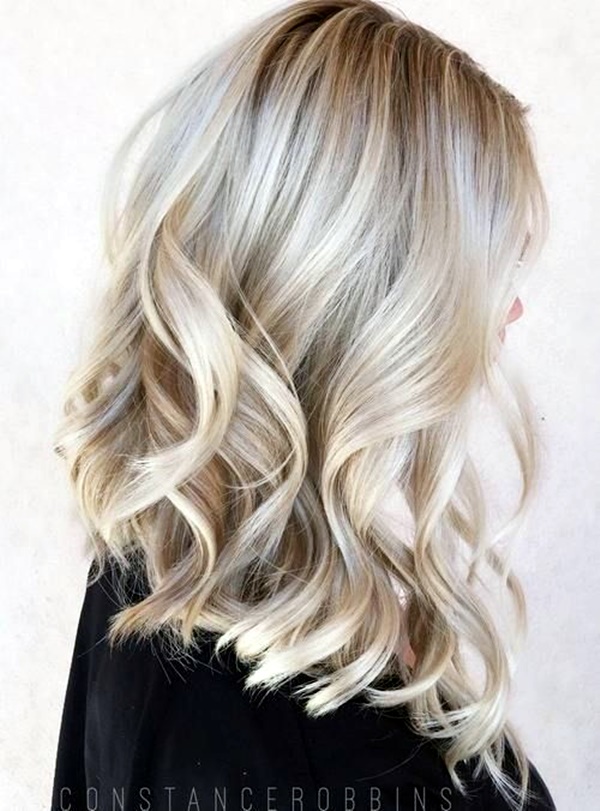 This fall, how about styling your tresses with gold and silver hue? Well, it's a great way to bring that wow factor to your hair style. Coat your locks with light golden blonde and then apply some silver streaks. Surely, it's going to make everyone fall for this look.
Embrace Your Natural Curls With Mahogany Red Color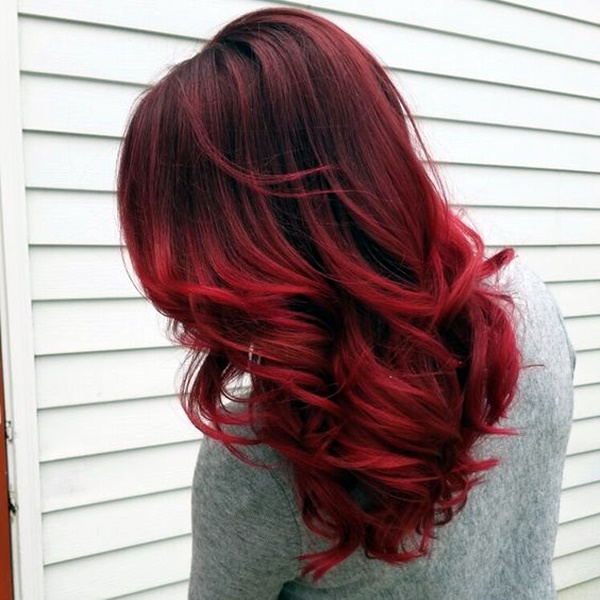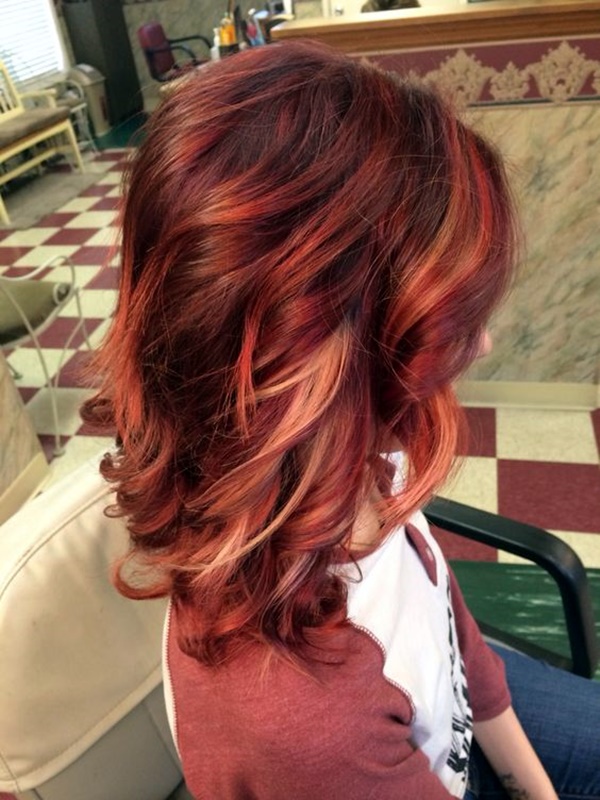 This is worth to embrace your soft natural curls. As the shade is intense and bold, it makes you look simply adorable.
Go Bold With Smoky Blue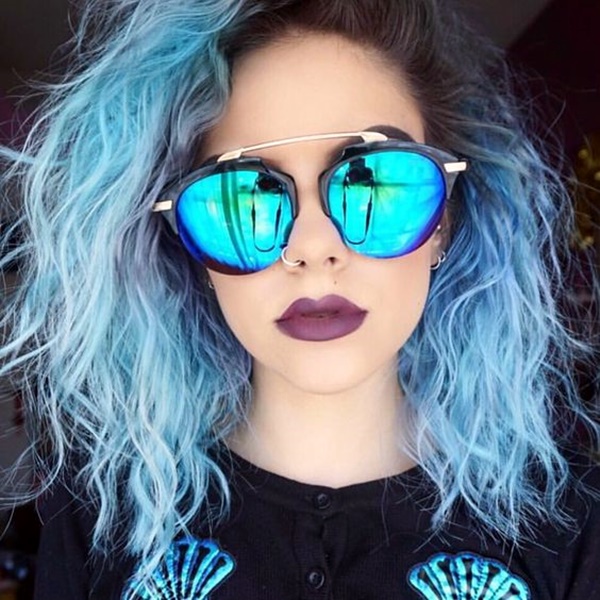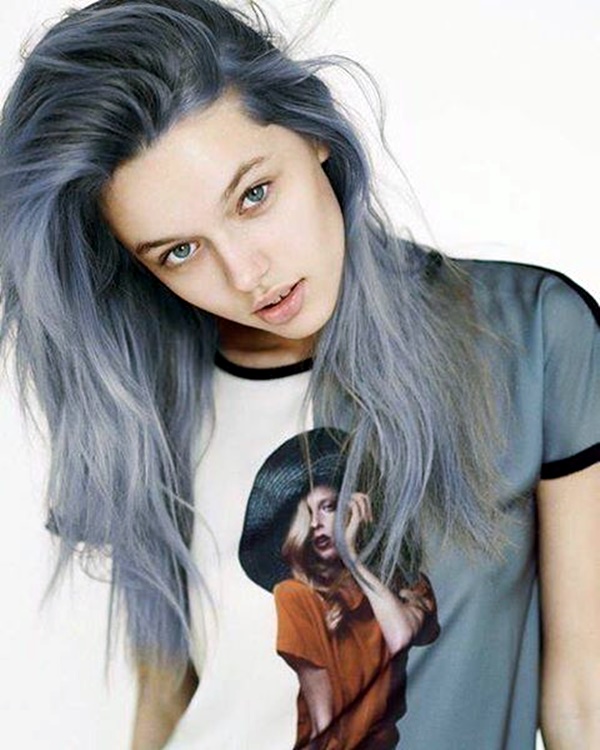 Exciting and trendy, blue is the color of the season. Get the shades of smoky blue highlights and add depth to your pretty tresses. Let's have a look over some of the best hair color ideas for women of modern age that match with their apparel and accessories as well.
Add That Fun Element With Peacock Inspired Hues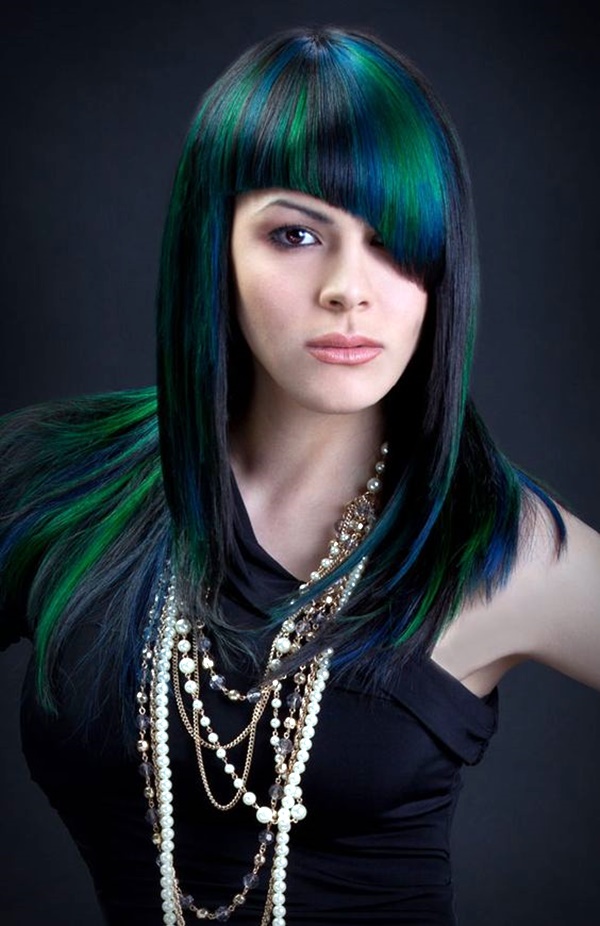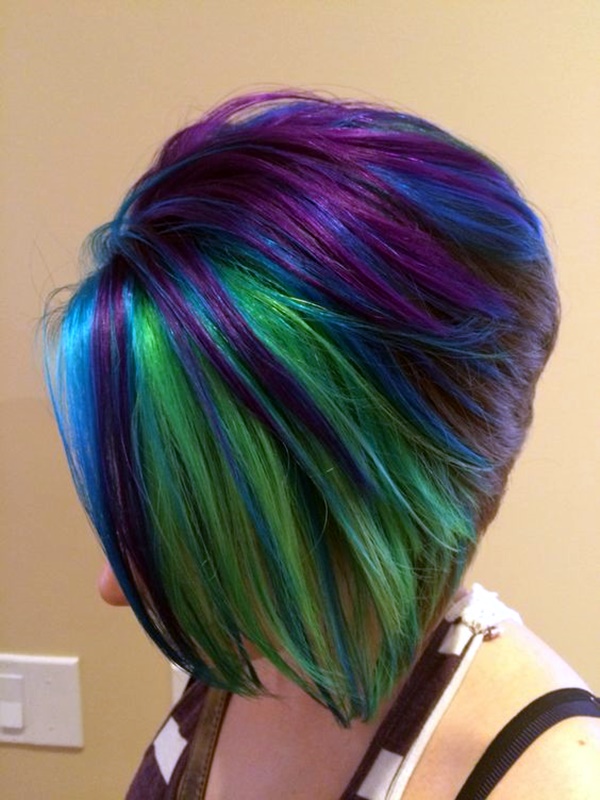 This is truly going to add fun to your personality. Teal, blue, and lavender makes a great color combo. Apply them on your hair and come up with an inspiring hair color idea. While showing off your length, the shiny finish you acquire with this hue will bring you complements from all over.
Go Naughty With Dark Burgundy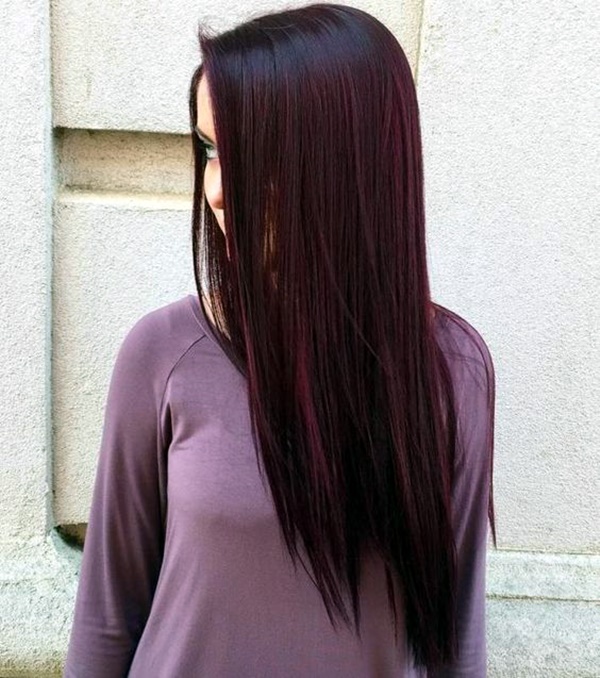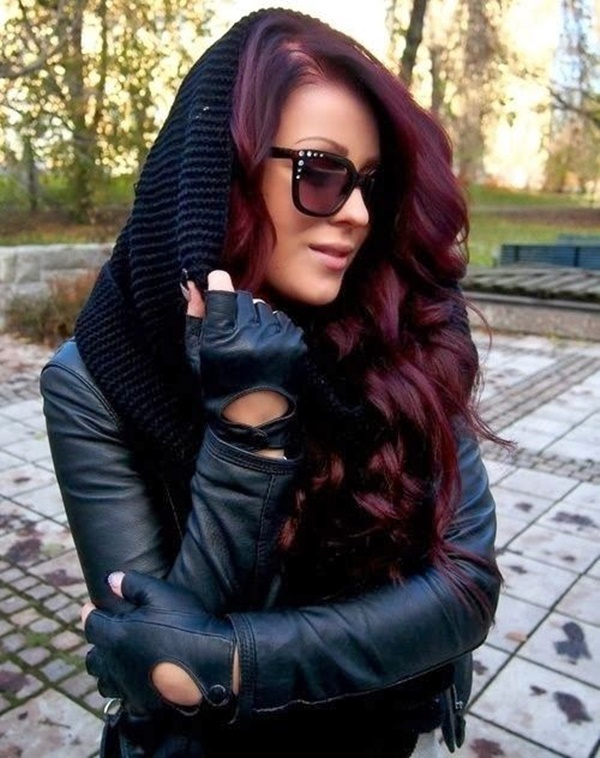 This hair color idea will make you grab everyone's attention. With a sweet accent of plum, this shade looks striking on long hair. This style whispers how awesome you look.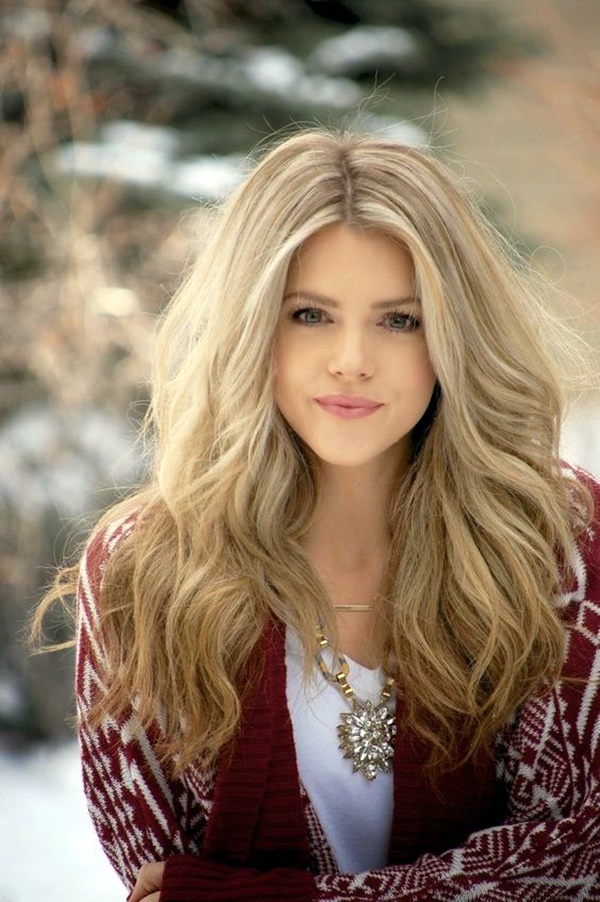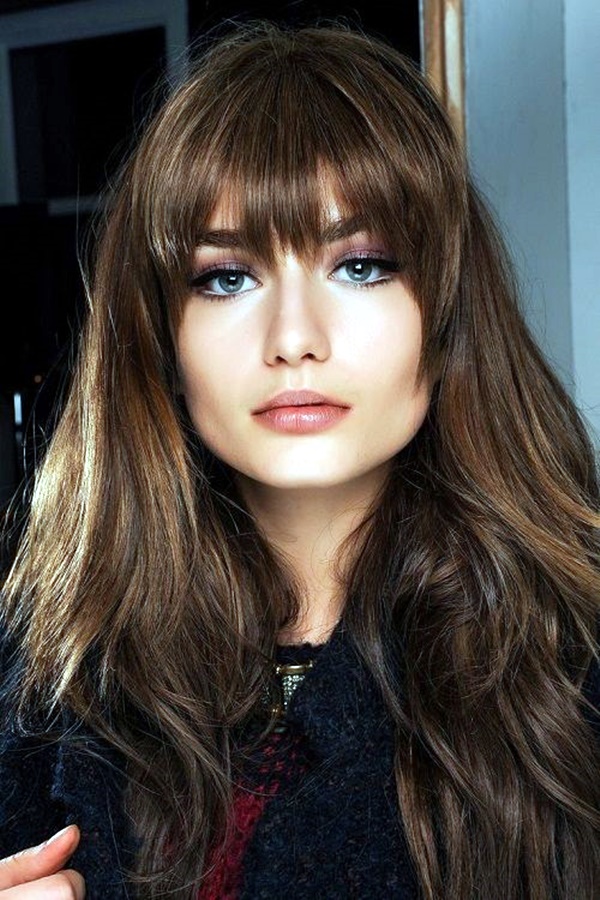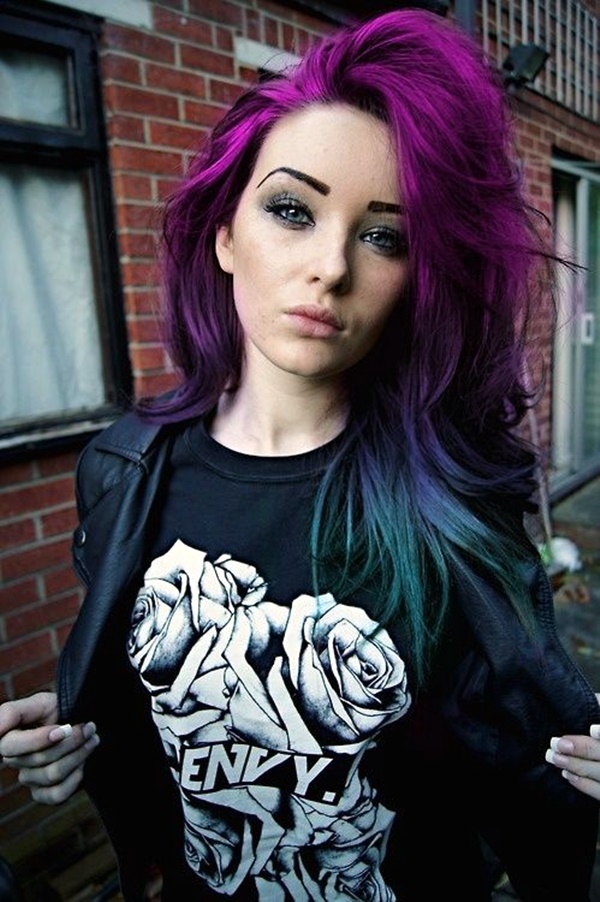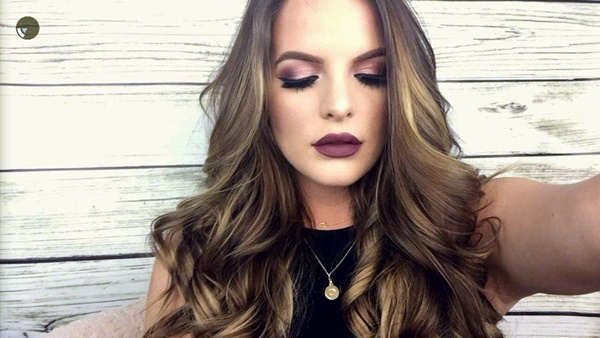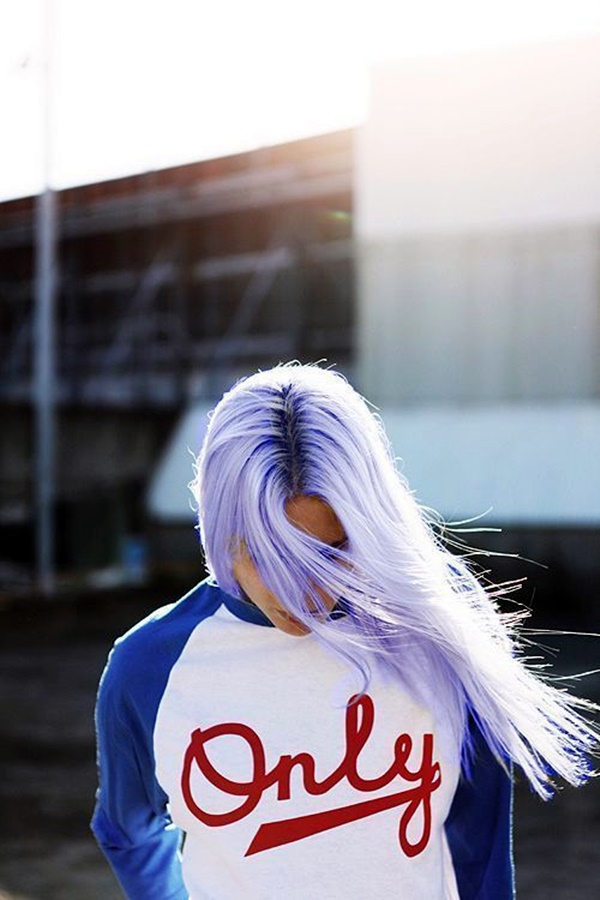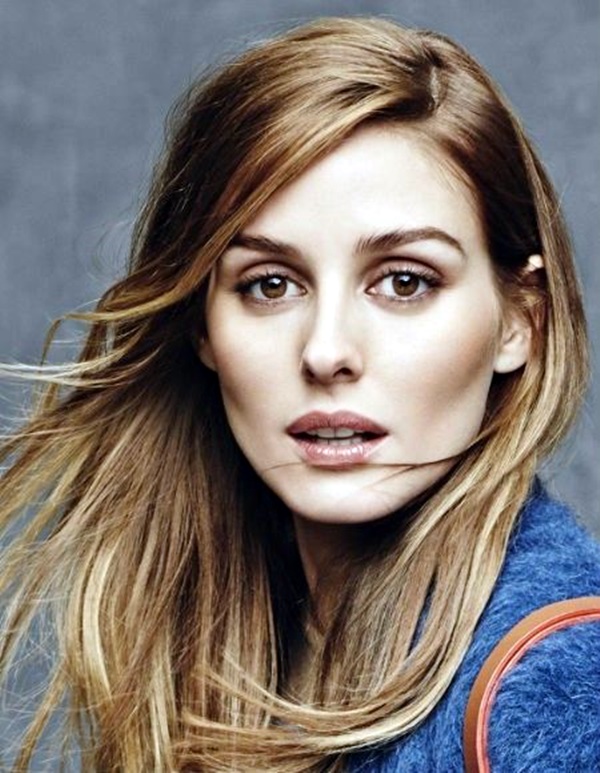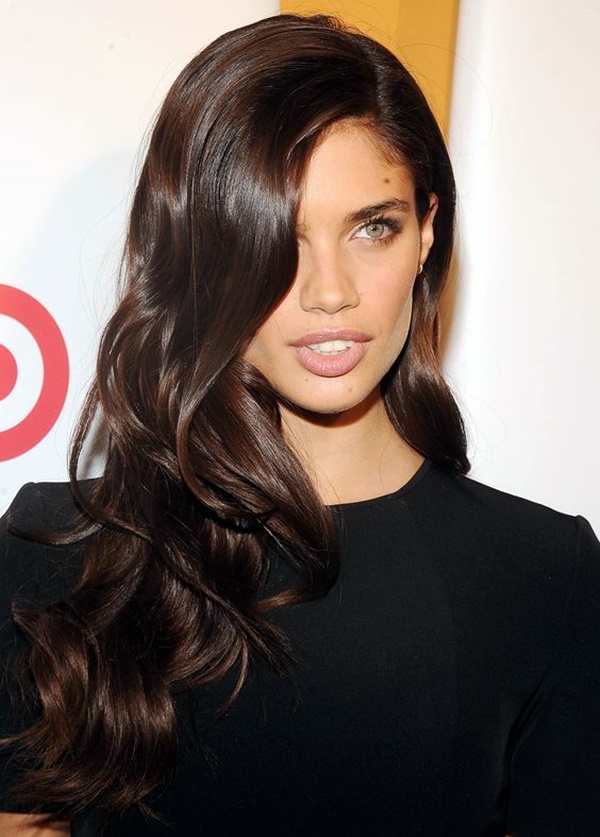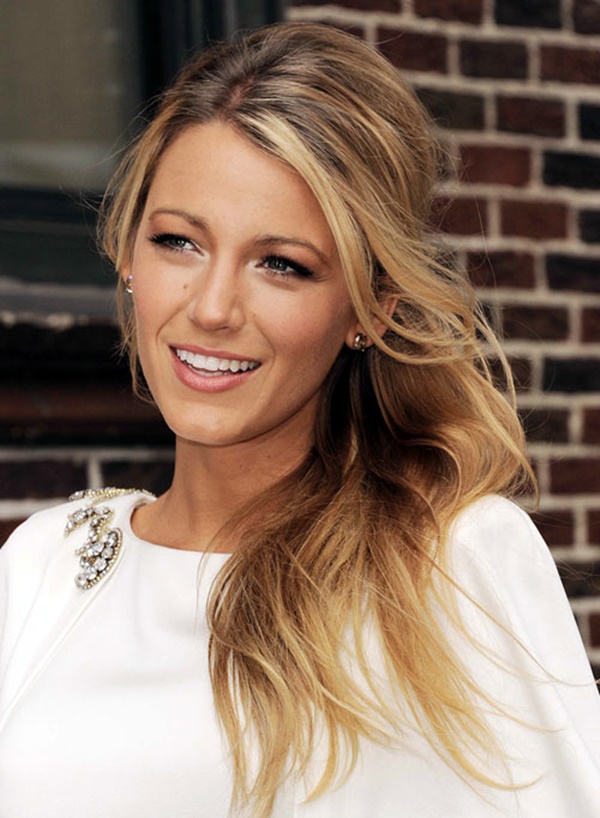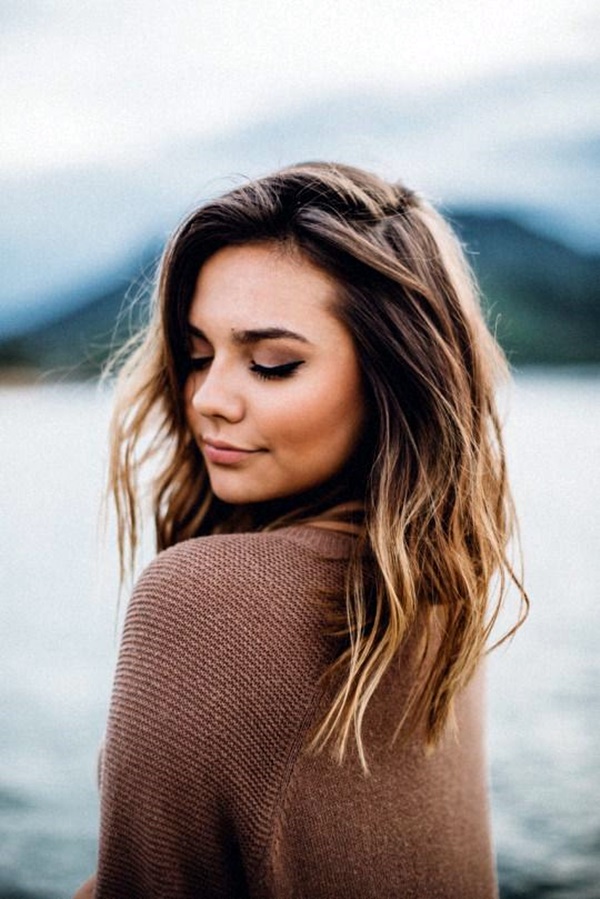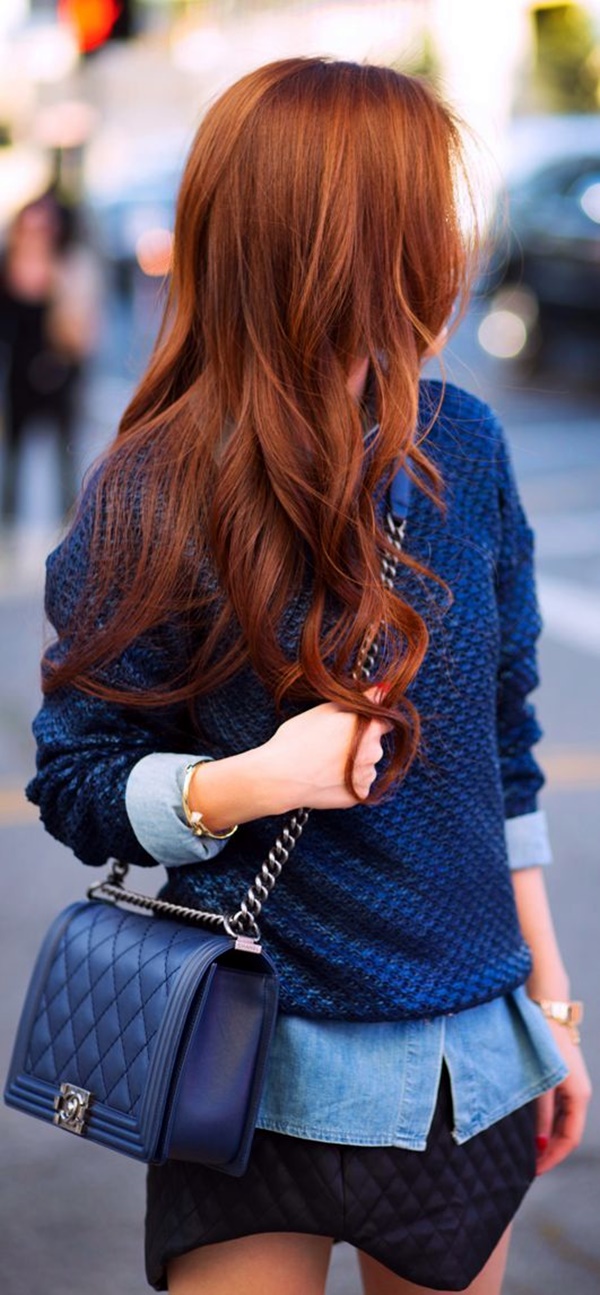 So, this season, take up the challenge and try aforesaid fresh hair colour ideas to look chic.