Really, finding the right beard style for your hair or vice versa can be difficult. With so many different choices and style options, it is difficult to discover the best look for your hair these days. For those, searching for popular hairstyles for men, below we have broken down some of the best hairstyles for men with beards.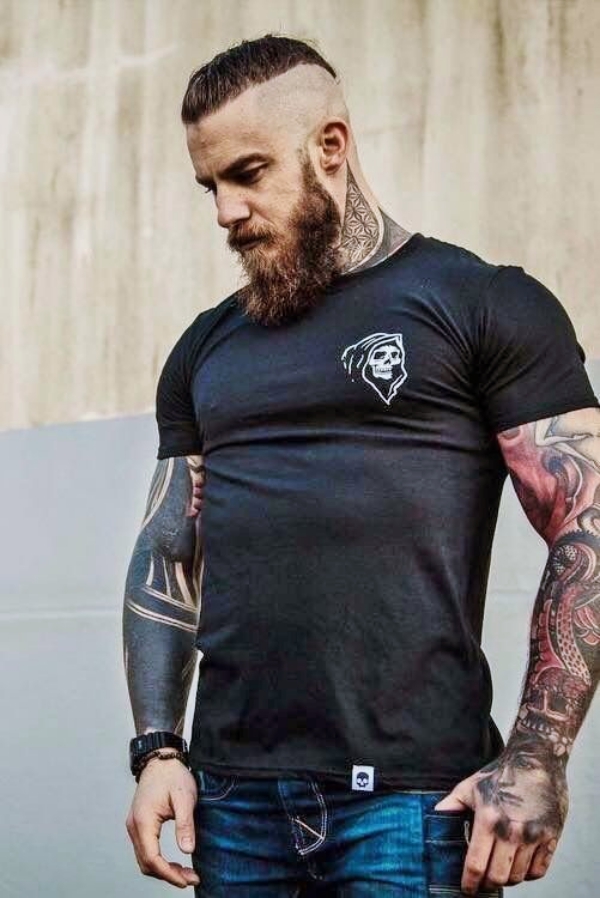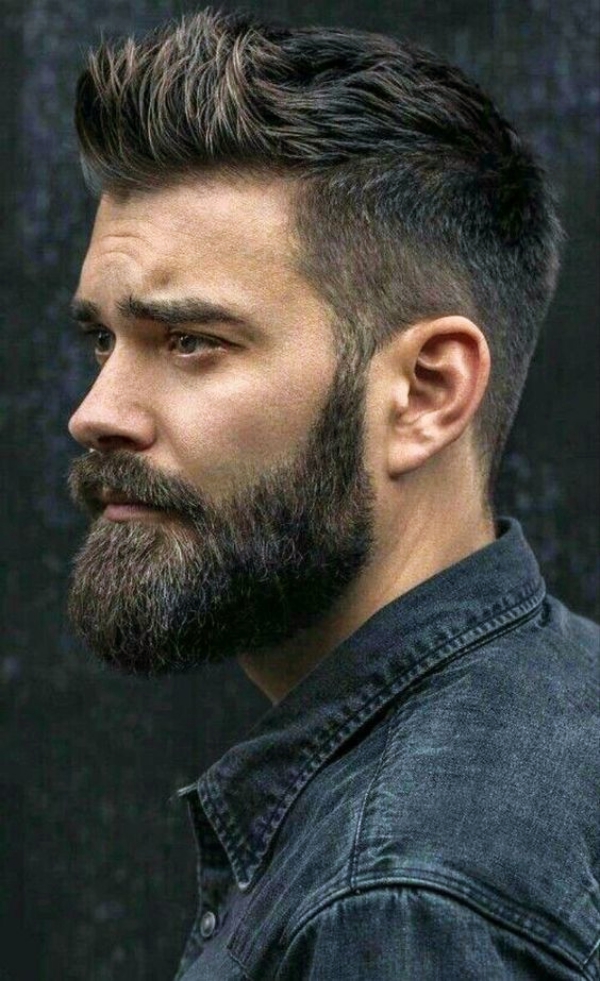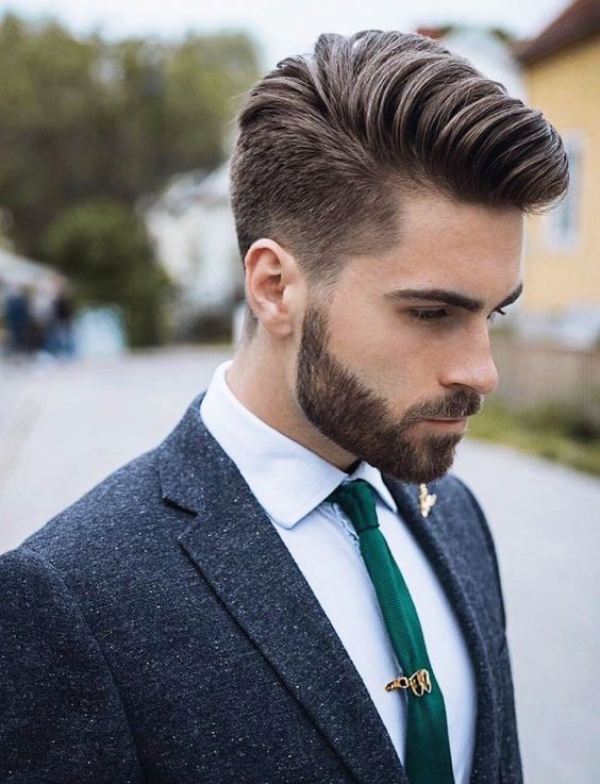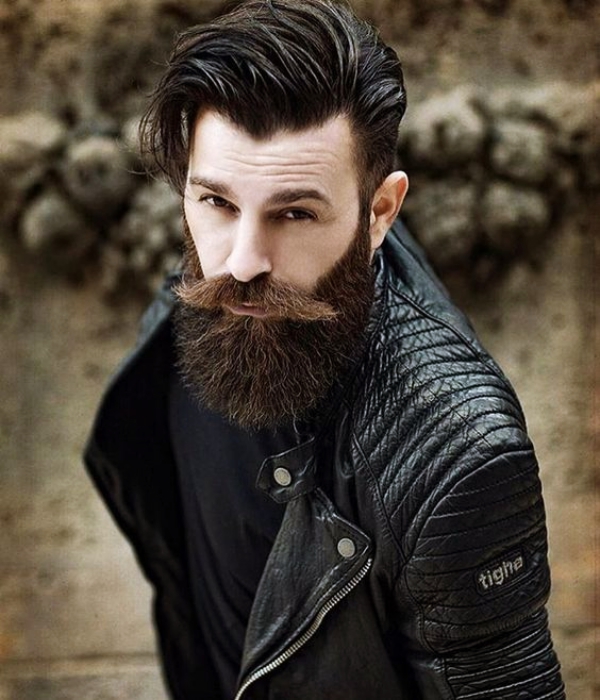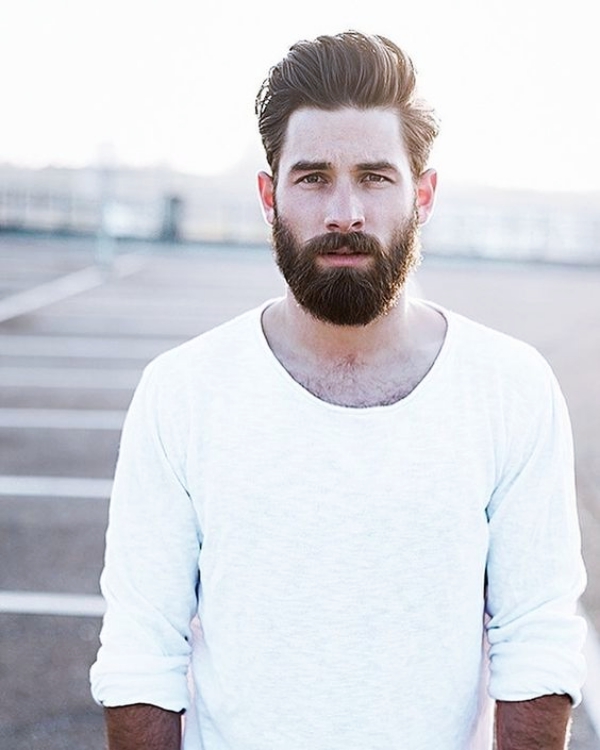 The hairstyles featured in this post range from undercuts, classic side parts to modern bowl cuts. My best advice to you all is to take the picture you think is suitable as per your personality to your barber and let him work on that. GOOD LUCK!
Having beard is not just about having some shaped facial hair, but it's about having a winning attitude. You can also check out 12 more reasons why you need to grow a beard.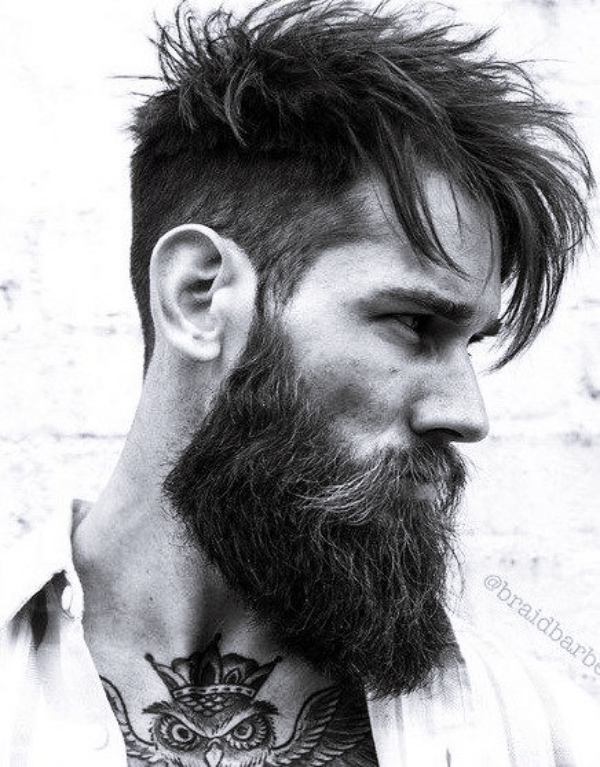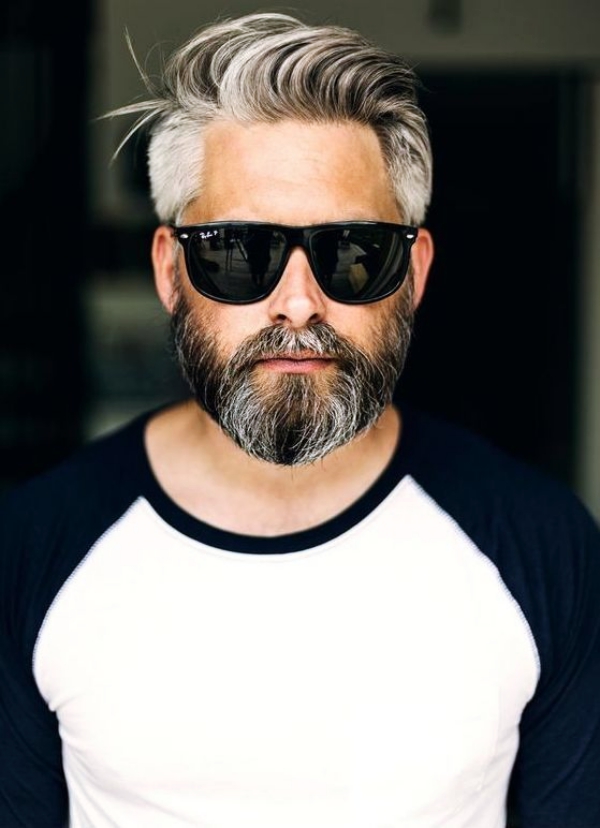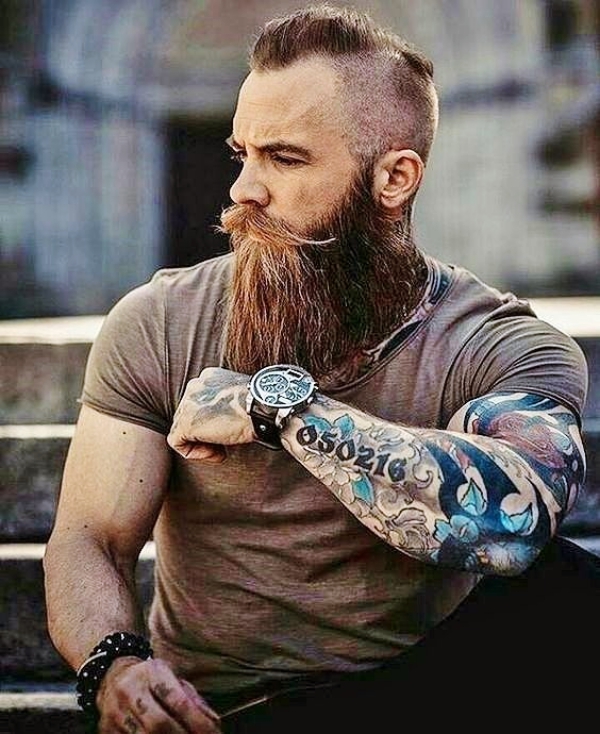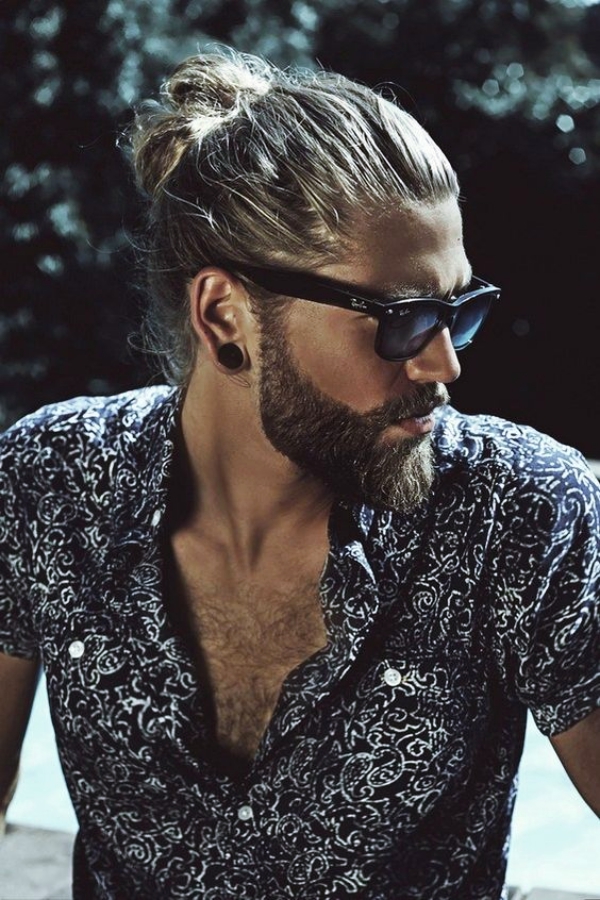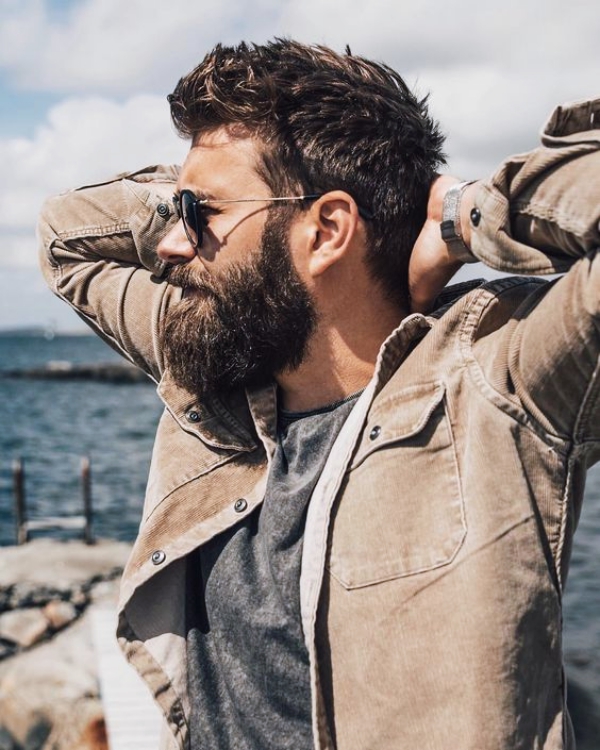 Hairstyles For Men With Beards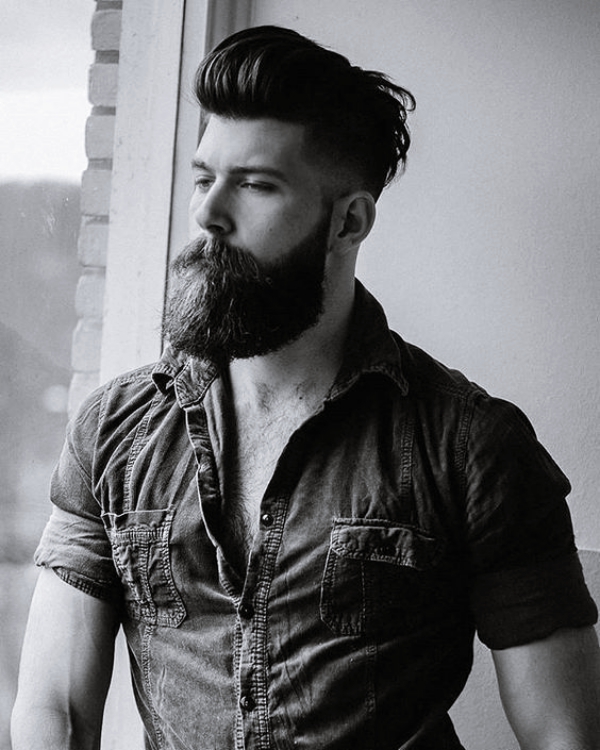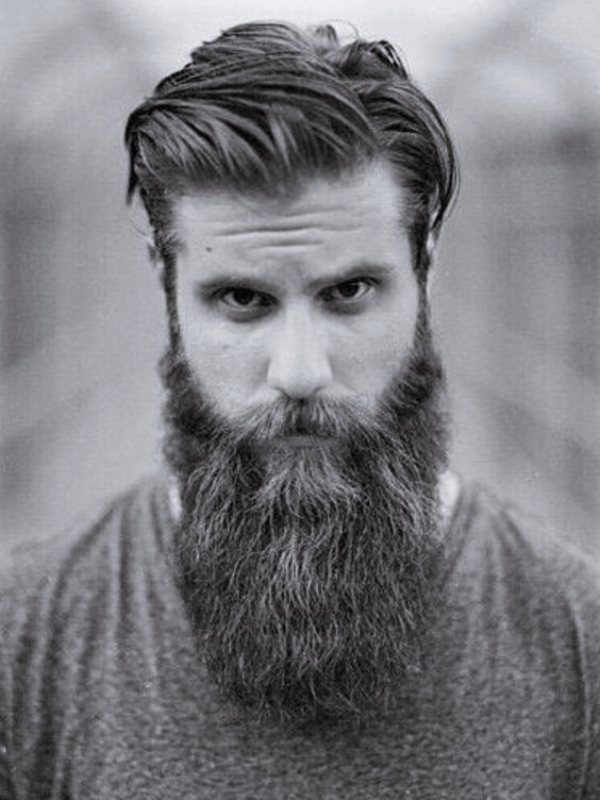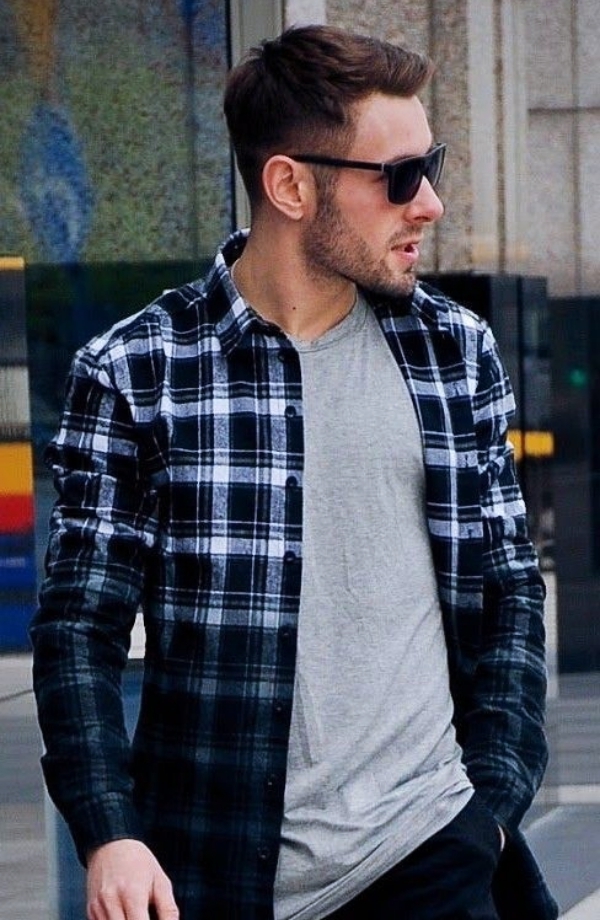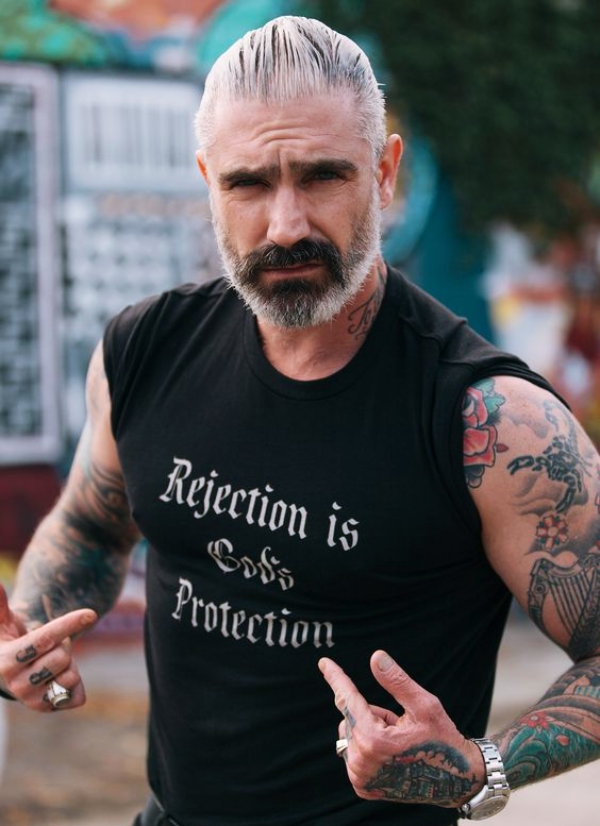 The Buzz Style!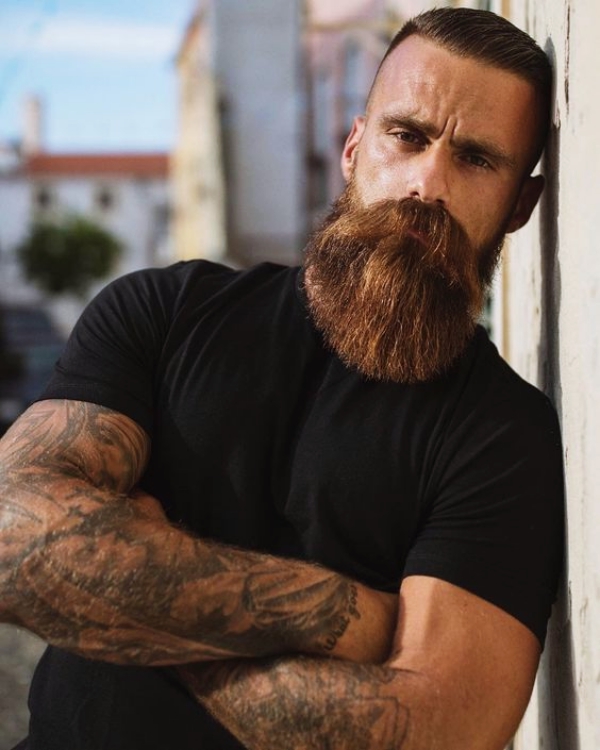 Guys! This style is a great option if you are looking for a modern cut without doing much work. Just try to keep a little bit longer on the top for a better result. And, don't forget that buzz hairstyle is not only for the men with thin hair. Any face shape can be complemented with this hairstyle.
Slicked Back with a High Fade!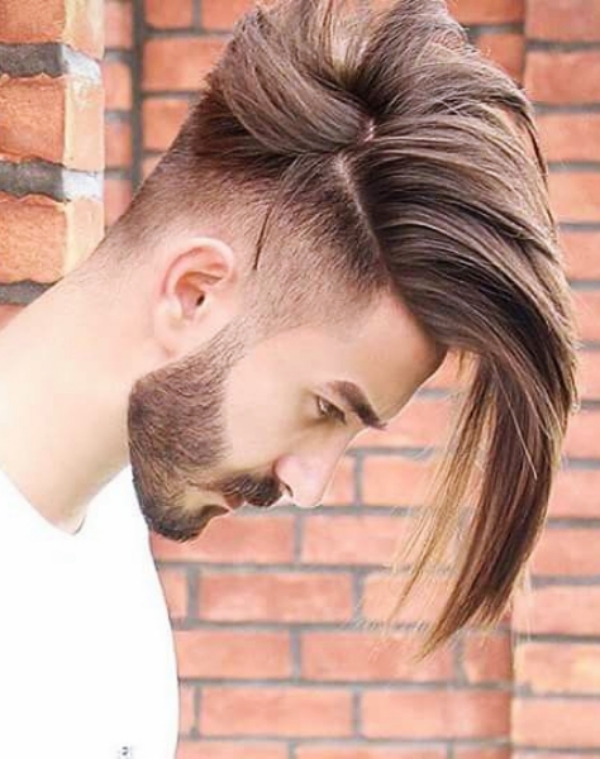 To achieve this popular hairstyle for men that matches well with your beard, you need to blow dry the hair to add some volume and then slick it back slightly with a medium hold matte finish pomade. The key to this hairstyle is volume, so don't be scared to kick it up a notch and style it out.
Cool Medium Fringe-Up Hairstyle!
This hairstyle is gaining lots of attention from past few years as one of the most attractive hairstyles for men with beards. The hairstyle is ideal for men having thick hair and to achieve it rightly, cut the hair from the sides and the back in equal lengths. Also, to create more texture and volume to your hair, apply wax on the fringe.
The Undercut Hairstyle!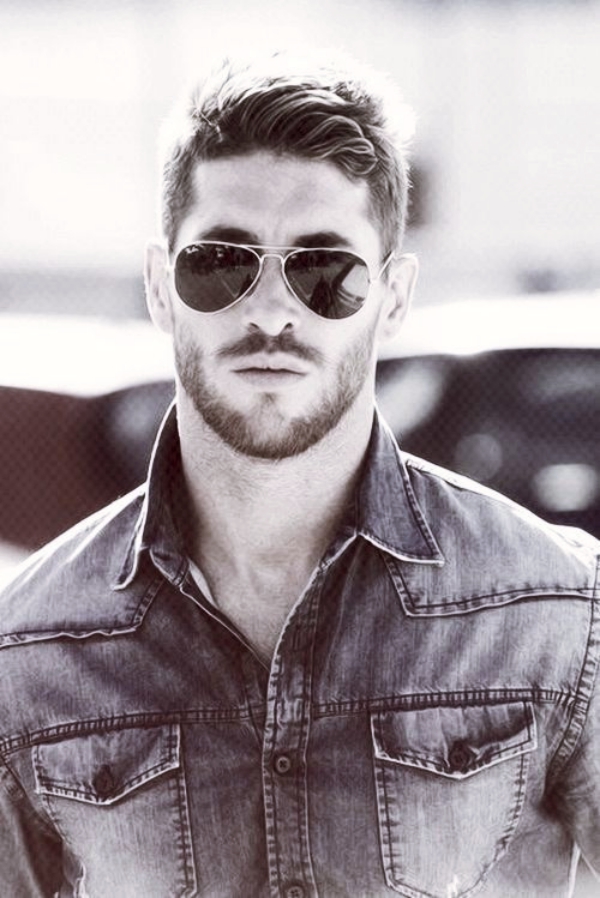 Sharp, smart and incredibly stylish! When it comes to modern hairstyles, the undercut has become one of the most popular hairstyles for men. Those looking for striking and slick men's hairstyles with beards should look no further than pairing an undercut with a beard.
The Quiff Hairstyle!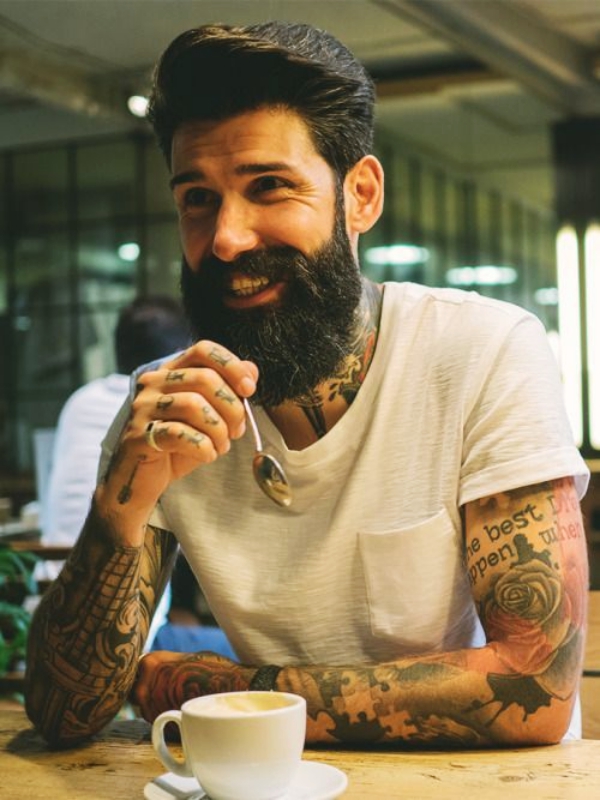 Another simple men's facial hair style to consider pairing with a beard is a voluminous quiff. Often styled with an undercut for a sharper look, the quiff accentuates a messy look with plenty of texture and length. It's easy to achieve by using blow-dry and applying hair wax.
Medium-Length Pompadour!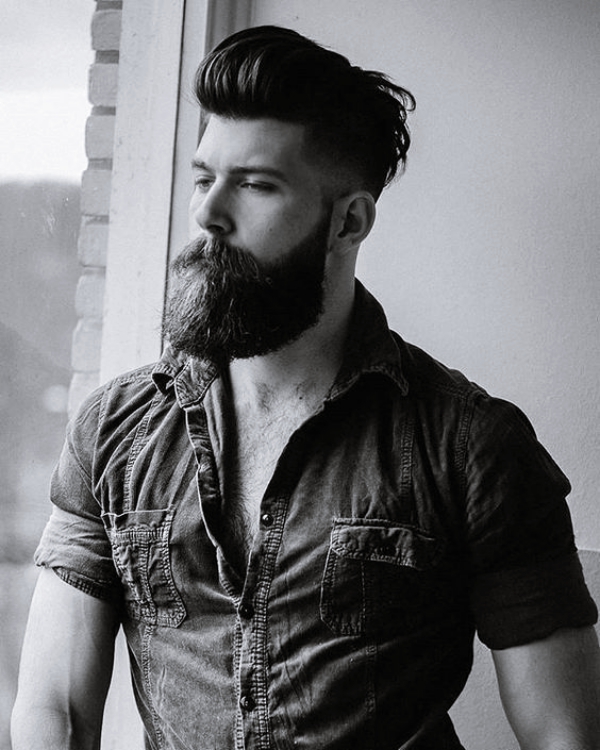 To pull off this look successfully, it's necessary to have an extra long mane. The medium-length strands are enough to create a sophisticated and chic look you usually dream off. The blonde hair takes this whole look to a top notch.
Side Swept Hairstyle!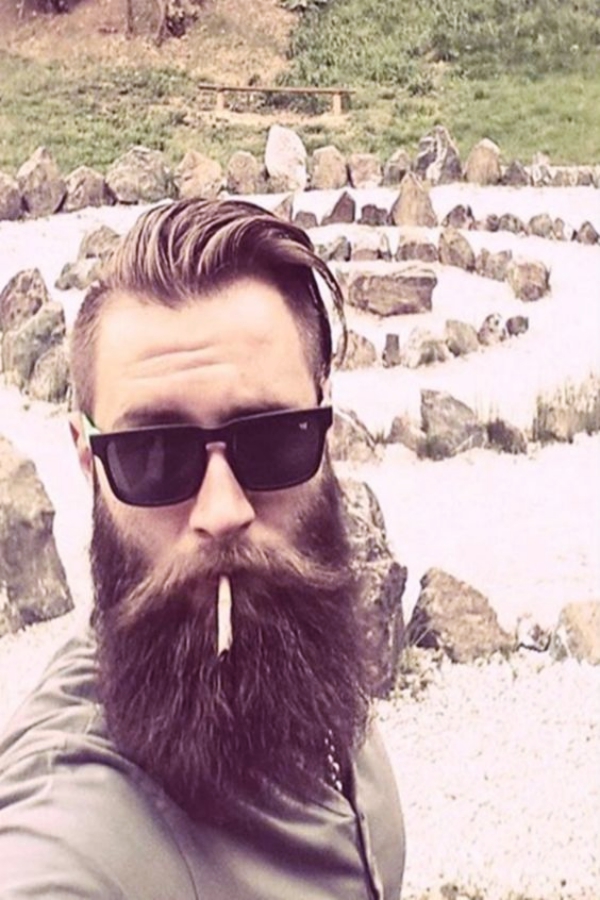 If you want to try slightly tougher men's facial hair styles with snarly beards, this is the right hairstyle for you. In this hairstyle, all the hair flows together and looks well balanced with a bigger beard. However, it requires a good cut and some serious styling.
Top Knot Hairstyle!
This is perhaps the most obvious pairing on the list. The man bun style is probably the best hairstyles for men with beards. The beard balances out the bun and adds a nice contrast. The hair on the head is in a small bun at the back and the beard allows the head to be unified as a whole.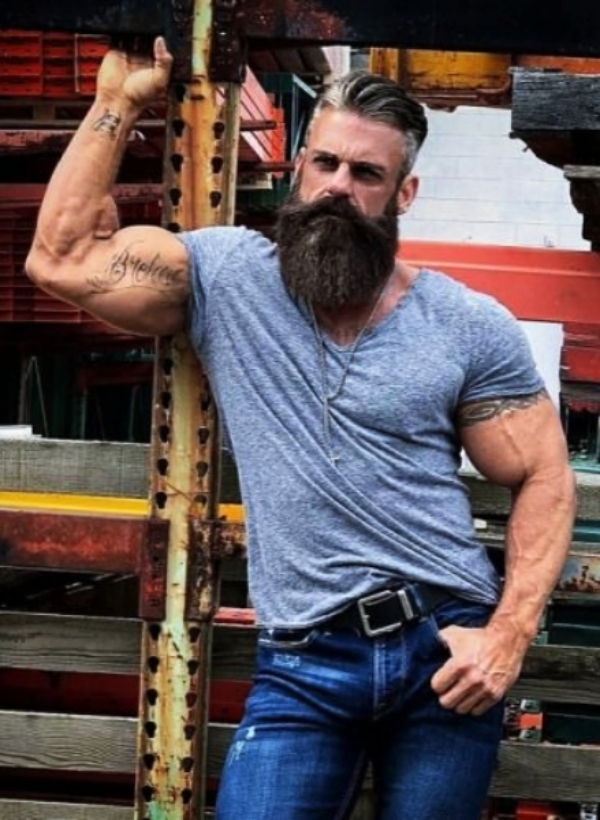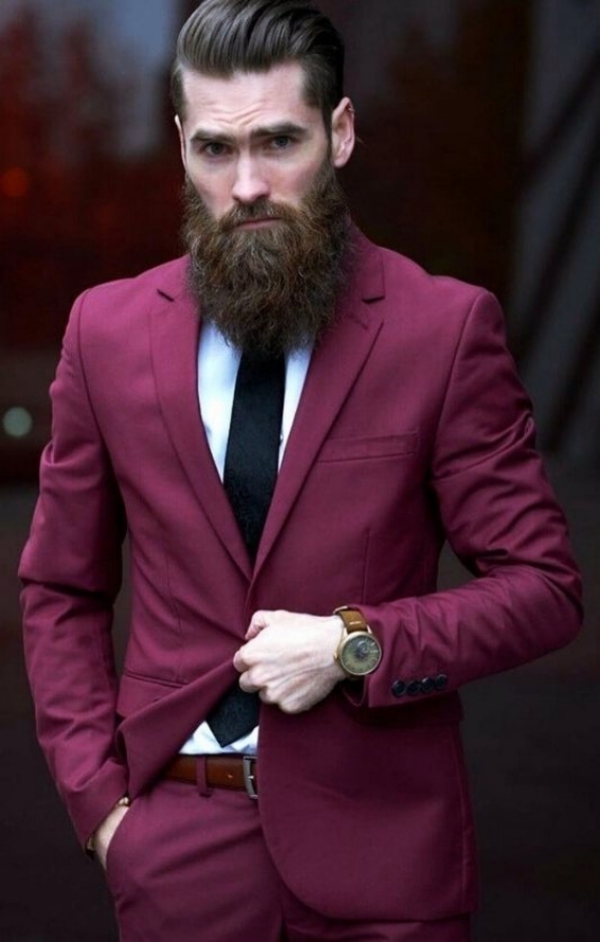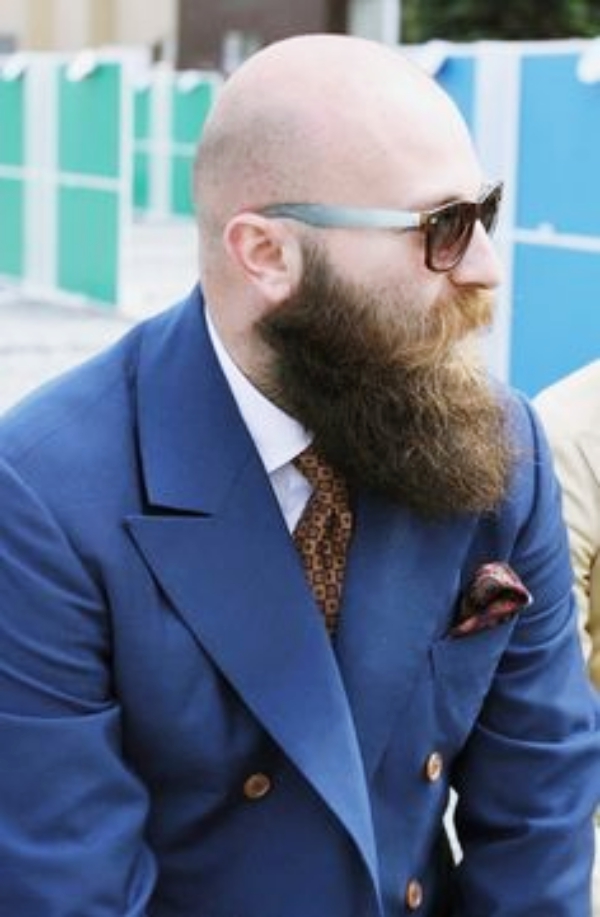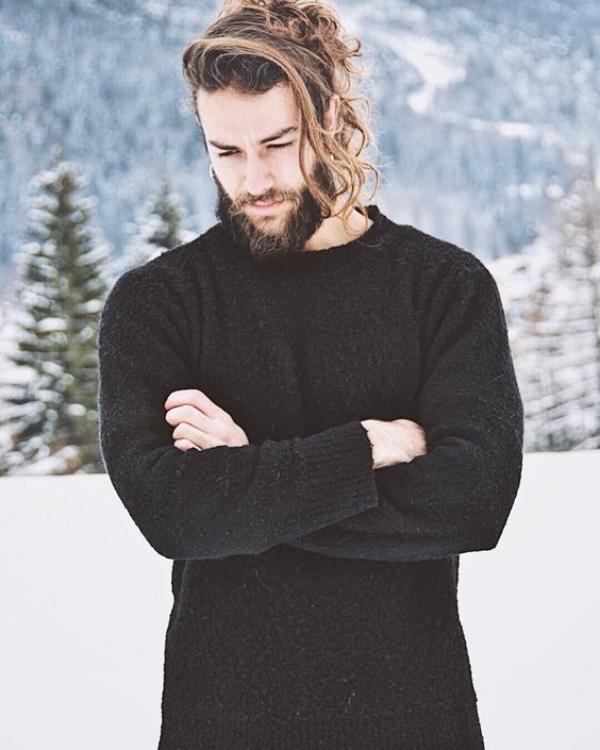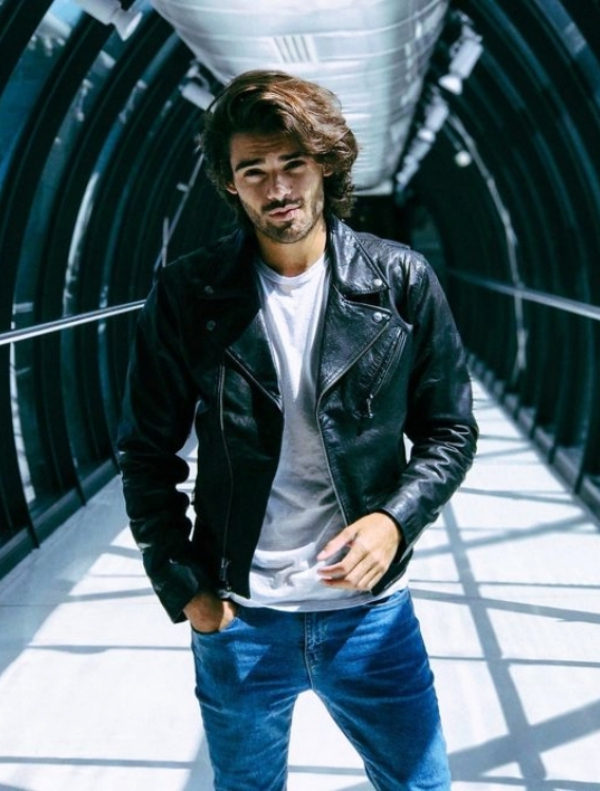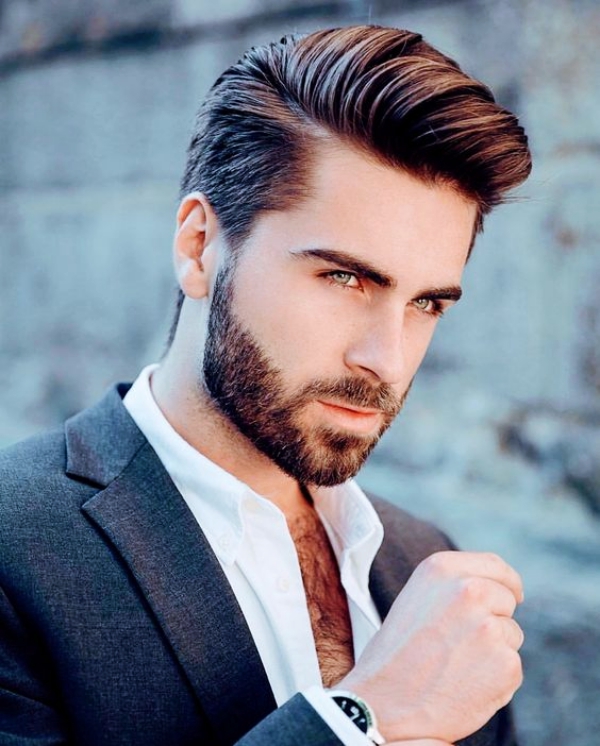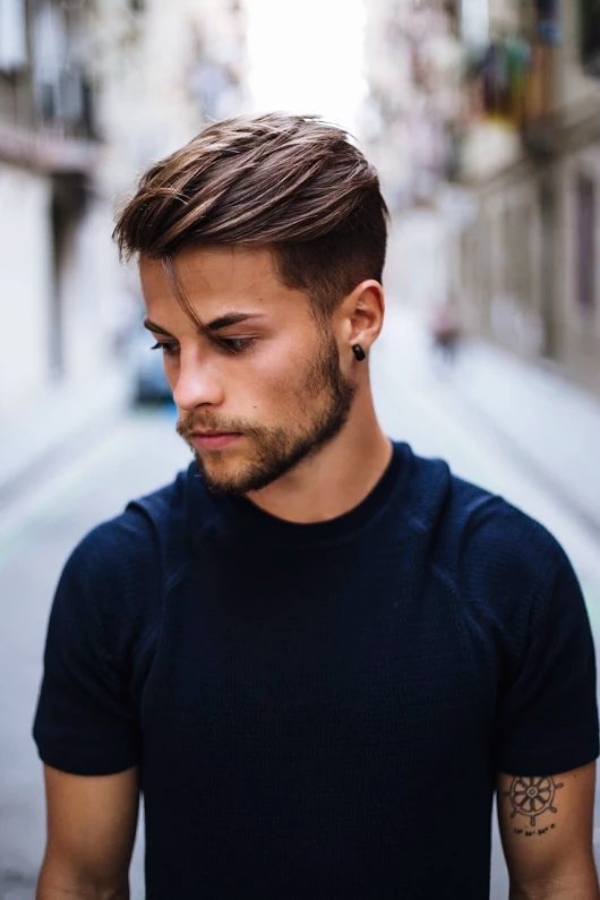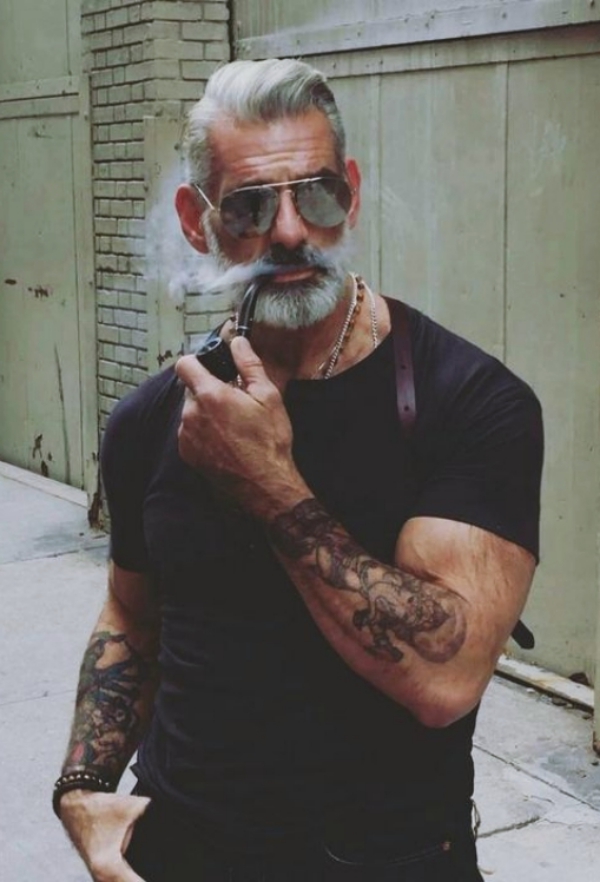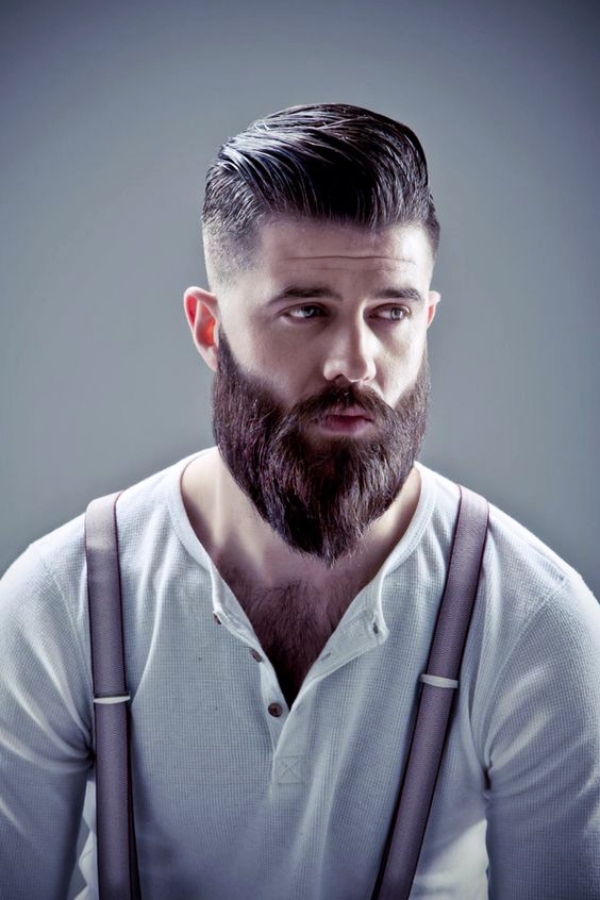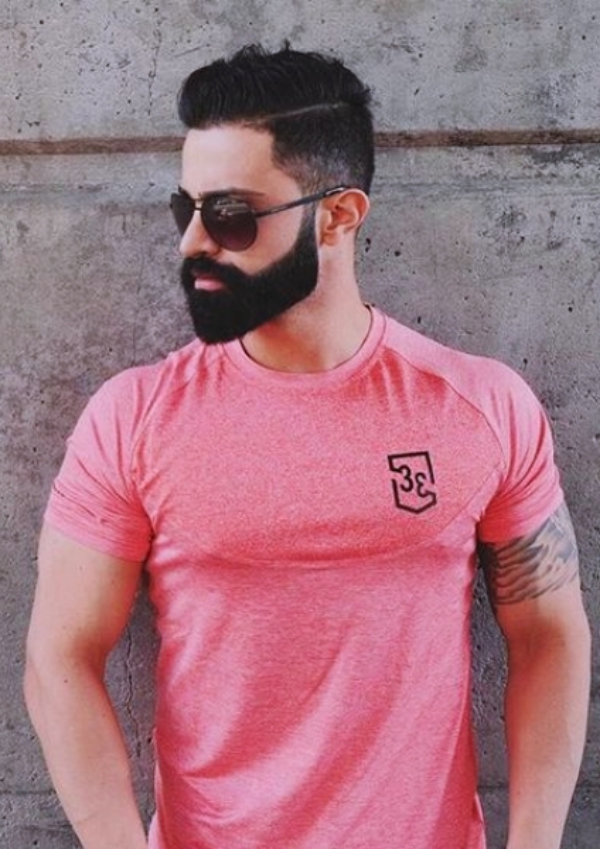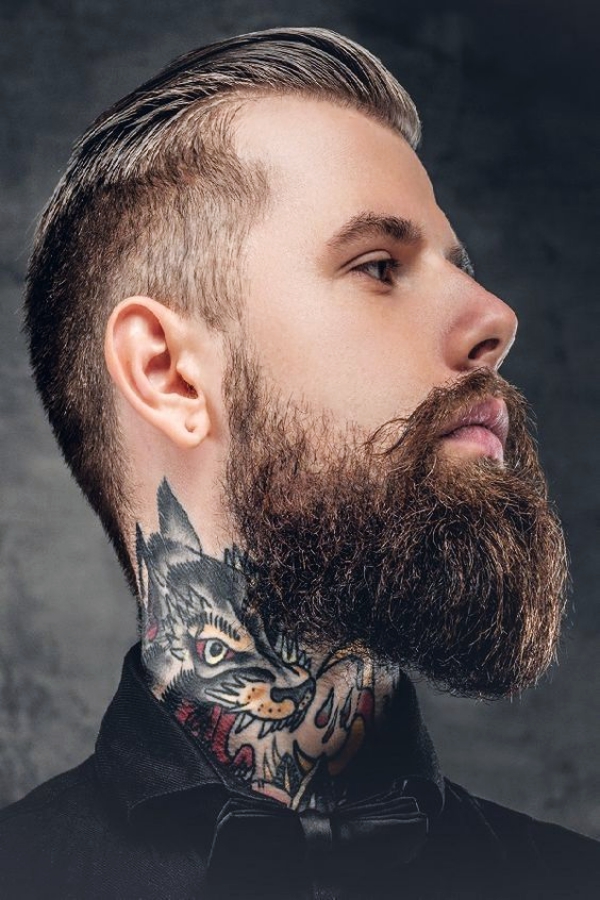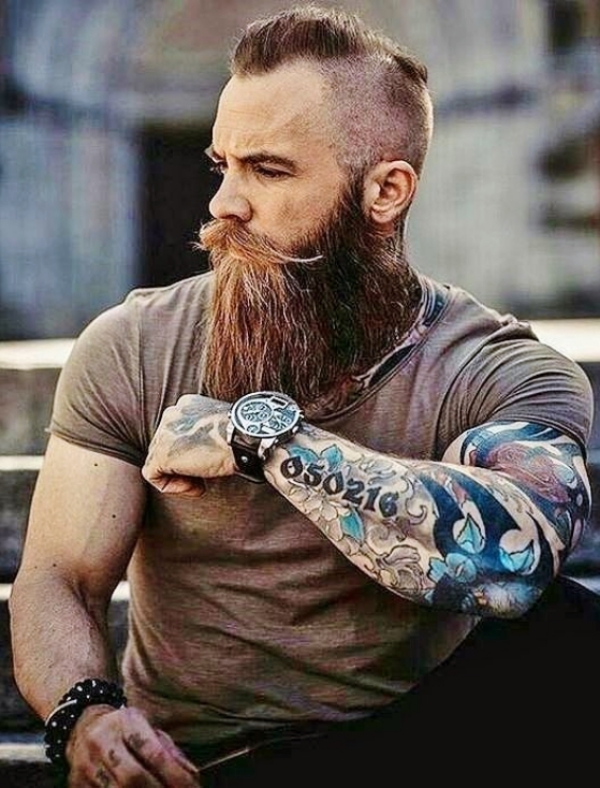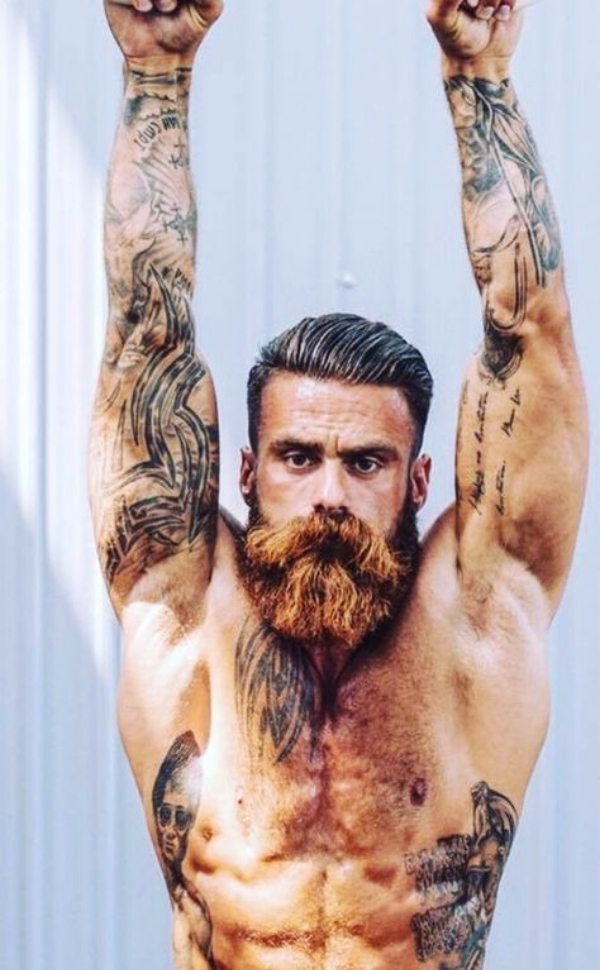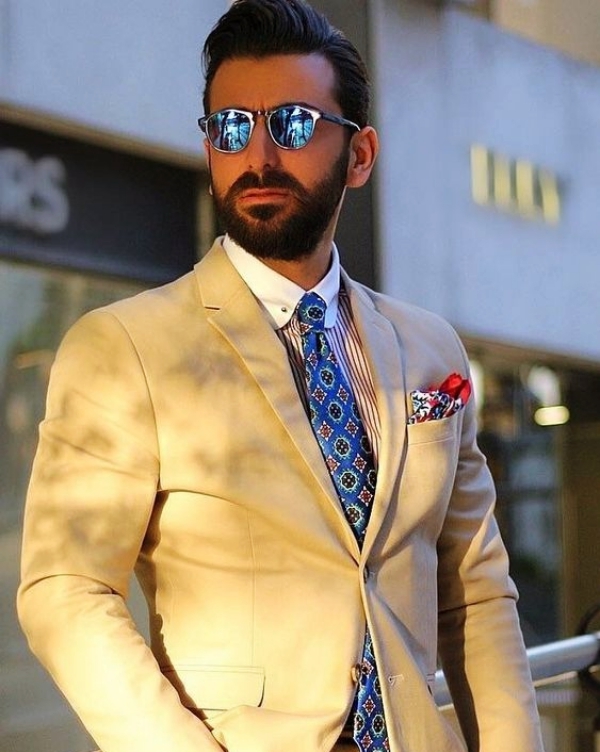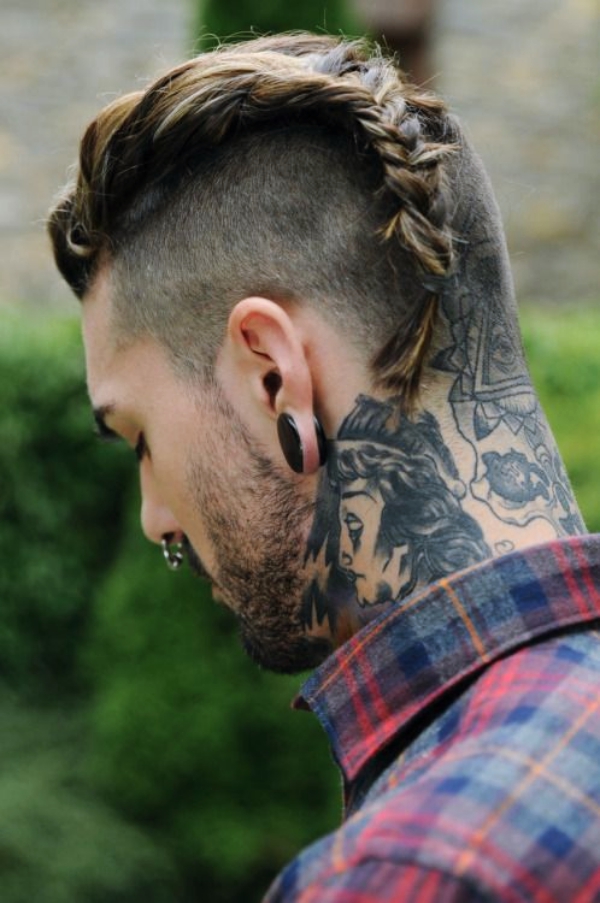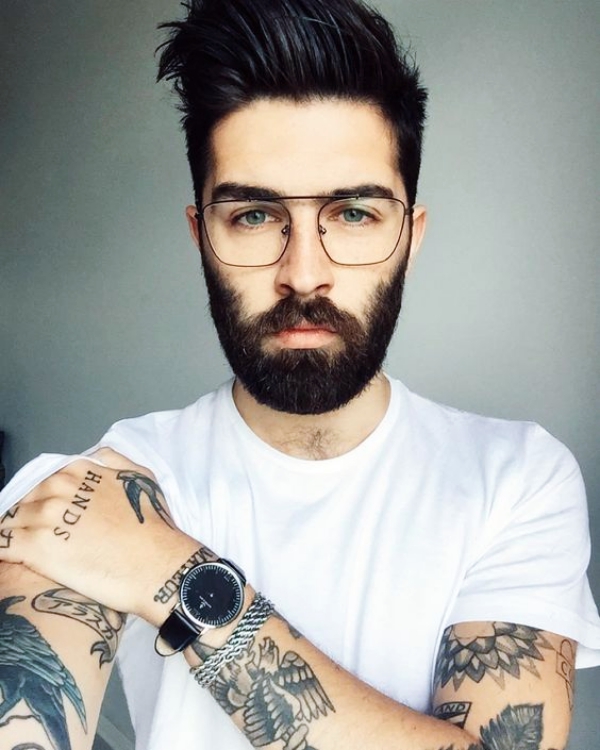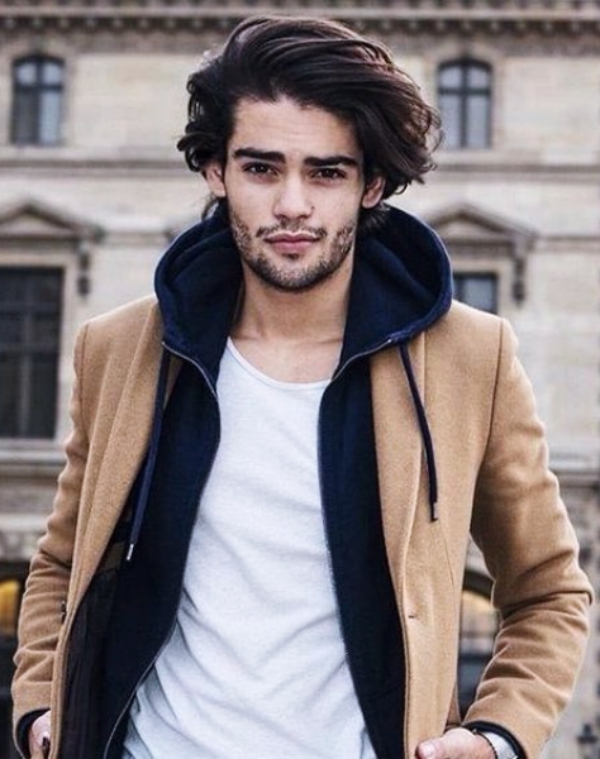 Along with this, you can check out another great collection of Mens Facial Hair Styles.
Remember, there are several elements to consider when pairing haircuts and beards. You have to consider hair type, beard growth ability, comparative lengths and other factors that can make or break a haircut-beard pairing. It sounds complicated, right? But fear not, the easy men's facial hair styles mentioned above explores a variety of magisterial hair maintenance techniques and ideas with just a pair of right scissors. I hope the post inspires you, ENJOY!