Christmas shopping for daughter, mother, wife or girlfriend can be quite challenging. Whether the shoe size or dress size might fit her or not. Whether she needs it or not. Probably, all these thoughts are running in your mind with a constant poking thought screams "Budget!" in your subconscious mind. And the best way to get out this situation is to make some homemade gift for her. Always remember, homemade is heartfelt. Because, it is something you have put your heart into making it, your time into building it and efforts into perfecting it. Certainly, all of these are enough to make her feel "wow". These are some homemade Christmas gift ideas for her to feel "wow".  Christmas is all about the party, gifts and fun games. If you are hosting a Christmas party, here are some really cool Christmas party game to entertain and indulge everyone.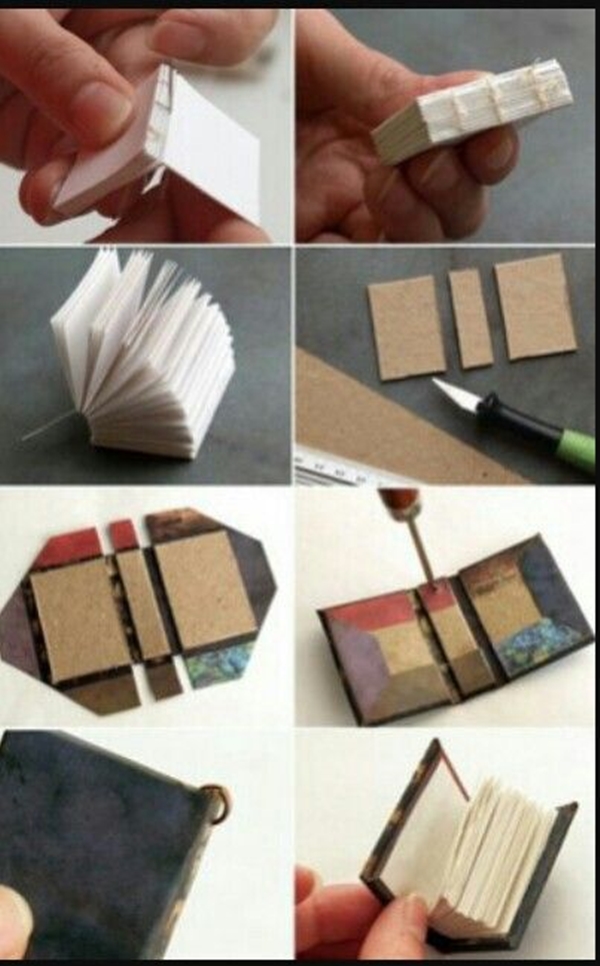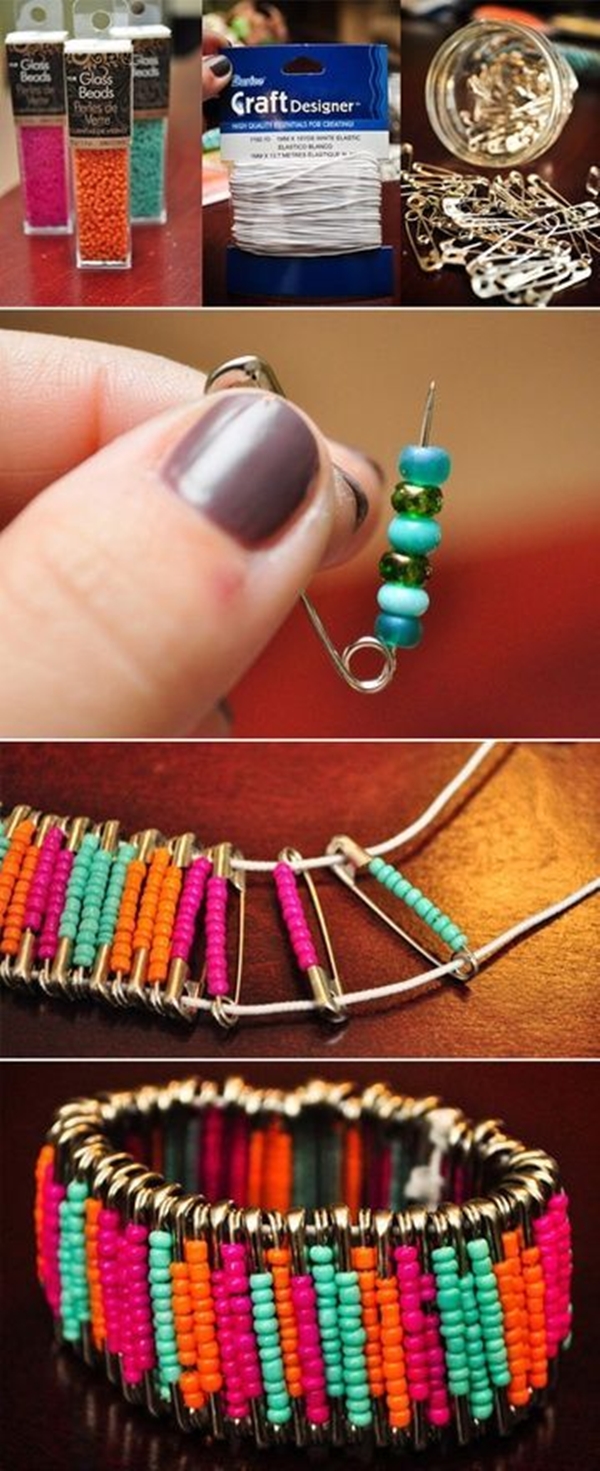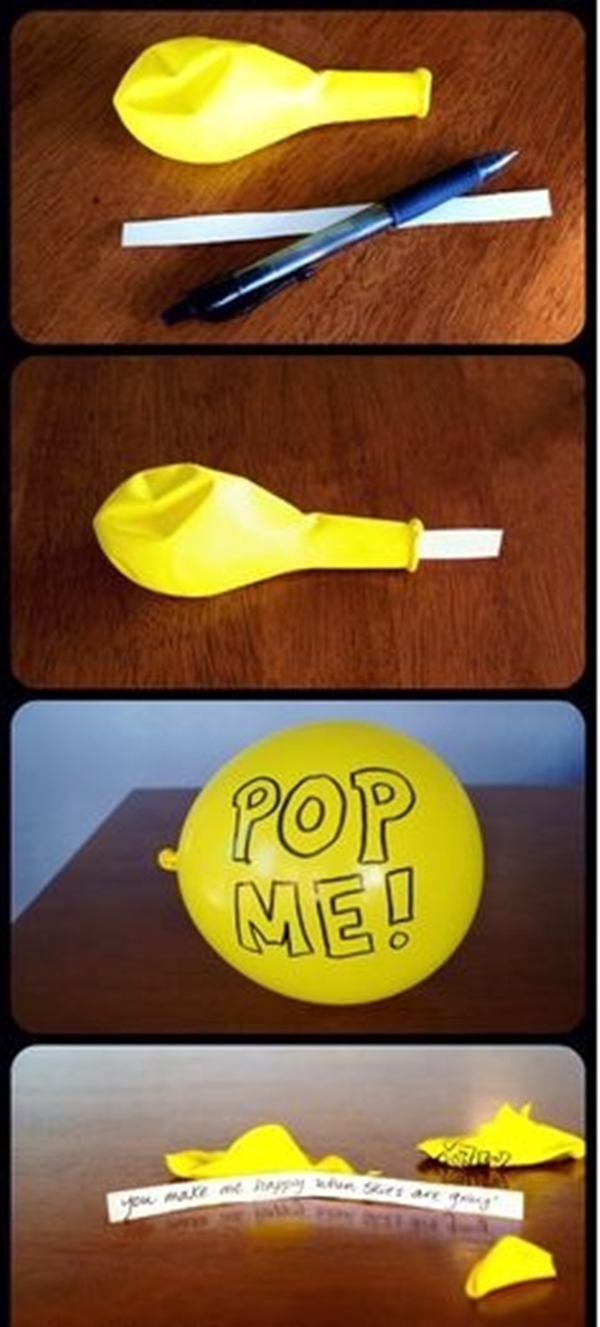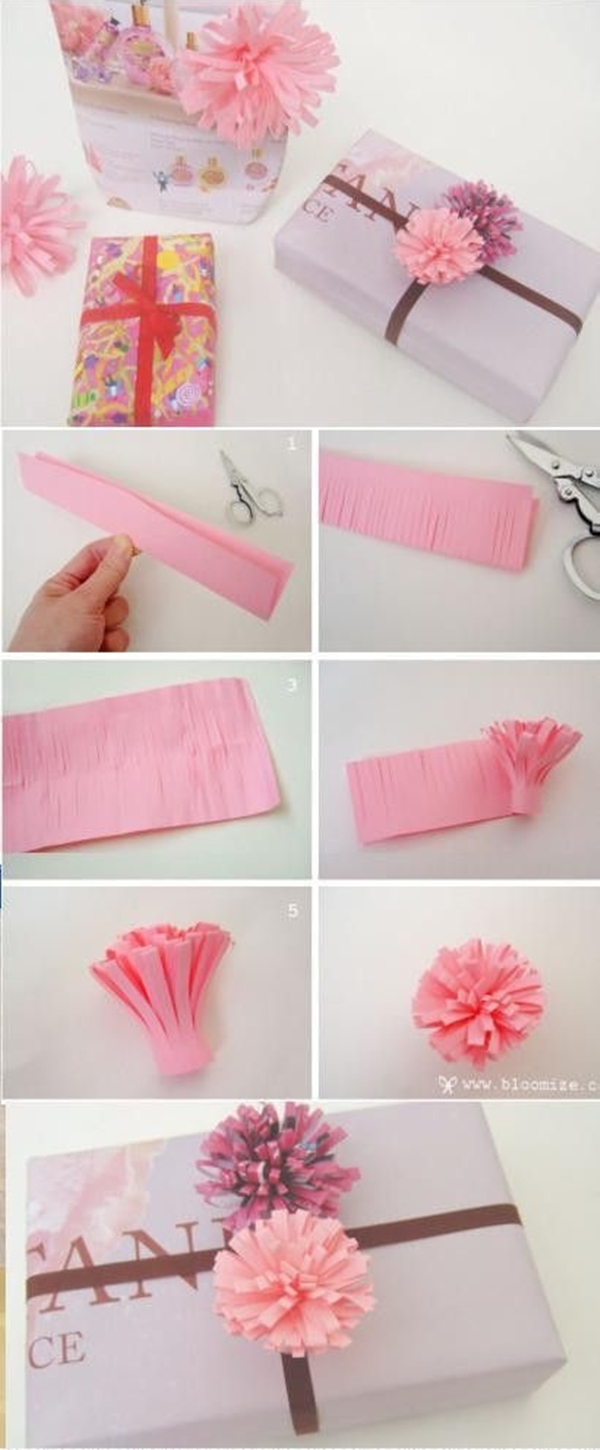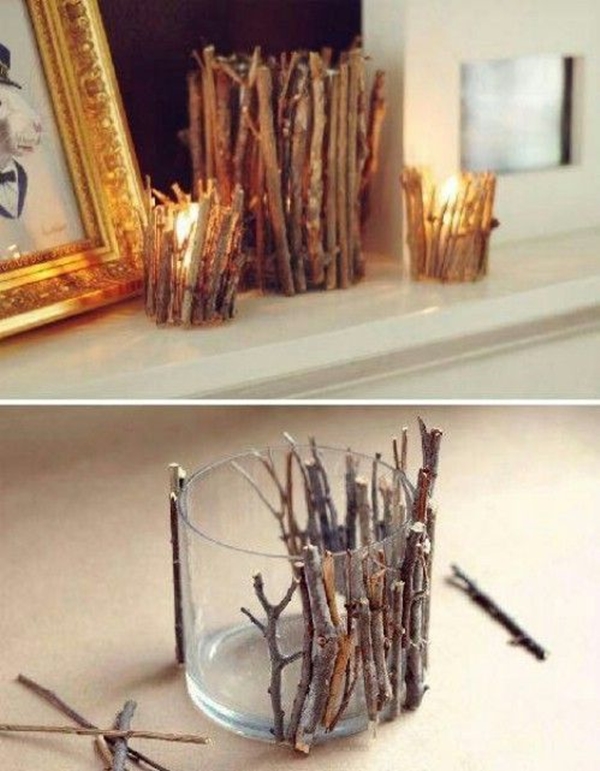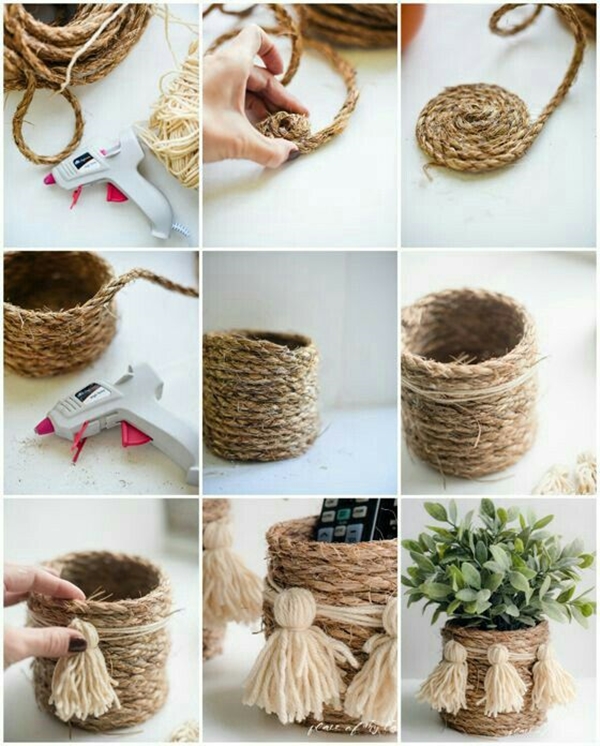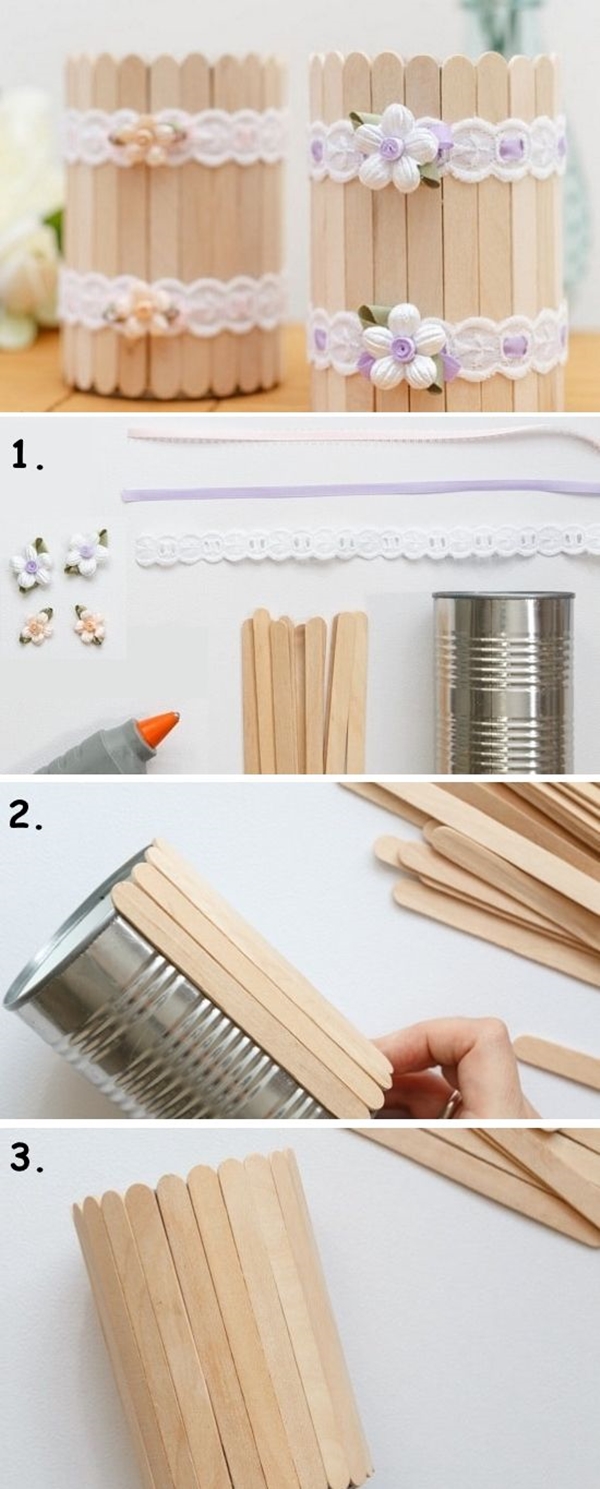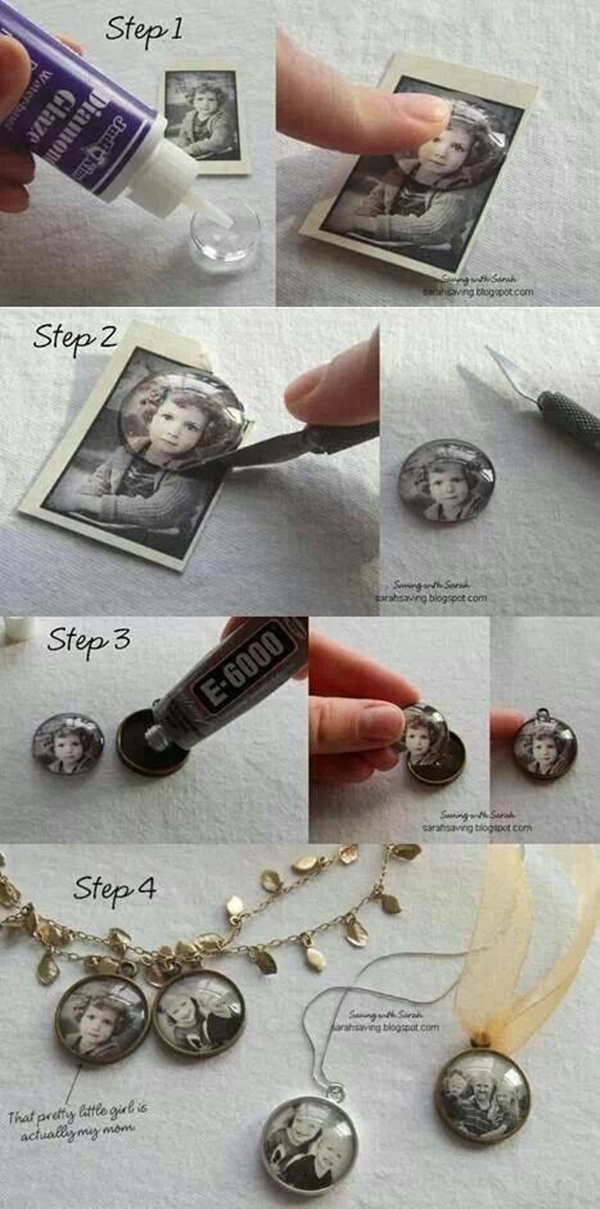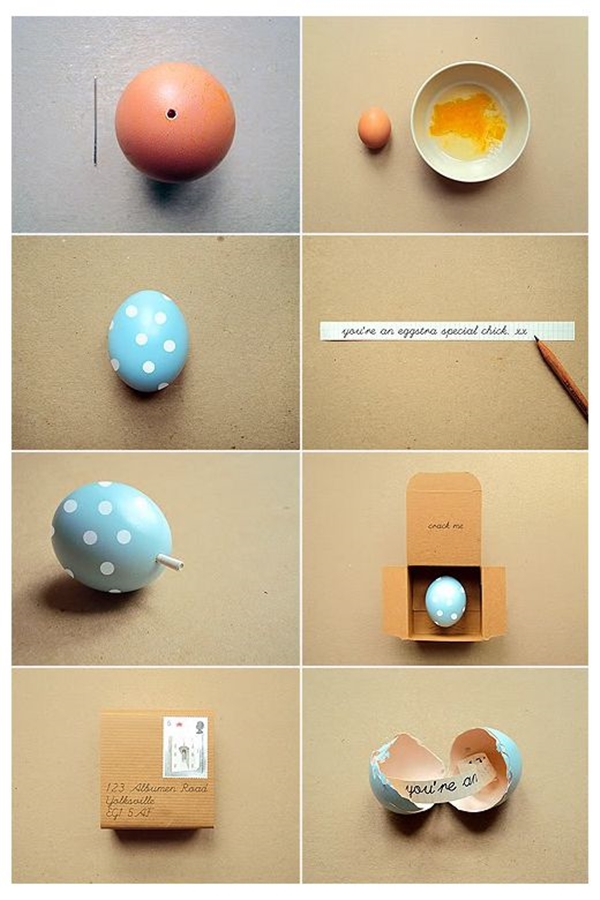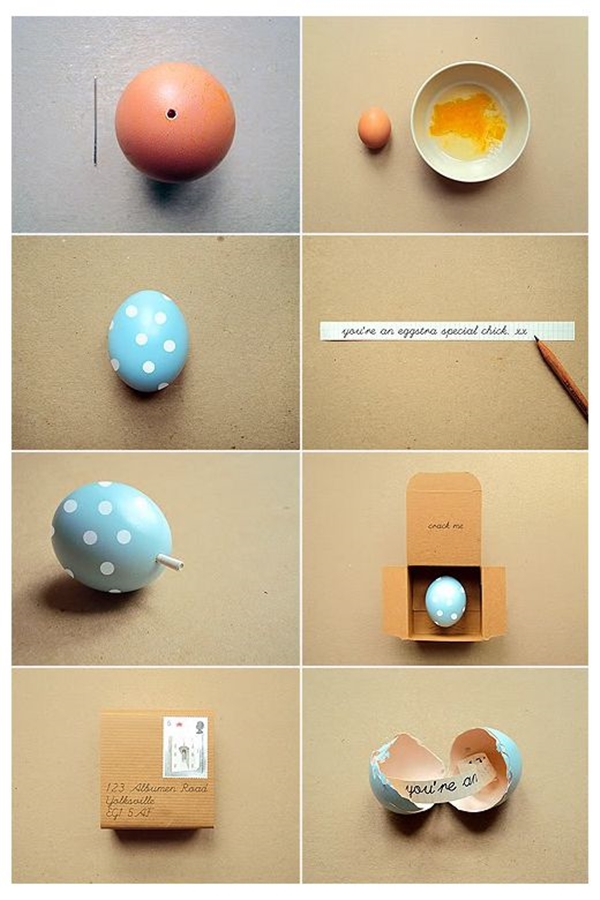 Homemade Christmas Gift Ideas for Her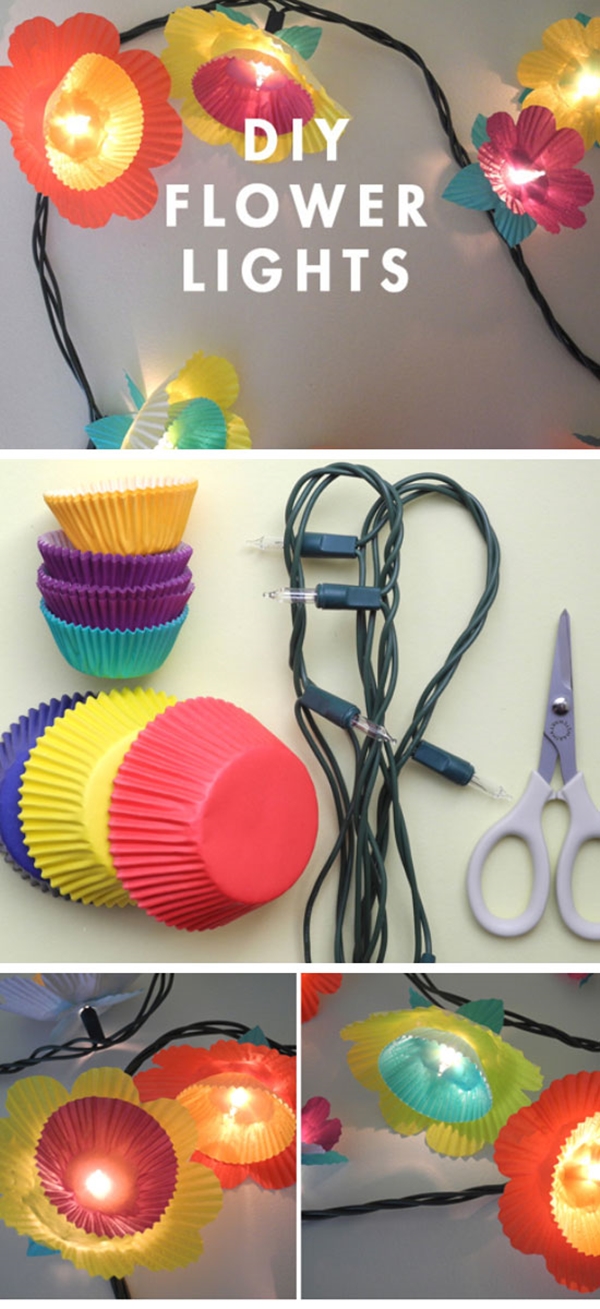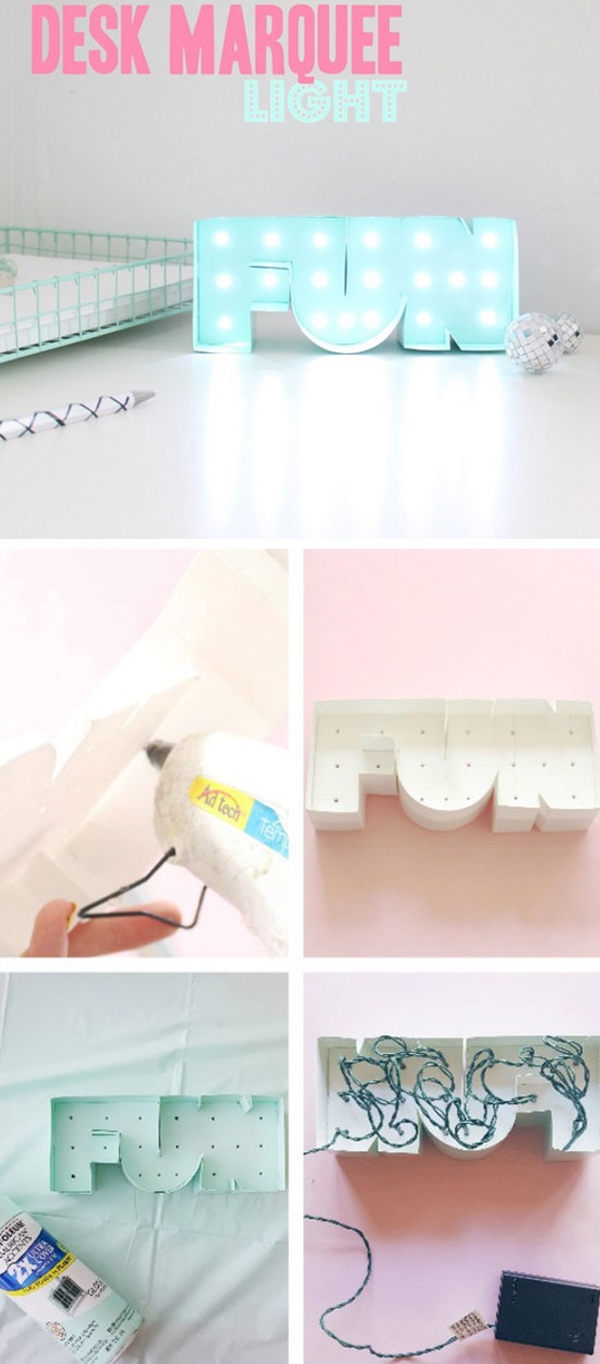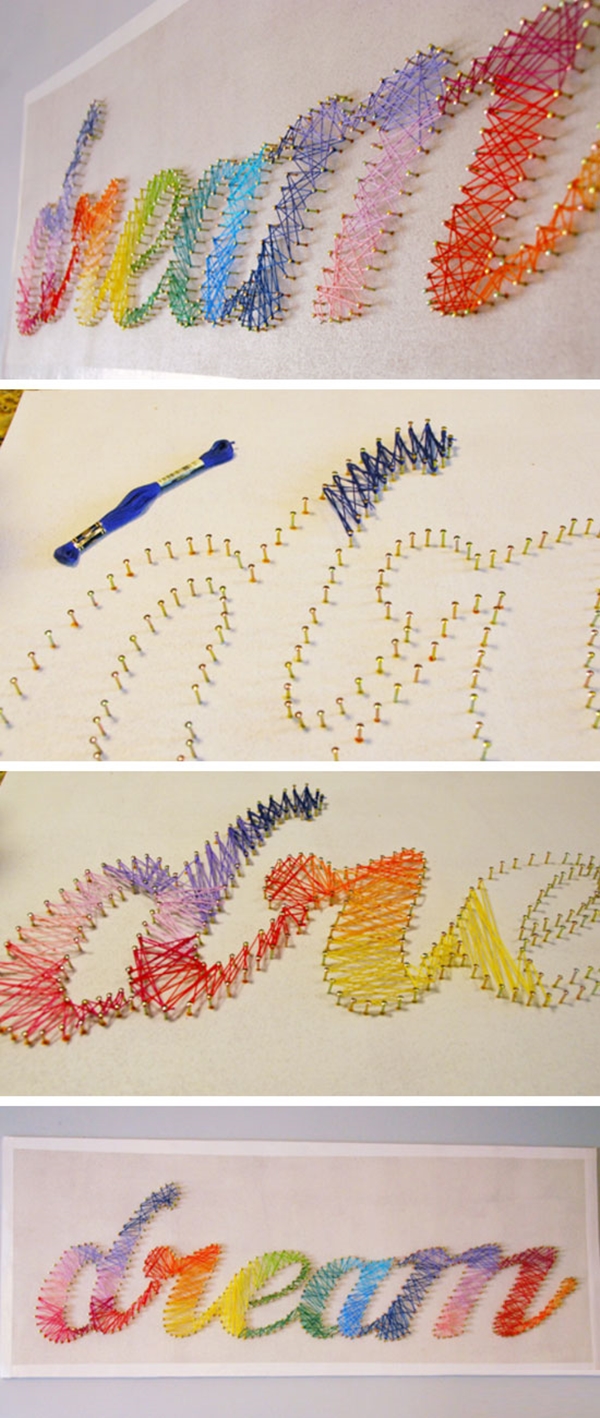 Homemade Soup Mix
Show that you really care about her health, her routine and put the efforts to make it easier for her. Make six jars containing different soup recipe for her each day to make it as healthy as possible. Each jar should contain already mixed ingredient she might require for making her soup. It is the most caring homemade Christmas gift ideas for her to feel "wow". Worried about the Christmas decorations? Here are some really cool last minute DIY Christmas decoration ideas.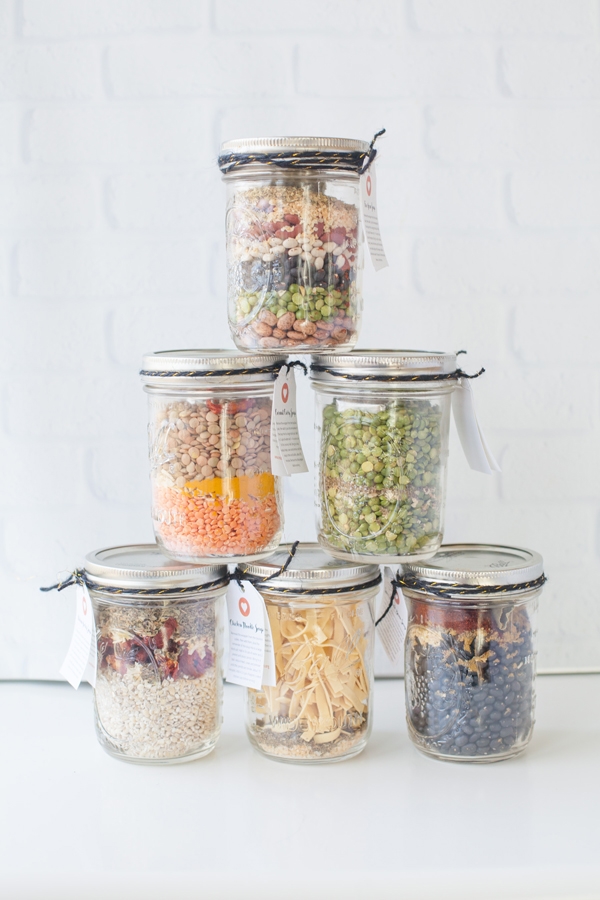 DIY Scented Candle
While the bath and body scented candle are expensive, you can easily make it at home which is almost inexpensive. The idea of coming home after a long day to a place lit with a soothing scented candle is lit and relaxing. All you need is candle wick, wax flakes, candle holder and essential oils. Use double boiling procedure to melt the wax flakes. Learn how to throw an awesome housewarming party in your budget. These budget-friendly tips and tricks will save a lot of money.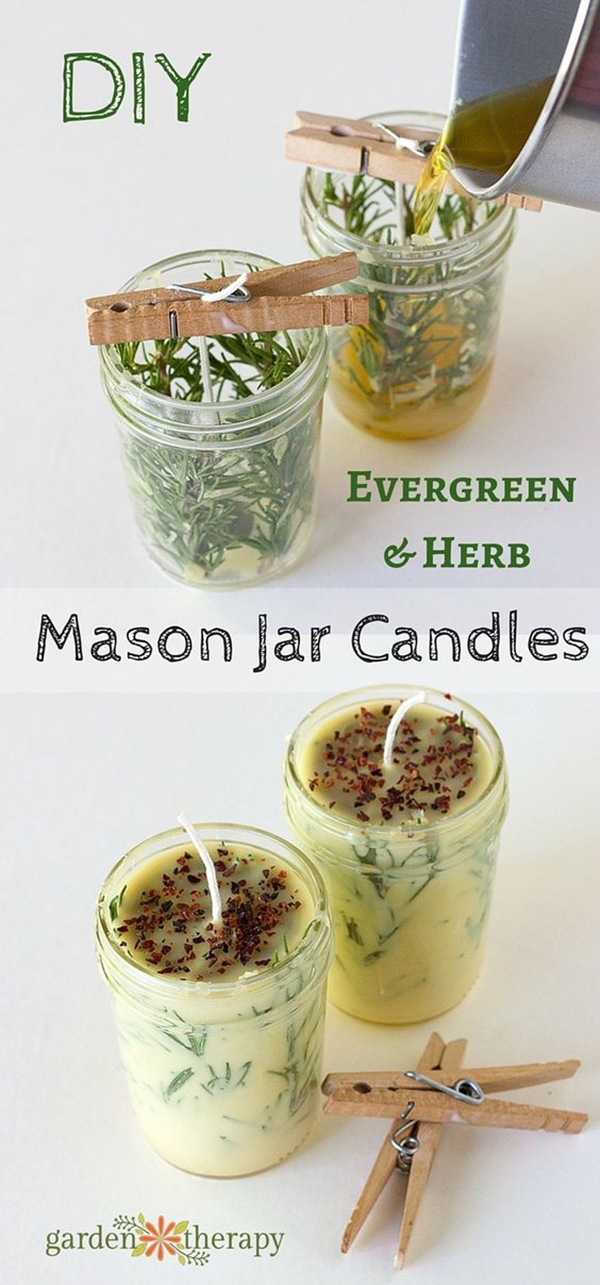 DIY Cord Tacos
You know that she is terrible at detangling the earphones and maybe end up tangling it even more. So, let's do something about it to ease her efforts. Make a homemade cord holder which prevents the cords from tangling. You can make a taco using felt or anything you feel is easy to make. Speaking of heartfelt handmade gifts, these gift ideas are perfect for Thanksgiving day too.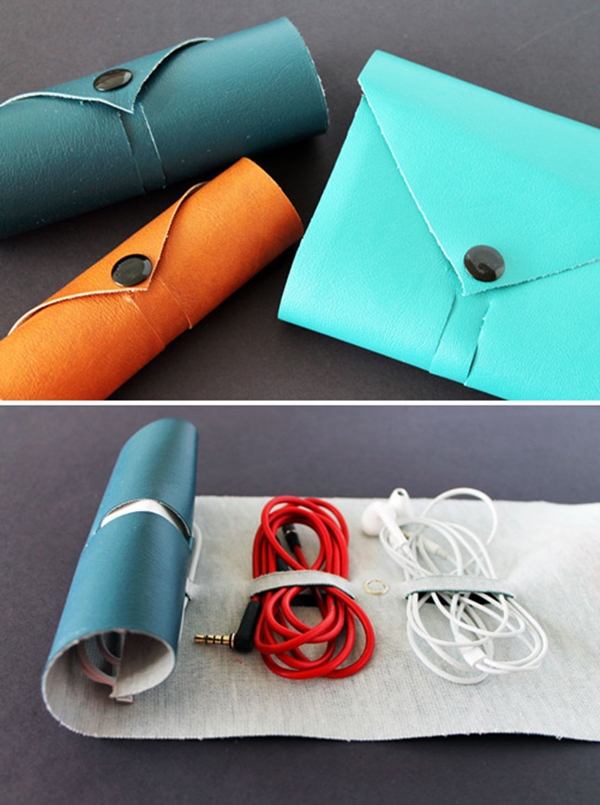 Homemade Tote Bag
Tote bags are very useful to her. In Fact, it is the perfect homemade Christmas gift ideas for her to feel "wow". Gather some old clothing piece or jute fabric to make a tote bag. It's not a rocket science, just a simple stitching to make it. You can even paint her name on it or whatever that brings a smile on her face.  Write romantic quotes for your girlfriend in a card with a tote bag gift, she will love it honestly.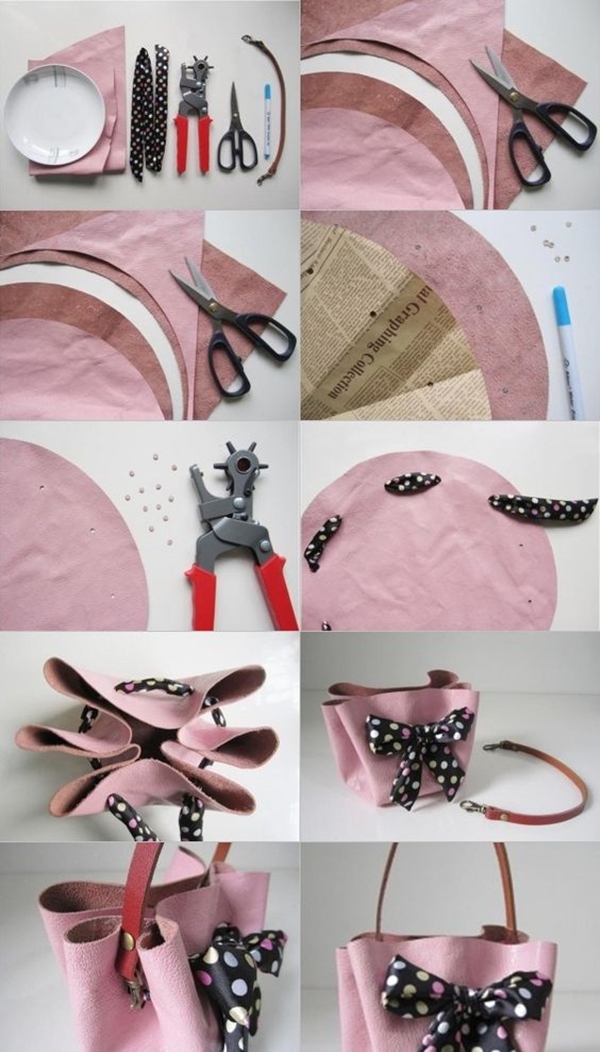 Fabric Covered Journal
Does she regularly writes a journal? Why not gift her a fabric covered journal or make a fabric cover for her already bought the journal. Fabric cover just makes the journal more personal and the soft touch of the fabric will always remind her of you. Before you gift the journal, write some cheesy pickup lines to impress her. 

Homemade Bath Fizzies
Give her the gift of spa-like bath treatment. This is quite a thoughtful homemade Christmas gift ideas for her to feel "wow". Get a mason jar and fill it with festive bath bombs of her favourite scent. It could be a rose, lavender or shea butter whatever she likes. Besides a good bath, make her morning extra special, with these special good morning messages.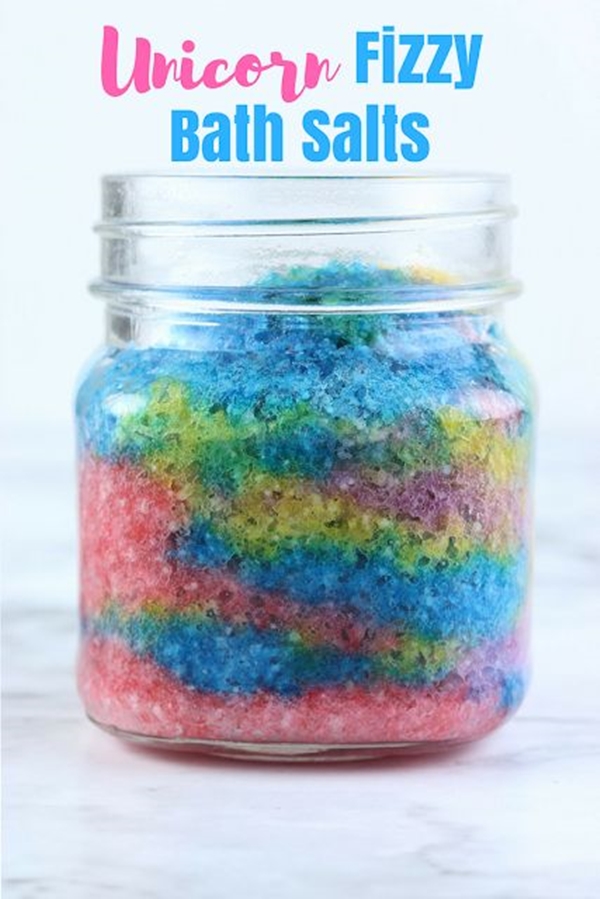 Travel Case
If she loves travelling and someone who is always on the go, a travel case is something she would appreciate with no second thoughts. Make a bag of all the things she requires during travelling. Buy products that are travel size and travel-friendly. This will save her the efforts of packing and unpacking every time she travels. Travel together in style. The couple that travels together, stays together. Traveling always makes the bond strong.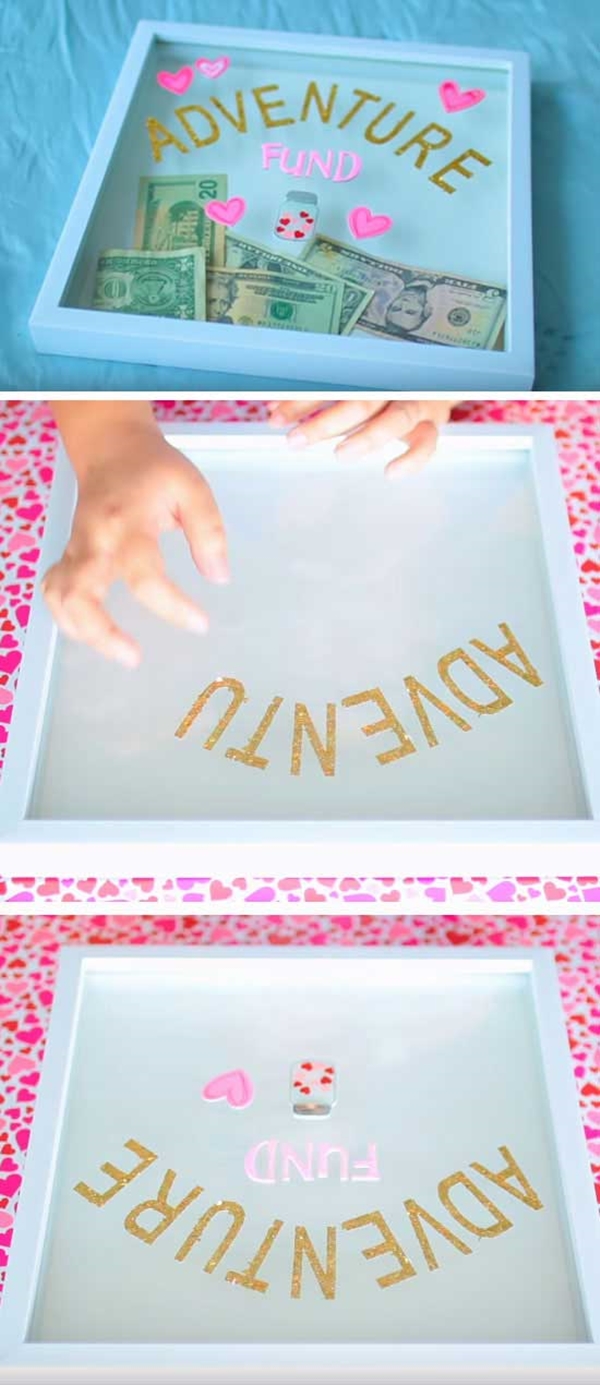 A Homemade Face Scrub
Make 10 small cubes of homemade sugar face scrub for her morning routine and healthy skin. You can mix sugar, honey, lemon and essential oils to make it. It does not take a lot of time, plus it is all natural products, like straight from the kitchen. So, no allergies or worries about what her skin type maybe. You would not want to miss these Christmas saying and quotes for your gift card tag. 

DIY Pearl Necklace
This homemade Christmas gift ideas for her to feel "wow" takes a lot of efforts and time – but it is absolutely worth it. Make a necklace strung with pearls onto the satin cord. A pearl necklace can be worn by anyone – mother, daughter or wife. Adopt these encouraging Jesus Christ saying and quotes this Christmas.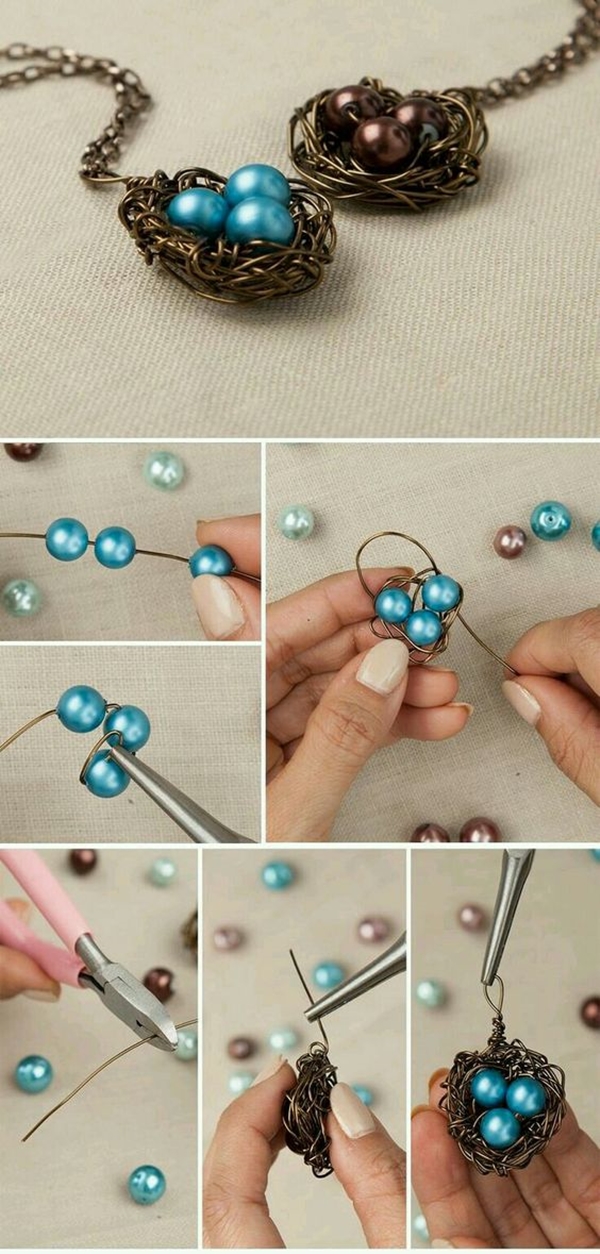 A Mug Rug
If you are still confused on what to get her, a simple homemade mug rug is the classic option. A homemade mug rug is a perfect spot for her drink each day. All you need is a little piece of fabric and some stitching basics. It is quick, simple and very useful.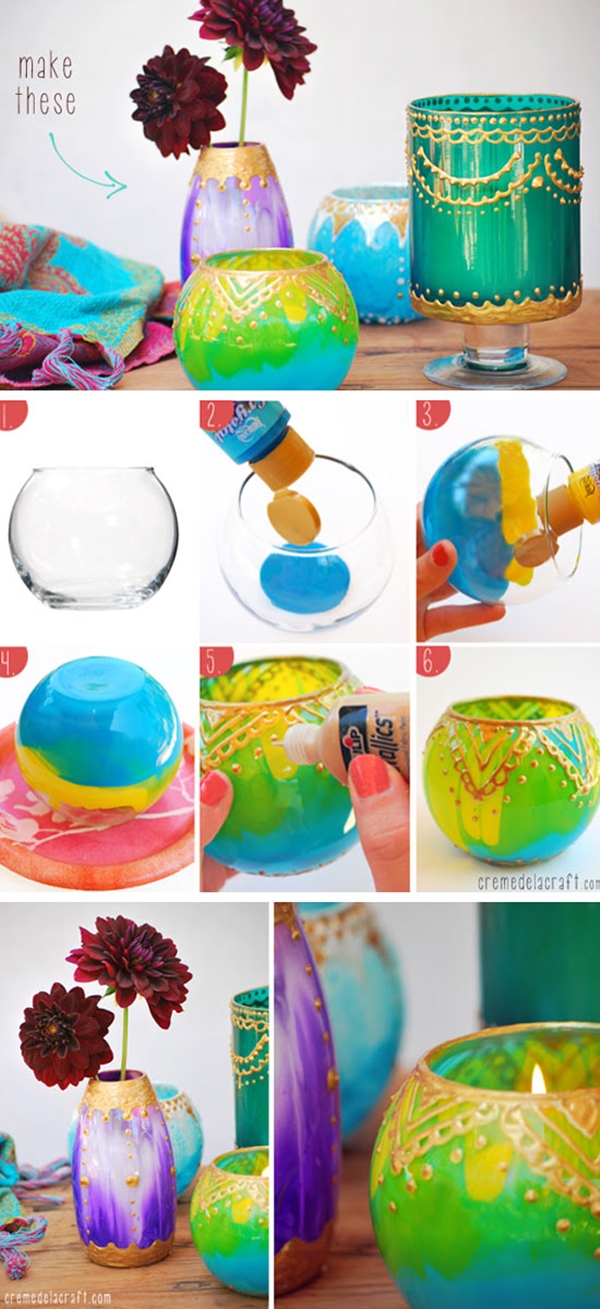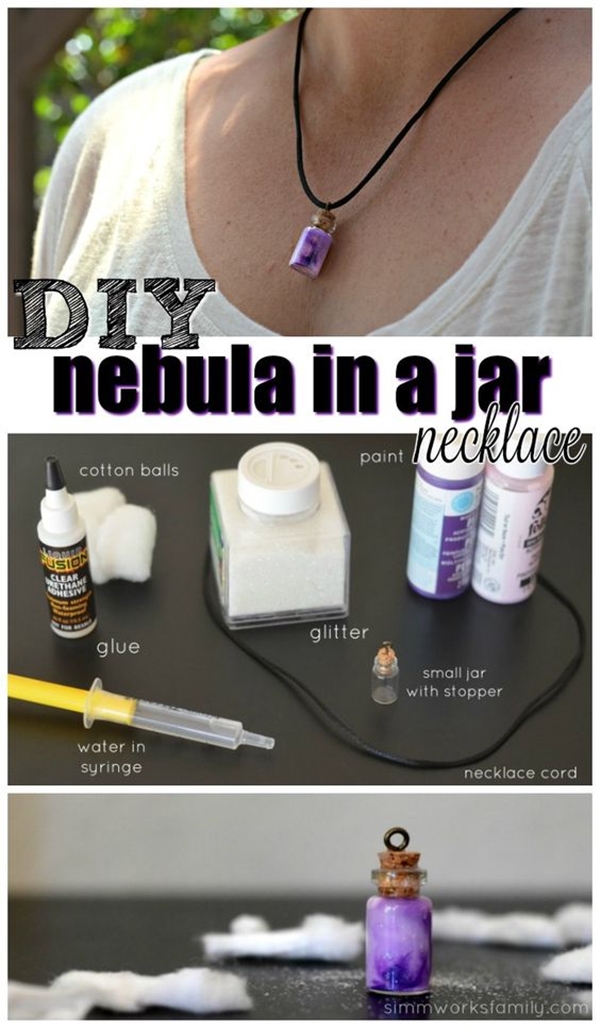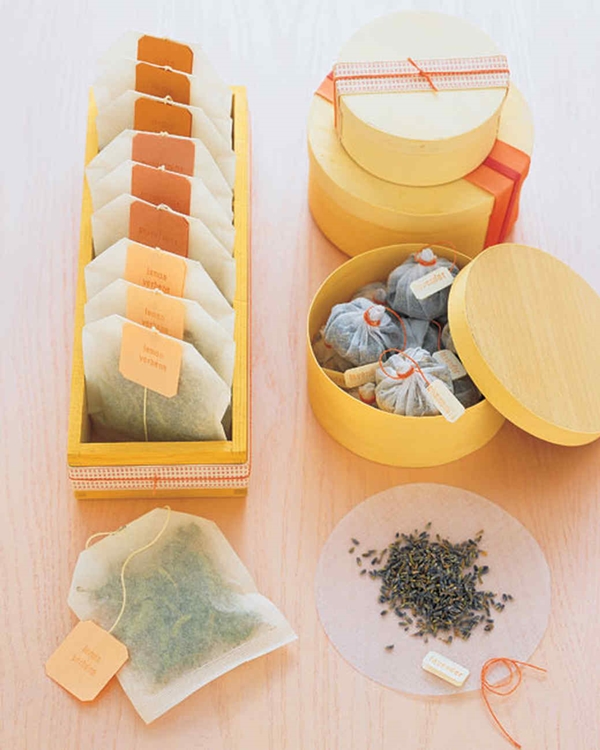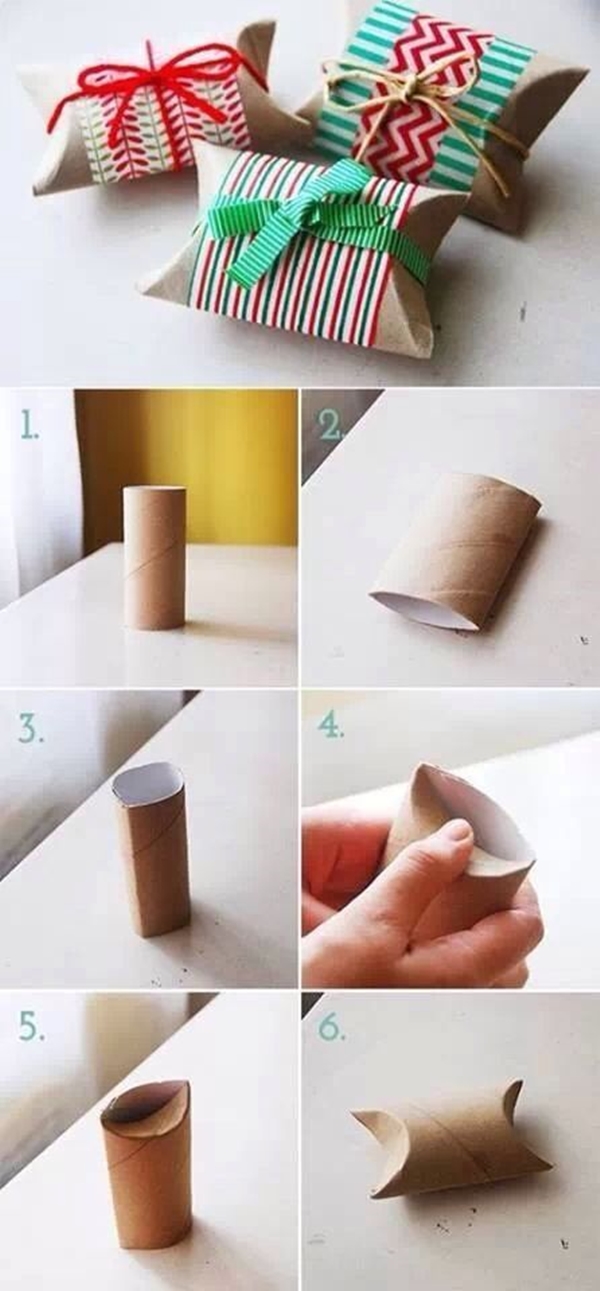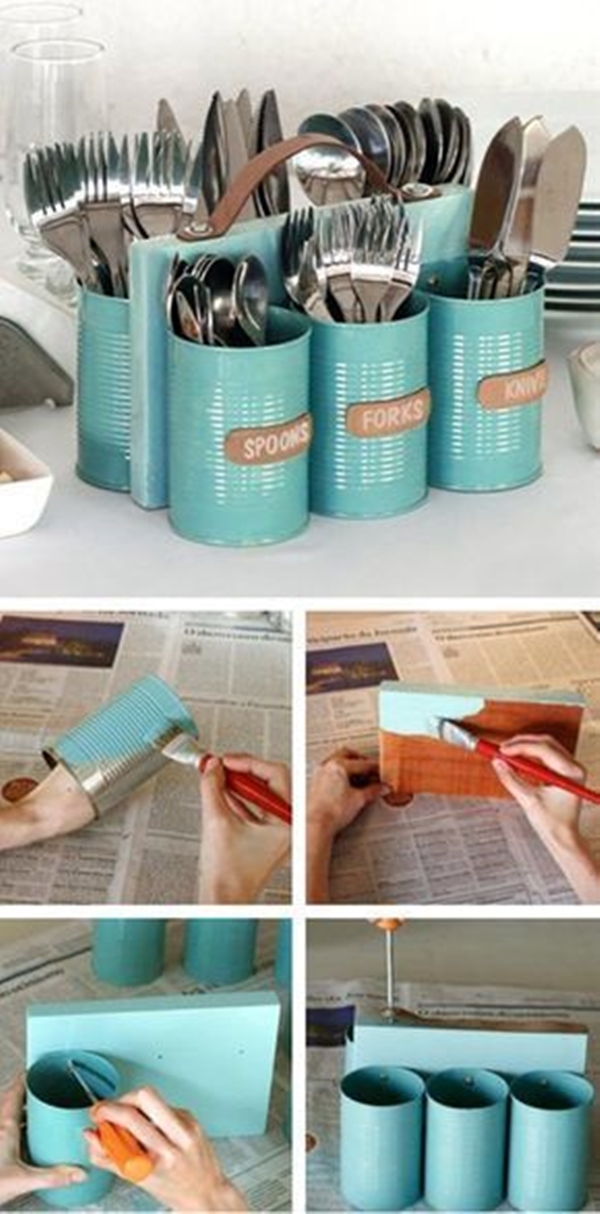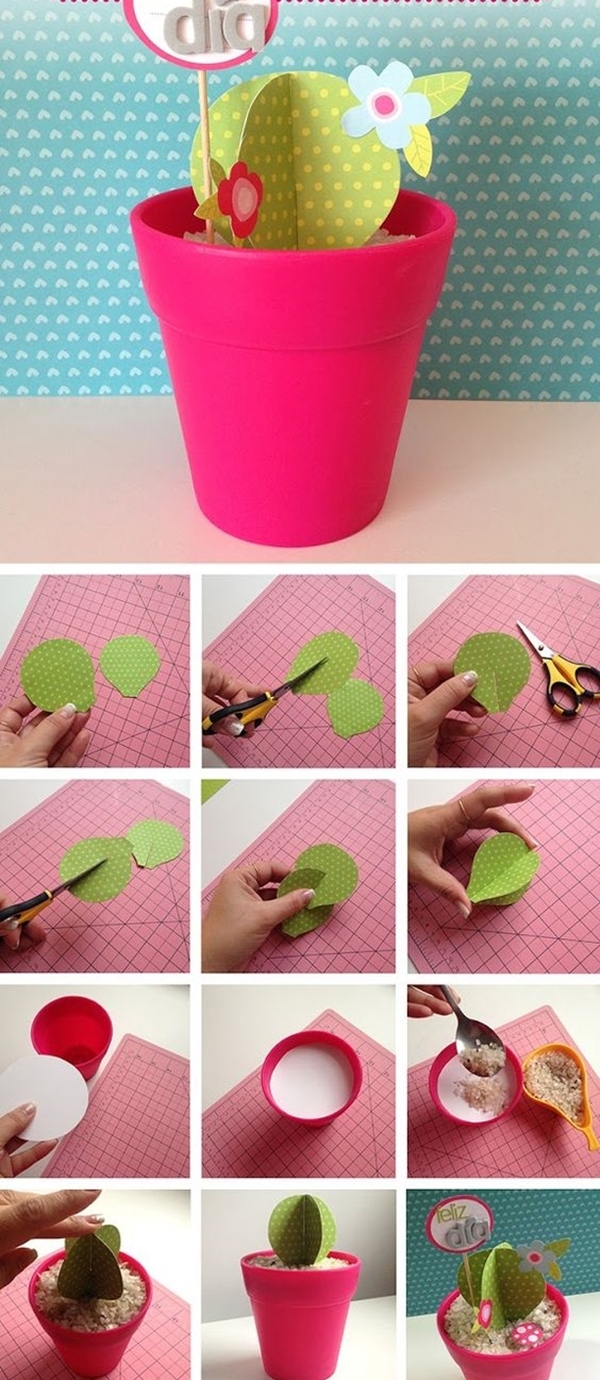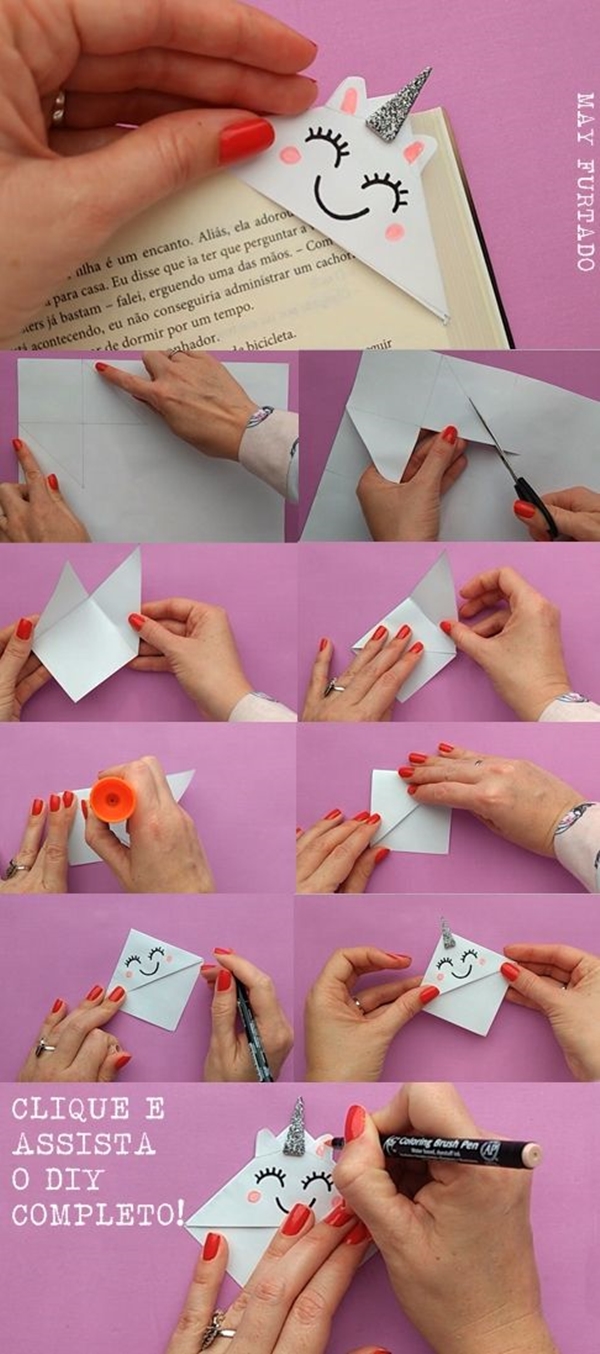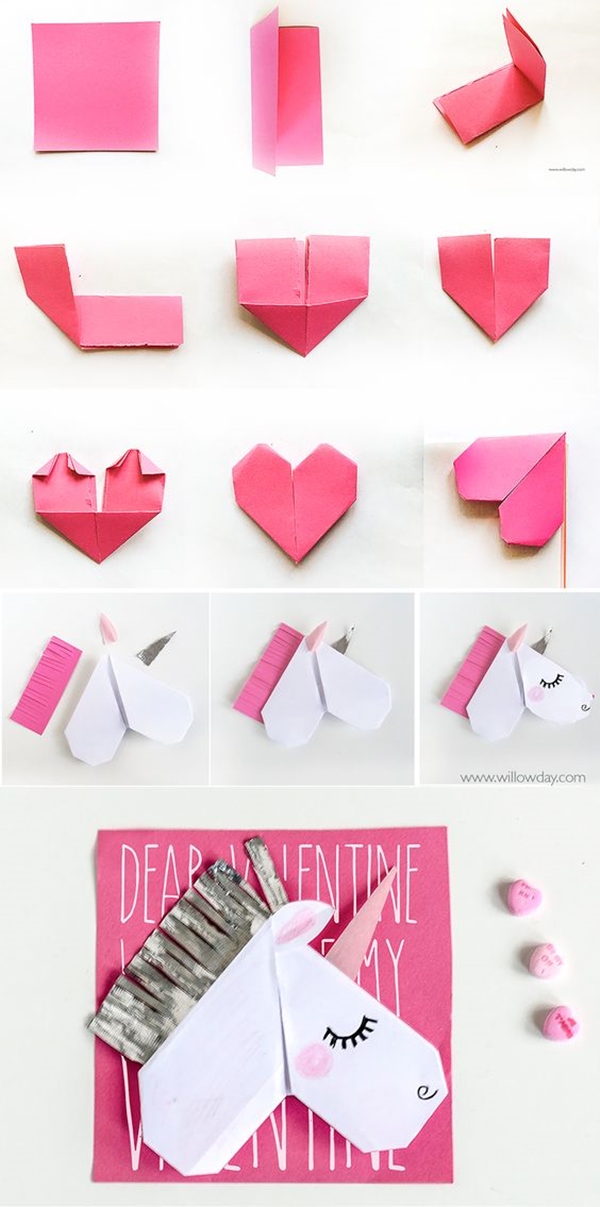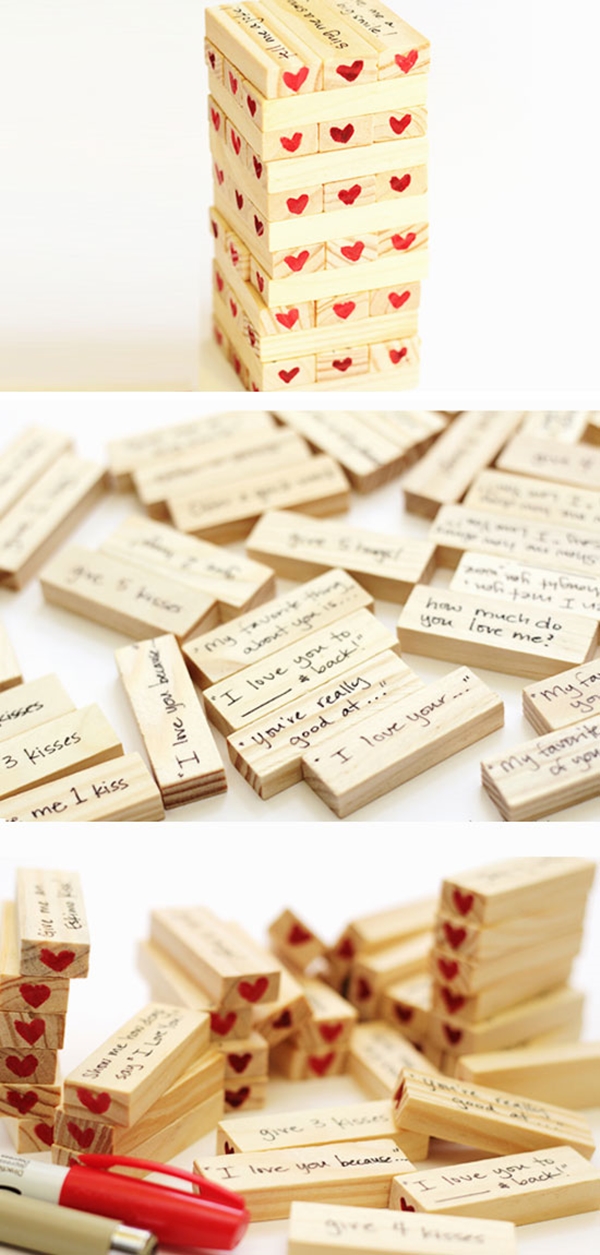 Did you find anything that works for you out of all these budget-friendly gift lists? Then get ready to make homemade Christmas gift ideas for her to feel "wow". If you're not short on time, make a cute gift card with the gift and she will love it! Write cute poems and love quotes in your gift card for your girlfriend or wife to make her feel "wow".