Christmas is not much farther now. And not so the time to kiss him with a cute "I Love You" gesture! Haven't you thought about gifting something special as to make your Christmas extraordinarily special this year? Come on, girl. Who know if he is planning something really dangerously romantic for you!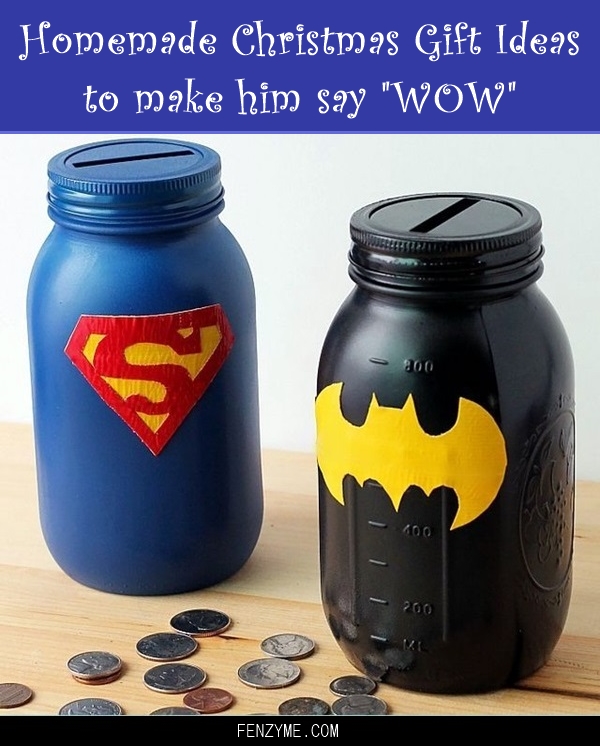 Step ahead with sexy Homemade Christmas Gift Ideas to make him say "WOW" thereby awaking that crafty queen within you with other incredible ideas. Don't think, we're thinking about your boyfriend only. For you, we've provided amazing Christmas Nail art designs to have this year.
Homemade Christmas Gift Ideas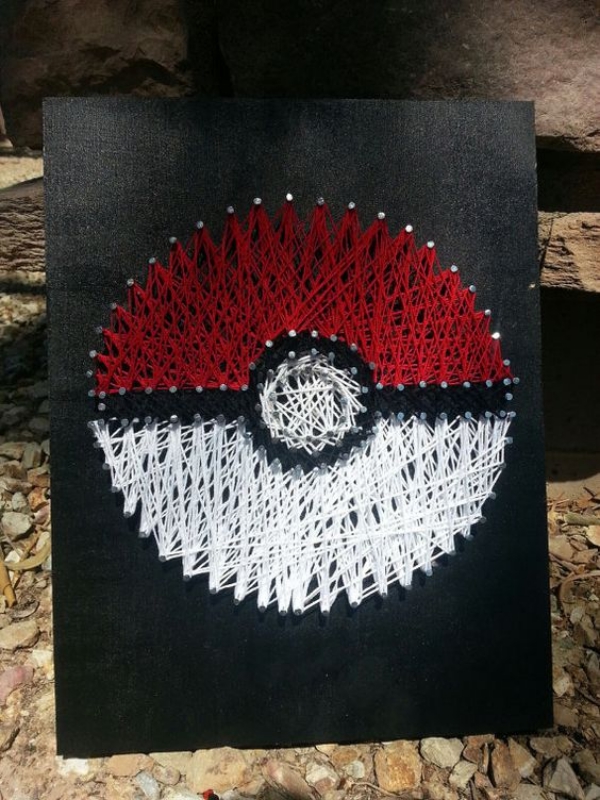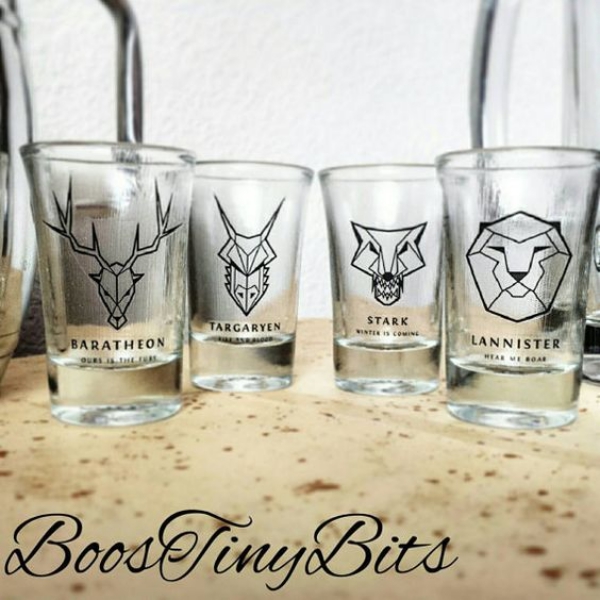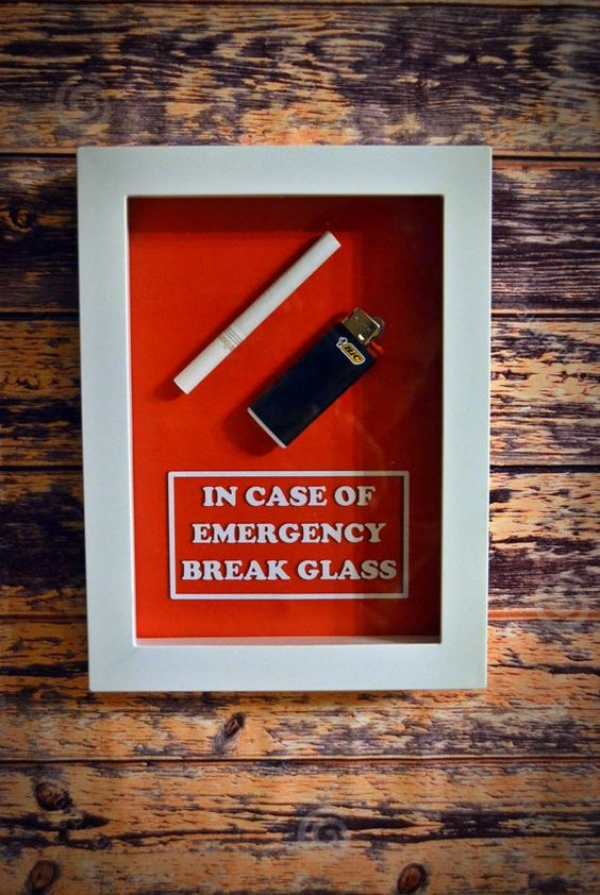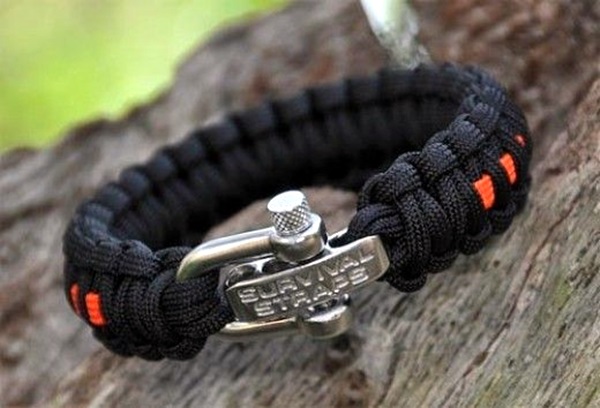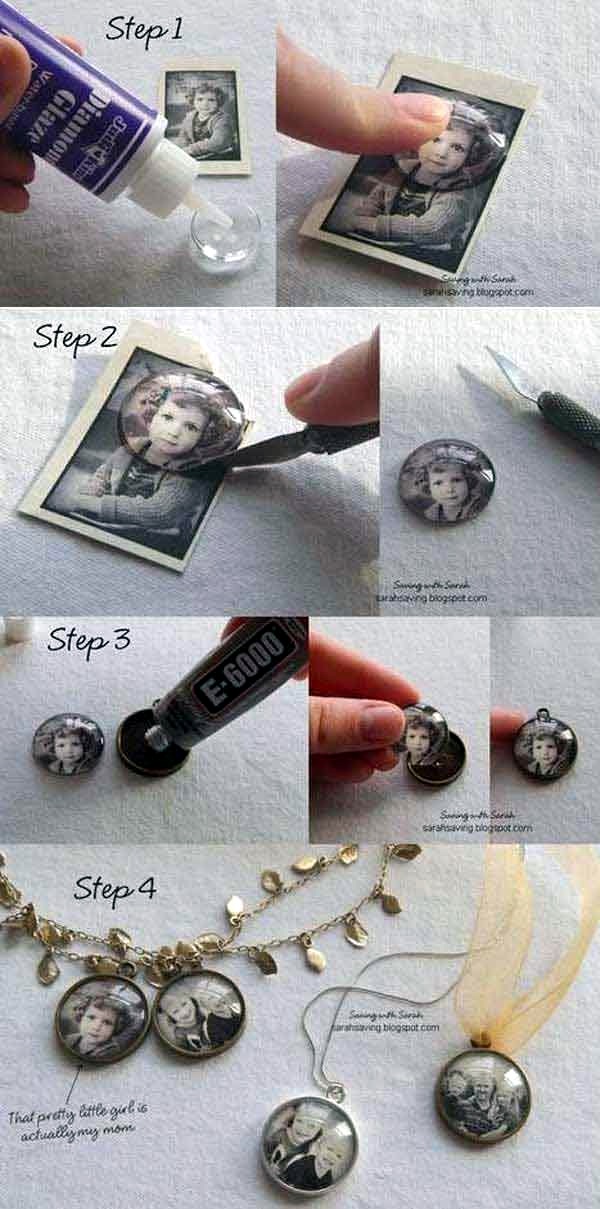 Personalized Pine Wood Cross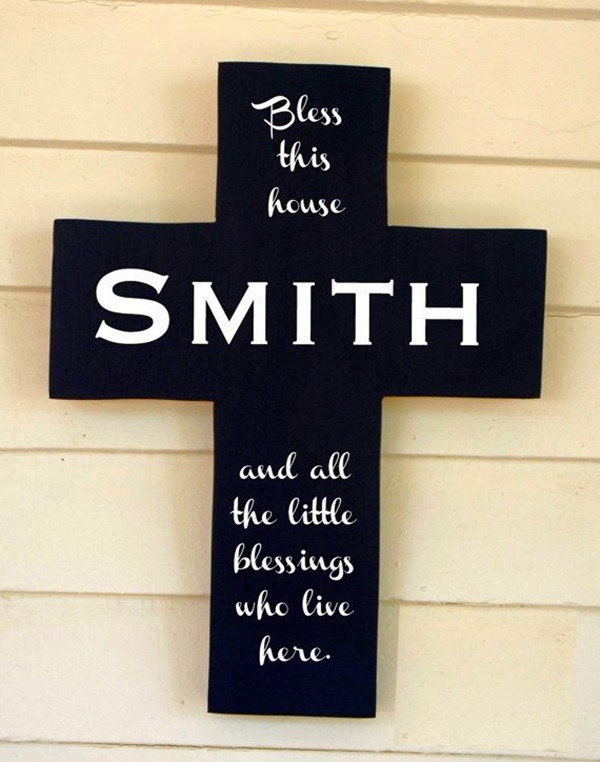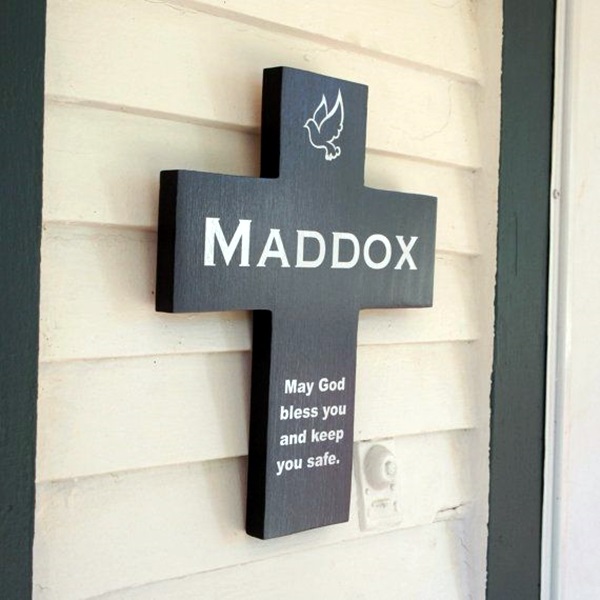 Cutting out a pine wood piece in the shape of Holy Cross thereby personalizing it by imprinting the name of your lover along with yours could be a blessed gift this Christmas. You may also love adding a phrase that bonds you up altogether forever. And then the attractive decoration part could be achieved by painting the Cross in metallic hue getting some of your images indented over it.
Lovely Mug DIY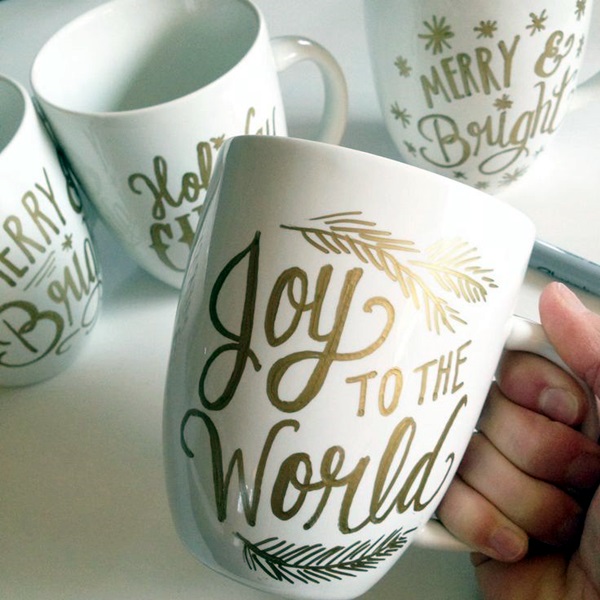 How about creating a same coffee mug for you and your partner with cute little phrases including "Mr. Right" and "Mrs. Always Right" and others like "Mister" and "Lady"? His manly beard and your sexy lips over those mugs will make it simply out of the world for him. You may also make your mug a memorable one by placing all of your significant reminiscences over it.
Etched Glassware Personalized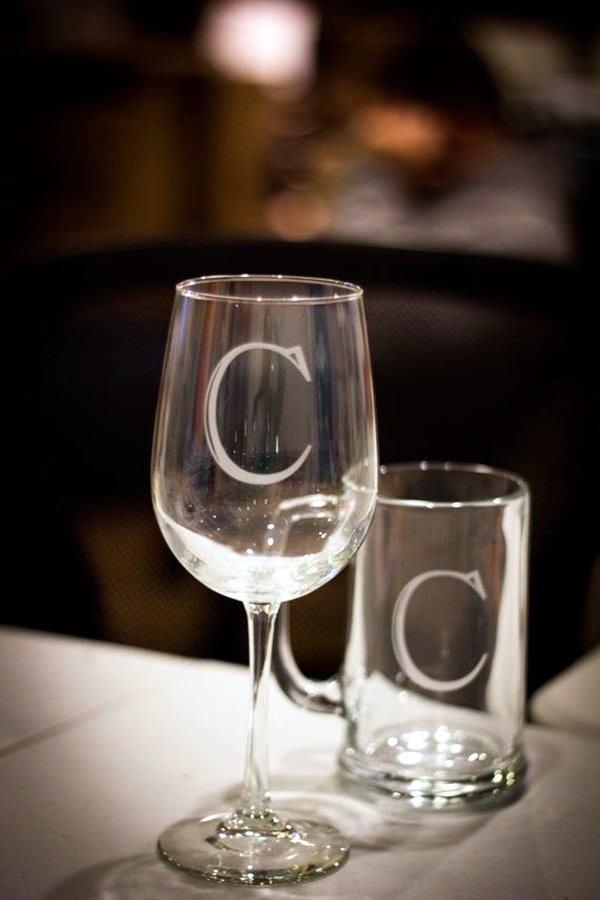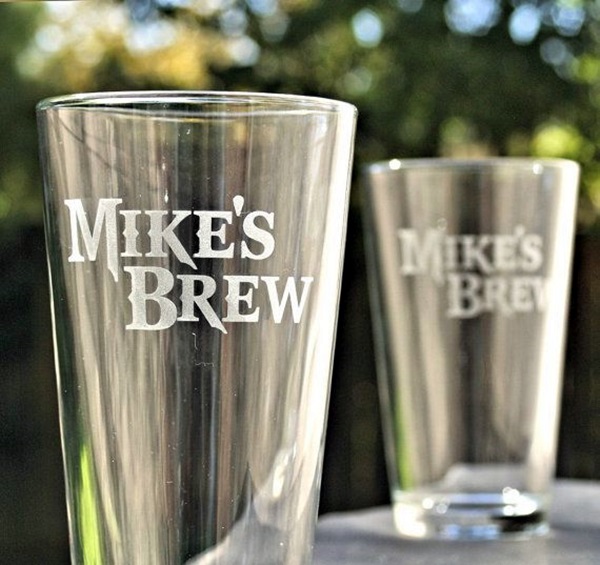 The glassware is anyway exotic but what makes it lovely and personalized is this etching and impressing over it. The lovely initials of your name will make it beautiful enough to appear out of the world and getting a heart encrypted over it will make it way stunning. Pack it with ribbon along with a bottle of champagne as to celebrate the drink of this Christmas in this etched glassware.