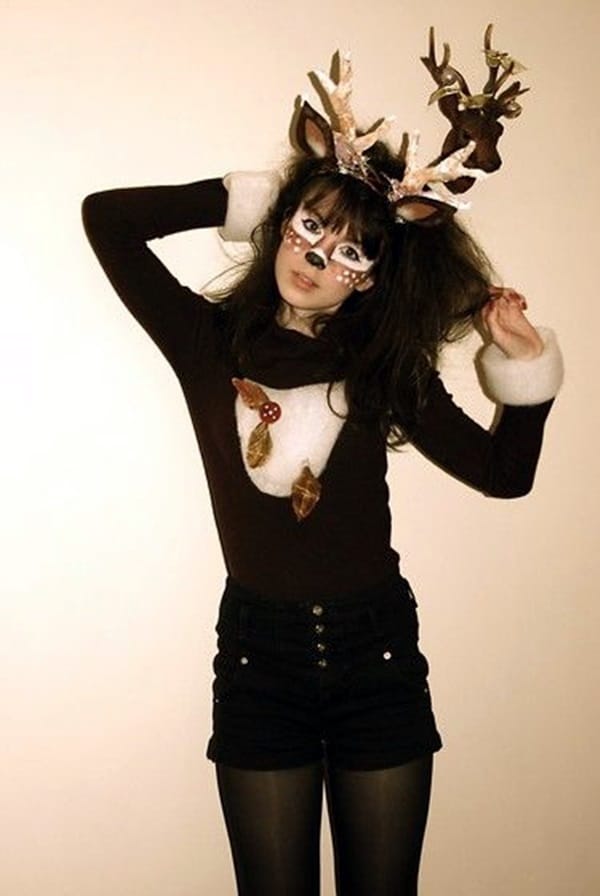 These freaking amazing Christmas outfits are the ones that you can design on your own. So now wake the inner fashion designer up and get ready with your gorgeous tacky Christmas costume by hot glue tinsels and gift bows along with ribbons in red and green colors to put on a christmas theme. You may also have fun with leather snowflake mask and unique "Christmas special" bulbs and gifts headband.
Golden High Waisted Shorts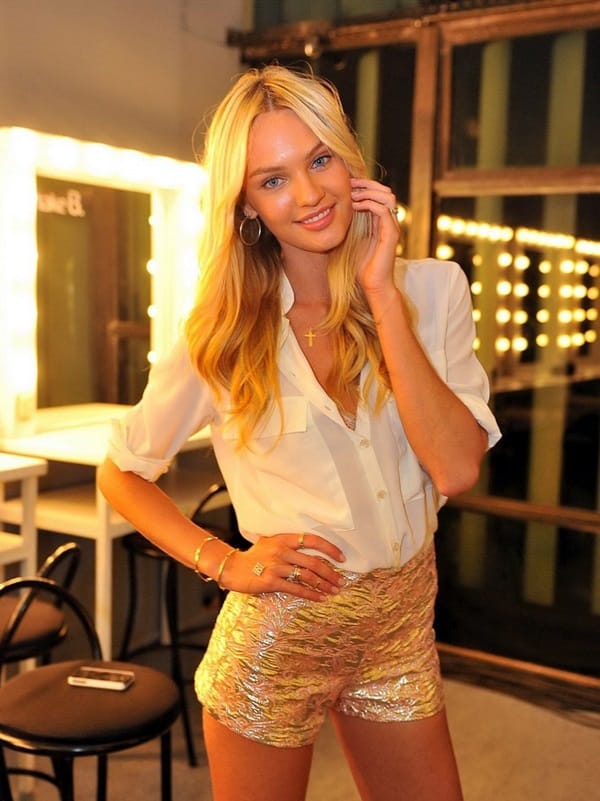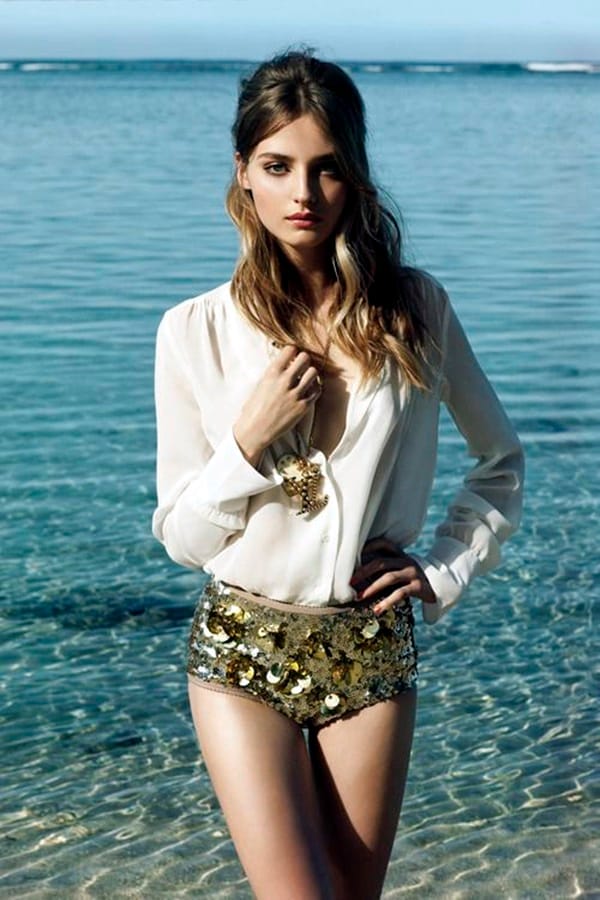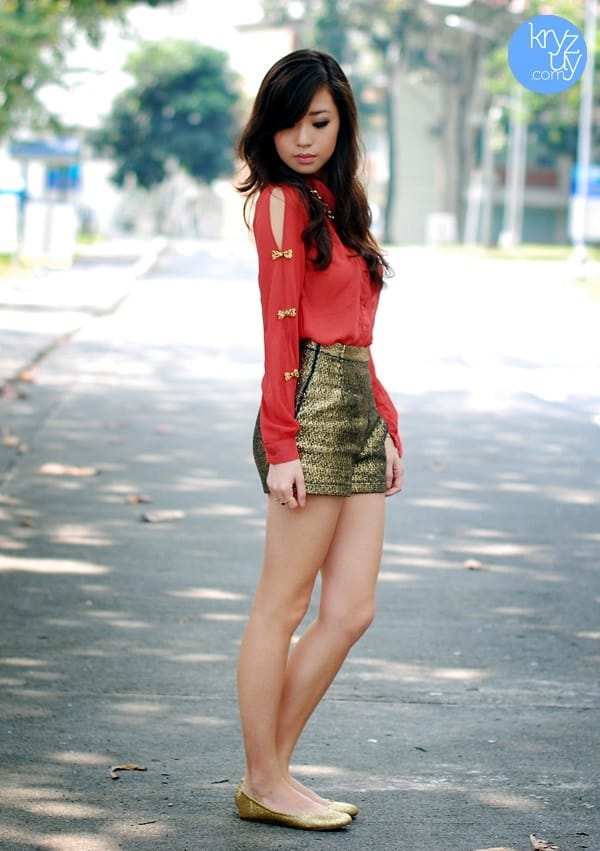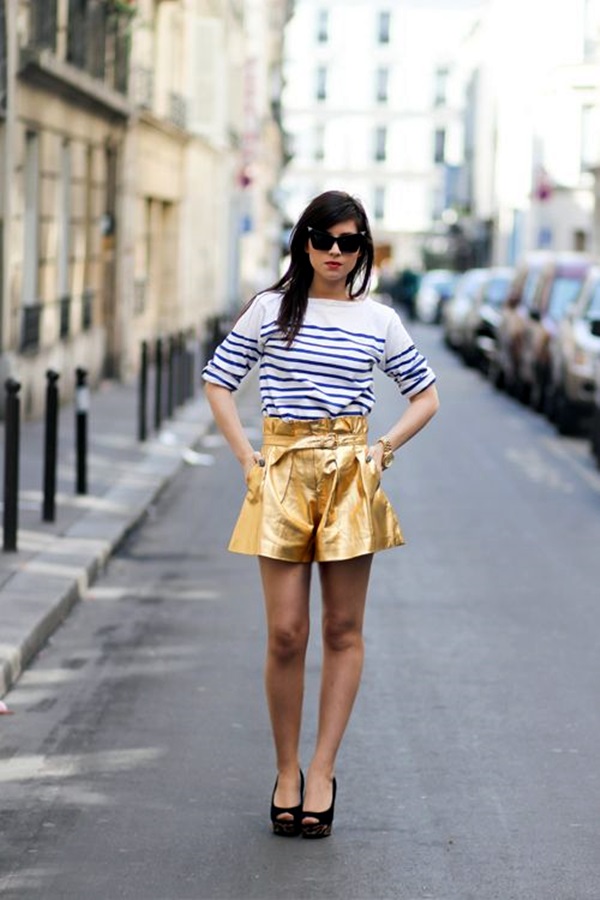 The ultimate winters and a hot lady in sexy high waisted shorts with appealing golden lustre reflecting your face with glitter of happiness is indeed a great combination. You may always wear a simple black color top with along with this attire. Else, a strapless crop top with lacy detailing is also a fantastic idea. Hair curls accompanied by adorable beads look great.
Christmas tree Dress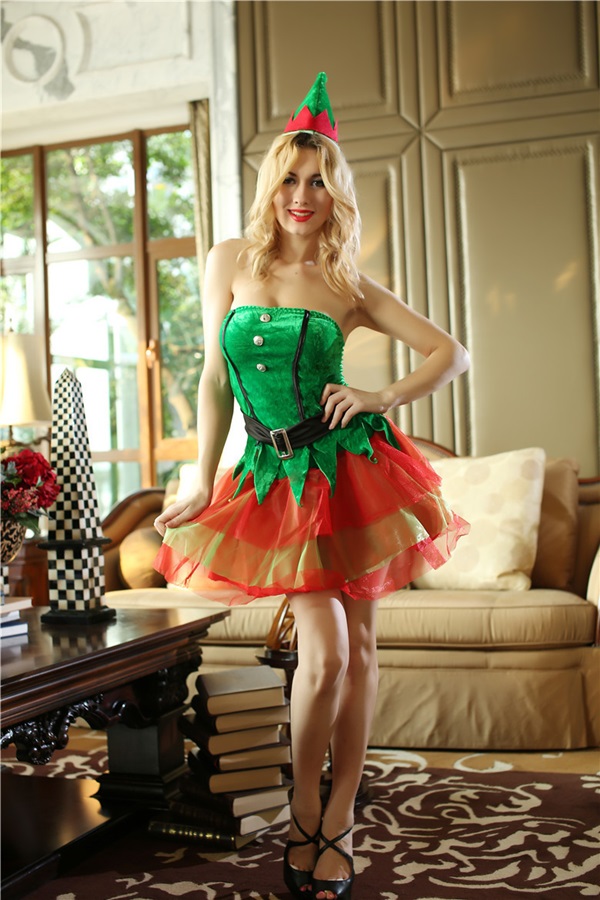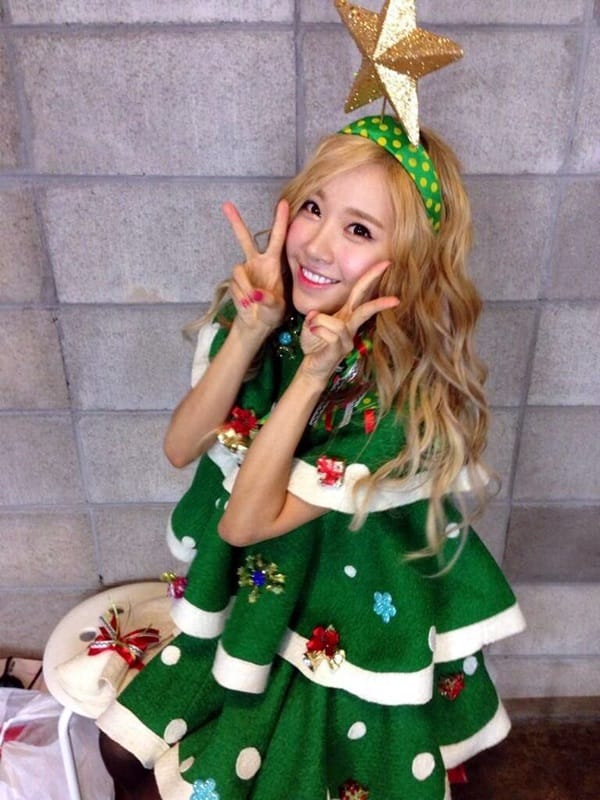 Put your hand up and you will look like a christmas tree with a red star over it. Isn't that amzing? Wear a dark green colored dress with silver series of glitter. Add up number of red cherries by stiching it over the dress if you wish to look more chic. You may get a dramatic look by wearing perfect hairstyle and glamorous makeup. Include wooden sticks to style up your hair.
Crop Top and Sequin Skirt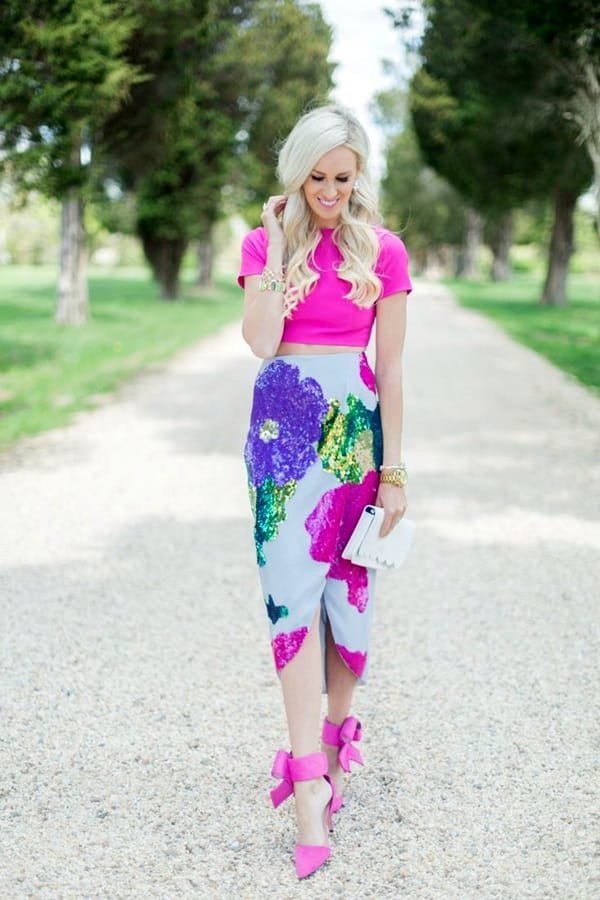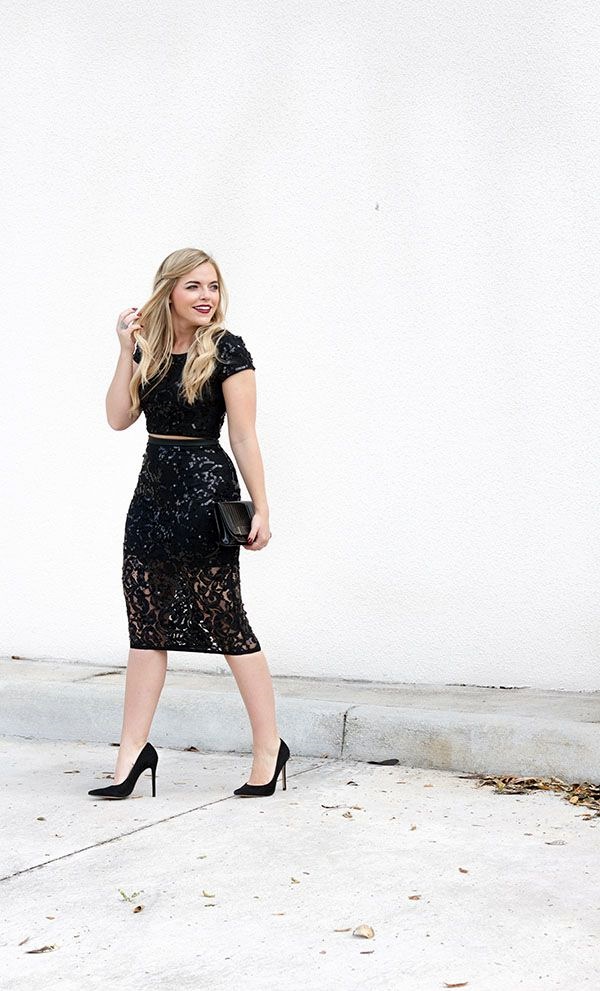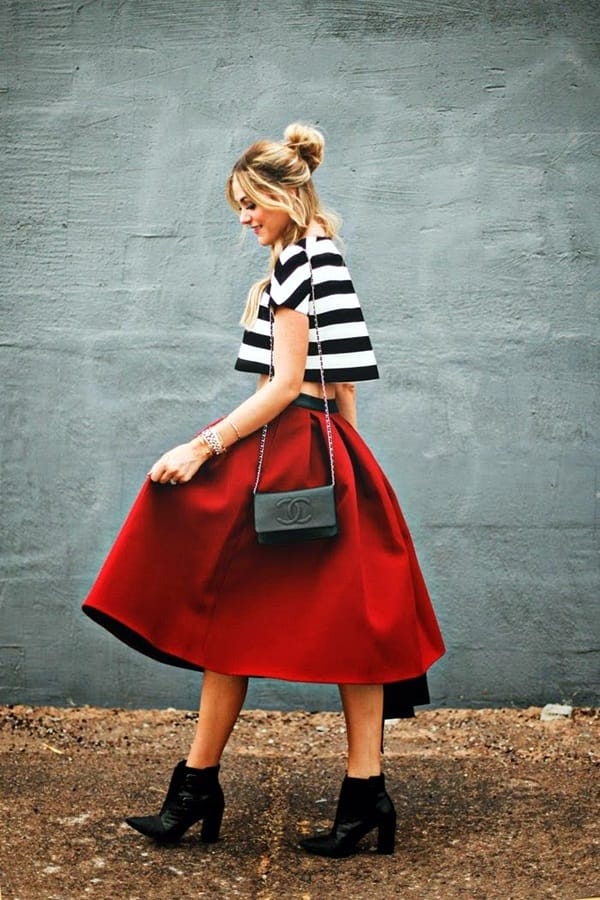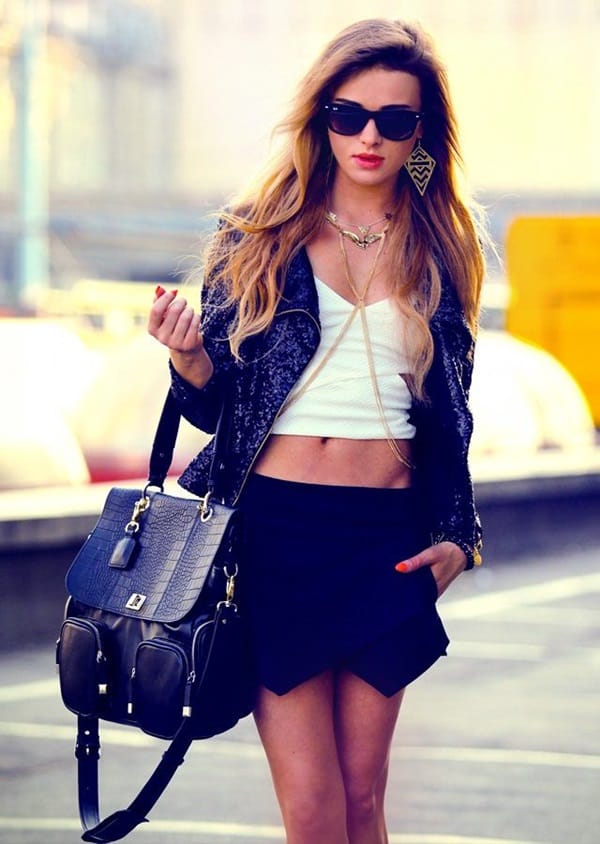 Sequin skirt with glamorous glitter to replicte the happiness of celebration could be clearly portrayed via this outfit. A simple crop top along with a sequin skirt looks stunning when worn along with high ankle golden booties. You may also take assistance from studded thights during the chilled breezes of christmas. A high pony turning into a classy bow bun look ravishing with this attire.
Christmas Themed Sweater Outfit Ideas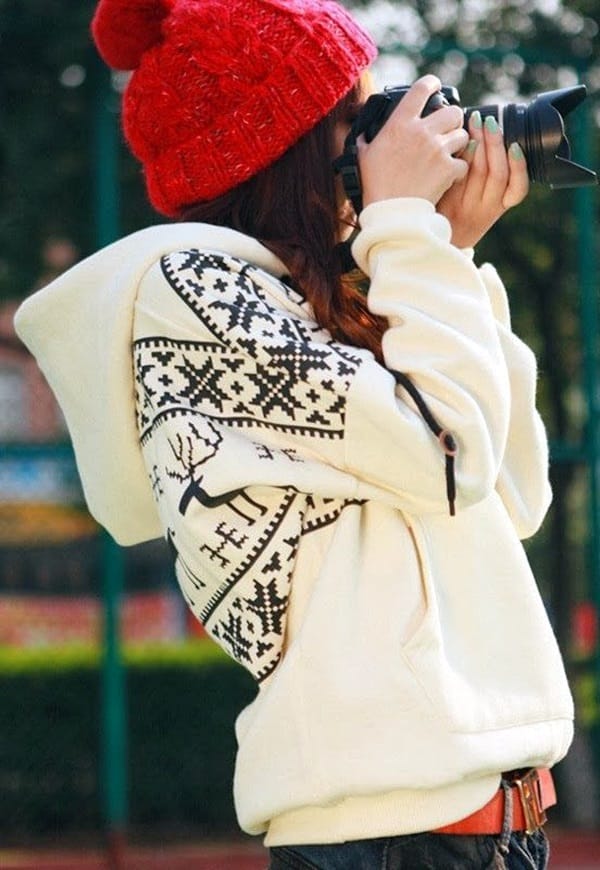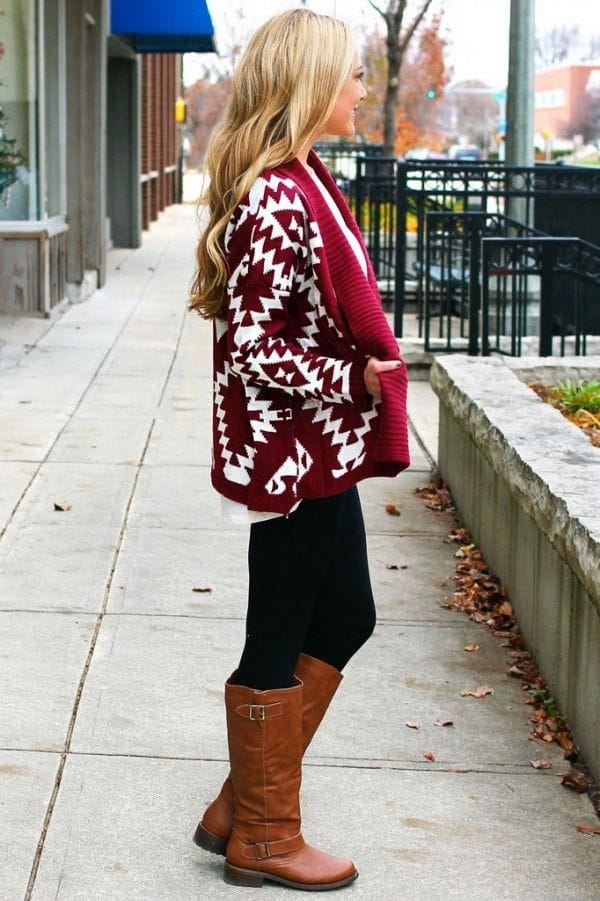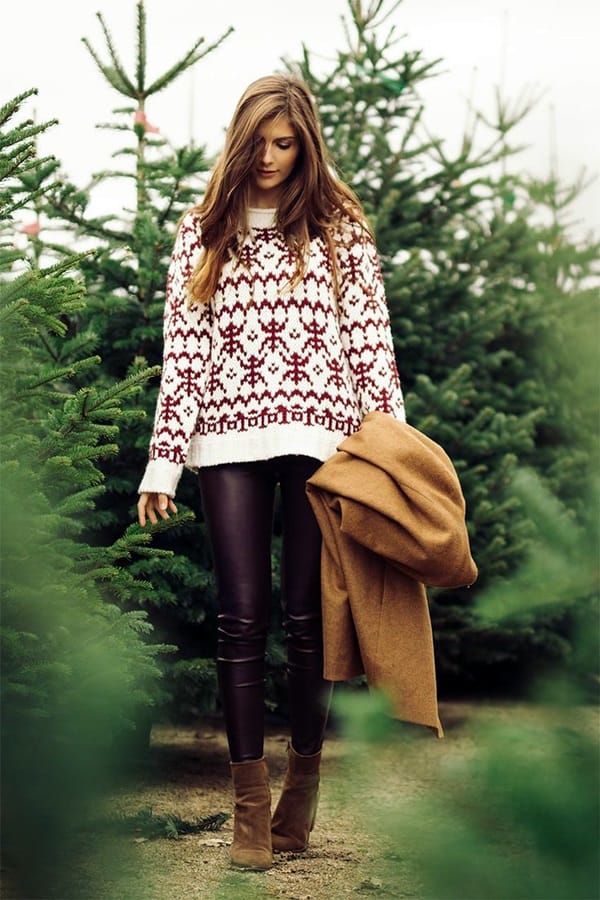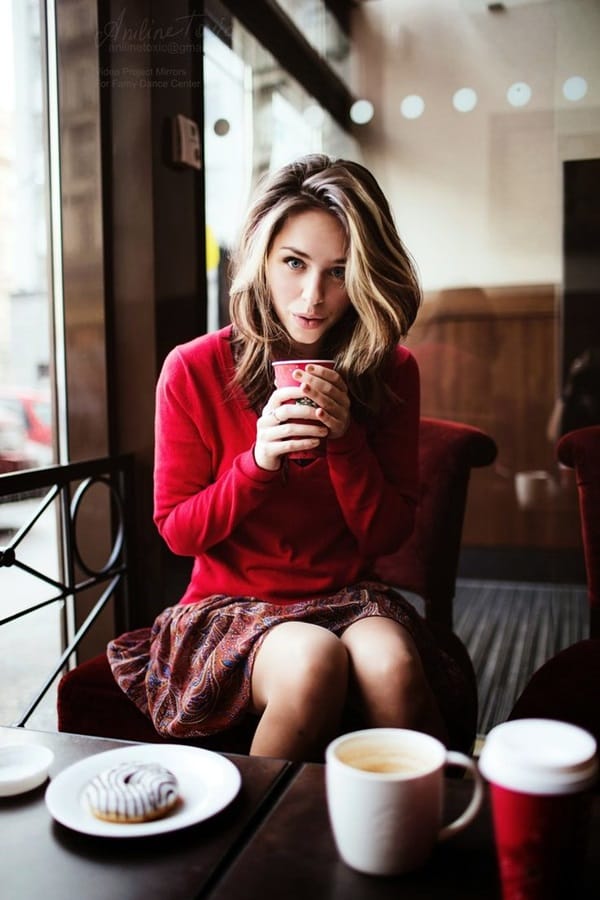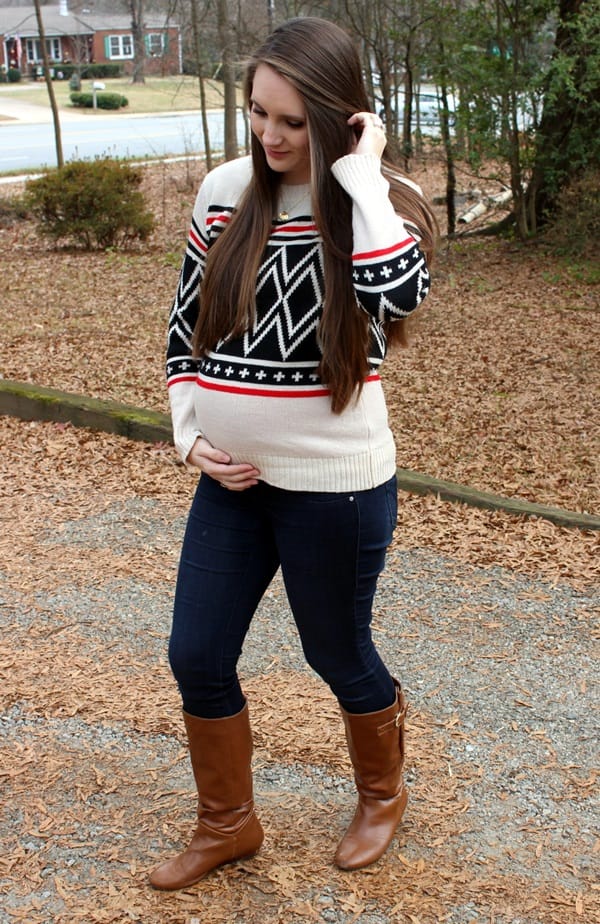 You may create thses sweaters by yourself in a much easier way with the help of necktie and other not'so'easy stuff. Weave a wish for fiesta eve as to explain him the power of heart and its love. You may also wear a sweater with amazing snowman with his nose popping out with any of your gorjeous outfits.