Curls may seem enviable but they can be unpredictable and impossible to control on certain days. So try out these quick tricks to give your natural spirals a shiny new look and make them springy and always looking their best.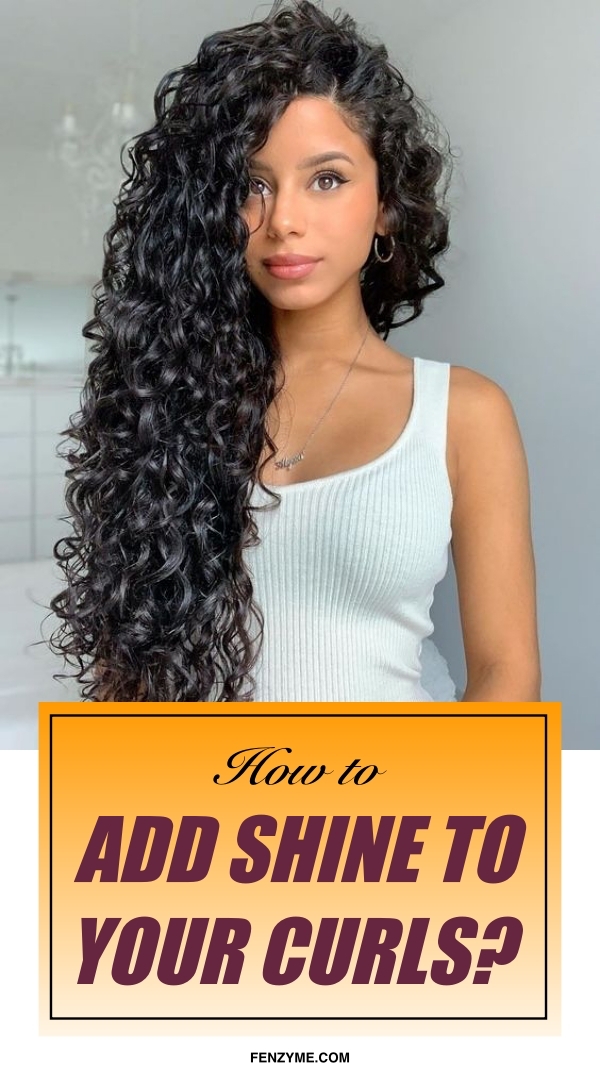 Comb hair from the bottom up
Combing your locks with a wide-tooth comb from the bottom up allows you to detangle the knots easily. Experts recommend never using a brush to rake through the curls to protect them from damage. Since each strand of hair is a potential breaking point, it is essential to remove the knots in a gentle motion that doesn't disrupt the natural pattern which a brush would.
Conditioning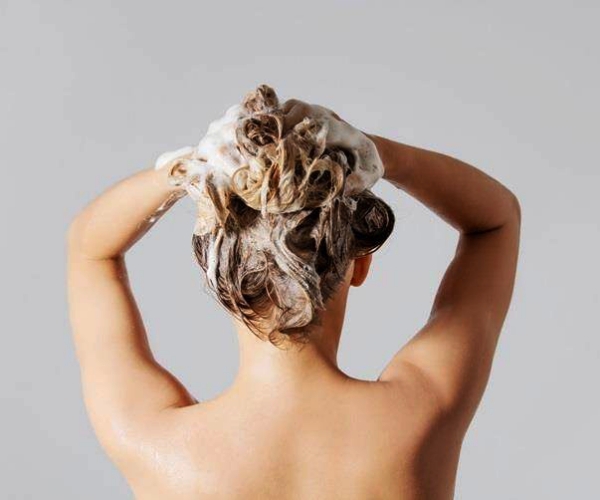 If you have curls, conditioned hair is best for you, irrespective of whether it is deep conditioning or natural oil remedies so long as your hair remains hydrated. It is important to keep in mind that you need to apply curly hair product only. While once a week is ideal for this treatment, you can even use shampoo more often depending on how oily the hair is for you. Once you stick to a regular conditioning regime, you will start to notice the massive difference in the health of the hair.
Combat Drying
Curly hair has a tendency for dryness which is much more than straight hair. This is because the natural oils that are produced by the scalp travel down easier in straight hair than curly hair.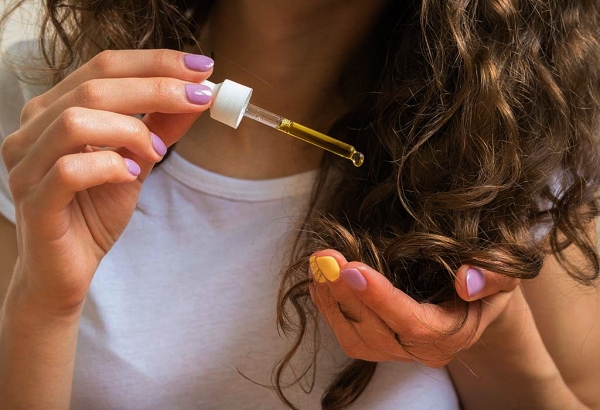 Use a shampoo that is free from sulfates. This is because the sulfates can strip the moisture from hair to give exactly the opposite effect that one may want.
Minimize the use of hot tools or diffusers or the processes involving chemicals that will lead to damage of the cuticle layer of the hair. If there is no choice, then apply heat protectants. This product will reduce damage in the hair if used before heat styling by acting as a barrier between the hair and the styling tool you are using.
Plopping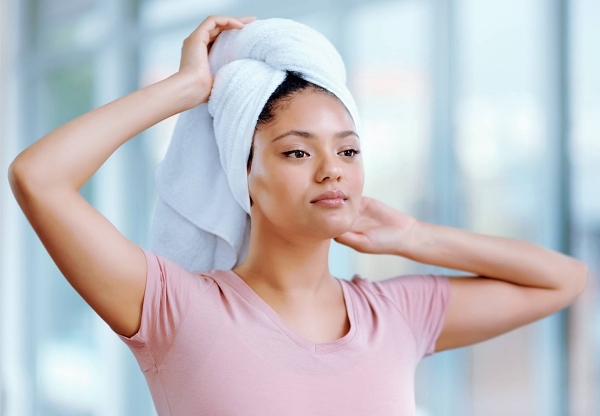 This is another hair drying technique if you want frizz-free curls. All you need to do is to apply some leave-in conditioner to your damp hair and cover it up with a cloth. Remove the cloth after a few hours, detangle with the fingers. Once dry your natural curls will get a fresh lease of life.
Styling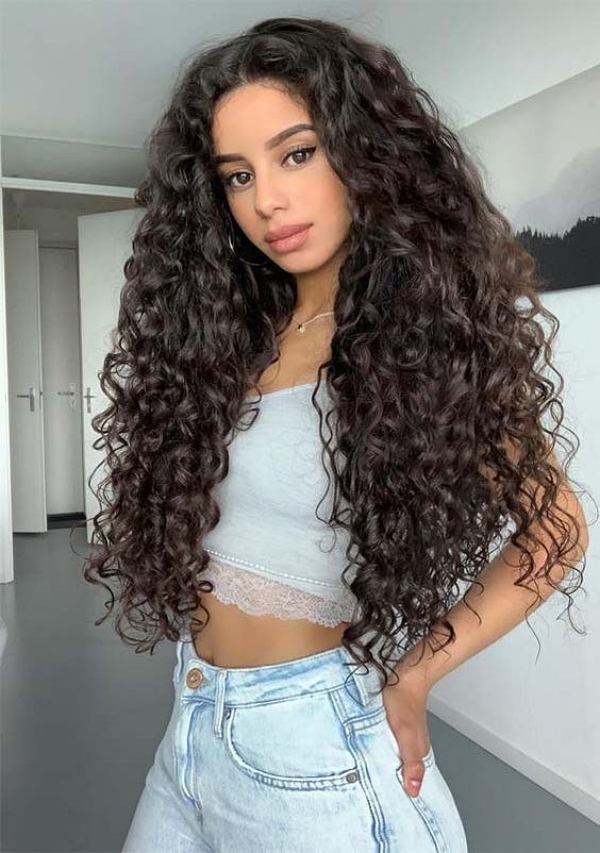 Curls demand some attention from time to time to keep them in shape. If you want to glam up with lustrous curls for a special occasion, first dry the hair with a blow dryer. Part it one side and gather all at the nape of the neck. Create a bun by twisting and rolling your hair and secure the tips with bob pins. Pull out some front curls and baby hair to give them a red carpet look.
Nothing looks better than a well-framed face with bouncy curls, but it needs all the love you can give it. By the time you are through with these tricks and tips, we can assure you that you will start flaunting your curls.