Applying beard balm is so mundane and simple that most fail to do it right.
It's as mundane as growing a beard fast and easy.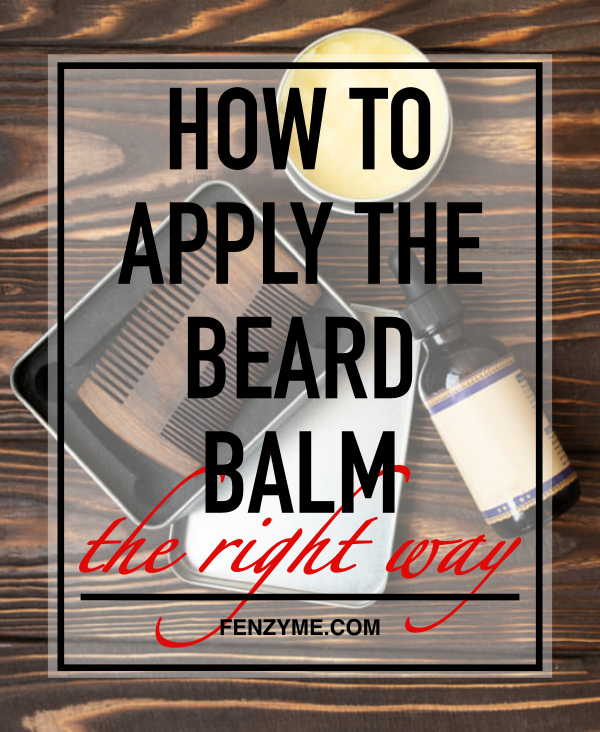 Whether you're kinked for a rough western spaghetti look or an entirely neat bearded charm, you're entirely under the mercy of beard balms.
Basic. Routinely. Repetitive. Mundane. But definitely not a no-brainer. In fact, the routine of applying beard balms is very meticulous nature makes it perhaps one of the most mistakenly performed grooming routines.
Something's always missing in the way gentlemen do it.
Perhaps, this would key into its long-sought success.
How To Apply Beard Balm The Right Way
Here, further lies the simple, yet logical tips on how to use beard balm the right way.
Dip in, mate!
Why Use Beard Balm in the First Place?
Regardless of the fact that you may or may not develop an unruly beard in the future, you're still bound to use beard balm.
Beard balms, like the insanely several beard-grooming products, not only effectively, but also solely work as a tool for maintaining that beard.
Note also that our predisposition of 'maintaining the beard' leans towards being obligatory, highly necessary and important.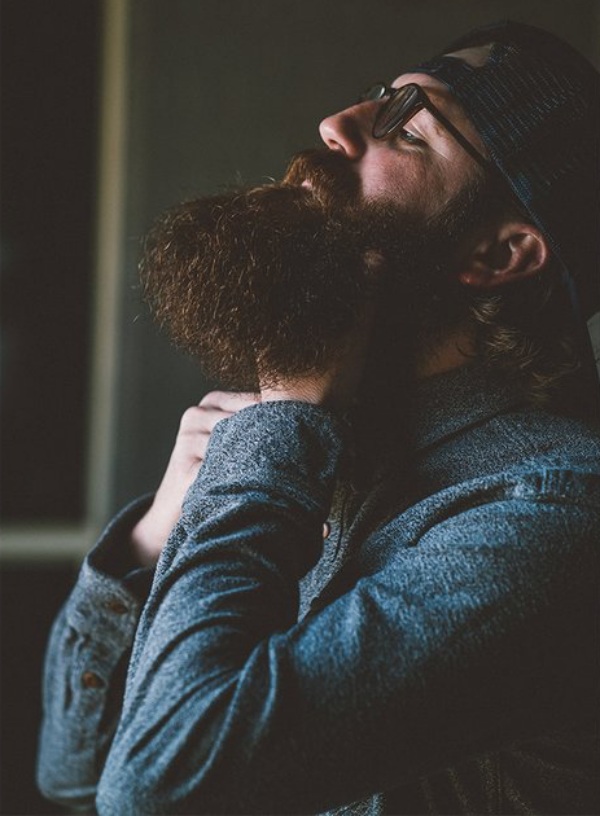 The beard balm doesn't only glitter as fancy. It lines up among the most important–perhaps the uniquely important, tool for maintaining a beard.
In order to get a fuller view of the beard balm, we've scooped up some core-defining benefits of the product.
Here are the benefits of using (organic) beard balm:
1. It indirectly styles and tones down the mane.
Of course, we know it's the beard wax's job. Still, the balm can indirectly assist or even act as an alternative to the wax. Provided that the beard balm product you're purchasing is of the highest organic quality, then you're good to.
Beard wax and beard balm almost share the same properties. Their only empirical difference is their hold.
The beard wax may have a stronger hold compared to the balm, but it simply can't demerit the existence of some stronger-styling and taming balms in the market.
2. It gets rid of bacterial infiltration.
Beard balms, with their powerful essential oils and natural anti-bacterial charms, may sufficiently kick out one or two harmful life-forms away.
3. It gives way to faster and smoother shave.
Being a smoothing agent, it trains, tames and eventually makes the facial hair get used to a few quick removals.
No proven testimony has spoken about this yet. However, with my first-hand experience and some logical musings, I say that it can potentially ease out shaving in the future.
4. It shields the facial hair from external elements.
It coats the shaft of the hair with protective layers. As it does that, it leaves micronutrients behind to absorb in the follicles post-application.
5. It adds a natural healthy look and volume to your facial hair.
Heck, it does revitalize hair!
Its essential oil extracts, protein power builders, micronutrients, etc. can already make the hair look colourful, brilliant and smooth.
Ultimately, it adds volume to the hair.
6. It gets rid of beard itches.
Itching in the hair is caused by several factors. Among these factors are ingrown hairs, folliculitis, razor bumps, beardruff, etc.
However, the major culprit to this is dry and flaky skin.
What proves worthy about the beard balm (which is obviously absent among the rest) is its capacity to fervently seep into the skin. Once it does that, it hydrates both the hair and skin to maximum fullness.
7. It softens and conditions your hair.
Some gentlemen even use the beard balm as an alternative to conditioning shampoos.
Firstly, it works just fine—not too runny; not too greasy. Secondly, it's superbly handy.
Finally: The Easy Tips on How to Apply Beard Balm the Right Way
The ironic fact of beard balm application being a major beard/facial hair grooming routine still ending in errors continues to baffle us to this day.
It's a baffling mystery that needs no further answering.
Perhaps, what you need to do is learn some preventive measures and tips on how to apply beard balm the right way!
1. Pre-Application Combing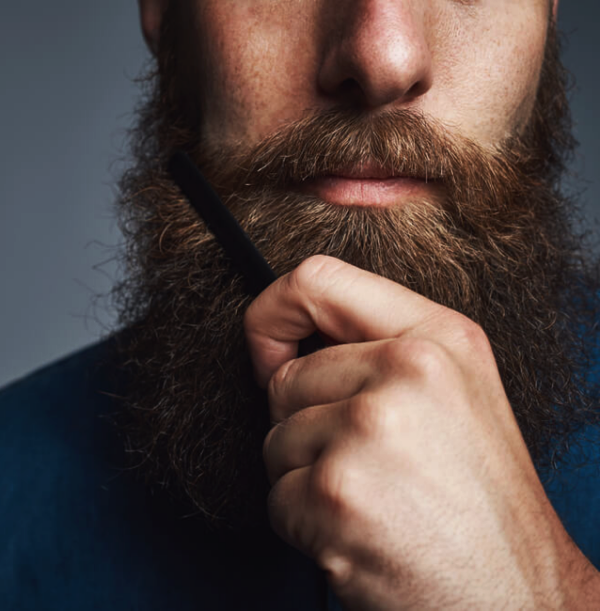 Comb your beard first before applying beard balm into it. If necessary, apply the least amount possible. However, if your beard/facial hair density requires it to, then put on more.
2. Scooping the Balm
The balm always tends to harden, so it's definitive to remove it in a humidified room. In removing it, use your index finger or your thumb.
Again, secure only a small amount. You won't want to quickly run out of the balm, or end up with hard residues in your beard/facial hair.
3. Melting Motion
After scooping an amount of the balm, melt it in between your palms through a circular motion. Continue doing this until you feel its melted oiliness.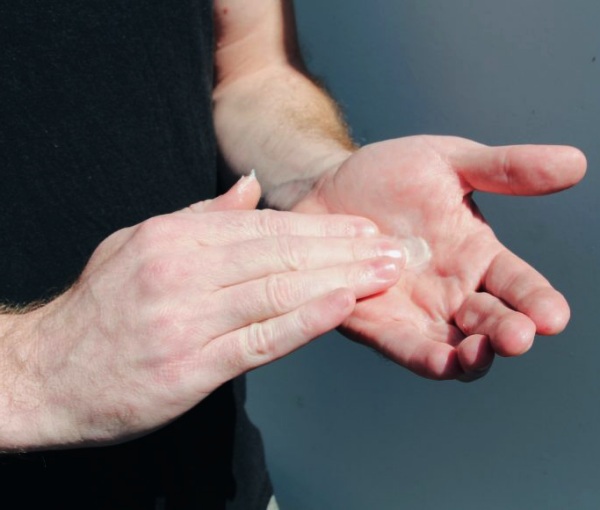 Lastly, don't forget to wrap both of your hands with the balm's melted oil. That includes the fingers.
4. Hand on Beard Contact
Upon directly applying it now, make sure that it seeps into your skin? How do you do it? Just rub the oil using your hands into your hair. Keep the hands flat and just continue rubbing.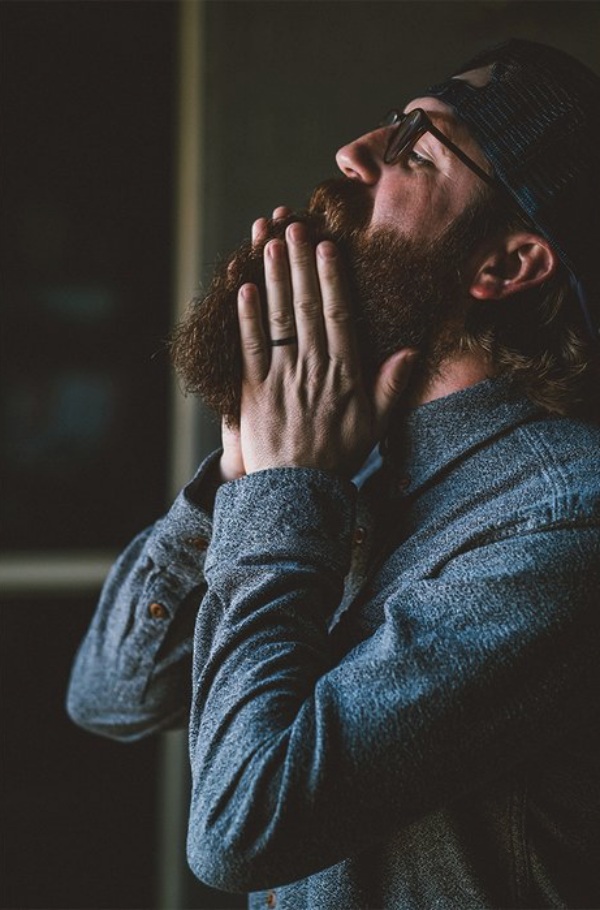 The friction created by the rub will sufficiently push the oil into the skin.
Note: Do not use your fingers/nails in pushing the balm oil into the skin. The fingers will only damage the hair.
5. Rubbing Motion
A common error committed on balm application into the beard has to do with the rubbing motion. Rubbing motion should begin at the base of the beard.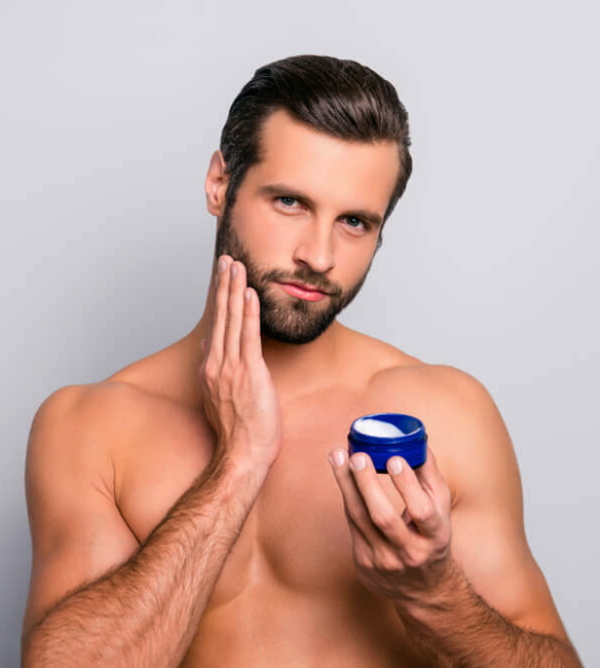 Then, very naturally, let your hands motion up towards the sideburns. Complete this process in the moustache. If you feel that the oil has dried up in your hands, scoop a new batch from the balm again.
6. Post-Application Combing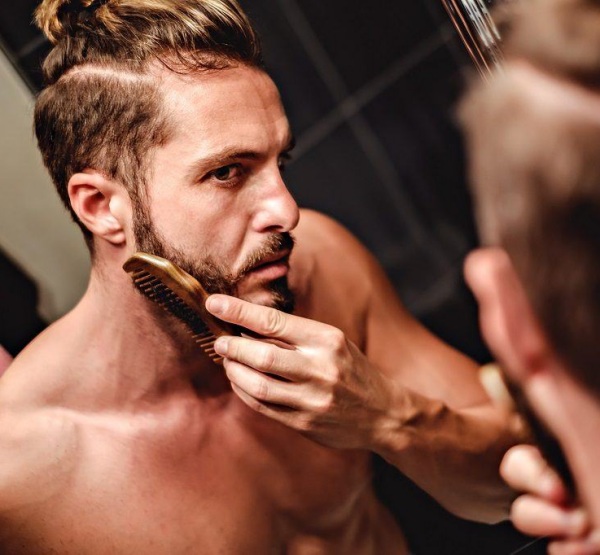 For the final touch, comb the beard/facial hair again this time with a wooden beard comb for even distribution.
Conclusion
As it turns out, applying beard balm is easy if you do it well. It, however, becomes complicated and riotous if done carelessly.
There's overall logic to it. You are not only avoiding inefficiency in properly observing the tips, you're also keeping the hair from utter damage.
Besides, the beard balm has got so much to offer. You wouldn't want to waste all that to sheer negligence.