Finally receiving the job offer you've worked so hard to earn, you're over the moon. Now you want to start off your new position on the strongest foot possible in every way. Your first day of work is rapidly approaching. You want to wow your bosses and coworkers from day one, which of course entails making a good impression with your appearance as well as your performance.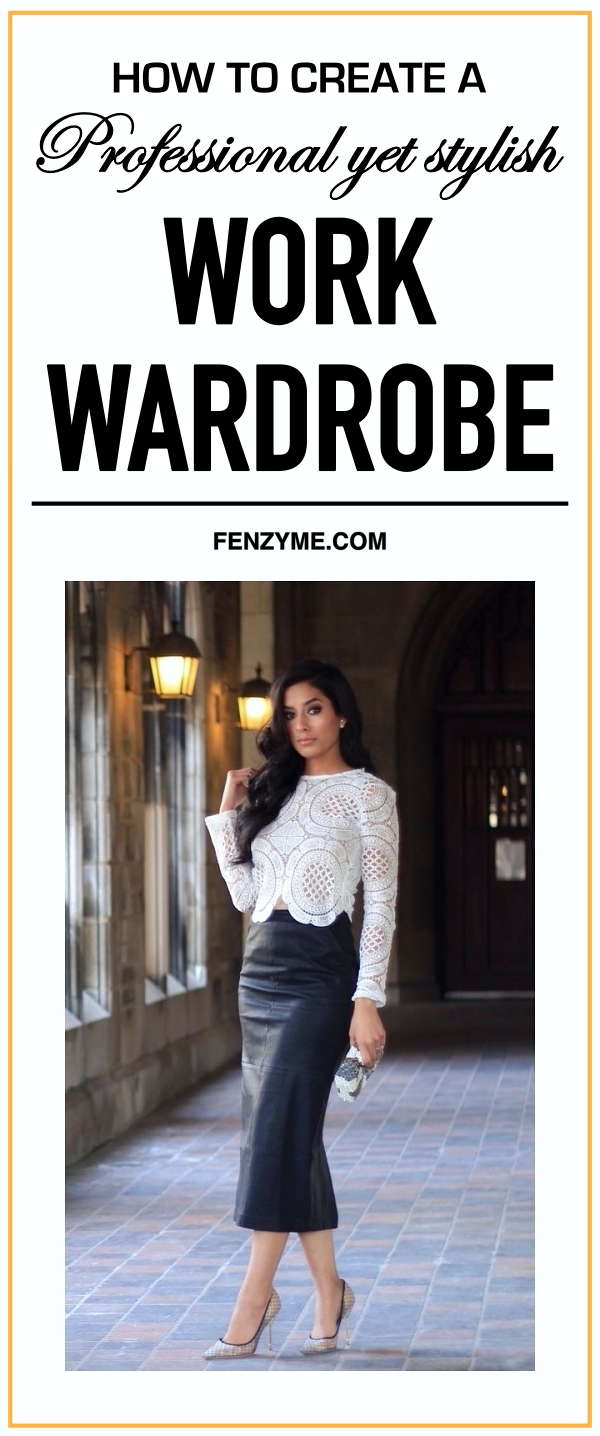 The only way to avoid those "I have nothing to wear!" jitters is taking stock of your closet and filling in the gaps.
Here's how to create a professional yet stylish work wardrobe. For any additional tips about what to wear check out WalkJogRun.net
How to Create a Professional Yet Stylish Work Wardrobe
Create a Budget
The first thing to do is get a feel for how much money you're comfortably able to spend on revitalizing your work wardrobe. Crunch the numbers — using a budget template or expense tracker app — to determine how much you're able to put aside for new work attire both now and over time. This will help you prioritize the order in which you buy your attire and from which retailers.
Once you have your budget, it's time for the fun part.
Start with Essential Pieces
It's a smart idea to build your wardrobe around essential anchor pieces and branch out from there. Think of it like creating a work "uniform." You can always spice it up by mixing and matching or adding accessories, but first you have to have the basics down pat. And, even if you work in a mostly casual office, you'll still want to have at least a handful of sophisticated work outfits ready to go in case you're meeting with clients, giving a presentation, attending an off-site event or interviewing for another position.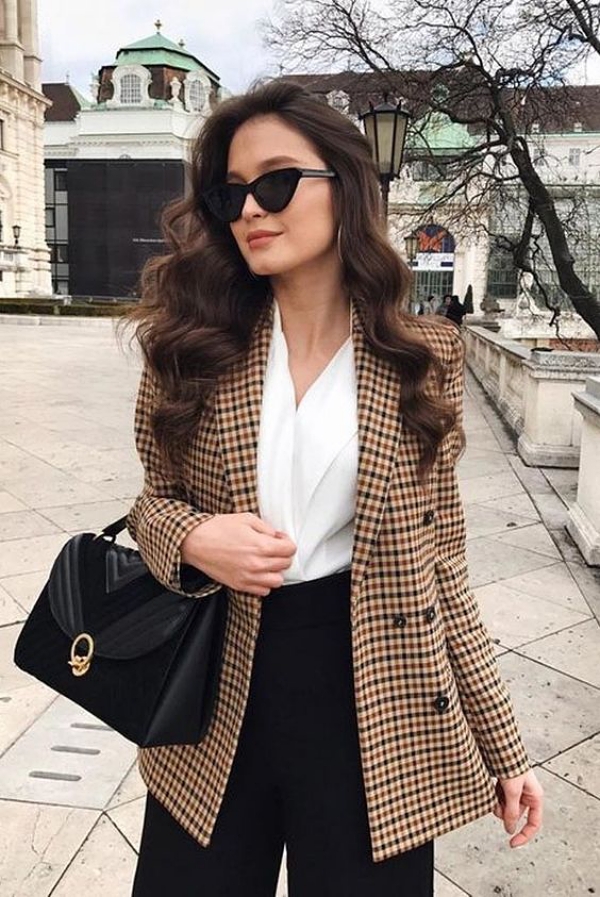 Some must-have professional separates include:
Blazers
Solid slacks
Knee-length skirts
Basic knit tops
Sweaters
Heels and flats
Classic dresses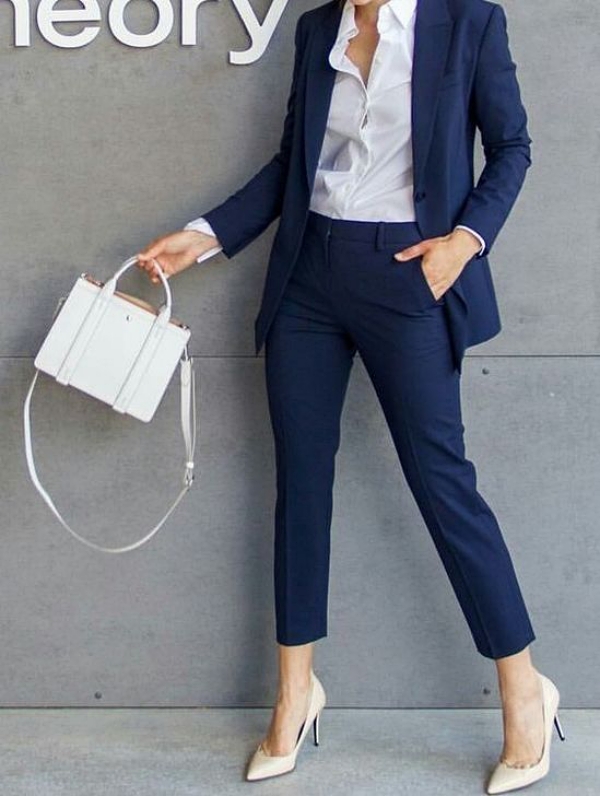 Above all, it's important to choose quality pieces meant to last and keep you comfy all day. Put it this way: The last thing you want is to realize you're already getting blisters from those $30 discount clearance shoes — at a morning meeting.
Switch Up the Accessories
Now it's time to take those essential pieces and make them your own with some savvy styling.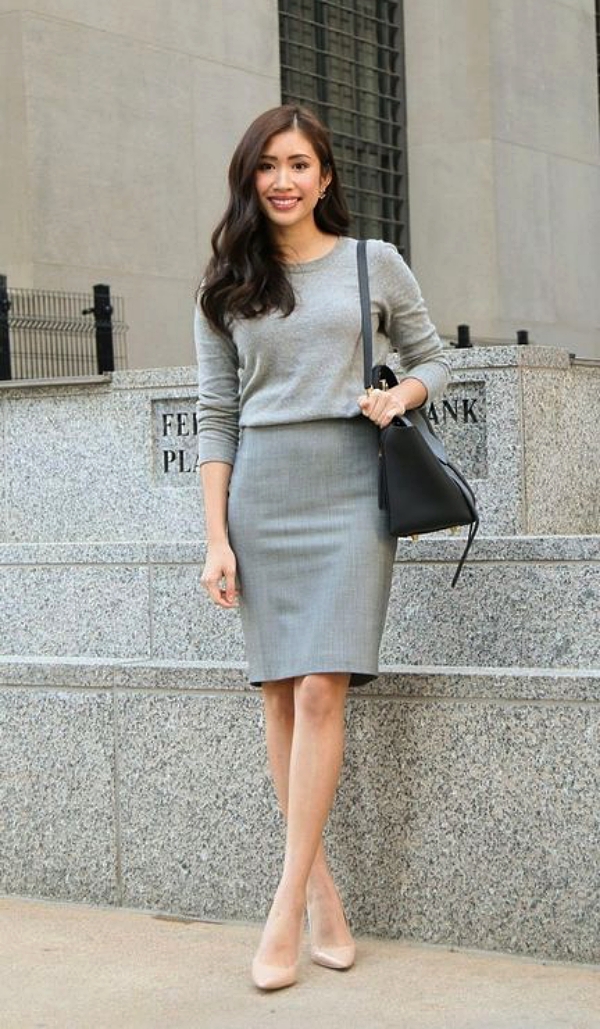 For instance, one fashion expert recommends women have at least one or two classic sheath dresses. Why? Because they are generally "very versatile." They tend to look great with tights and booties, pumps or flats — and offer lots of layering possibilities — depending on the season. There's also the potential to accessories work dresses for women "with a belt, a statement necklace, a brooch, scarves and more," as this blogger so helpfully points out.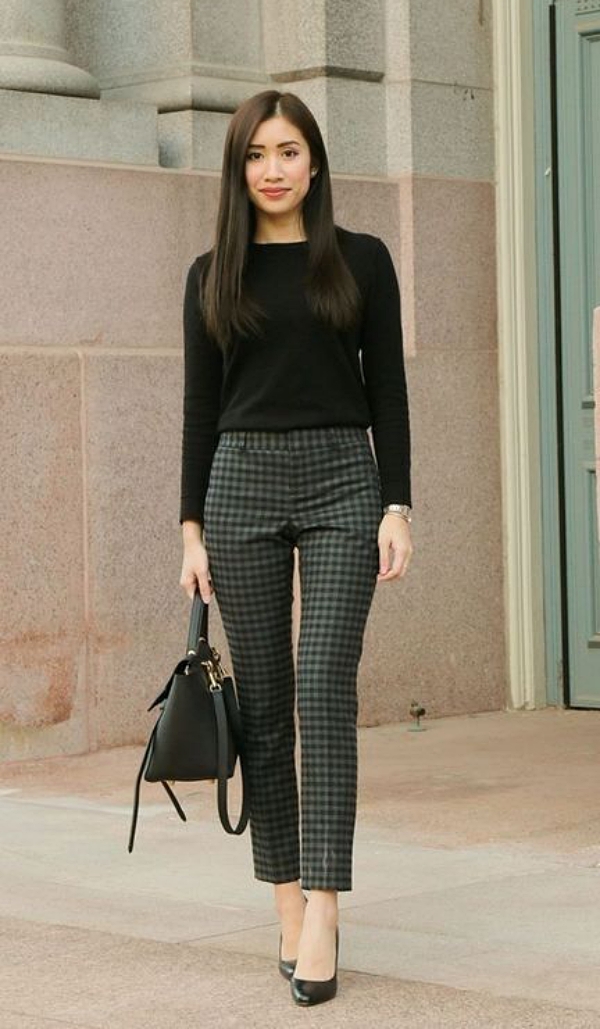 Choosing dresses, pants, skirts, tops and outerwear in neutral colors will help you stretch your work wardrobe to the maximum. You can mix and match these solid separates with bolder pieces or add splashes of shape and color through accessories.
Think Timeless Instead of Trendy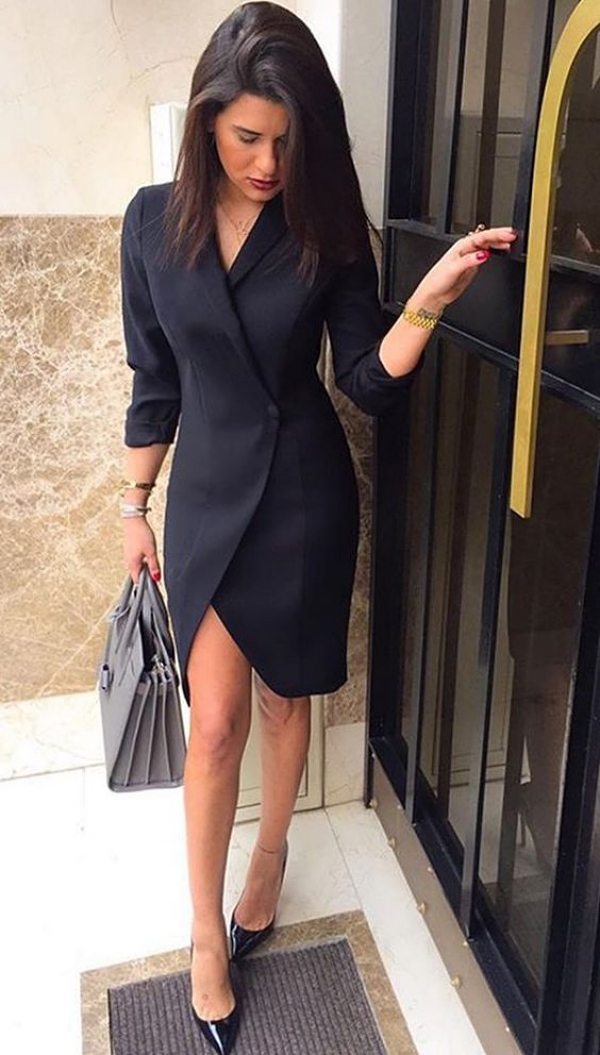 You want to get the most bang for your buck, right? Then you'll want to think timeless rather than trendy. Before buying a piece, consider how it will look in six months, a year — or several years from now. Is it part of a fad that will die out, or is it a well-made piece with a flattering silhouette designed to last for the long haul?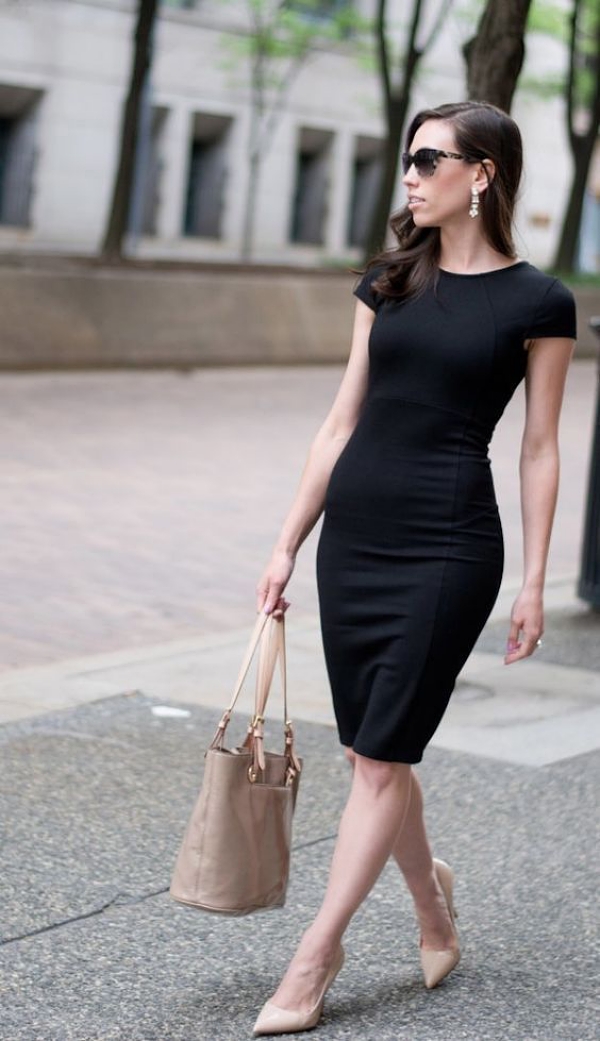 When you're pulling a professional, yet stylish wardrobe together, start by investing in quality anchor pieces. Then add flare with tasteful accessories.
Avoid shopping seasonally. Opt instead for pieces with true staying power.