Having a polished and shaped nails looks quite elegant and good, however to get thing one may have to spend a considerable amount at the salons. To save people from spending such money and to get the look at the home itself, we have come up with some simple steps which briefs about how to do manicure at home? The below mentioned steps and tips are quite simple and can be followed to achieve the best result ever.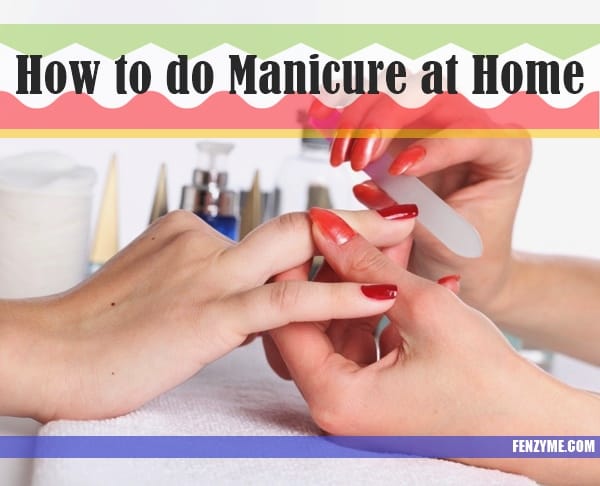 How to do Manicure at Home
Gather the essential equipments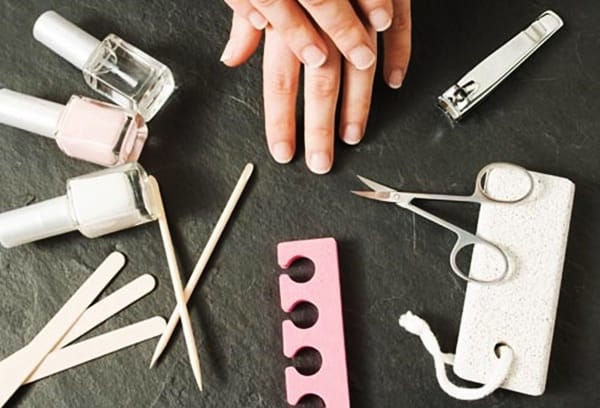 In order to carry a proper manicure at home, following essential items may be required which includes the following;
Nail paint remover and cotton
Nail clippers for trimming the nails
Emery board and nail buffer
Cuticle pusher and remover
A coat for base and another nail paint
Top coat for giving a clear look
Remove the earlier nail paint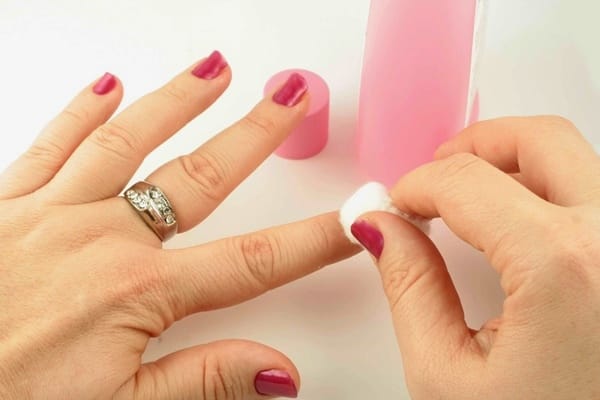 There are two types of remover such as acetone and non acetone ones. The non acetone removers work quite fastly and are efficient enough to remove any kind of nail paints.
Shape nails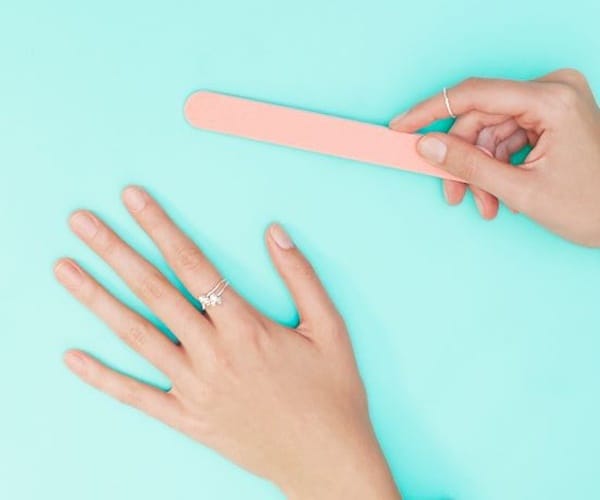 Following steps should be taken to shape the nails well;
Clip nails, preferably the nail should be soaked to prevent it from shipping.
Once the nails get dry, file them into shape.
A rounded or square shaped nail should be chosen for the nails.
The coarse nails should be avoided to prevent them from chipping off easily.
The top end of the nails should be smoothened and buffered to give them a smooth and polished look. Buffers from top most brands should be chosen to get the best results.
Soak away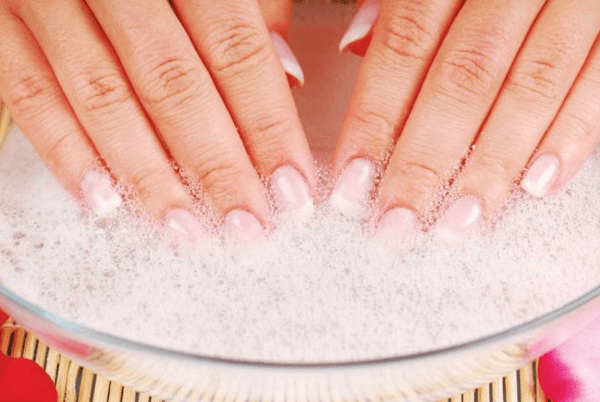 This is the most relaxing part of manicure where you can dip in the hands in a bowl full of warm water. Also add some cleanser to the water such that you can have clean hands after the manicure. However make sure that over soaking is not done as it may damage skin and nails, so keep the time up to three minutes or less.
Apply cuticle remover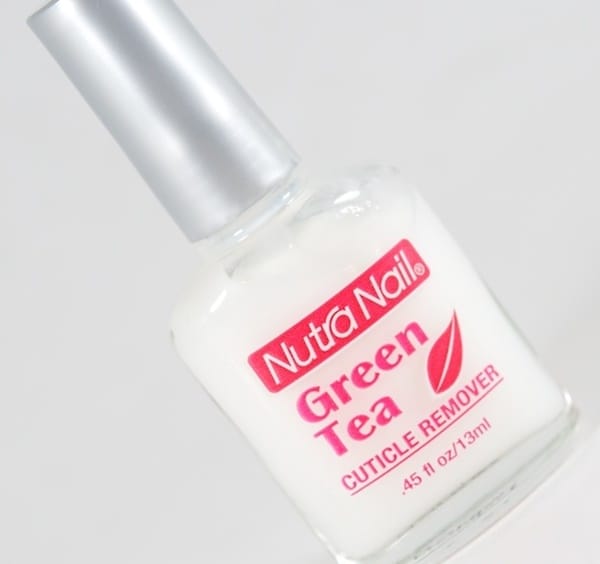 The thick skin around the nails will be removed in this process, using a cuticle remover is also the preferred thing to do. However make sure that the remover does not get settled on the cuticle for a long period of time as it may harm the skin.
Remove cuticles and callouses around the nail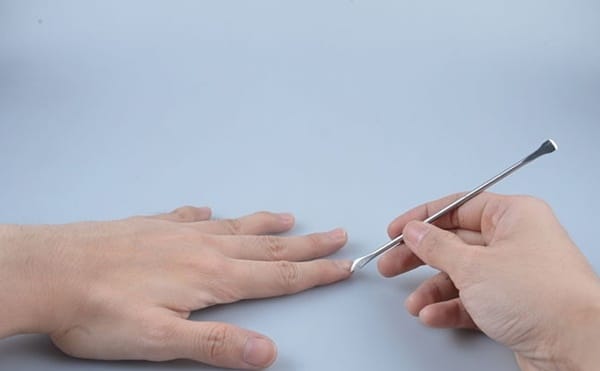 Use the pushing tool, but don't push it far as it may damage the nail growth or can hurt an individual. It is preferable that this step should be under done rather than over doing it, after the cuticle prevents the nail from any kind of bacteria or damage.
Moisturize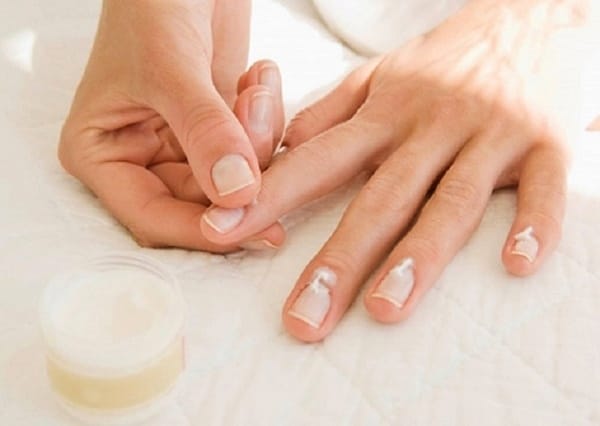 Massage the nail and hands with cream or oil such that the skin is fed with necessary items and it replenishes the skin. Such treatment gives a feel of spa to the individual.
Polish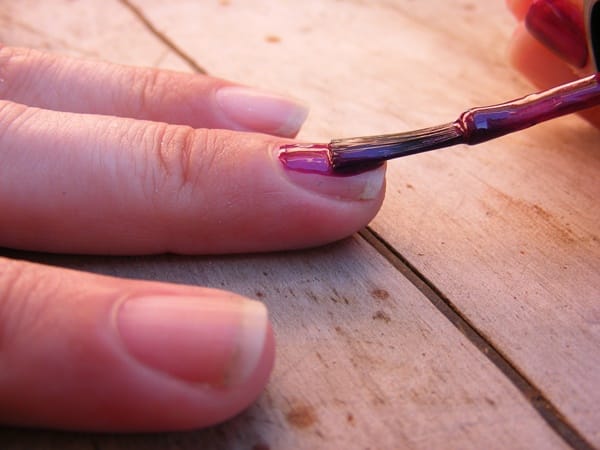 Moisturizing the nails may make it difficult for you to apply the polish, so before applying use a cotton pad to wipe of the moisturizer from the nails. Once the cream has been removed apply a nail paint of your choice. It should be done in three steps i.e. applying a base coat, then putting a nail paint color and then giving a final touch with the top coat which makes your paint look shinny and vibrant. You can check some of the best nail art designs to go with.
Reapply the moisturizer and sunscreen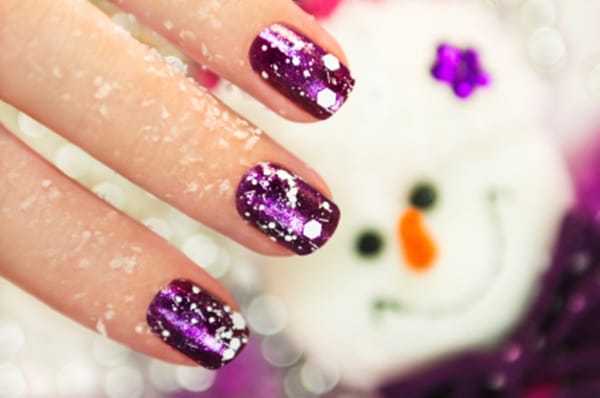 After your nail paint dries up, apply moisturizer or sun screen lotion over it to give it a final touch.
The above steps can thus give you great nails and hands, and amazingly all of this can be done by following the above mentioned methods of doing manicure at home? And hence, you can beautify your nails as per your choice of colors and shades. You can check matte nail art designs for official and business parties.