The first impression is the last impression, and this holds true even on the occasion of a job interview. Hence, it is extremely crucial to dress in the right manner to look impressive on the day of your interview. The dressing is an overly vital aspect of a job interview. You dress wrong, and your chances of getting the job decrease by several notches even if you have answered all the questions or have impressed the interviewers with your knowledge and talent. If there is an interview around the corner, and you want to leave the best impression on the interviewers, then here are a few Tips on How to Dress for an Interview that you can check out-

Tips on How to Dress for an Interview
Avoid prints if possible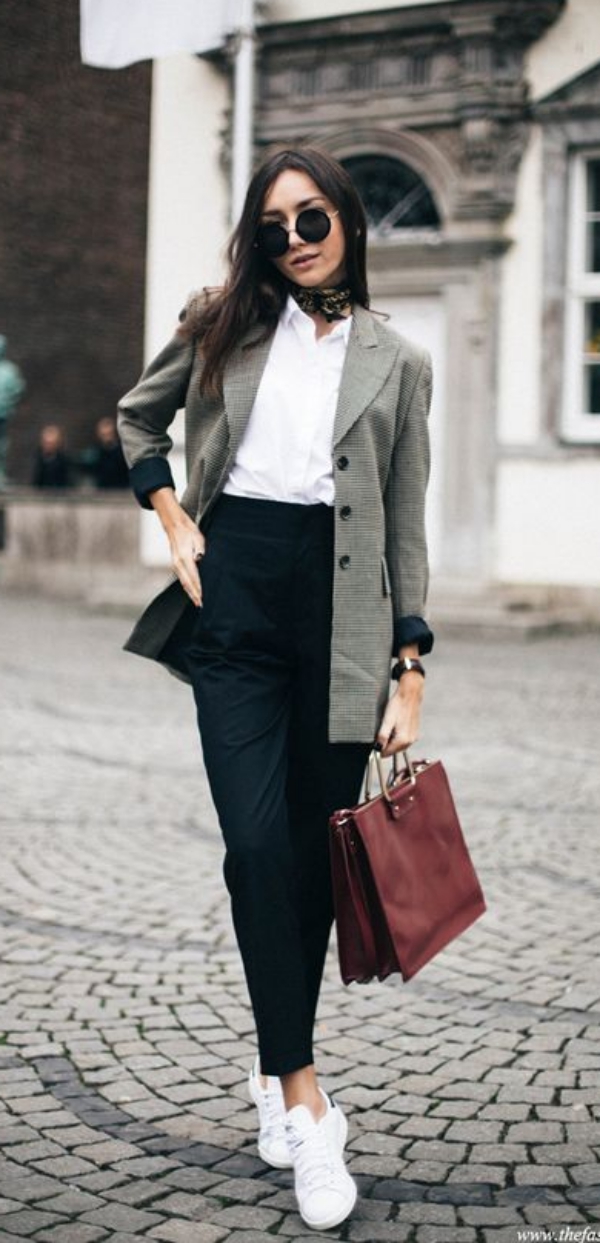 Choosing the color of your dress for an interview can be tricky. You never know what might irritate the interviewer. Still, to be on the safer side, you can go for solid colors. Whether you are a man or a woman, you can choose to wear a suit in solid colors for a great first impression.
Don't go for gaudy colors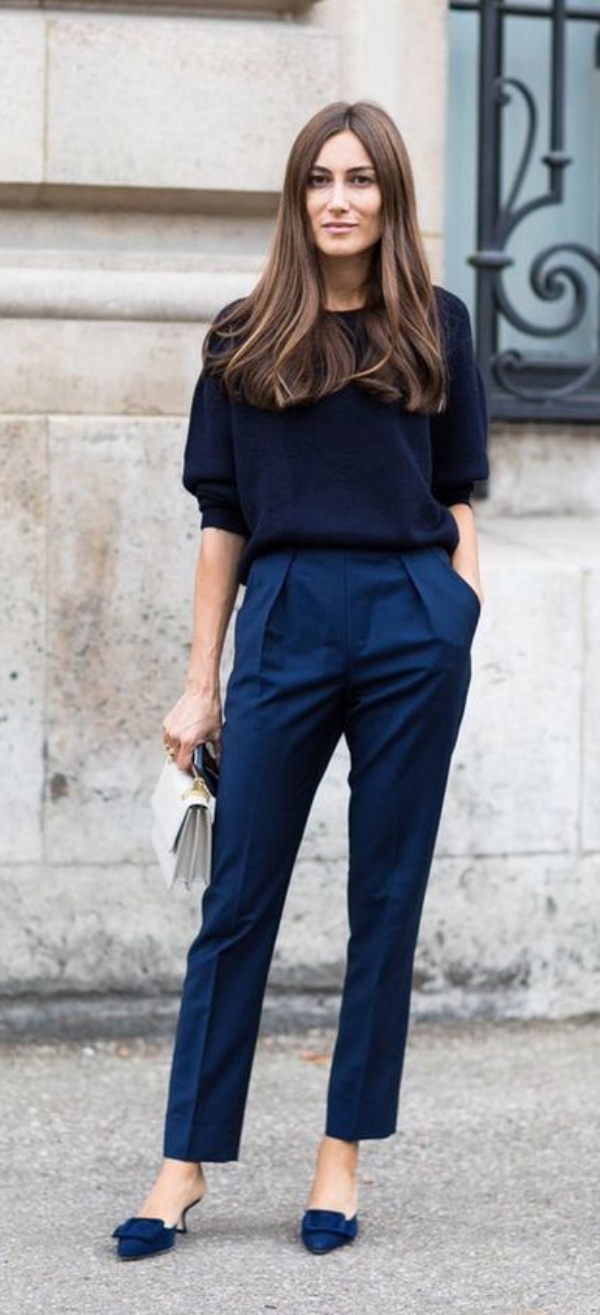 Whether it is the tie, the blazer, the shirt or the scarf, if it's for an interview, it has to be in sober colors. White, grey and blue are some of the most preferred colors for an interview dress.
Mind your hair

Yes, you are a big fan of the pompadour hairstyle. But for an interview, no pompadours and spikes, please! In an interview, your hair must be styled in the most decent way possible.
Have you trimmed your nails yet?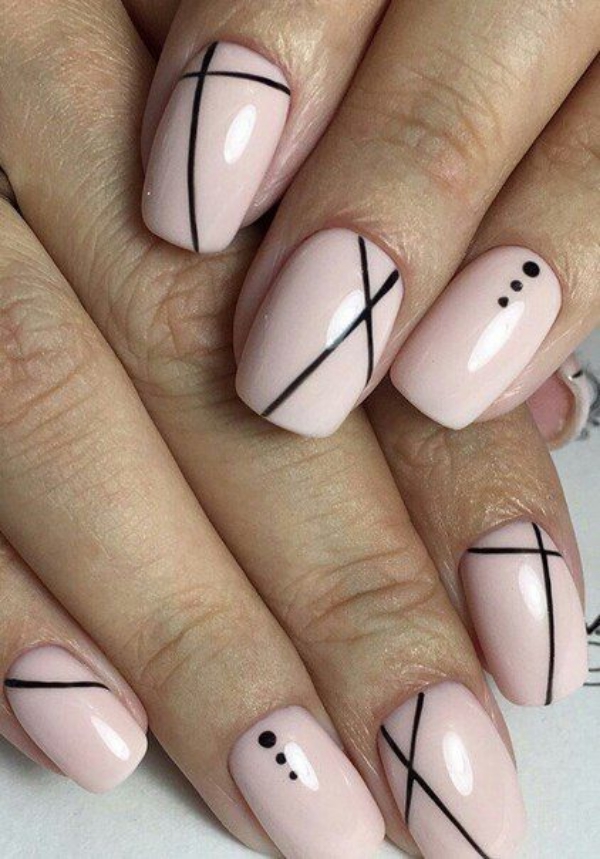 Out of all the Tips on How to Dress for an Interview, this one often seems neglected. But don't do the folly of neglecting your nails. They can make or break the deal. Remember, your nails reflect your level of personal hygiene. So, trim and clean them properly before you go for the interview.
The fit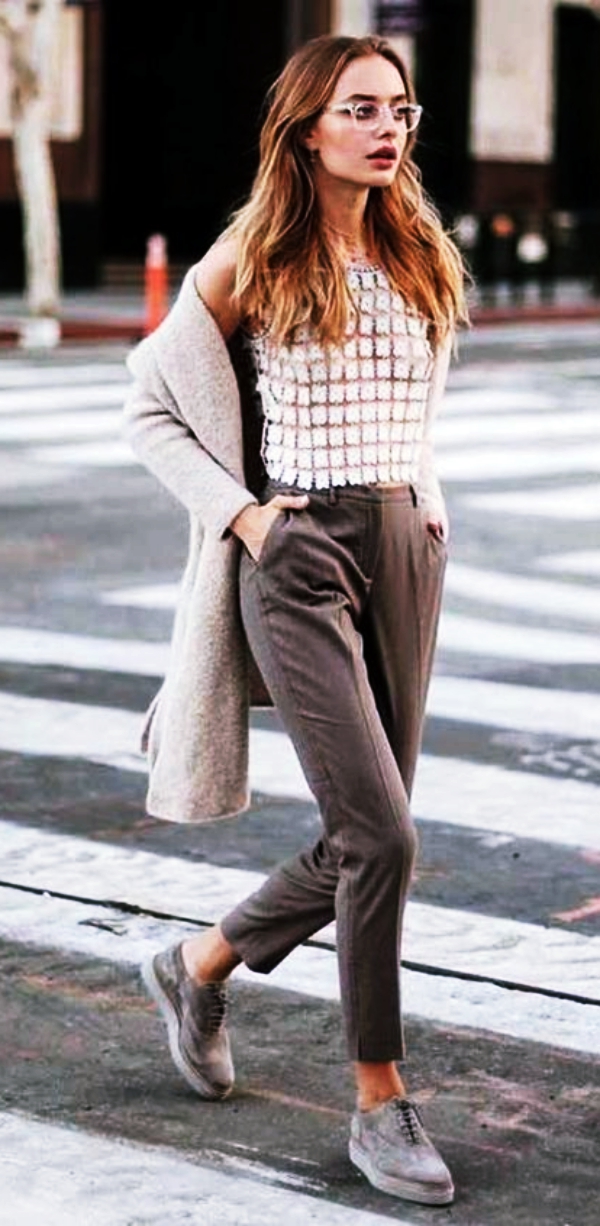 Yes, it's alright to borrow someone else's dress for an interview but make sure it fits you. the fitting of the dress is extremely important, especially if you are appearing for an interview in the hospitality industry. Never go for ill-fitted outfits.
Wear squeaky clean shoes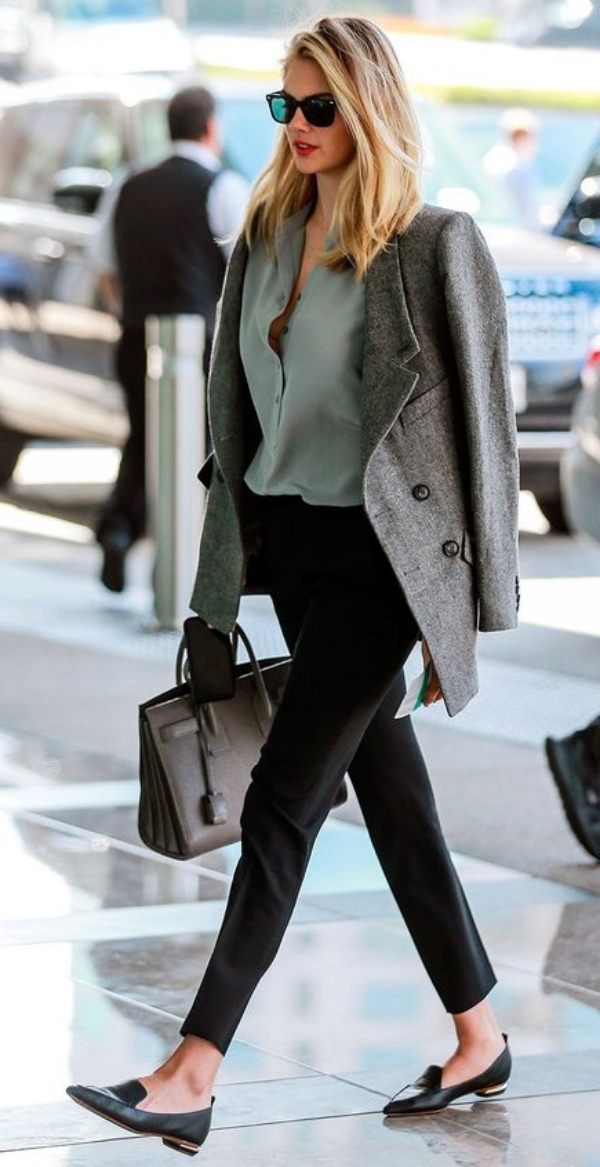 Yes, your shoes need to be clean and well-polished. Don't make it to the interview venue in a dirty or creaked pair of shoes.
Jewellery matters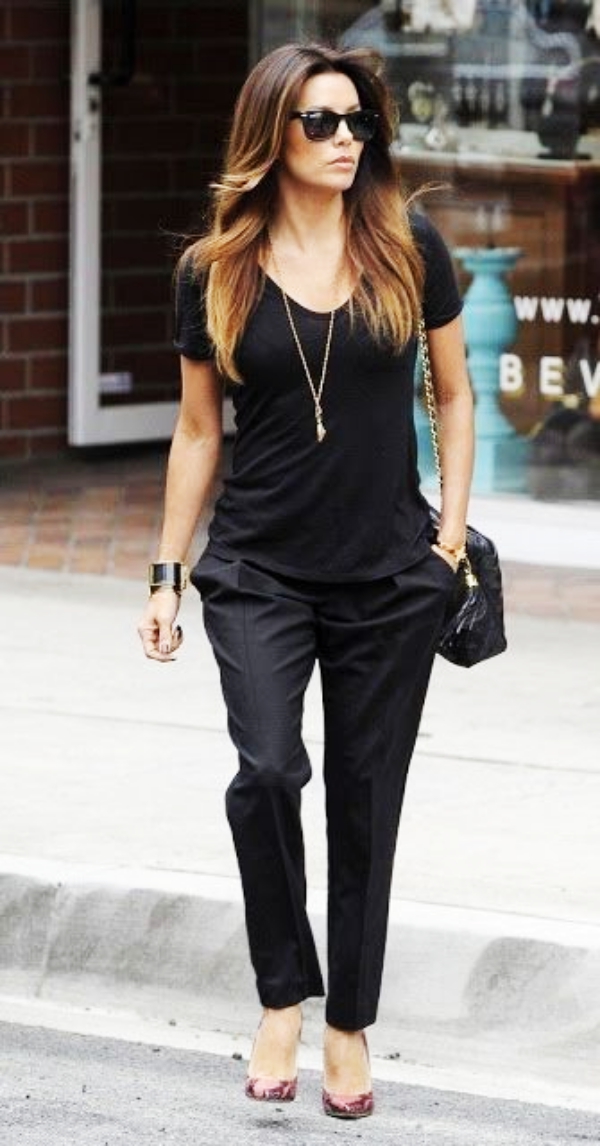 There is no hard and fast rule that you can't wear jewelry. But minimalism is the key here. Go for little jewelry and make sure they match your outfit.
Can you use perfume?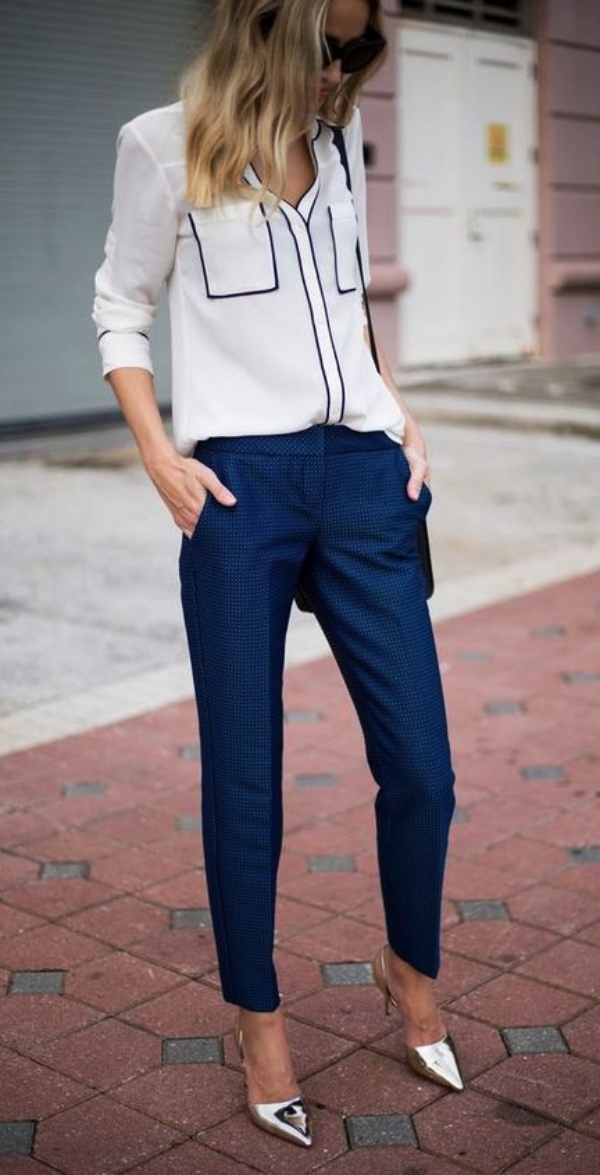 Yes, you can, but as little as possible. Generally, it's advisable not to wear perfumes and strong smelling aftershaves but if you have got body odor then you can use a perfume, with a mild, pleasant smell.
How much makeup?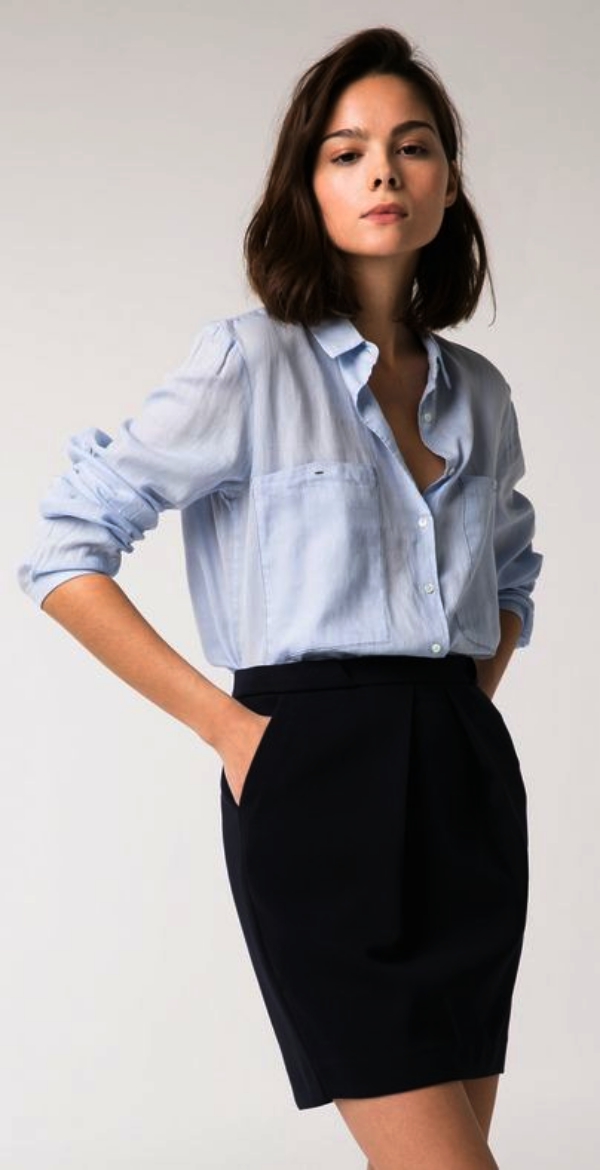 Less makeup happens to be one of those Tips on How to Dress for an Interview that we love to offer all ladies. Yes, when it comes to makeup, less is more!
What to carry along?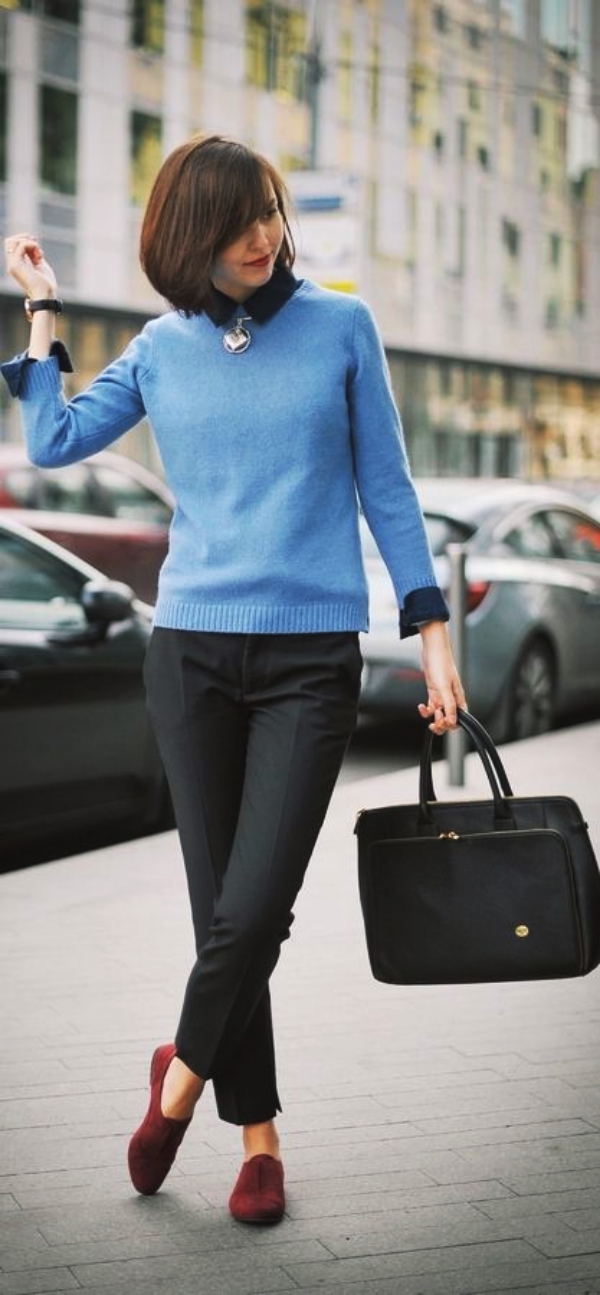 You can always carry a bag with you. But whatever you carry inside must look purposeful. So, it's best to carry your portfolio in a file or folder or a small office briefcase.
Keep on going to check out some Interview Outfit Ideas to grab your dream job.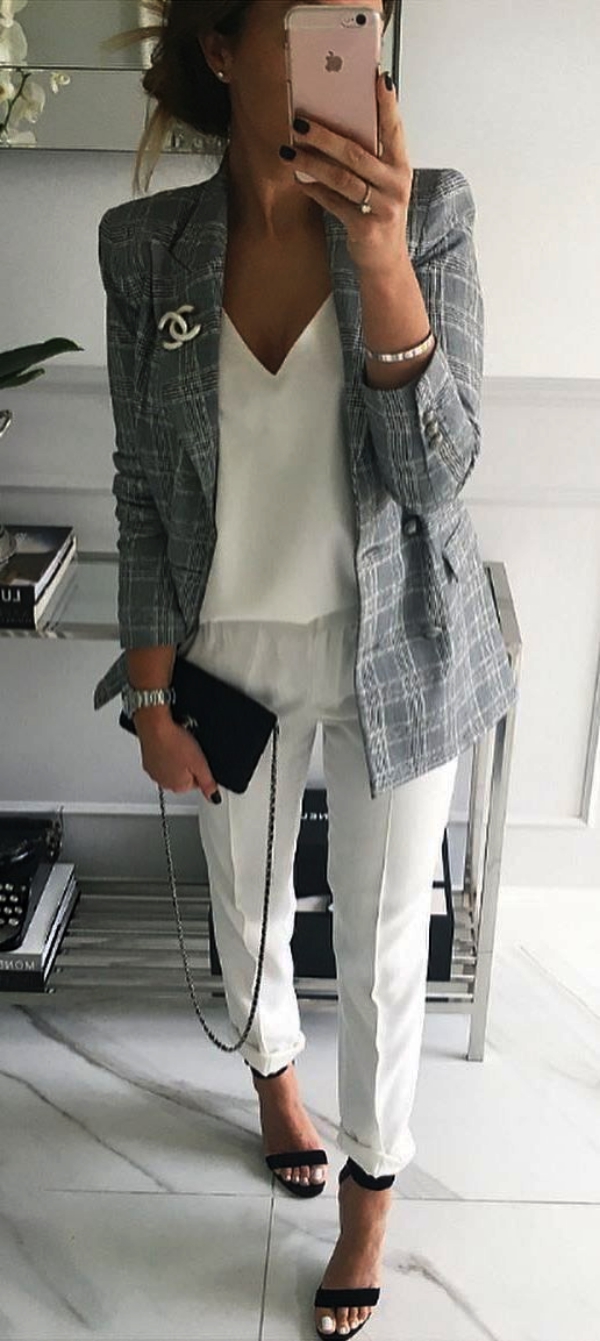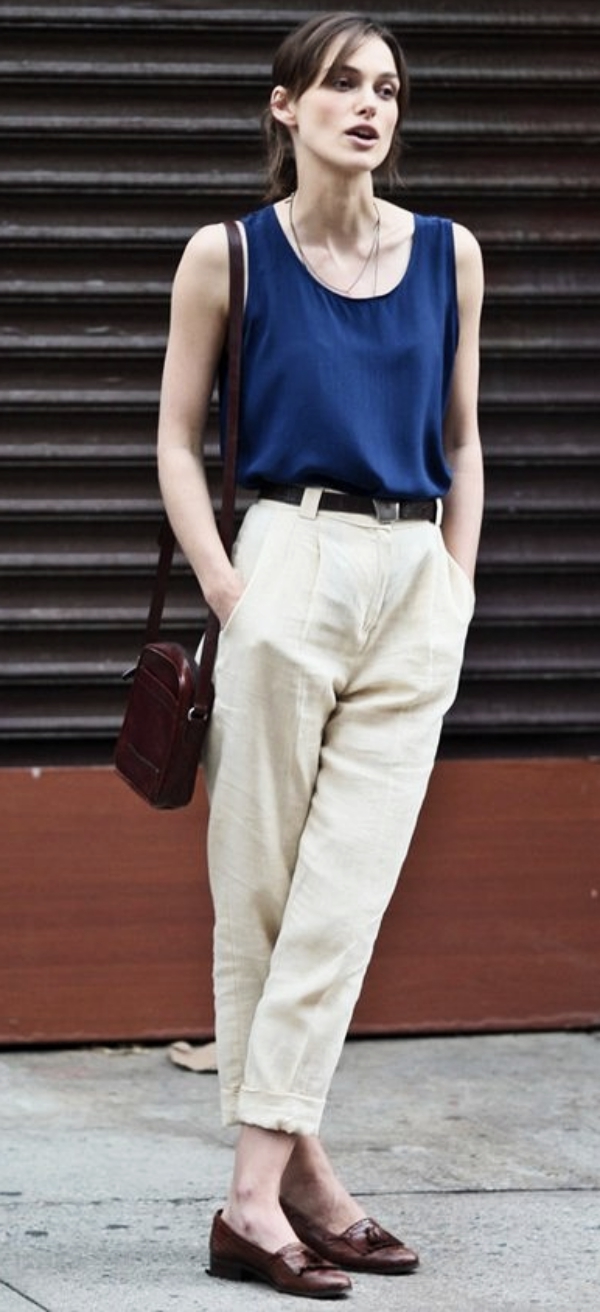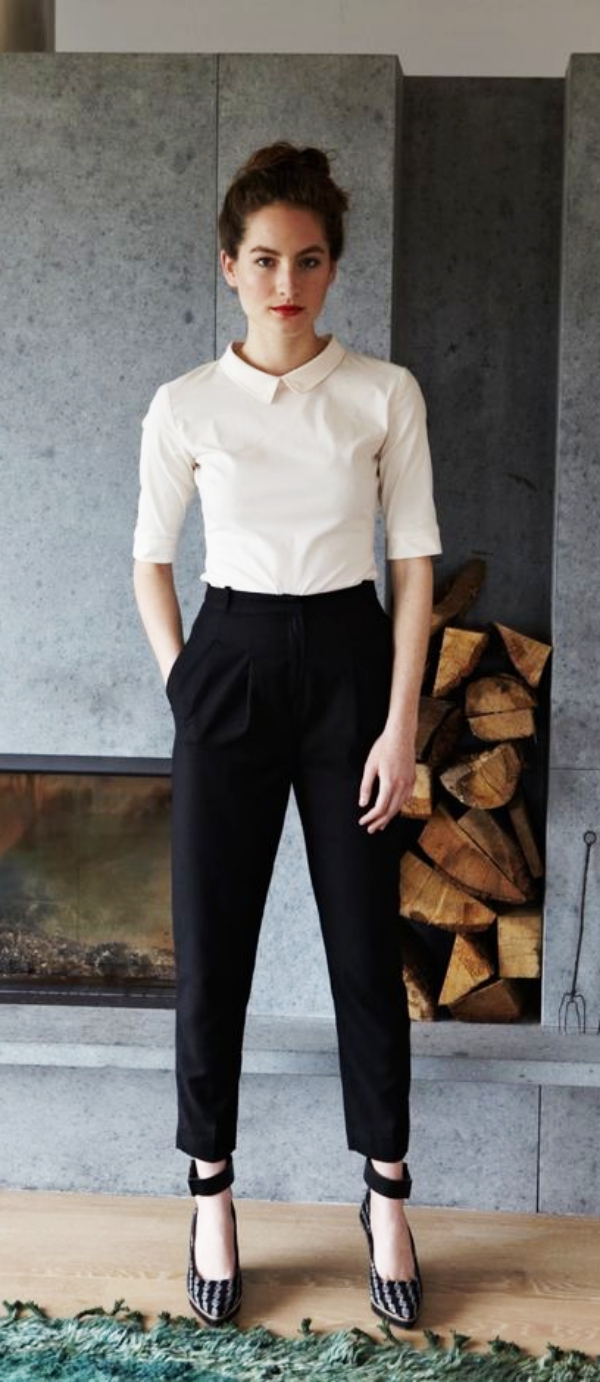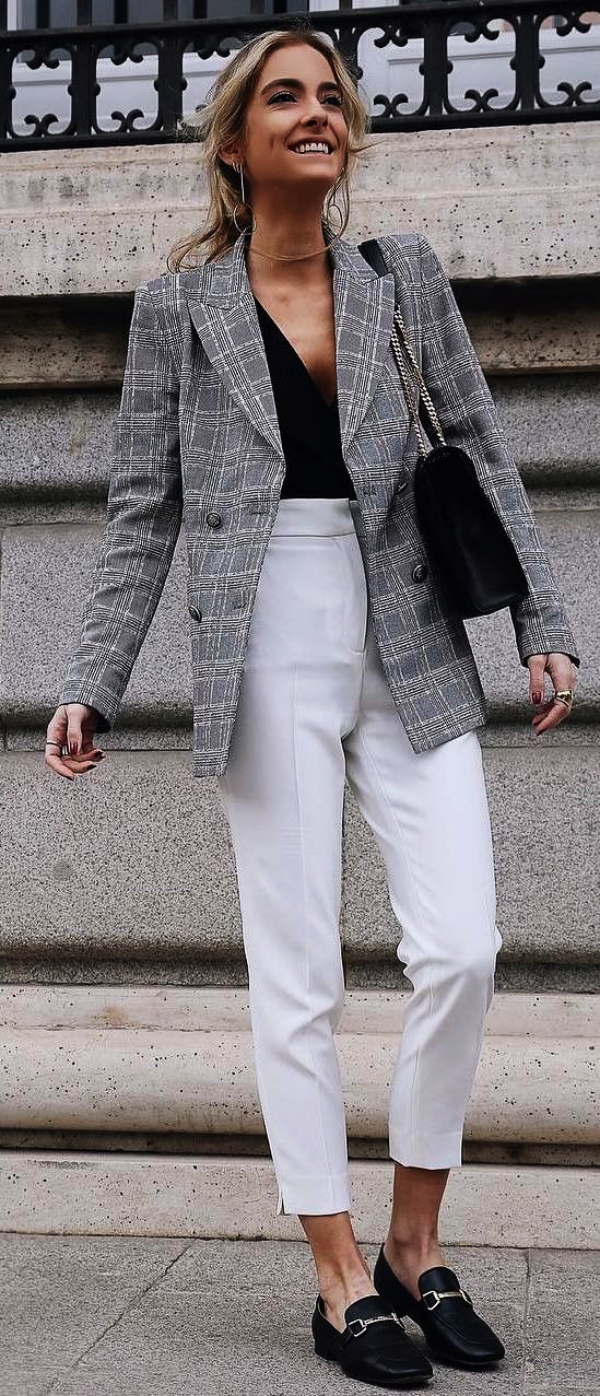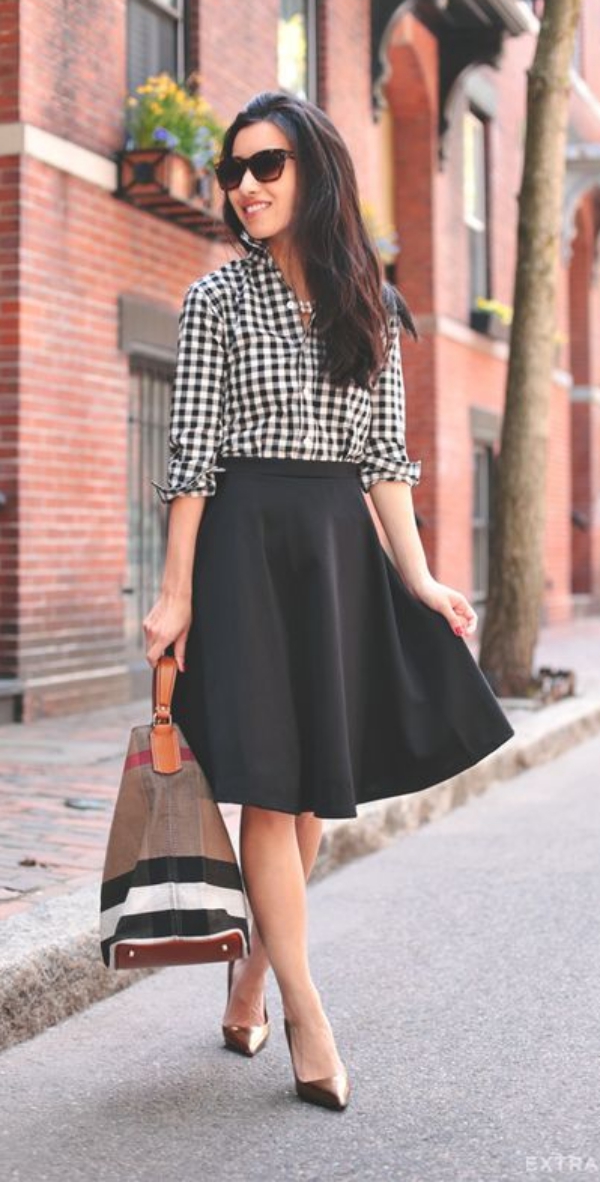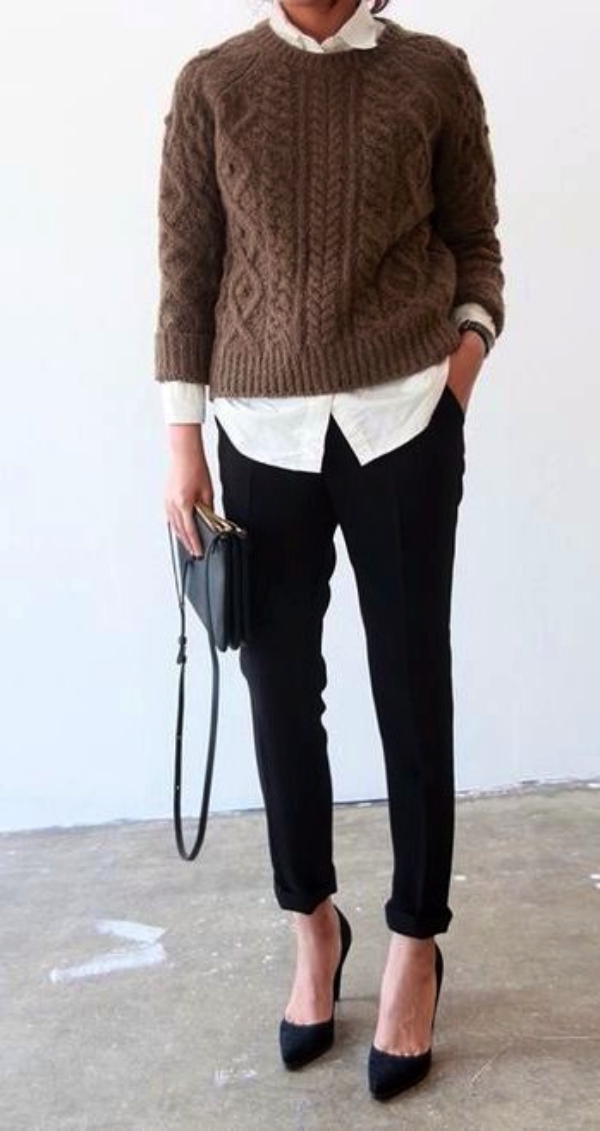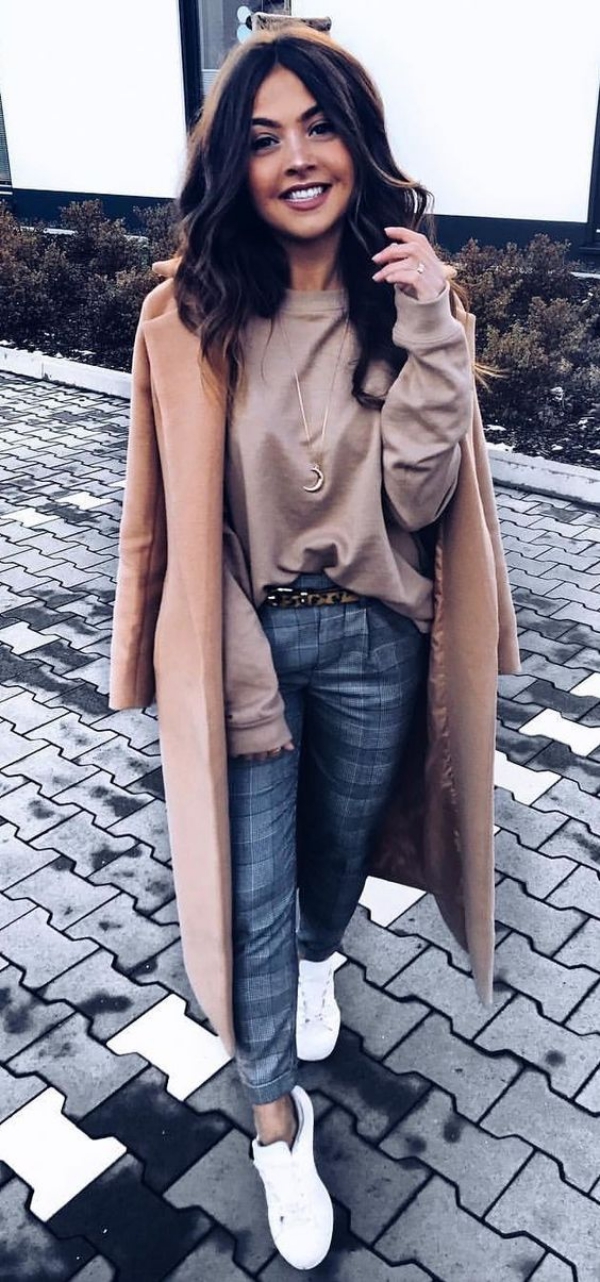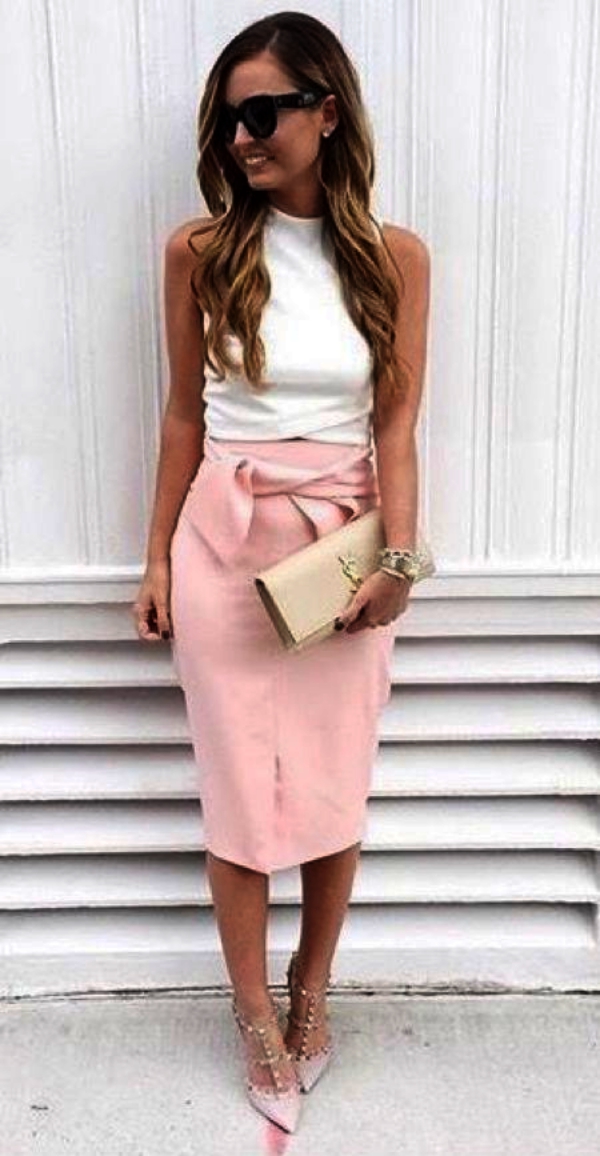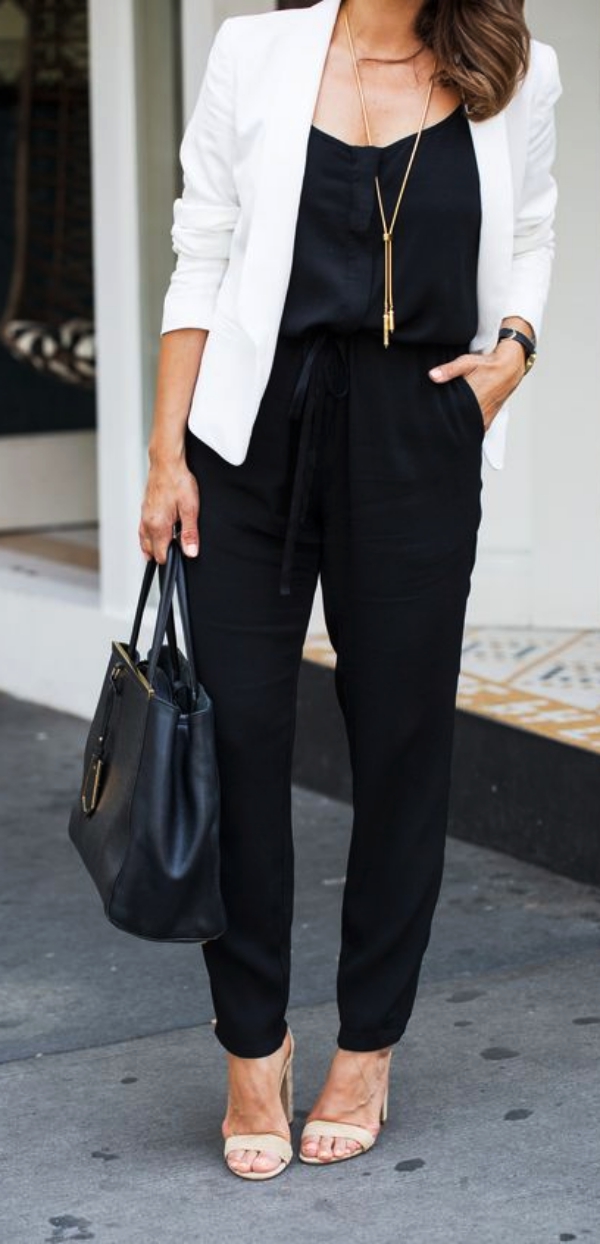 These Tips on How to Dress for an Interview are handy and easy to follow. Hence, if you think dressing for an interview is going to be a tough nut to crack, then its time you discarded such thoughts. All you need is to follow the above-mentioned rules religiously and you are good to go.