Australia is a diverse country full of opportunities to explore the rich culture and unique nature. From the stunning rugged coastlines to the endless Outback, and a favorable climate all year round, Australia simply can't help but lure in travelers from all around the world with its natural wonders and unlimited fun activities that can be enjoyed both on land and at the sea.
Australia's unmatched geography, far-reaching history, and multicultural style truly make it one of the most interesting places on Earth. If you want to enjoy Australia to the fullest and experience everything it has to offer, here are some tips on how to have the most amazing holiday:
Have an Amazing Holiday in Australia
Give Bushwalking a Try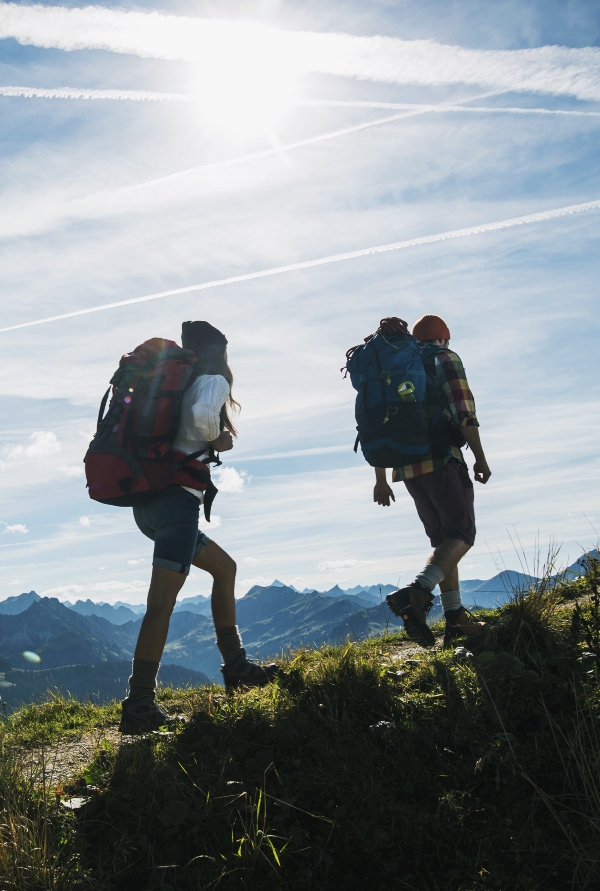 One of the most popular outdoor activities, bushwalking is the term Australians use when referring to hiking. There are so many breathtaking sceneries and awe-inspiring trails in Australia which are worth the visit, that it's hard to only single out a few. If you simply want to take a relaxing walk by the beach, a trail that goes from Manly to the North Head is the best option. If you're looking for something more challenging, however, a good idea would be to find a guide that will take you deep into the woods of the Blue Mountains. For those in search of the ultimate bushwalking experience, the wondrous Whitsunday Island and its rainforest that grows on the sand are a sight not to be missed.
Go on a Fun Road Trip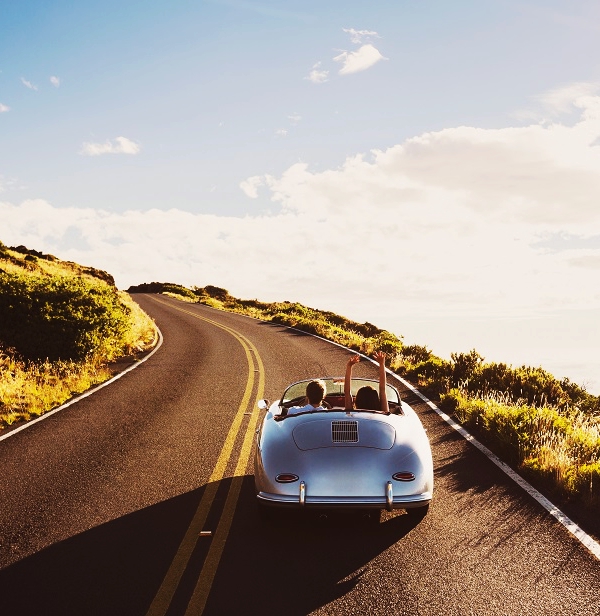 If you've to search for the ultimate Australian adventure, the best idea would be to visit a good car rental agency, such as the amazing Avis Car Hire, rent a powerful SUV and go on an incredible road trip through some of Australia's most beautiful national parks. Western Australia is considered to have some of the best road trip tours, and if you're in for a little adventure, the Knox and Hancock Gorges should be an unavoidable part of your trip. While they are a bit harder to access, they are undoubtedly worth the effort.
Immerse yourself in an Aboriginal Community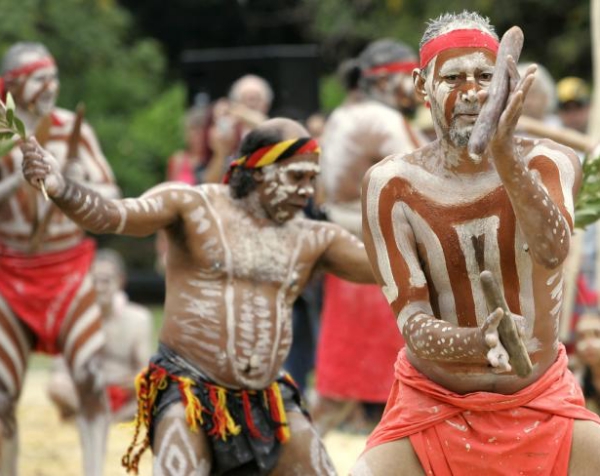 If you want to experience the wonders of the Aboriginal culture, a great idea would be to visit the Tiwi Islands in the Northern Territory. Nearly 90% of its local residents are direct descendants from the Aboriginal Australians, who've lived there for the past 7000 years. Before you arrive on Bathurst Island, the best idea would be to arrange a tour with a local guide. Once you arrive, you'll have access to the Mission Heritage Gallery, where you could see beautiful works of art, such as wood carvings decorated with sacred mythological birds. At Tiwi Designs Art Centre, you could even watch local artists produce pukamanis, ornately adorned burial poles reaching up to three meters in height.
Explore the Great Barrier Reef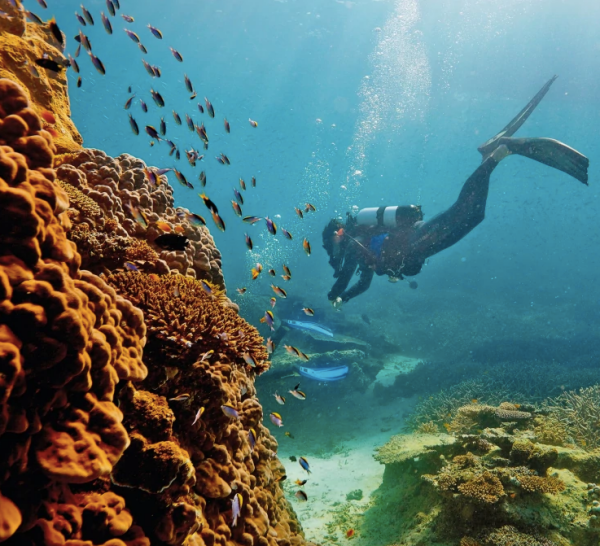 For those in search of a more luxurious Australian vacation, a great idea would be to hire a helicopter and take a ride to the stunning Great Barrier Reef. The aerial perspective is remarkable, and the only way to truly appreciate the magnificence of this place is by flying over it. But the best part about this trip is the fact that Green Island offers a unique underwater experience – sea walking. Strolling through the bottom of the ocean with old-school diving dome helmets that offer a 270-degree perspective, you'll be able to enjoy the beauty of tropical fish and interact with the incredible marine life that surrounds you.
Surf and Chill on the Beach
In the end, it seems like the most popular activity in Australia is simply spending time on the beach. Thousands of beaches are packed with people who come here to soak up the sun and feel the ocean breeze, doing nothing in particular, just relaxing and unwinding. But the other big part of Australia's beach populous simply loves surfing – almost everyone here has tried it at least once in their lifetime. If you want to give this adventurous sport a try, seek guidance from a qualified professional, get yourself a board and a positive attitude and hit those waves!
Shimmering with sunny skies and endless opportunities, Australia perfectly balances a laid-back, outdoorsy vibe with the excitement of incredible adventures, making it the perfect place for a once in a lifetime travel experience.