Vietnam is a country worth visiting. The people are friendly, the landscapes are diverse, and the culture is vibrant.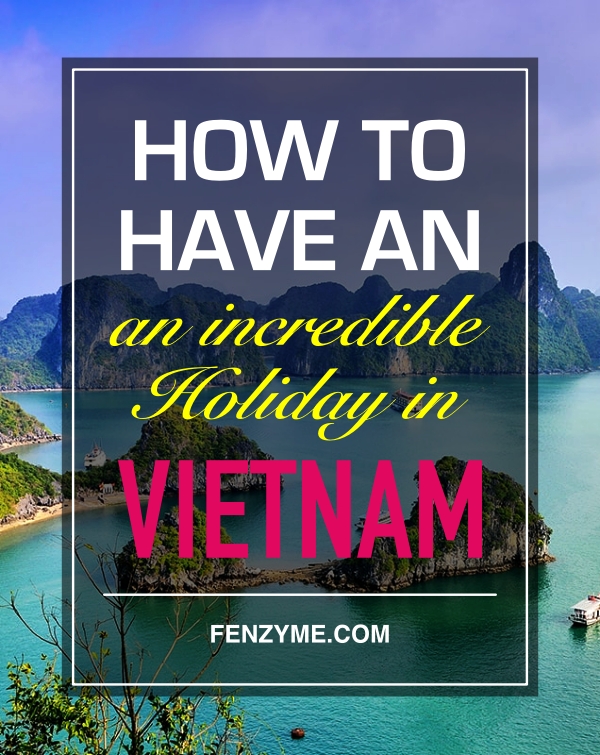 Here are a few of the best things to see and do for a holiday in Vietnam:
How To Have An Incredible Holiday In Vietnam
The Best Things To See In Vietnam
Ha Long Bay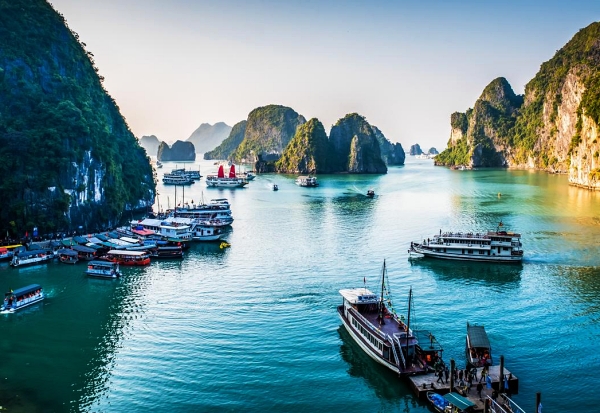 Ha Long Bay, a UNESCO World Heritage Site, is one of the most photographed places in Vietnam. It has hundreds of beautiful tiny islands clustered in the northern part of Vietnam, with limestone that reaches different heights that pull your eye back down to the beaches and turquoise bay.
Hue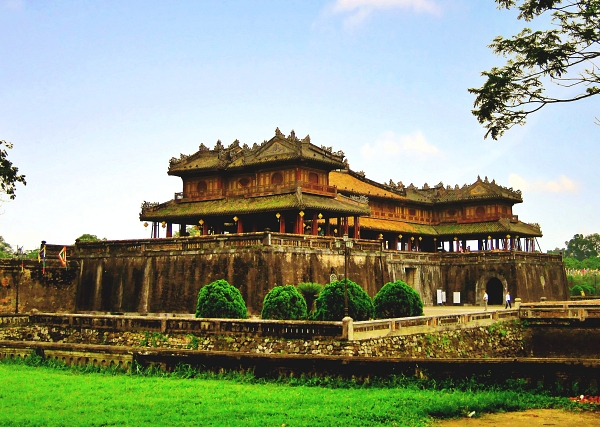 Hue is the ancient national capital situated right along the Perfume River in the center of Vietnam. While in Hue, it is a must to visit the Hue Citadel, which used to be home to Vietnam's Emperors.
Ho Chi Minh City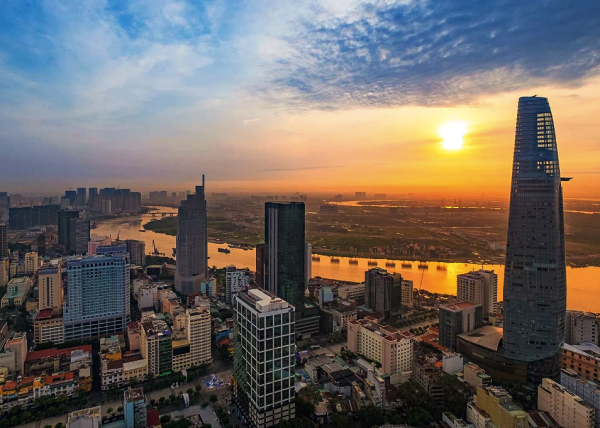 Ho Chi Minh City, also known as 'Saigon', is one of the most if not the most well-known cities in Vietnam. It is certainly worth 'experiencing' Ho Chi Minh City. The infrastructure here is also continuously improving, largely due to the government's $921 million investment plan to renew Vietnam's infrastructure. So over the next couple of years, one will also notice an even greater difference in the ease of getting around the city as well as Vietnam in general, which is a major benefit for visitors (as well as residents, of course).
Hoi An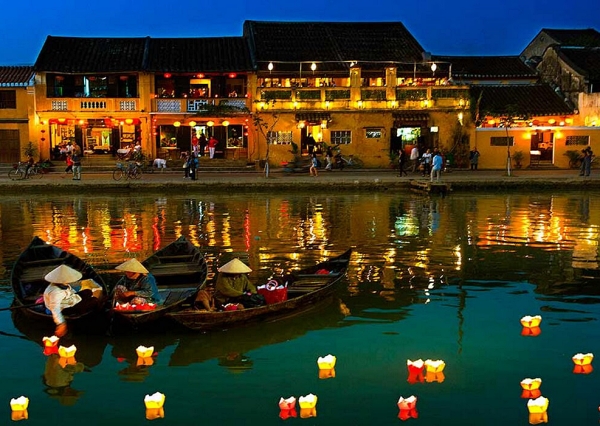 Hoi An is referred to as the 'Venice of Vietnam'. To experience the vibrant Vietnamese culture, this is the place to go!
The Best Activities To Do In Vietnam
Boat rides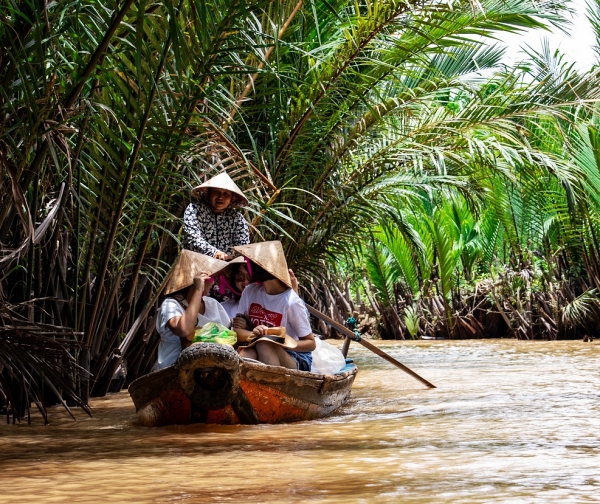 For a relaxing and mesmerizing activity, take a boat ride downstream along Tam Coc or through Ha Long Bay. There is nothing quite like seeing the stunning views from the water.
Motorbike tour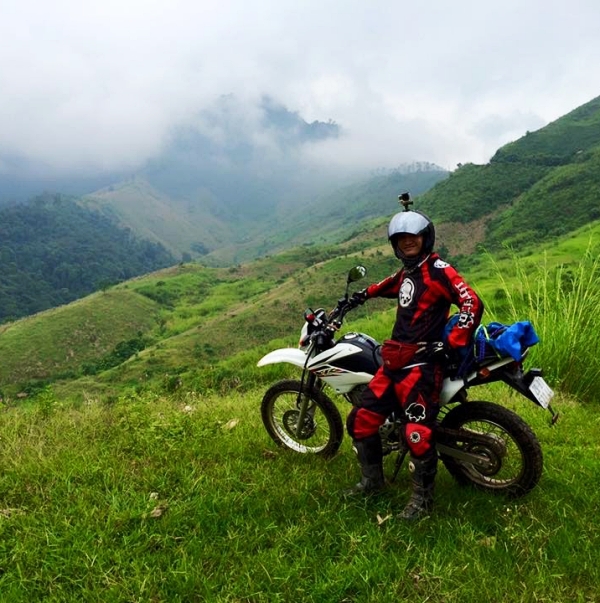 Most commonly referred to as the 'true' way to experience Ho Chi Minh and other main cities is to experience city life via motorbike. This gives you a true taste of what living in the city is like, at its bustling pace and all that comes with it.
Eat street food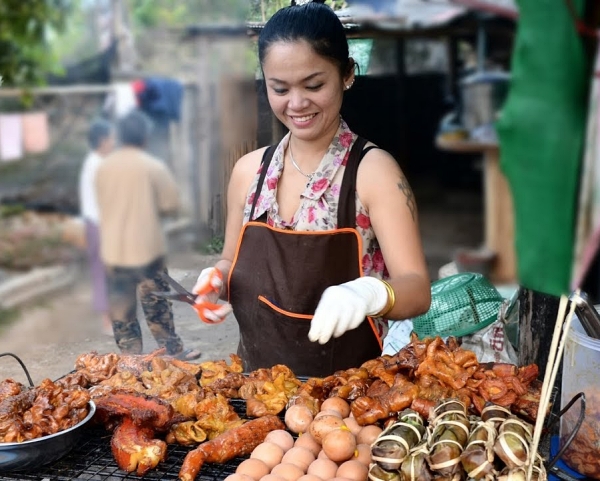 The street food scene in Vietnam is popular and for good reason! Spend some time wandering through the markets and pop up style restaurants, and try some different typical foods. It's affordable, tasty and a great way to experience this part of the Vietnamese culture.
Drive through the countryside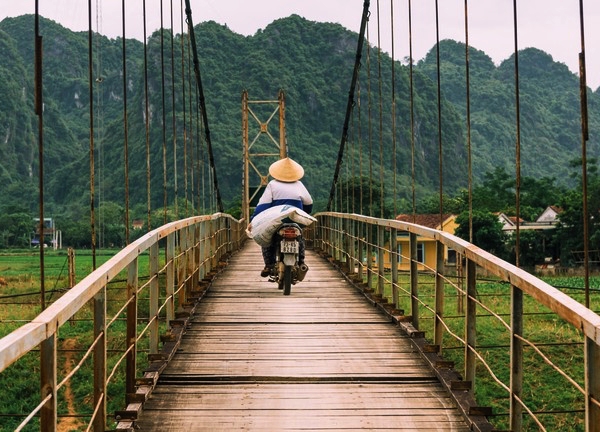 One of the best ways to experience Vietnam is to rent a car and explore. Through the province of Ha Giang, for example, you can drive through beautiful countryside and visit where there is a well-preserved tribal culture. A car gives you the freedom to explore unique and treasured places like this at your own pace. Plus, this way you can stop along the road and take in the gorgeous views that Vietnam offers.
Advice For First-Time Travelers To Vietnam
Cash is king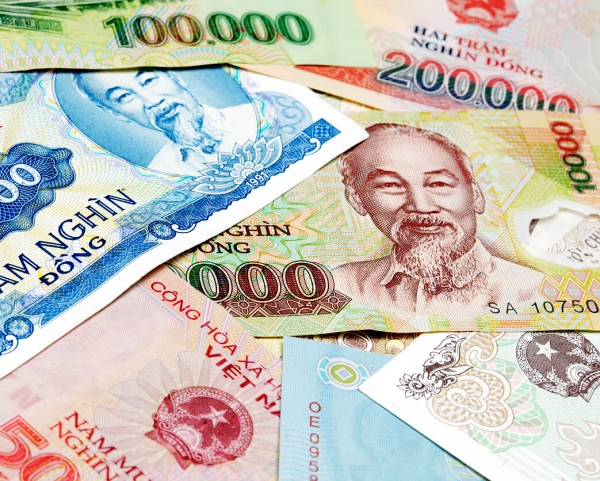 While international credit and debit cards are widely accepted across Vietnam in large-scale locations, cash is the preferred and most commonly accepted form of payment. Be prepared and remember to sort out your bills before going out for the day.
Documents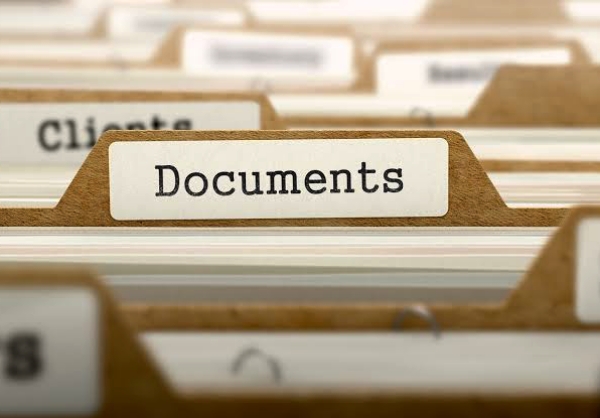 Before traveling to Vietnam, sort out any documents necessary. Have a copy of your passport and check to see if you need a VISA before visiting.
Do not drink tap water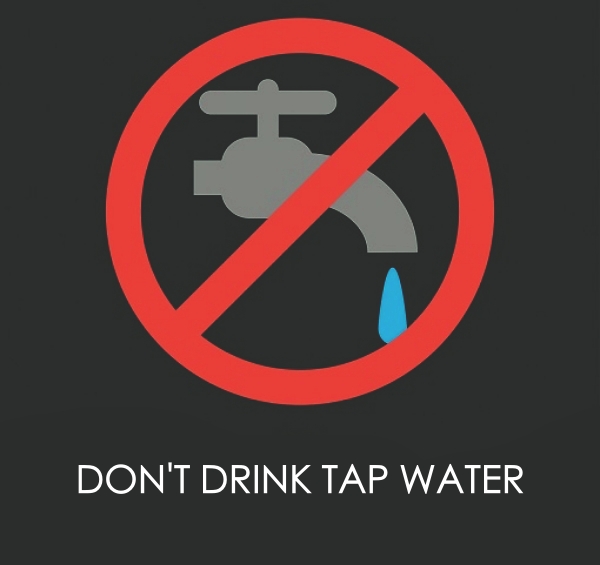 This is self-explanatory, but avoid the tap water, ice, and salads in Vietnam.
Vietnam has a unique beauty and unique culture to it, unlike what you'll find anywhere else in the world. It is a wonderful destination for an incredible holiday and like anywhere, just takes a bit of preparation for an even better holiday!