Thailand has always been considered as a happening tourist place for all the travelers who love to travel as well as love to enjoy also. Thailand is a Southeastern Asian Country that is known for its unique food cuisine, relics of Buddha and many different attractive tourist places. Among many of the places that you can visit, Chiang Mai is the most popular and beautiful destination in Thailand from where you can start your Thailand trip. In this content, you'll get to know about some interesting things you can do in Chiang Mai and some of the places also. Along with that what all places are there where you can visit in Thailand else than Chiang Mai.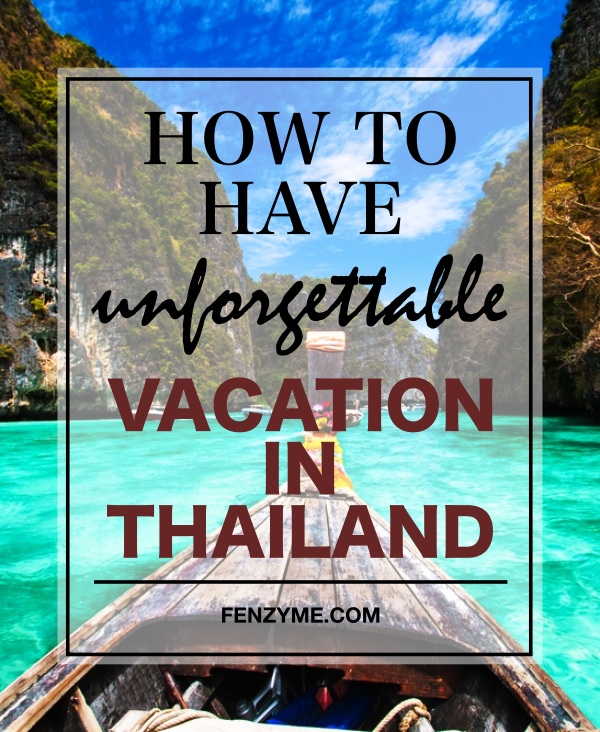 So let's just get into the place where to go in Chiang Mai and what all things you can do to explore Thailand:
How To Have Unforgettable Vacation In Thailand
Visit Doi Suthep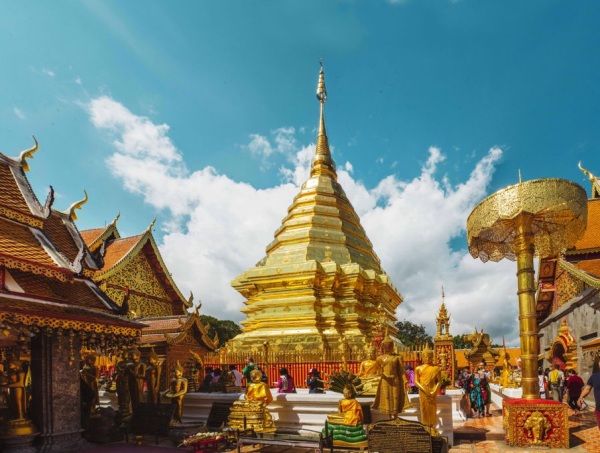 if you visit Thailand, the first thing everyone will ask that "have you visited Doi Suthep?". It's on the outskirt of Chaing Mai situated over a mountain. It is a beautiful pilgrimage spot where you can feel the presence of Buddha if you are a devotee of Buddha.
Chill at Nimmanhaemin Road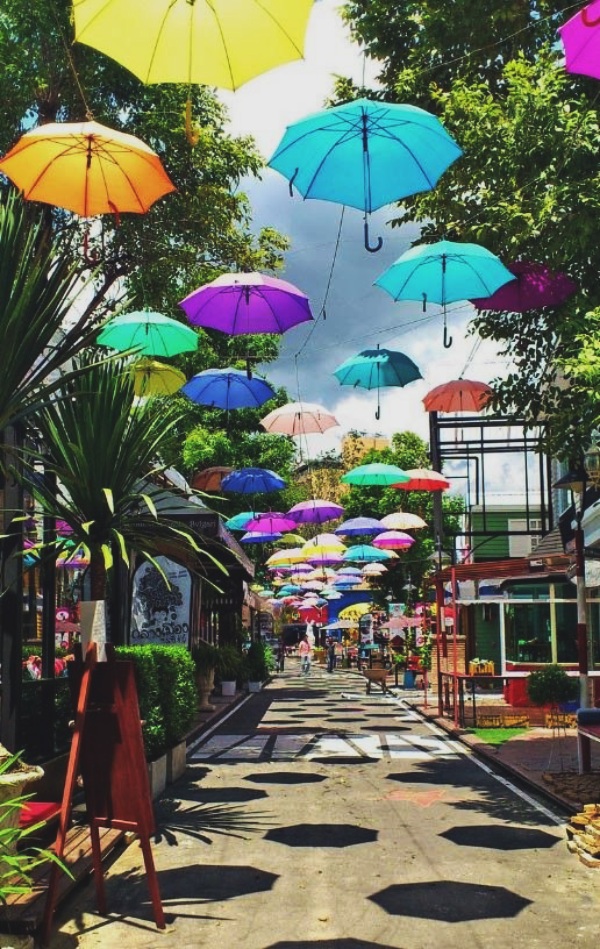 Nimmanhaemin Road is one of the most happening and hot places in Thailand. The road is full of bars and restaurant that can make your trip to Thailand a little crazy. Trending clothes in malls, multiplexes are some of the more attraction of this road.
Doi Inthanon National Park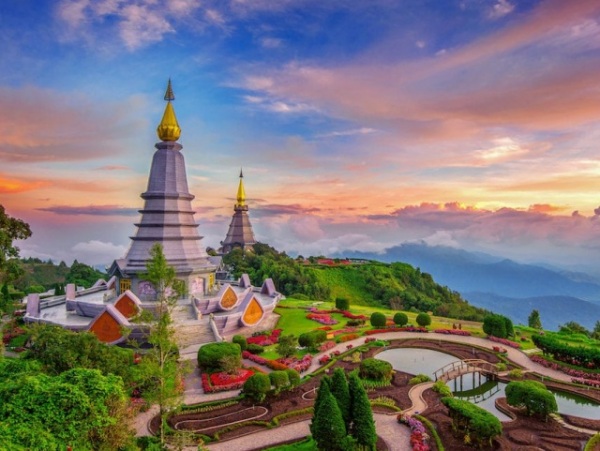 It is a beautiful and serene park that is situated on the top of one of the largest mountain in Thailand. The beauty of the park is so satisfying that it will make you stay there some more hours. It is fully made up of graphite and one of the most evident things you'll notice is the huge number of birds. It is home for many species of birds.
Shop at Warorot market
It is yet another beautiful and crowded market in Thailand that has all the things which you can get to the home as a remembrance of Thailand. In Thailand, maximum markets are late night markets, but contrary it is a morning market.
Take a ride on Mae Ping River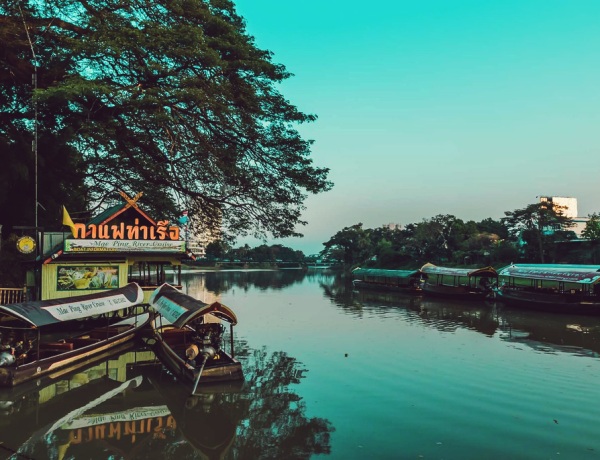 If you don't have some plan for your afternoon in Thailand then it will be the best option to spend a couple of hours getting a boat ride along the edges of Mae Ping River. You will enjoy the scenic beauty of water as well as nature. This will make you fall in love with nature once again.
So these are some of the places where you can do such exciting things but it's not the end of a long list. You can discover and explore more and more related to Thailand. Now there are some places more apart from Chiang Mai where you can visit and make your trip to Thailand memorable:
Thailand Island
Bangkok( the capital of Thailand)
Ayuthaya
Khao Sok national park
Phanom Rung
So the above listed are some of the more places where you can visit if you have finished exploring Chiang Mai. Get your tickets booked and grab the flight for Thailand soon.