Family holidays can be stressful at the best of times, which is really rather sad because they're not something you'll be able to enjoy forever. When your children are young, they're probably not going to be too bothered where they go as long as they have lots of fun. As they get older, you're going to have to put a little more thought into the planning of your trips.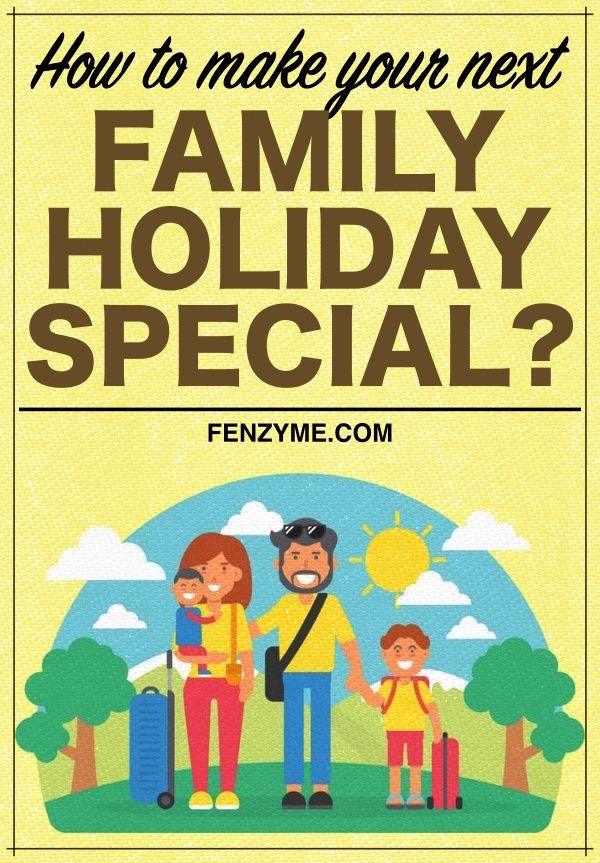 With the right amount of preparation you'll be more relaxed and up for having fun. You're also going to be more emotionally available, which is always going to be a good thing. If you want your next family holiday to be special here are some tips to maximise the joy and minimise the tears.
How to Make Your Next Family Holiday Special
Choose the Right Accommodation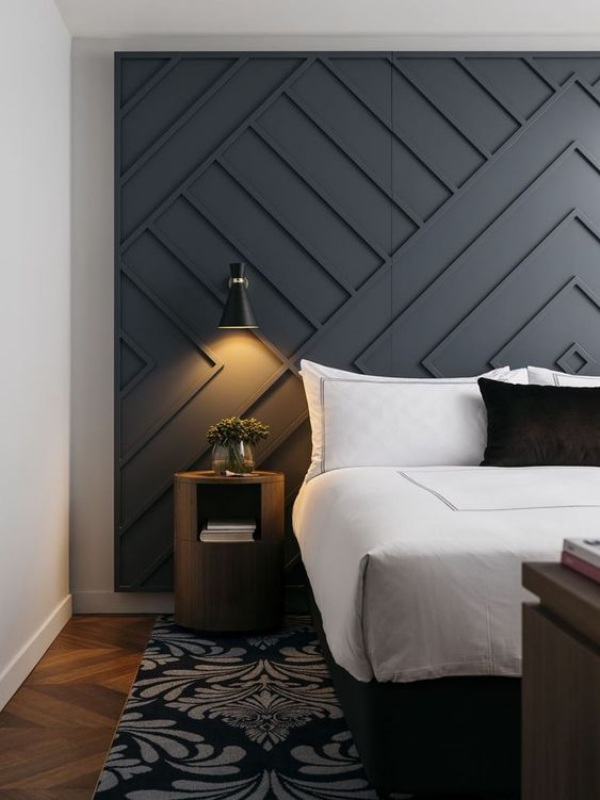 The range and variety of holiday accommodation can sometimes be overwhelming. If you're planning Portugal holidays, for example, you can choose from bed-and-breakfast, self-catering chalets and all-inclusive hotels right through to luxury villas and sailing boats. When traveling as a family, you need to choose somewhere that's going to be comfortable and where you'll all be able to relax. A luxury villa with its own pool might be just what you're looking for.
Let Them Know What to Expect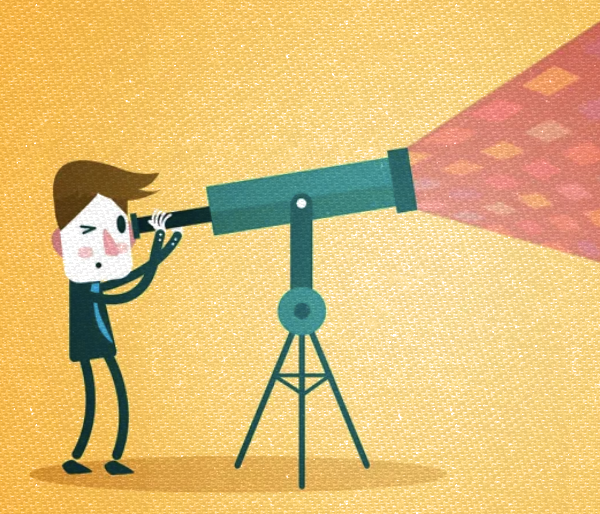 If your kids know what's going to happen every day they'll know what to expect and their excitement and anticipation are going to be infectious.
Keep to Your Usual Schedule as Much as Possible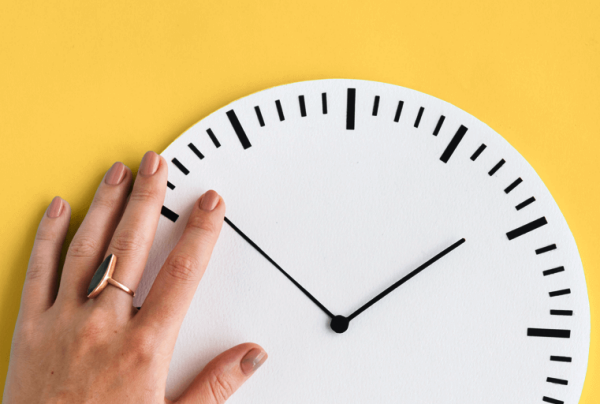 Children function best when things around them are familiar which is why it's always best to stick to a familiar routine. Unfamiliar events can make them feel stressed which means you might have hyped-up or irritable children on your hands.
When Flying Arrive Early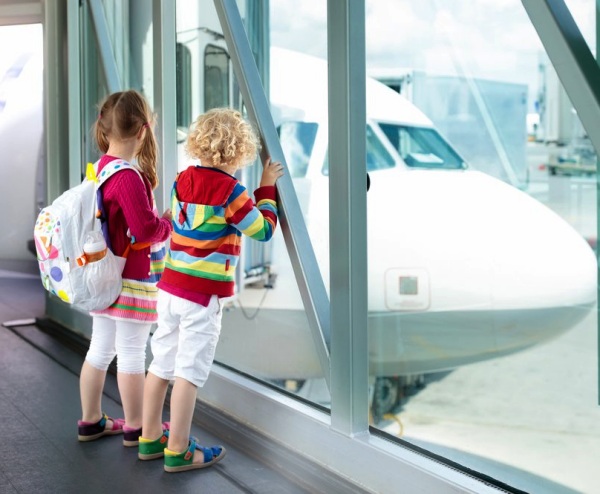 When you've had a long journey to the airport, it's good for your children to be able to run around before a long flight. Flying also requires a huge amount of planning because you need to keep them entertained. Make sure they use the bathroom before boarding and provide them with a few wrapped presents they can open when flying. Perhaps even a downloaded movie or two to keep them entertained.
Don't Feel the Need to Fill Every Minute of the Day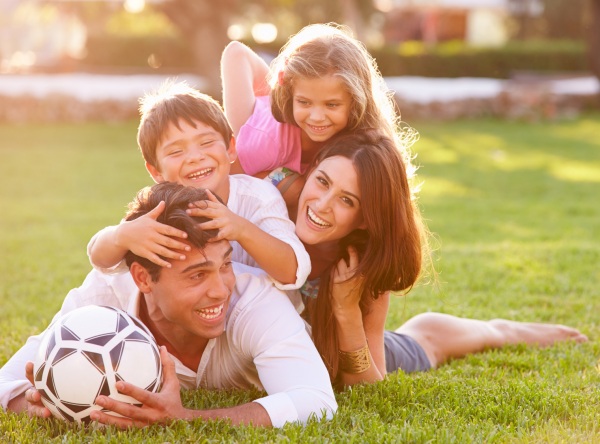 While it's good to have certain activities or outings planned don't fall into the trap of organising too many. If you try to fit too many things into each day, you'll end up needing another holiday as soon as you all get home.
Be Reasonable with Your Expectations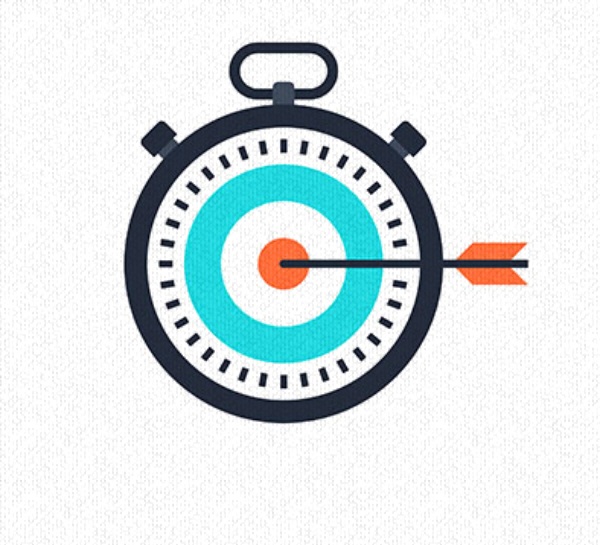 You shouldn't expect your toddler to sit quietly while you enjoy a fancy dinner. Don't expect them to enjoy being pushed around for hours while you sightsee. Why not feed the kids early and then you'll be able to relax over dinner while they're watching a movie? Sightseeing should be done in small amounts.
Include Nightly Quiet Times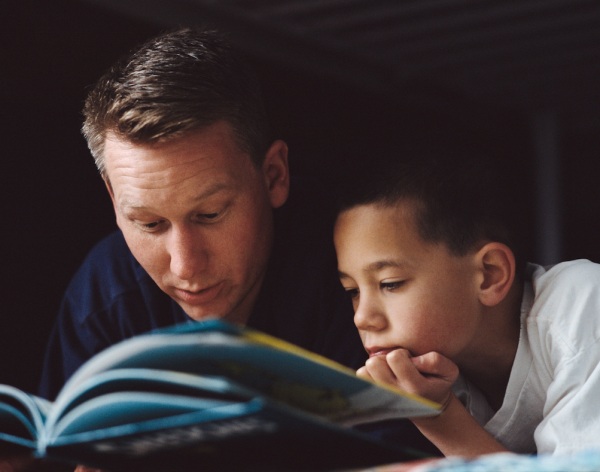 Nightly quiet times are when you can lie down with your child and chat about the day. Talk about the things they enjoyed best of all and whether there's anything they're looking forward to doing tomorrow.
Don't let your family holiday be ruined because you're all stressed. All it takes is a small amount of planning and everyone will have a great time.