If you're off on a long vacation, you're probably full of excitement and anticipation. However, there is usually quite a bit of preparation that needs to be done before you leave. You want to make sure your home is safe while you're away, and you may need to make various arrangements to cover any daily or weekly errands.
If you're unsure how to prepare yourself and your home for some time away, don't worry! This article has got you covered so you can enjoy a stress-free holiday.
Check Your Security System
Leaving your home empty for a prolonged period of time can leave you feeling anxious about potential intruders. Installing a smart security system will ease some of your worries by allowing you to monitor the activity around your property from anywhere.
You can customize your home security to suit your needs. Having an outdoor camera and a smart doorbell means you can see exactly who is on your property via a connected app on your smartphone. The cameras are triggered by nearby motion and will send an alert to your phone immediately and start recording if movement is detected.
Smart locks can be activated or deactivated from your smartphone too, but make sure to double-check every external lock when you leave your home for a long vacation
Do the Dishes
You don't want to come home to a sink full of dirty dishes after you've enjoyed some relaxing time way. Make sure to do your dishes before you go so you can return to a clean and clutter-free kitchen.
Take Out the Trash
Leaving the trash is almost inviting flies and rodents into your home. Trash can start to smell after a few days, especially if the bin bag is full of uneaten food. Be sure to empty your bins on your way out the door.
Do Your Washing and Drying
If you're away for a few weeks or months, you're likely going to have a large pile of washing to do when you get home. For this reason, it's a good idea to get all of your existing washing done before you leave. You may not have time to get it all done, but get as much of it out of the way as possible to avoid spending days doing the washing when you get back.
Eat Any Perishable Food Items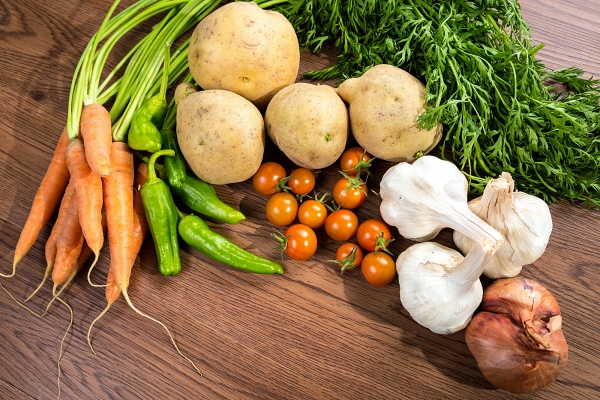 Eat up any perishable foods, such as fresh produce or leftovers. This reduces waste, prevents bacteria or mold growth, and keeps rodents away.
Stock Up Your Cupboards
You may not have time to go to the store on your way back from vacation. Make sure you stock your cupboards up with non-perishables and homeware essentials so you aren't stuck when you return home. This includes things like dried foods, tins, and toiletries.
Turn Off Unnecessary Electricals
One of the final steps to take before your time is away is to turn off all non-essential electricals. Switch your appliances off to save energy and reduce the risk of a fire hazard. This includes your heating too. Be sure to turn down your thermostat to avoid unnecessary additions to your electricity bill.