It's a new year and time to make a few plans for the coming months, such as arranging a summer vacation.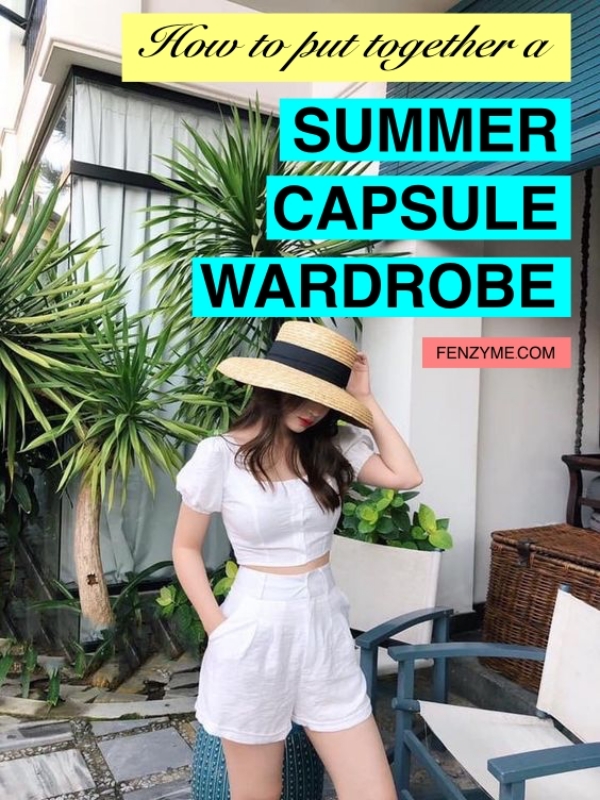 Many of us spend the year looking forward to the warmer months when we can pack in work for a couple of weeks, travel to a new location, and drink cocktails on a white sandy beach. However, sometimes it can be quite a chore figuring out what clothes to pack – clothes that will accommodate every eventuality over the summer season.
Fear not; read on for some ideas on how to put together a summer capsule wardrobe in 2022.
Hats
Okay, start at the top – what should you wear on your head? During the summer months, you may want to buy some hats – especially if the sun's rays are extra powerful. A hat will protect your scalp from sun damage and is a must for men who are a tad follicly-challenged.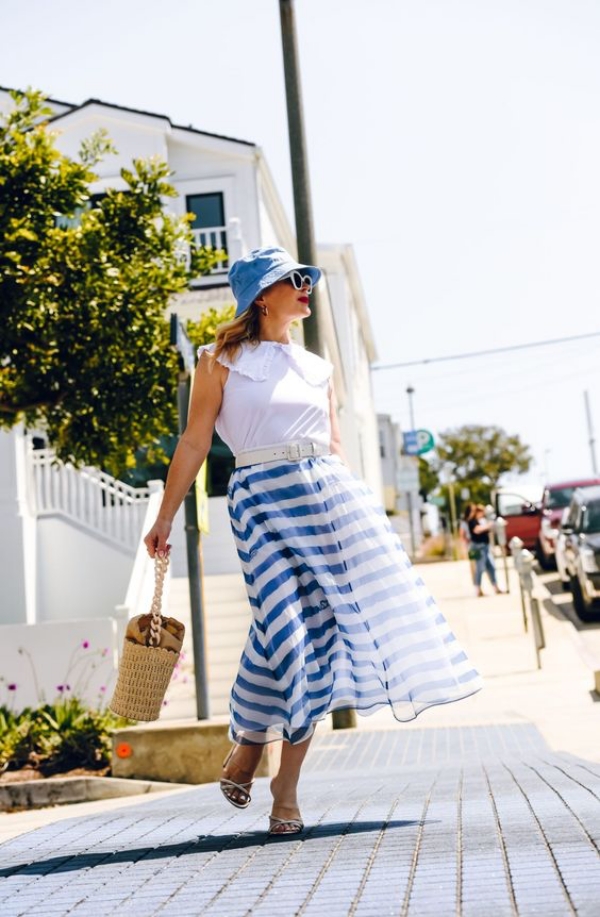 Fitted hats with a wide brim, such as a baseball hat or a bucket hat, will also shield your face from the sun. These styles of hats are great for daytime casual wear, but if you want a summer hat that looks a bit chicer for lunch at a stylish restaurant or a jaunt aboard a private yacht, you could buy a straw boater or a Panama hat.
Shades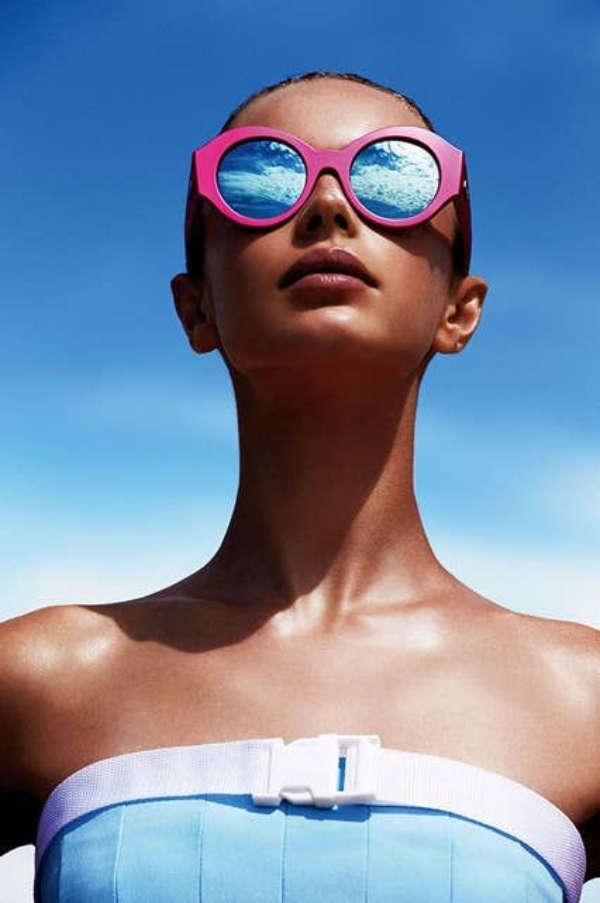 Sunglasses should protect your eyes from the UV rays given off by the sun. UVA and UVB rays do untold damage to the corneas, tissue, and lenses of the eyes, which, over time, can lead to macular degeneration, cataracts, or even blindness. Choose sunglasses that block out 100% of the UV rays – don't settle for anything less.
You should choose sunglasses like you would everyday glass – try them on in front of a mirror and decide which ones suit the shape of your face. Sunglasses with large lenses or wrap-around styles are the best as they block out a significant amount more sunlight than smaller shades. Don't be fooled by looks or price – dark-colored lenses don't necessarily mean they will offer you better protection than lighter ones, and expensive designer glasses with limited UV protection are not better than $10 ones out of a pharmacy that has a label stating that they block out 100% UV rays.
Underwear
In summer, we obviously don't need warm underwear, but we do need comfortable underclothes, which will keep us sweat-free and cool on scorching days.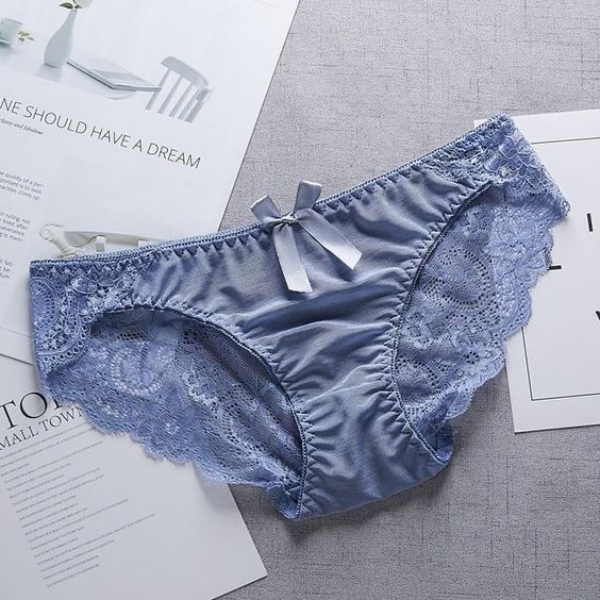 Opt for loose cotton boxer shorts or moisture-wicking underpants. Moisture-wicking underwear draws out moisture or sweat to the outside of the fabric, making it evaporate more efficiently, leaving the skin dry. Sweat and moisture settle into the fabric of regular underwear, keeping it close to the skin. Damp underwear can cause chafing and feel uncomfortable and unclean. Also, steer clear of synthetic fibers that can become very hot and lead to excess sweat.
Swimwear
One of the most enjoyable things about summer is that we can enjoy a refreshing swim in the ocean or a cooling dip in a swimming pool.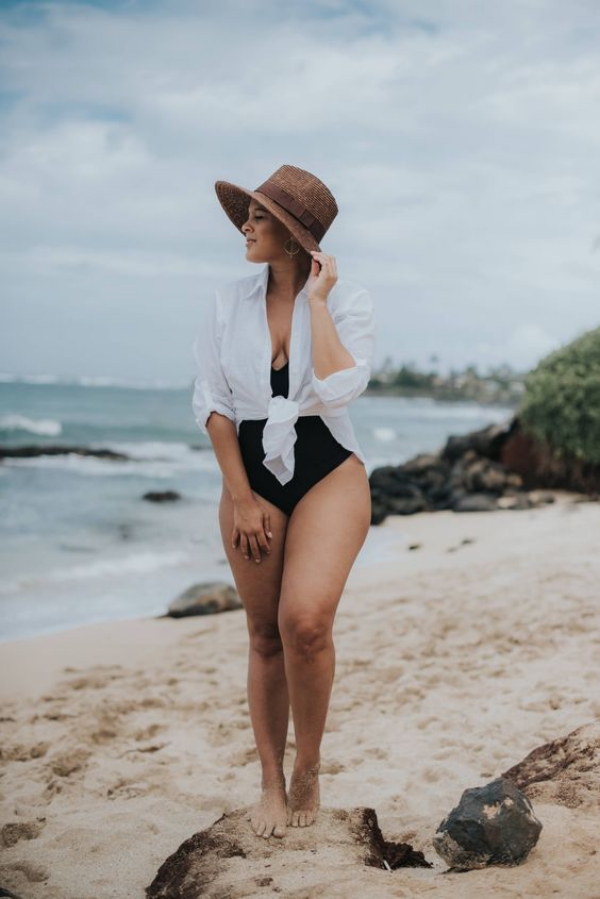 Men's swimwear isn't very varied in style. You can choose from long or short swim shorts and swim briefs. For the beach, most men opt for swimming shorts made from a fast-drying fabric such as polyester or nylon and lined with a netting brief to keep everything in place. Whereas when swimming in a pool, some men like to wear tight-fitting swimming trunks as loose fabric shorts can cause chafing.
If you plan on partaking in watersports such as surfing, you may want to buy a wetsuit or a rash guard top and matching shorts.
Casual Tops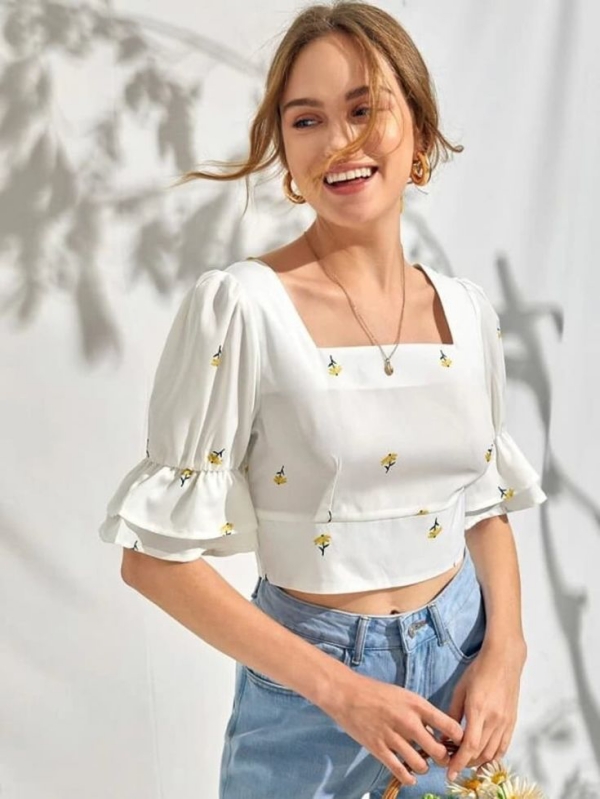 Casual tops will probably be the item of clothing you need the most of. During the hot summer months, you will find that you sweat more and therefore may want to change your top a couple of times a day. Because of this, you should buy a good number of T-shirts in different colors, patterns, and styles. Just be conscious of T-shirts with rude slogans or pictures on them if you plan on being around families with young children. If it is boiling hot, you could wear vests so that you do not develop unsightly sweat stains around the armpit area of your T-shirts.
Smart Tops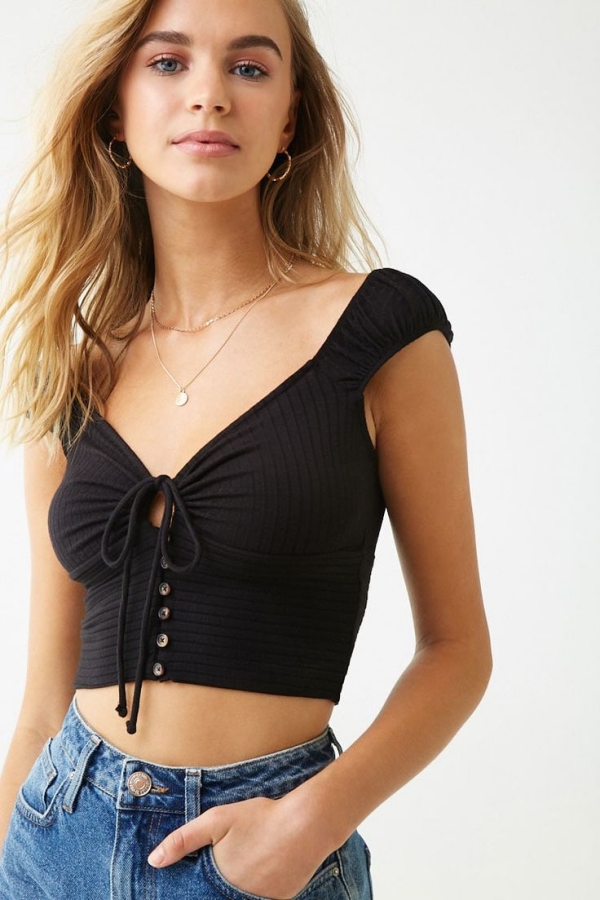 Many hotels, restaurants, and bars like you to be a bit better dressed than daytime T-shirt and shorts attire, so make sure your wardrobe includes some good quality shirts or smart polo tops. You can never go wrong with a classic white shirt or a freshly pressed designer polo shirt.
Comfortable Bottoms
Board shorts or rolled-up chinos are great for summertime daywear. They should be loose and made from cotton so that they are as cool in the heat as possible. Loose cotton jogging pants are pretty popular with younger men at the moment.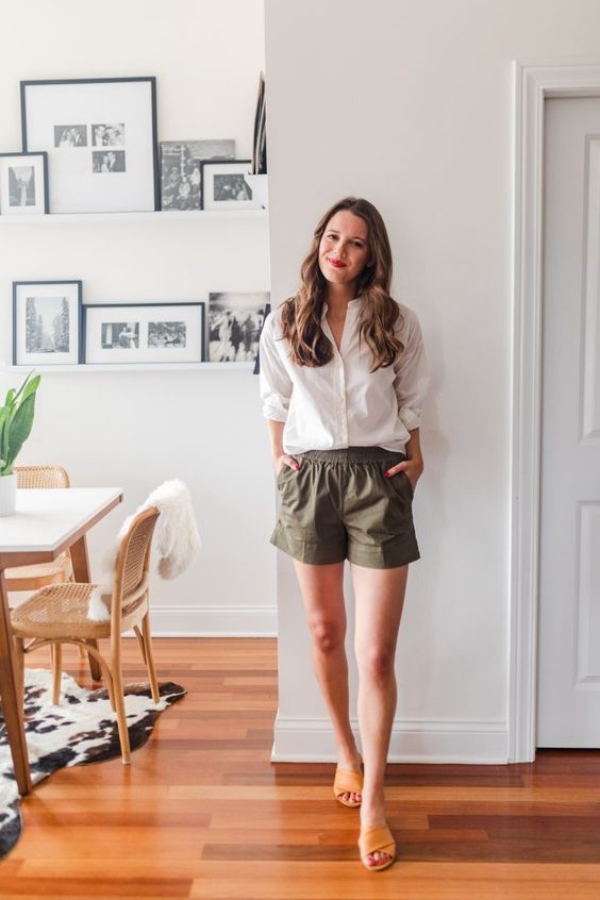 Smart chinos or linen trousers look great with a white cotton shirt and Panama hat for romantic nights out on summer evenings.
Shoes for Every Occasion
It is tempting to kick off our shoes and go barefoot on hot summer days. However, this isn't always viable, so you need to add some sensible summer footwear to your capsule wardrobe.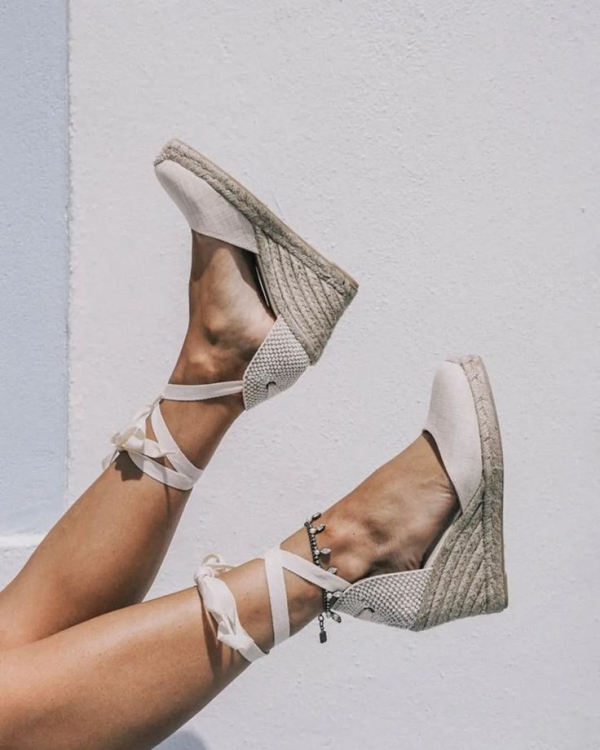 Many men favor sliders or flip-flops for walking on the beach or lounging by the pool. These are great as they are waterproof and keep your feet cool. However, they aren't always the most comfortable choice of shoe if you are walking long distances. Open-toed leather sandals or neoprene outdoor walking sandals are comfortable and practical. On occasions that call for smarter footwear, you could opt for a pair of deck shoes or loafers worn without socks.
Now that you have an idea about the basic pieces of clothing you will need to buy to create a summer capsule wardrobe, you can think about the colors and styles you would like to incorporate to inject a bit of your own style into it. Just remember to wear what you like and what makes you feel comfortable.