The key to remember here is that breast augmentation is a surgery. And as such, you do need to recover and to make some lifestyle changes to ensure that the surgery is successful.
There are going to be side effects and healing is something that needs to be treated carefully. Otherwise, the risk is there that the surgery will end up for naught. Or, that you get an infection.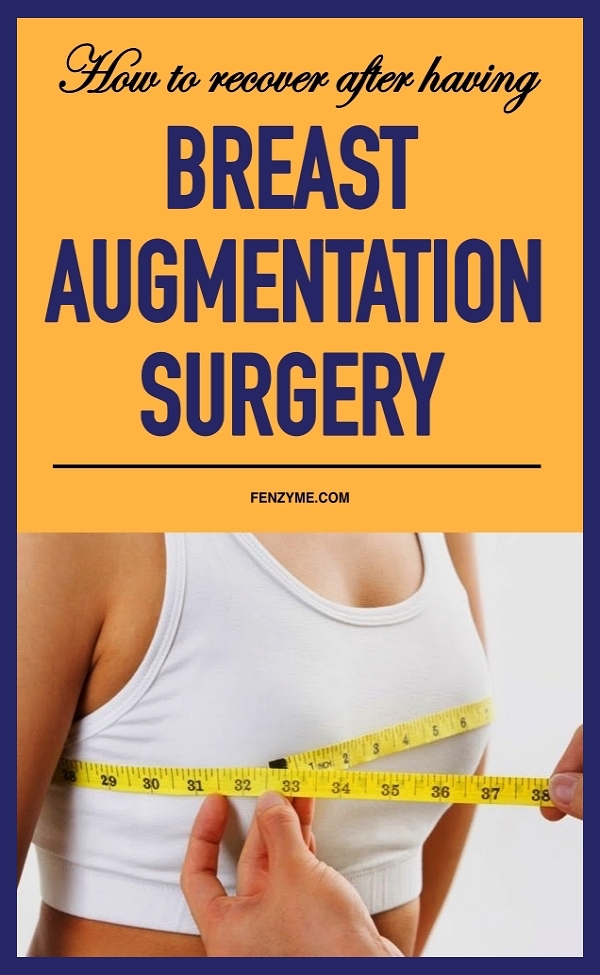 Either way, it isn't a good scenario so make sure that you are ready to take good care of yourself after having the work done.
Whether you get your surgery from the Spamedica.com has to offer or somewhere else, here are some tips to keep in mind post-surgery.
Recover After Having Breast Augmentation Surgery
Surgical bra
Even the perfect bra can be tricky and uncomfortable on a good day. When you are recovering from breast augmentation, they can be downright painful. A surgical bra is easy to take on and off while you are still tender from the surgery.
It will still provide support like a regular bra and should be pleasant to look at. But it has to be specially designed to allow you to take care of your surgical wounds easily.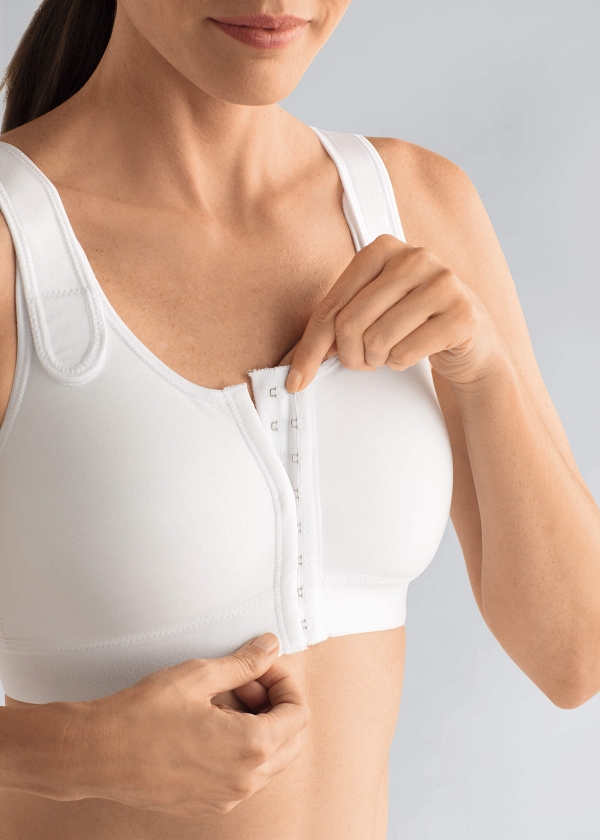 The right surgical bra offers compression which will reduce post-op swelling and pain. Also, there will be scars that would otherwise be pulled down if you wear a regular bra which will cause them to be more visible after healing.
How to bathe
It is going to be tricky to avoid getting your wound wet as infections are possible if you do. You won't be able to take a bath for a while and should stick to showers for the first few weeks.
For 48 hours you really can't get the wound wet at all so you may want to do a sponge bath for the first few days after the surgery.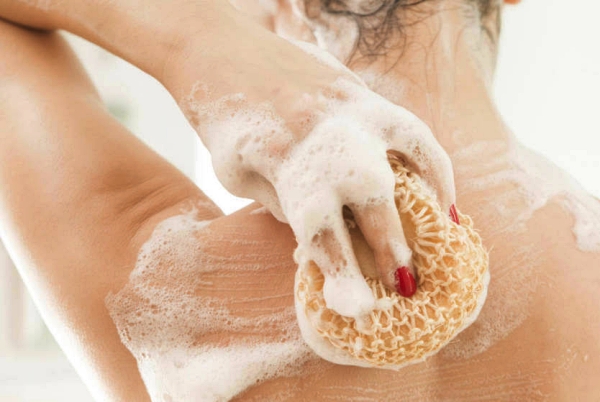 After that, you should put a waterproof bandage over the wound while still trying to keep it from getting soaked.
You should take the dressing off to clean the area around the stitches, but always be careful not to scrub it, but just to gently clean it with warm water and soap.
Sleeping
Hopefully, you are not a stomach sleeper as you will need to keep the pressure off of your chest while recovering. Sleep may be difficult to come by as you will need to keep yourself propped up in bed.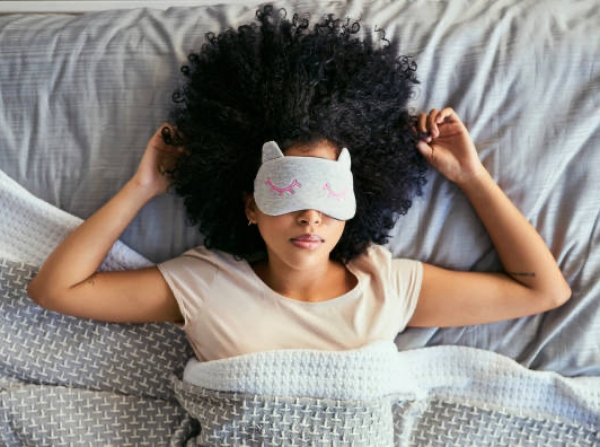 Even side sleepers will have trouble since they will naturally want to turn to sleep. Try to use somebody pillows to prop yourself up if this is going to be a problem.
The reason for this is to alleviate any swelling that would occur which is uncomfortable. Another reason is that you don't want to have the breasts pressed down which could move the implants and cause them to become disformed.
Conclusion
It is not unlike any other surgery when you have breast augmentation to recover. The difference is that it is cosmetic so you want to be mindful of how you treat the wound to not have the appearance affected if you don't take care of it properly.