Becoming an actor is a dream that many people chase after. However, it's certainly one of the most challenging and competitive industries to enter. The journey to success is not an easy one and you may be declined hundreds of times before being accepted for a role.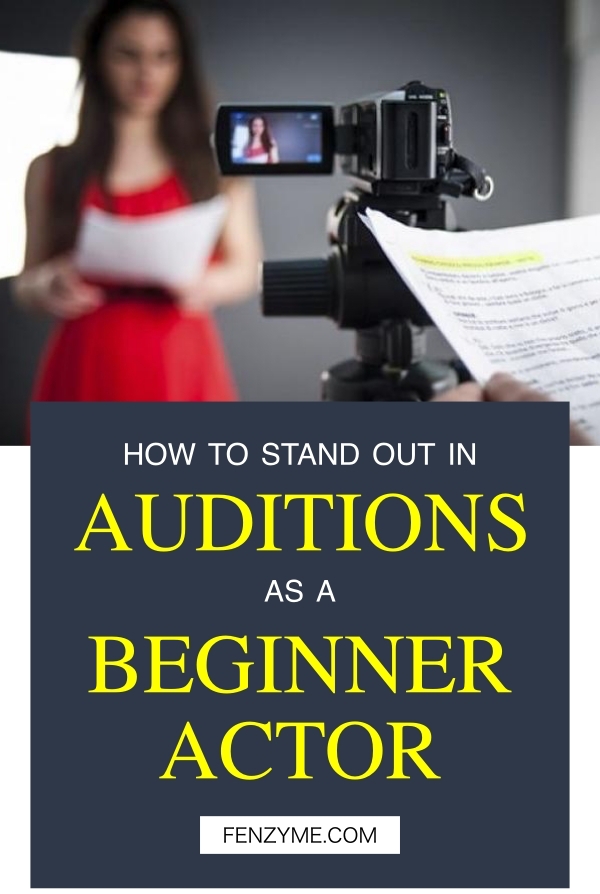 To succeed it requires a lot of hard work, dedication, and perseverance. If you are ready to move forward and are serious about pursuing this career, then keep on reading.
In this article, we are going to discuss some tips on how you can stand out in your auditions as a beginner.
Build Your Portfolio and Get Headshots
Your portfolio and headshots are often the first things that many directors will see. It's important to have a professional portfolio that showcases your acting talent, skills, and versatility.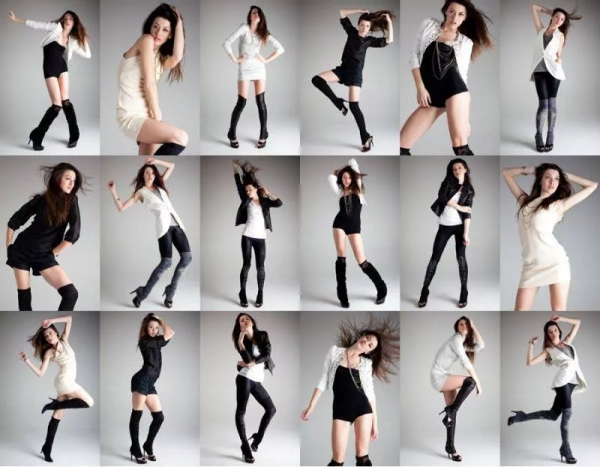 Check out these professional headshots in Los Angeles to get started. Remember you should choose options that highlight your unique features while remaining natural and expressive. The right photographer can help you achieve your desired look.
If you aren't under any management, this should also be the time to look at different agencies. They will be able to let you know of any available roles that are suited to your age and appearance.
Invest in Training
While you certainly can have natural talent, investing in the right training and education is essential when becoming an excellent actor. If you haven't already, look for reputable acting schools or theatre companies that offer classes, workshops, and seminars.
You may also consider joining local theatre groups that host improv nights to gain experience and exposure. Even if you're not getting paid for your work, you'll be better equipped to handle your auditions later on.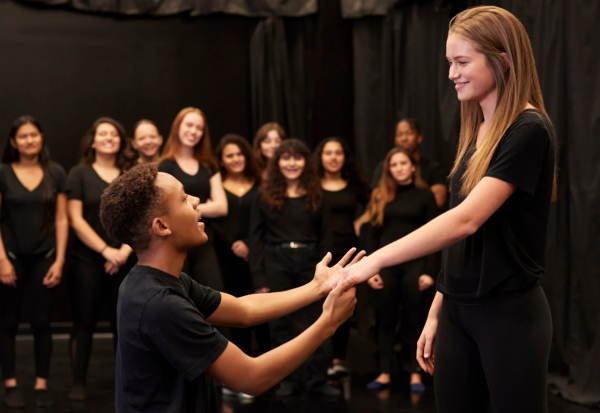 The saying "practice makes perfect" is especially true when it comes to this industry. One helpful tip is to record yourself so that you can work on areas that need improvement.
Know Your Material
Another critical thing to do before any audition is to understand your material. Whether it's a monologue or a scene, be sure that you have any lines memorized and have a deep understanding of the character.
Practice your material in front of a mirror as well as with friends so that you can receive constructive feedback and criticism. The more you prepare, the better your audition will be.
Dress the Part
You don't get a second chance to make a first impression. So, when you walk into the room ensure you are dressed appropriately for the role you are auditioning for.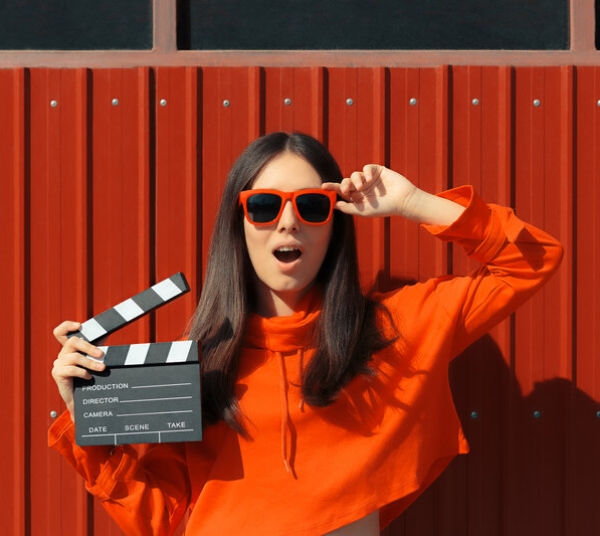 While you don't need to go all out in costume, wearing something that reflects the character can make a positive impact on the casting directors. Even something as simple as a hairstyle or unique accessory can make a big difference.
Build Your Network and Form Relationships
Networking is key in the entertainment industry. By attending events such as acting conventions, showcases, and festivals you gain a whole new world of experience.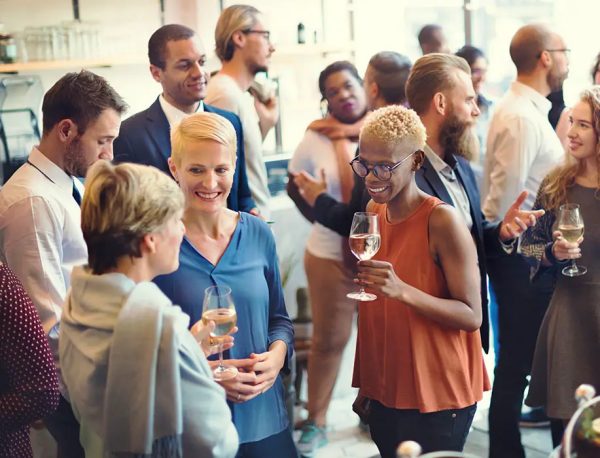 They also provide you with the opportunity to meet people in the industry and build relationships that can help you in your career. Speaking with other actors, directors, and talent agents may even improve your overall reputation.
Work on Your Confidence
Alongside enhancing your performing skills, it's a good idea to work on improving your confidence too. Things such as your communication skills, body language, and overall personality are all critical parts of being an actor.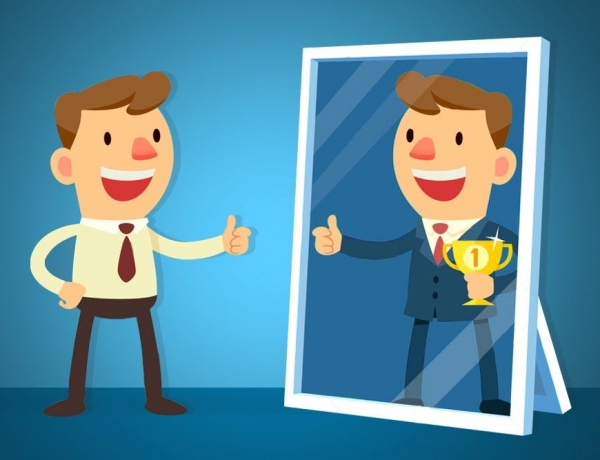 Be confident, enthusiastic, and excited to take on new challenges. Directors aren't just looking for the perfect fit, but also someone who is easy to work with and can handle the pressure of a movie set.
Being a little nervous is completely normal but try to keep it hidden. You need to show that you are capable of handling criticism, even if some words may be hurtful.
Know Your Type
We all have our own strengths and weaknesses. Knowing your type can help you identify the best roles to audition for.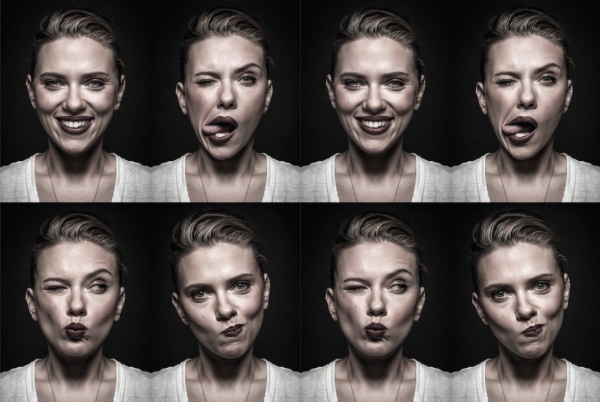 It may be hard to define yourself, but you have to be realistic about the type of character you can portray. Use your unique limitations to your advantage when focusing on improvement.
This doesn't mean you shouldn't experiment with your training. Sometimes directors will ask you to come back and read for a different role – it's best to have some diversity up your sleeve.
Make Bold Choices
One way to stand out in auditions is to make bold and unexpected choices in your performance. Take some risks and experiment with different interpretations of the material.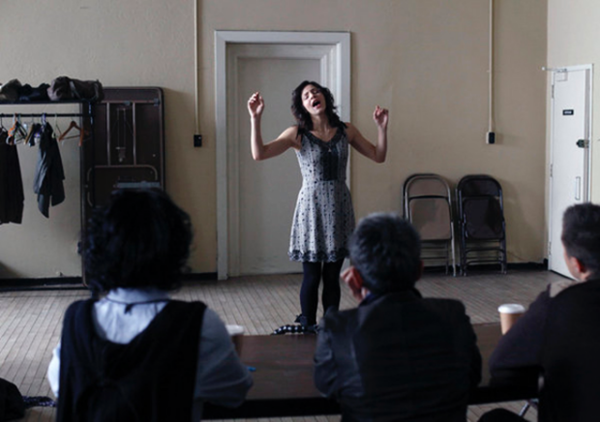 Of course, you should respect the notes they have provided, but you don't want to play it safe. This will make you blend in with the rest of the actors who are auditioning for the same role.
Be Professional
While acting can give you great freedom, you need to remember that it's also business. Professionalism goes a long way so always be punctual, polite, and respectful to those who you encounter.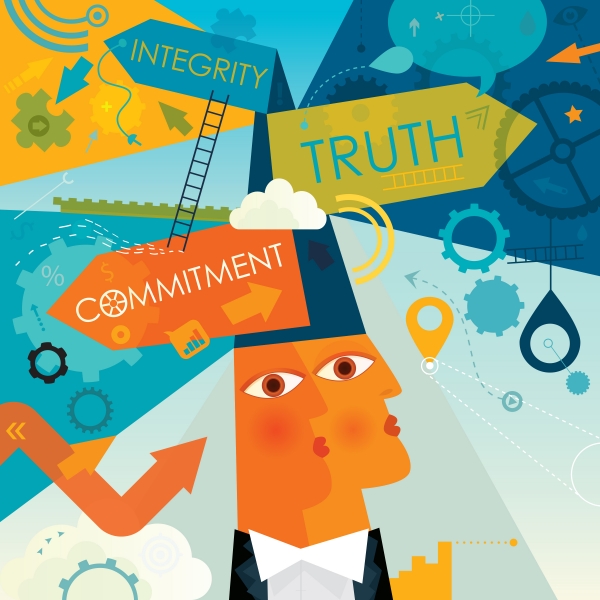 You also want to show gratitude and appreciation even if you don't get the role. You never know who you'll be working with in the future, so always leave a good lasting impression.
Stay Positive
As we previously mentioned, the entertainment industry is known for being harsh and competitive but maintaining a positive attitude amongst that can really help you stand out. Rejection is an inevitable part of the job, but it shouldn't discourage you.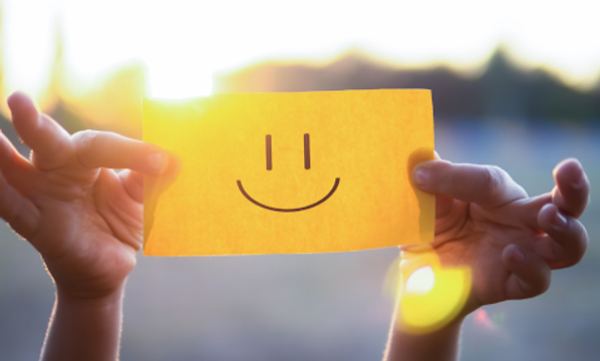 Stay focused on what you want and continue to work hard. Success takes time, and all good things come to those that wait.
Final Words
Auditioning as a beginner actor can be intimidating but with the right mindset and preparation, you can make a lasting impression. Follow the tips above and remember not to give up.
While it might take time, the more roles you secure (even minor ones) the more you will build your portfolio. Always take each step as a learning experience and grow from your mistakes.
Good luck!