The fashion industry is continuously evolving, and the emerging trends have astonished many people with its unique mix of creativity and flairs. If you are one of the fashion geeks, it will be no surprise for you that the leap from interior trends to fashion trends is not very far. Today, the elements of interior design are rapidly seeping into the world of fashion.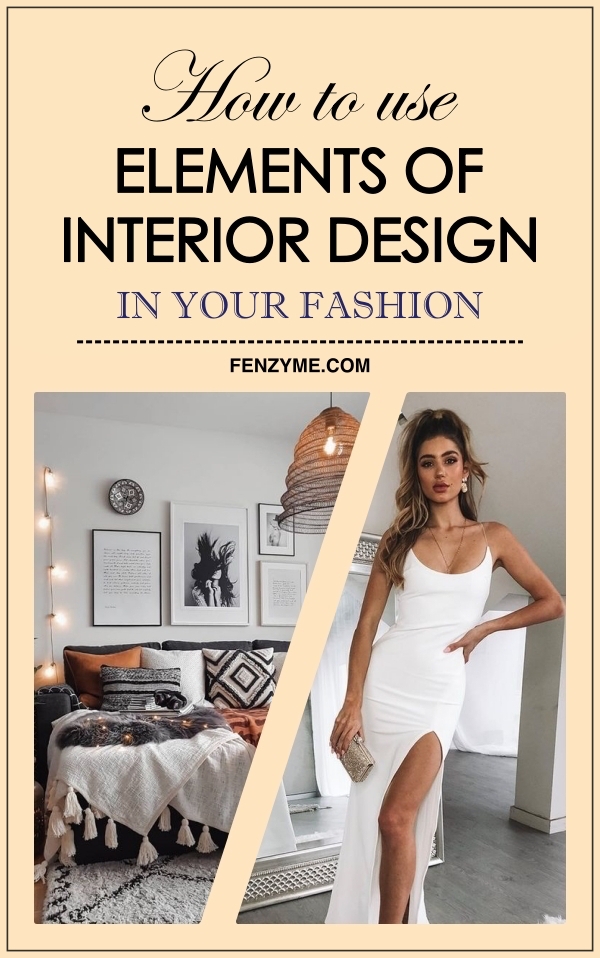 Because of the inevitable shift in how interior design influences the fashion, more fashion designers are adding the elements of interior design to their arsenals. In fact, you will be surprised to know that many fashion gurus have collaborated with architects and interior designers to create a fashion style that speaks to their aesthetics. Furthermore, fashion and design both represent something personal, which enables fashion geeks to don up themselves in unique and creative styles.
How to Use Elements of Interior Design in Your Fashion
Vintage – The Antique Old-style Flamboyance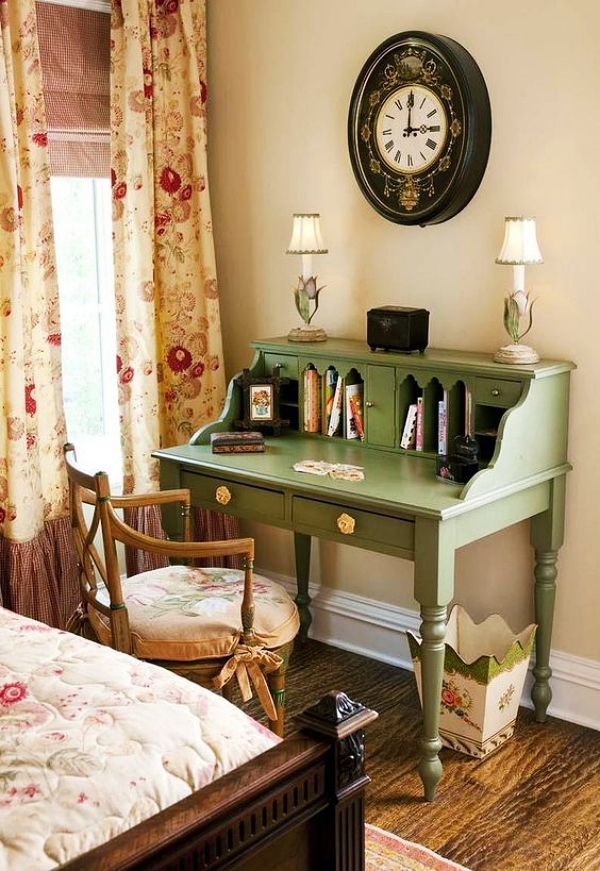 Vintage, an 'old-style' that never gets old. You can refer to this style as shabby chic, vintage designing reflects primary colors that are neutral- gray, white, and brown. Infused with the contemporary aspects, people who love sophisticated and simple aesthetics embrace the vintage themed décor in interior designing.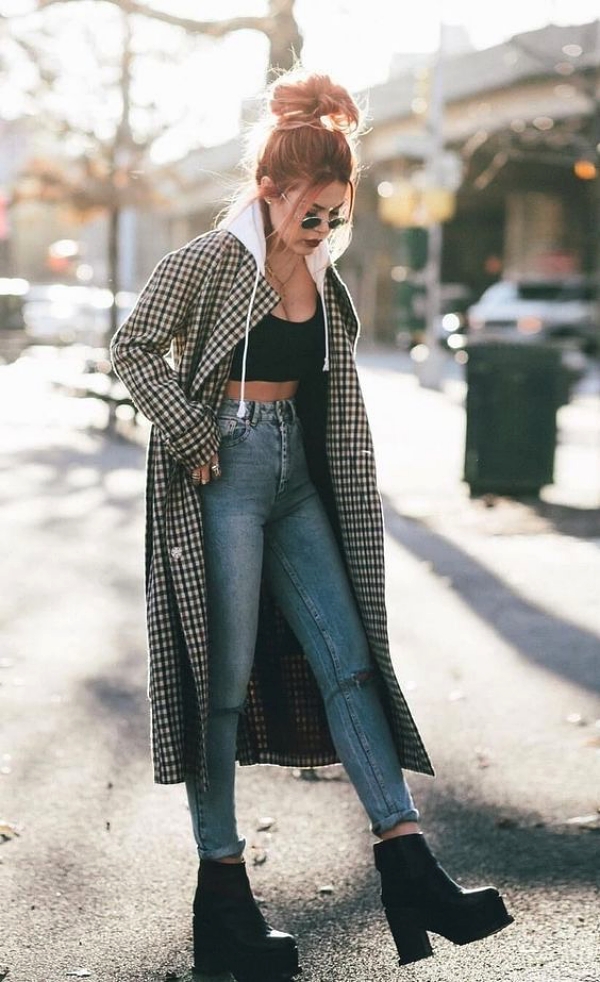 From aged wood and rusted chairs to exposed brick and chipped furniture, the vintage designs combine the elements of the past and present to create a fresh and timeless look. For this reason, many fashion designers are adopting this idea and integrating vintage aspects into their collections. The neutral colors mixed with breathtaking designs will surely startle your gasp!
Bohemian- The Vibrant Lively Flair
For over 200 years, the bohemian style has been an exotic choice to the accepted fashions. There is one word that perfectly describes this boho style: bold!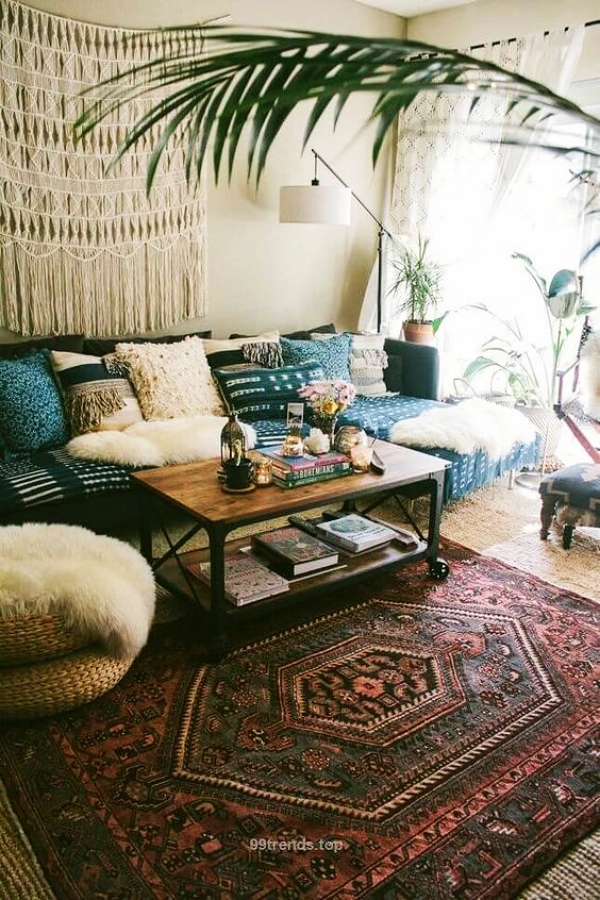 This style encompasses a style that is colorful and bright. The primary colors in the bohemian style are blue, yellow, and red, usually used with the accents of orange, deep purple, and pink. This style is among the most favorite ones for many people. Meshed with floral, geometric, and striped prints, you will find a wide collection of wood furniture covered with the plush materials.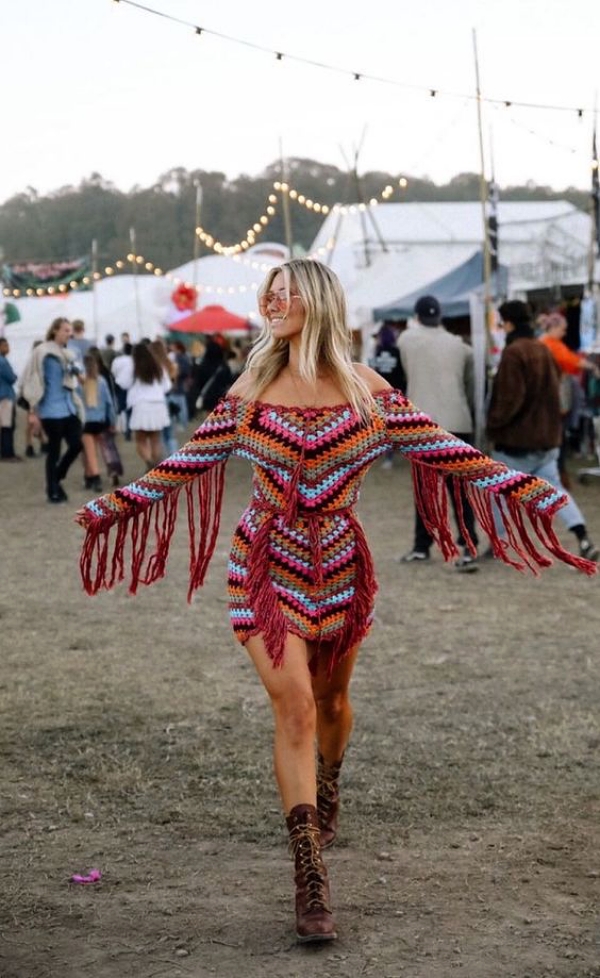 Inspired by the amazing aesthetics it brought in interior design; fashion gurus started to embrace the bohemian style and incorporated in different clothing and accessories. Typically associated with intellectuals, artists, and writers, the bohemian style incorporates various clothing styles from the contemporary world. If you derive inspiration from culture and travel, the bohemian style is for you! Including loose and colorful clothing, this hippie style looks amazing with long flowing hair.
Marble Textures- The Simple Sleek Style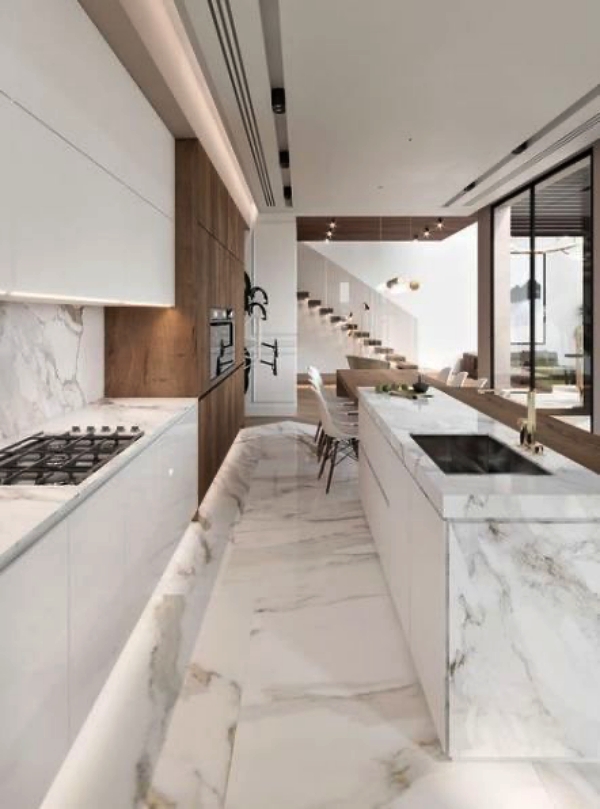 Utilizing white, gray, black, and more colored textures, marble has always been a popular choice when it comes to kitchen countertops. With clean and non-cluttered prints, many people prefer to use marble in their home décor. Known for solidity, classicism, and hints of roman architecture, marble is one of the most famous stones that are widely used in interior design. Merges the modern and contemporary design, the marble prints bring jaw-dropping flair to décor.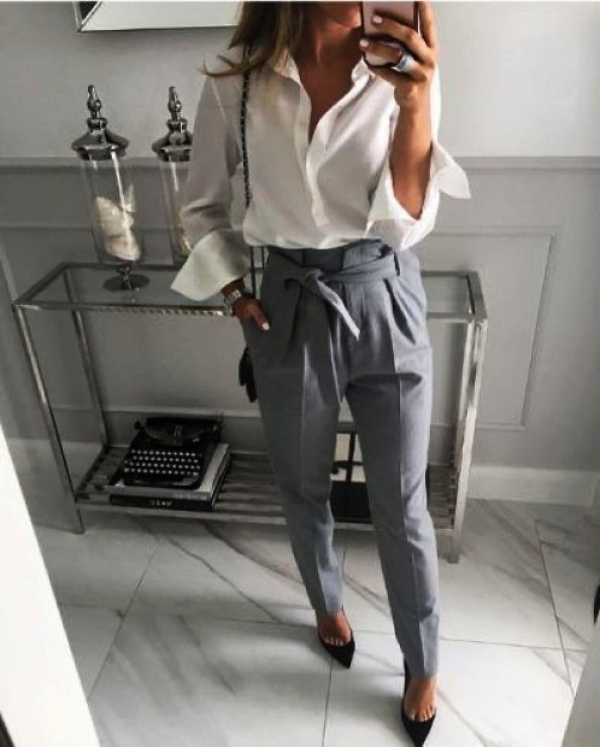 Today, marble prints have become all the rage in the fashion industry; from clothing to accessories, many fashion designers have integrated this sophisticated and timeless material texture in their collections. Blended in a variety of fashion products, you will find these unique prints in breathtaking color palettes. The marbleous style highlights natural elements with its soft accent colors and makes you appear gorgeously beautiful. Combined with other stones and jeweled objects, marble prints make a startling statement to clothing and accessories. Believe it or not, marble is going to dominate all the prints and textures in the fashion world next year!
Coastal- Oceanic Blues Panache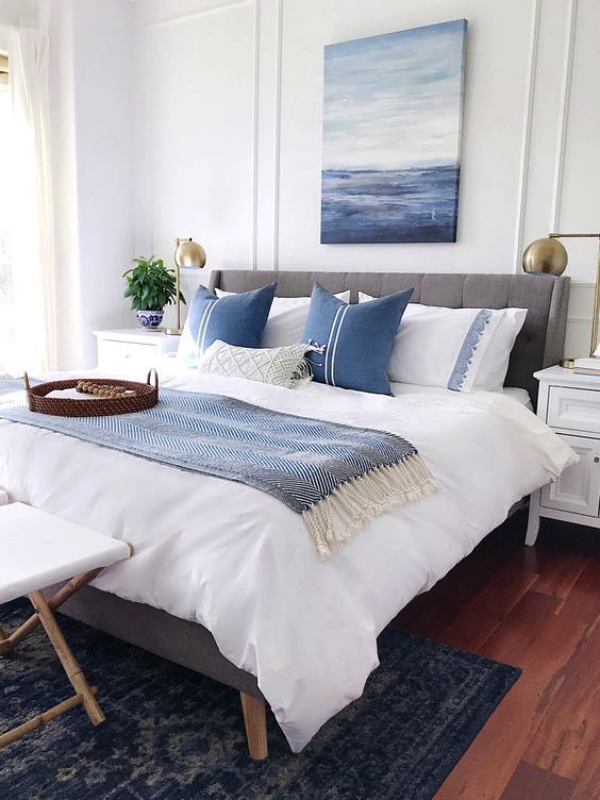 While the idea of adding beach-associated things into home décor is not so new, some fashion designers incorporate it in clothing and accessories to bring a unique aesthetics. For many people who love the calmness of the beach, coastal is the perfect style to add in their daily lives. With this thought in mind, interior designers brought in framed seashells, ocean reefs, wood elements, and many other nature-related things to create a relaxing ambiance.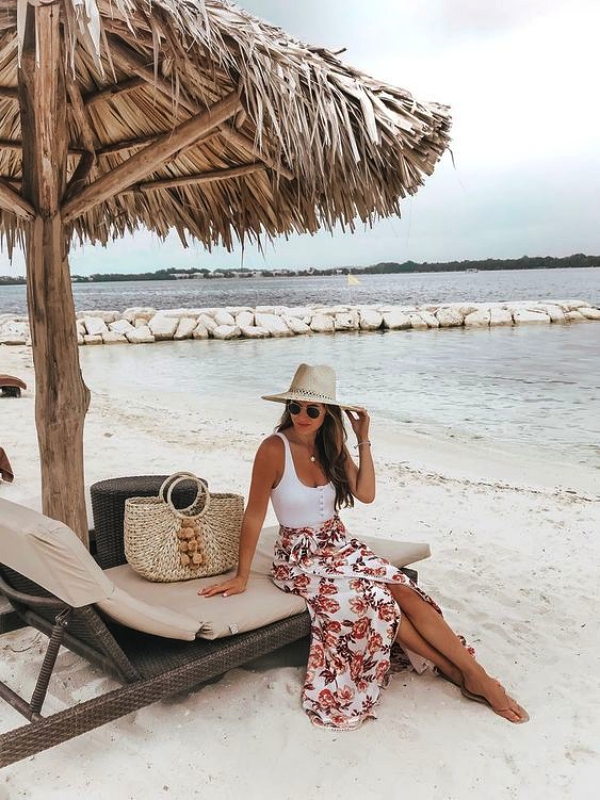 Believe it or not, their idea received praise from many fashion geeks inspired by the tranquility of oceans. Including the color schemes of green, blue, white, and orange, the coastal style in clothing depicts the serenity of nature.
A Glance at the Future of Glam World
In today's world, embracing the fashion trends that express who you are is not impossible anymore. As the interior designing industry continues to evolve, fashion designers are warming up to the notion that adopting the elements of interior styles and mixing it with fashion designing can create an incredibly unique collection. In essence, if you want to witness the idea of where the fashion world is leading to, we recommend looking to the fashion shows of the next year.