Your closet is full and you are in no position to buy anything, is it? And so, this gives me an idea to give you an idea of stealing some seriously stylish jeans from your boyfriend's wardrobe that he prepared for his year lookbook. ALERT! It may look as sexy as it looked Katie Holmes when she stole Tom Cruise's or it may look as worse as hell. Learning How to Wear Boyfriend Jeans Outfits could make it work for you the way no other outfit ever worked before.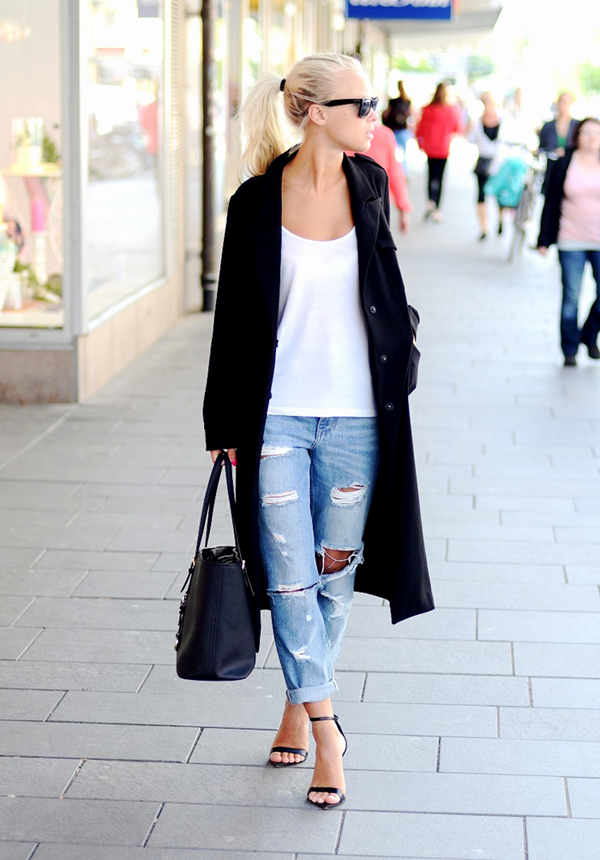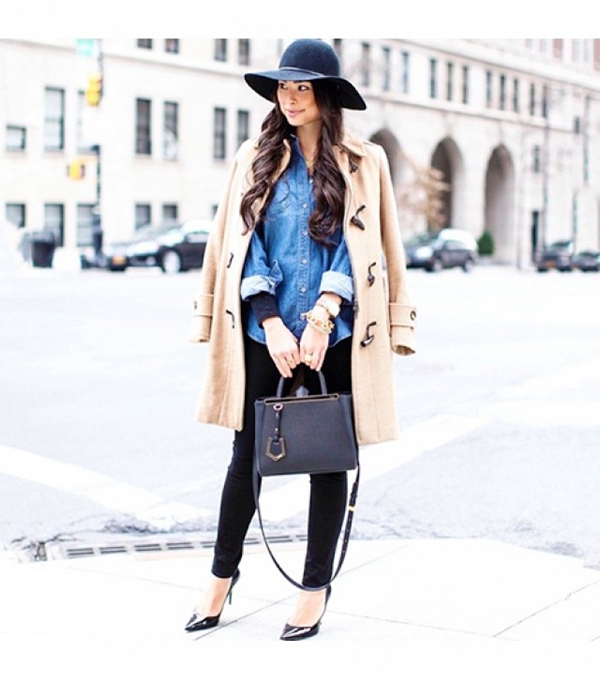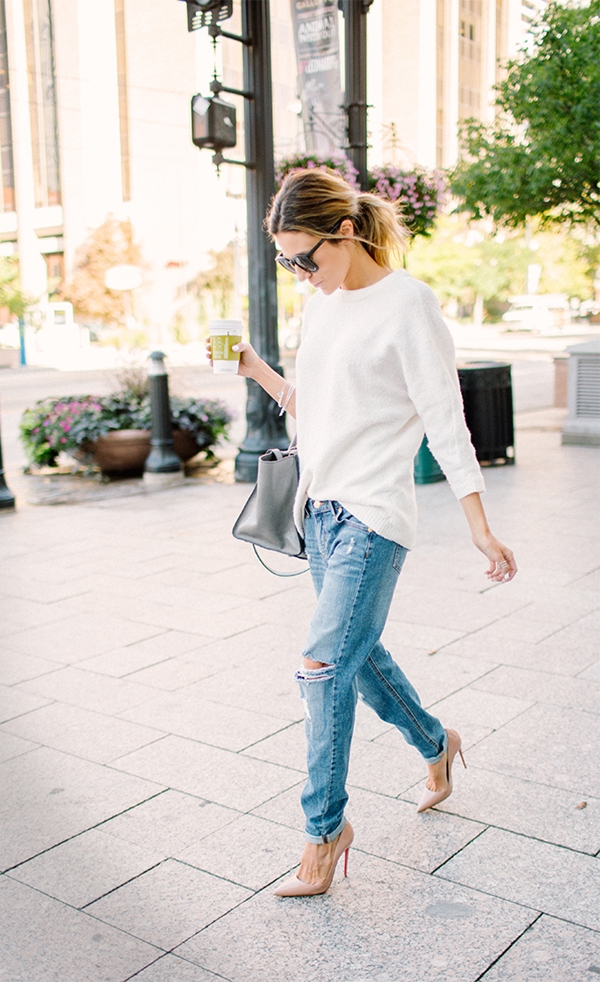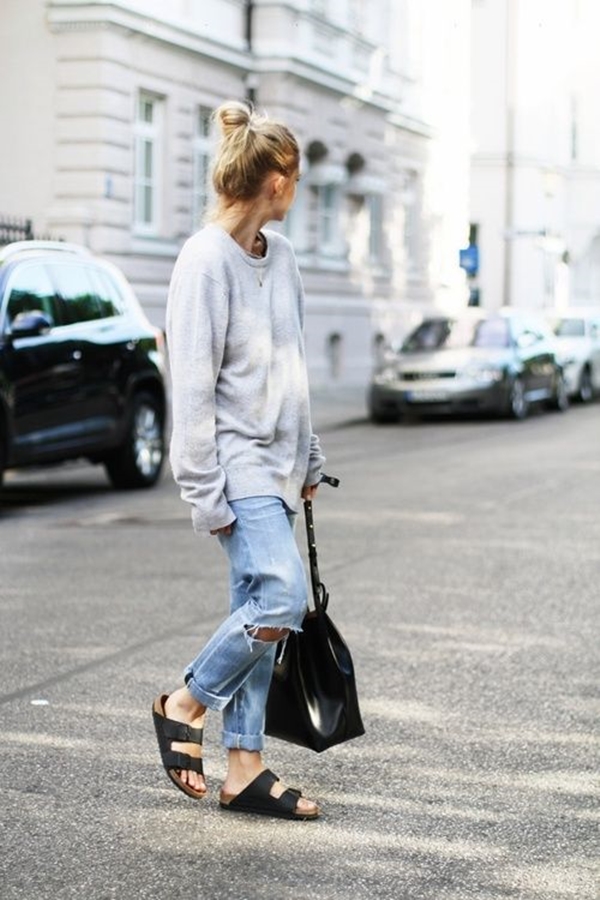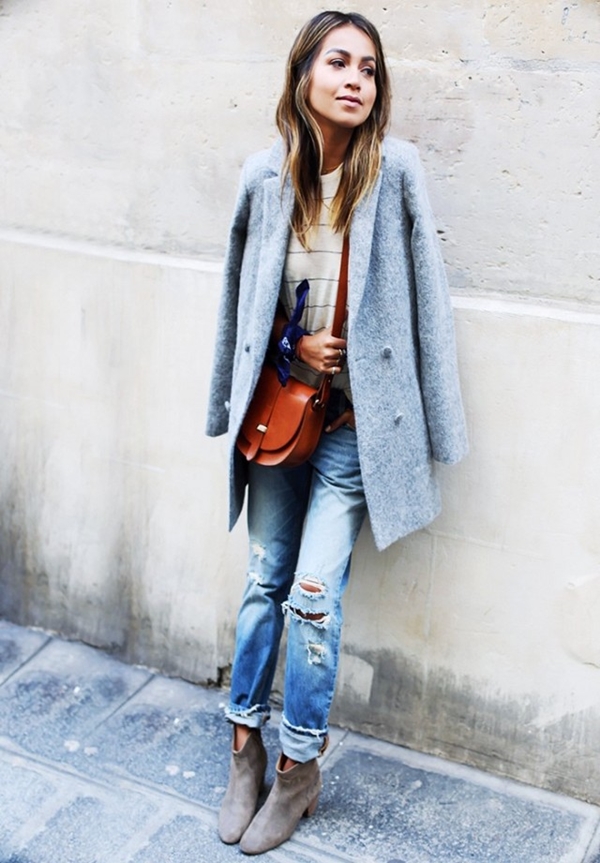 How to Wear Boyfriend Jeans Outfits
Super Hit Outfit Needs Super Fit.
Yeah, Yeah! I clearly understand the fact that boyfriend jeans are the ones without any fit. But it is just the one side of fashion that you considering. The other side is you wear a boyfriend with proper fit with a bit of slouch and ripped inspiration and look fabulous. Or you wear what your boyfriend wears just like that and look no less than a scalawag.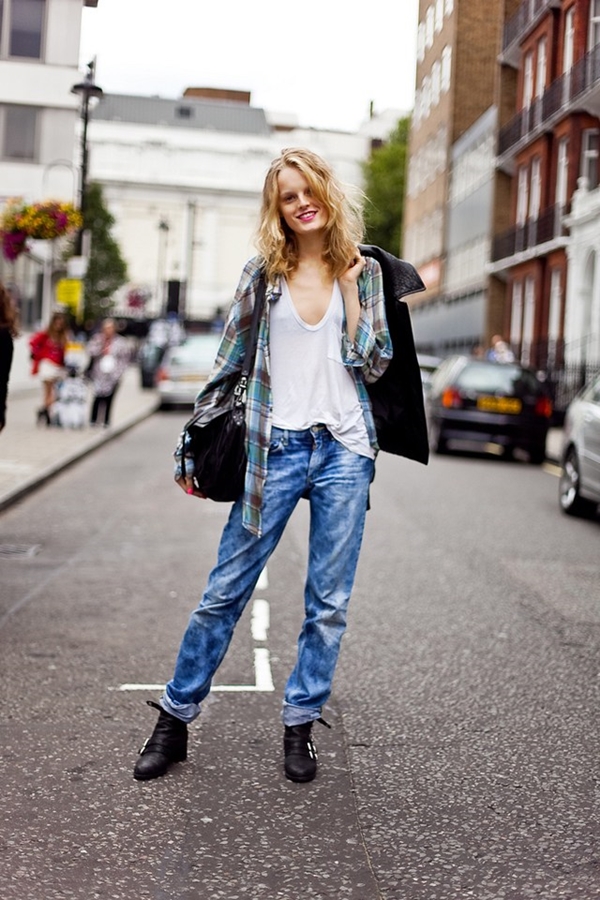 Right Shade and Texture for the swag look is yet another factor that you need to know about How to Wear Boyfriend Jeans Outfits. You must know that jeans you just stole from your man look the same hot or even more but not less on you just like any other outfit. Since, this wearing is a guy thing, you have to consider these tiny but important facts and go with the trend glamorously.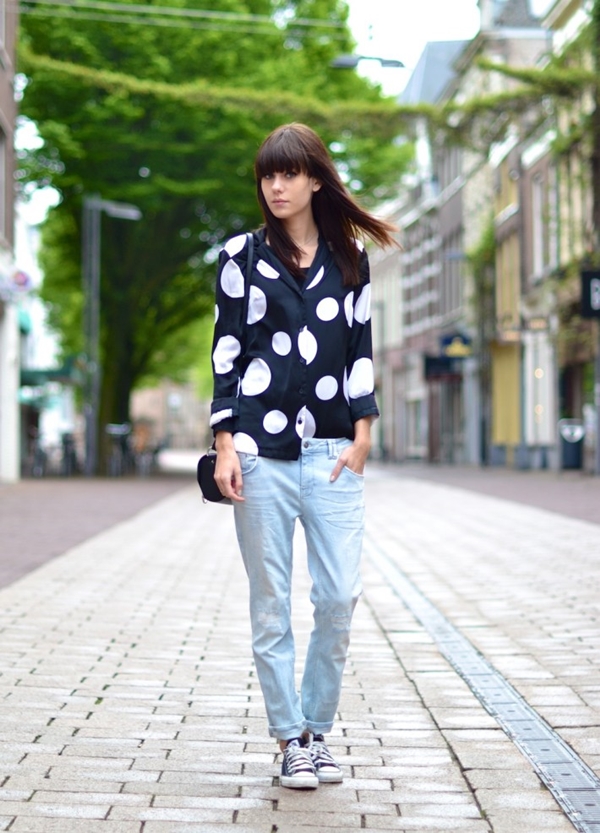 Pair with Something Really Hot and Girlish!
Who on earth would love to be called a tomboy with zero fashion logic? Half sweet half spice is what every cornered fashionista aims at and so here is this tip about How to Wear Boyfriend Jeans Outfits. Pair these boyfriend jeans with some super sexy top having classy feminine touch along with some necklace to make it a nice fusion.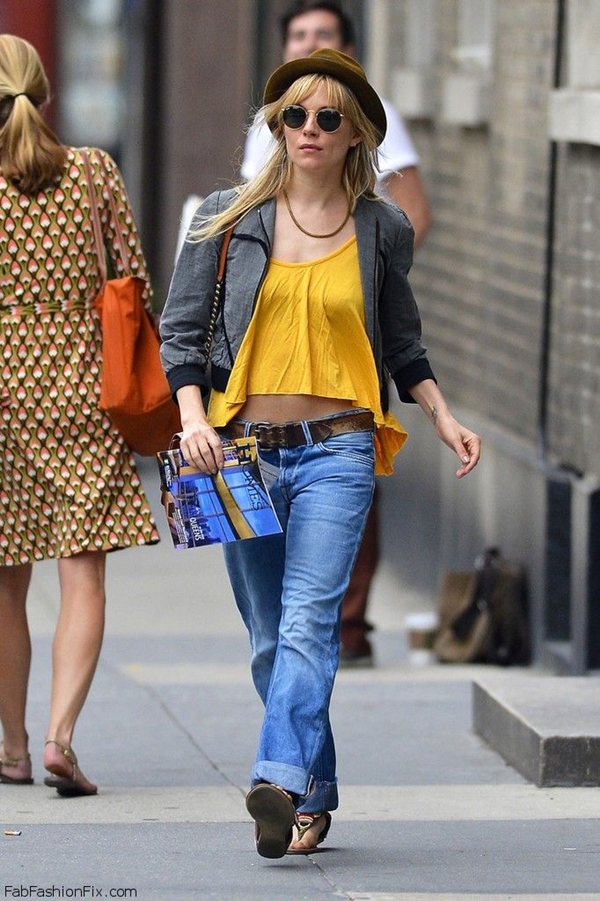 Ripped; But not much!
A boyfriend jean with classy distressed look is stunning with a loose shirt not tucked in with that dirty loose tie worn around the neck. Make number 4 the thumb rule as to avoid getting any more holes and make you look like someone who wakes up on the streets. You better look classy by pairing this outfit with a bun other than choosing that same layered curly hairstyle as always.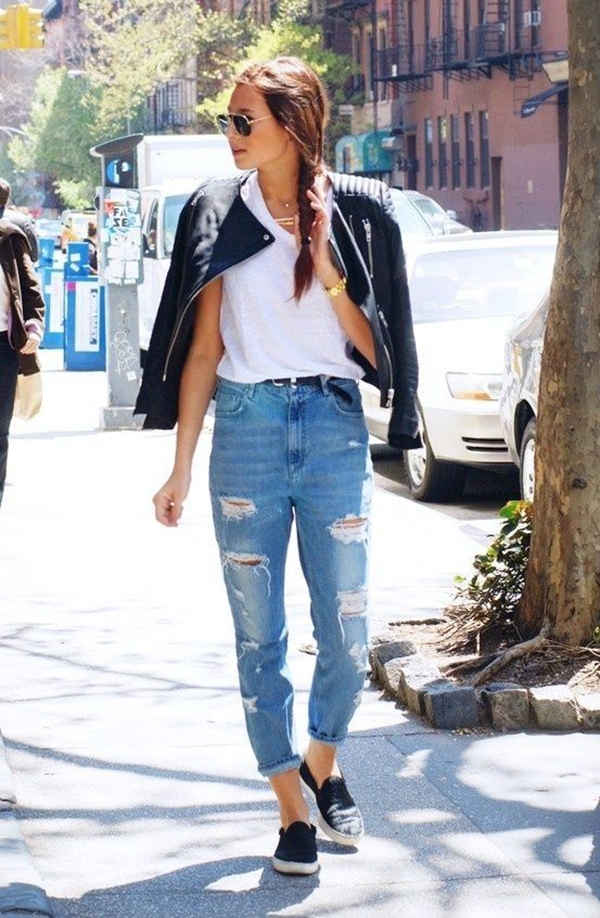 Roll the Hem!
Whoa! Now that is what you could call "Classy and Trendy". Rolling the hem into two to three folds will give an instant street look adding up the class that every lady needs. Rolling it more than that will make you look worse than ever. If the pant if too long for your height, prefer taking it to the tailor and cutting the hem as to be perfect for you.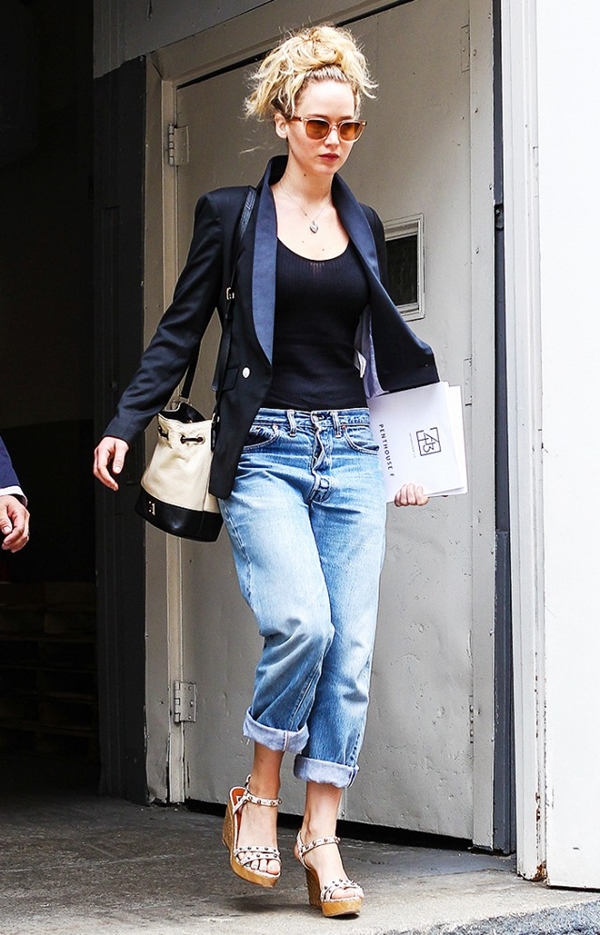 Profession is Fun with Street Style.
The Boyfriend denim is a classic street styling outfit and that blazer is perfect to flaunt profession. How to Wear Boyfriend Jeans Outfits is not cup of everybody's tea since they don't realize most authentic way to dress it perfectly is as simple as possible. So pair it up with just a simple white tank along with a blazer and boyfriend jeans and you are ready to go for a day.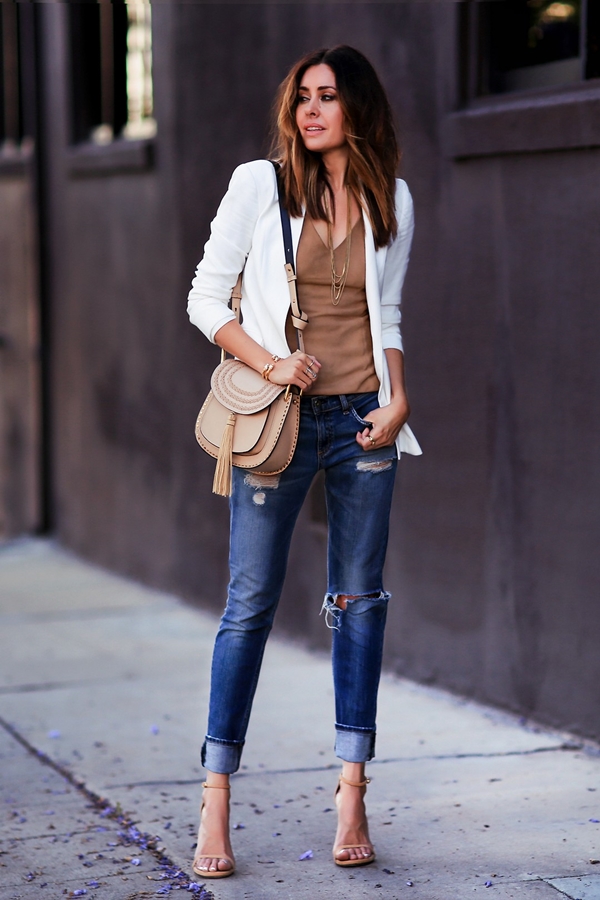 Trying the Strapless Ones Look Glamorous! Or Even the Cropped Tops.
Boyfriend jeans outfits are not boring always. These outfits are here to bring some romance into your fashion. The strapless top with the boyfriend jeans could be a perfect go at office with blazer on and romantic for a date in the evening.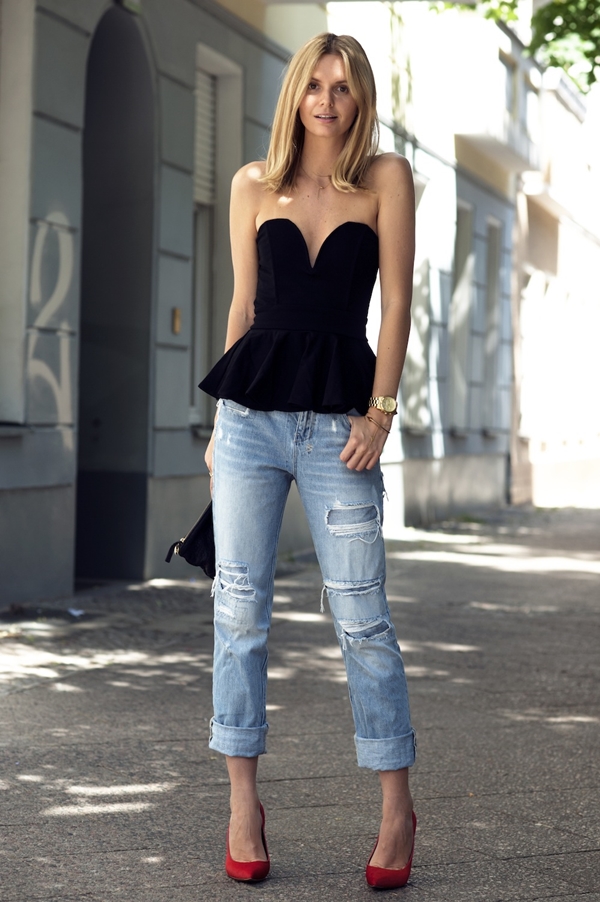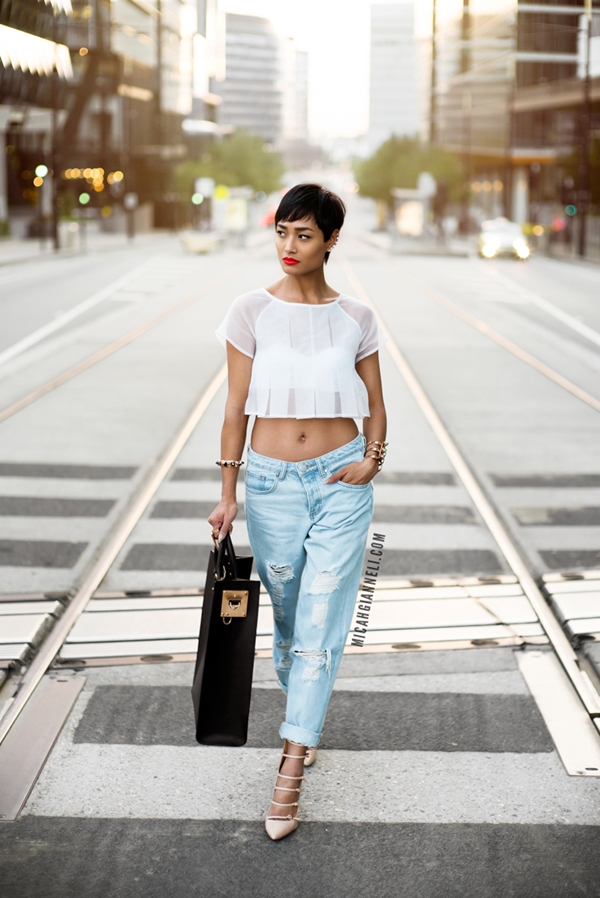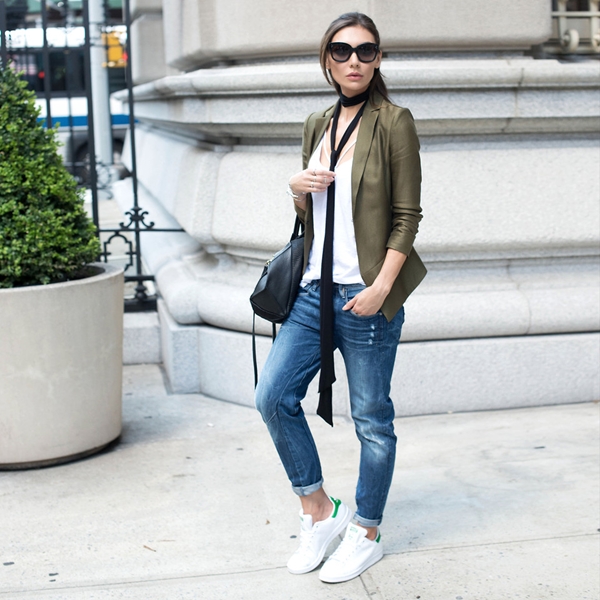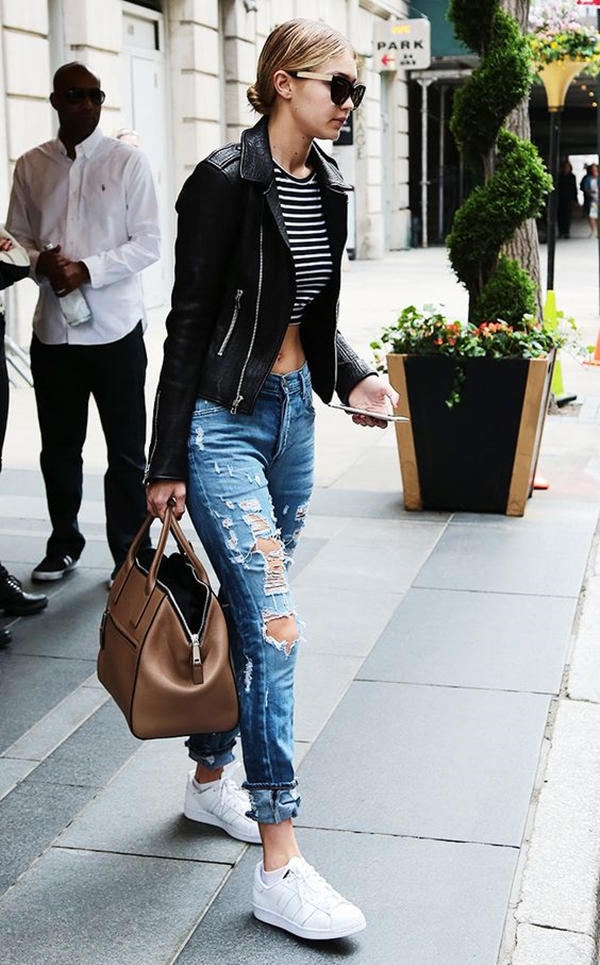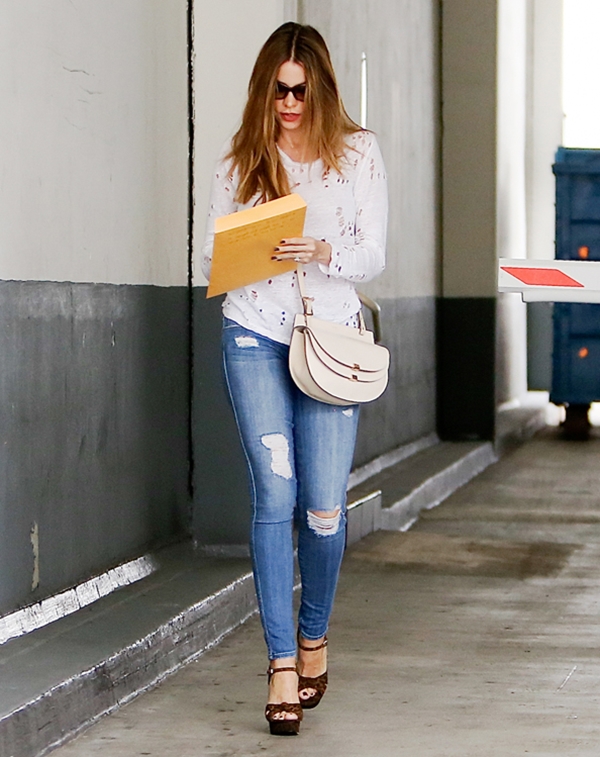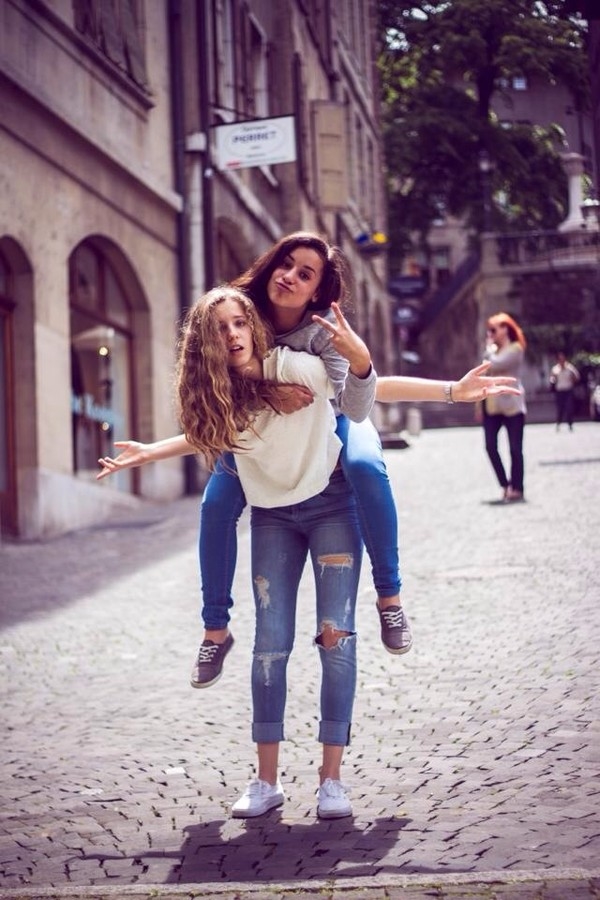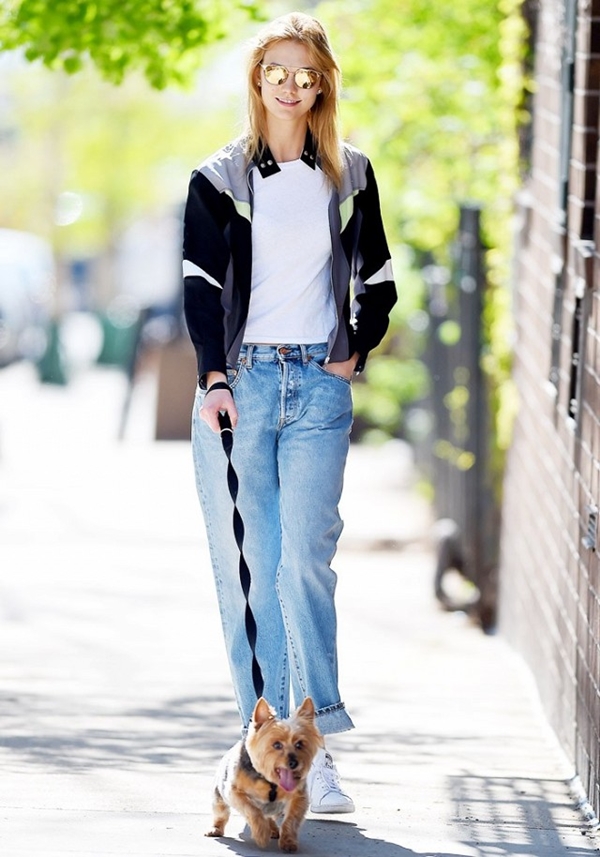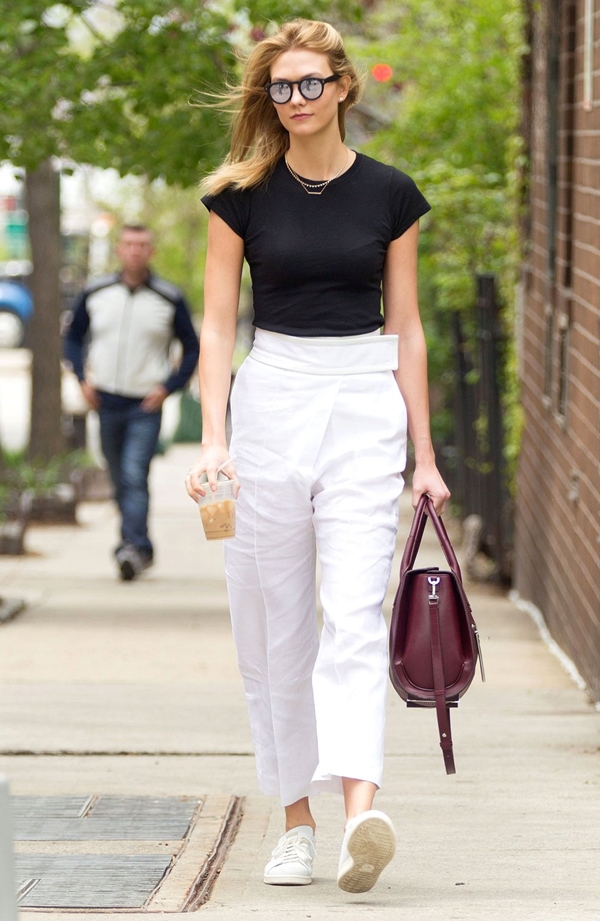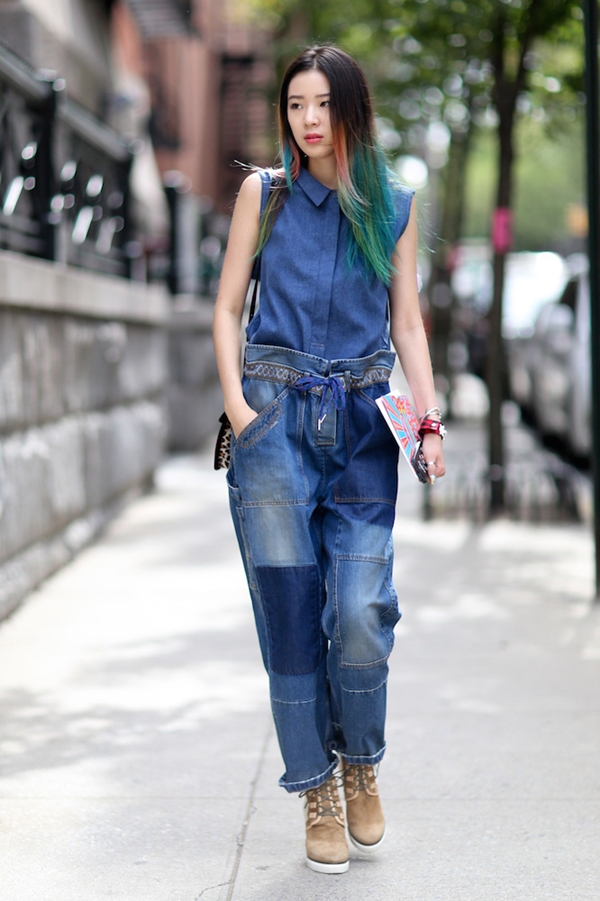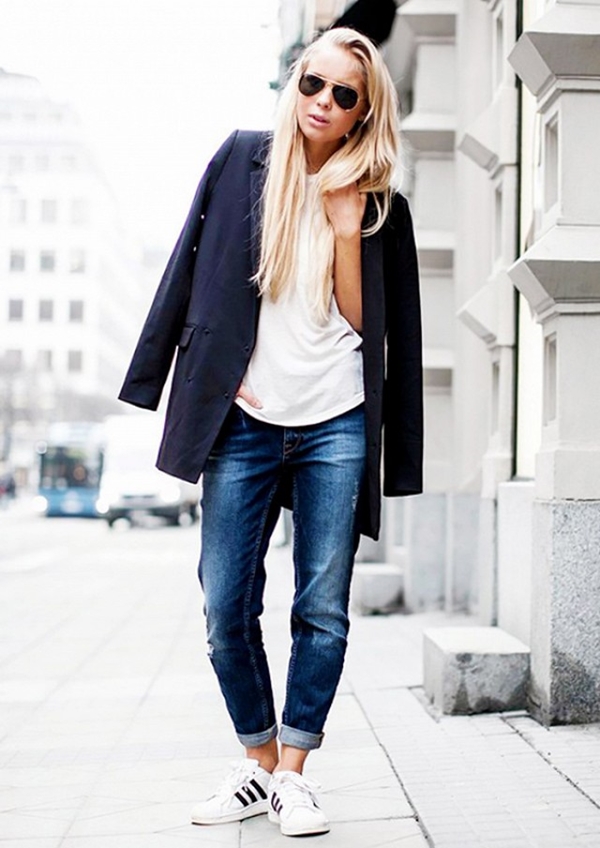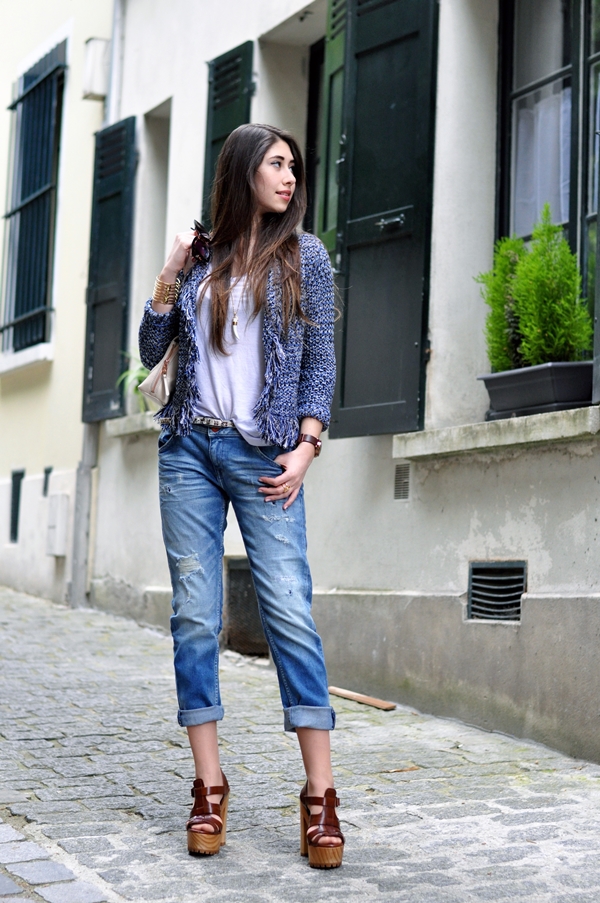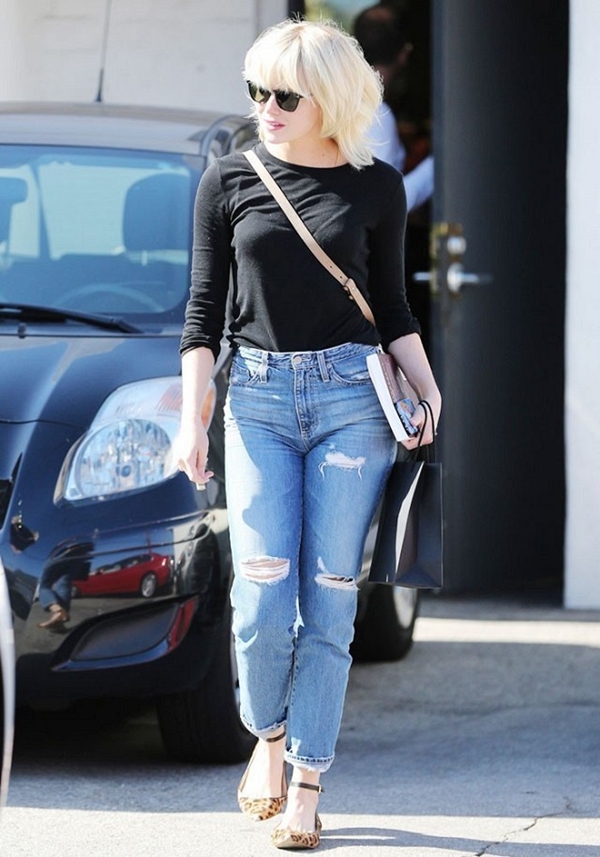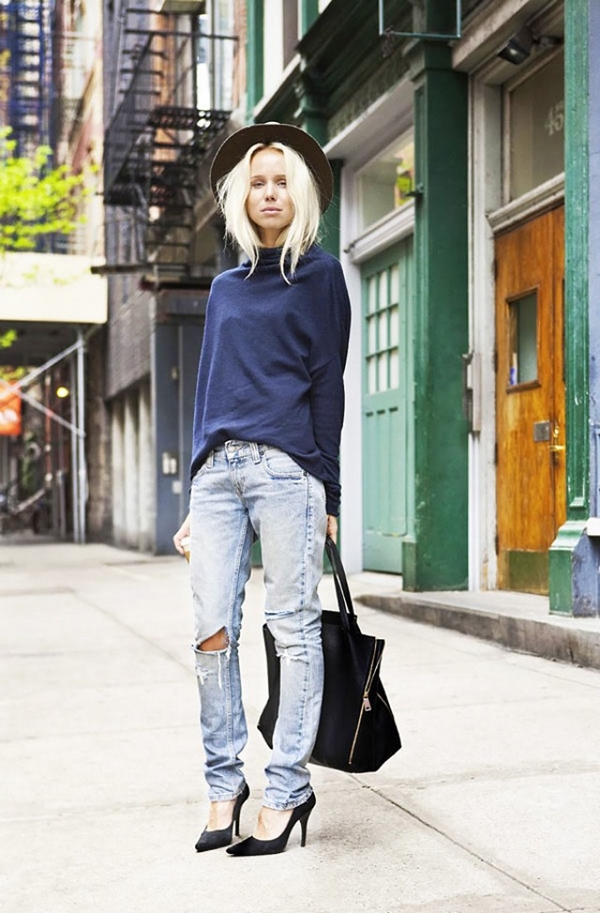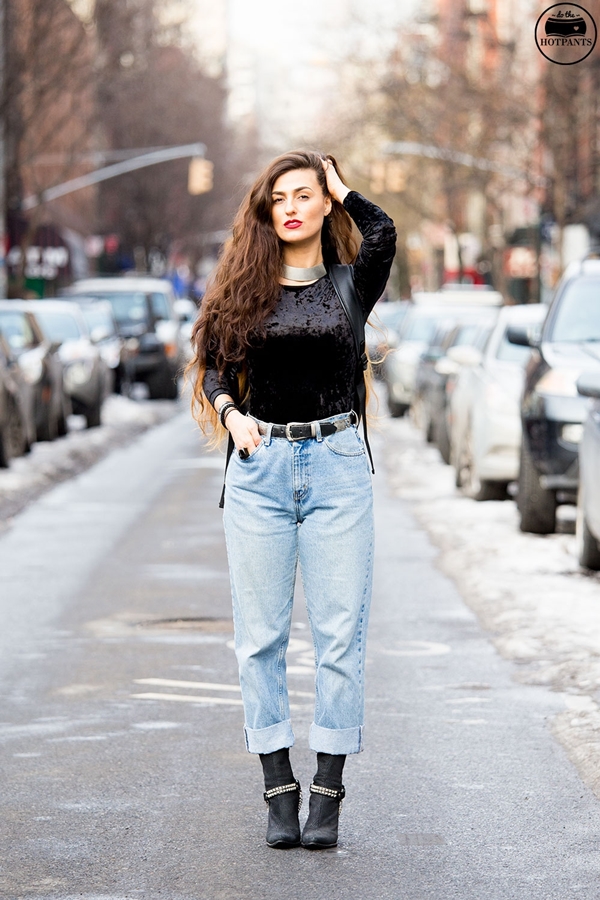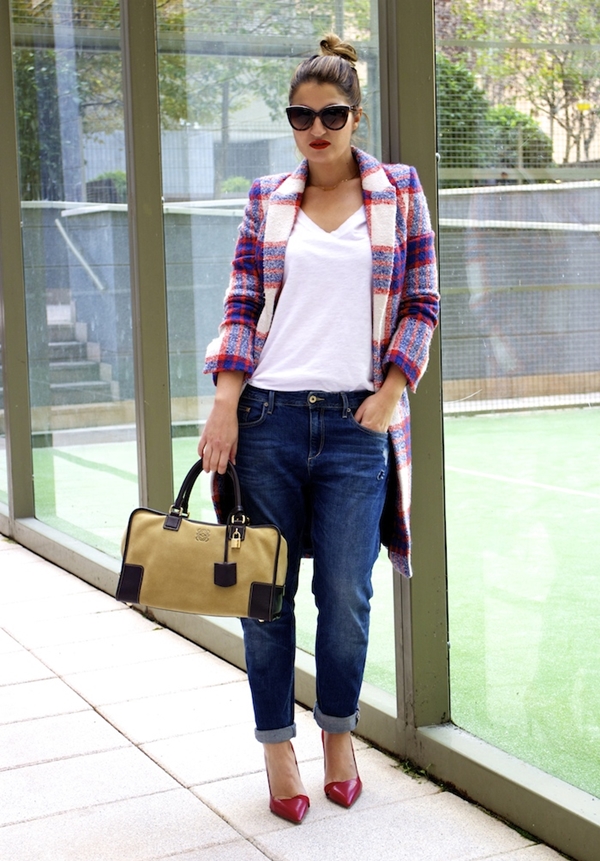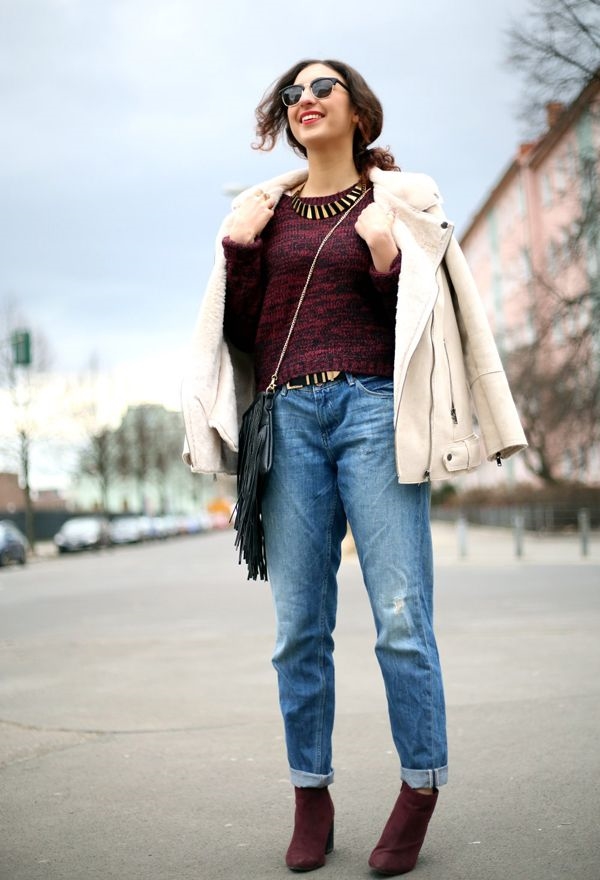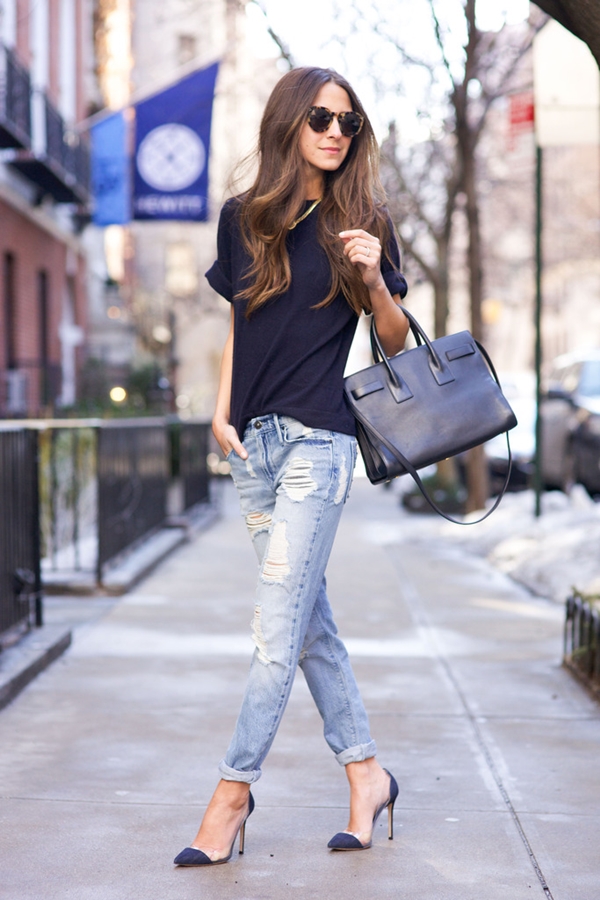 And trust me; you will notice an impeccably classy attitude in yourself after you learn How to Wear Boyfriend Jeans Outfits. Boyfriend jeans is certainly a must have in a girl's wardrobe. Doesn't really matter if you don't have a boyfriend; it will still look alluring on you.
Save
Save