Neutral colors such as black, white, gray, beige, or brown are known for their subtlety and modesty. They do not command attention as red, orange, or green do. Yet, they're visually pleasing. In fashion, neutral colors play a significant role in creating a sense of balance. If charcoal, gray, navy blue, beige, coral, salmon dominate your wardrobe, pay attention to how you mix and match your outfits. The main weakness of neutral colors is that they seem too modest sometimes due to unfortunate color combinations or fabric choices.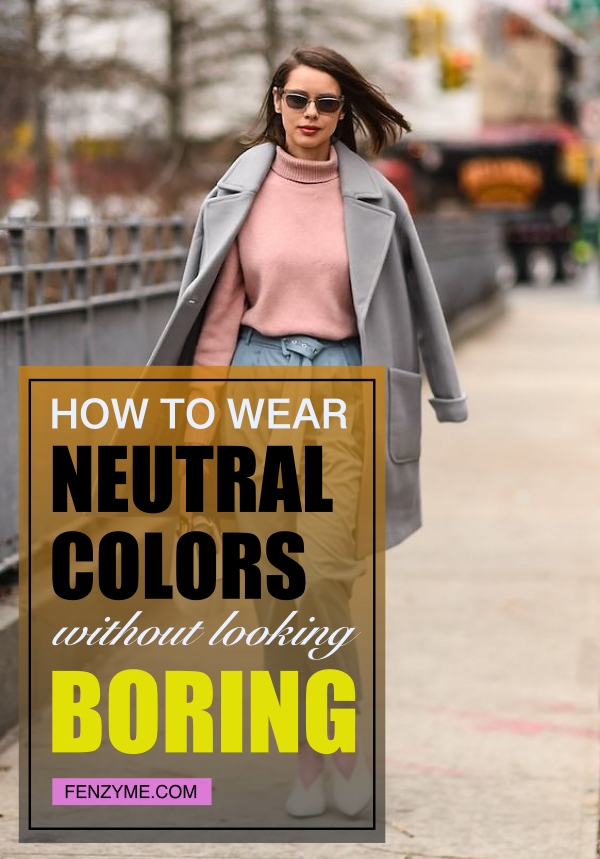 In this article, you'll discover how to wear neutral colors confidently without ever having to worry that you look bland.
Leave the Neutral Colors for the Outer Layers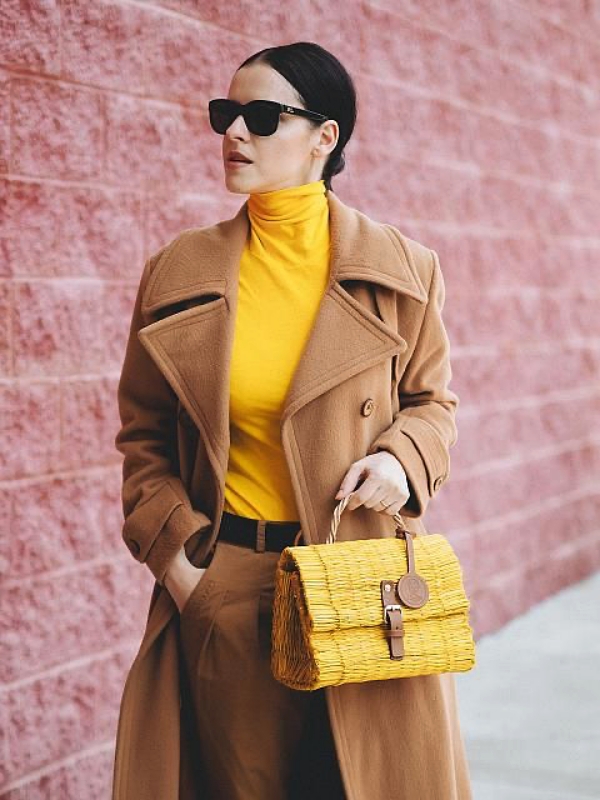 When choosing your outfits, you can create color balance by leaving neutral colors for the outer layers. You can choose bold colors for the mid-layer which may be partially hidden from view. Wearing a white shirt with a gray blazer is an easy choice, but the effect is not impressive. However, wearing a red shirt with a gray blazer is a different matter. The contrast will emphasize the elegance of the neutral color while reducing the visual impact of the bold color to create a pleasant effect. A beige dolman sleeve with a yellow dress will have the same effect, helping you look casually and unpretentiously stunning. So, as a general rule, choose your outer garments like sweaters, jumpers, or jackets in neutral colors and add a pop of bold color underneath. Thus, you'll create balanced outfits that never look bland.
Add Texture to Your Outfits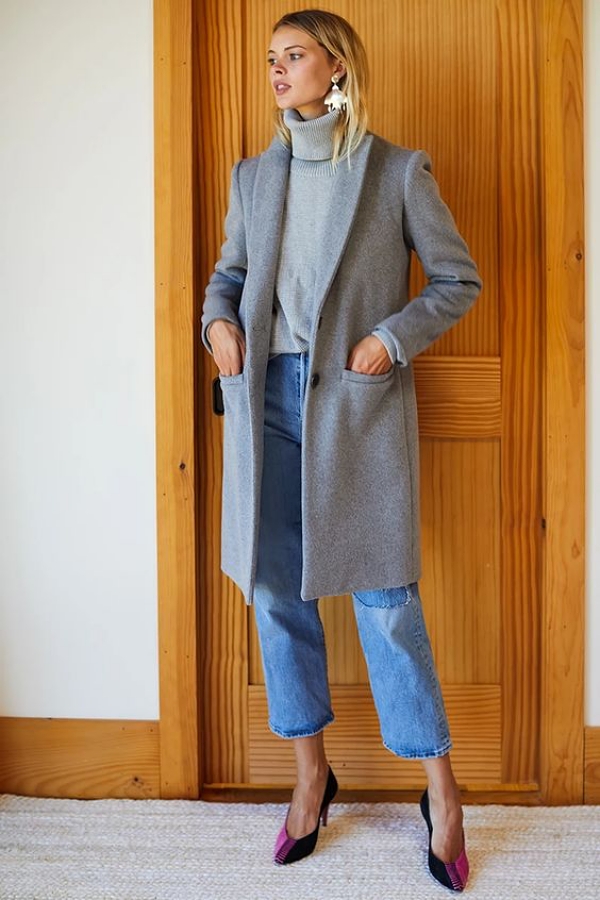 To add visual appeal to an outfit based on neutral colors, choose pieces made of different types of fabric to create some form of texture. Whether you want to create a monochromatic outfit or combine two or three neutral colors, choose textured pieces and fabrics that contrast each other. For inspiration, consider leather, velvet, silk, tweed, fleece, cotton, or Sherpa material. All these fabrics have a unique visual appeal.  When combined, they create textured layers which are pleasant to the eye. Even different stitching can make a difference in creating interest. The texture is the crucial element that allows many people to wear exclusively neutral colors without seeming bland.
Choose the Right Accessories

If you worry that neutral colors are a conservative choice, you can add more personality to your monochromatic or neutral outfits by focusing on accessories. The right shoes, bag, jewelry, scarf, belt, or hat can be the pop of color and texture that you need to stand out. Accessories will enhance your look, so you can go for monochromatic outfits or neutral shades confidently, knowing that your style will not remain unnoticed. Choose accessories in bold colors with intriguing designs and textures. They will complement your neutral outfits perfectly.
For many people, wearing neutral colors is a decent and elegant option for everyday life. But if you're a fashion enthusiast, neutral colors may seem like the safest – and thus most boring – route. However, this is not necessarily true. Neutral colors have massive potential and a crucial role in maintaining chromatic balance.