Fashion is constantly evolving and new seasons bring new trends. However, as in every other aspect of life, some things never go out of style. We do love to find inspiration and stunning pieces in our mom's and grandma's closets. Those trips to the past make us remember that the 1960s and 1970s were decades in which memorable moments were made in the music and movie industries, as well as on the fashion scene.

Vintage Clothing Style and Ideas
One of the greatest icons of that time was undoubtedly the trend-setting Jane Birkin. The queen of the off-duty style and effortless chic made flared jeans and a loose white T-shirt a statement look. The English actress and model could also easily and much fashionably pair short, now retro dresses with flat pumps. She would even match a diamond necklace with a simple cardigan and a mini skirt, and it would turn out to be a fabulous look. The style of Jane Birkin was so influential in fashion, that it serves us as inspiration many years later. Don't forget that one of the most desired bags and every fashion lover's dream is the Birkin bag that the Hermès chief executive named after Jane Birkin in 1983.
That is why it is no wonder that many designers are embracing bell-bottoms for their newest collections. Both luxury designer labels, such as Gucci and Valentino, as well as the fast-fashion brands such as Zara, have realized the power of flared trousers. You can pair them with a simple cotton T-shirt (like Jane Birkin) or go for a more elegant version, with a silky blouse and a pair of stilettos. Fashion-forward celebrities are in no way immune to this style of trousers, especially if they are jeans.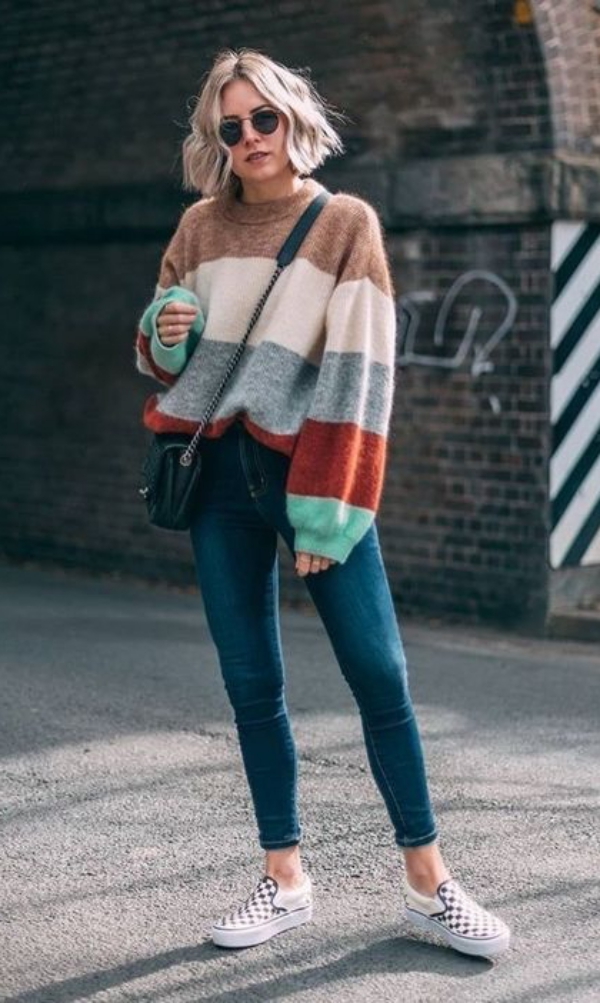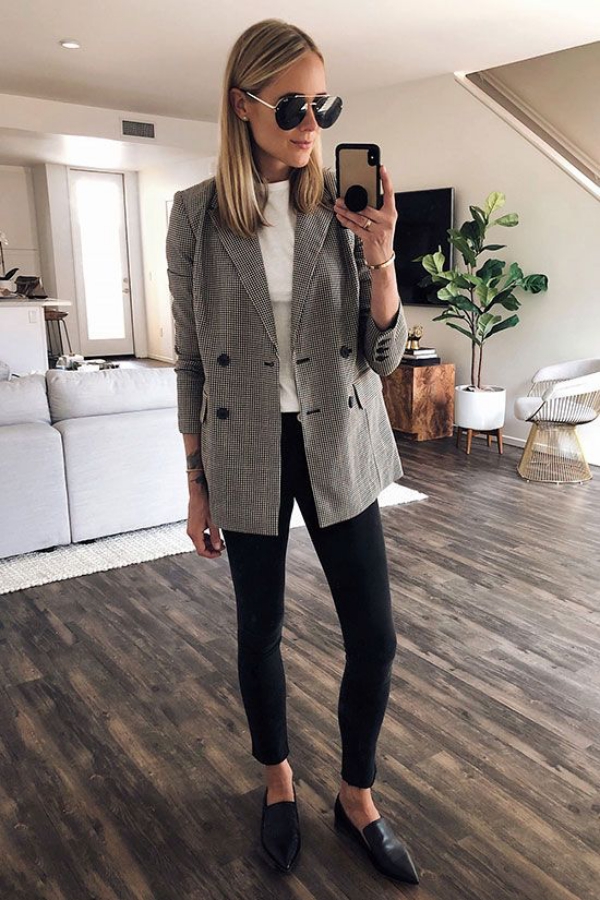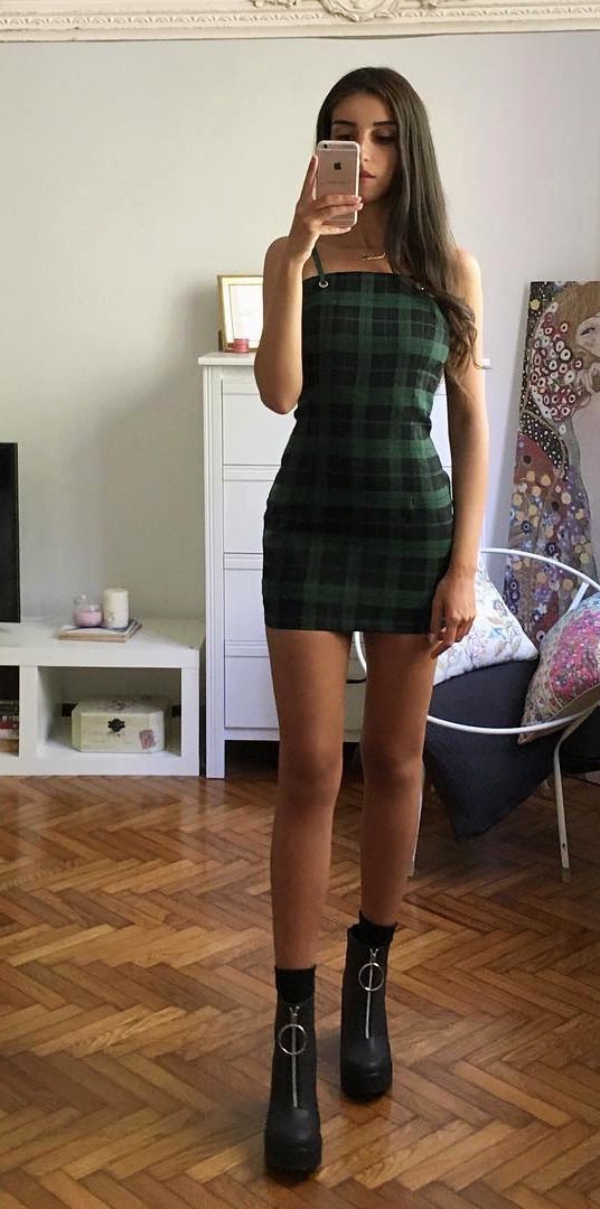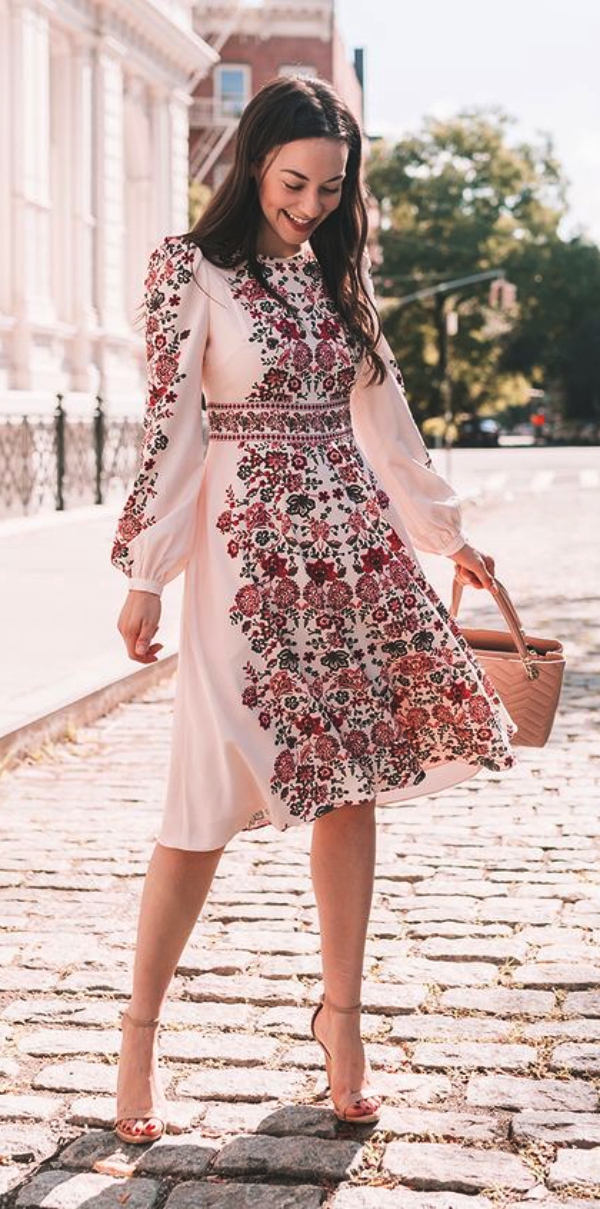 As the trend of knee-high boots has been around for a few seasons now, we can opt for styling them in a vintage manner with cropped denim trousers, thus paying homage to Miss Birkin.
It should be mentioned that all the forms and colors of vintage fashion items were made to flatter women. The wardrobe was there primarily to accentuate the unique beauty of every lady. One of the ways to do so was through dresses.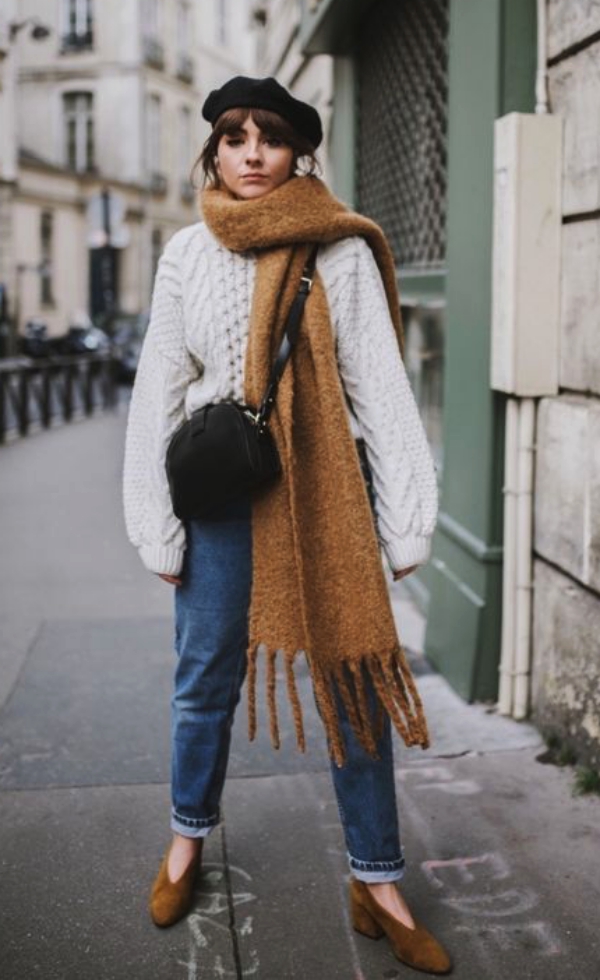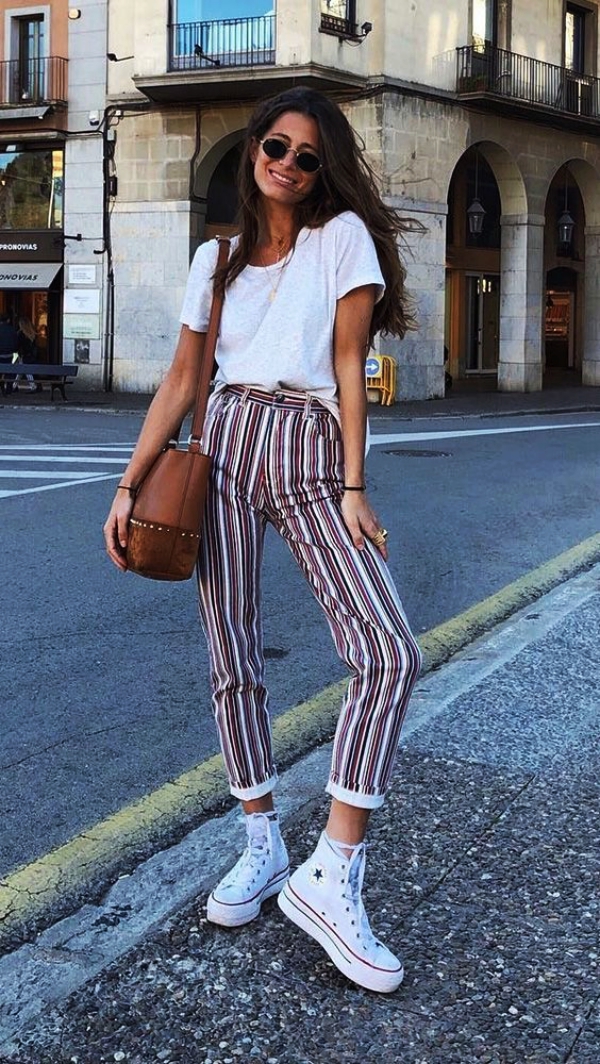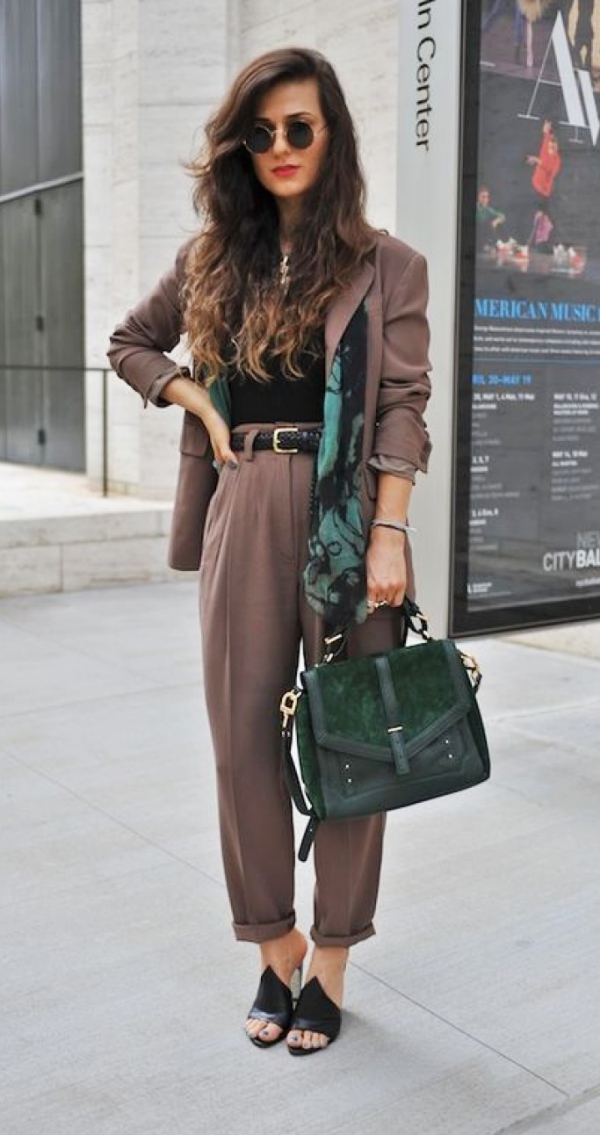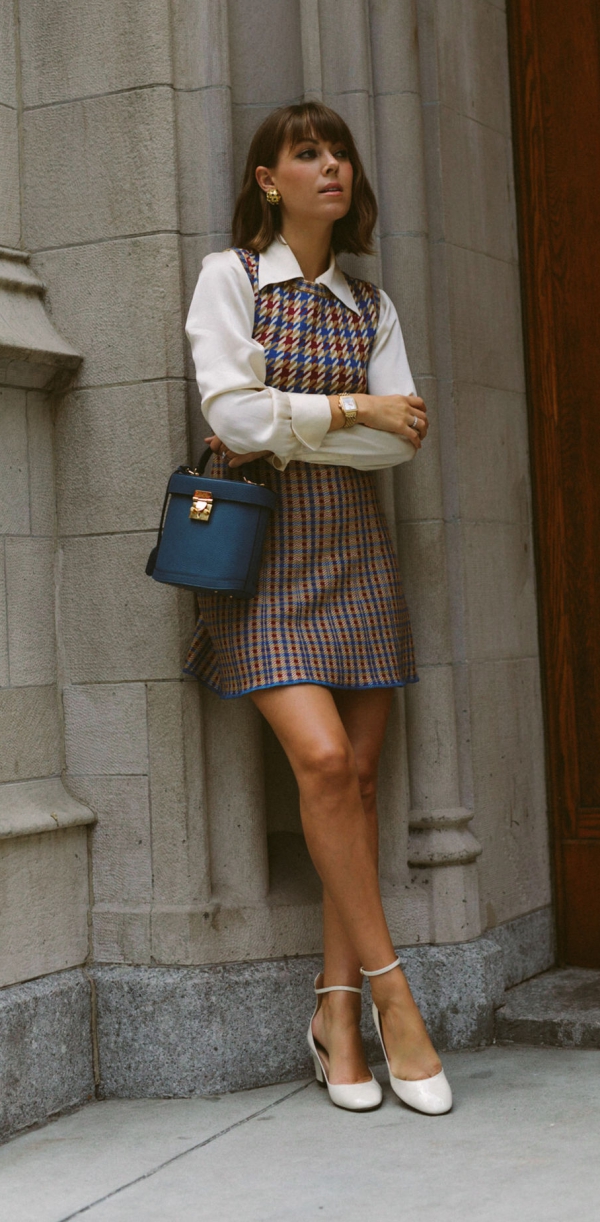 In the 1960s, there were the famous mini dresses; bright-colored, with oversized collars and bows. They accentuated the motif of love and fun because life was fun and so was fashion. Nostalgia for that retro lifestyle as well as the trends of that time can be spotted on the runways even today. Printed, feminine dresses can be contemporarily matched with training sneakers, to get a funky look. Tweed blazers and skirts remain to this day a mark of sophistication, as was the intention of the legendary Coco Chanel. Being the owner of a Chanel tweed suit (or a more affordable version) is considered a status symbol, and a true proof of good taste in fashion.
Another popular form of dresses at that time was the full-skirt dress with lots of crinolines. These are still quite fashionable and it's no wonder that you can shop for rockabilly dresses online. These dresses expressed an act of rebellion, as they followed the appearance of rock and roll music but were simultaneously girly and soft. Rockabilly dresses first entered the fashion scene in the fifties, but continue to be relevant many decades later. One of the memorable models of this dress is without a doubt Audrey Hepburn's Black Gingham Rockabilly Dress, which is just one of the examples of this style icon's love for dresses.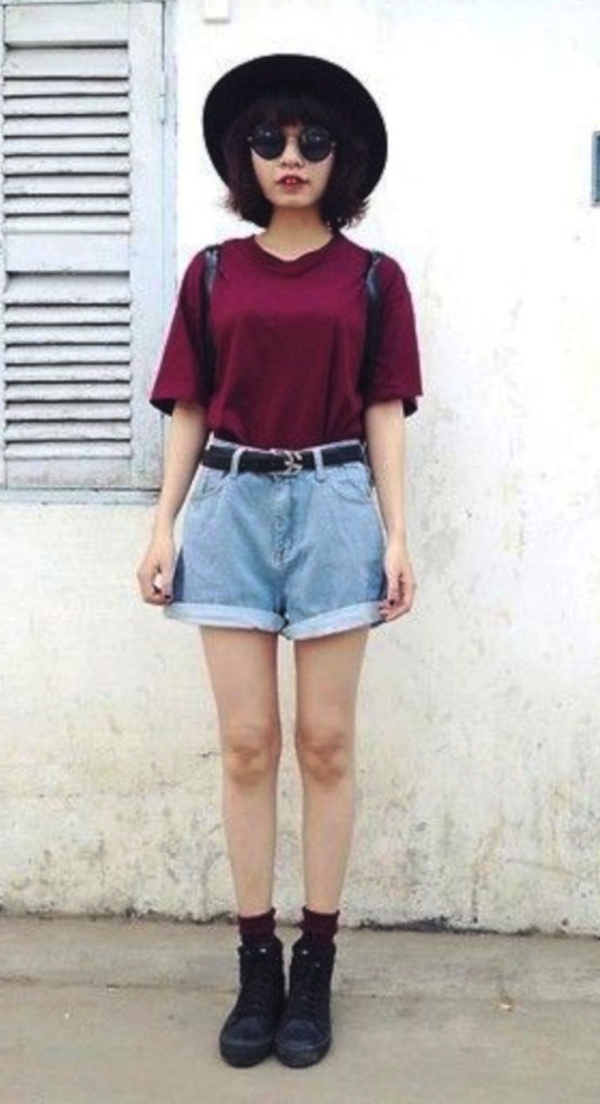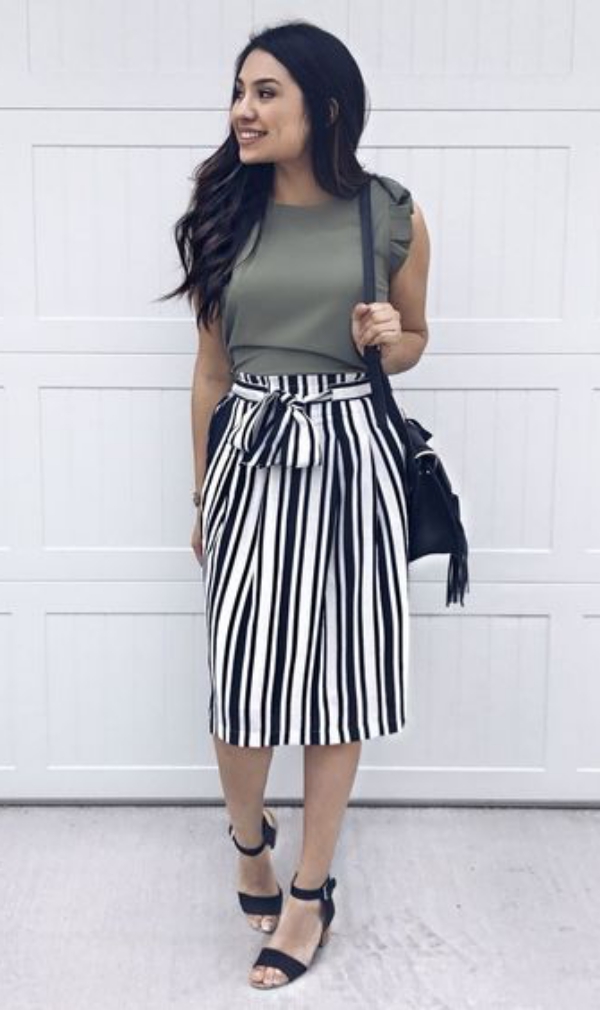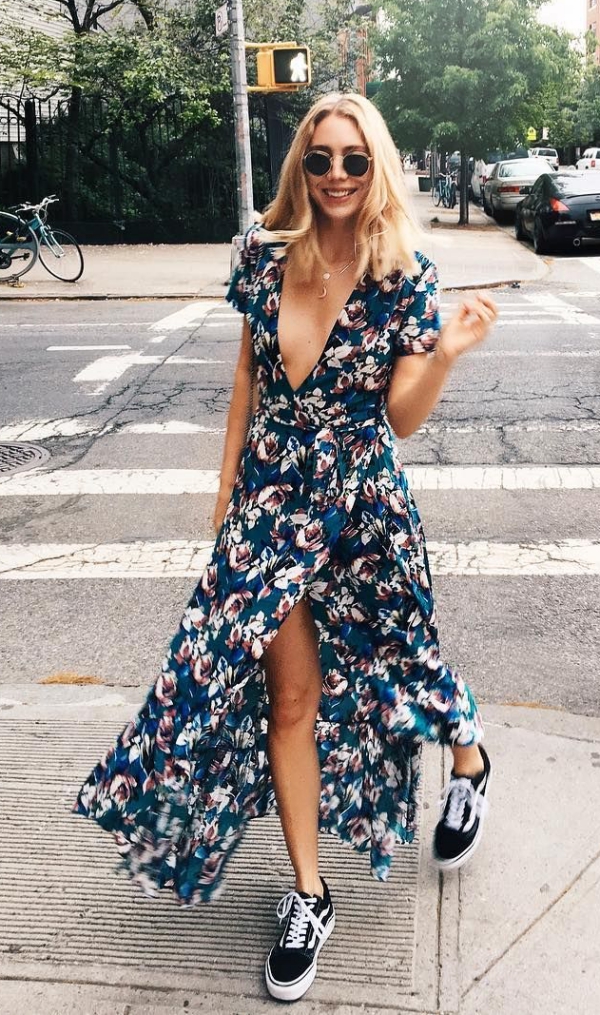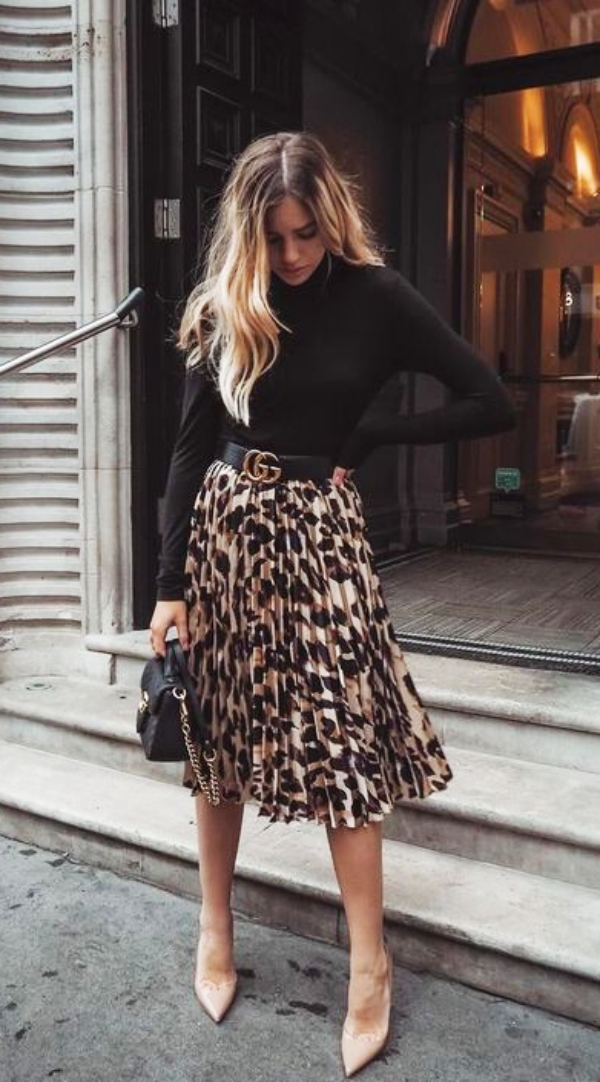 A unique way to wear a rockabilly dress nowadays could be by matching it with more present-day fashion items. You can put a ripped denim jacket over your vintage dress and there you have it. In addition, you can mix modern and classic by wearing a colorful, printed dress together with a pair of big sunglasses that have a frame in the same color. Add a color-matching backpack and you've got yourself an exclusive look. You can also opt for a vintage skirt and style it with a fashionable sweatshirt, such as the famous Kenzo ones. And don't forget about makeup when wearing vintage. You don't have to go super glamorous; a subtle eyeliner flick and a nude lipstick will be more than enough.
A modern style icon that has fully embraced the vintage design is the beautiful Dita Von Teese. Her style can serve as an insight into how alluring a classical outfit can look, being extremely powerful at the same time.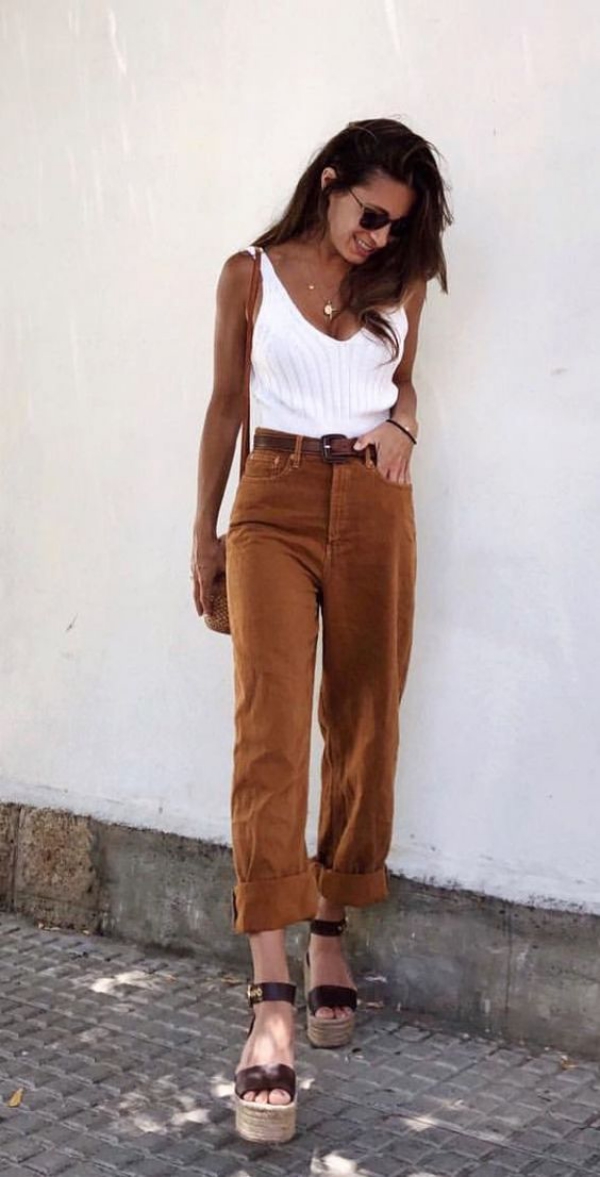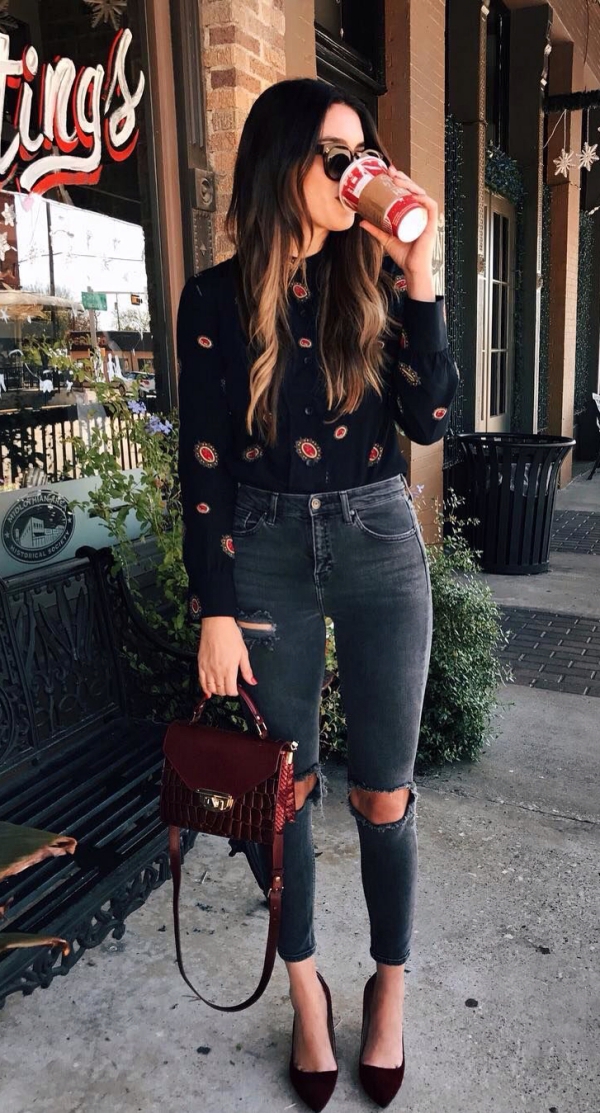 In the end, you should know that you have complete freedom in choosing how to wear vintage clothes. Whether you opt for going more elegant or more chic, your vintage pieces will express your love for the times that have passed, and the style that has remained eternal.