Are you working and your children are keeping you busy during your morning hours? Their lunch needs to be packed, their dresses are not ironed, shoe missing and time to catch the bus. This is the way your morning starts and you compromise with your make up time. Now, finally you don't need to compromise anymore with your make up and foundation. These days every cosmetic company like:
Lakme,
L'oreal,
Nivea,
Neutrogena,
Lancome,
Estee Lauder,
Shiseido
All these companies are working hard to compete, struggle and bring new products in markets especially which can work in few minutes and give a stunning look to the user. Below mentioned are the tips to look stunning in just five minutes which can make you look different and beautiful:
Look Stunning in Just five Minutes
Simple Makeup
Simplicity is the best thing. So, in the starting you should always apply simple base makeup and make it a routine. After that, you can go for many things and strategies with which you feel pretty calm, cool and confident.
Moisturizer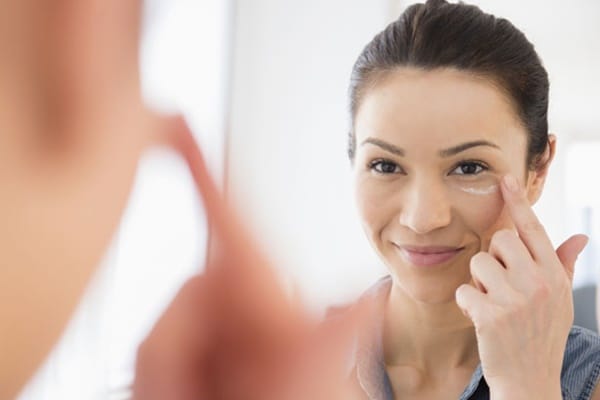 The strategy of tinted moisturizer saves a lot of time. You have the option to buy this product from the market and you can purchase this product according to your complexion and skin. Moisturizer keeps skin wet and helps in retaining oxygen in the cells.
Face Powder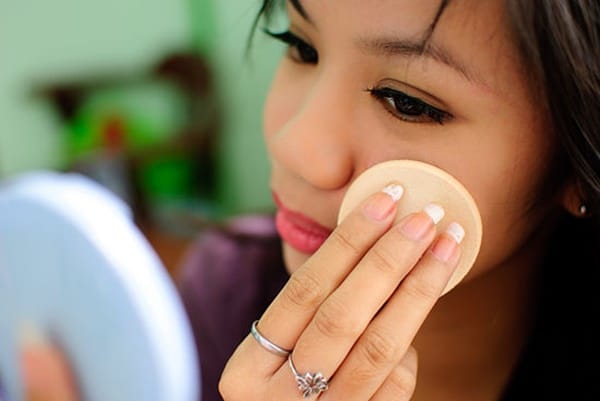 When you getting late for your office or parties then off course you can miss your regular base makeup. Instead, apply face powder which will give effective base to your skin tone and eye shadow. This is one of the most effective ways to look stunning in just five minutes.
Focus on the lips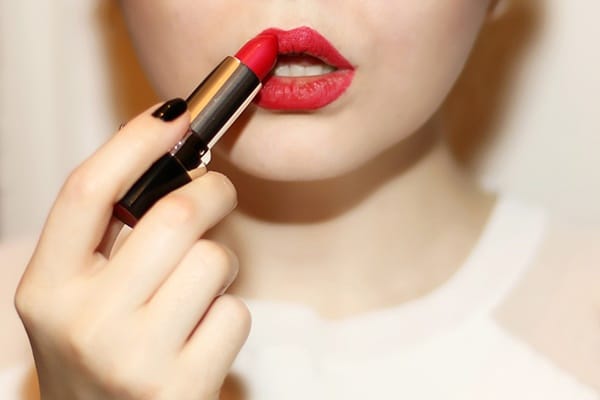 Lipstick's color should always be selected appropriately. As if you are going in party you should select the colour according to your choice it may be light color or dark red. When things turn around and you going to office or for an official meeting you should:
Apply that color which defines lips without being too much noticed.
It is advised that you should go with the color that goes with your skin.
Lip glosses, Lipstick with natural shades are the products which we you can use while focusing on lips.
Concealer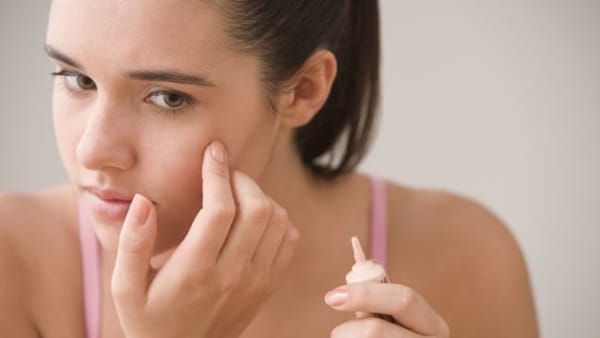 Are you getting late for office or party, and then applying a Concealer is a bad idea as it needs time. If you have ample of time then you may apply Concealer on uneven skin, under your eyes. Once you apply Concealer on your face after that you can go for various other strategies like apply face power, moisturizer, and regular foundation.
Define your eyes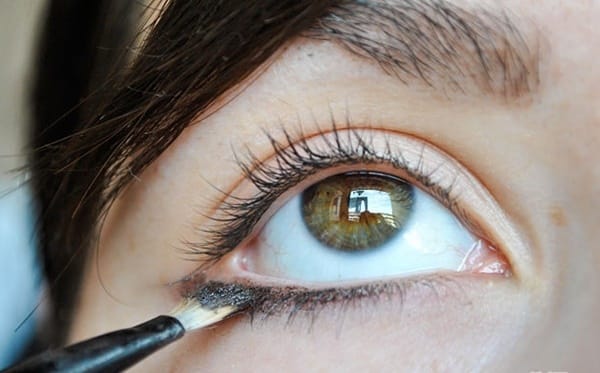 Eyes are an important part in everyone's personality and they get notice easily. Lips and eyes always attract attention from others. In case if you do not want to attract attention to your beautiful lips and want focus on your eyes. In that case:
You can apply some mascara, eye shadows and even liner.
If you really behind your eyes to do magic in that case, you can define your eyes by simply applying powder on your lids as a foundation
After that apply liner
And end with applying mascara.
With the help of above-mentioned points, you can look stunning in just five minutes and be self confident from inside. A person not dressed well and a girl not with proper make up feels uncomfortable from inside. So with these easy steps, you can manage your make up in a short span while doing other works. Even if you getting late for office or party, still in 5 minutes you can get expected results from your makeup.