Lovely Winter Outfits you must Own
Long Overcoats can do wonders with a Turtle-neck Sweater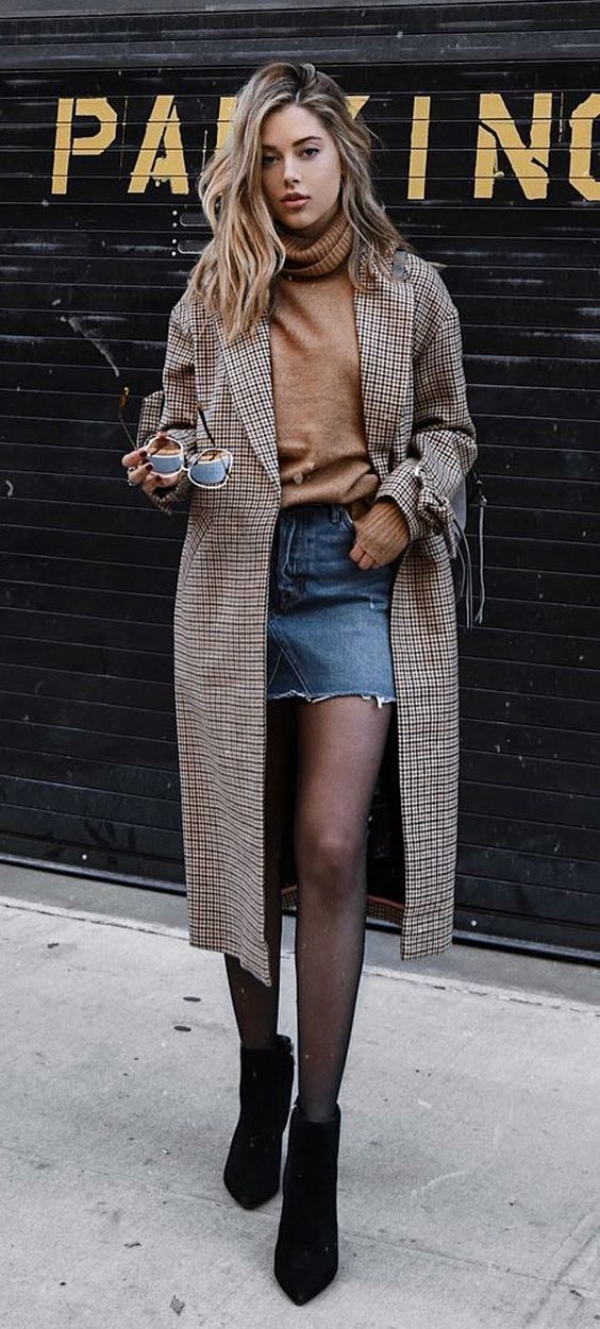 It's always better to combine anything with Red Heels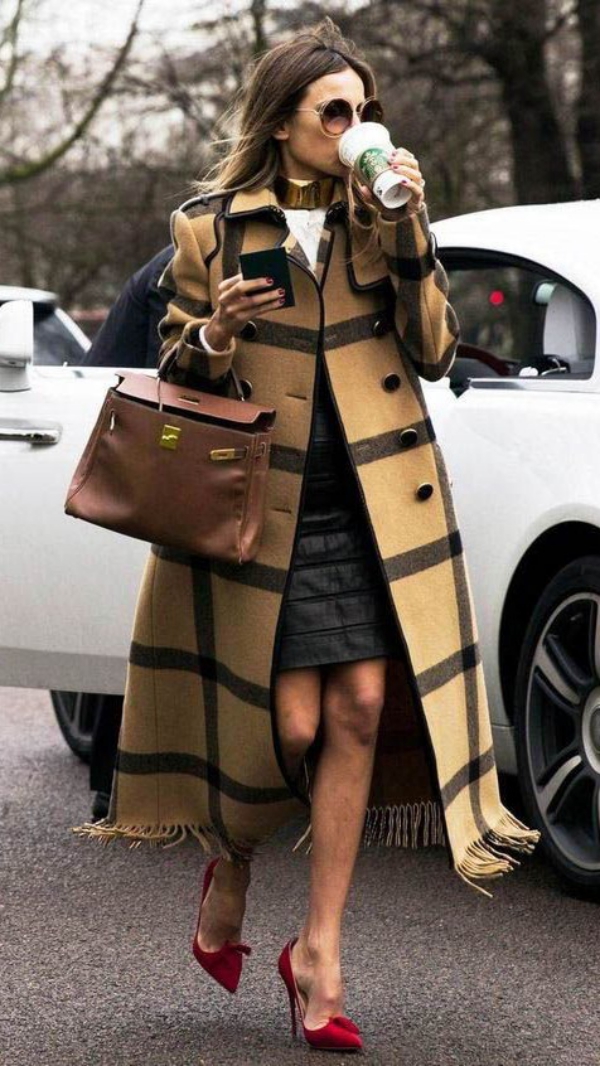 OMG! This sweater is just Love!!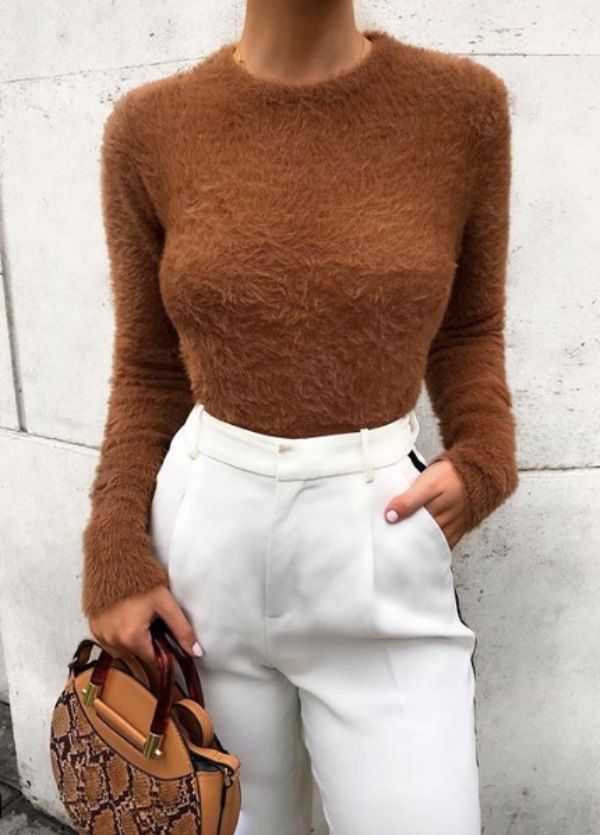 Camo + Black: Best Collection Ever!

Baby! It's Winter Outside, so Don't forget to keep the Woolen Scarf with you!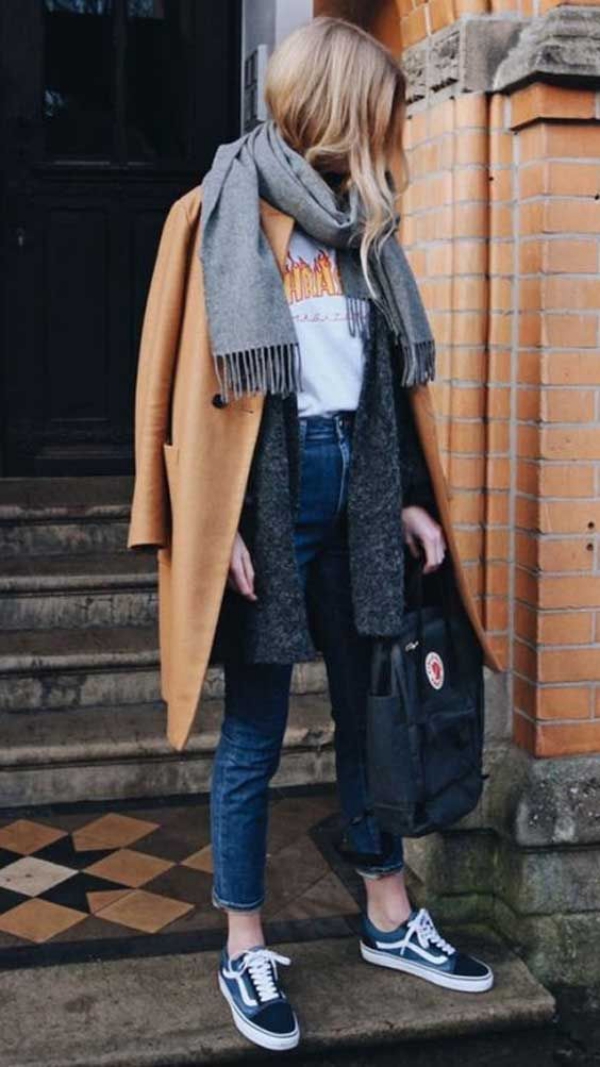 Camel Coats never get Old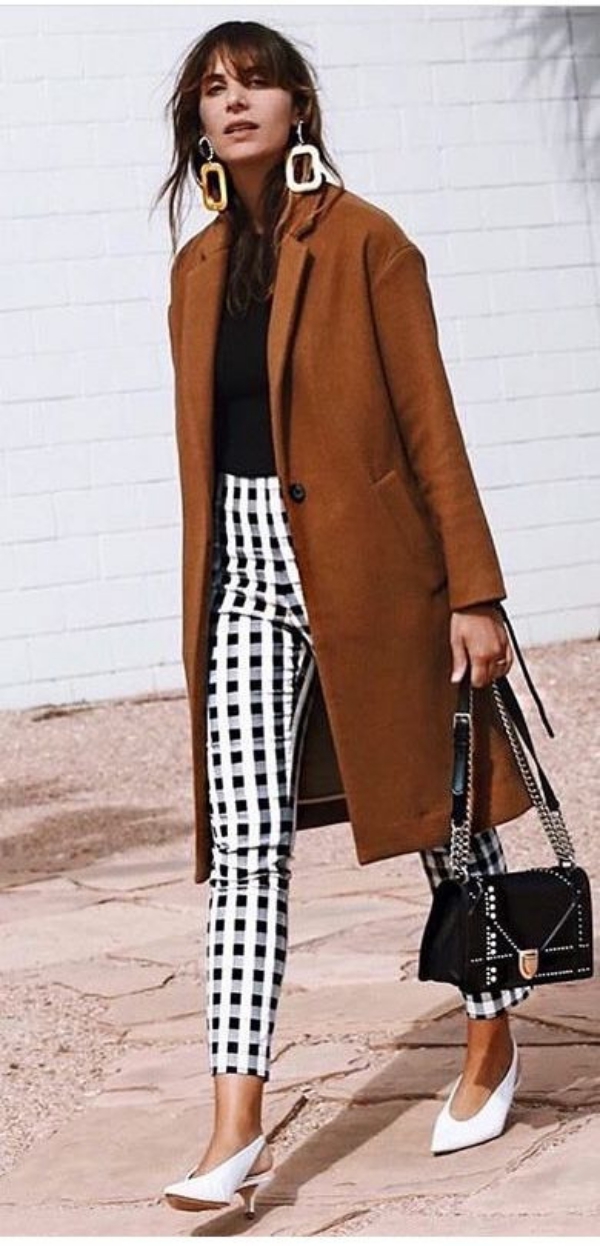 Woolen Shrugs are the must-haves for the Winter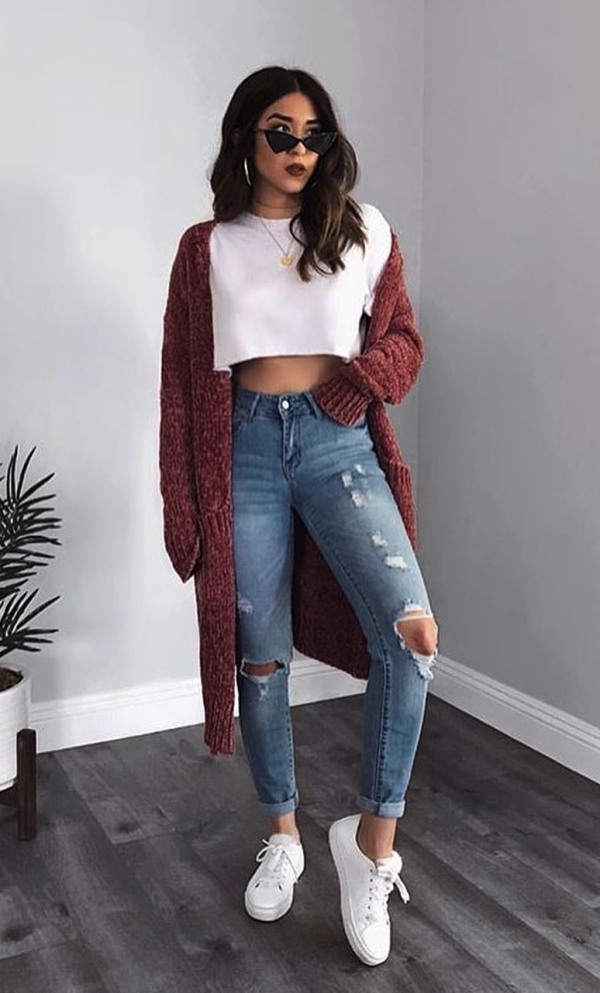 Casual Winter Work Outfits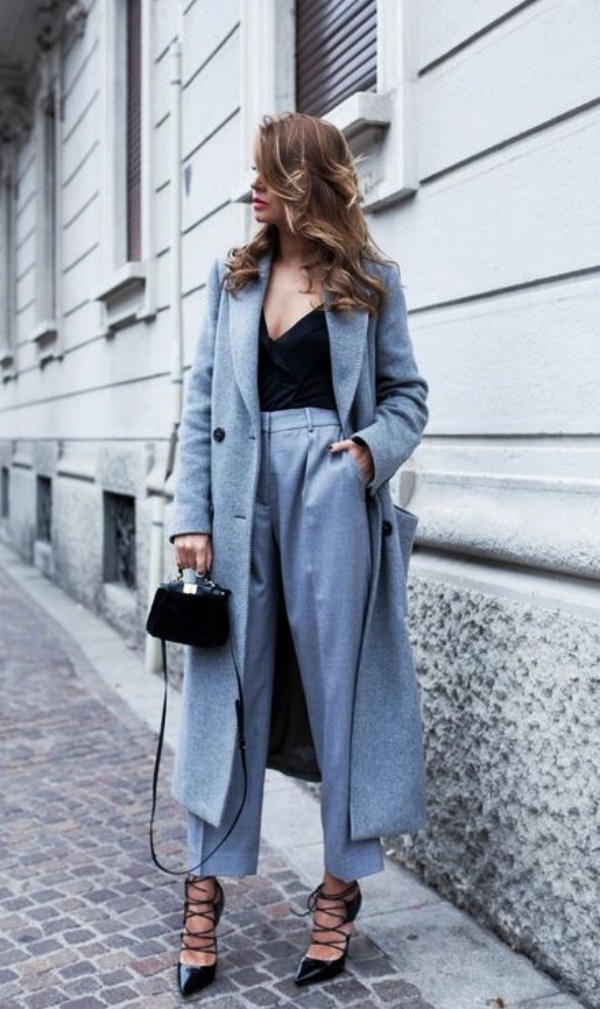 Business Attire you must try this winter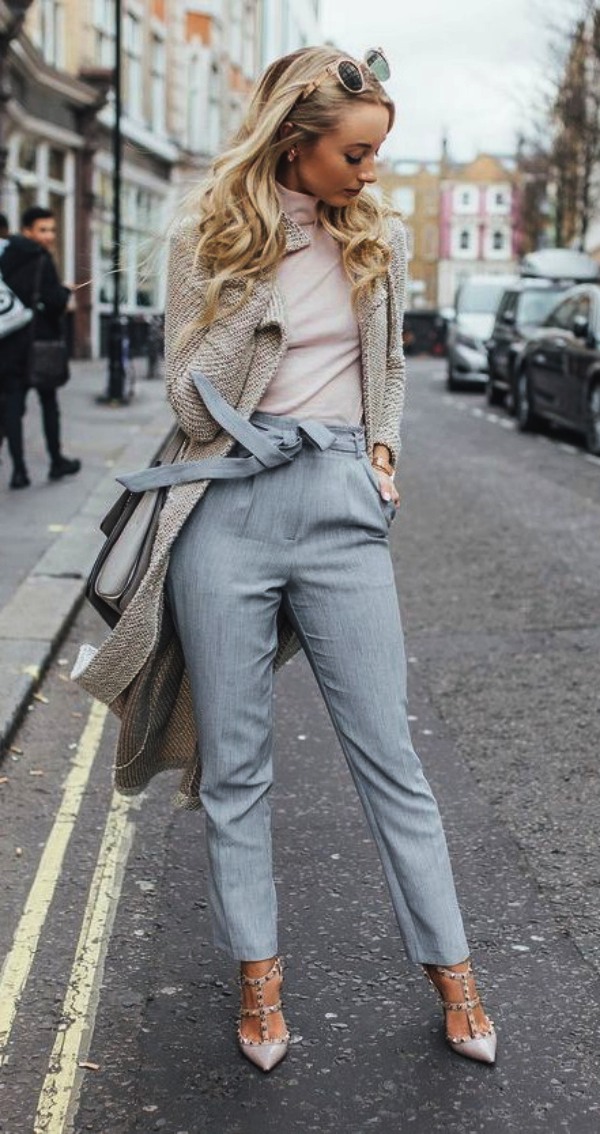 Best Winter Outfit Combination to follow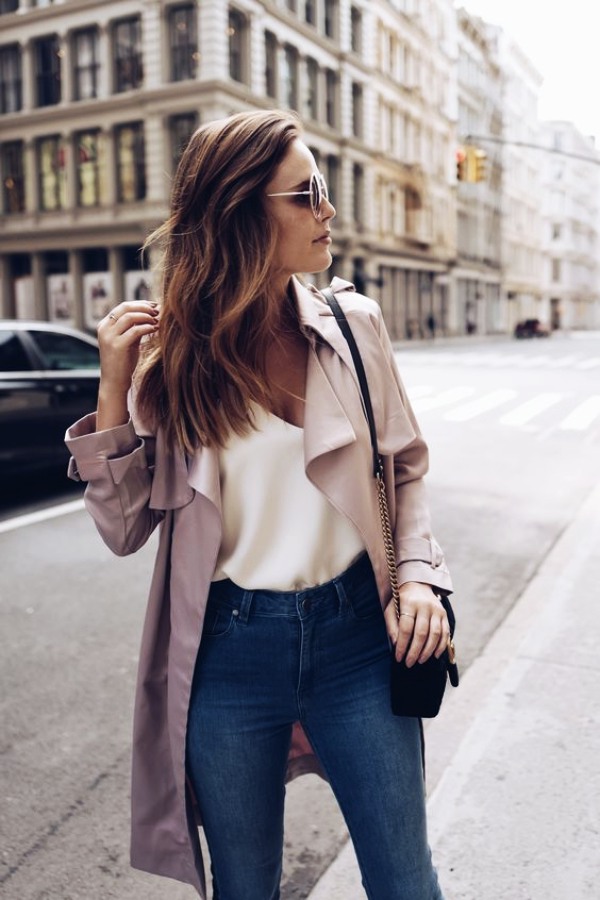 Bulky Fur coats can provide you warmth & classy appearance as well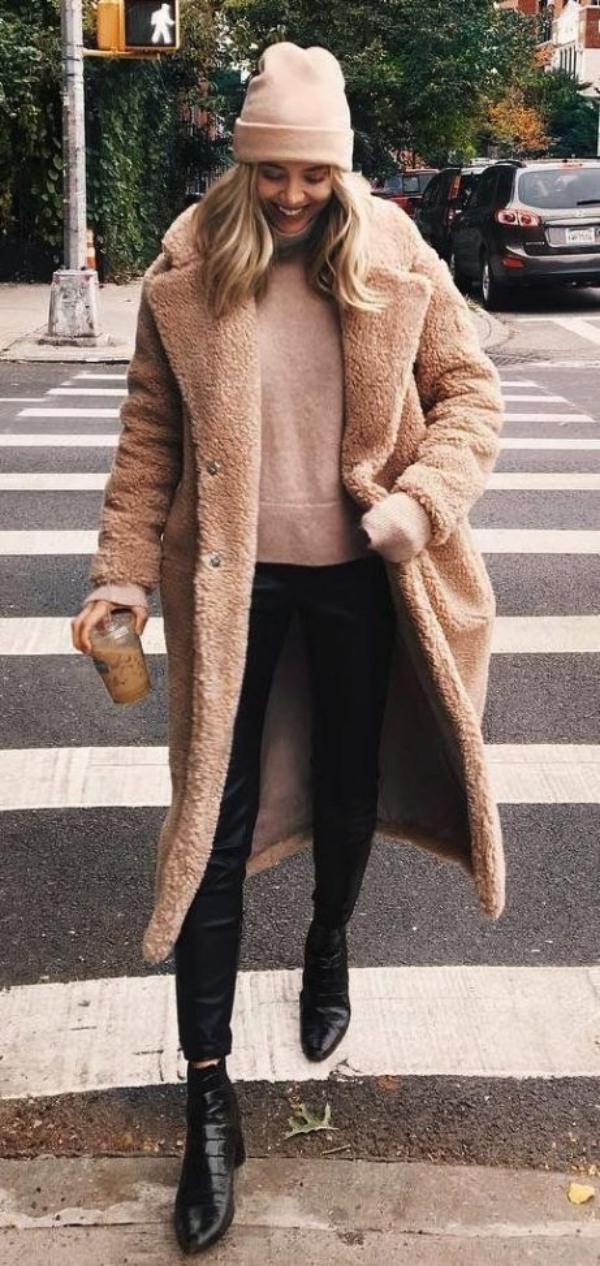 This Outfit is Love <3!!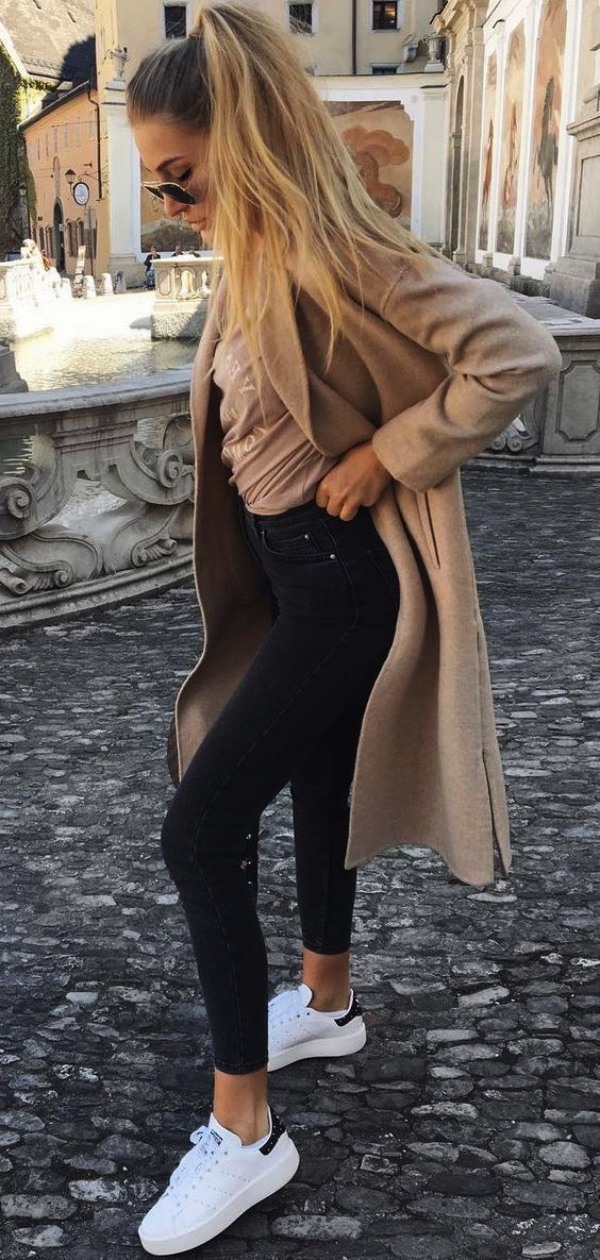 Try Tucking-in your Sweater for a teen Look.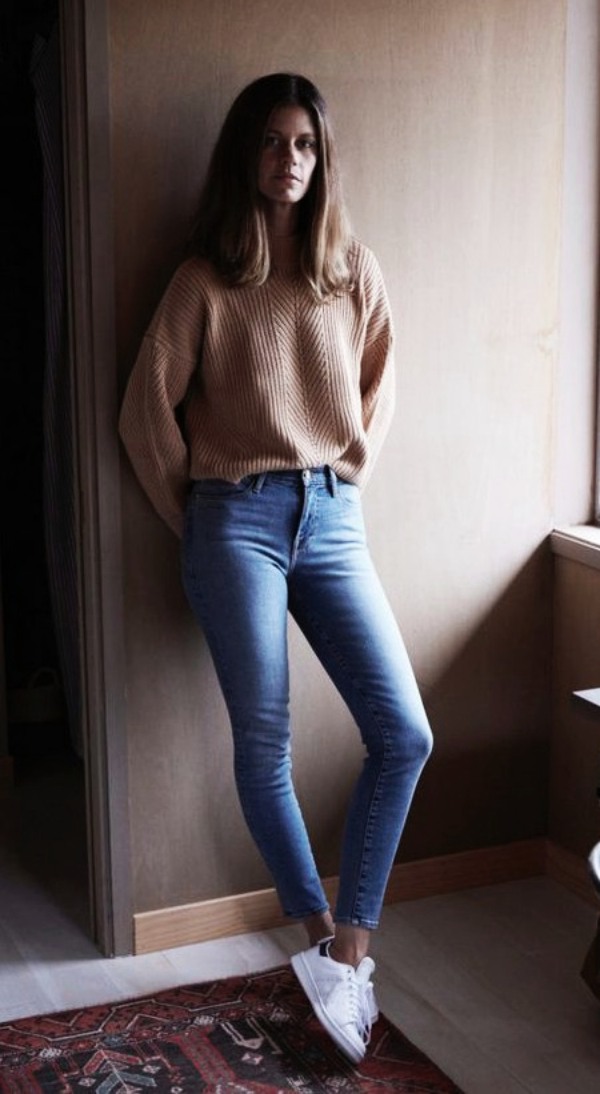 So Sassy!

Oversized Sweater Paired with Trouser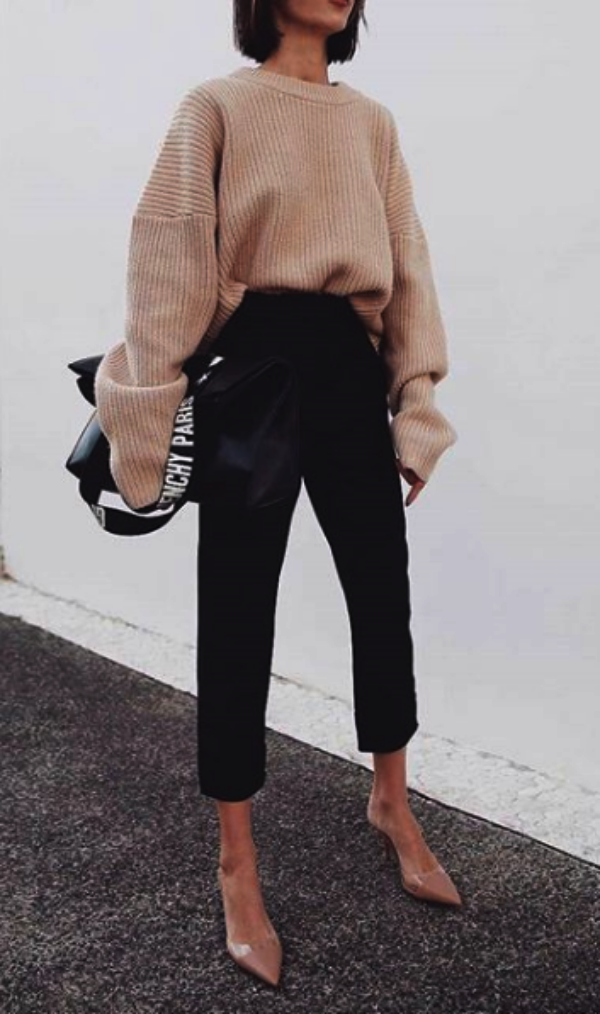 Grey Color is the Winter Color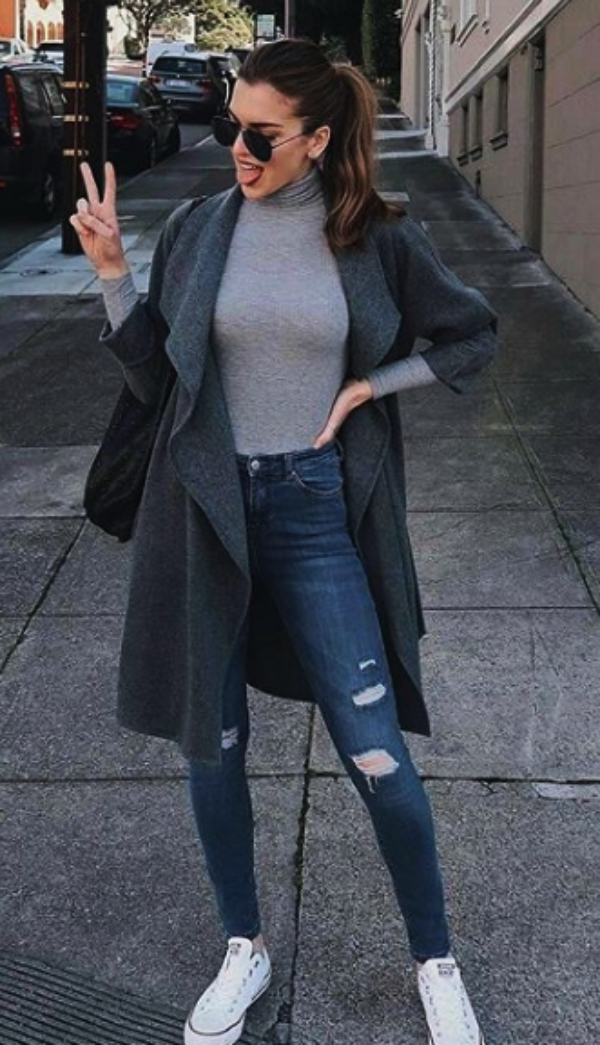 Amazing!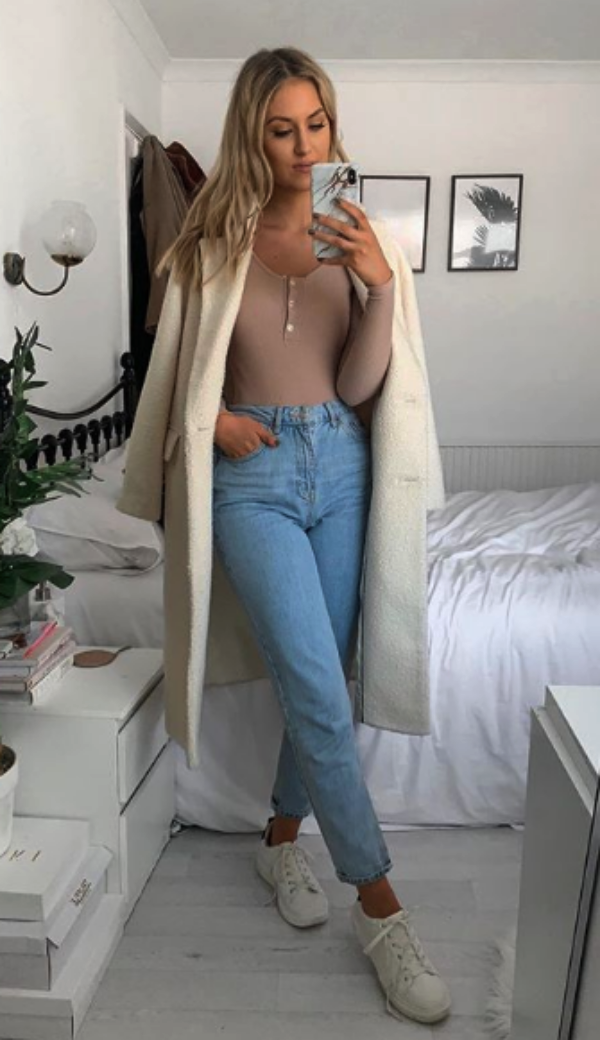 When you're about to attend a Winter Party.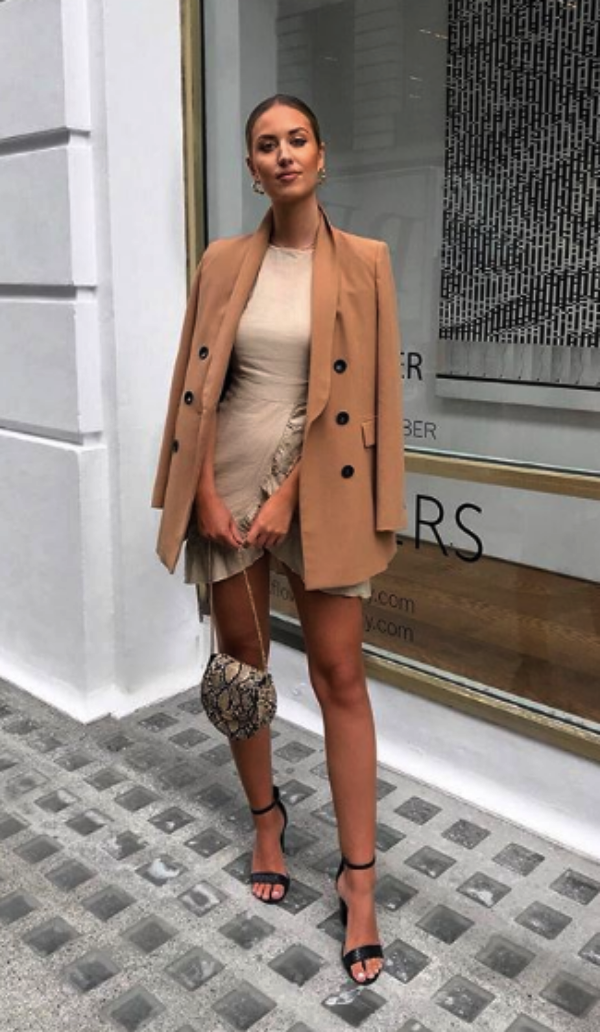 It's what we call a Lovely winter Outfit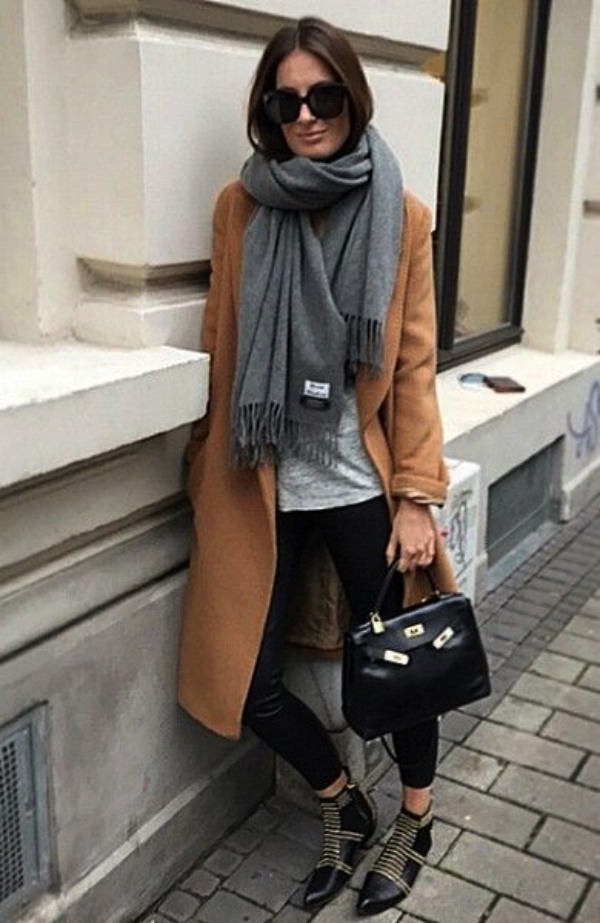 Shrugs are the must-have.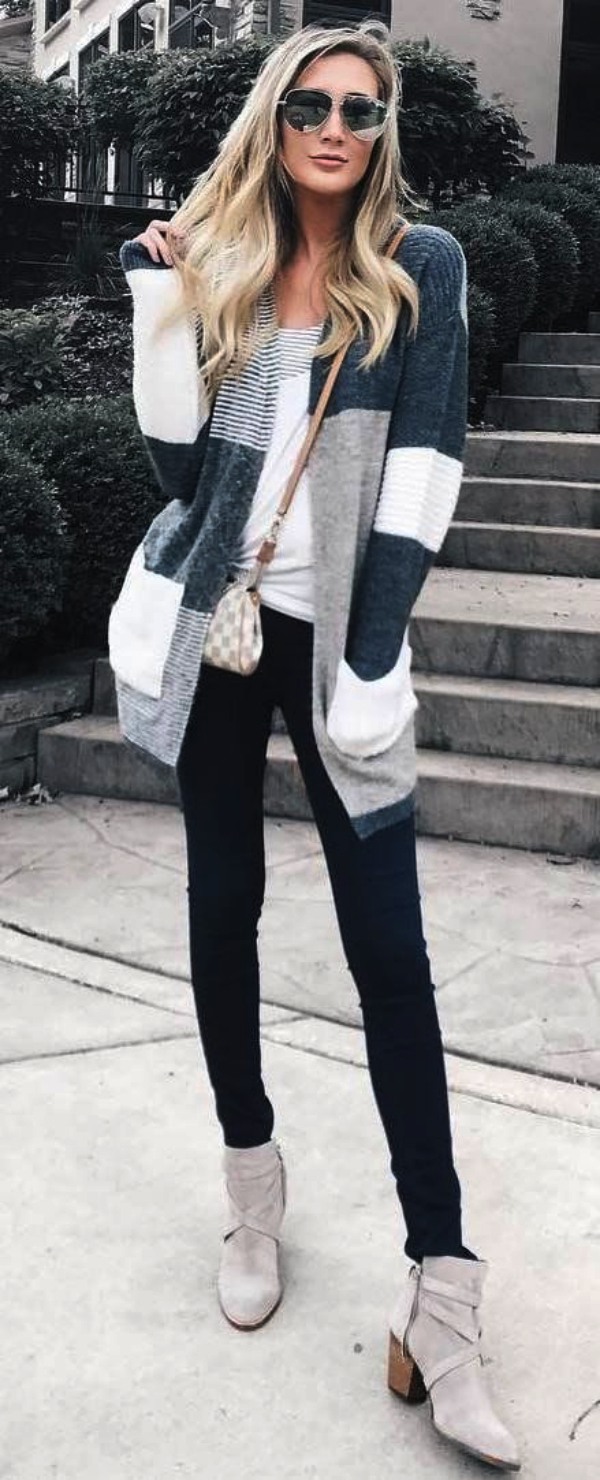 Tweed Coat + Turtleneck Sweater: Best Work Attire combination.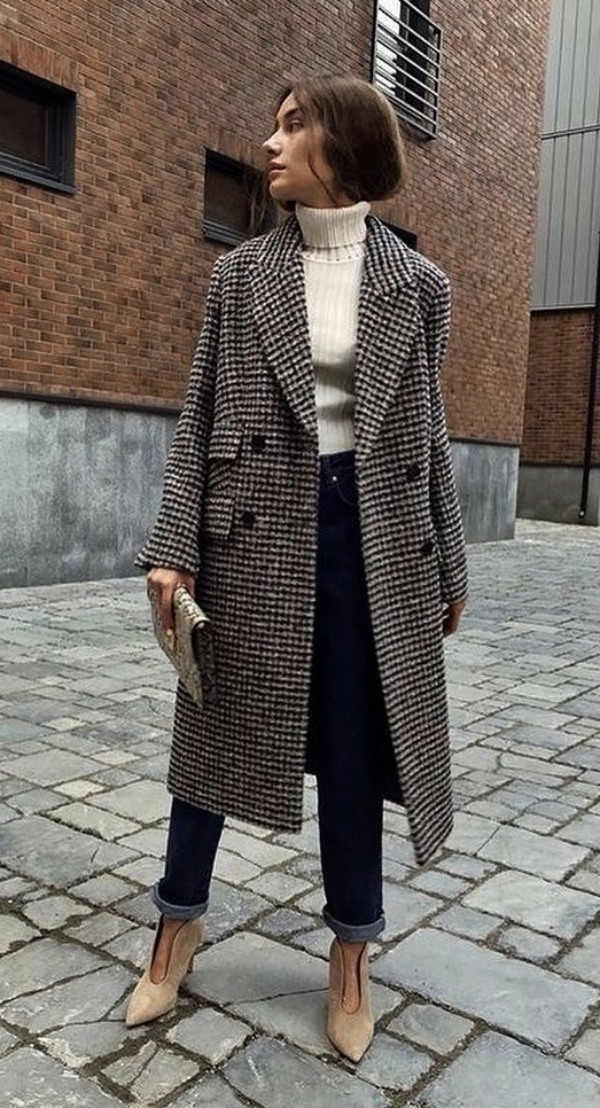 Try Denim this Winter.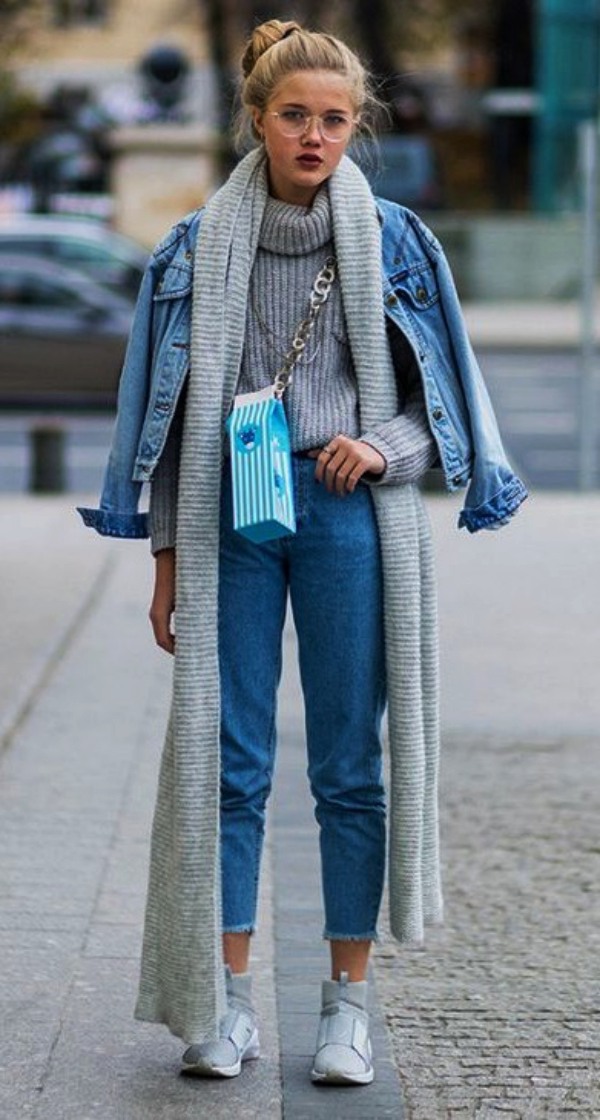 How about the sporty look this winter.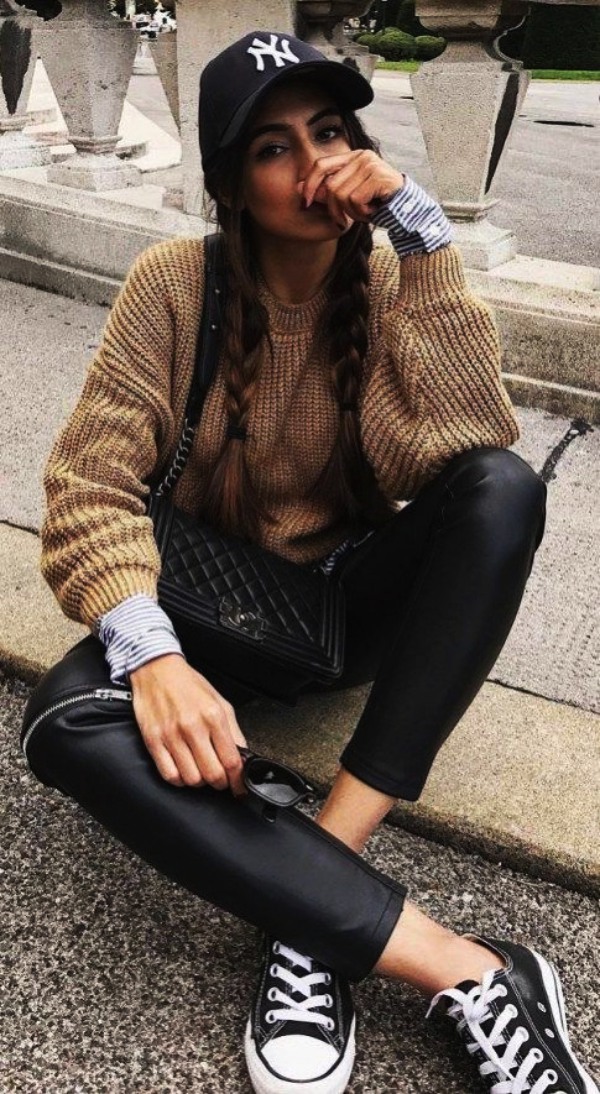 Tweed Coats are really amazing for work & casual as well.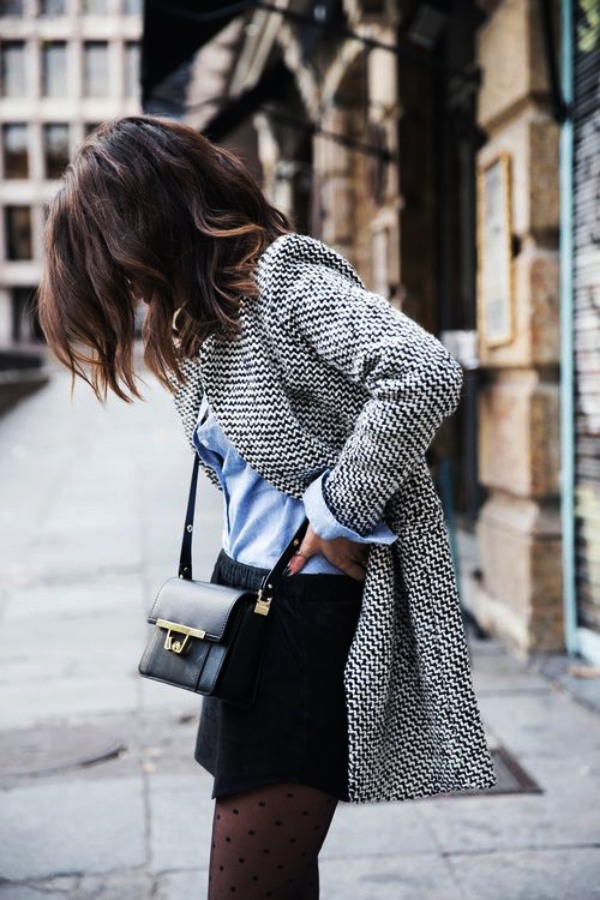 Keep Yourself Warm & Classy as well.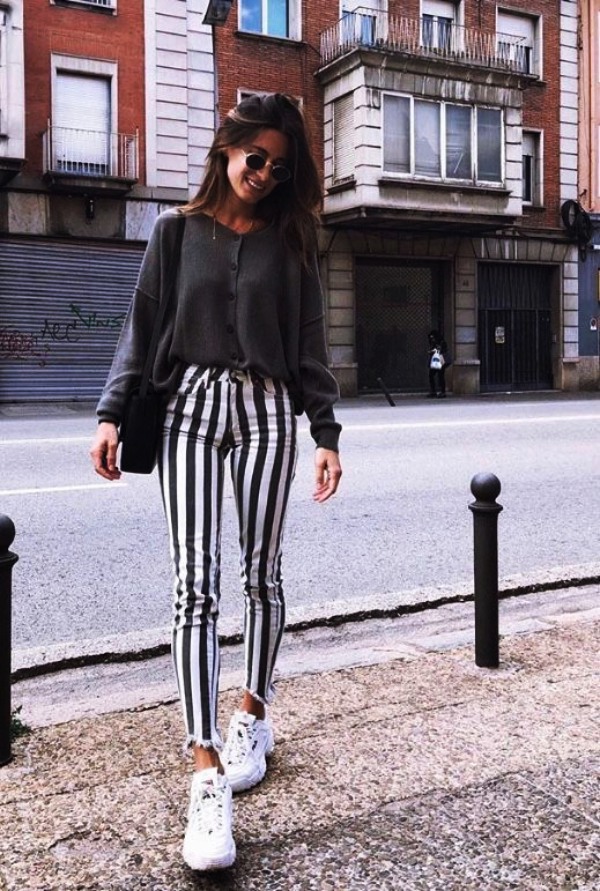 Chunky Swetares are the New Trend this Winter.