Lacy dresses and floral midi skirts are no doubt your right, but sometimes a little experimentation can go a long way in making you look sharply attractive. When we say experiment, we don't want you to pull your delicate dresses out of the wardrobe and team them with rugged jackets, we mean something more outrageous- something manly. Don't be shocked, what we say is pretty much in line with what is in vogue. Mannish clothes are not just sexy, they also make a woman look cuter. If you are looking for some Masculine Fashion Looks for Women, then these are what you need to dope on-

Masculine Fashion Looks for Women
A pair of denim and a tee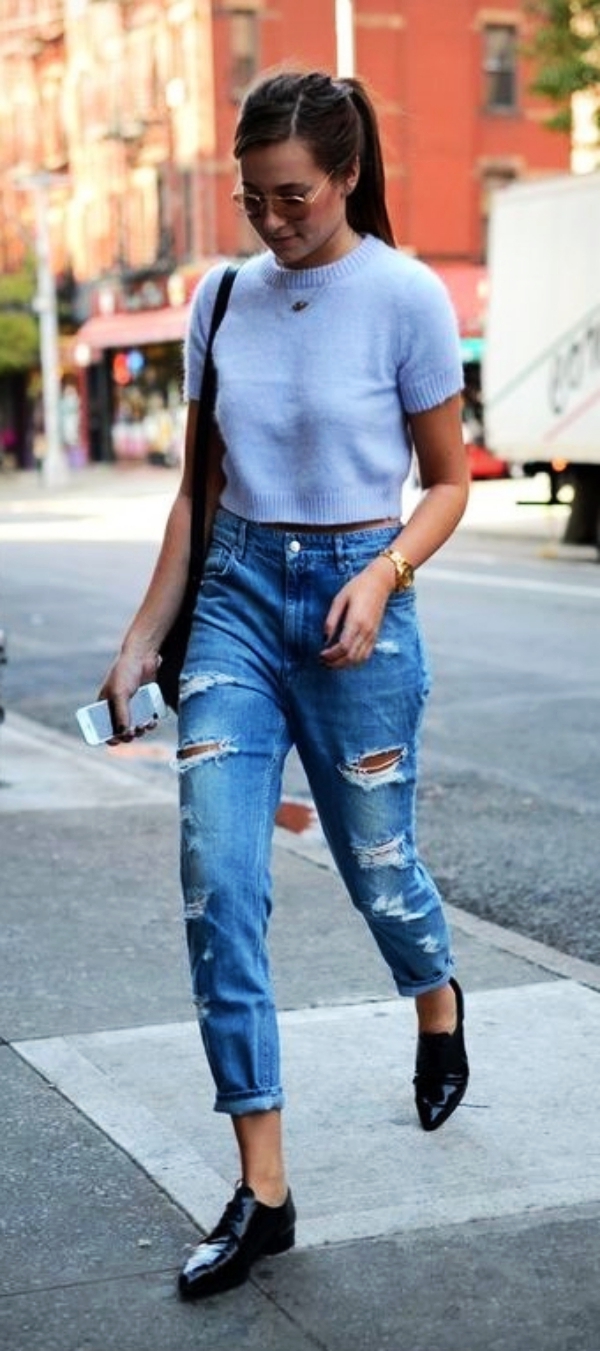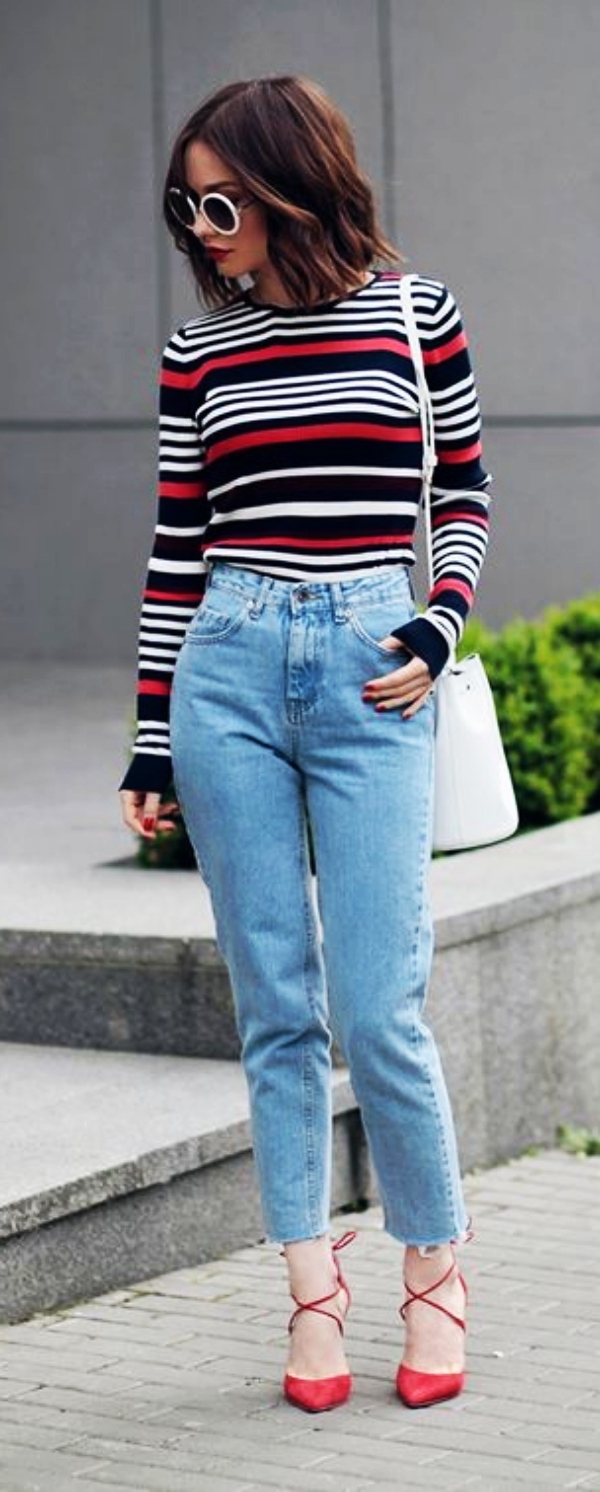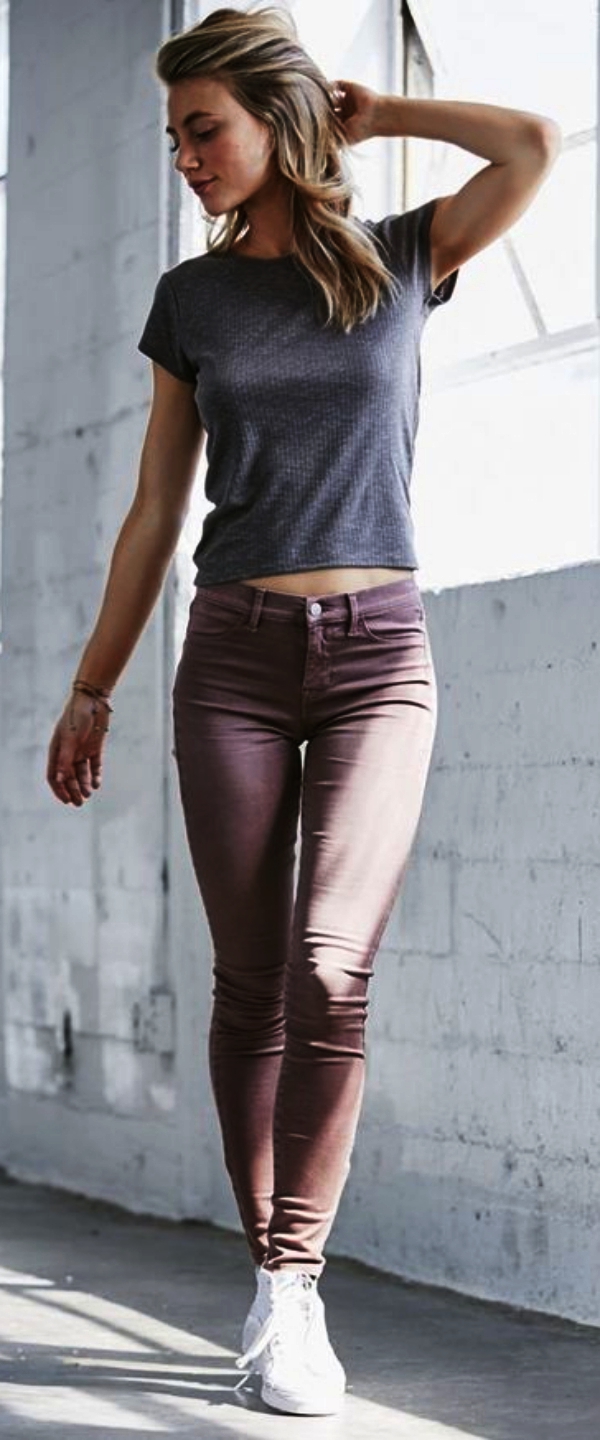 Now, how many men have you met who don't call this ensemble their staple? Yes, there is nothing manlier-looking than a pair of denim paired with a tee. But this manly looking ensemble takes a woman's feminineness up a level. Women in jeans and tee look super cute, irrespective of their age and body size.
A suit with a tie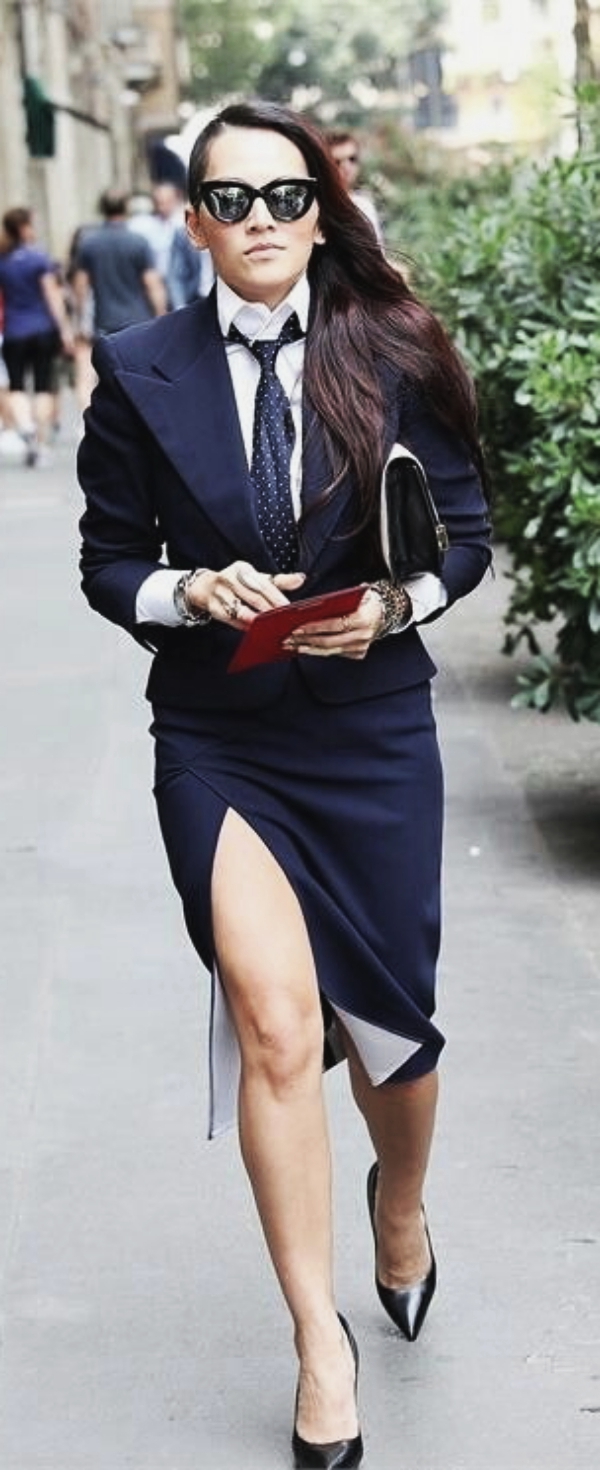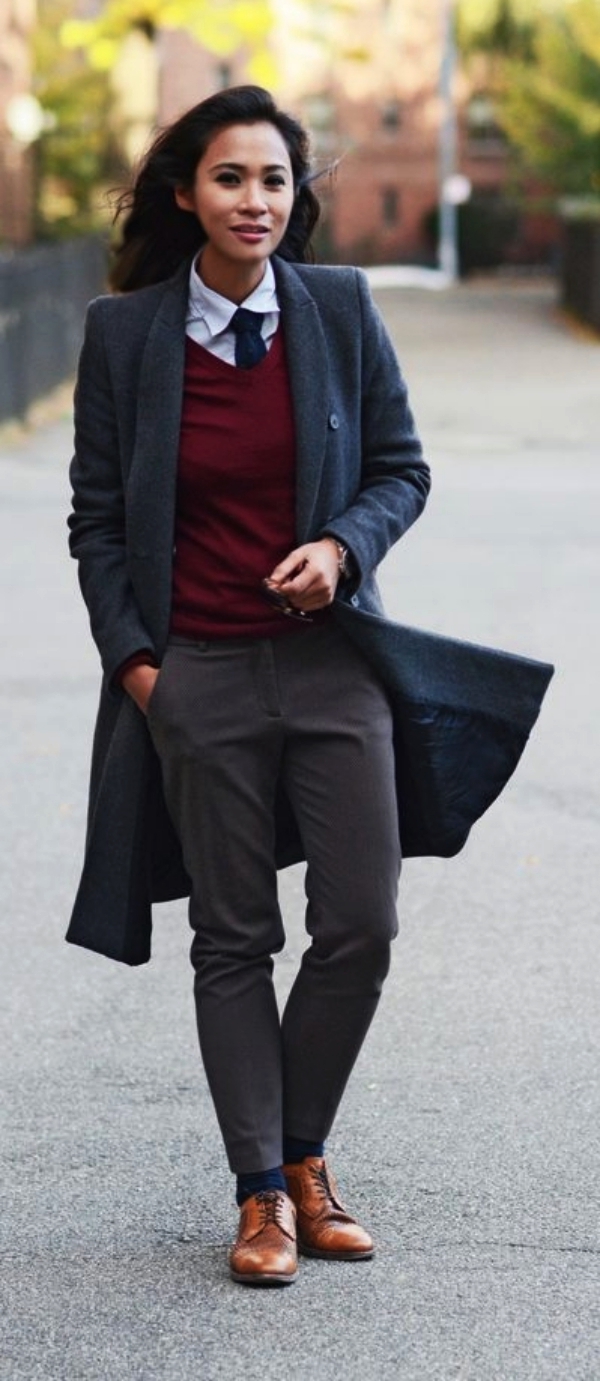 One of the most attractive Masculine Fashion Looks for Women is the one where a suit is teamed up with a tie. Use a routine tie to flaunt that super sexy look. The best occasion to sport this ensemble is an office party where you need to look professional and attractive at the same time.
Laced boots charm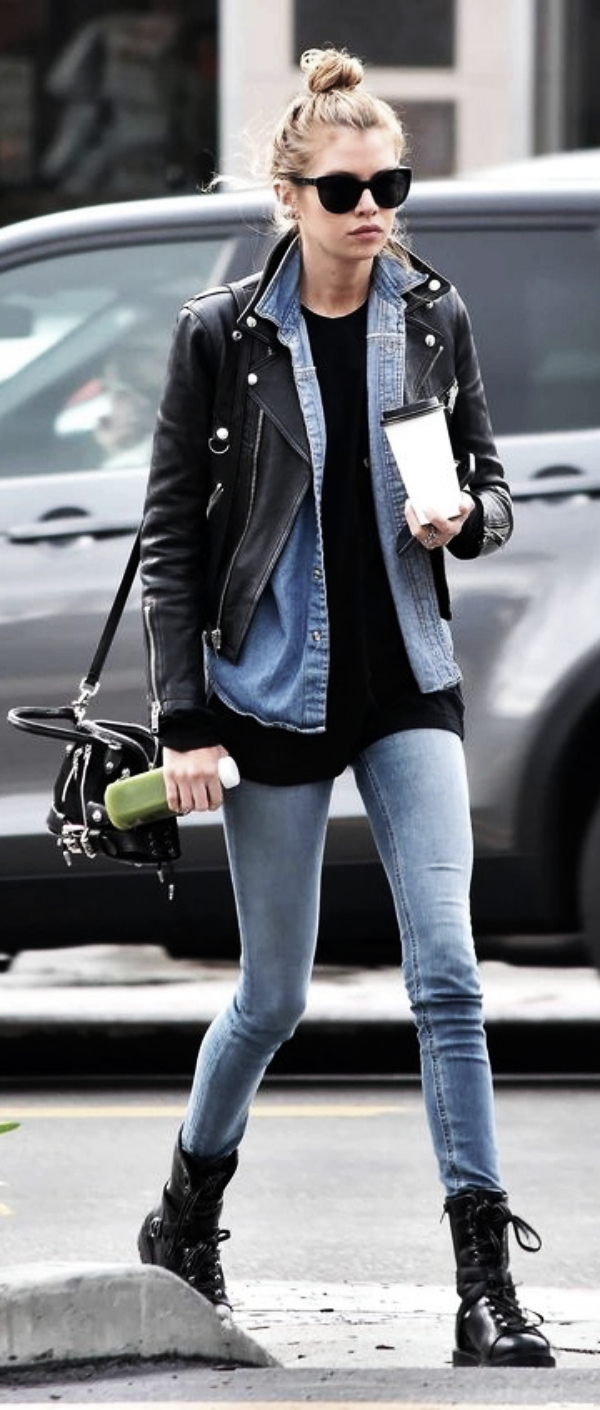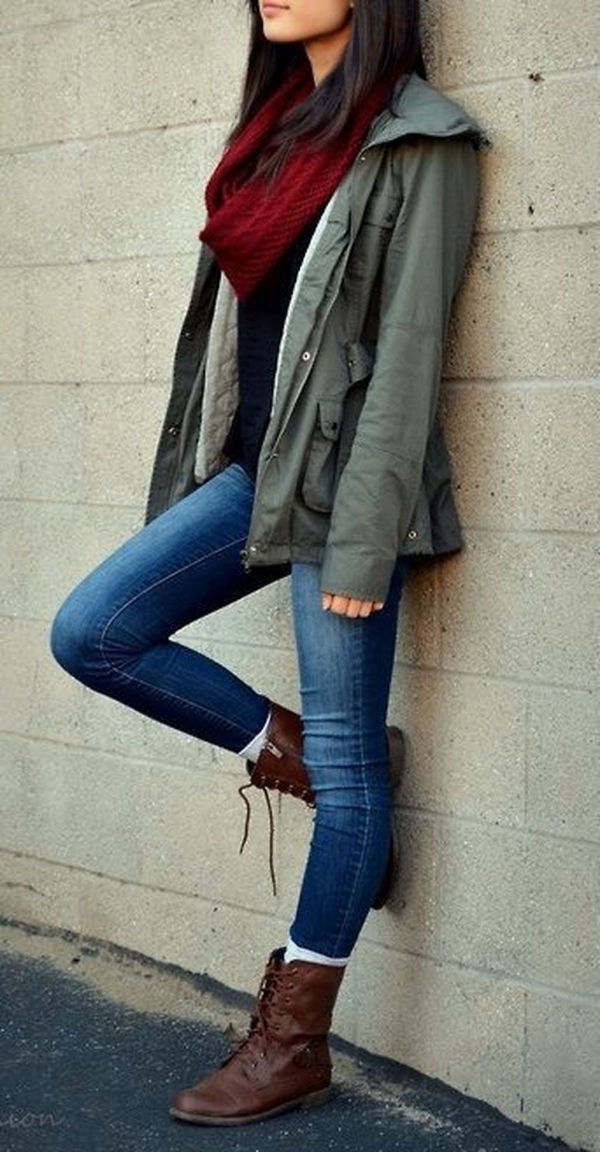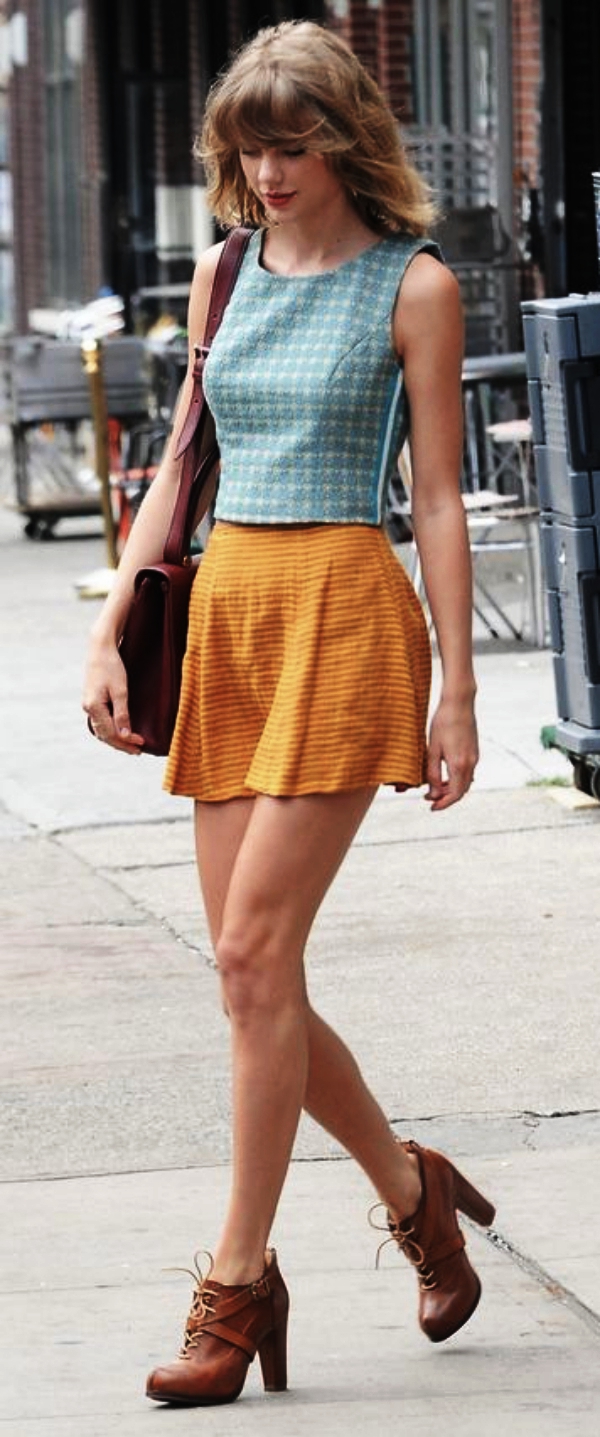 If you are someone who follows fashion religiously, then you probably know how charming laced boots look on a woman. Yes, the overall look gets a little manly, but that's what you want for your getup, right? You want to look attractive in a mannish way.
You can check out some more styling ways to wear ankle boots this year.
Oversized button-up shirts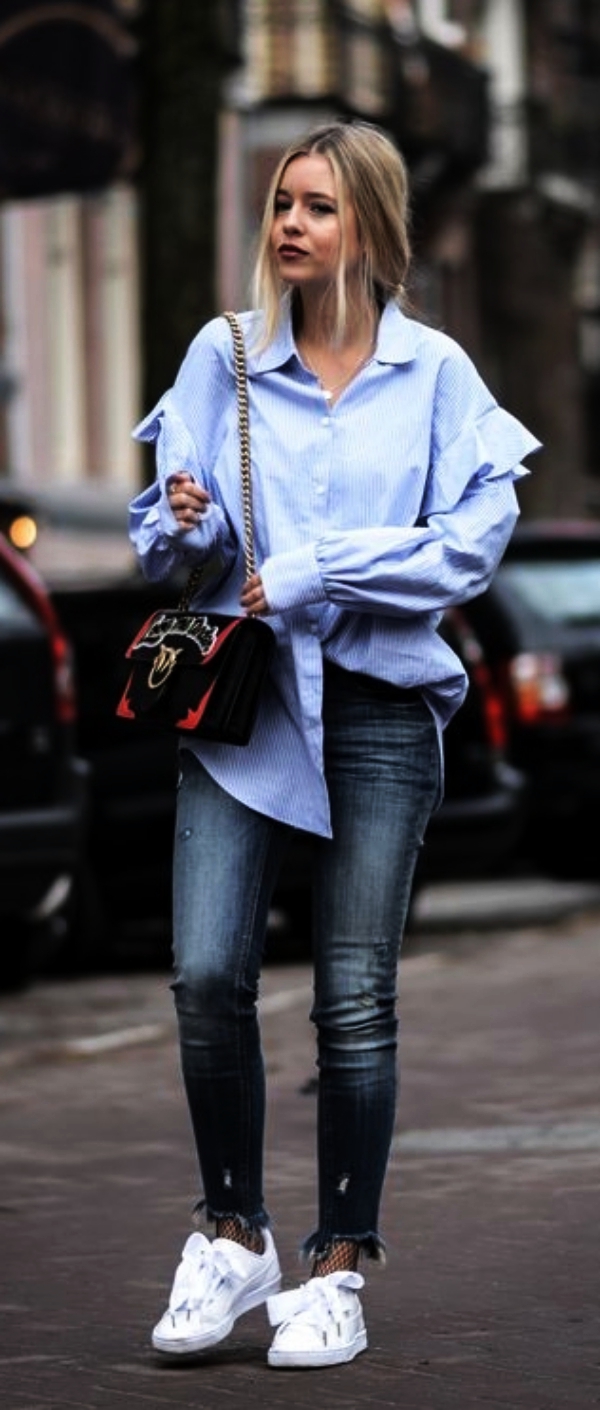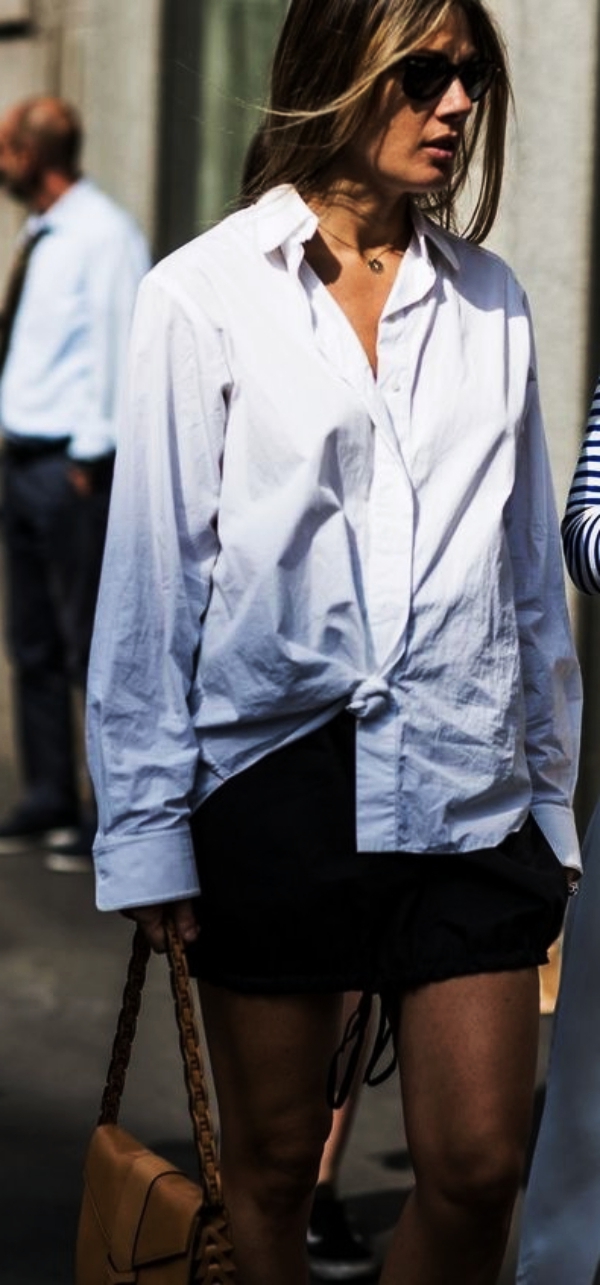 Some of the most appealing Masculine Fashion Looks for Women get created with button-up shirts. But make sure the shirt you have chosen is an oversized one. You can team it with a pair of shorts or a simple denim, but rest assured that the final look you will pull off would fetch you a ten out of ten.
What do you think about a pair of pleated pants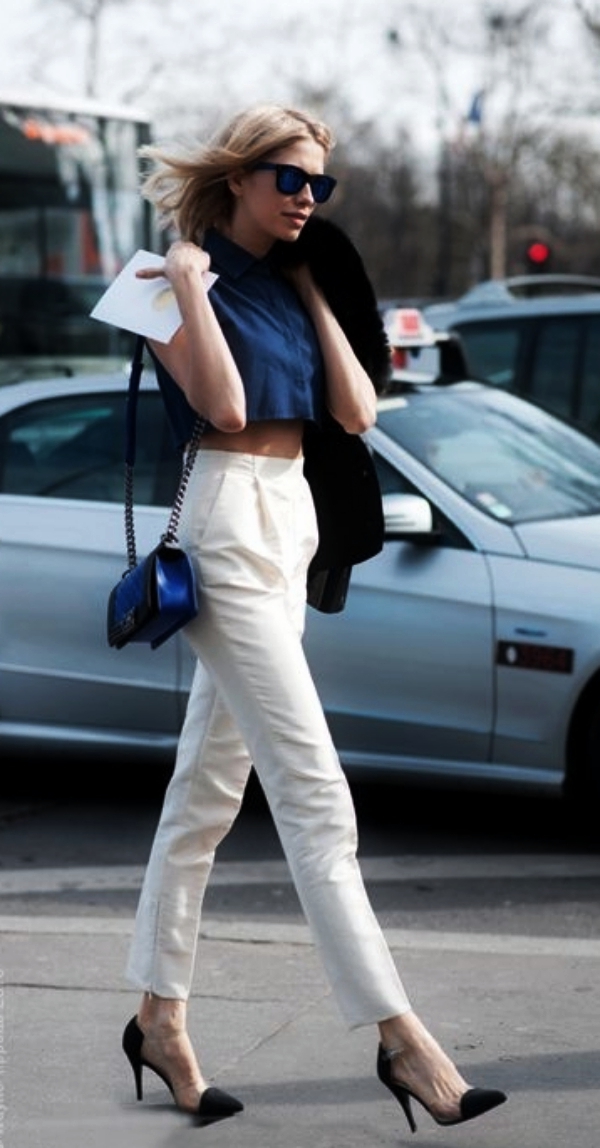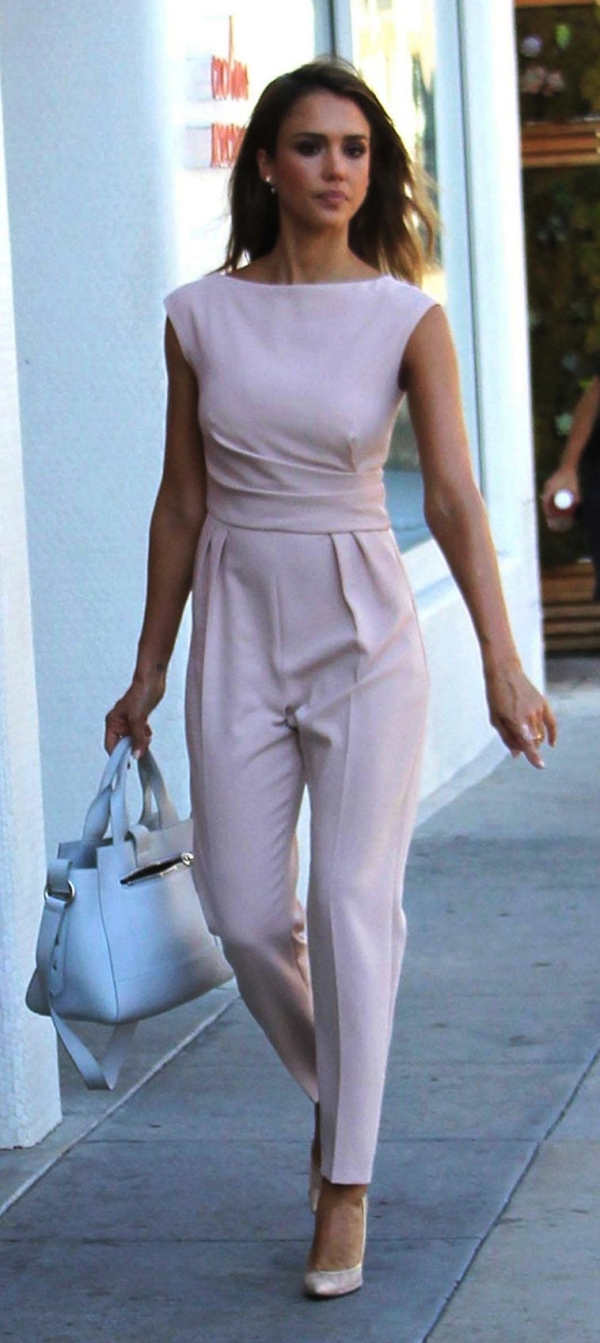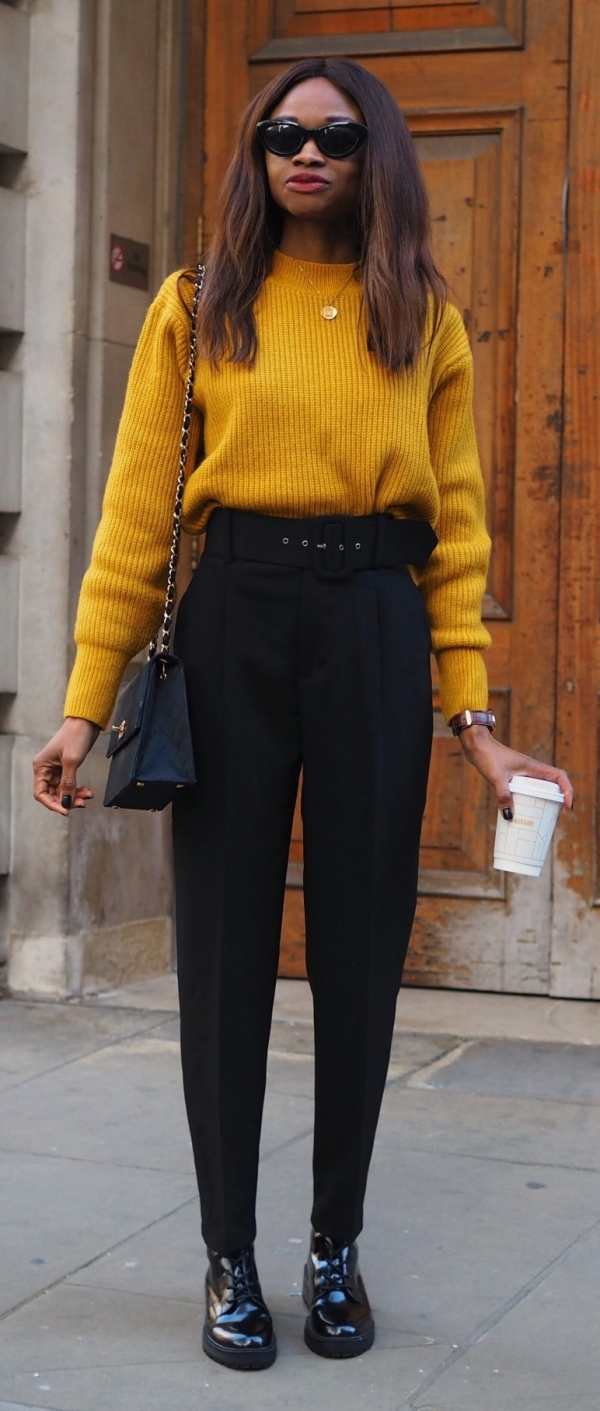 Pleated pants have a kind of unique charm that only people with high fashion sense will be able to perceive. Whether it's a cruise photo shoot that you are looking to get done, or you want to stand out in a party, you can simply not do without a pleated pant.
A denim shirt with a manly watch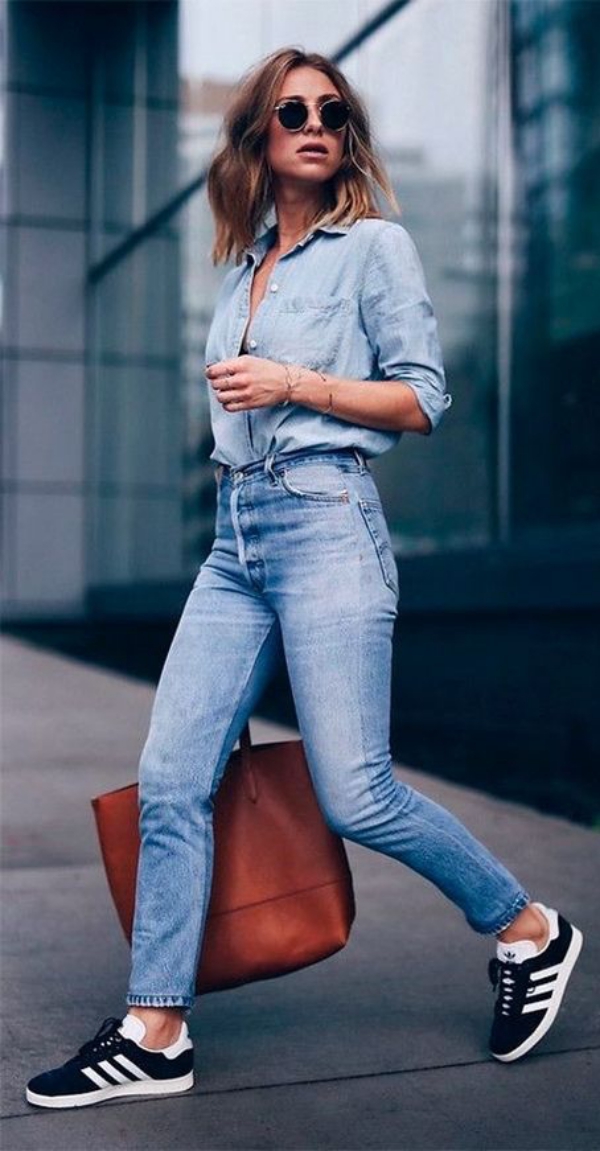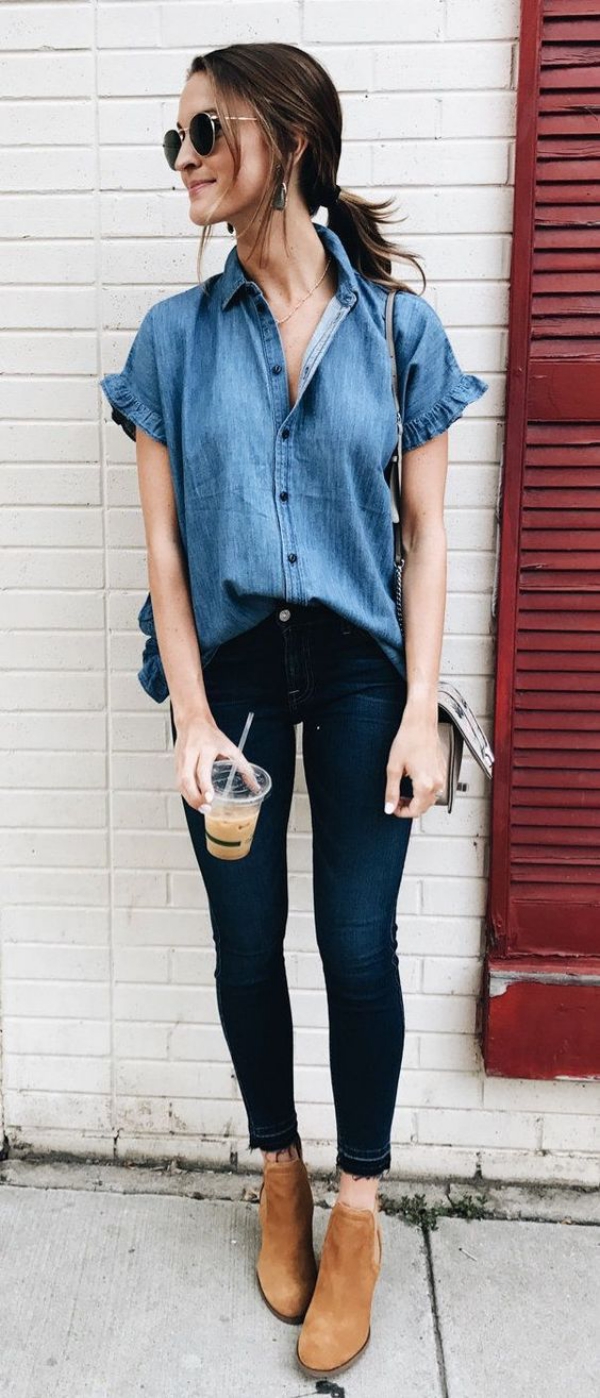 Now, both denim shirts and manly watches are a rage among women. When they unite to offer a high-profile look, the value of both gets kicked up a notch. You can complete the look with a pair of white jeans and a pair of pumps of boots. And you can have men drooling over you.
Have we talked about bow ties yet?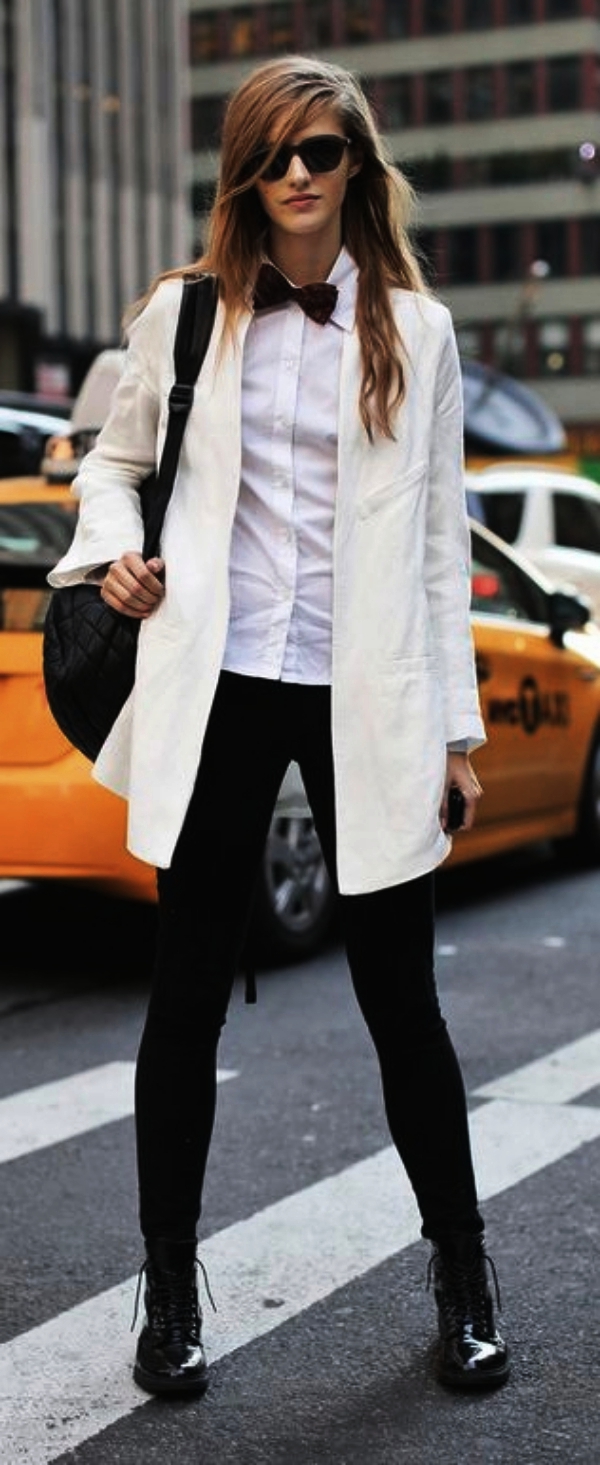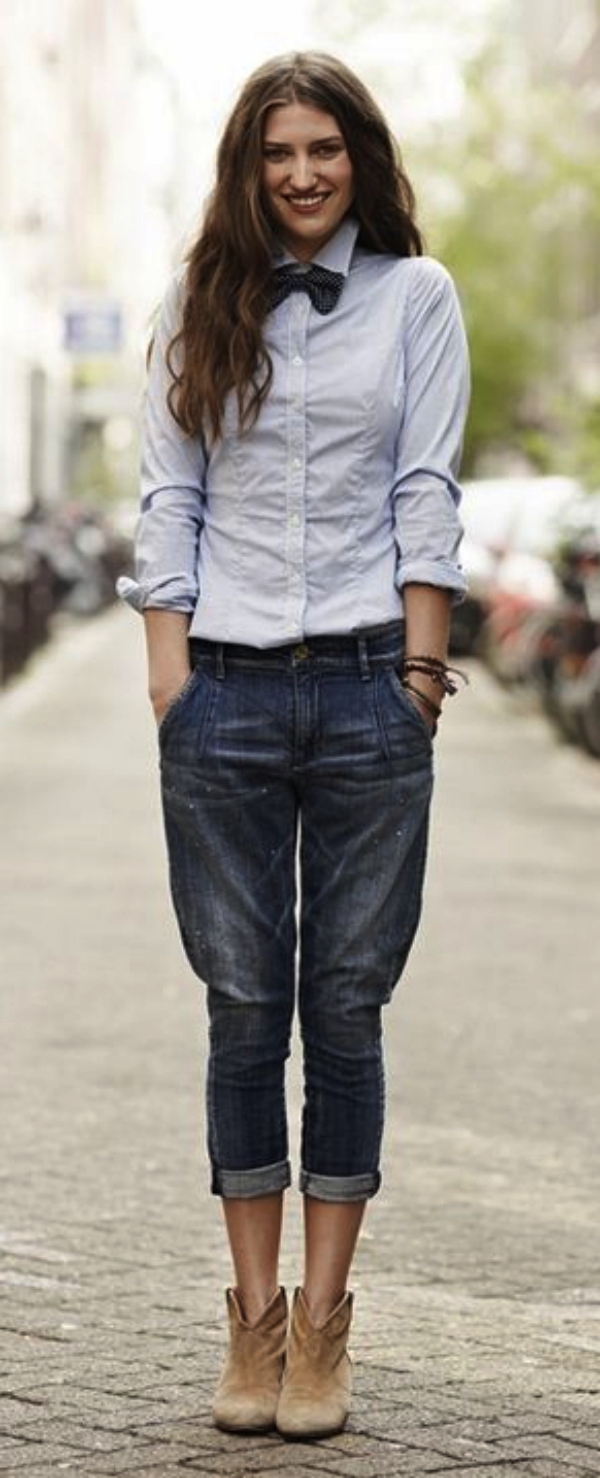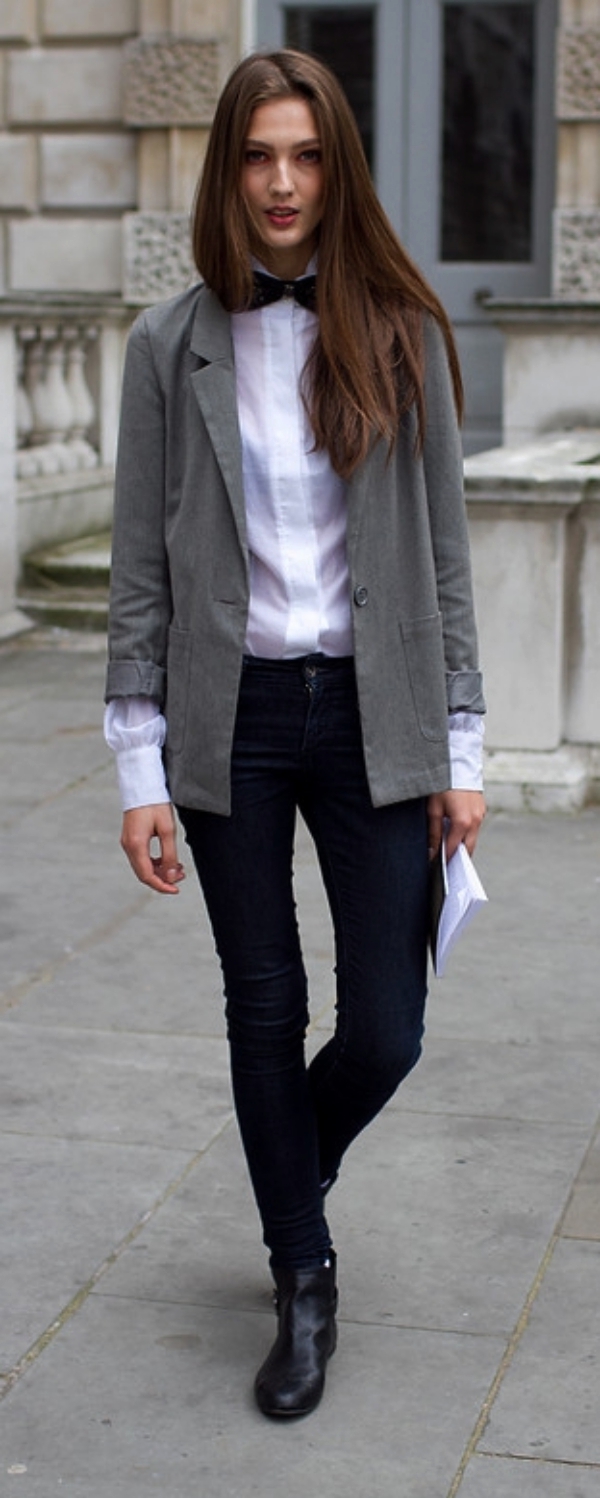 Business suits have become a professional woman's favorite these days. If you too belong to this category, then you probably have flaunted many a look with your business suit. But how often have you complemented your look with a bow tie? Well, if you haven't tried this getup before, it's high time you did.
Boxy jackets are a killer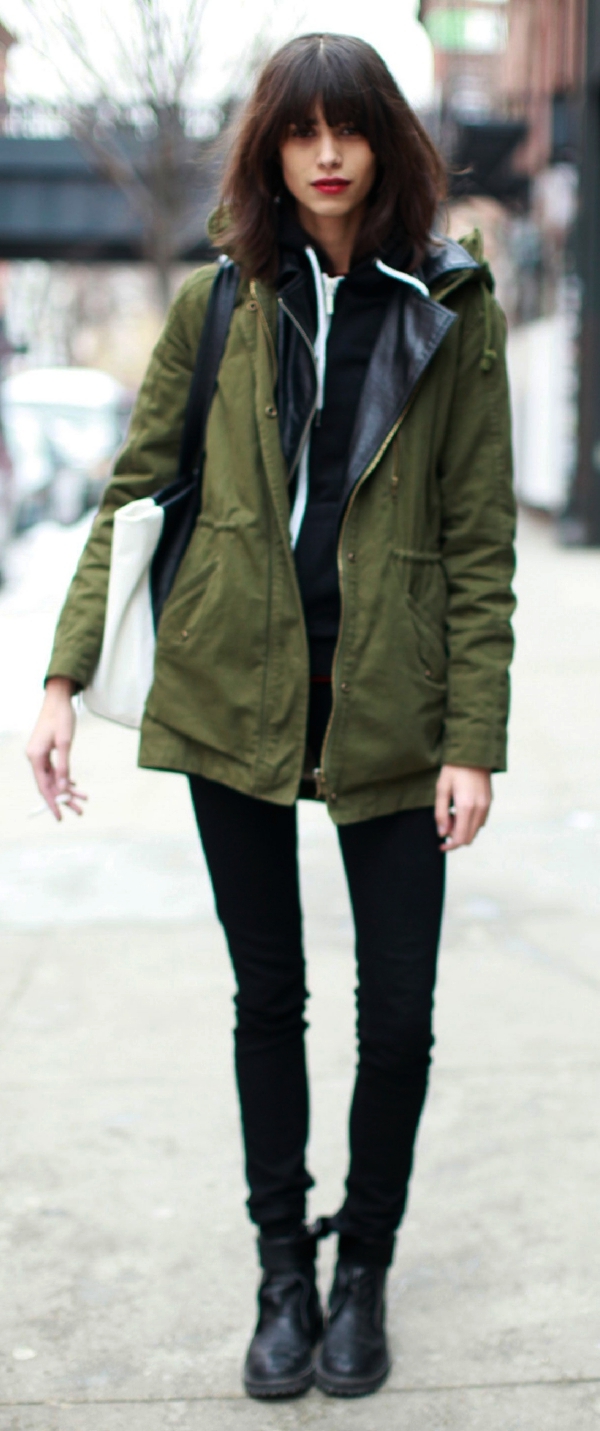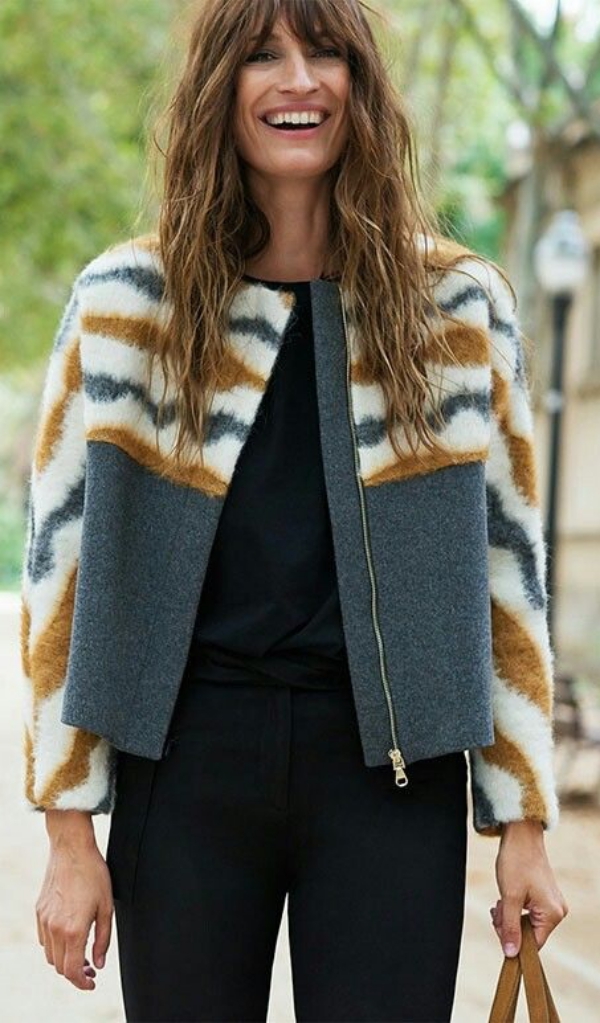 Boxy jackets are every man's favorite, and they should now be your favorite too. After all, they are such a cool thing to flaunt.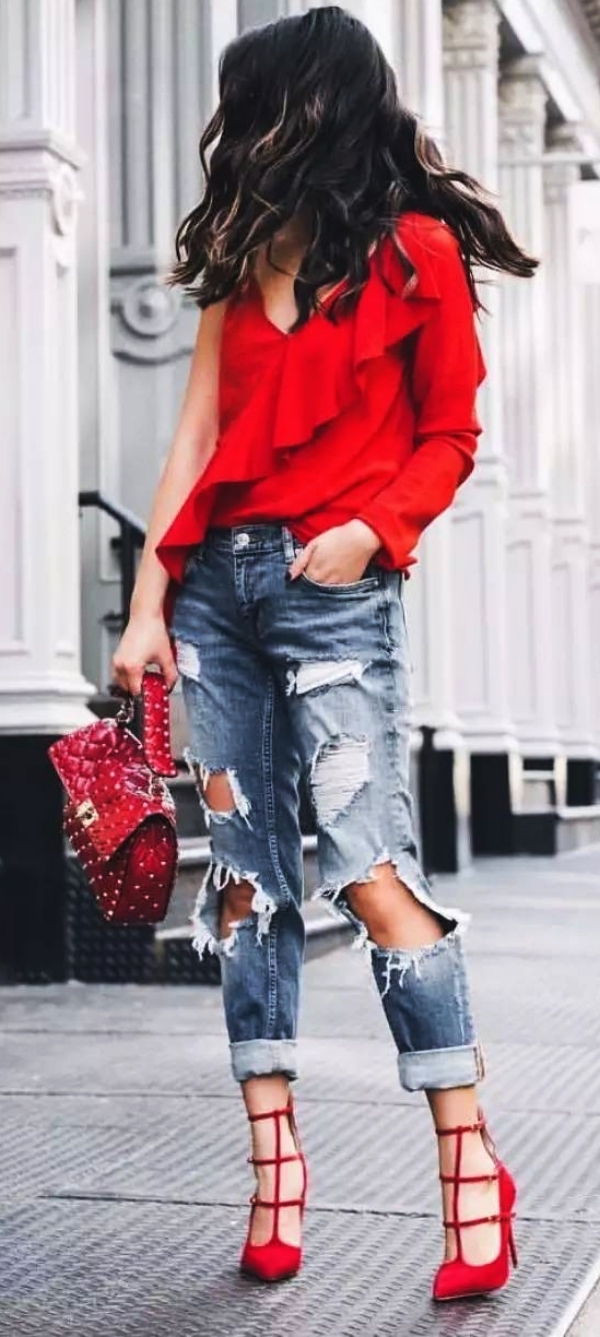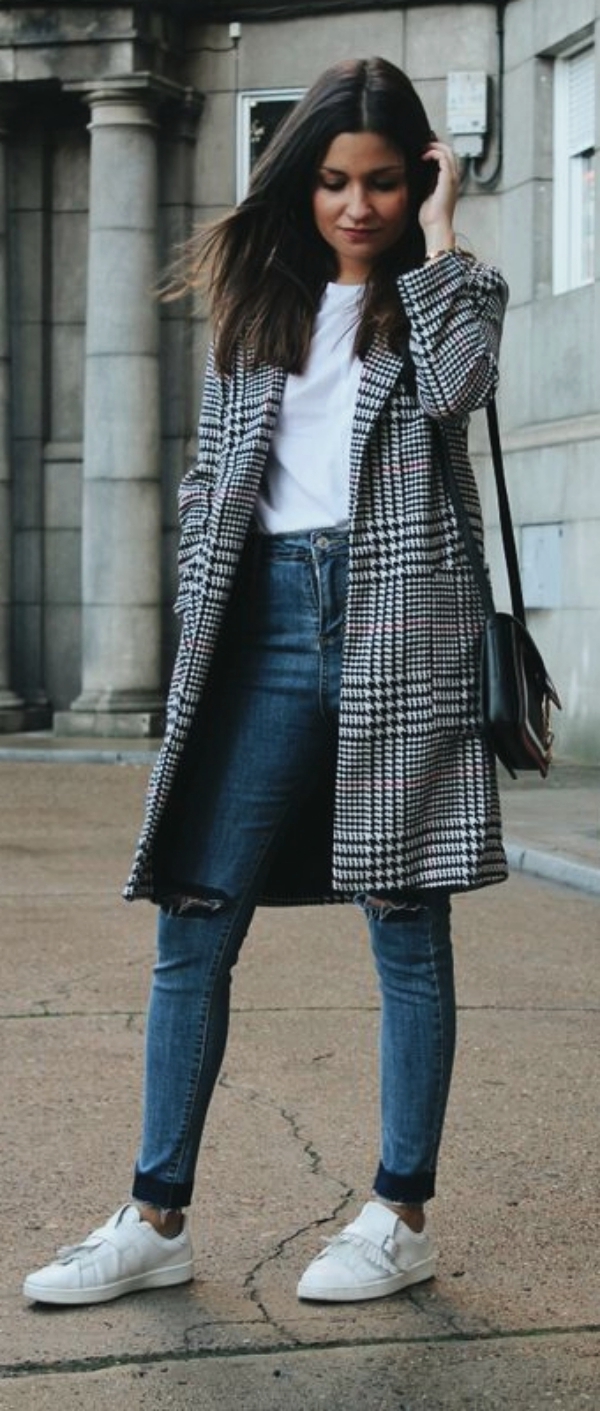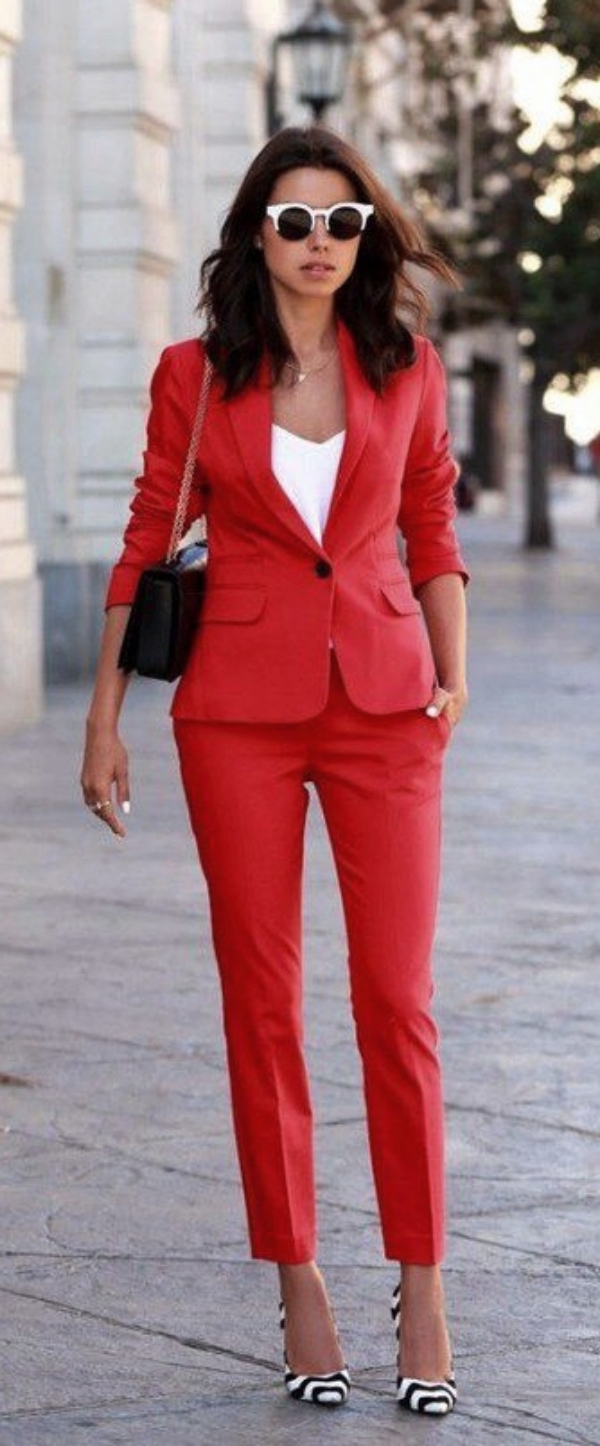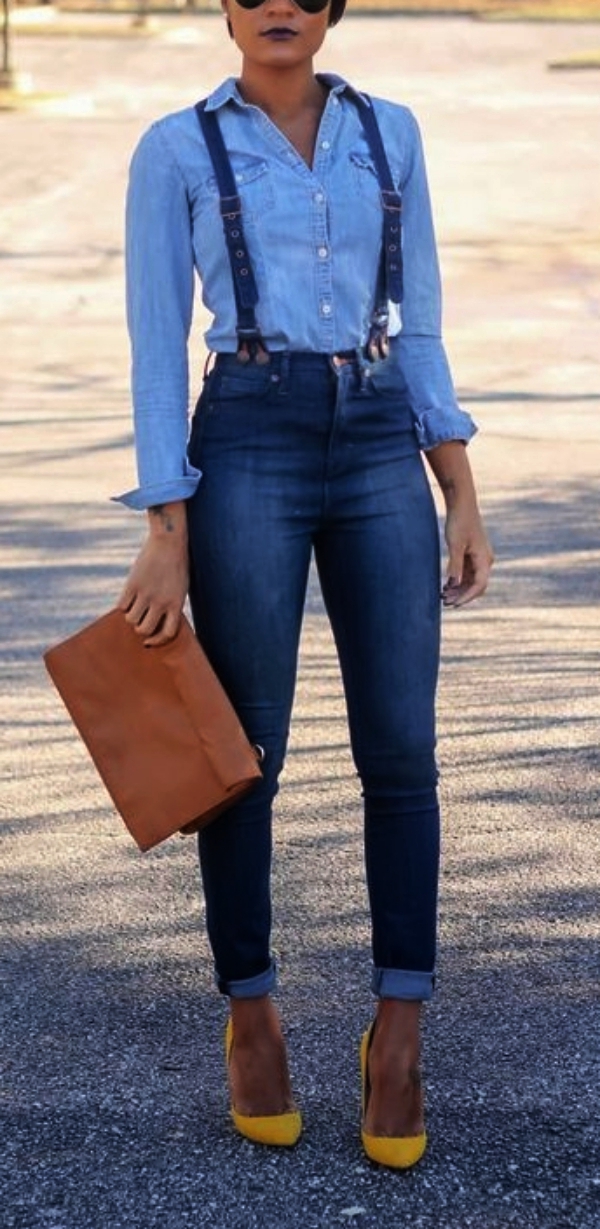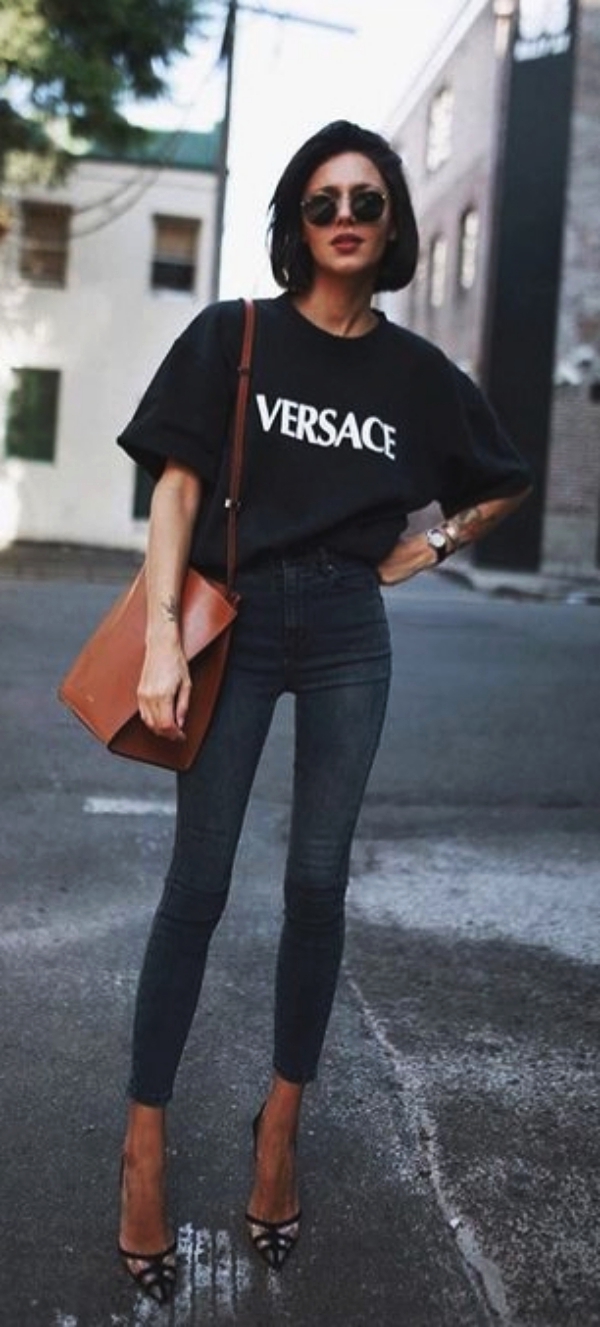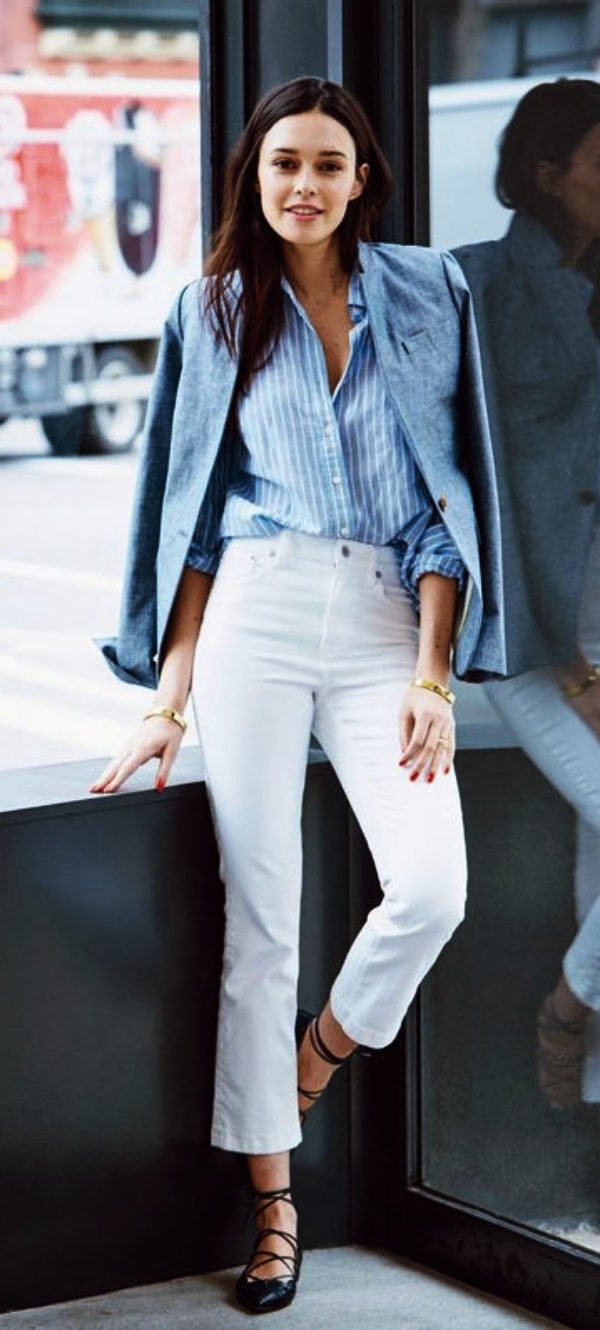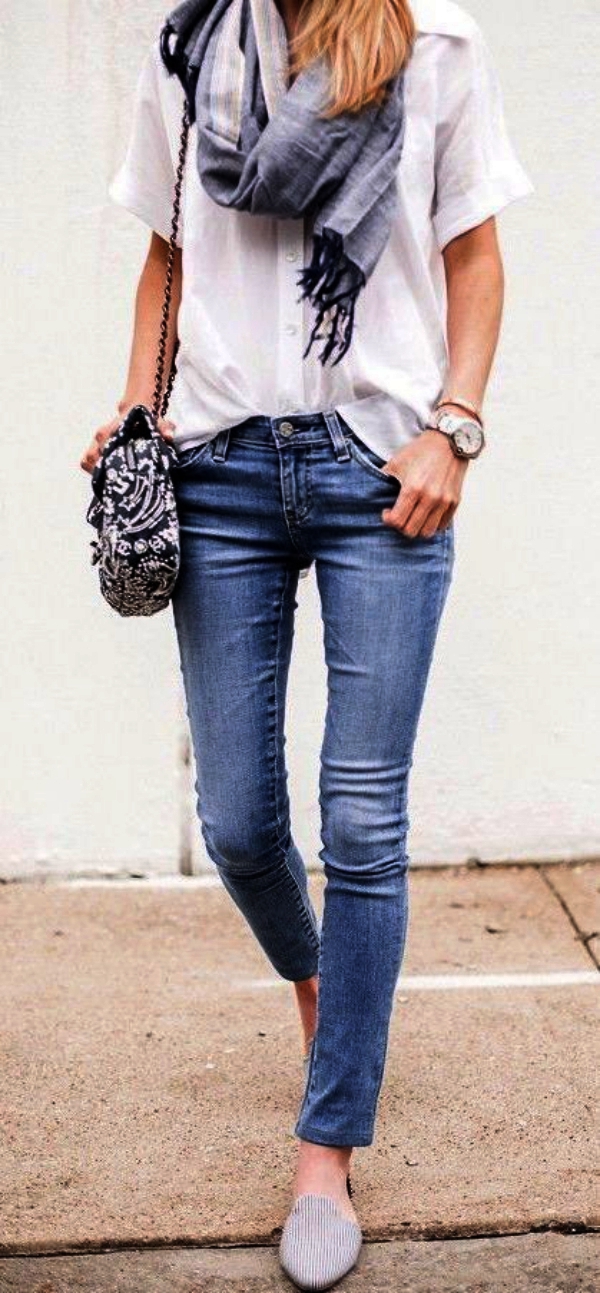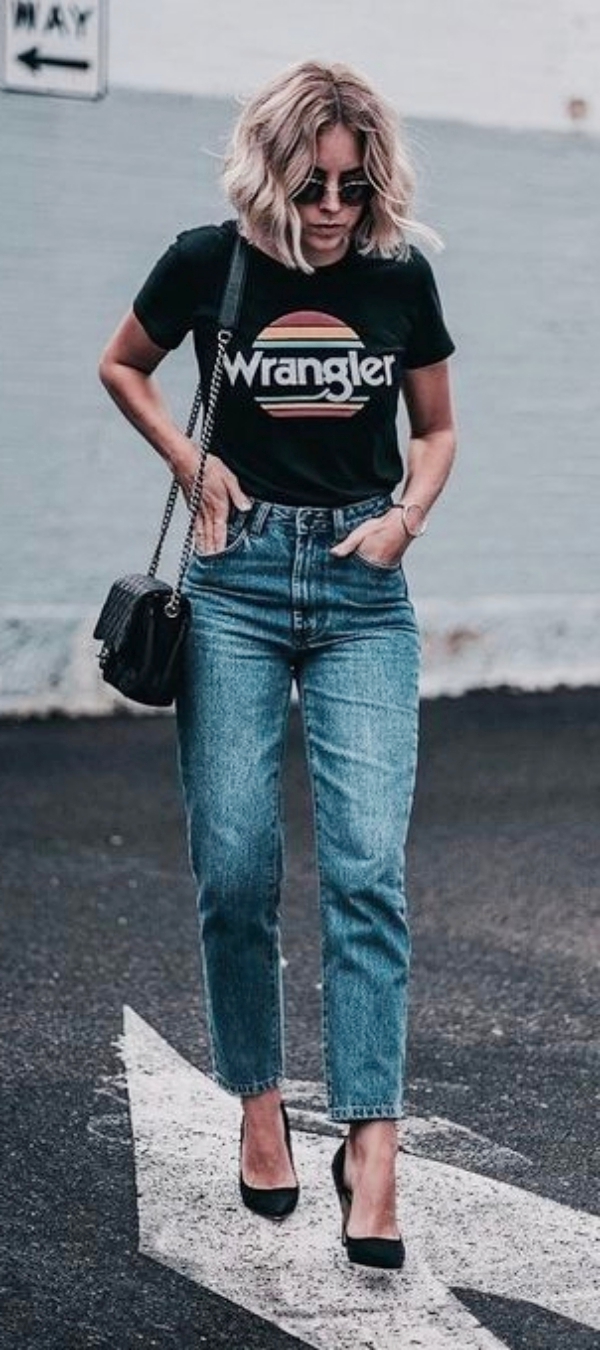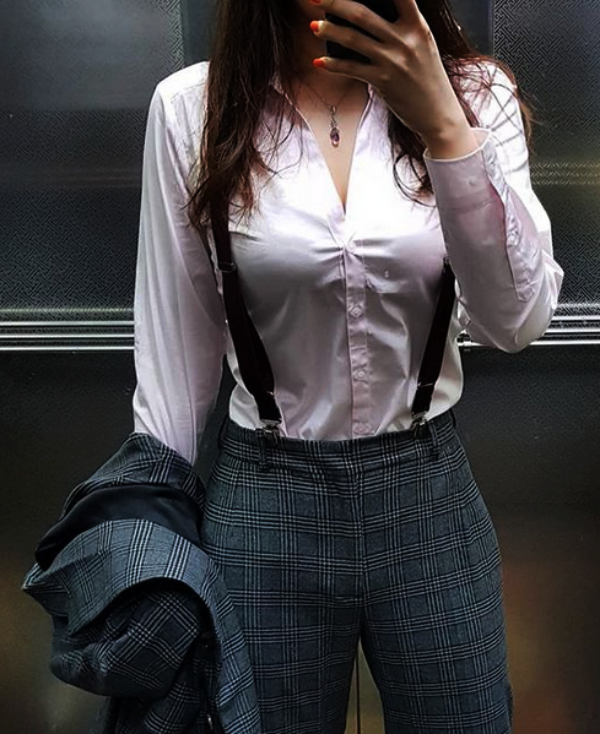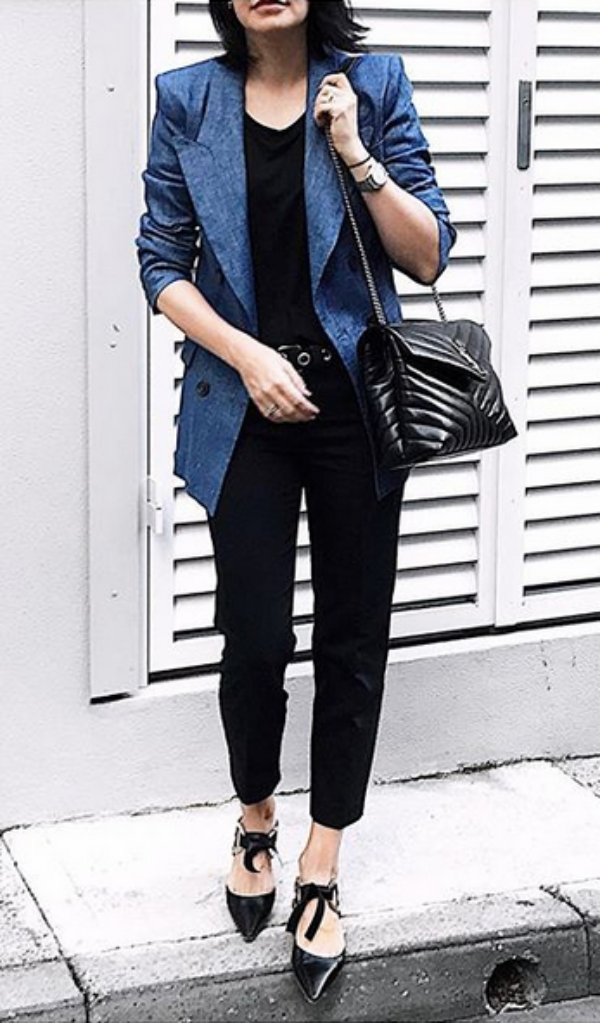 The above-mentioned Masculine Fashion Looks for Women are overly sexy. And by donning them, you will simply look beckoning. In fact, you can cause some serious rubbernecking among men. So, what makes you wait? Try out these outfit ideas and look manly in a desirable manner.