Infinity Tattoos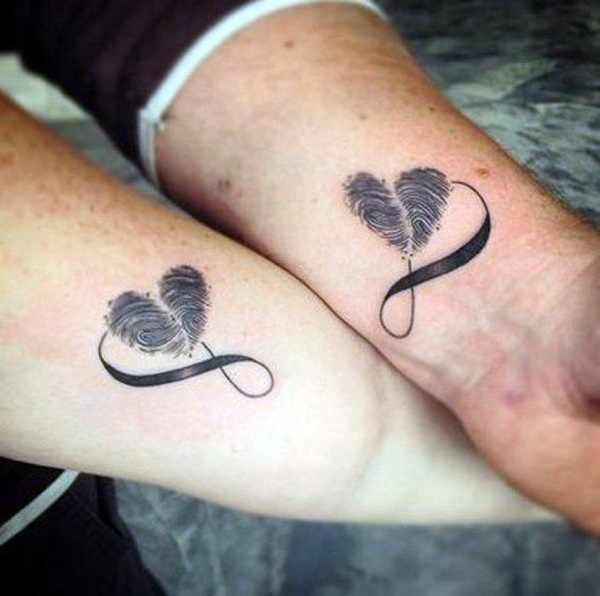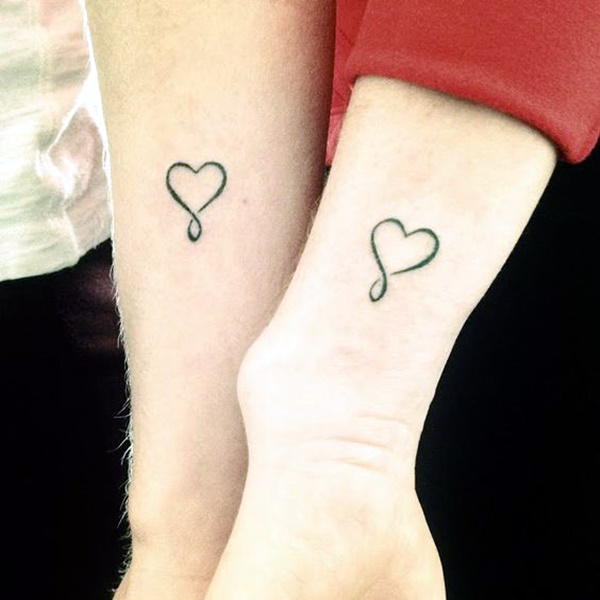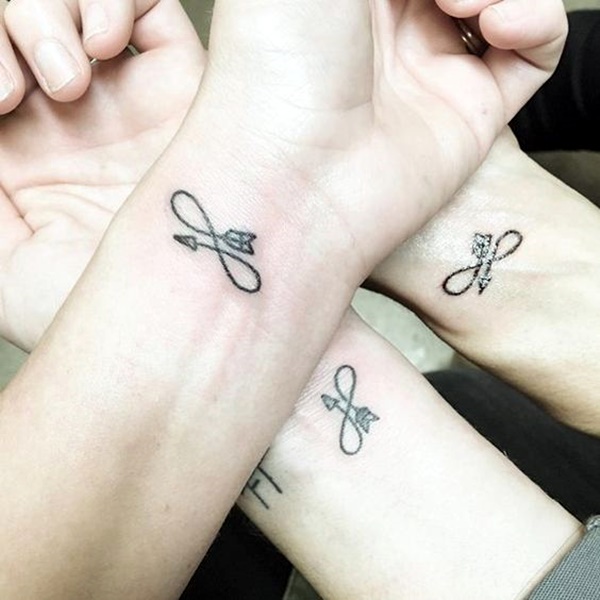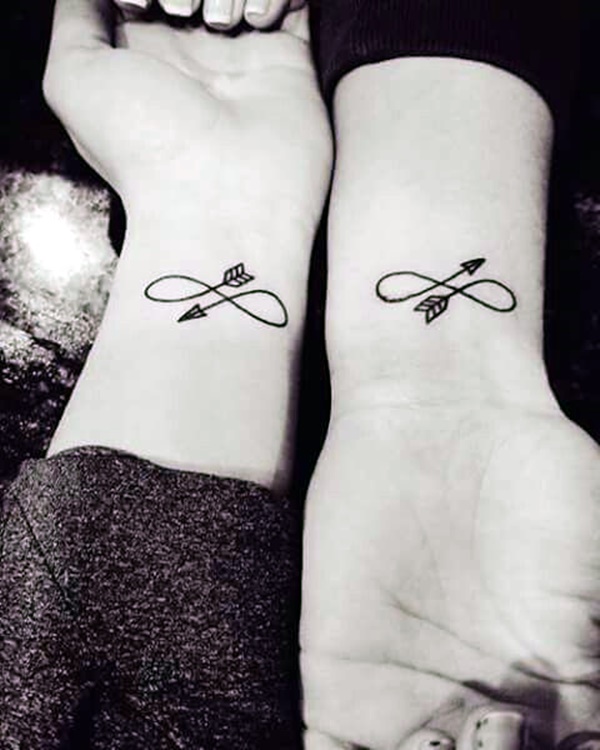 Looking for a sister tattoo design which connects you forever? Infinity tattoo symbolizes eternity, having no boundaries and endless possibilities. True friends incorporating sister tattoo design takes its meaning to a whole new level – that is to show your endless bond and connection. And, the plus feature that tattoo holds is that sisters tattoo with infinity symbol can be placed anywhere in the body!!
Quote Sisterhood Tattoos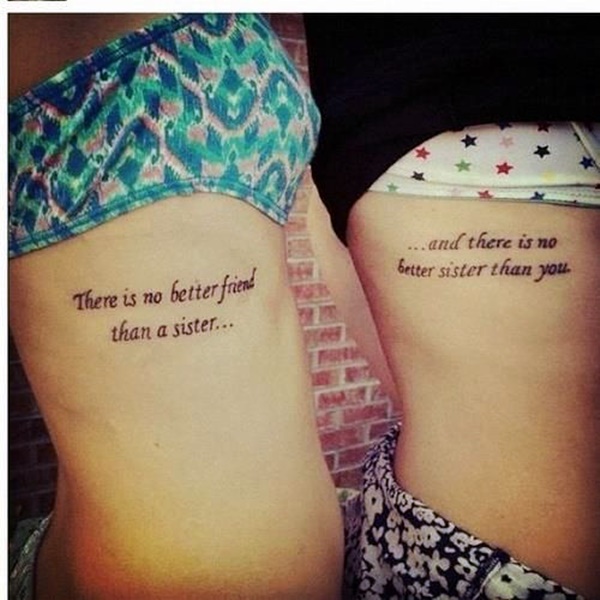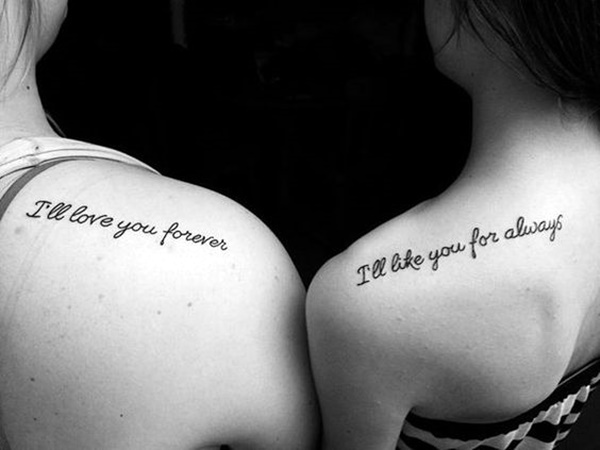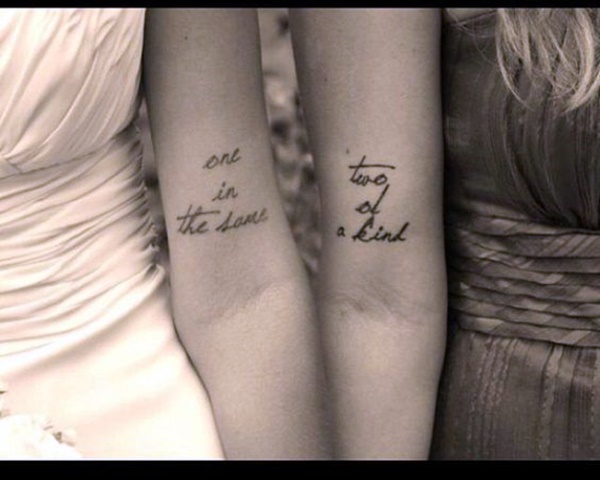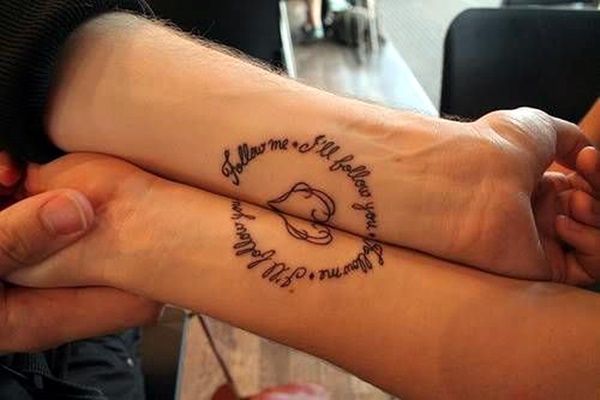 What a fabulous idea, isn't it? The quotes containing words that appreciate your love towards other sister can be used as an inspiration and is something that girls love to get inked on their upper back, wrist or neck. The idea of having words may vary from one group of ladies to another. Heyya…some of you may prefer having half of the quote written on your own hand and the other half written on the other sister's hand.
Sisters Name Tattoos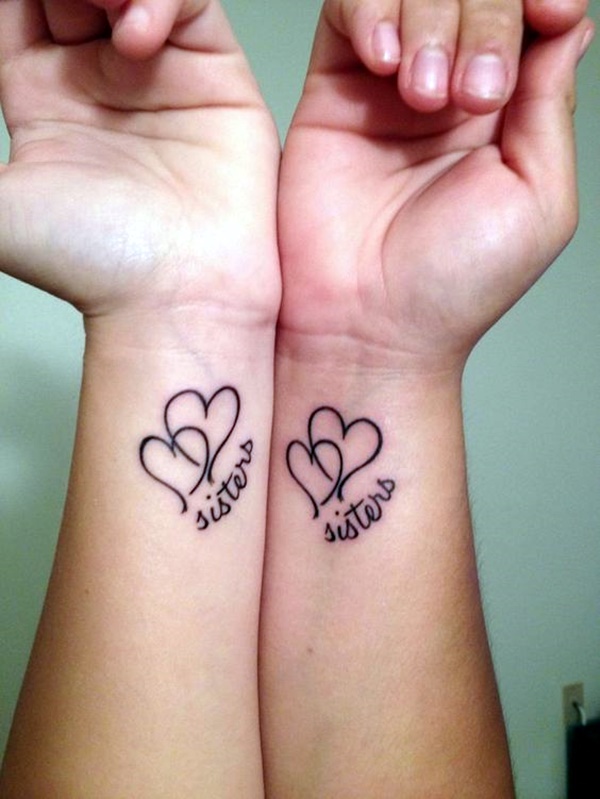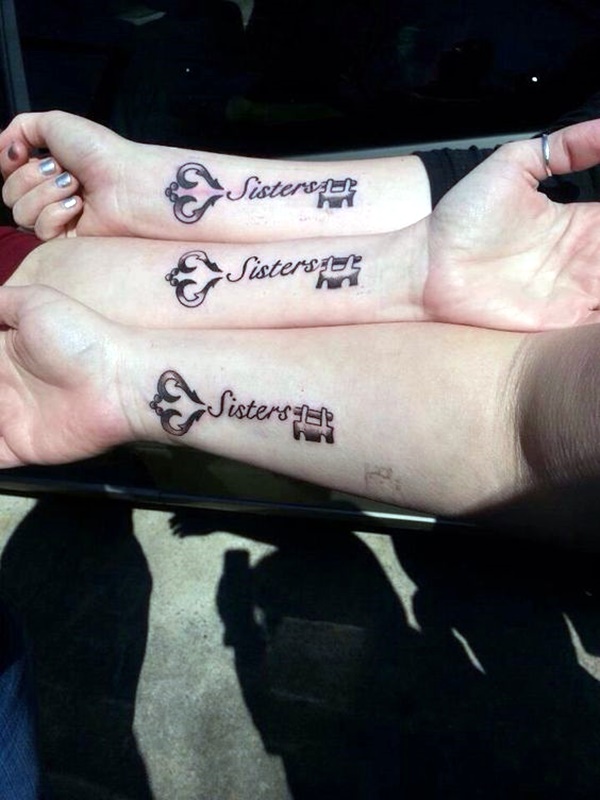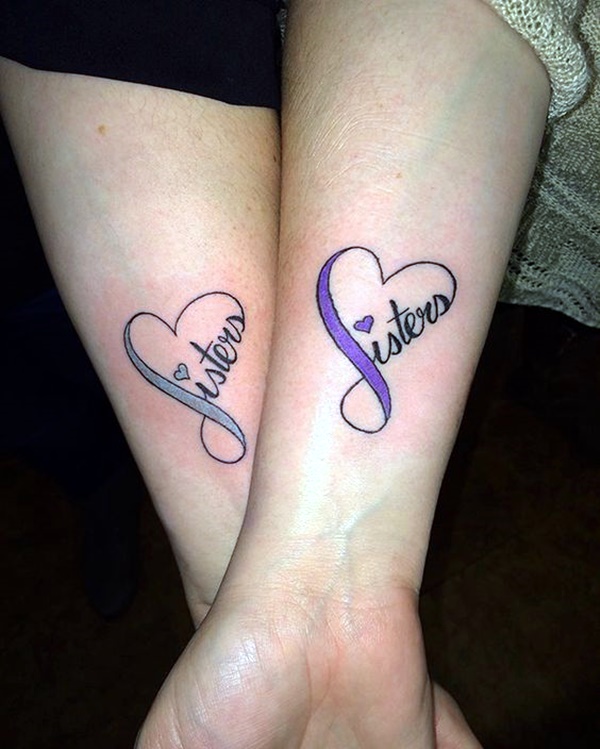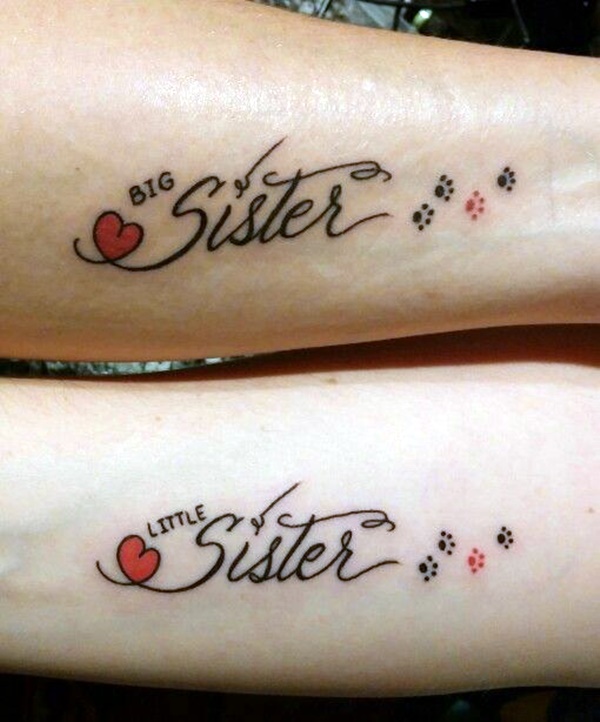 You can get the word 'SISTER' inked in many different font styles and text designs such as – calligraphy or italic style. The design of one of these popular matching sister tattoo designs will differ, but the meaning remains the same to the wearer. The tattoo represents that they are sisters for life and nothing can come between them. You can also have mother and daughter tattoo designs, So, create wonderful memories with mother daughter tattoos as permanent reminders to show the special bond you share with each other.