BEARDS are back in style! Yes, beards are becoming a biggest trend amongst guys and they're getting better as time goes on. Interestingly, not only there is a certain amount of manliness associated with the mens facial hair styles, but pairing your haircut with the perfect beard style adds a new level of sophistication and sexiness to your look.

Handsome Guys! Deciding the best facial hair style is ultimately your own personal decision and depends on your overall personality. Just keep in mind that to achieve a perfect beard style, you need to take immense care of our facial hair growth and up keeping it can be time-consuming. To meet different needs of men we have also bought forward cool and different beard styles for men from which they can pick up the styles which suits their personality and choice.
Here are some of the best beard styles we've found and hope you would find some inspiration from these cool facial hair styles!
Sexy Mens Facial Hair Styles | Best Beard Styles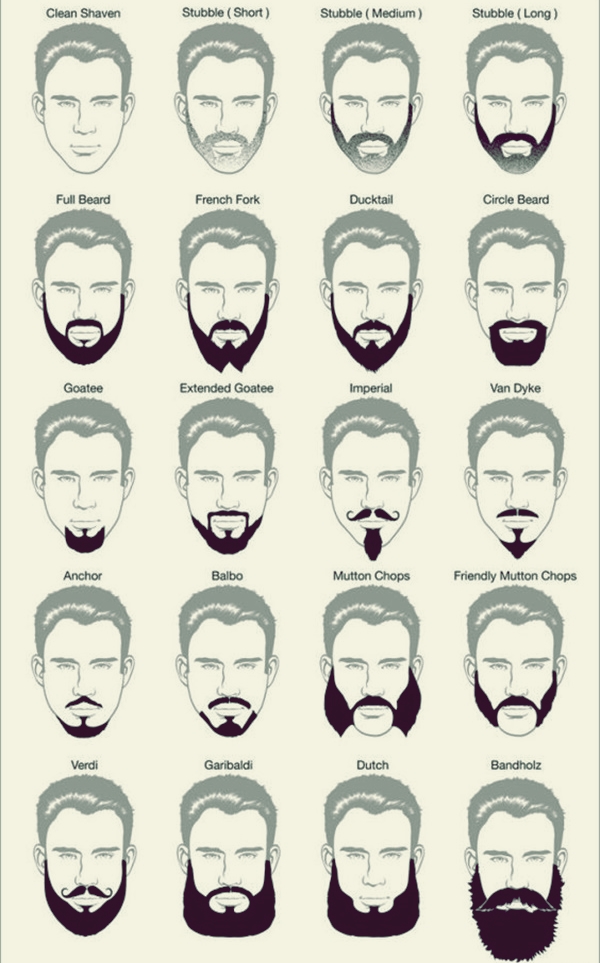 Balbo!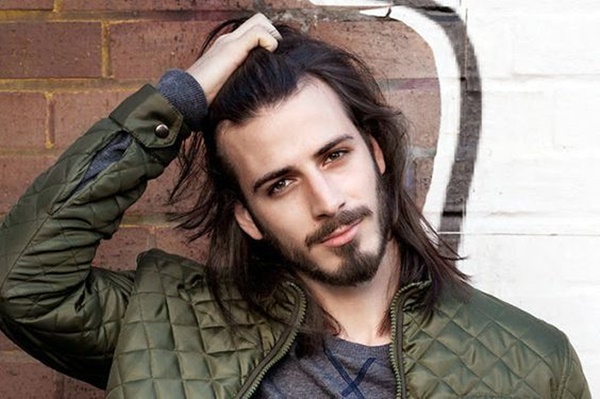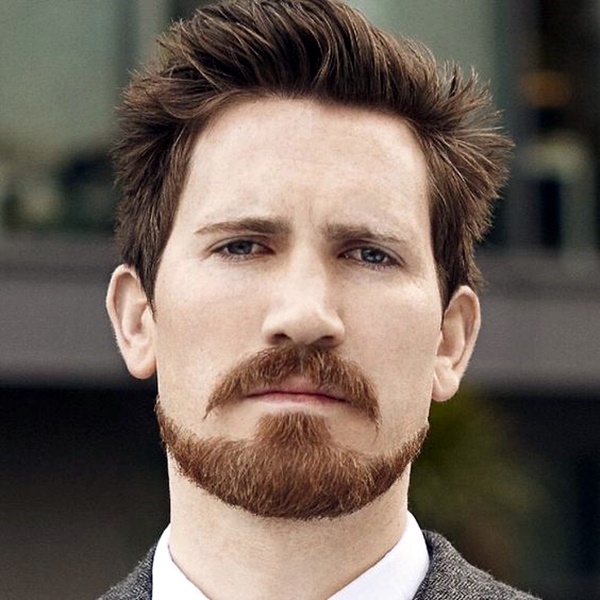 Guys! If you have a narrow chin, undoubtedly go for this beard style. To achieve it successfully, don't shave for 4 weeks or until the beard has fully grown. Remember, for shaping it nicely – you really need to have good razors. You can even use an electric razor to take off the hair from the sides and a straight razor to shape the Balbo style attractively.
Short Stubble!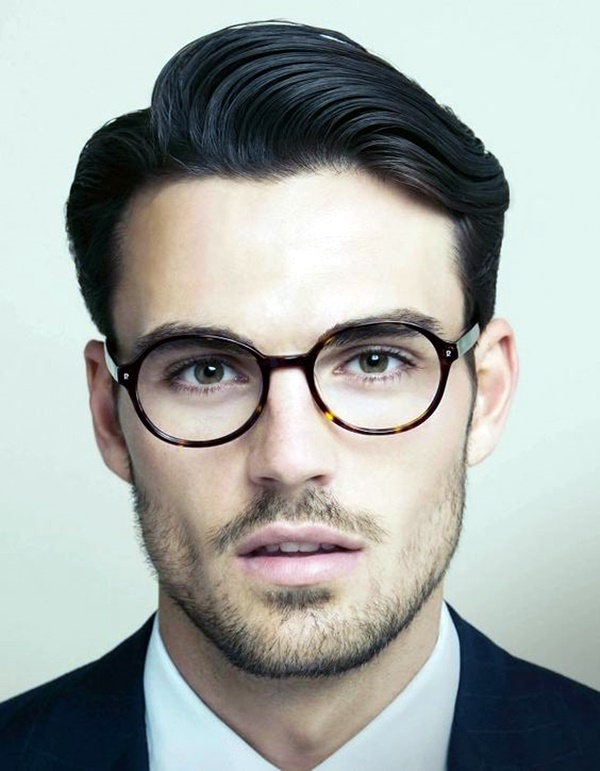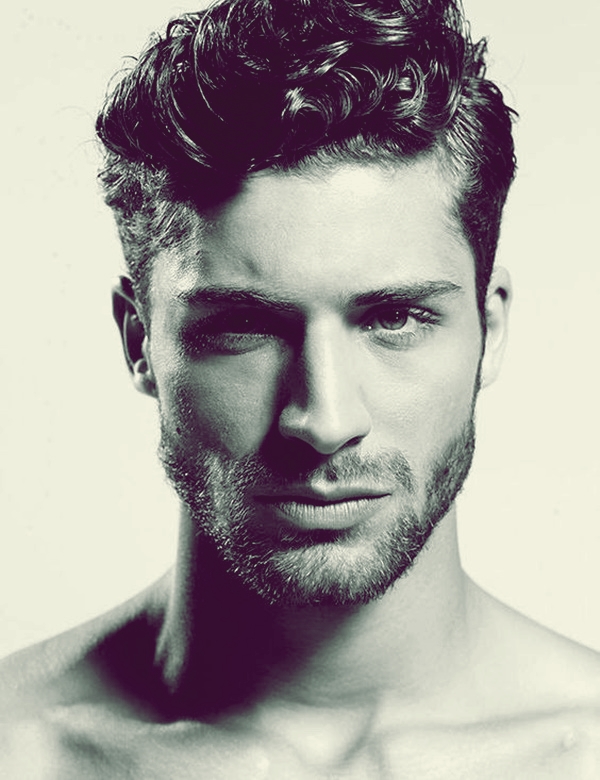 It's simplest among all other best beard styles. Simply don't shave your beard for 1-2 days. After that, trim the beard till the length you prefer. If you have hair growth above your cheeks, just shave it habitually to maintain the stubble look.
Chin Strap Beard!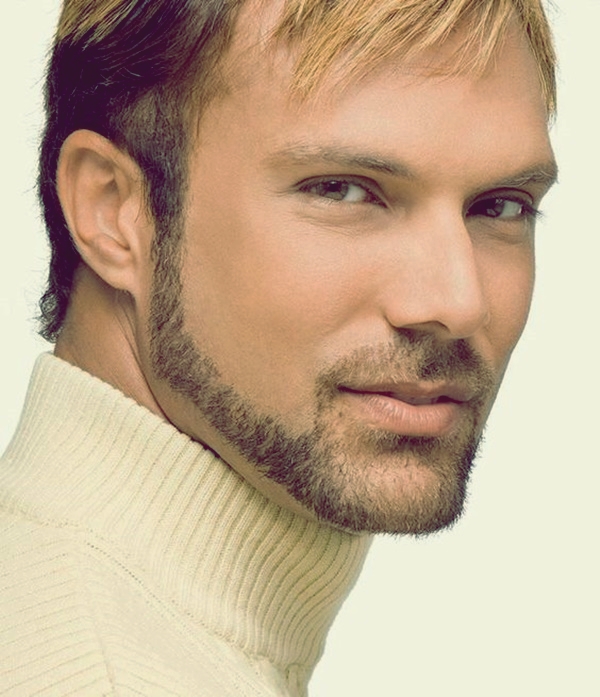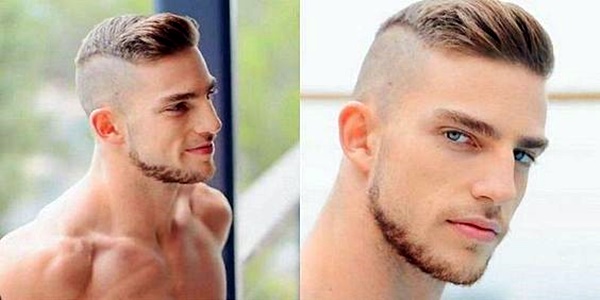 It's easy to maintain and impressive as it looks like a thong located in your chin. Guys! If you don't prefer keeping full beard styles, go for chin strap style to keep a little manliness in your character. Other great news for you! Using an adjustable beard trimmer, you can easily shape it!
Hipster Beard!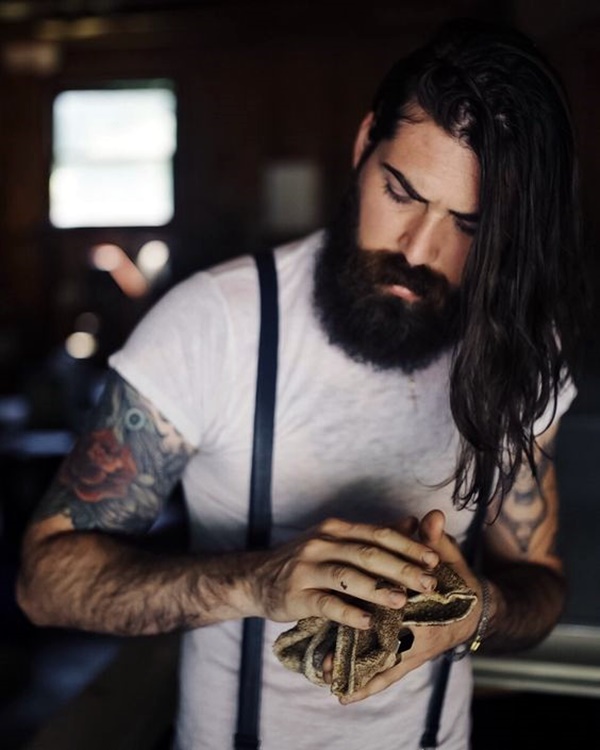 The rough appearance of one of these mens facial hair styles requires high level of maintenance as you need to grow hair in large amount on your face. Hot Beard Styles For Men to try This Year. This beard style is long enough and looks outstanding with a clean cut pompadour hairstyle.
Mutton Chops Beard!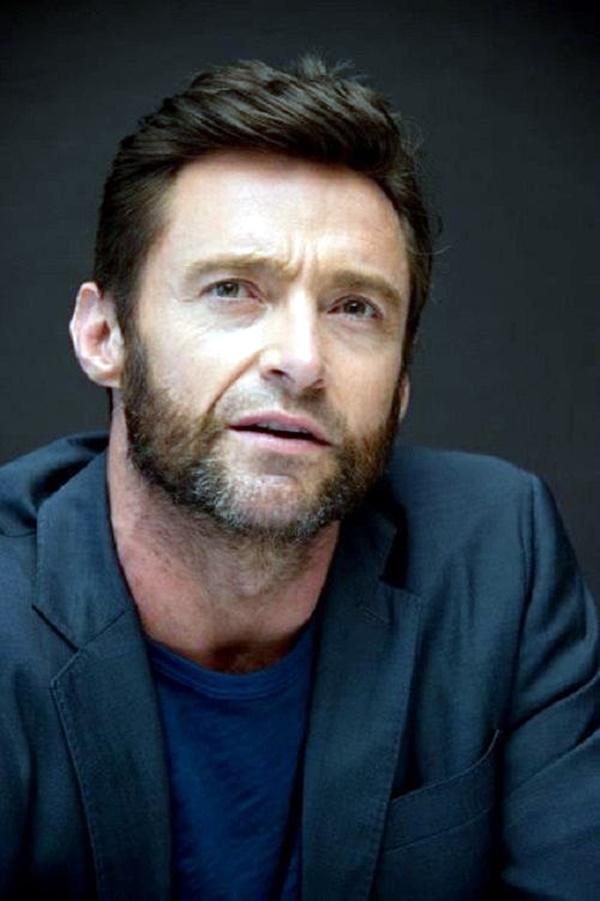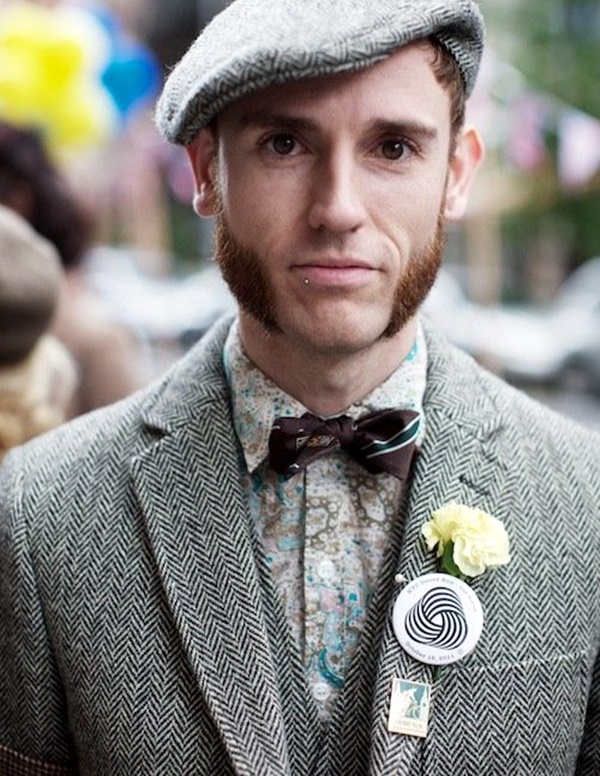 The sideburns of the mutton chops beard style gives new meaning to mens facial hair styles. Surprisingly, it gives dramatic full beard look. Friends! Please note that it's necessary to keep mutton chops trimmed to avoid dirty look. Moreover, men with round face looks best in mutton chops beard style.
Spiky Beard!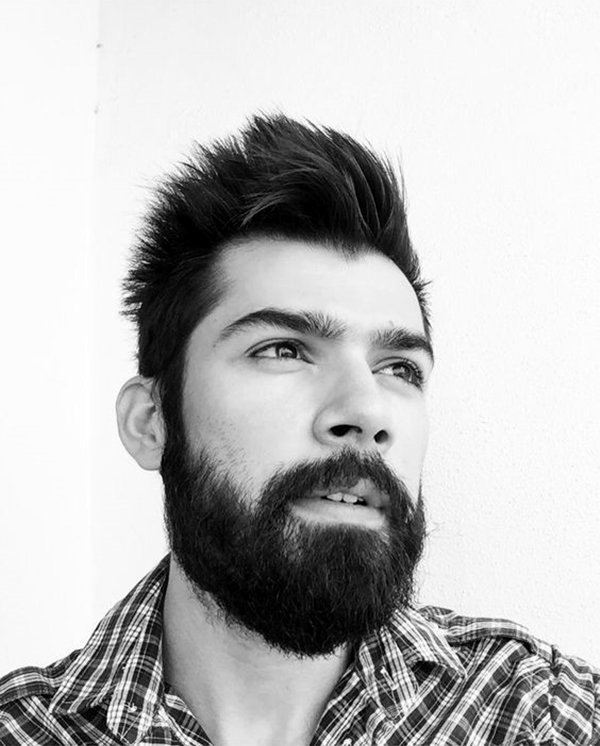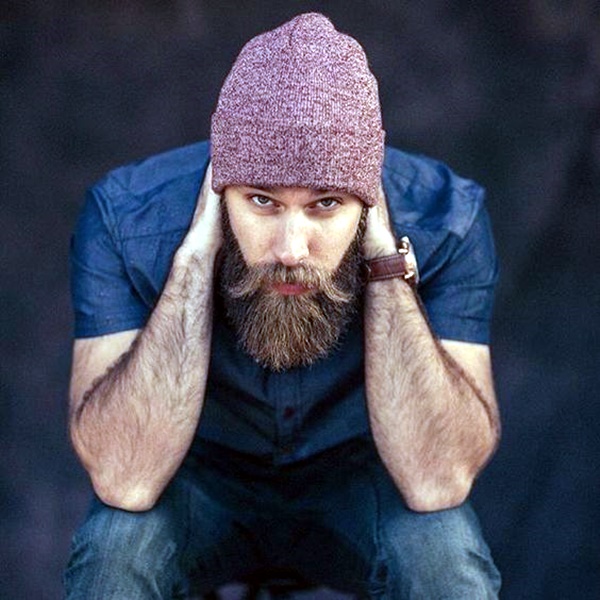 Spiky beard style gives you elegant and smart look, if you know how to grow and style with it. You must be enough confident to wear such a bold look. Though it requires high maintenance, but you will look as much stylish as you can. So, what are you waiting for fashion-dreamers? Rock this beard style with a funky hairstyle!
The Full Fledged Beard Style!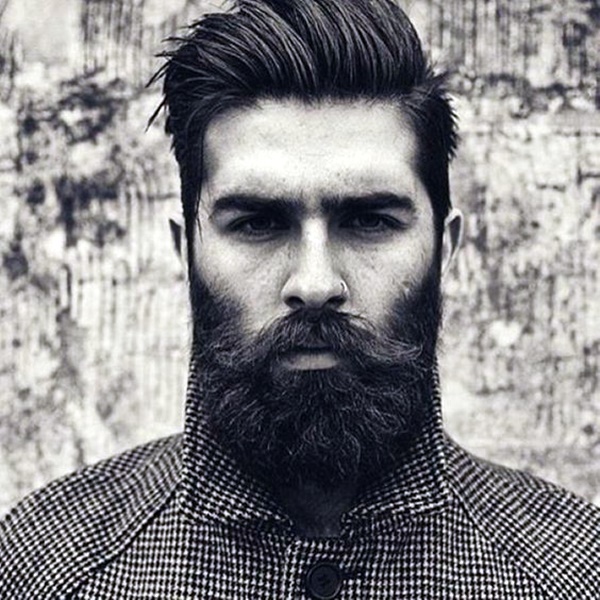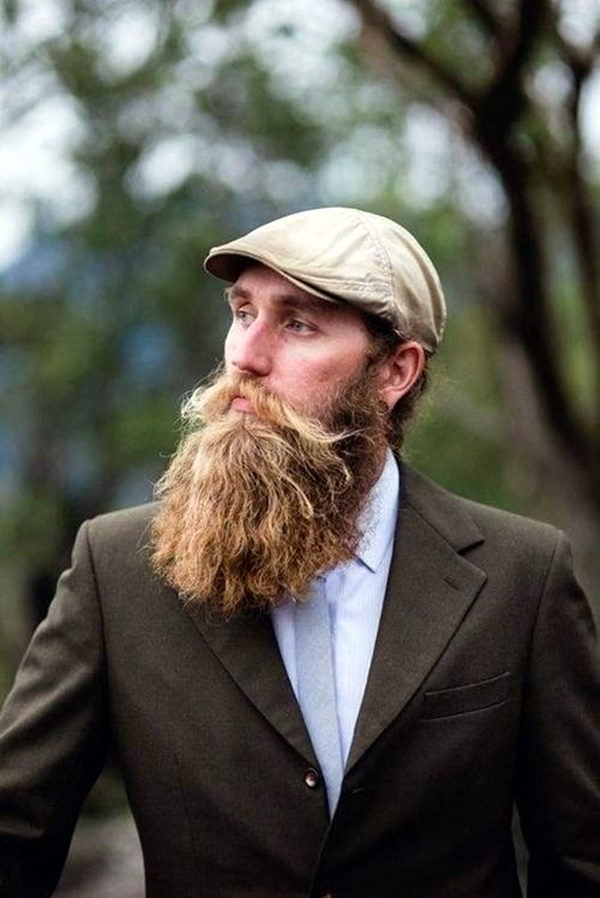 The full beard is one of the best manliest facial hairstyle you can go with. If you're looking for a more carefree look, this is a great option. Although the beard is pretty much left to grow in a natural way, the goatee area needs to be shaped on short intervals in order to outline the chin. The series of manly beard quotes and sayings we provide here are for those who understand and appreciate growth of facial hair.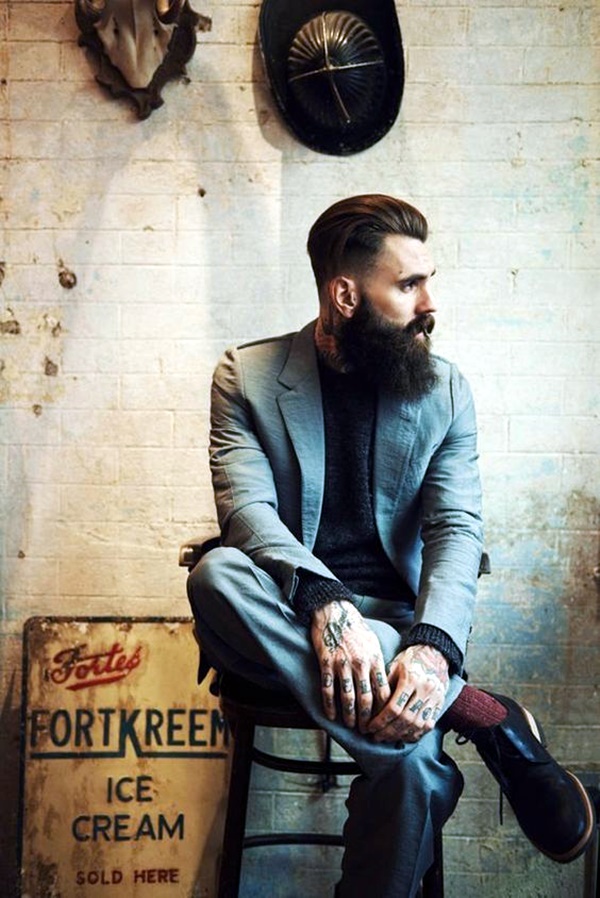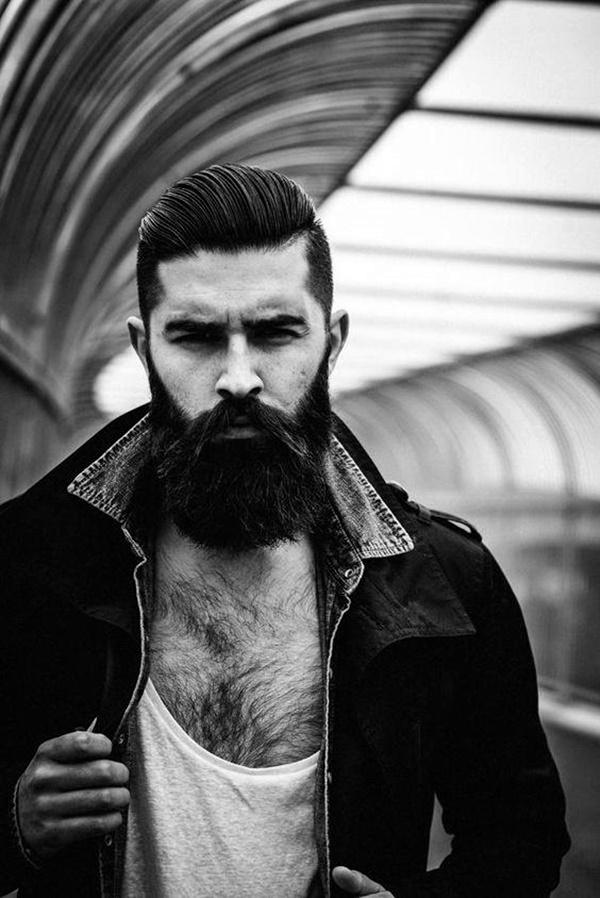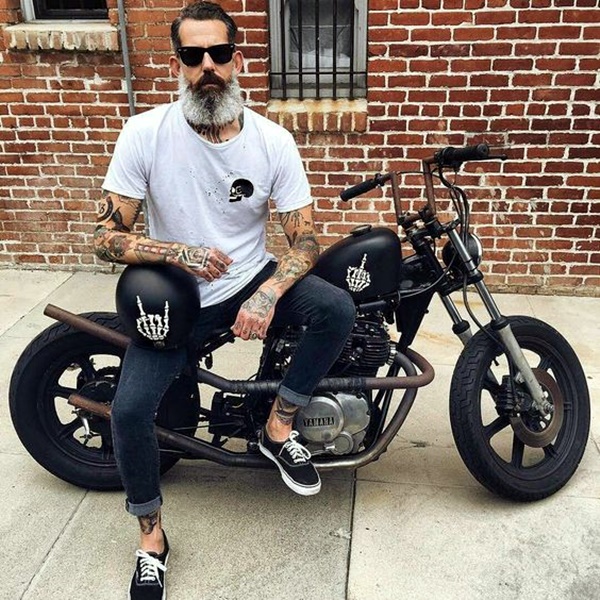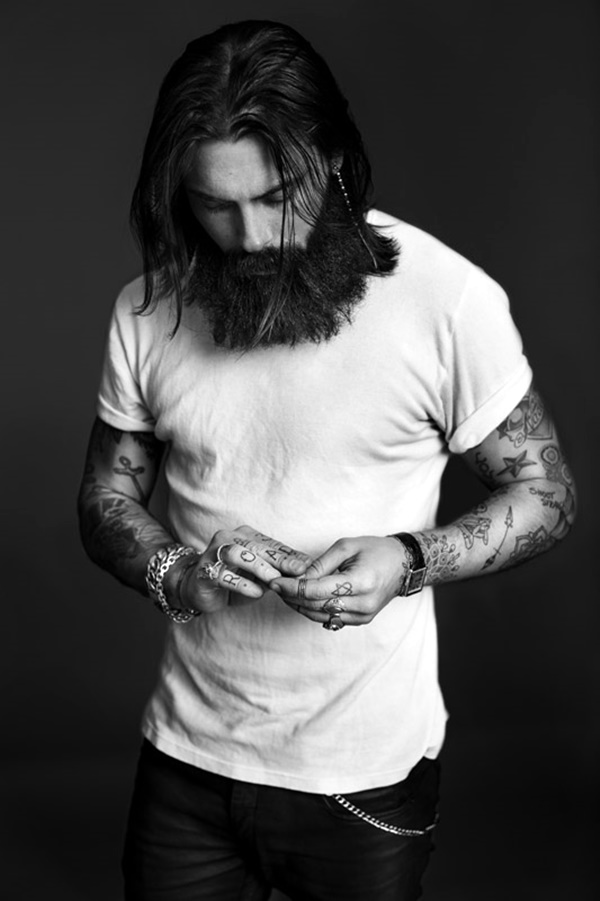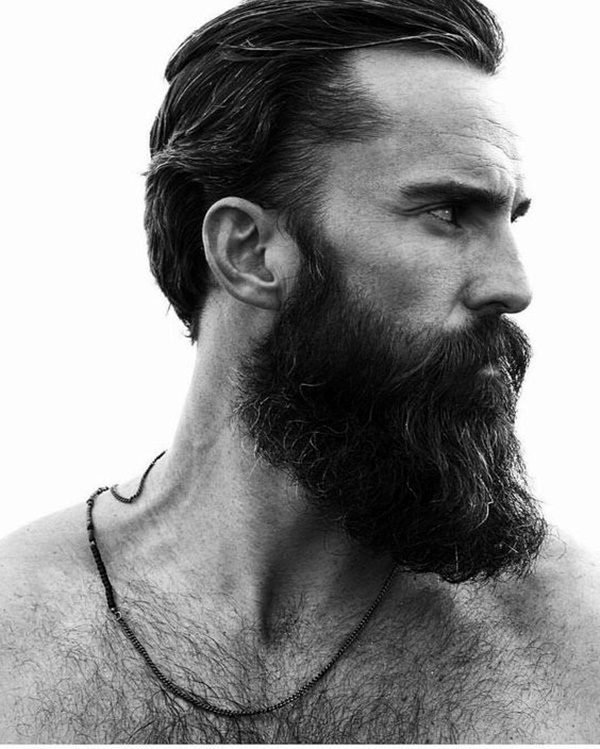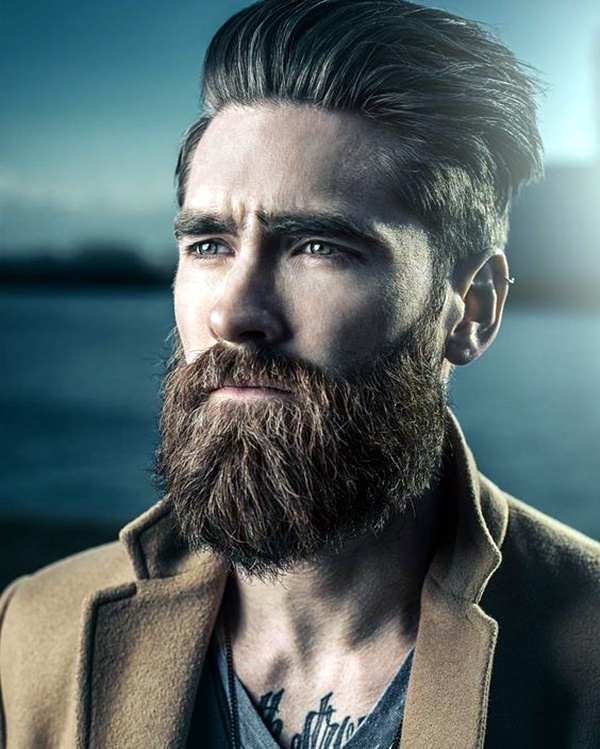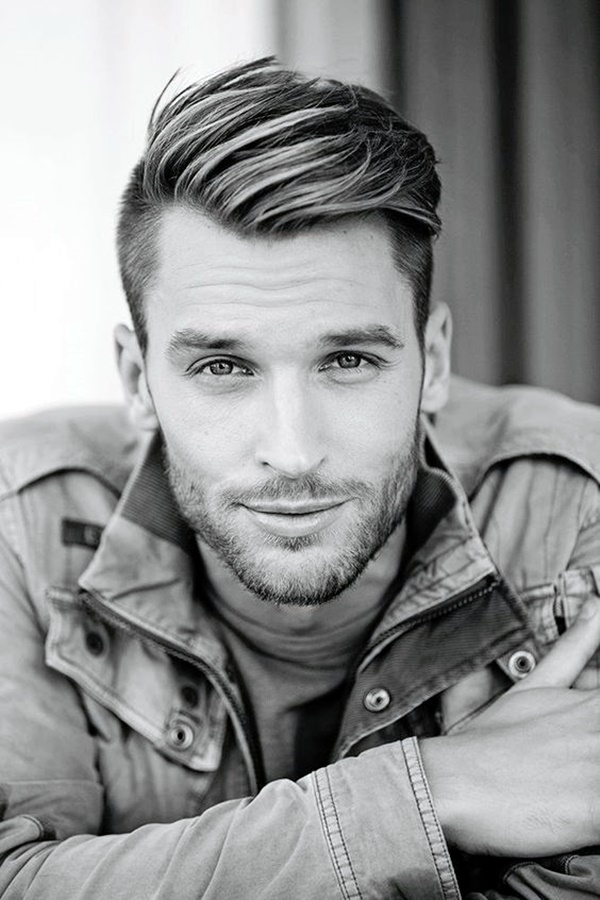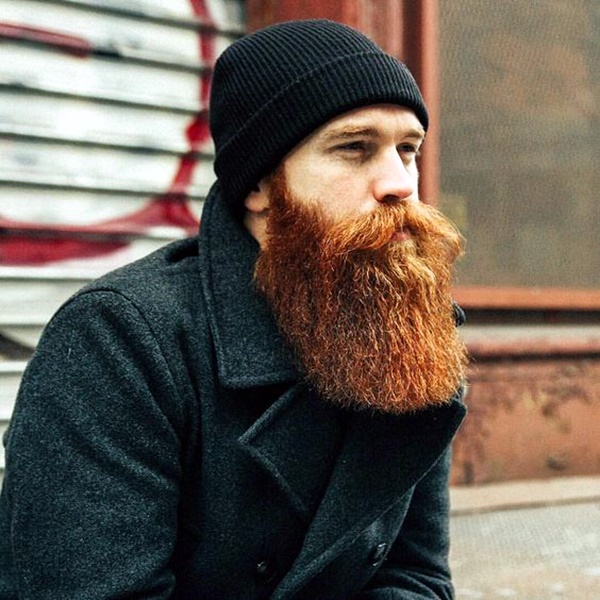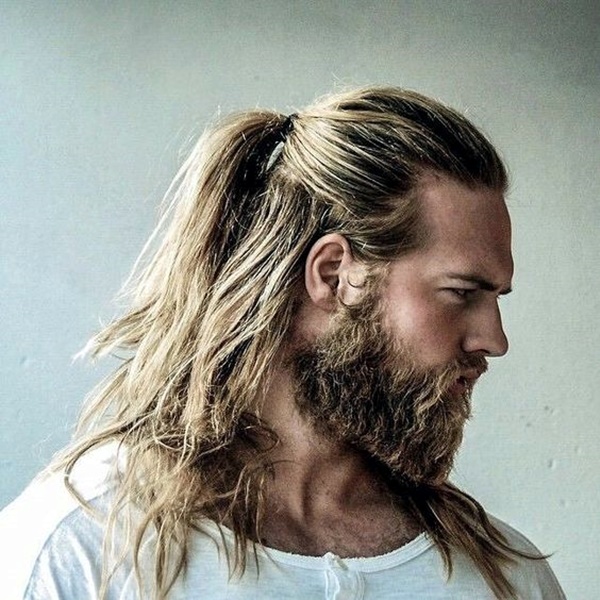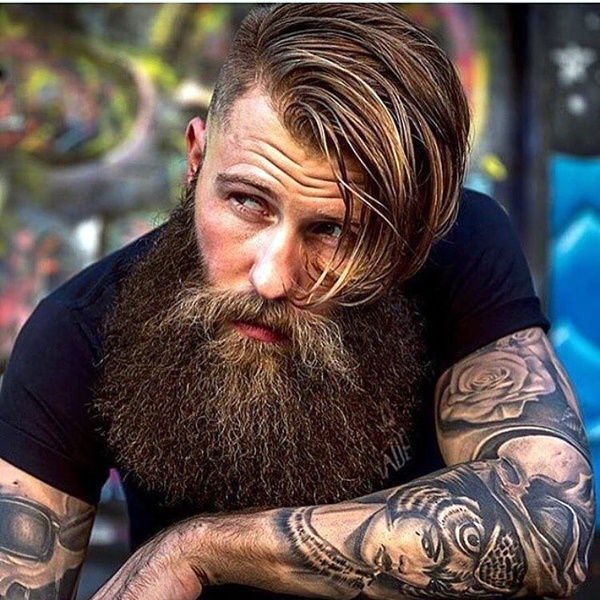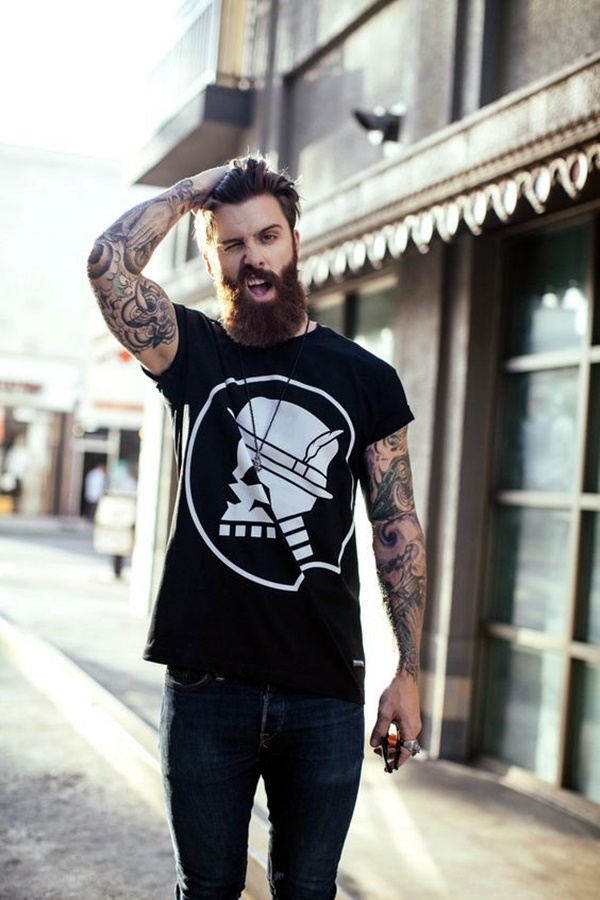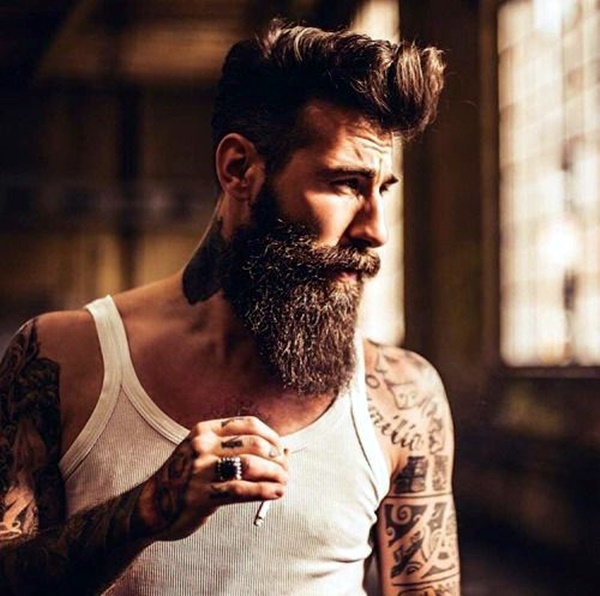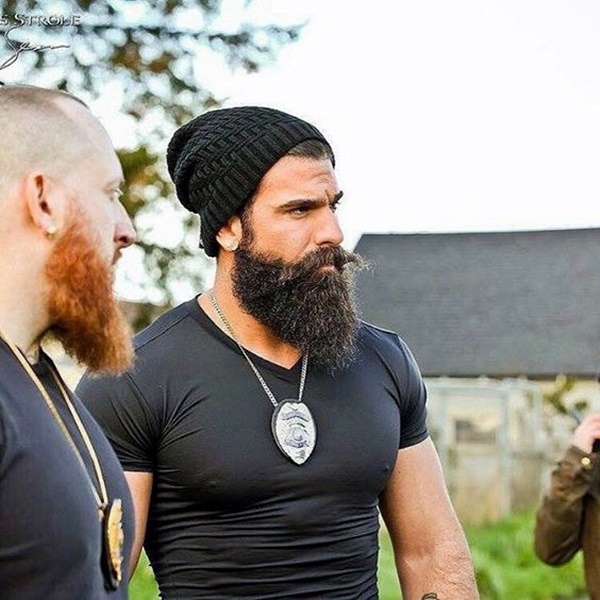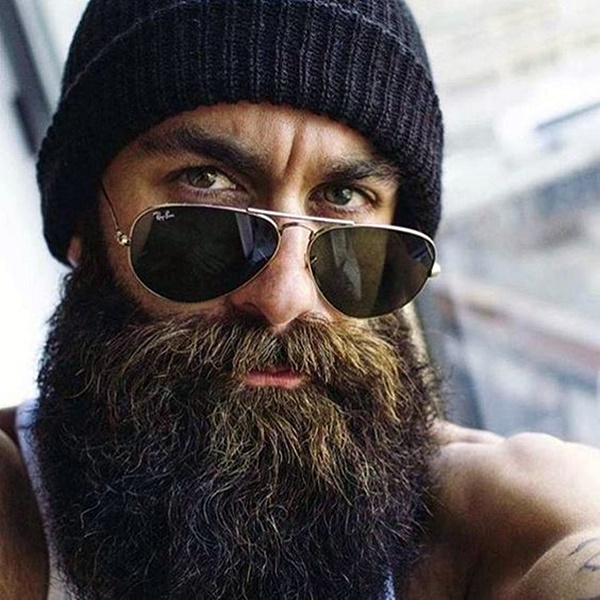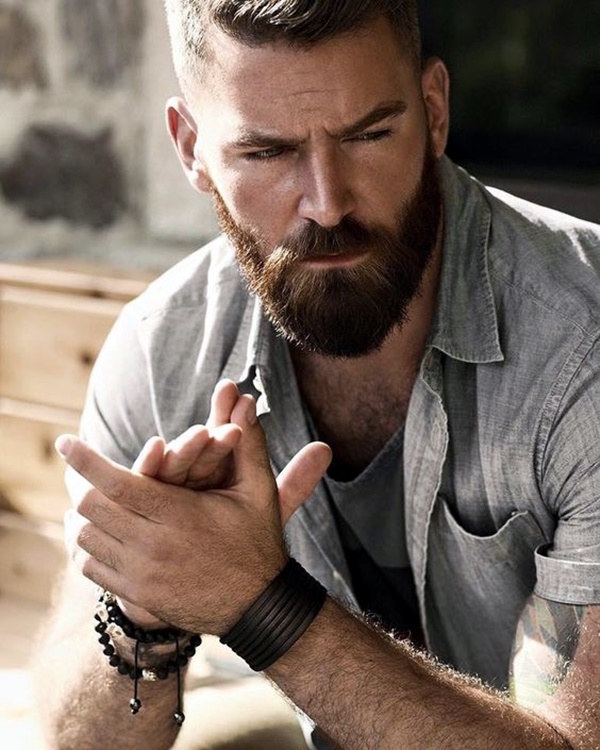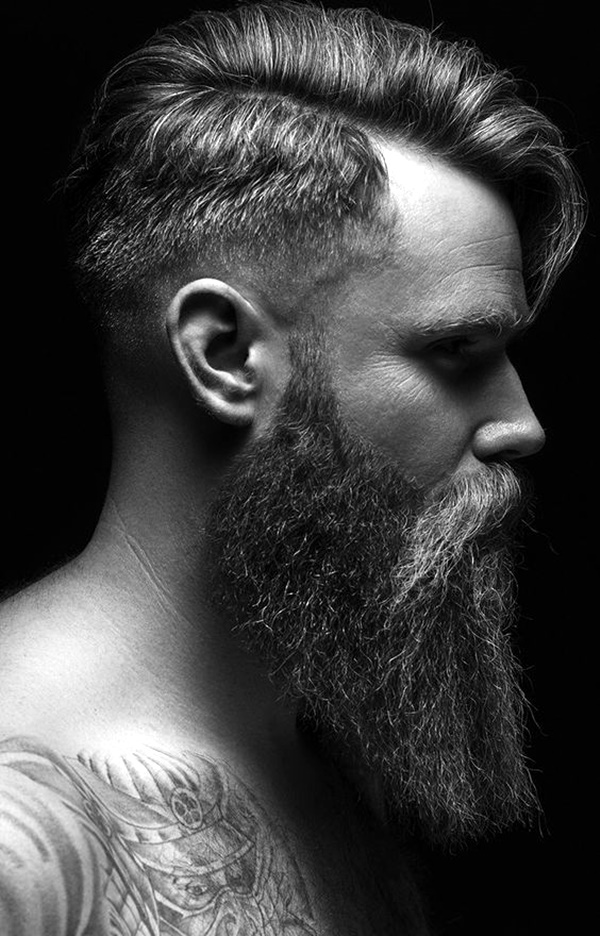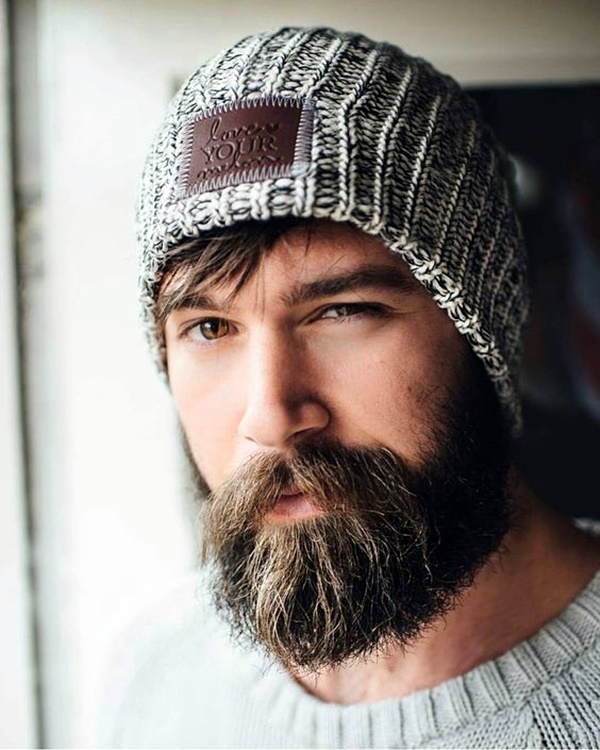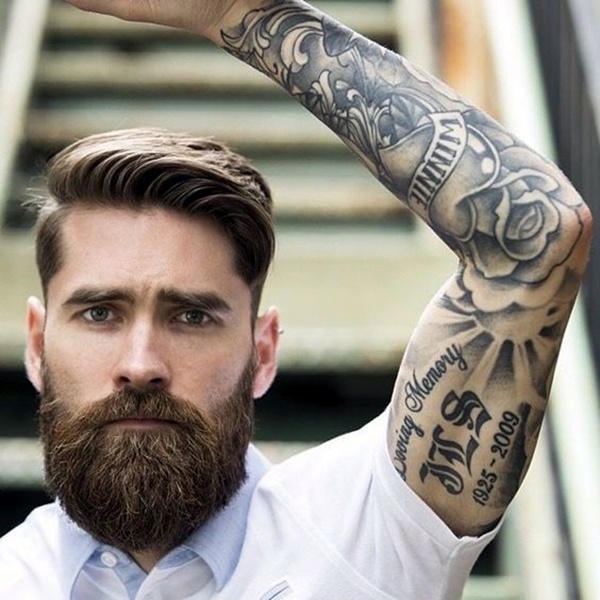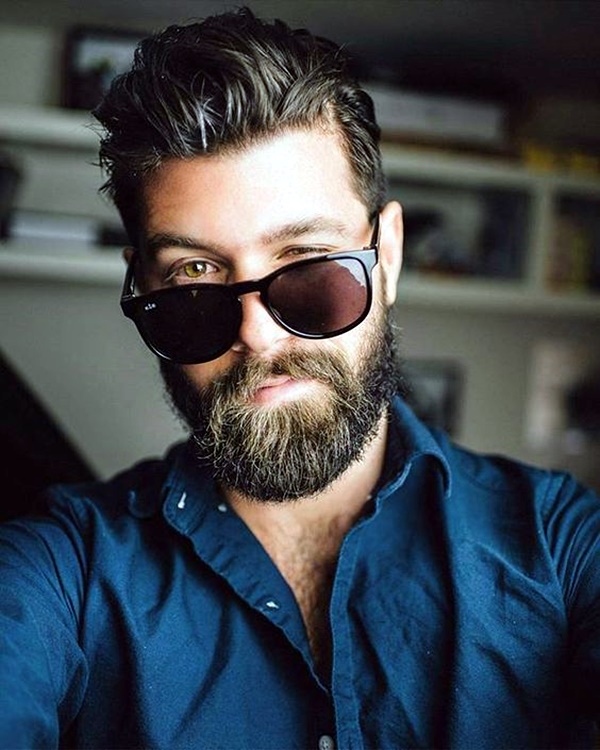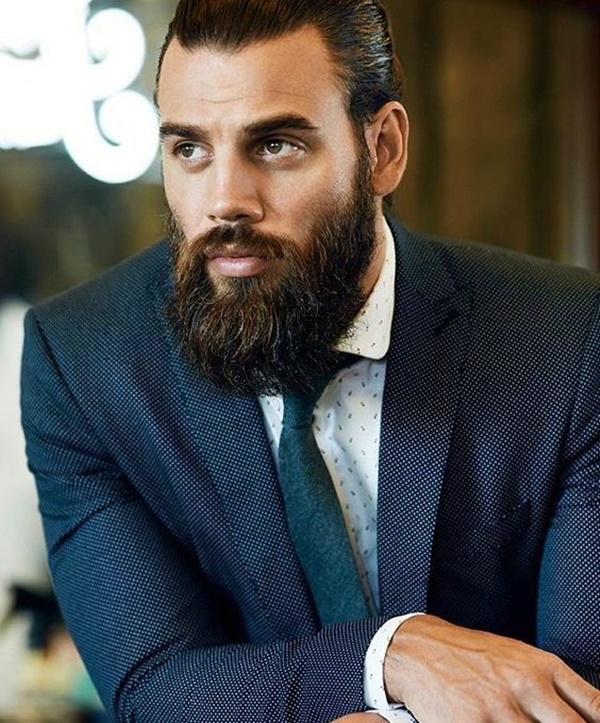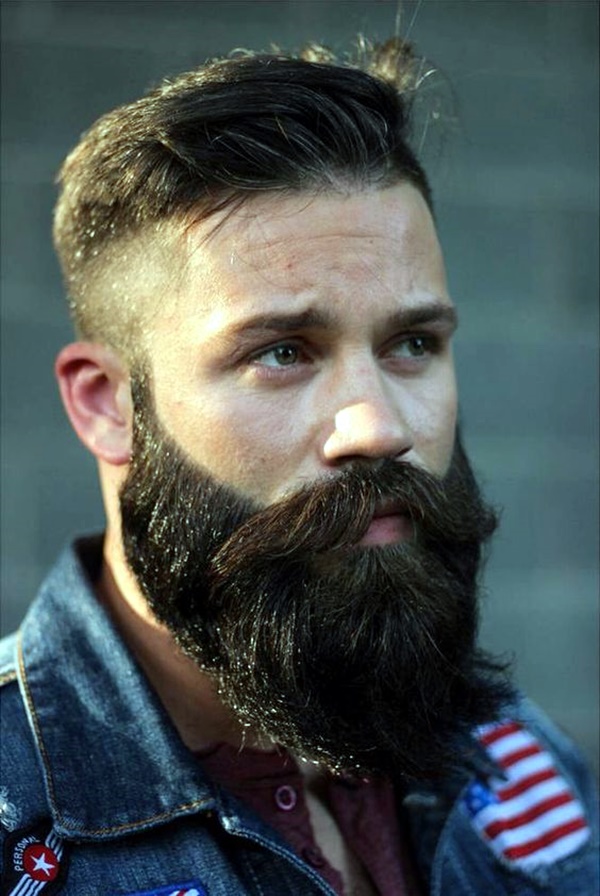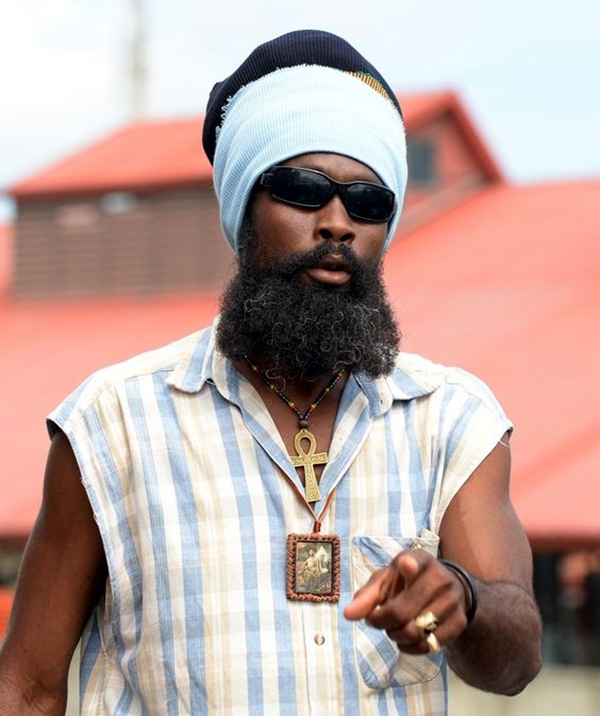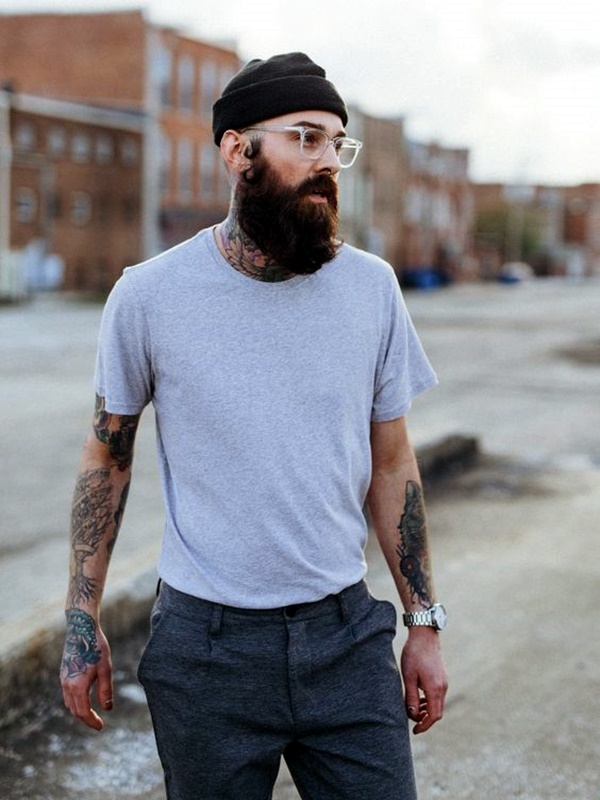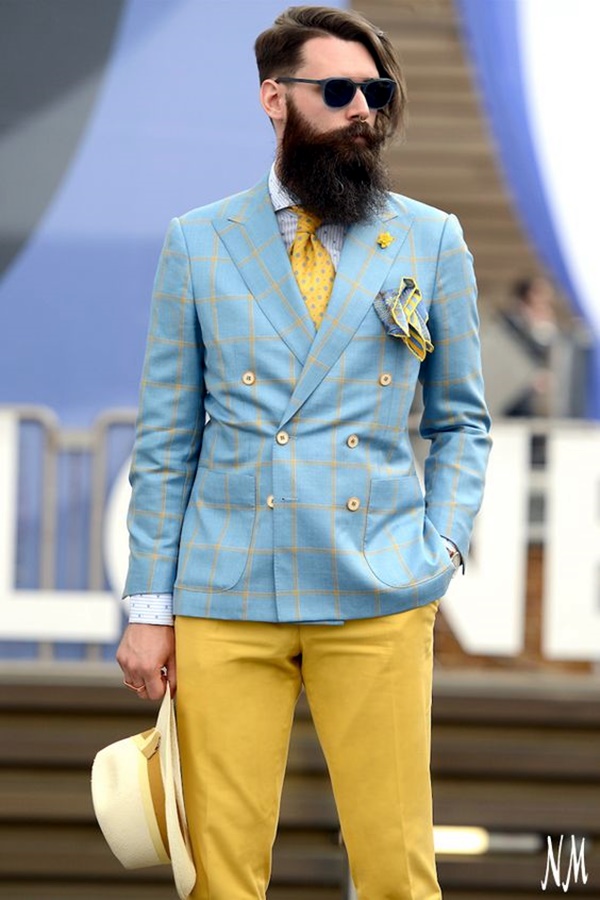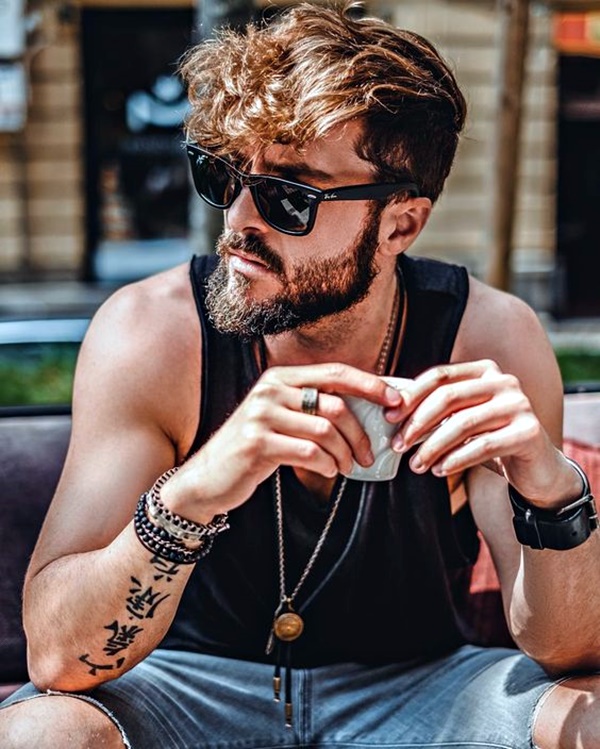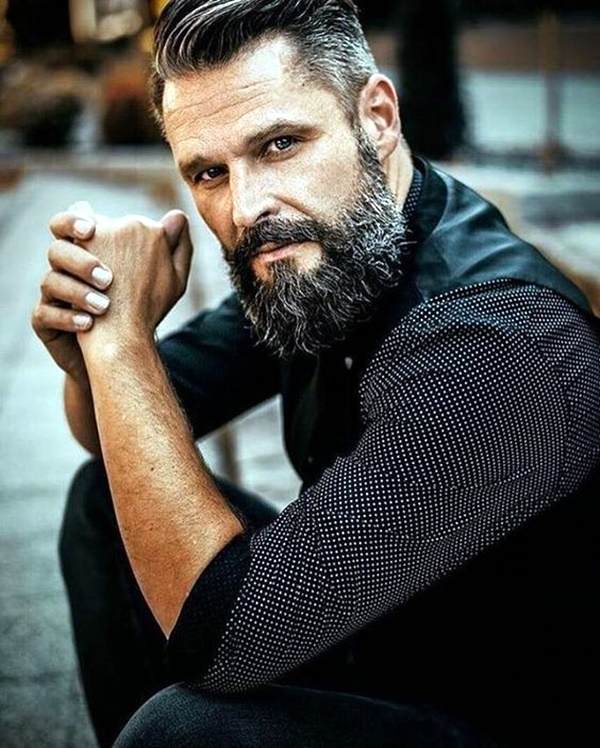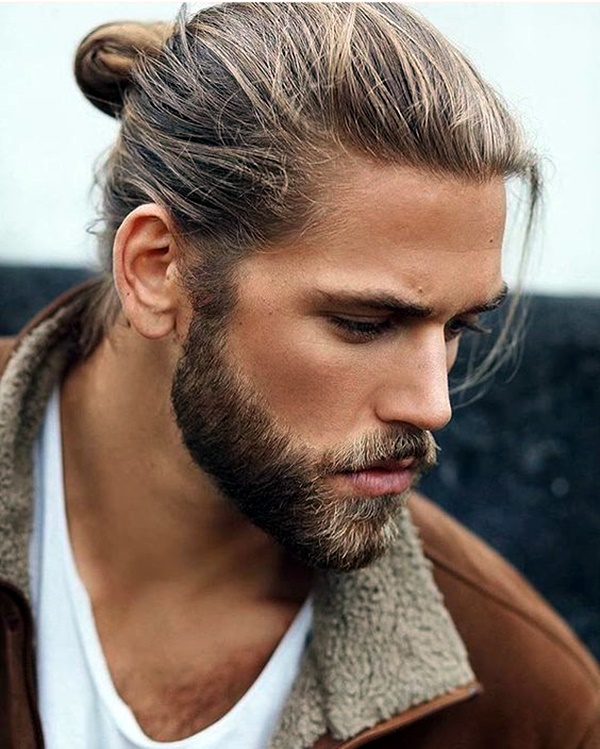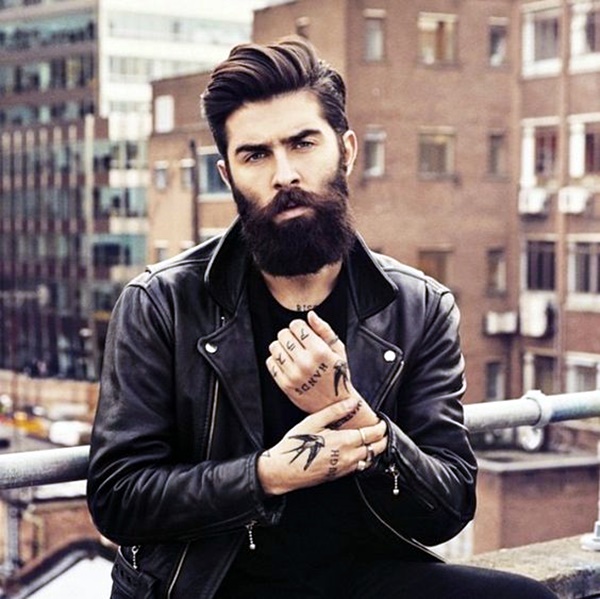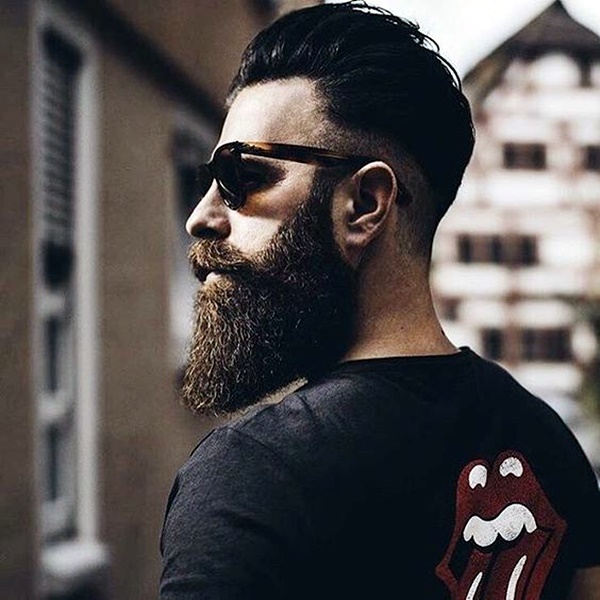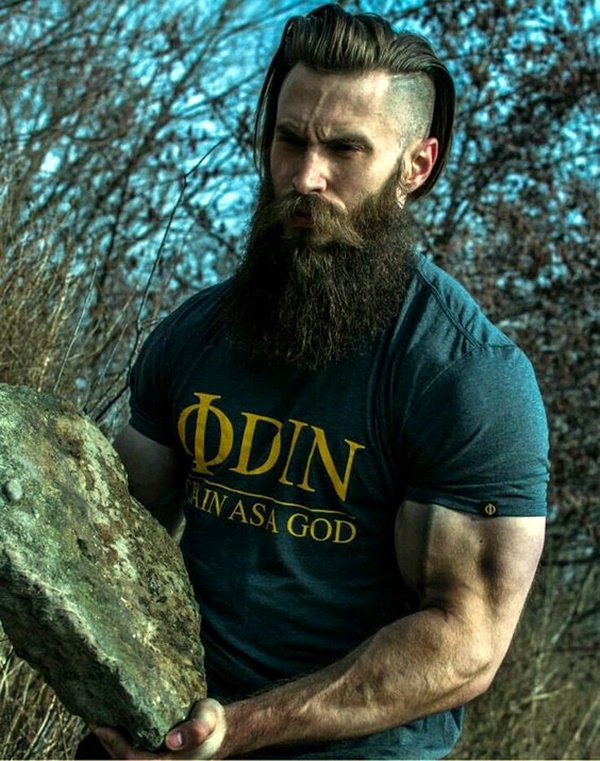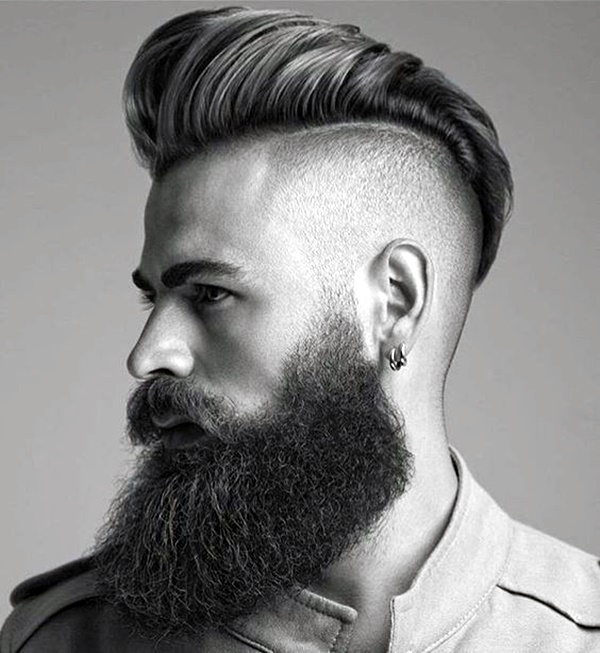 We hope that you have successfully found right beard style for yourself from this best beard styles list and feeling excited to try them for an instant change in your appearance. As today, more and more men want to achieve a well-groomed and sexy beard style, 2017 may prove one of the most fashionable year for you in respect to latest mens facial hair styles that will surely add oomph to your looks. However, to create a unique look – be creative by mixing and matching different beard styles.