When it comes to men's fashion, a lot has changed over the years. The male community has matured a great deal about carrying themselves before others and most importantly, realizing the gospel truth that indeed 'clothes make the man'! Teaming fashionable outfits with the correct accessories or shoes also goes a long way in making the overall look stand out in a crowd. Most women love to see their men appear swish and swanky, regardless of the occasion or time of day. Of course it's a blessing to have your guy replete with a sense of fashion and offer advice to others, there's no harm ladies to train them likewise!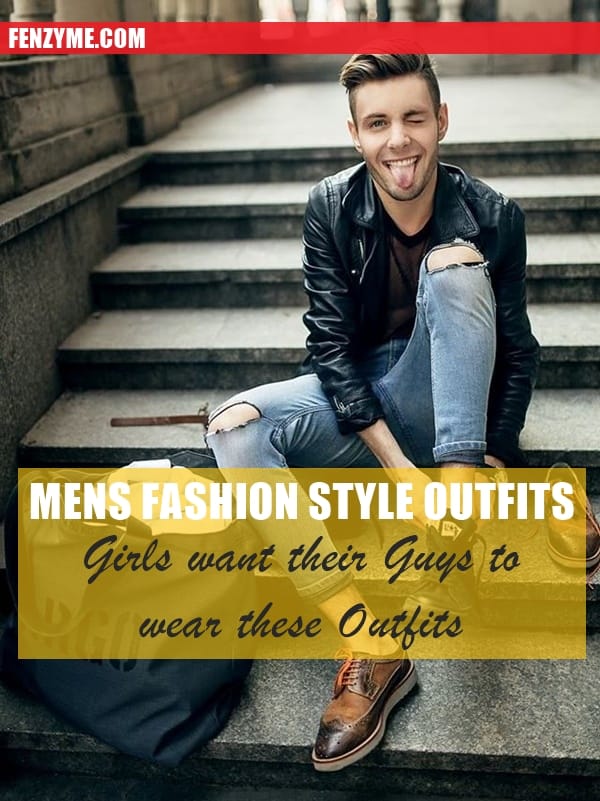 There are plenty of mens fashion style outfits trending now. Here's taking a look at few of them that even girls would love seeing their guys sport.
Mens Fashion Style Outfits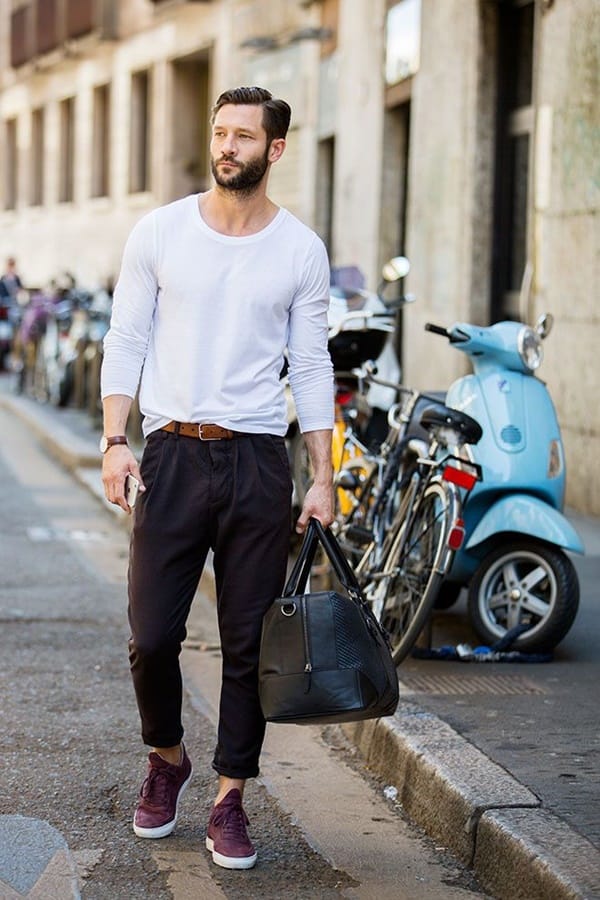 If you want you to be counted among the counting of men and separate yourself from the boys section, then you must opt to have beard. In order to have proper beard style as per your aspects, you must look at dynamic beard styles for men.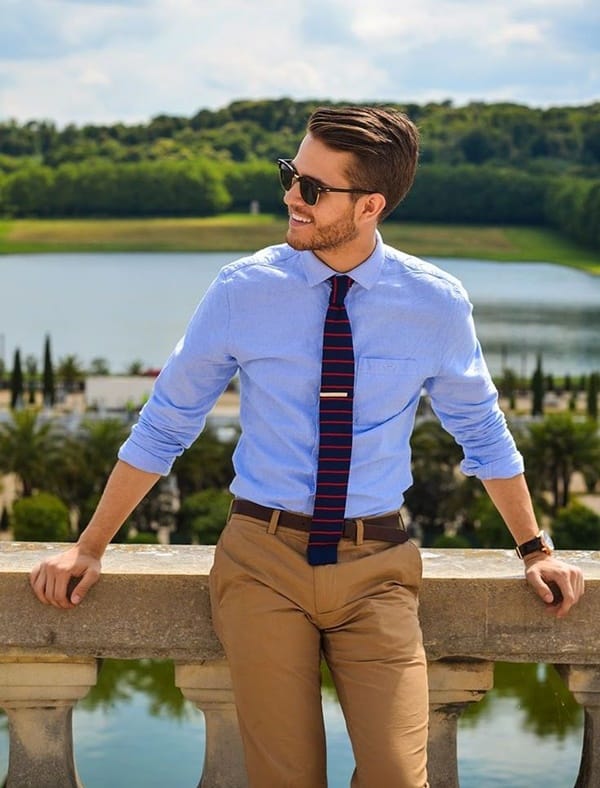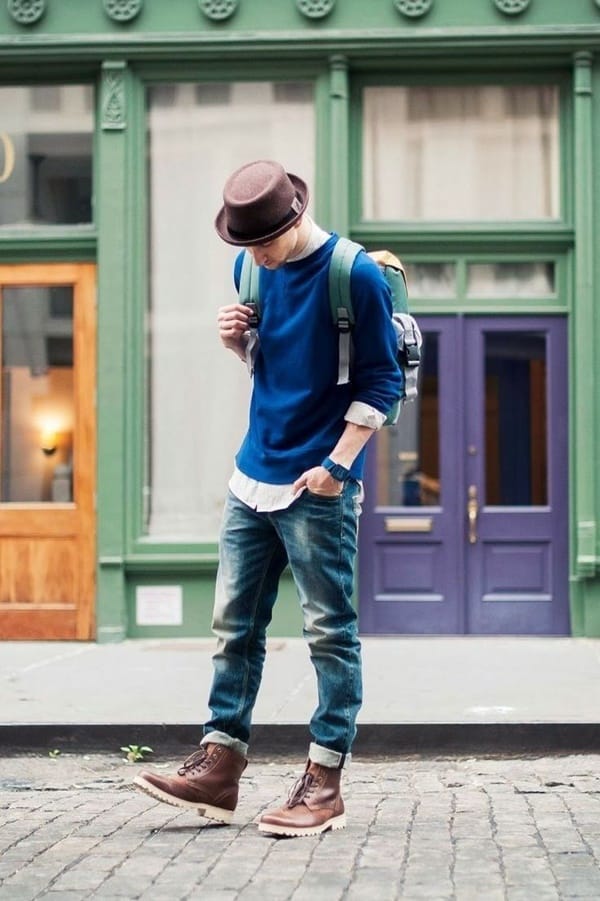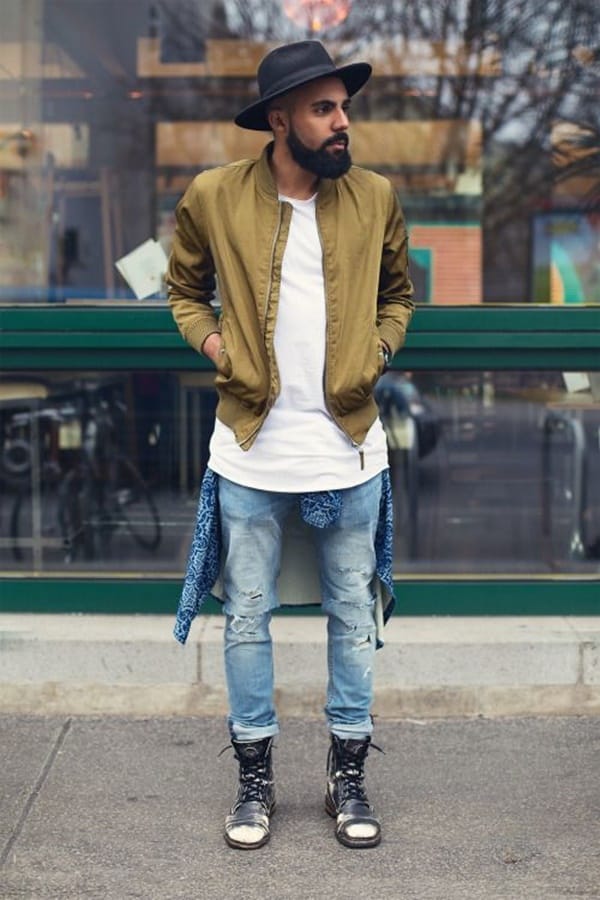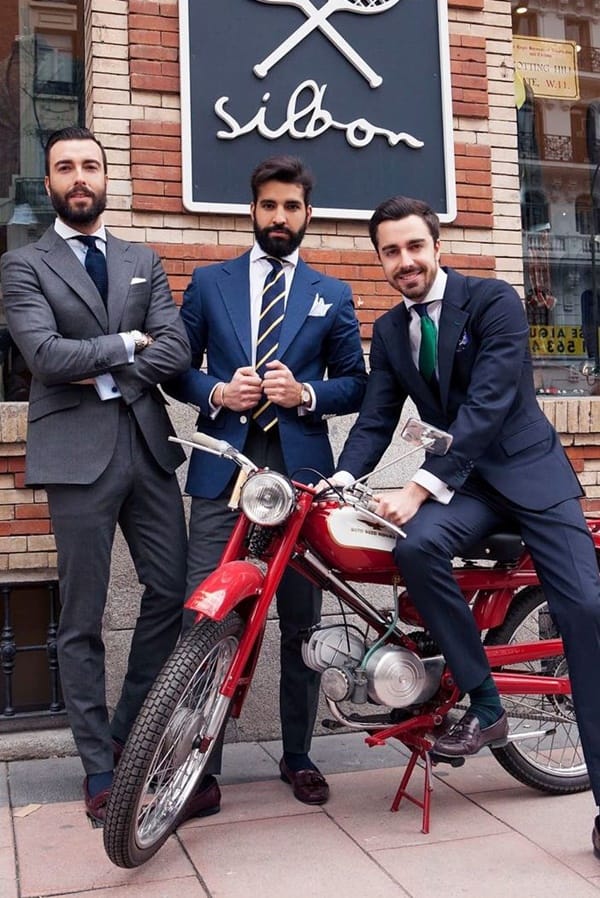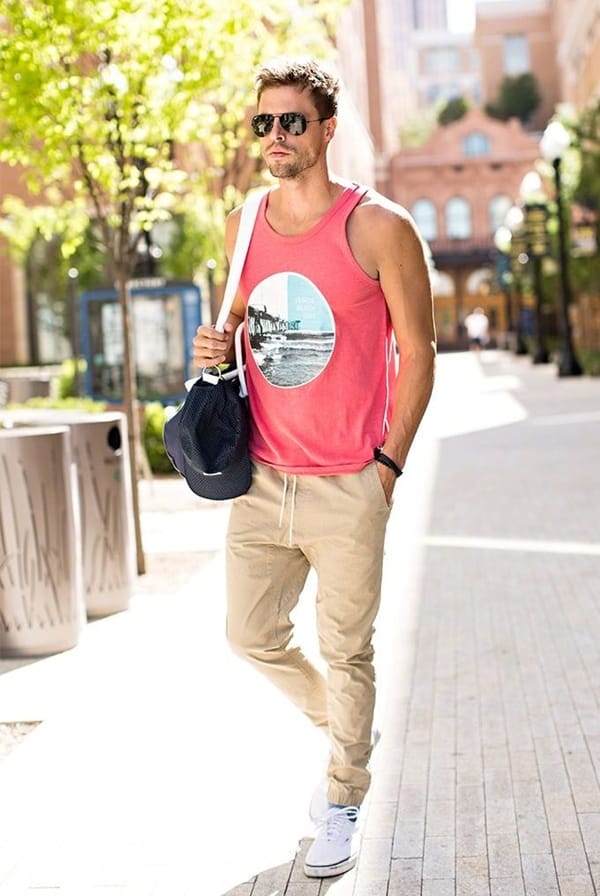 Denims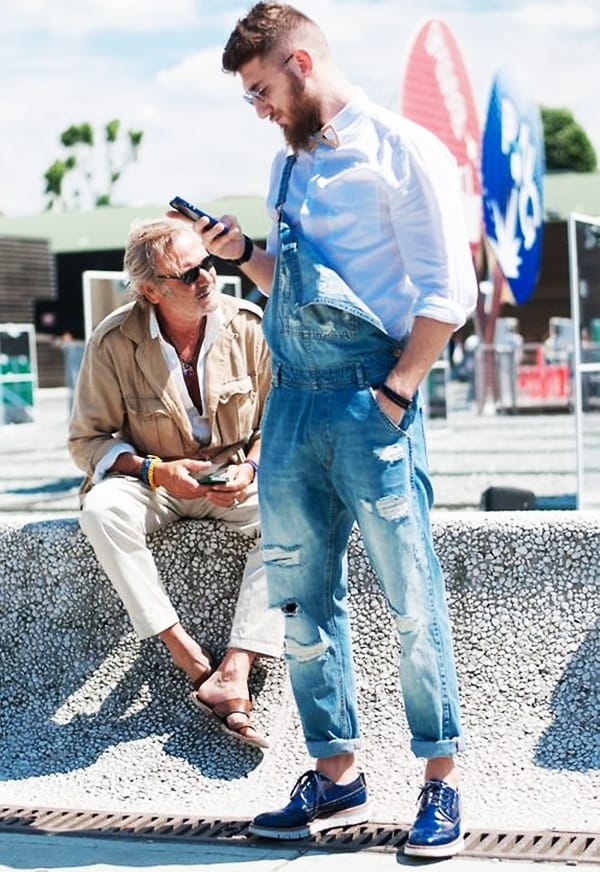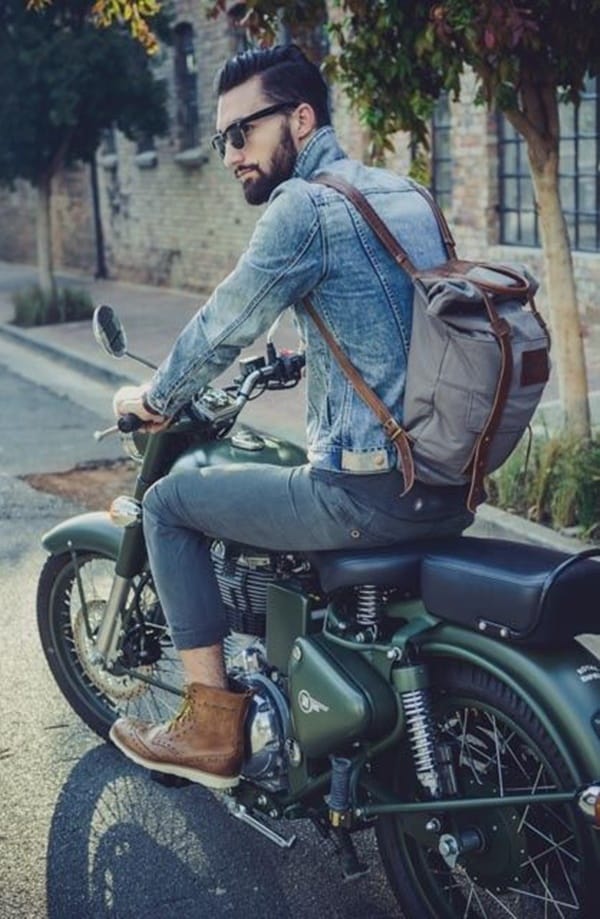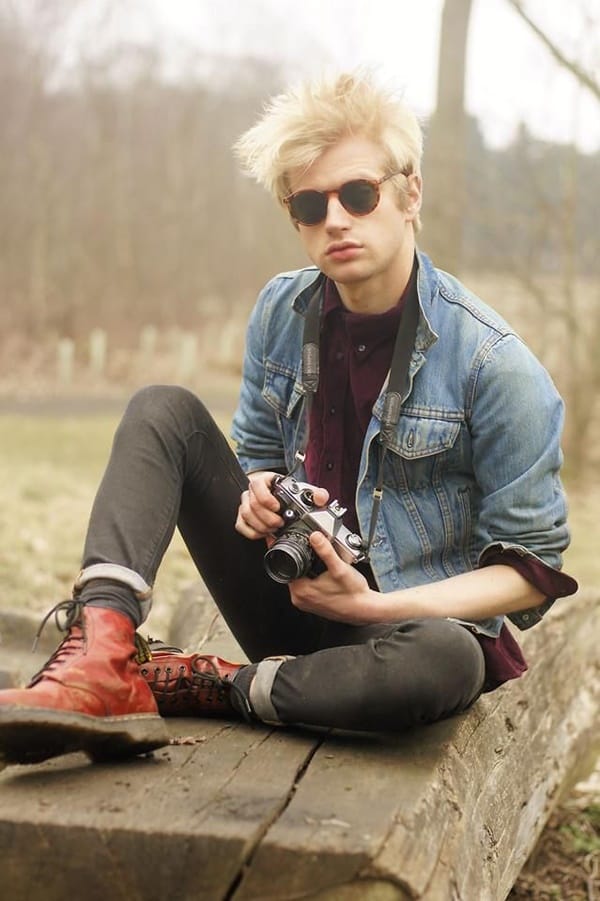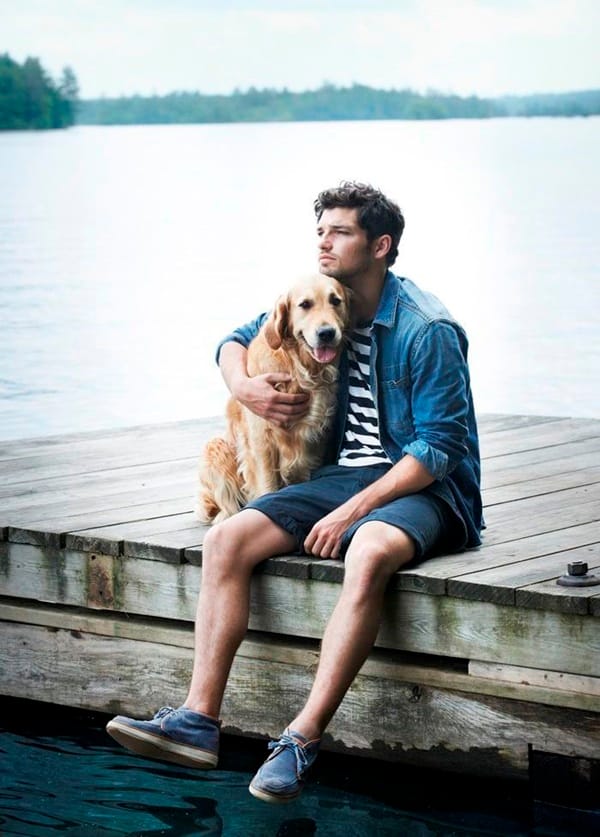 Nothing seems to be a worthy match to this fabric. Be causal or elegant, there's something unique about 'denims'. Unfortunately, the tendency to equate denims with blue jeans has not disappeared. There are colored ones and in great demand at present. For someone who likes teaming blue jeans with a black or white tee, the reverse can also be equally appealing. Think of pairing darker T-shirts or shirts with white or beige denims and pairing them with camel suede shoes or in tones like brown and gray.
Experimenting a bit with bold colors, say yellow-gold denim jeans with androgynous loose shirts or just another blue denim jacket makes for a quirky look. The only thing to keep in mind is bright colors should somehow be broken down using neutrals shades like tan or olive green in some part of the overall look.
Leather jackets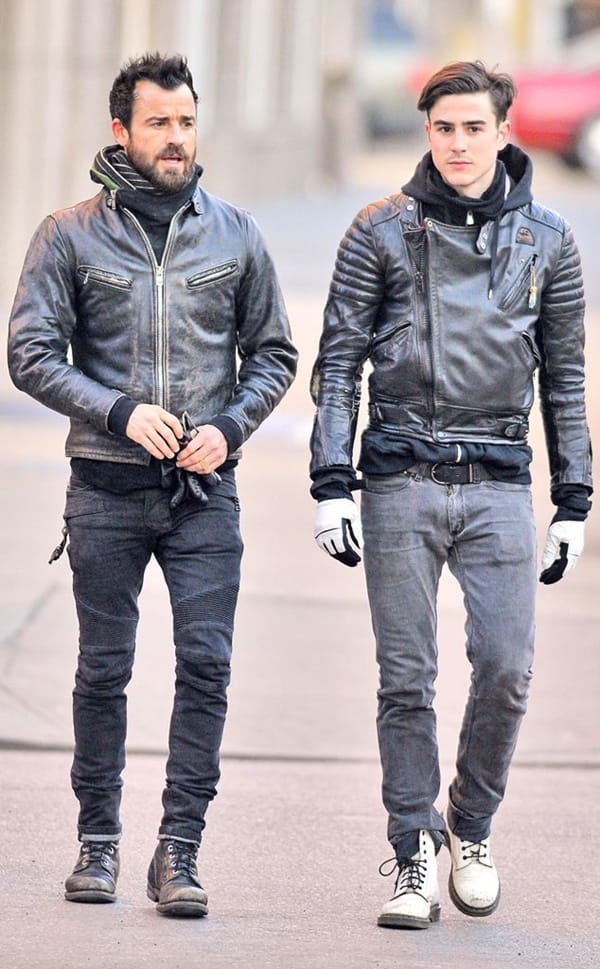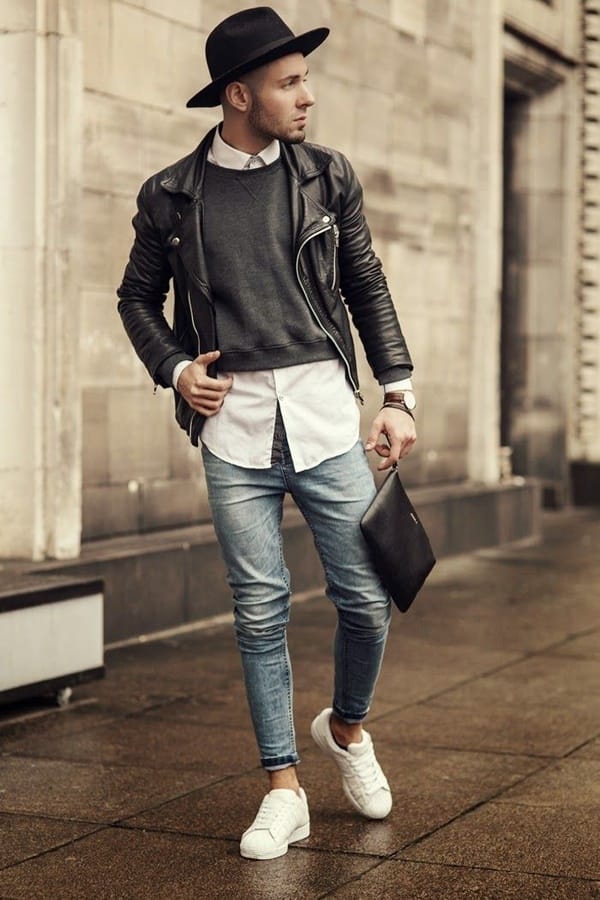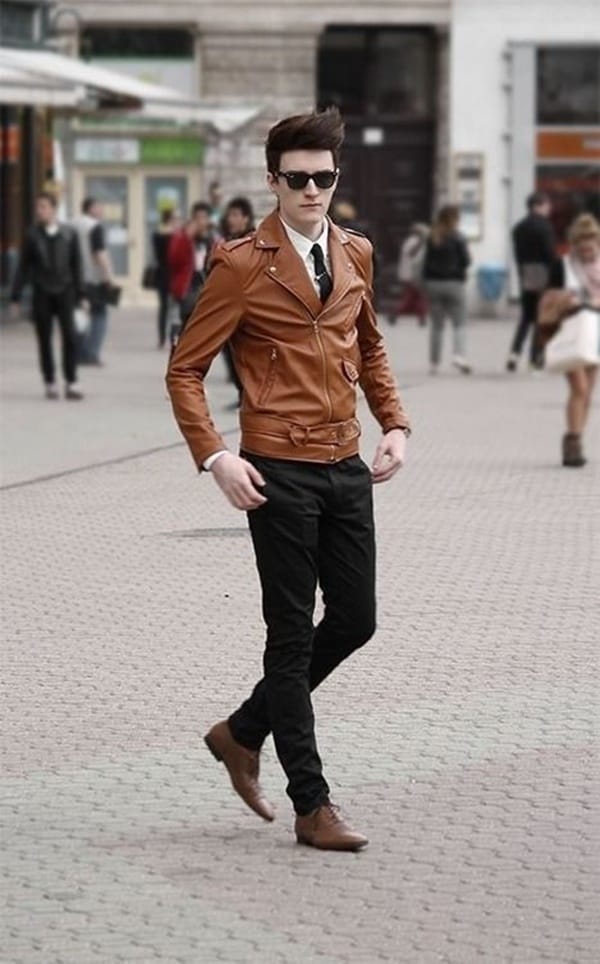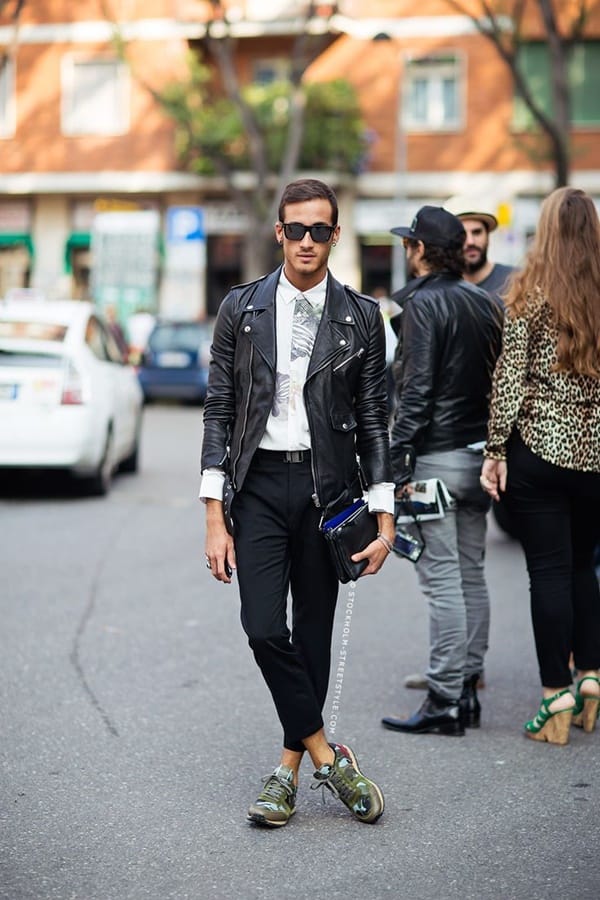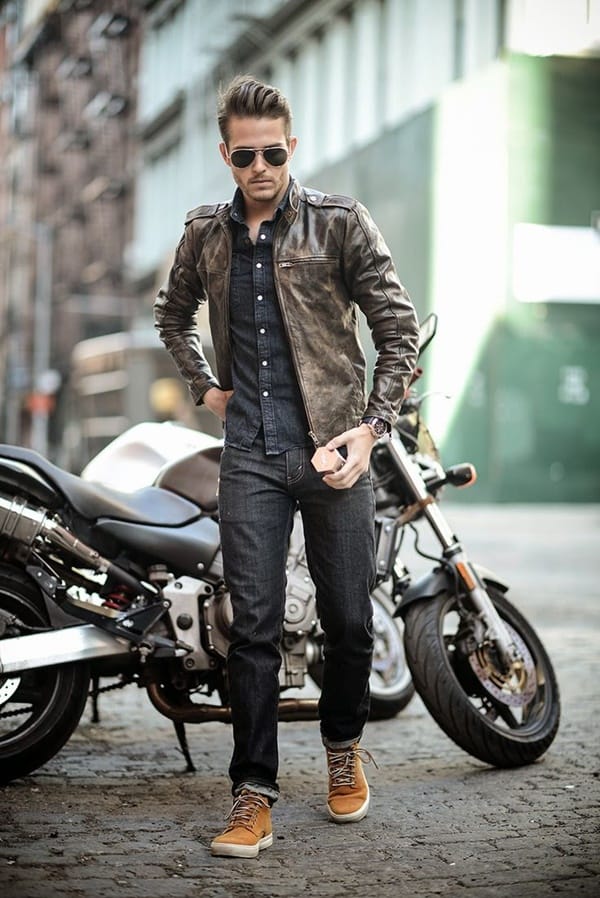 Blazers we know are versatile and yes, manly! Well-tailored blazers in shades like grey, mauve or blues can accentuate the best features of a man. But then again, leather jackets have not lost their popularity. Mostly the bomber styles are in, especially for those who prefer looking sporty as much as their women friends. Leather bomber jackets help retain the warmth and makes for a striking appearance when attending casual dos. Parties where the ultra-hip look is preferred or a date night where functionality scores over everything, jackets with pockets are the obvious picks. Investing in a good quality one will not only transcend time but bring out the attractive man every time it's worn.
Suits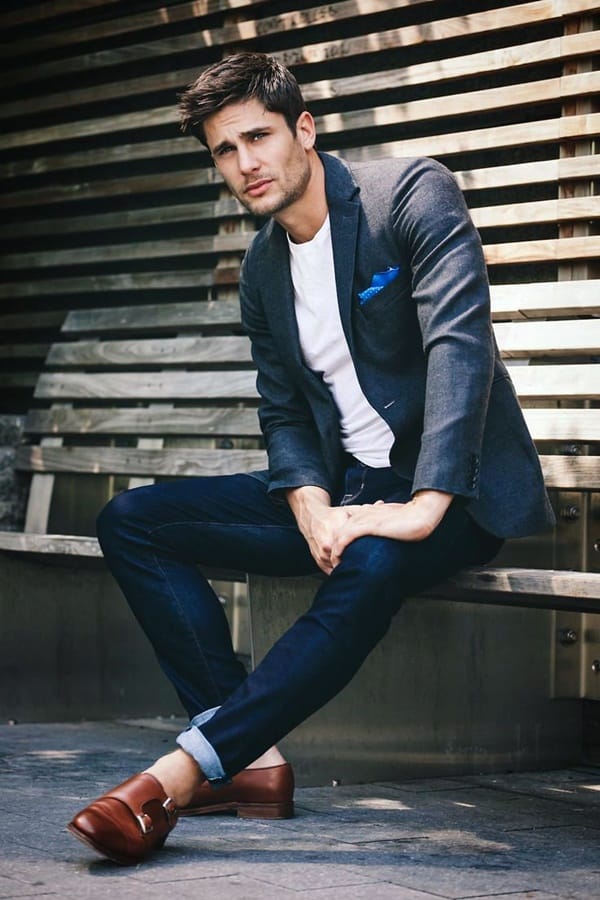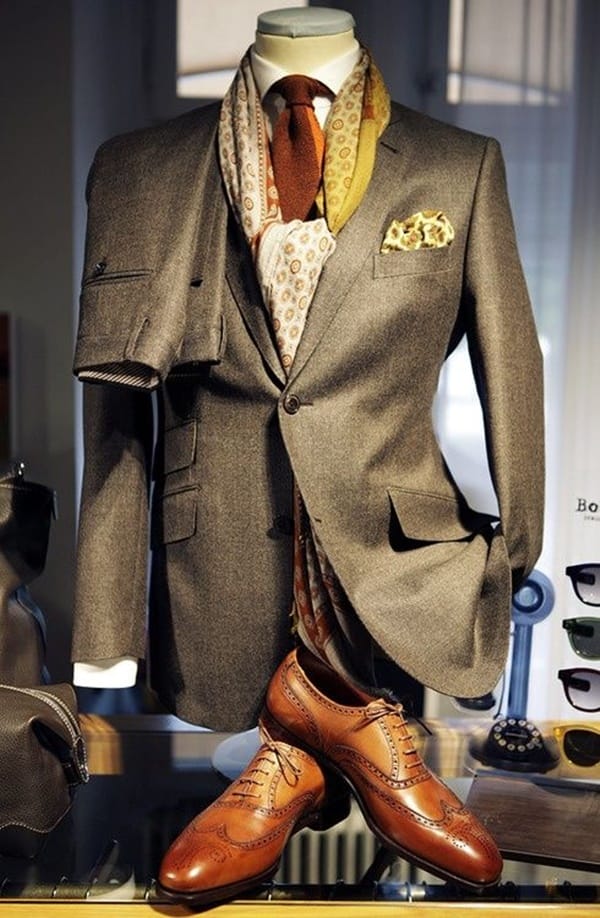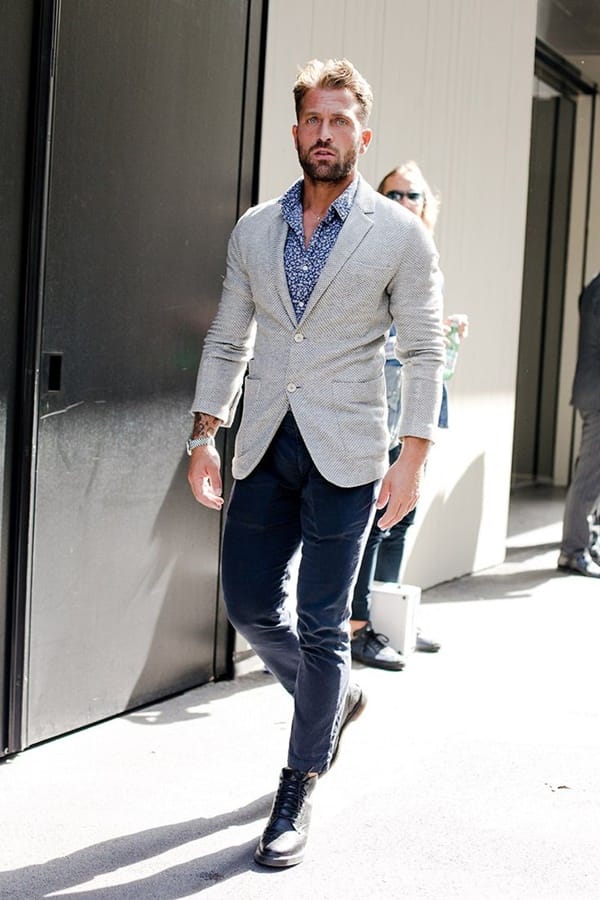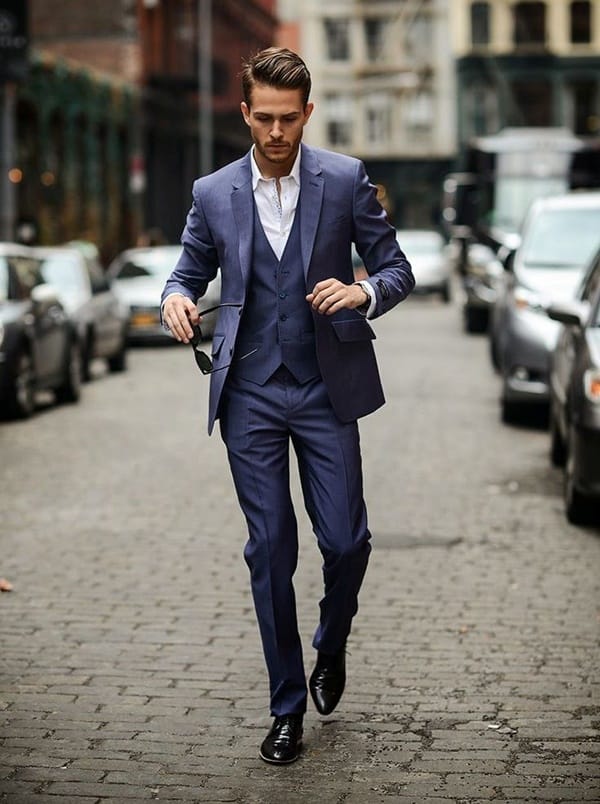 From movies to ramps, a nice fitting suit is a staple to men's fashion. Over the years, few modifications have changed patterns a bit but the traditional element of style is kept intact. While some may like to go tieless, others think of adding pocket squares to up the style quotient. As regards women are concerned, they just love 'suit'-able men!
You like suits! Then, check out the another exclusive collection of dynamic business suits for men which fits you in the category of classy men.
Casual Dressy look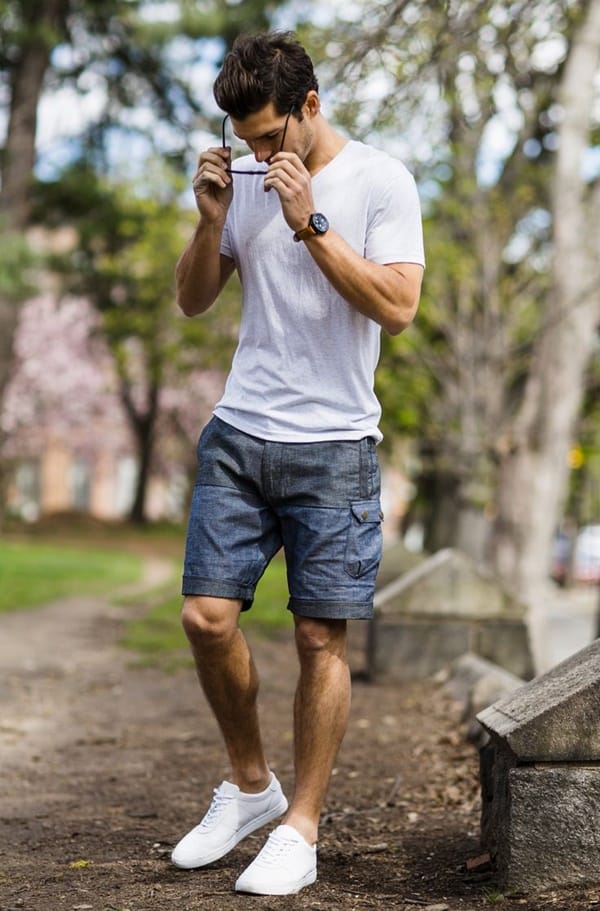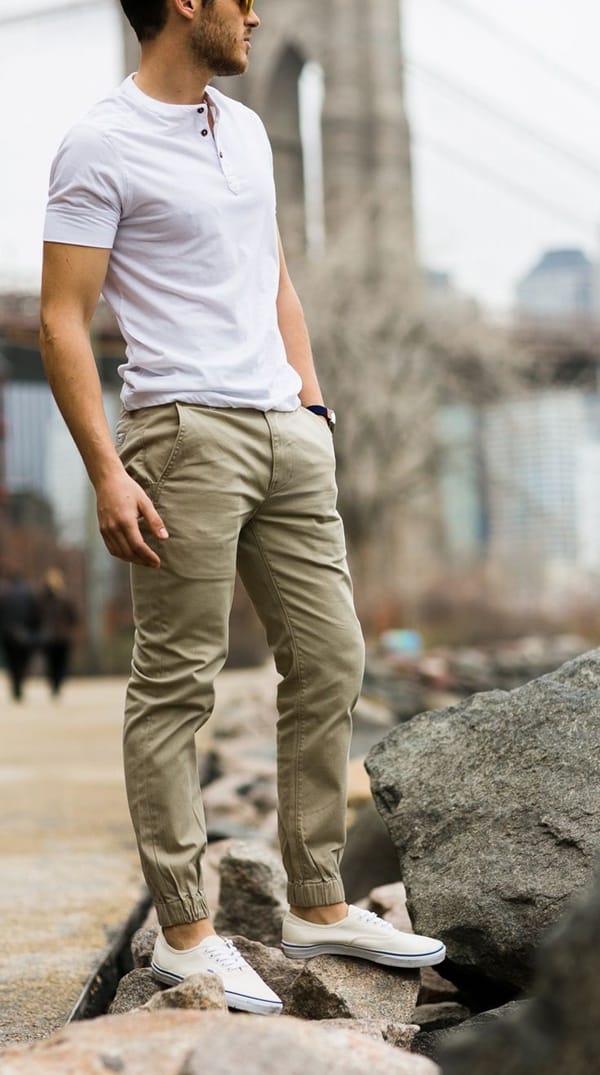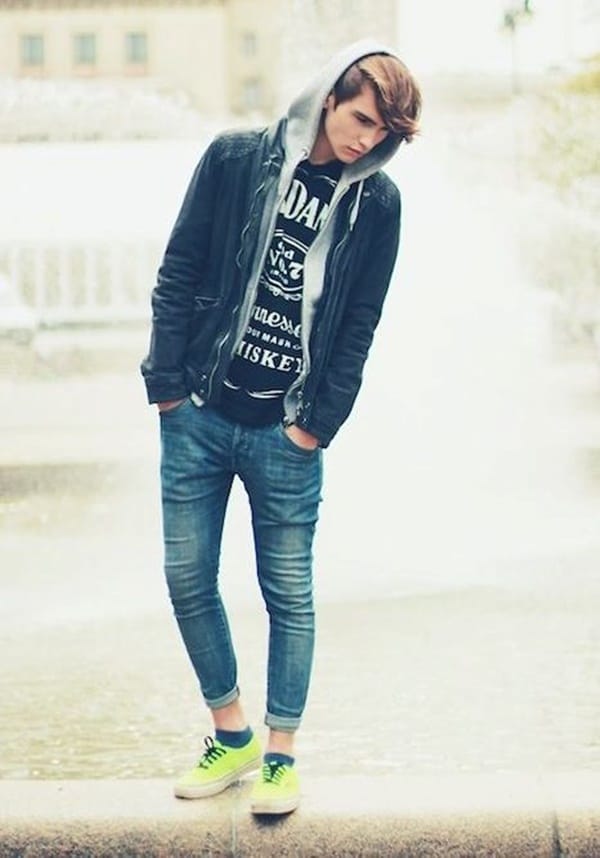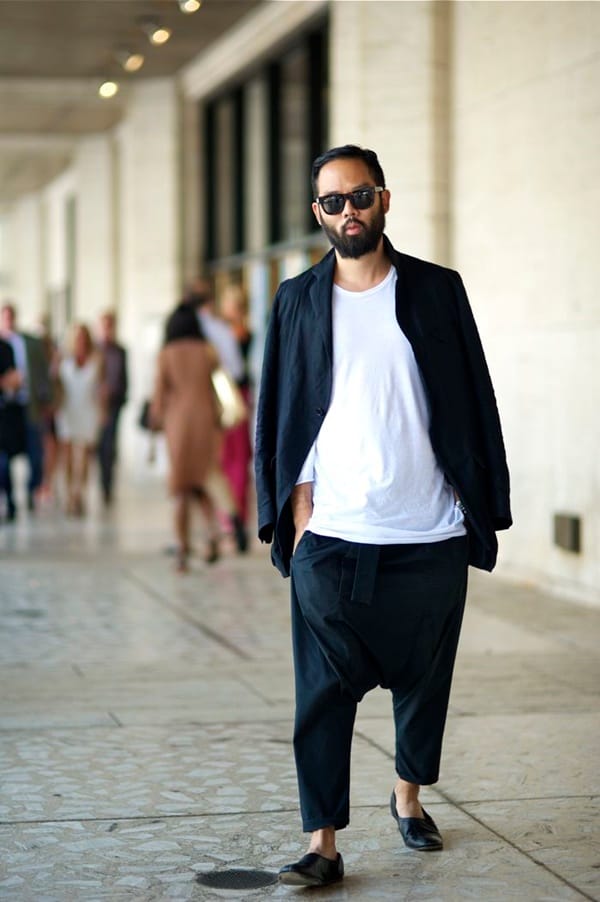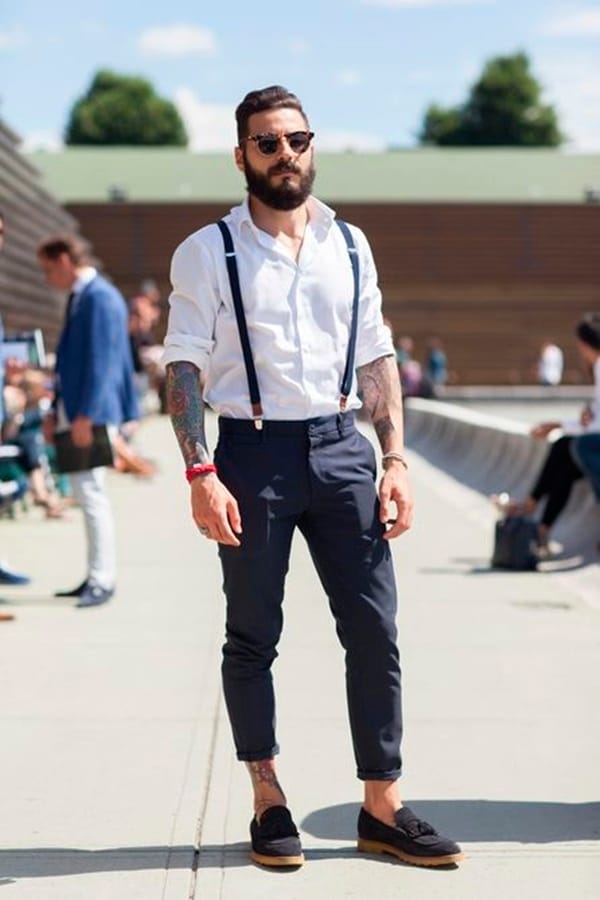 It might make anyone wonder how casual can be combined with dressy. Most of us have heard of 'straight-up dressy', but 'casual dressy' has a lot to do with simple yet intelligent dressing and not just following the herd blindly! A pair of relaxed chinos with a good fit or a cotton tee short or simply a polo neck T-shirt constitutes examples defining the casual category. Now add a dressy element say a sport jacket. Alternatively, black or any dark wash jeans with a buttoned shirt in colors like pale yellow or white and a tuxedo jacket thrown in, gives the prefect dressy look. Team a pair of nice shoes or an antique watch and it will all make sense what the 'dressy casual' affair is all about.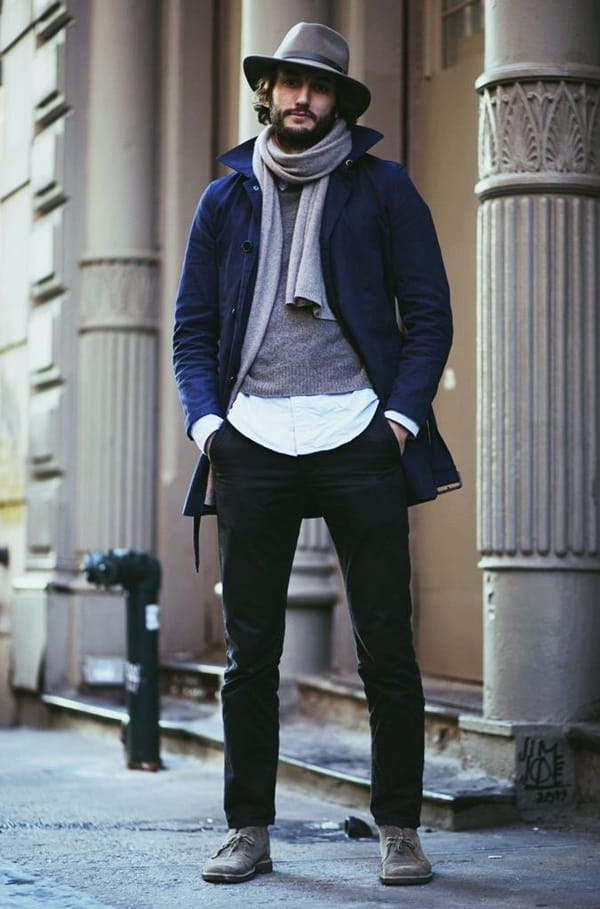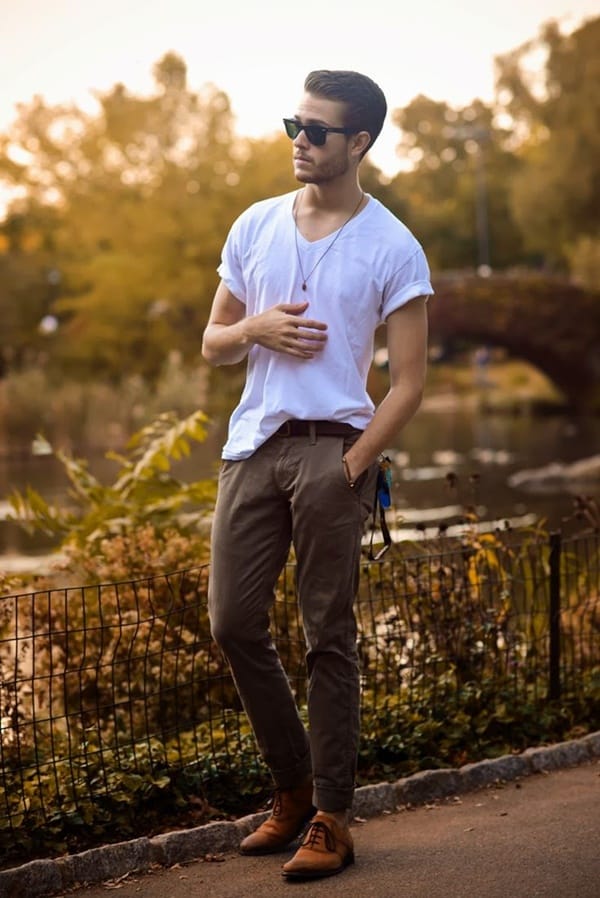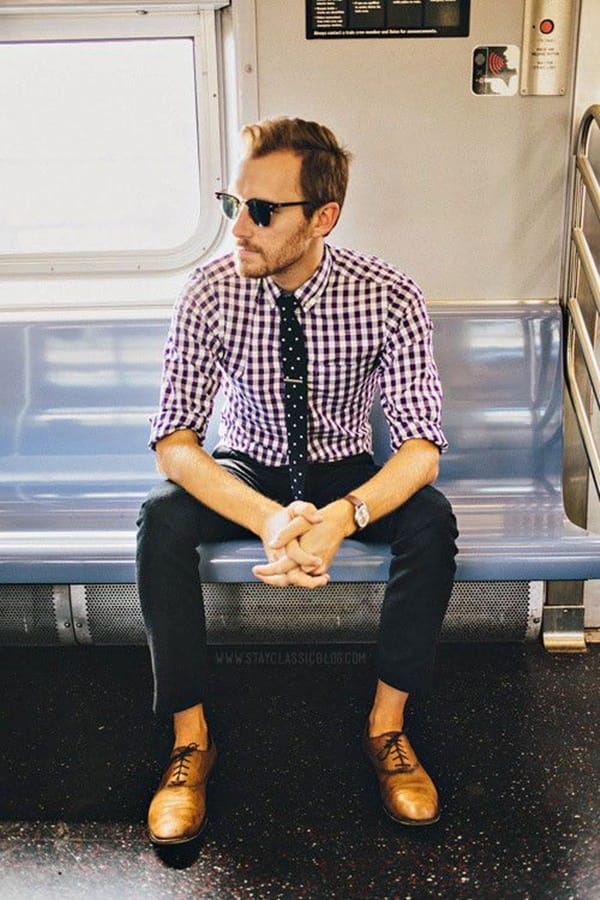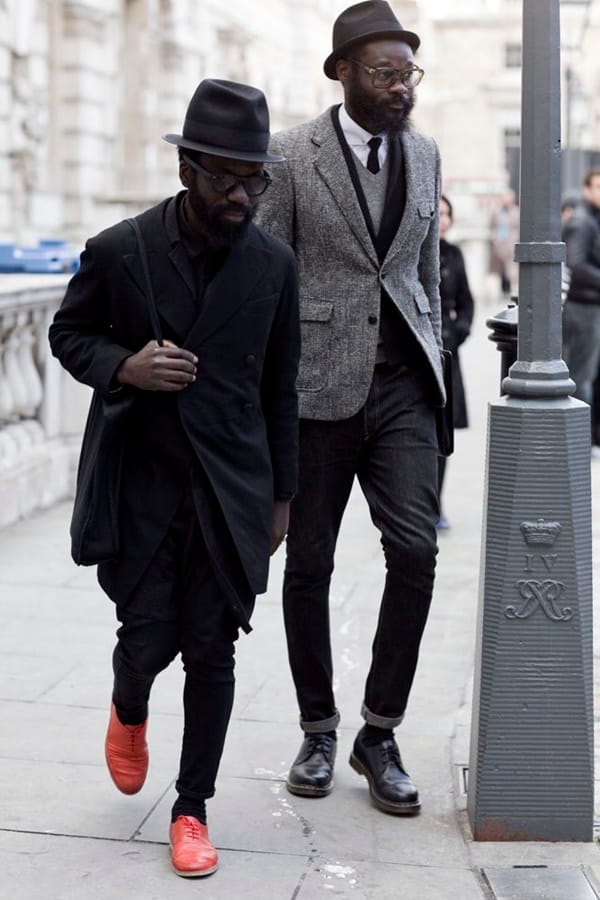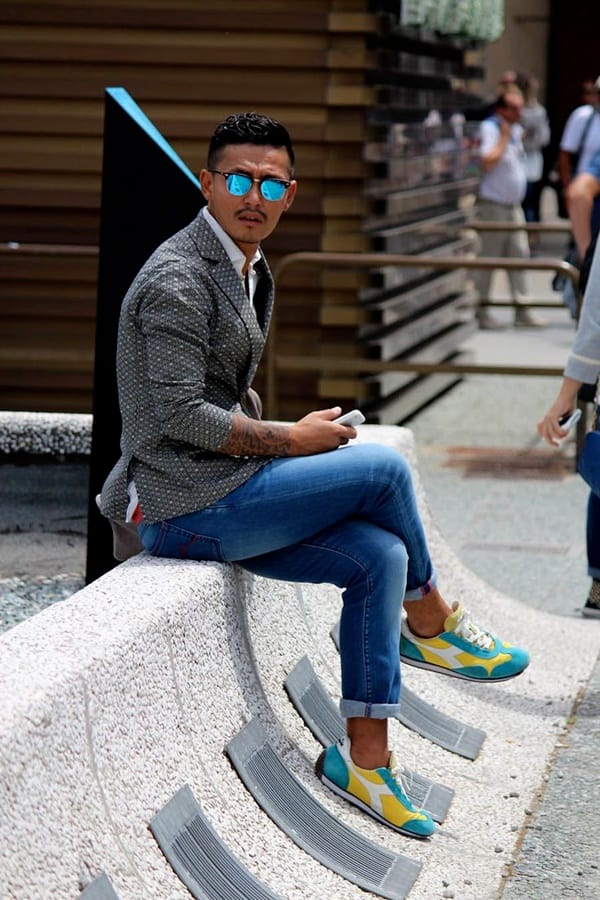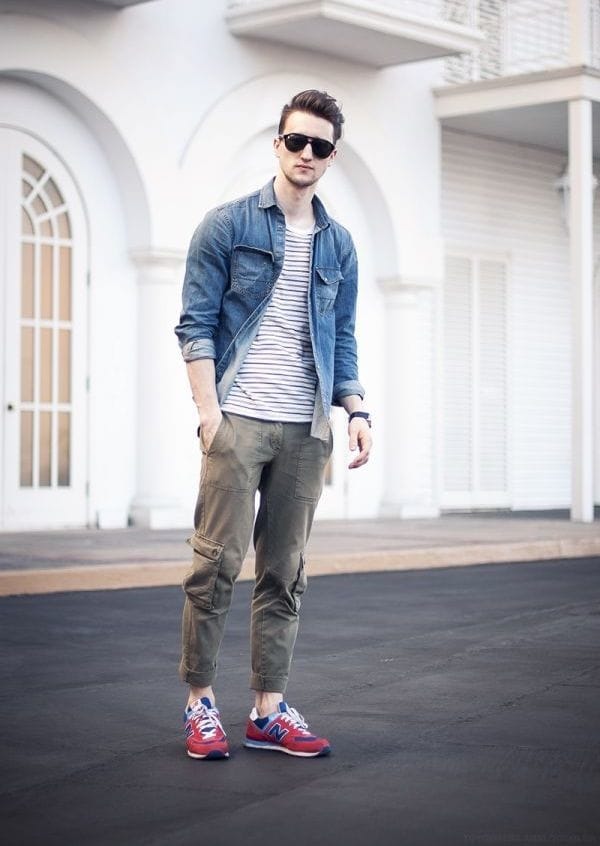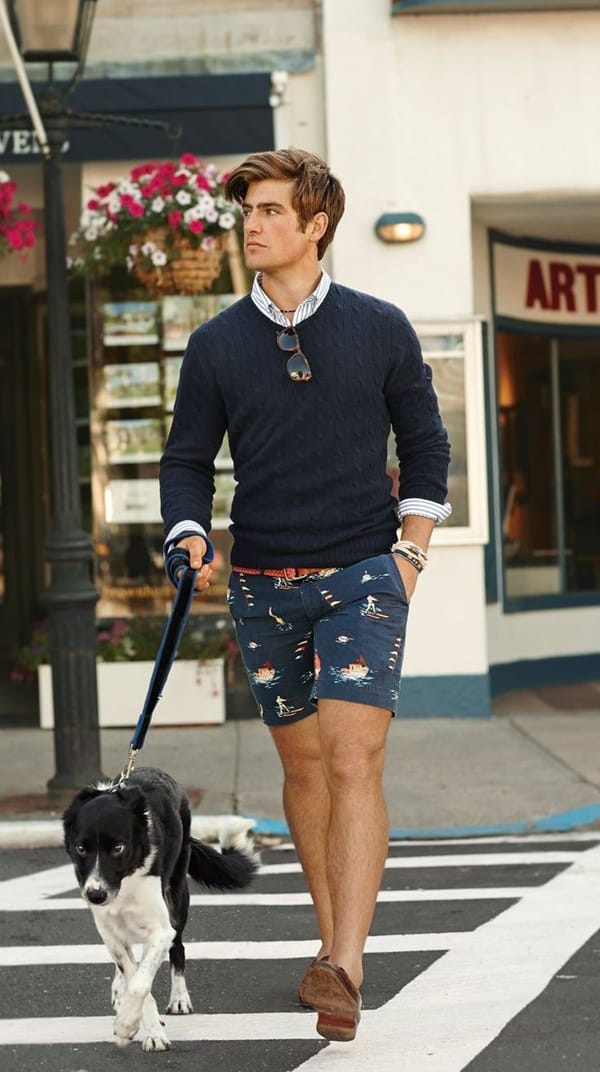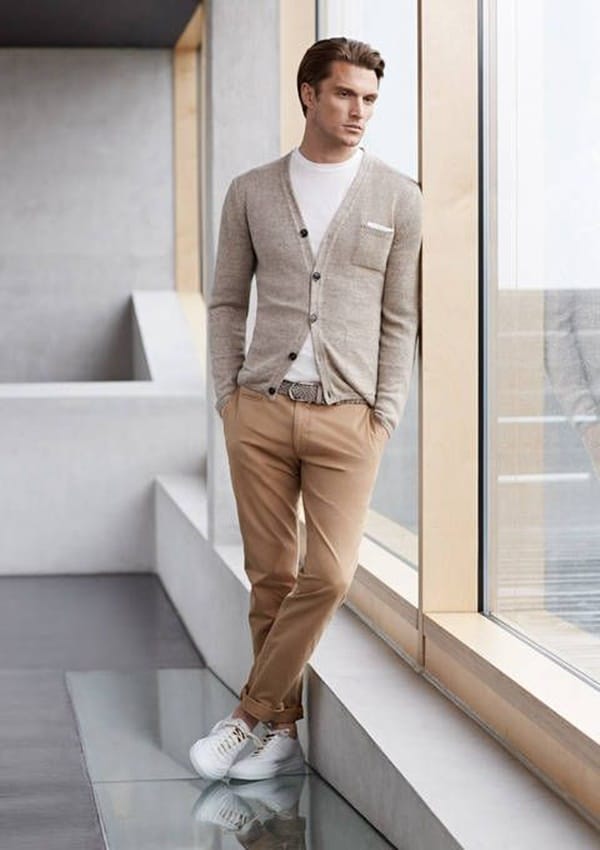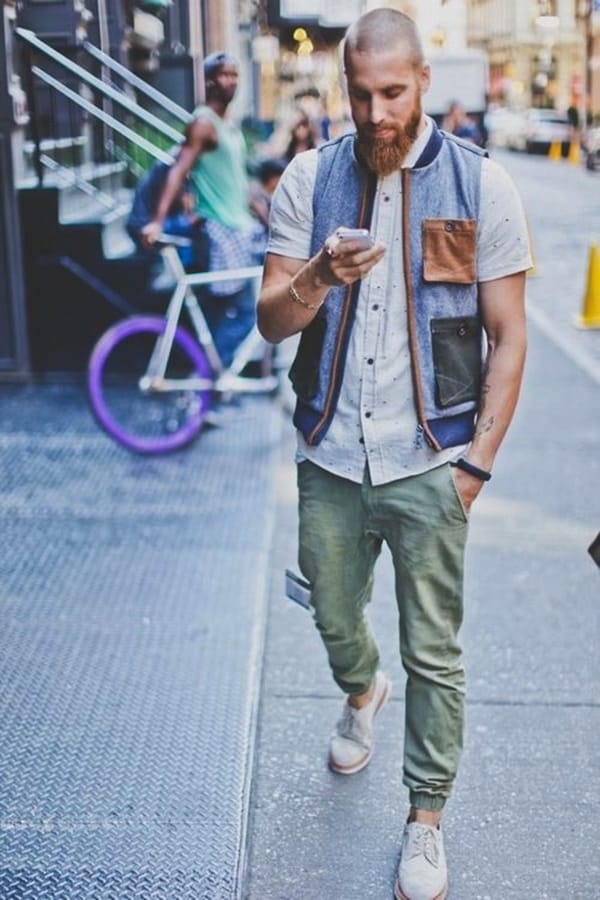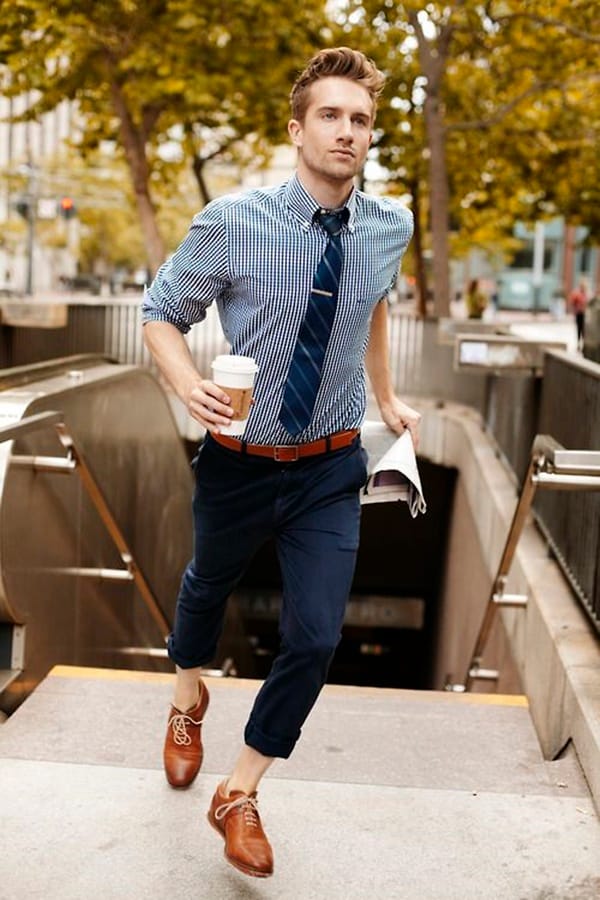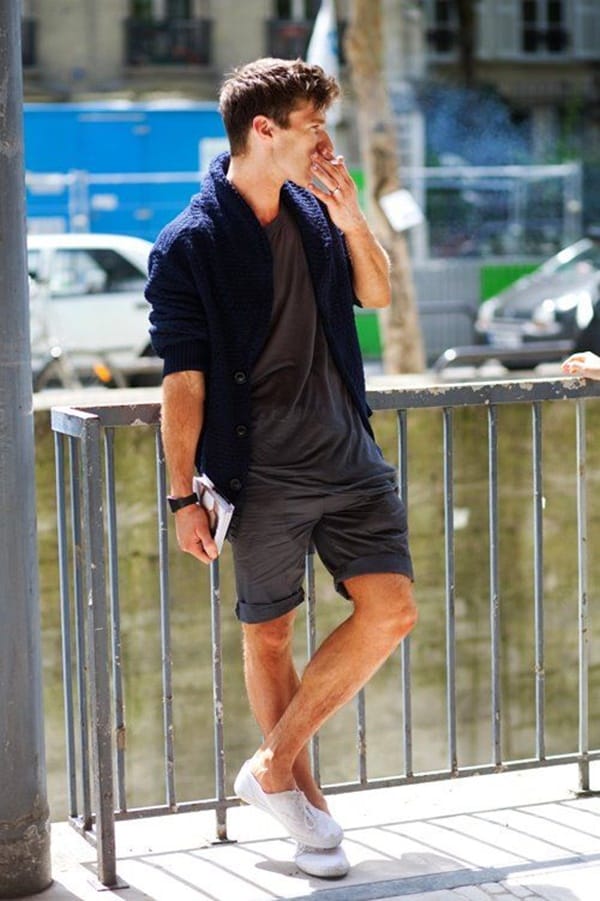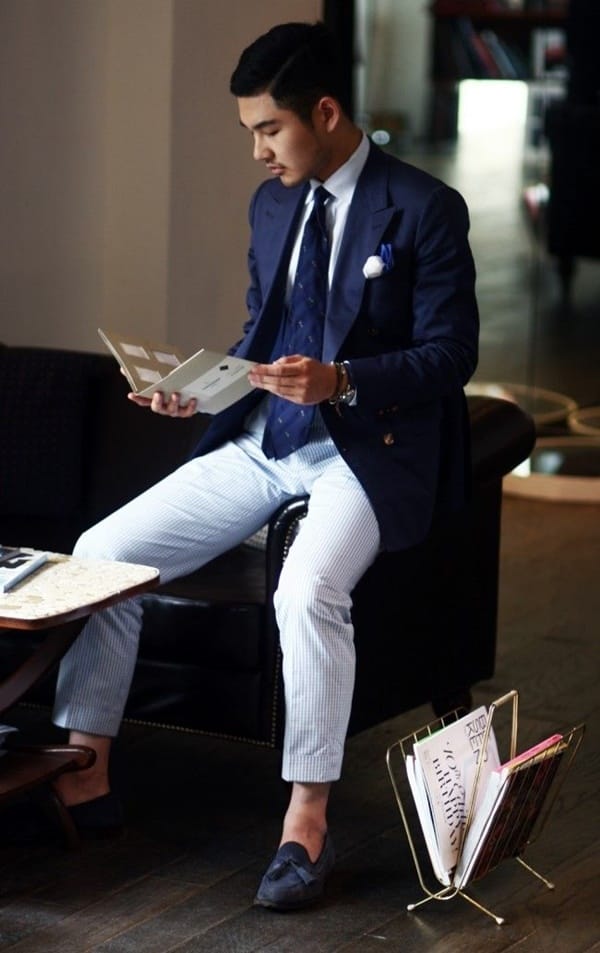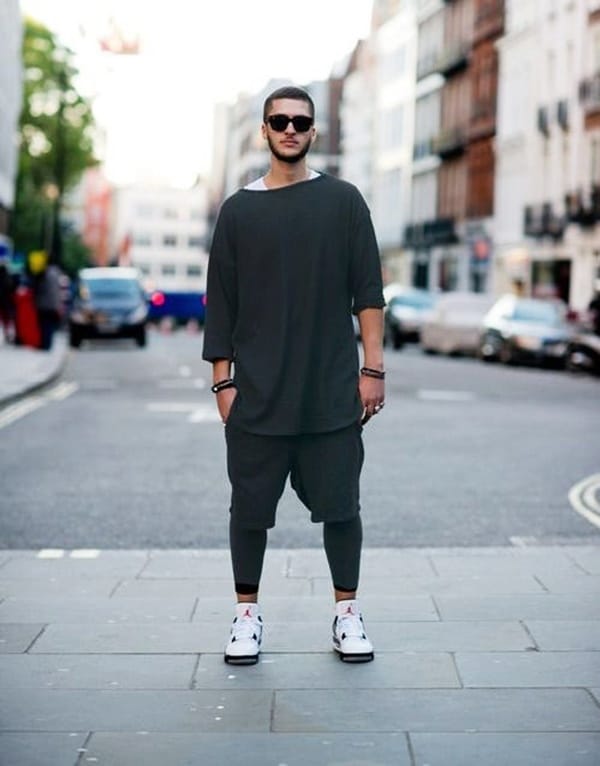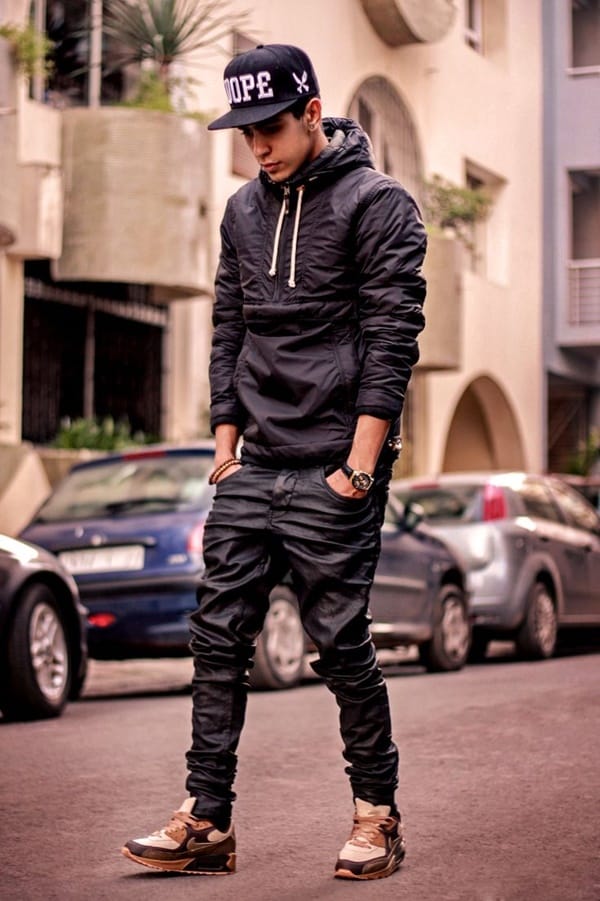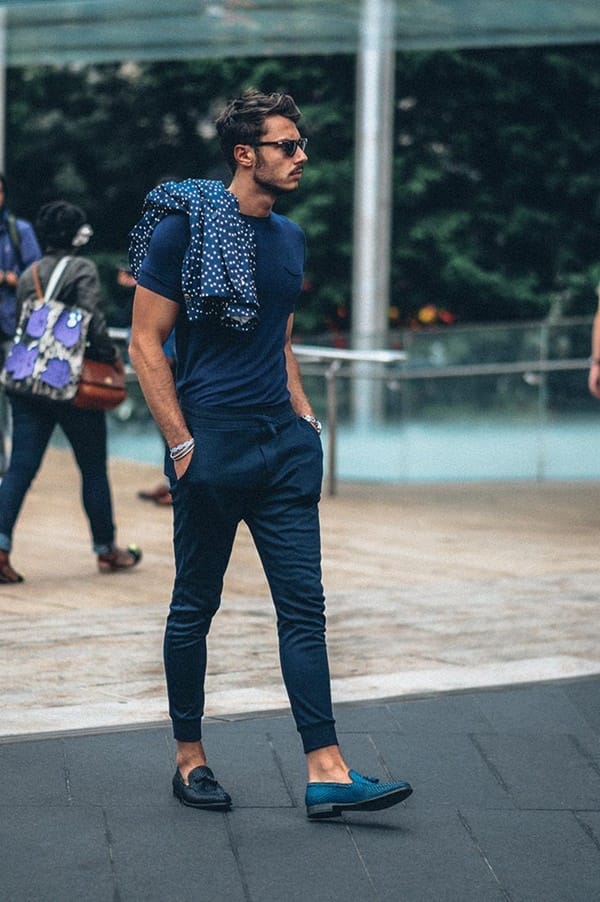 Dressing right is making the right decisions about wearing clothes. While fashion trends keep changing, a little bit of mix and match and staying true to one's comfort helps seal the deal. So men who know how to dress and groom themselves well, naturally appeal to their special female companions.