The messy hairstyles had come to fashion once again. It gives a nice and feminine look. This is one of the easiest hairstyles that can be easily fashioned at home without the need of any hair product or special equipments. The messy hairdo suits most of the women in different age groups. There are different messy hairstyles for long and short hair for 2015. The messy hairstyle might vary according to hair texture and the face cut. You need to find the best messy hairstyle for your face and hair type.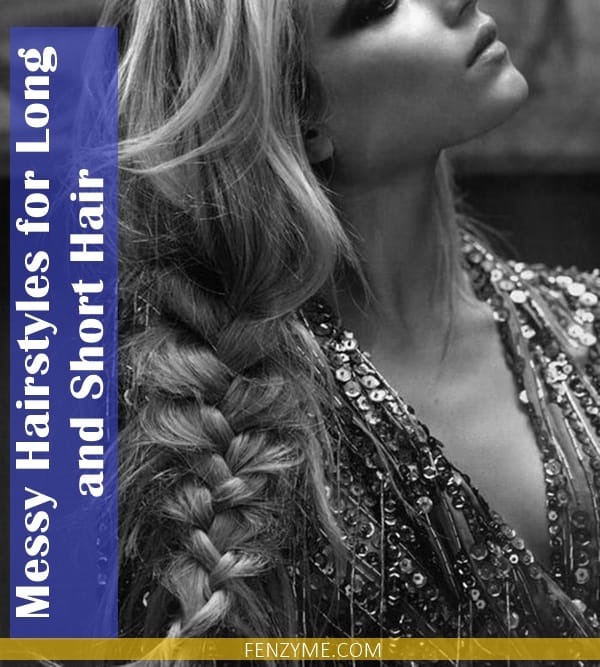 Today, we've dedicated the entire article for those who really love to have messy hairstyles for parties and general purpose too. We've not only collected the best hairstyles but also provided the appropriate ways to adopt a new hairstyle by perfect ways.
Messy Hairstyles for Long and Short Hair for 2015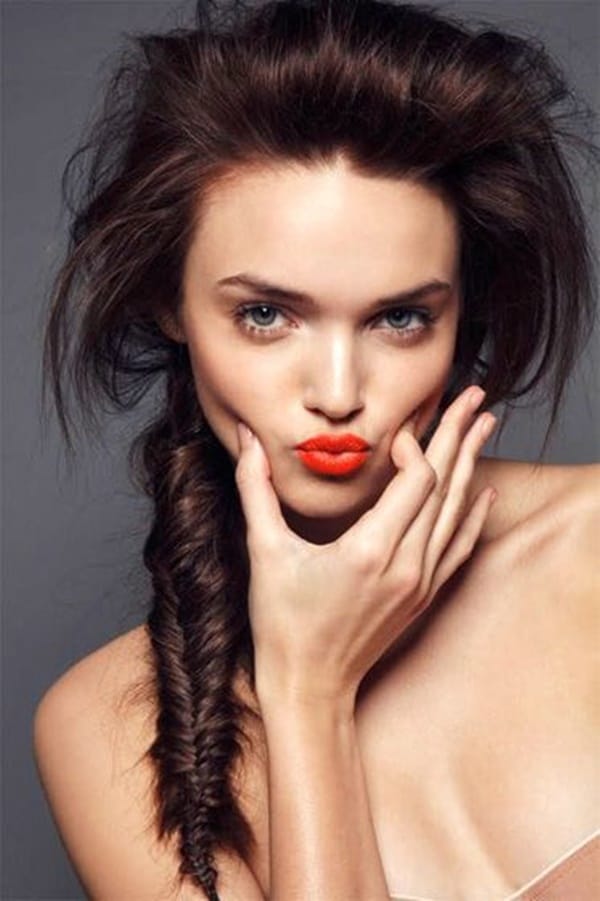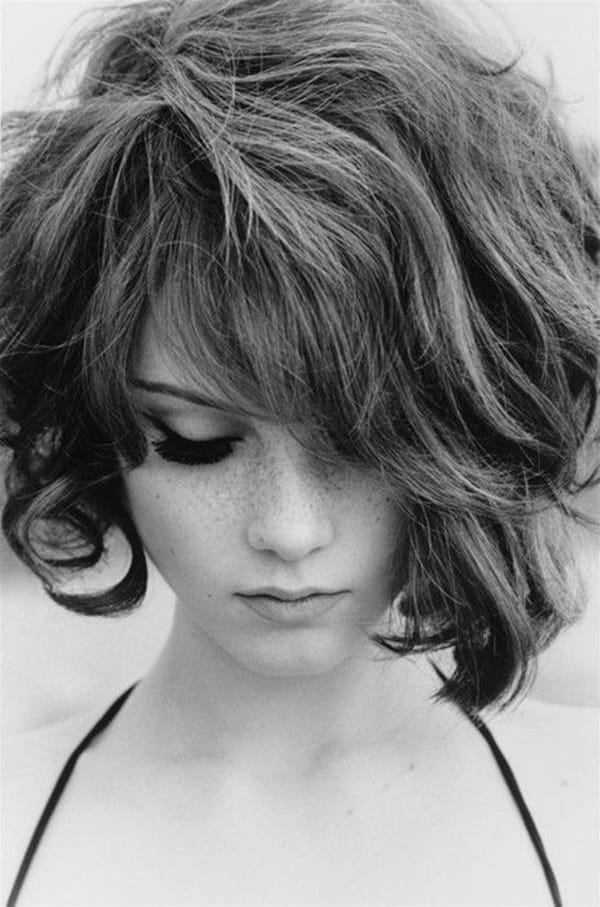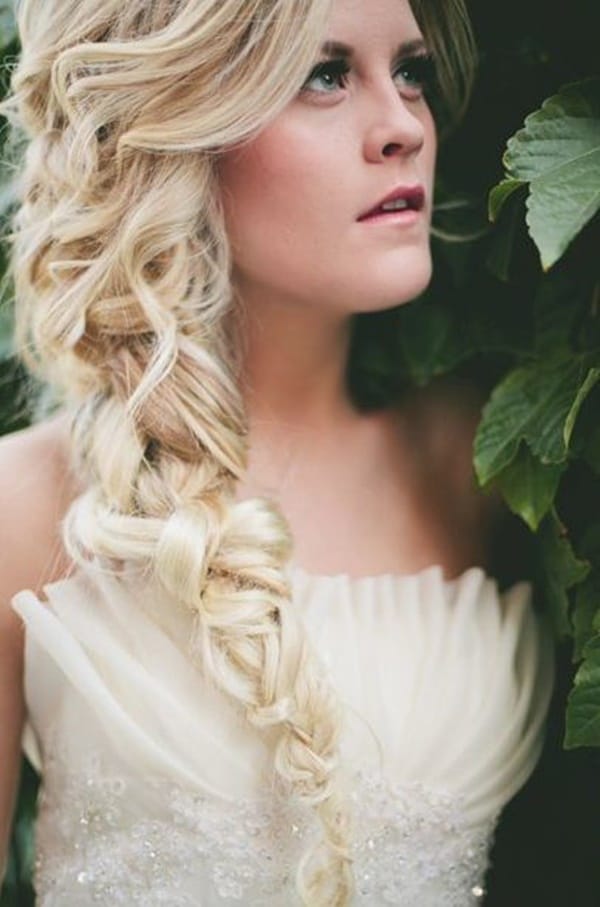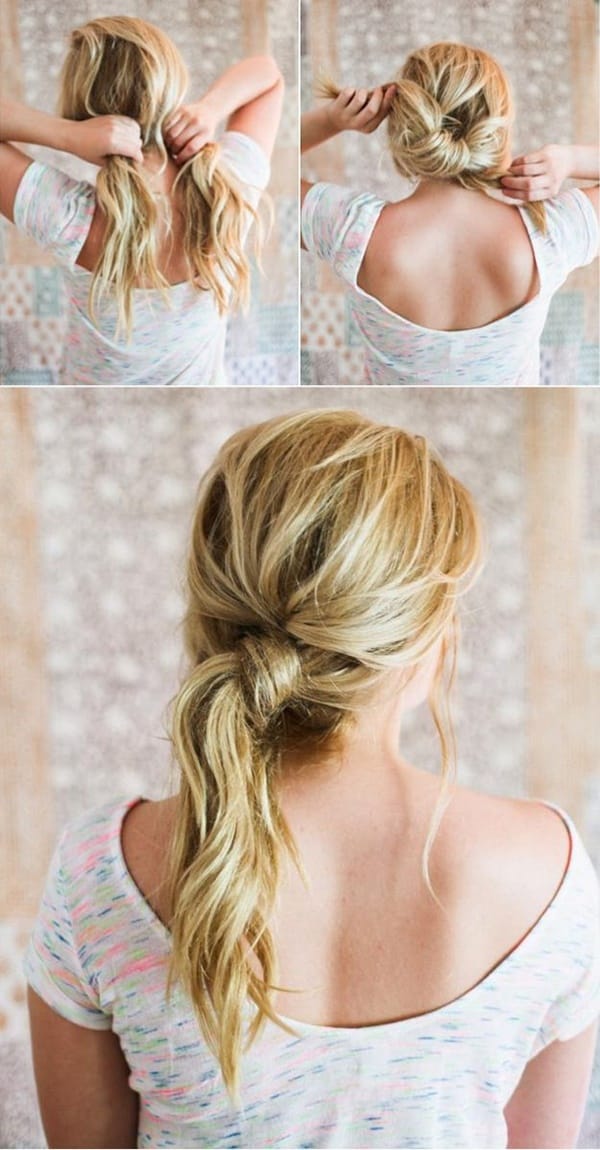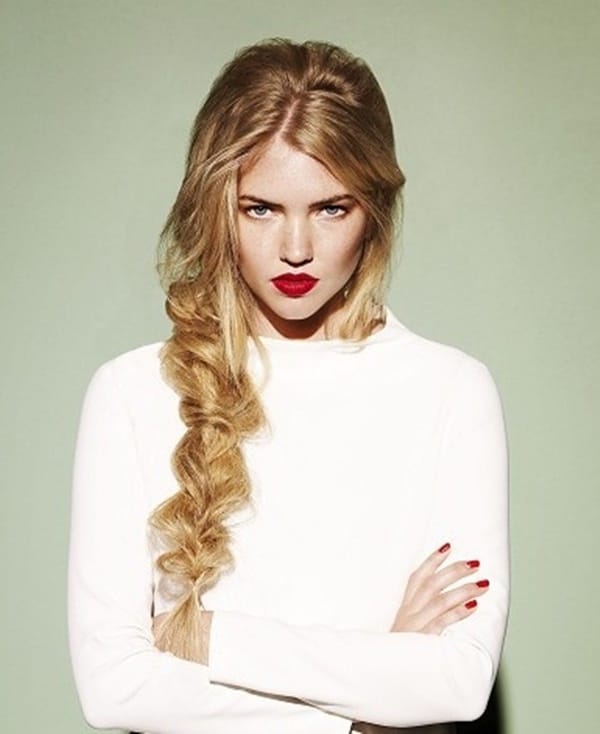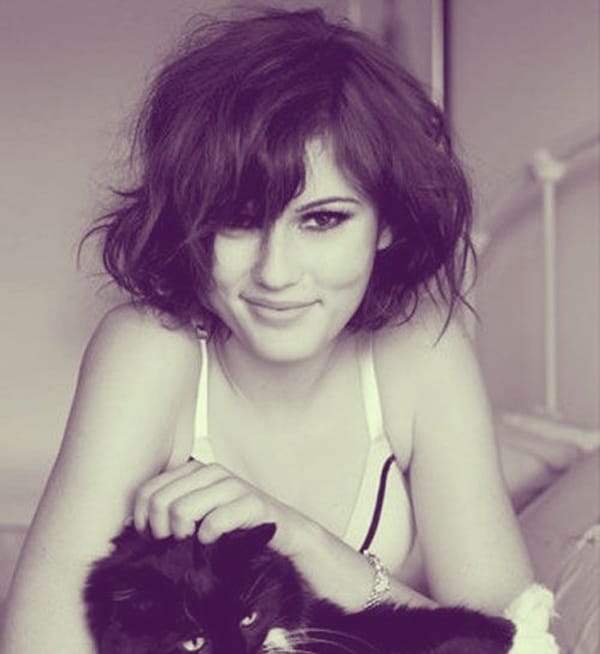 A messy hairstyle is a mess created with hairs in a structured manner. It is the style that looks great even being messy. Here are certain steps to create a messy hairstyle in a nice way.
Wash your hairs using the Shampoo and hair conditioner. Do not overuse and under use the hair conditioner. Use it in right quantity, so that it is sufficient for the hairs.
Dry your hairs with the towel till there is no water drips at the end of hairs. You can even shake your head to rinse the water off to some extent.
You must run your fingers through the hairs to separate them in different parts. Your hairs will naturally fall in one direction. Do not try to do something fancy at this time and do not use the comb.
Blow the hairs to dry them again. You must dry your hairs from the opposite direction from the part hair grows. Blow your hairs with the dryers for at least 5 minutes. Until your hairs are dried up to large extent, blow them continuously.
To make your hairs look messier, use the straighteners to light curls and flick out some layers out.
Add few hair products to provide the fancy looks to the hairs.
Blow your hairs for a minute again and let them dry.
Tips to go with Messy hairstyles for long and short hairs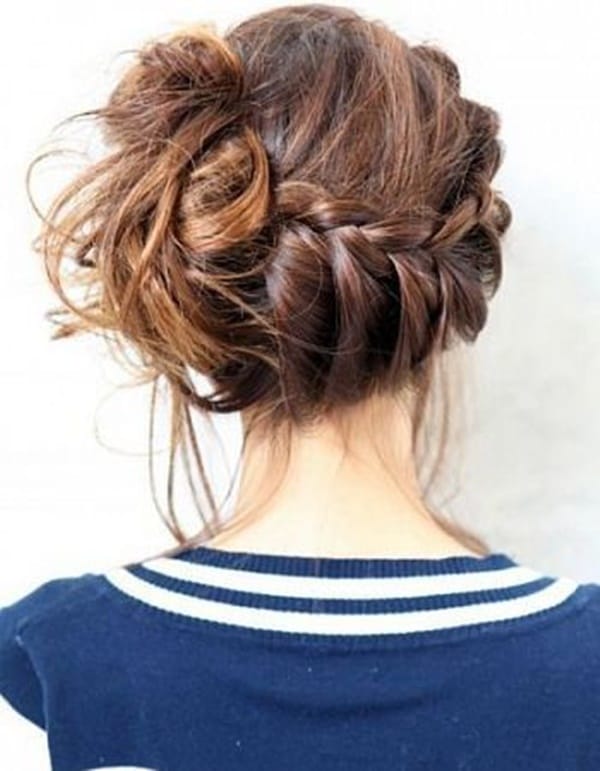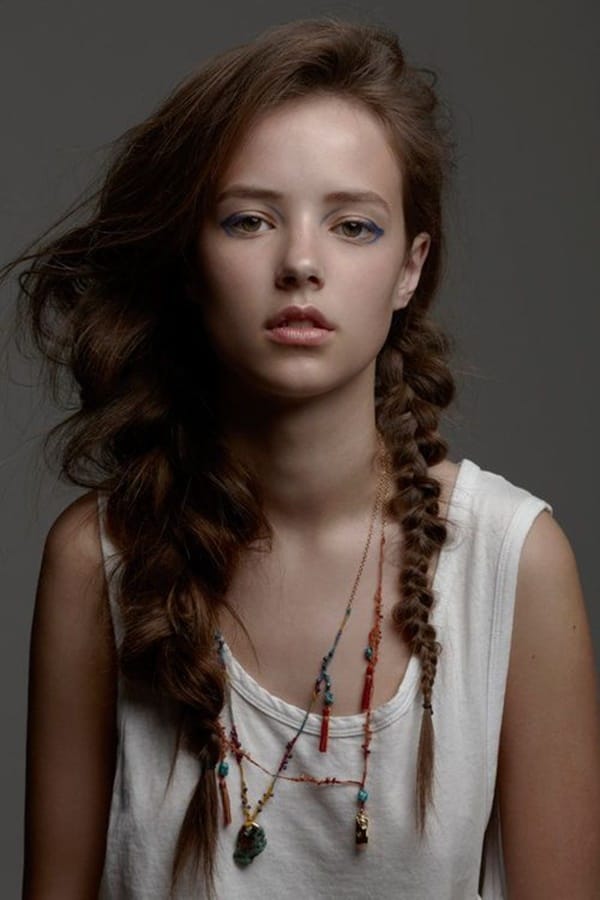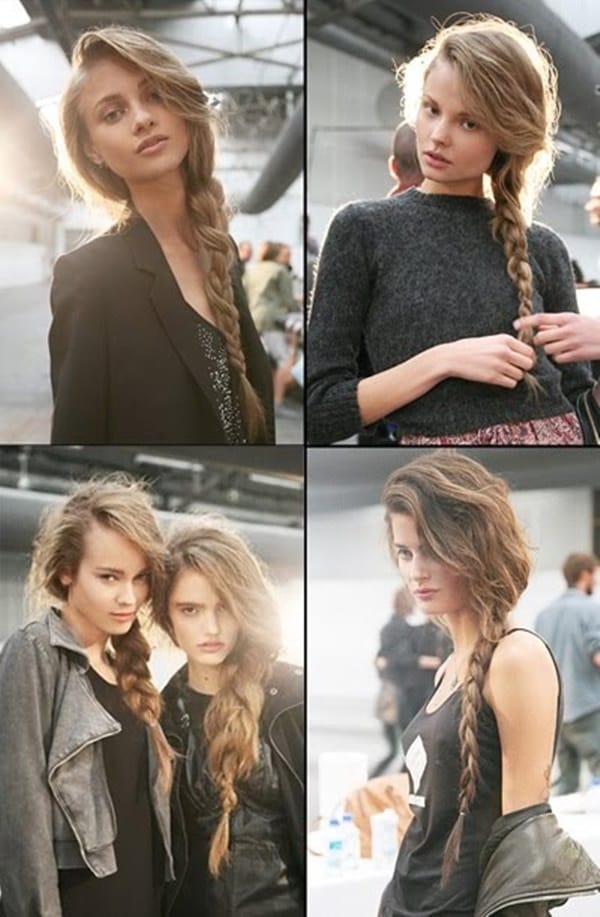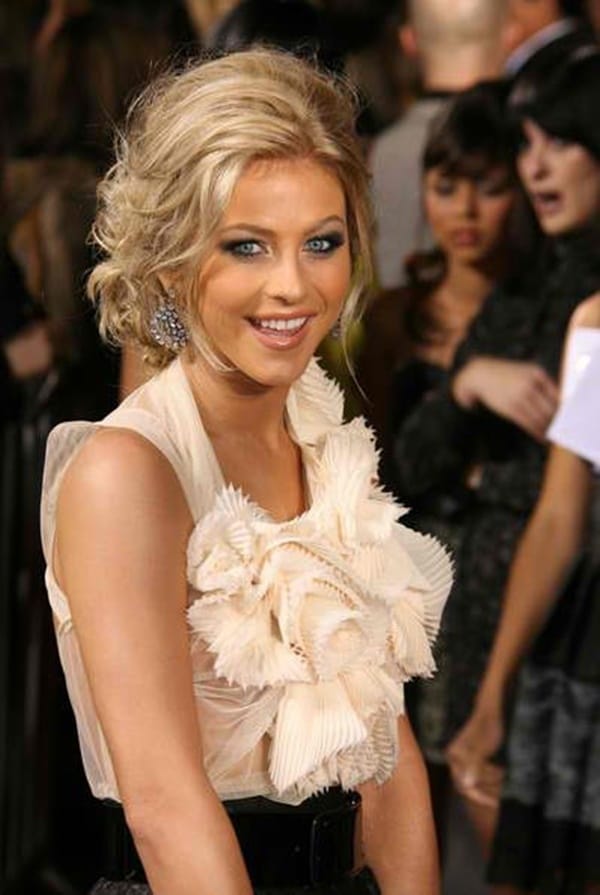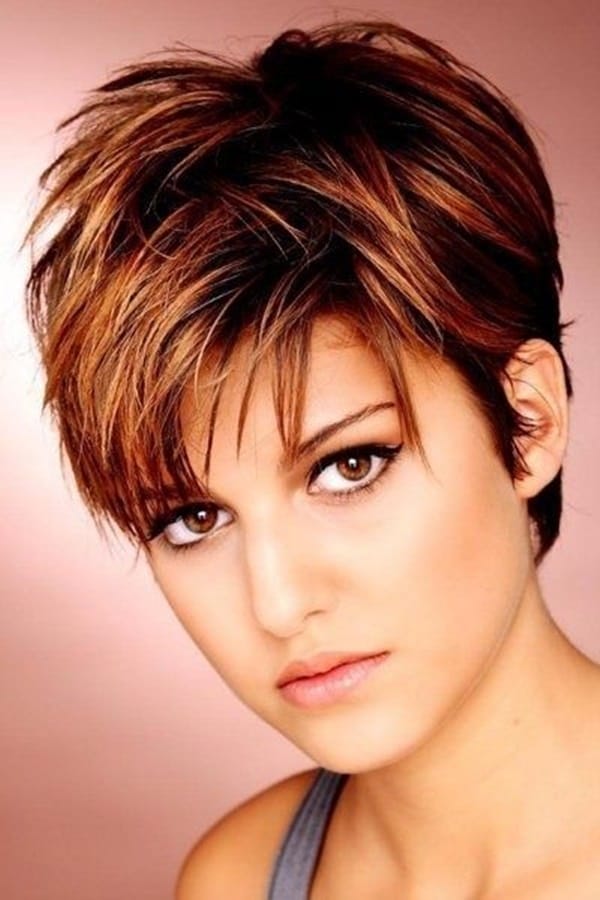 If you feel that your hairs are getting out of control then you can use the comb and put them back to place. Just lightly run the comb over the top of your hairs. If you do not know to separate the layers then you can lift up the top layers of hair from each side of the scalp and let the hairs fall back to place.
You should use a good hair styling product. Wax and Clay will give you a good control over your hairs. Gels can also help to make your hairs stay in position for long. You can make your hairs look more in volume by putting your fingers on either side of your hairs and pulling then up. And, if you think your hairs will look good with some wavy hairstyles then, you can try some wavy hairstyles too.