It's a lesser-known fact that many models run between castings, editorial shoots and campaigns and hitting the library. But the fashion industry is more than pretty faces plastered in ads and campaigns. Those models are more than fit girls that walk on runways. And if you think that the fashion industry only attracts superficial females that simply want to make "an easy living", you are wrong. The fashion industry is still struggling to wash its image after the recent scandals that marked it, due to the lack of diversity and a wrong set of values sent to the young generation.

However, the fashion industry can be inspiring if you know where to look. Young girls can find plenty of role models. Role models with degrees, not only self-made businesswomen in a highly competitive industry that puts an enormous accent on looks than on anything else. Below are some world-renowned fashion models with degrees (or soon-to-be degrees) in various industries and domains that will certainly inspire the young females out there.
Models who Proved that You Don't Have to Pick Between Fashion and Education
Rebecca Romijn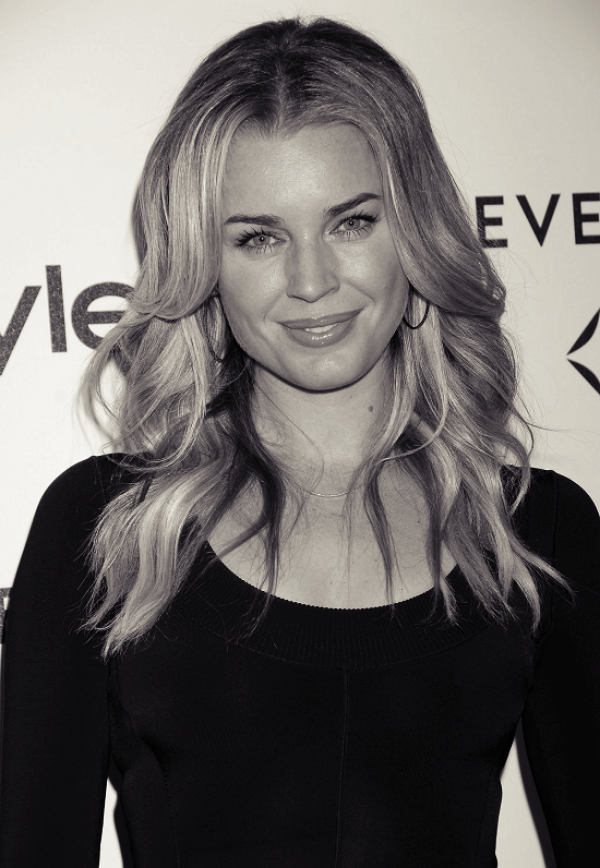 Coming from a family of educated people, her mother being a community college English Instructor (ESL), her father being a custom furniture maker. Half Dutch, Rebecca stunned through her beauty, making impressive appearances in magazines like Sports Illustrated and Maxim, walked the runway for Victoria's Secret as a top model, later in life concentrating on her acting career. But before plunging into the modelling and acting career, Rebecca studied music and voice at the University of California, Santa Cruz, proving that there is sometimes, a logical way of managing your career.
Iman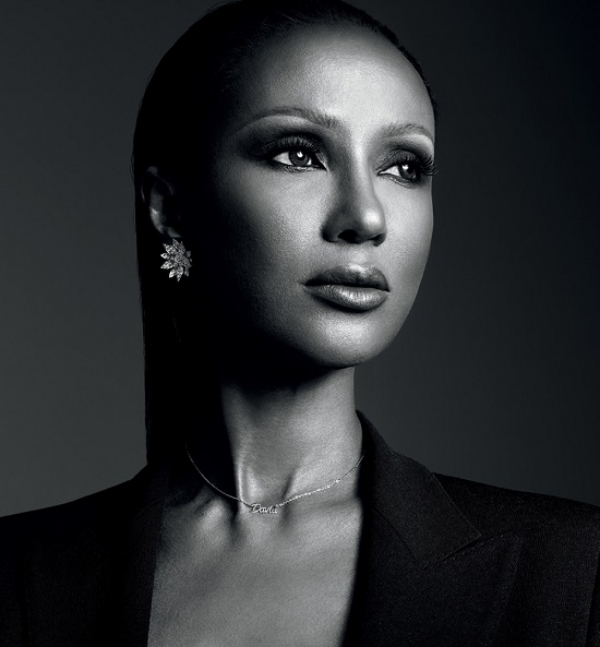 Also known as being David Bowie's late wife but mainly for her activity in the fashion industry, the Somali model also opened the gates for black models in the fashion industry all over the world. The iconic model not only had an impressive fashion career but she has the brains to inspire the young wannabe models. She perfectly speaks five languages and has a political science diploma from the University of Nairobi. Beauty meets brains in this in this persona and maybe more young aspiring models should fit into their schedule a little higher education. Whether by attending some university courses or online courses for a more flexible schedule.
Brooke Shields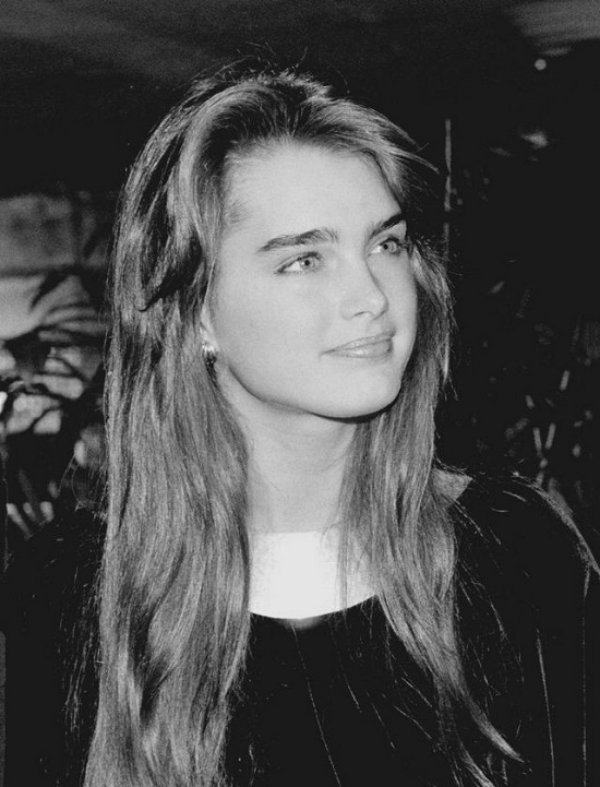 Since she was 11 months old, Shields began to appear in various commercials and model. Even at a fairly young age, Brooke managed to make her first appearance on the Vogue magazine cover, but not only. She then starred in a Calvin Klein campaign that stirred the waters at that time, being labelled as at least controversial. With a modelling, film and TV degree, she took a break to concentrate on getting her French Literature degree from Princeton University in the late '80s.
Sasha Pivovarova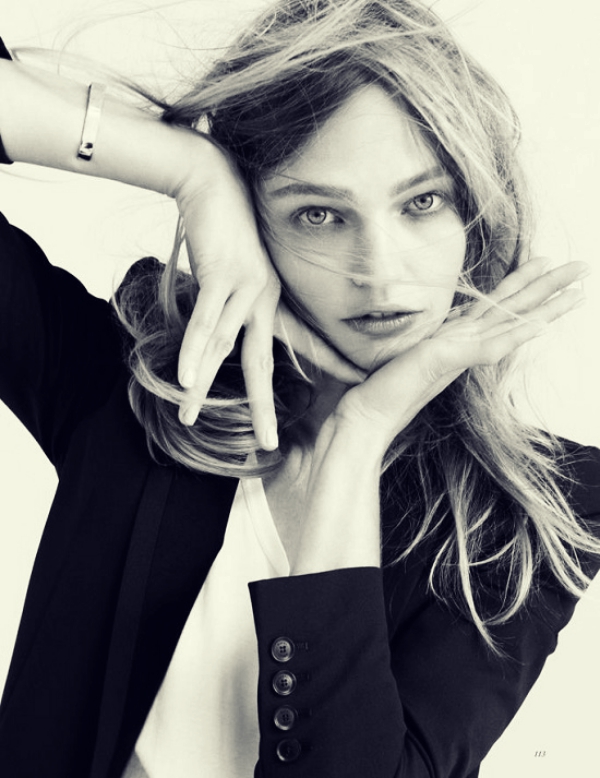 At the age of 33, the Russian model still stuns through her beauty. She is the longest-appearing model for Prada but she never dreamed about becoming a model in her early adulthood. She was still an art history student at the Russian State University for the Humanities when her future husband decided to take several stunning pictures of her. And this is how her passion for the industry grew and developed into maybe one of the most successful career trajectories in the fashion industry. While modelling was her late option, young models shouldn't feel discouraged to pursue higher education while juggling with casts and photo shootings. It is still achievable.
Cindy Crawford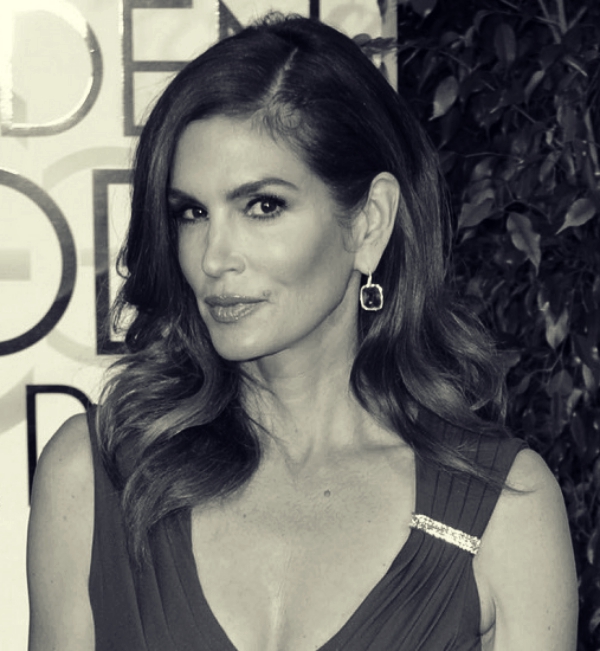 With countless appearances in countless magazines and collaborations, it's hard to forget about, Cindy Crawford is the walking proof that beauty and brains make a perfect combination. Being one of the most notorious models across the world, Cindy modelled for Revlon, Maybelline, Pepsi, Versace and appeared on the cover of Sports Illustrated and, of course, Vogue. If you wonder what career path Crawford choose before pursuing a career in modelling, you should know that she studied chemical engineering at the Northwestern University.
She is an inspiration for so many young girls that understand that beauty can be successfully combined with education to such a degree it becomes even more appealing and beautiful. Want to do them both? Online courses in chemistry are growing in popularity among everybody, but especially among those who want to juggle with a busy career and want to perfect their education. Be like Cindy and gain some of that chemistry knowledge. It might come in handy, later in life.
Christy Turlington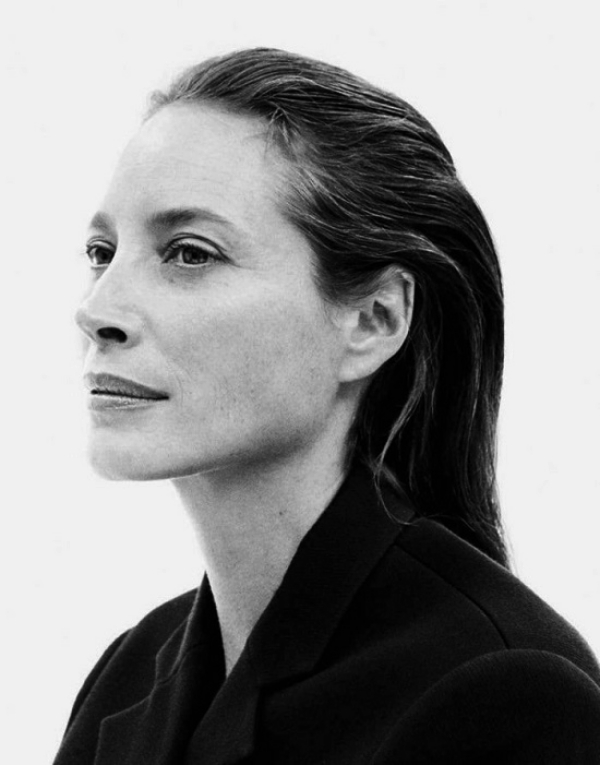 Our favorite girl, Christy Turlington managed to take her rightful place in the fashion industry model top and is securely placed at the peak, next to Naomi Campbell and Cindy Crawford. A dedicated yogi and maybe one of the best-remunerated models in the industry, Christy is the holder of a Comparative Religion and Eastern Philosophy Degree at the NYU. In spite of the fact that she began modelling at the age of 14, she took a break to pursue a degree in a subject that she loved. And now after years since she took her first degree is still learning to get her Master's in Public Health.
Lily Cole
The smart redhead was named the Model of the Year at the British Fashion Awards back in 2004 but this isn't the only impressive thing about her. She was accepted at the King's College, Cambridge while juggling with runaways for Galliano, Christian Lacroix, Channel and other big names in the fashion industry. With so many on her plate, it's amazing that she managed such an accomplishment.
No matter how busy your life can be, these models are the walking proofs that you needed to get inspired and pursue a degree or an extra course in your educational journey. Choose online courses for those times when you're simply unable to physically get to college courses. You will most definitely learn something new and you will be able to put the information to use later in life.