Mohawk hairstyles for women are always in top-preference order in terms of stylish and elegant hair-do ideas. Men and women both have a kink and soft corner for Mohawks. Although, it is true that original version of Mohawk hairstyles is rarely seen now-a-days. These days nobody actually shaves sides of the heads; leave a stripe of hairs running from center of forehead to the neck. Other genius hairstyles such as Fauxhawk which works on the same idea as that of Mohawks have become more popular as these hairstyles are more appealing and adorable in comparison to Mohawks.
But, anyway if you a female fan of Mohawk, we assure you we will present these styles in the best light. We will prove that how versatile and appealing Mohawk hairstyles for women can be. Not too short and not too long, the elegantmedium length hairstyles for women are perfect for any special occasion.
Mohawk Hairstyles for Women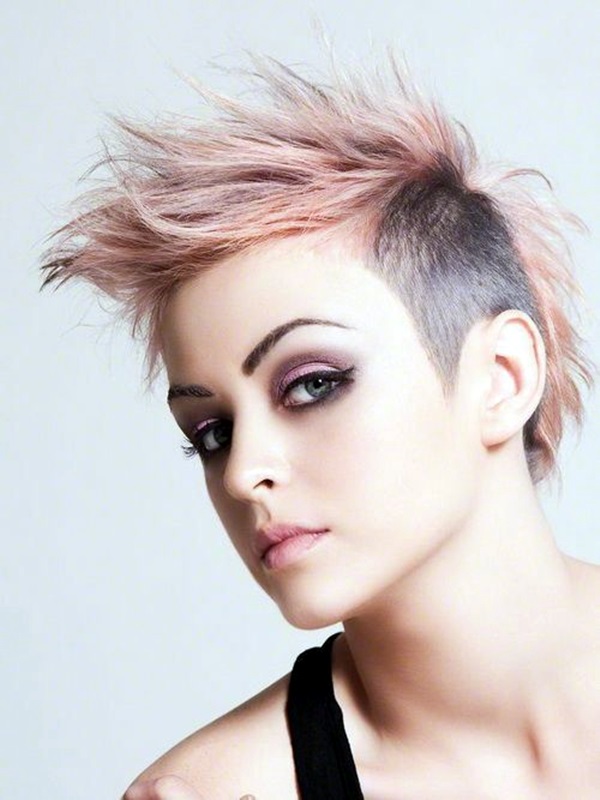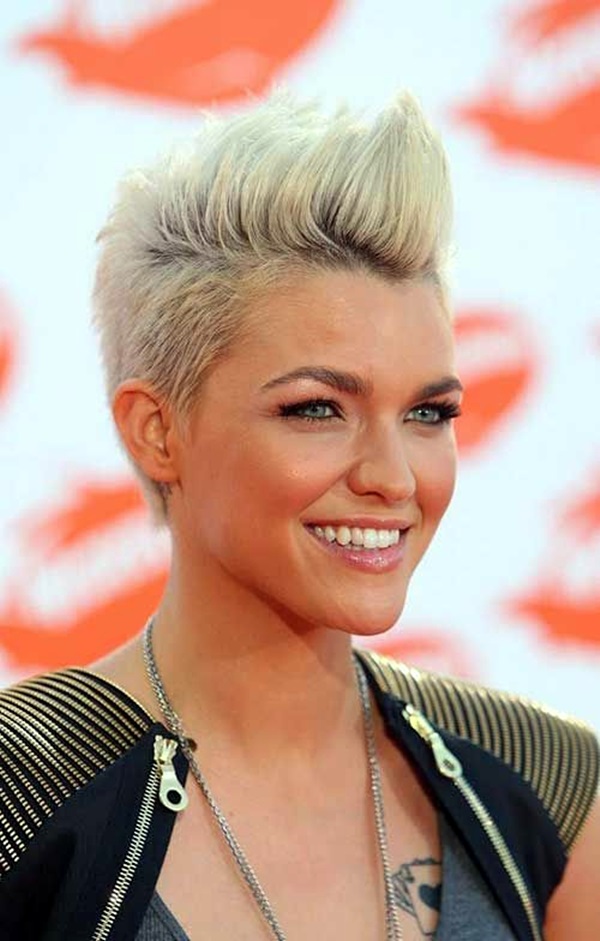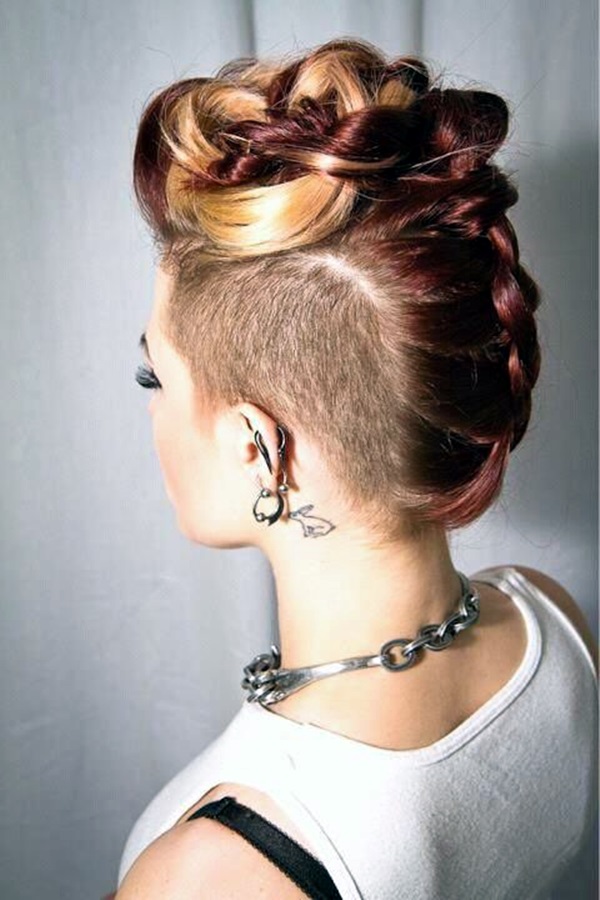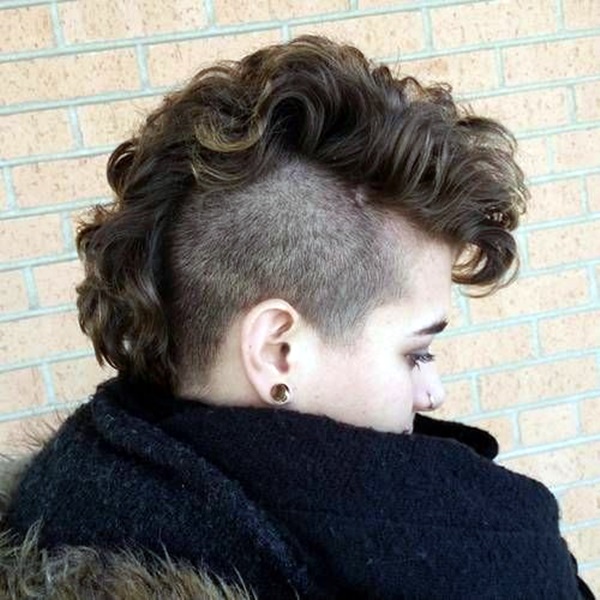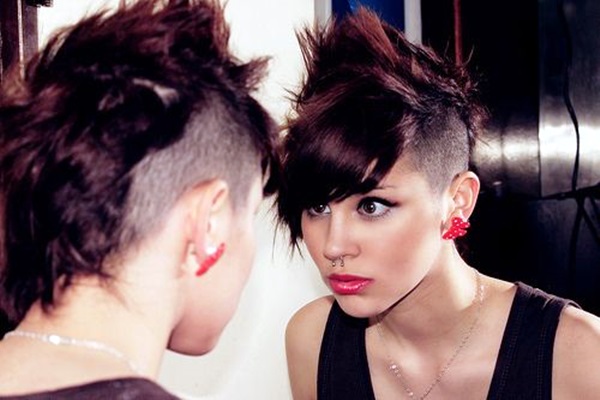 Braided Mohawk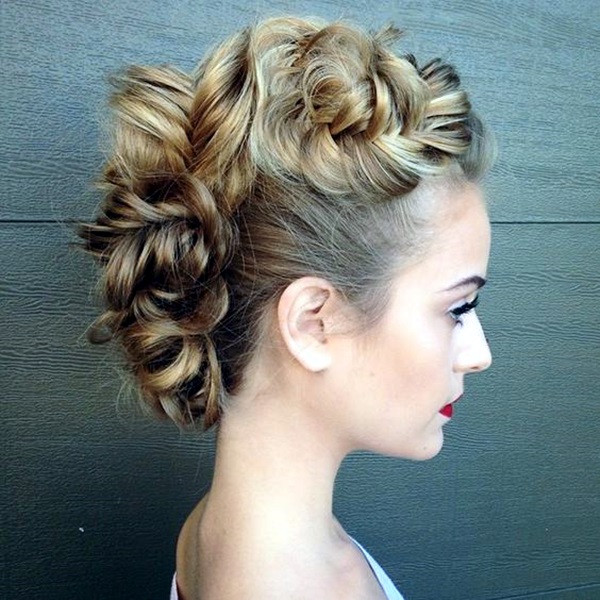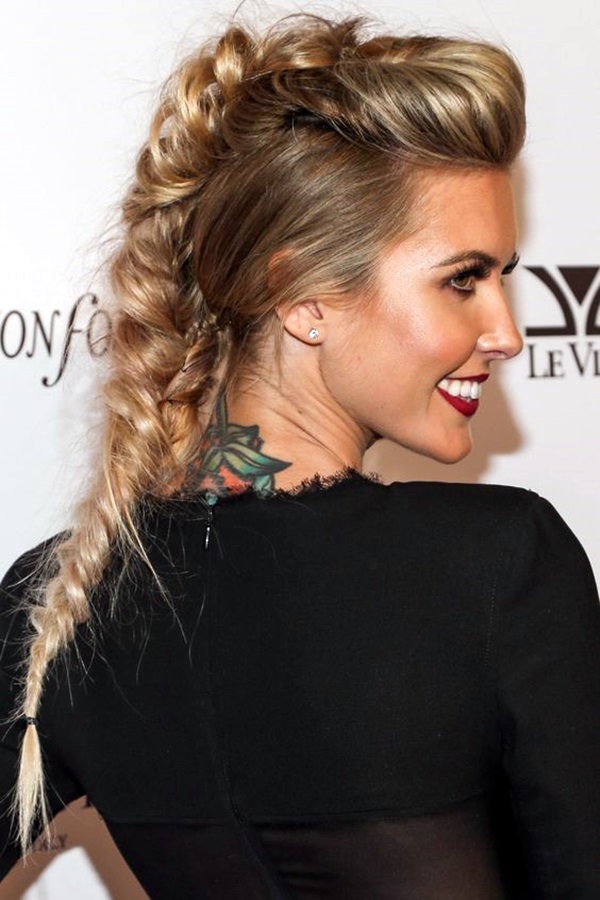 Braids are truly feminine in nature. If you want to add that female touch to your Mohawks then we suggest you to add on an accent braid. Braided Mohawks allows you to show your girly side without wearing long and traditional hairs at the same time. Here are some shaved hairstyles for women. With New Year, come new aspirations and new expectations. This season you should also try something new for your hairs and totally wipe off the old trends.
Curly up-do Mohawks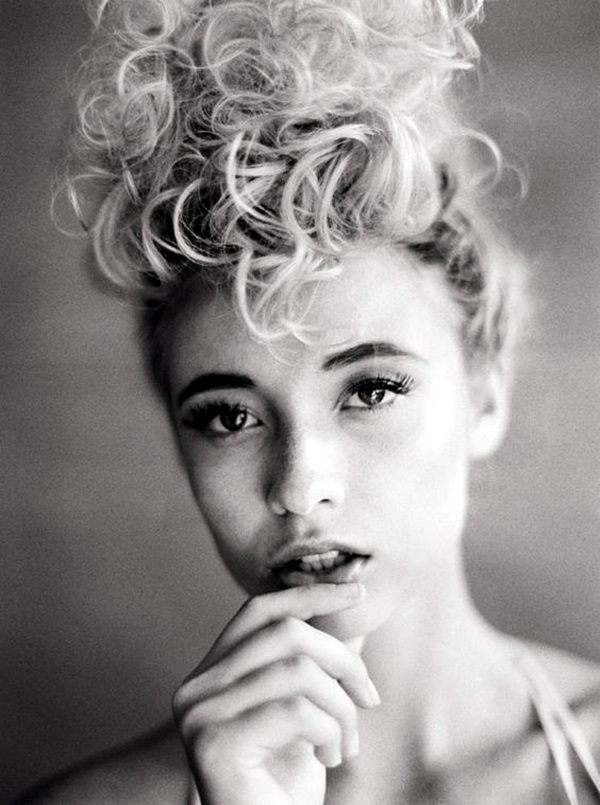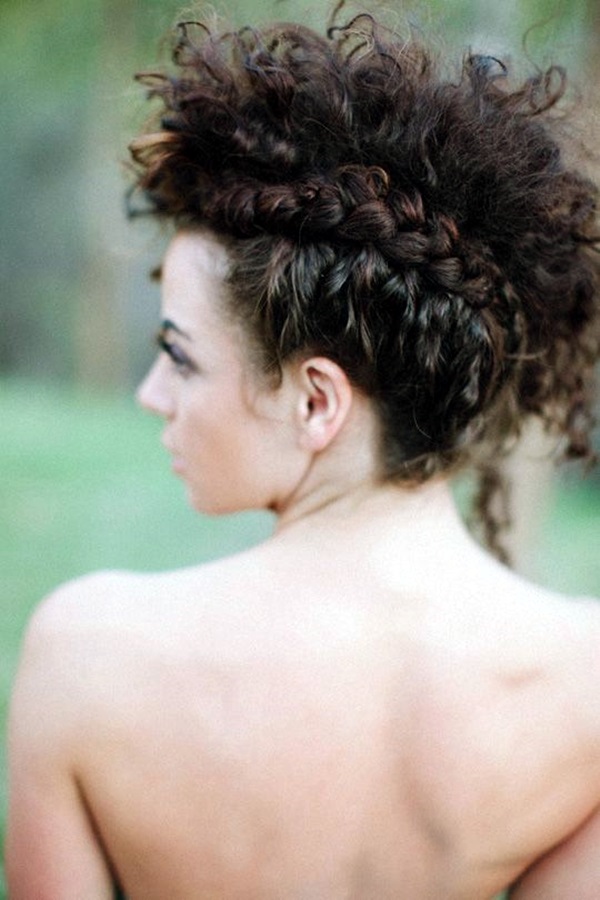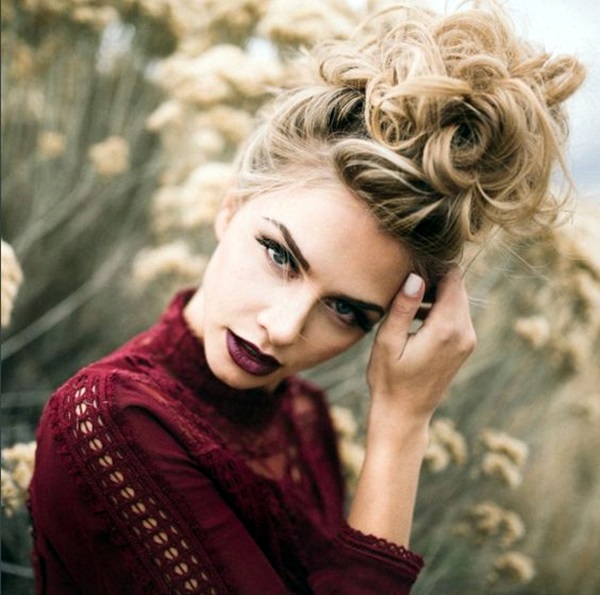 Curly Mohawks can actually be one of the most sensual and appealing hair looks that you can portray. This is an ideal hairstyle for those women who possess long and heavy curly hairs who are not ready to completely shave their sides of the head. This is absolutely a chic and stylish hairdo for almost every occasion.
Mohawks with long straight hairs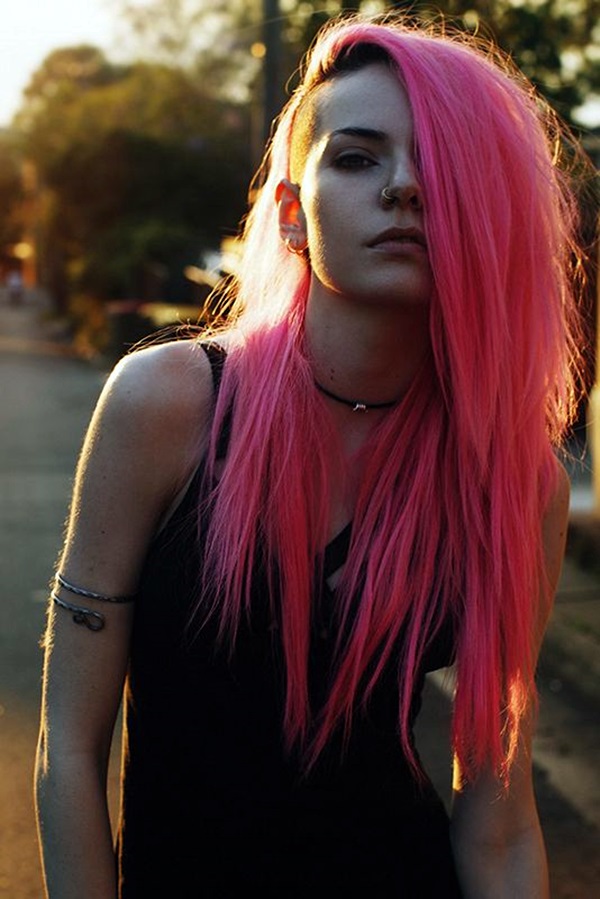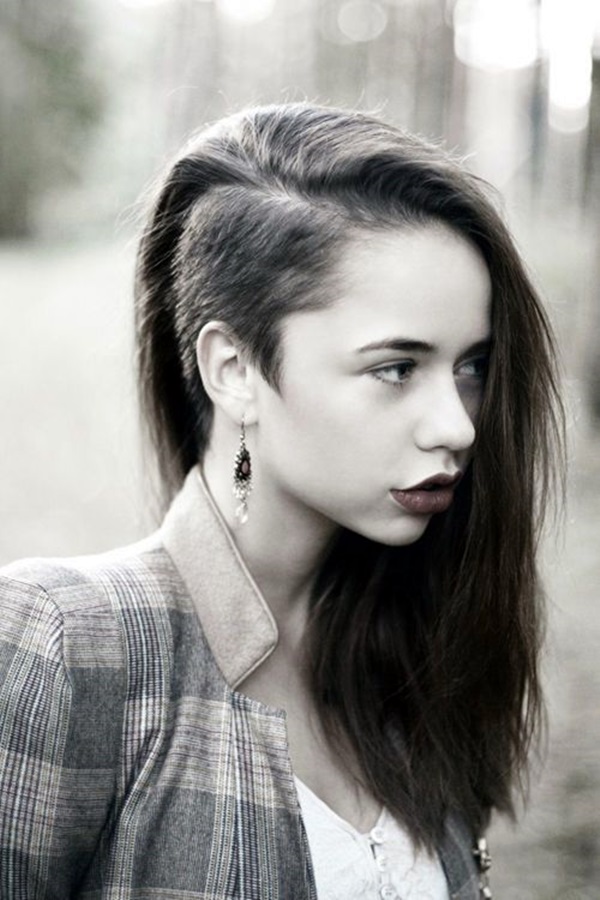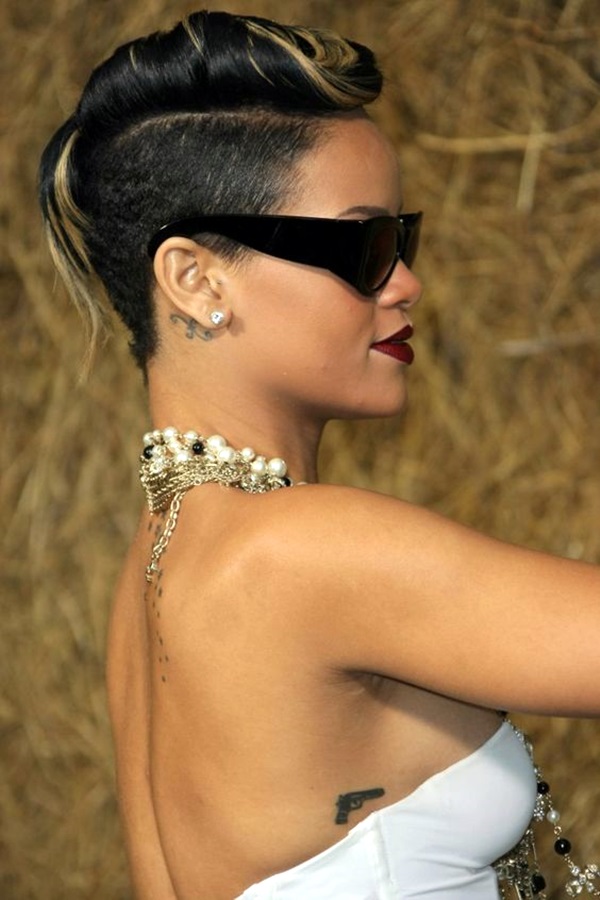 This can be possible that you don't own such heavy and bug curls to do curly up-do Mohawks but who said that straight hairs can't be turned into Mohawks. Females with straight hairs can have amazing Mohawks too. Just add various designs to your shaved patch and allow your long straight hairs to flow at the top.
Mohawk Ponytail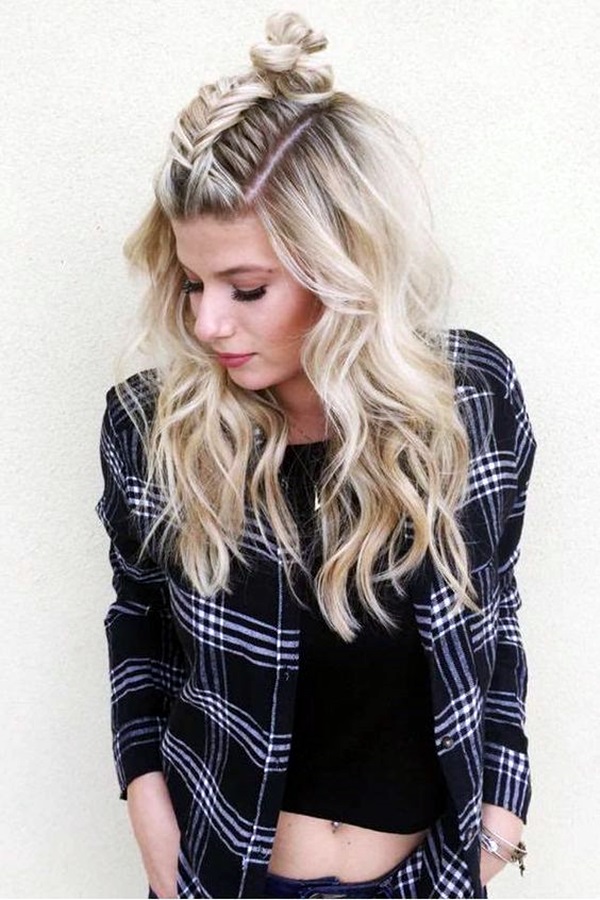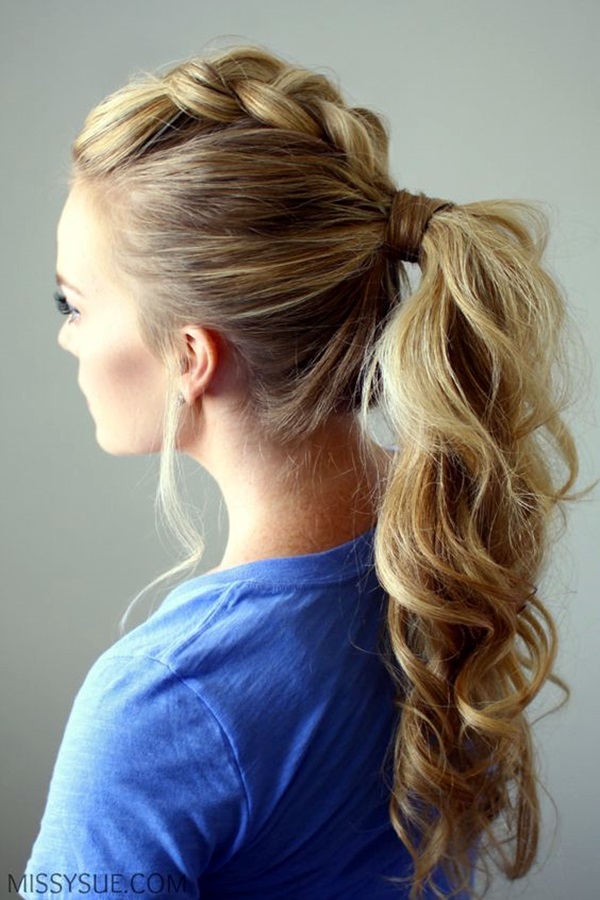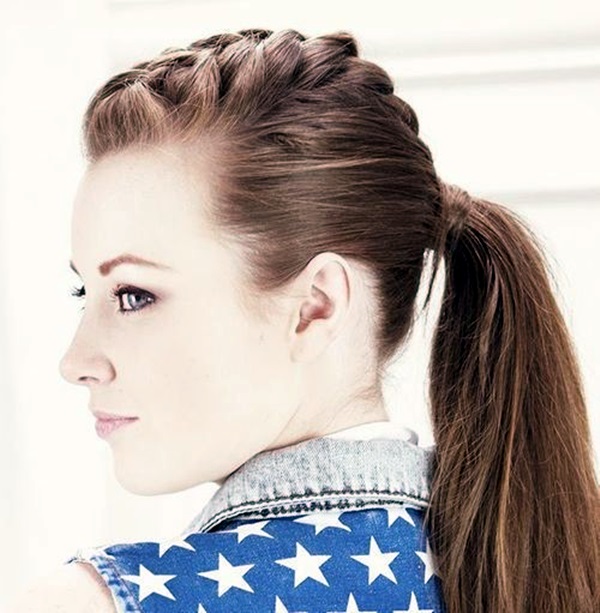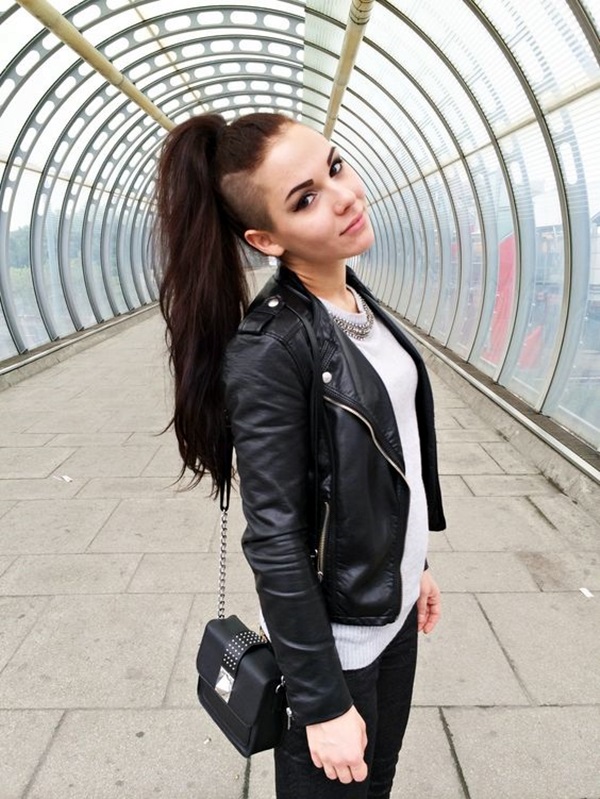 This is one of the unique Mohawk hairstyles for women.
Simply wear your longer part of the hair in the form of a ponytail.
Shaved sides and hair colored in blonde, who says you haven't styled like a celebrity.
There may be people who won't love and prefer this on every occasion but who cares, just move on without listening to them.
Red Mohawks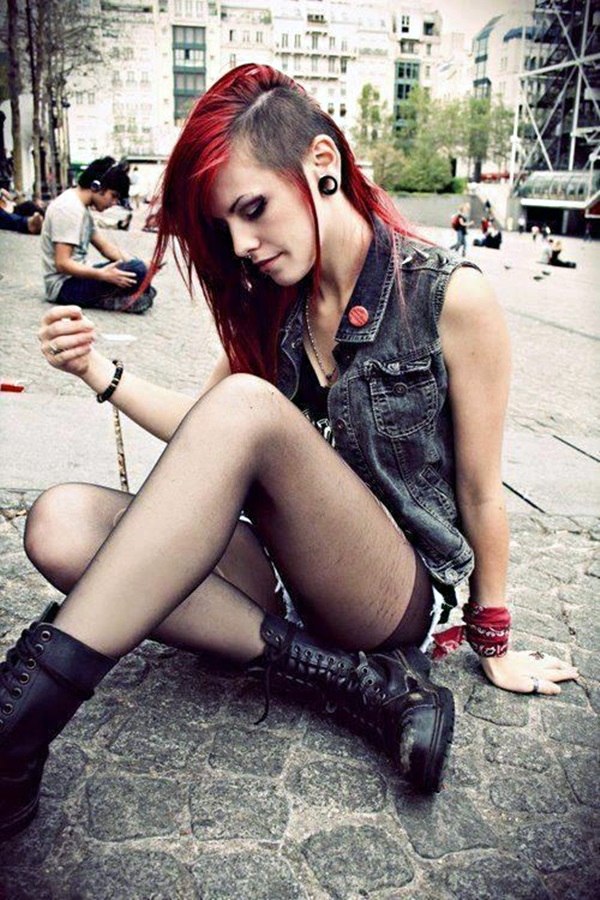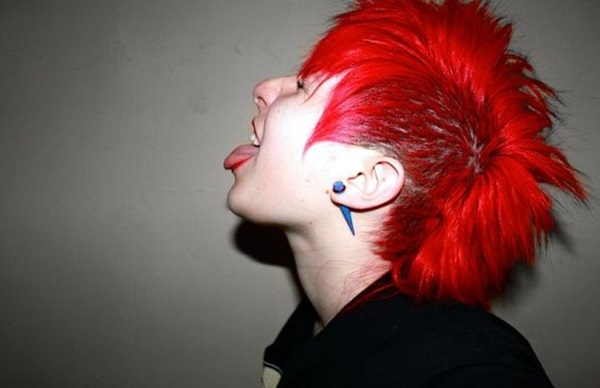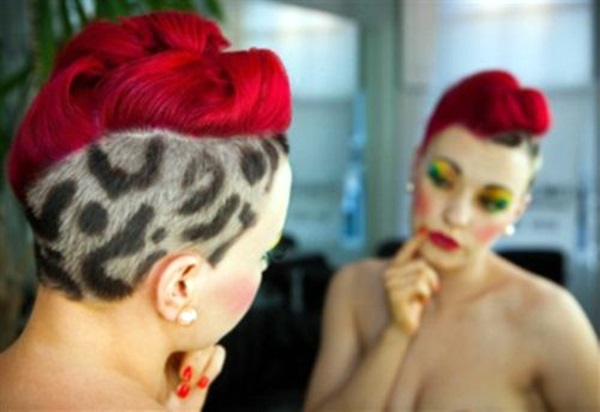 Red is a color that is known for hotness and sensuality. You definitely want to look extravagant and chic at every occasion. Shave your head sides and just rock with red-hot Mohawks. Rihanna is really not only queen of singing rather for her bold and brave attitude as well. She has done red Mohawks and chose this amazing style. If your skin sounds like this, then it's time to follow latest summer make-up trends and tips to rejuvenate your skin and to reduce patches.
Hair bun Mohawks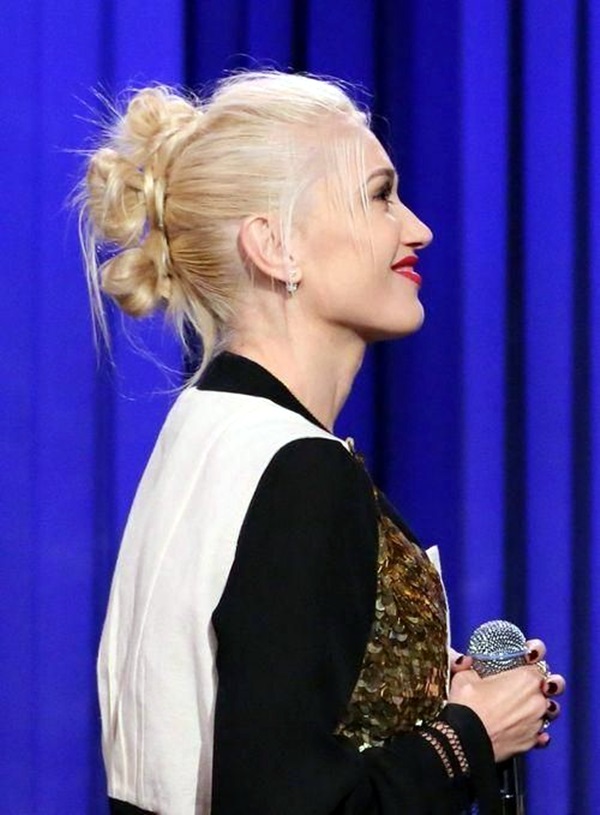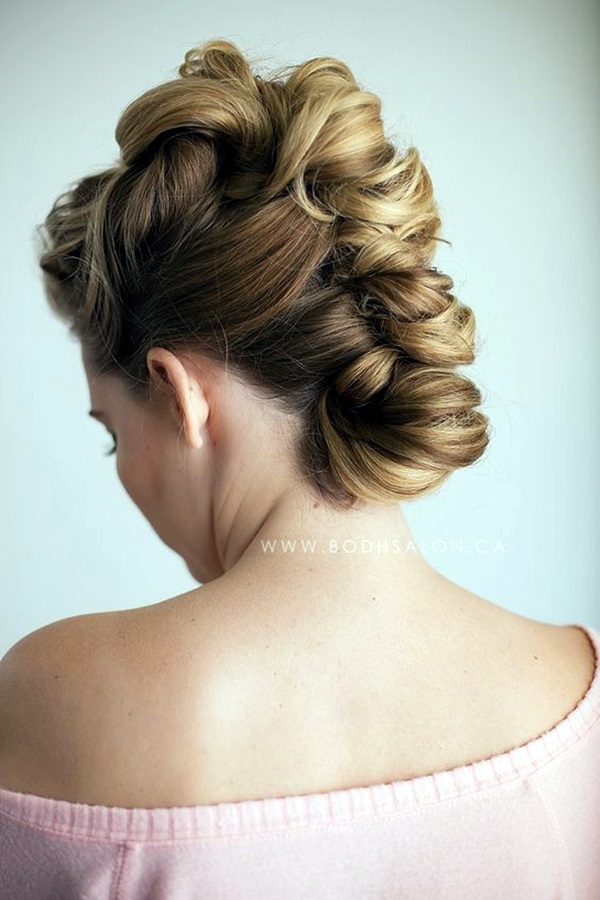 =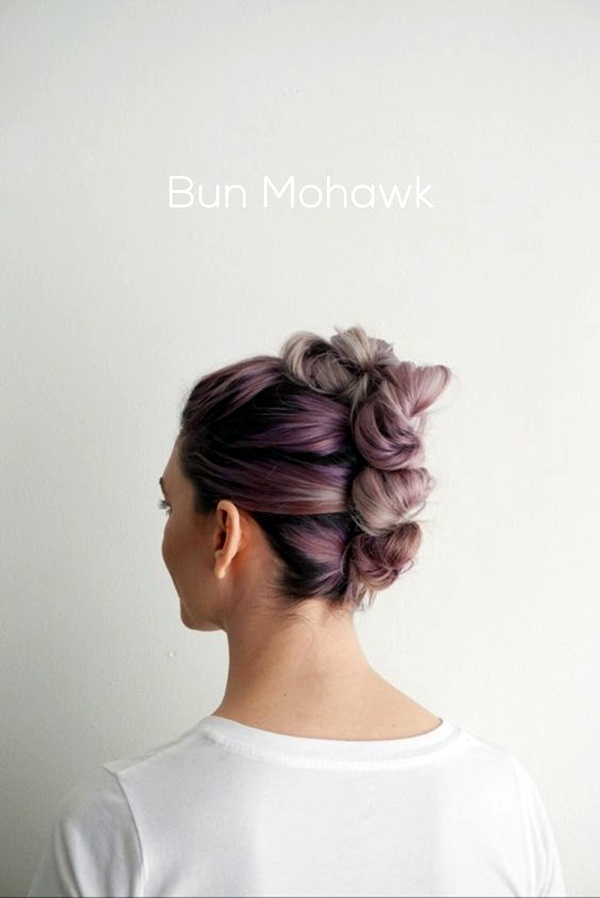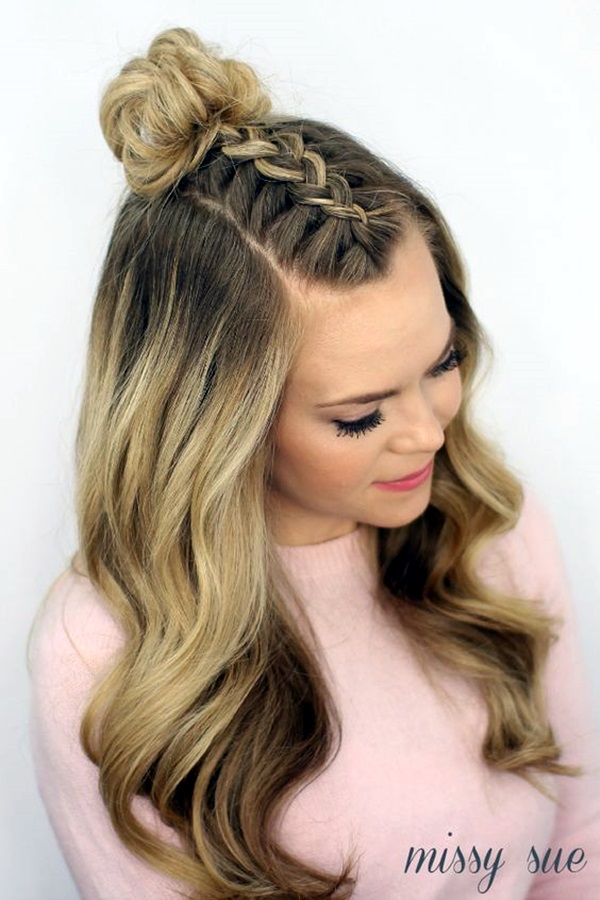 Cool, eye-catchy hair bun at the back will definitely make you look completely fab.
A classy hair-bun Mohawk is for those who have long hairs.
Women with short hairs can't try this.
This type of hair-do will make you look casual but stylish.
Twist your hairs in the form of a bun and you are just ready to go. Isn't it pretty simple, right?
Mohawks for short hair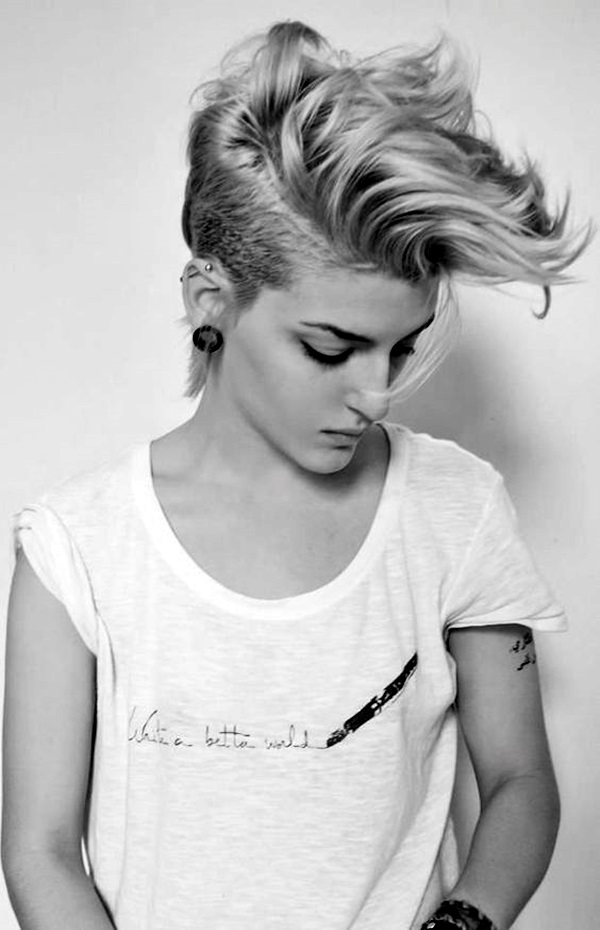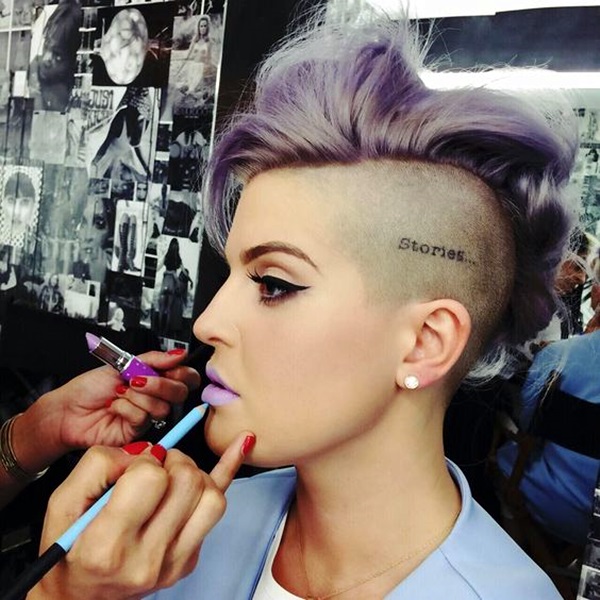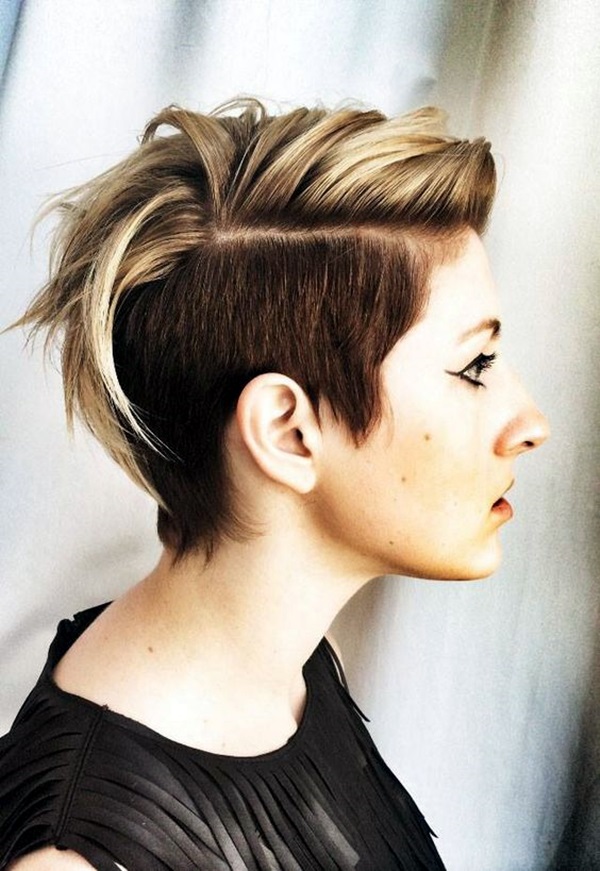 Ladies who have oval-shaped face, it is must for them to try this hair look of short hair Mohawk. This will suit them perfectly. Moreover, if you pair this Mohawks with an elegant and decent dress, you show that how sophisticated one can look even with Mohawks.
Twisted Bantu Mohawk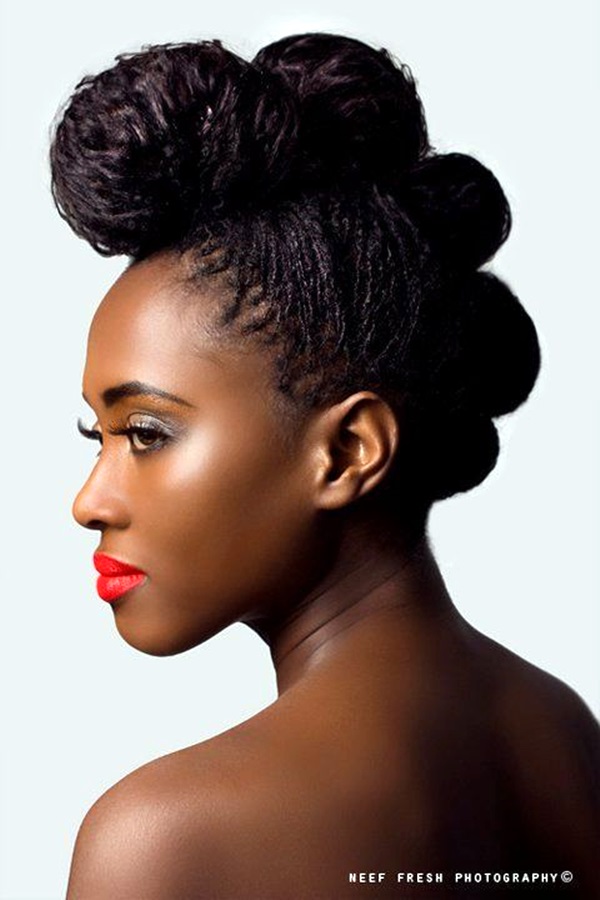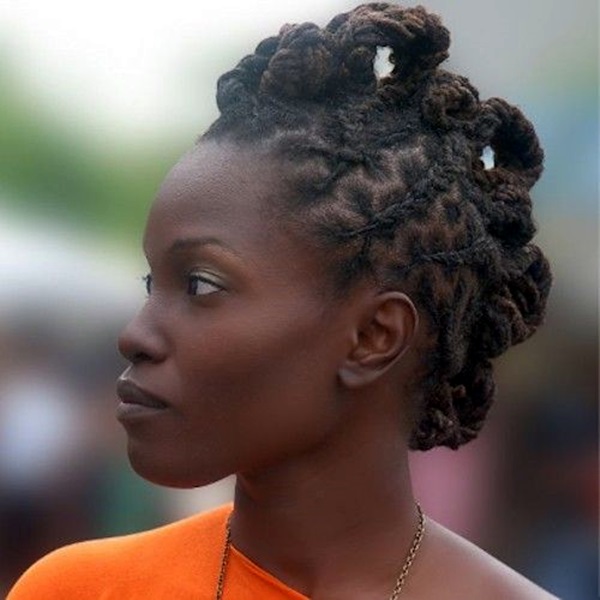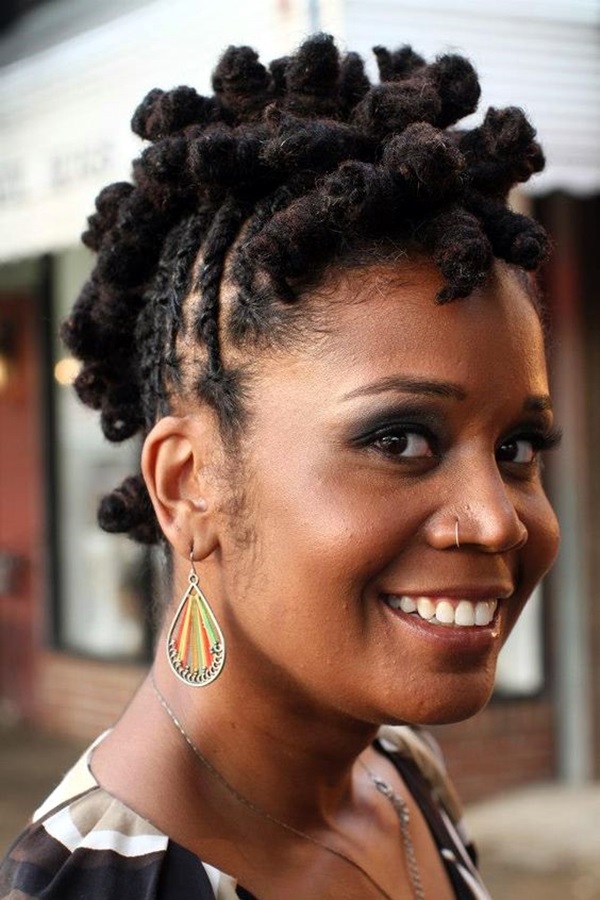 Mohawk hairstyles for women can be as exciting as twisted Bantu Mohawks. In this, sides can be shaved, twisted or even braided. This hairstyle with Twisted Bantu knots on the top is one of its kind and very girly.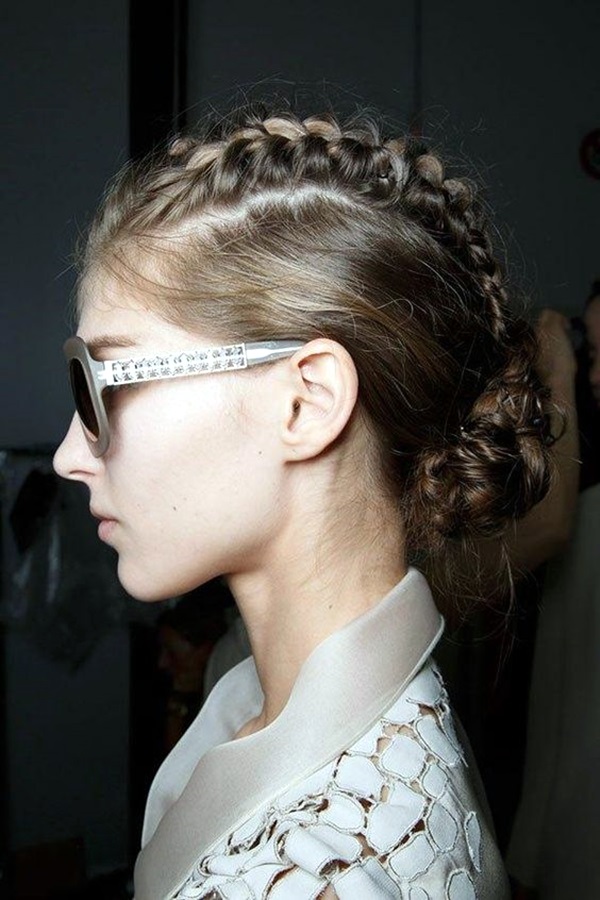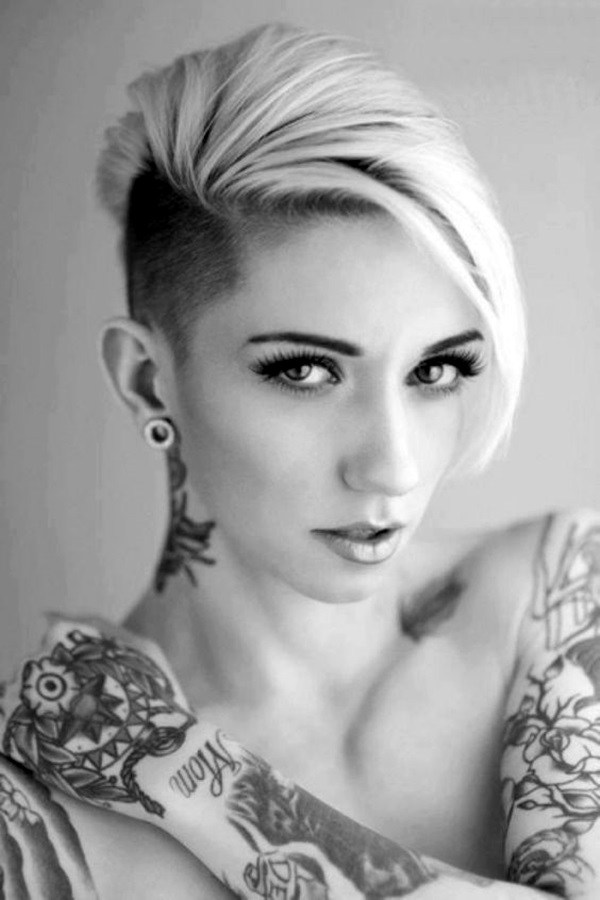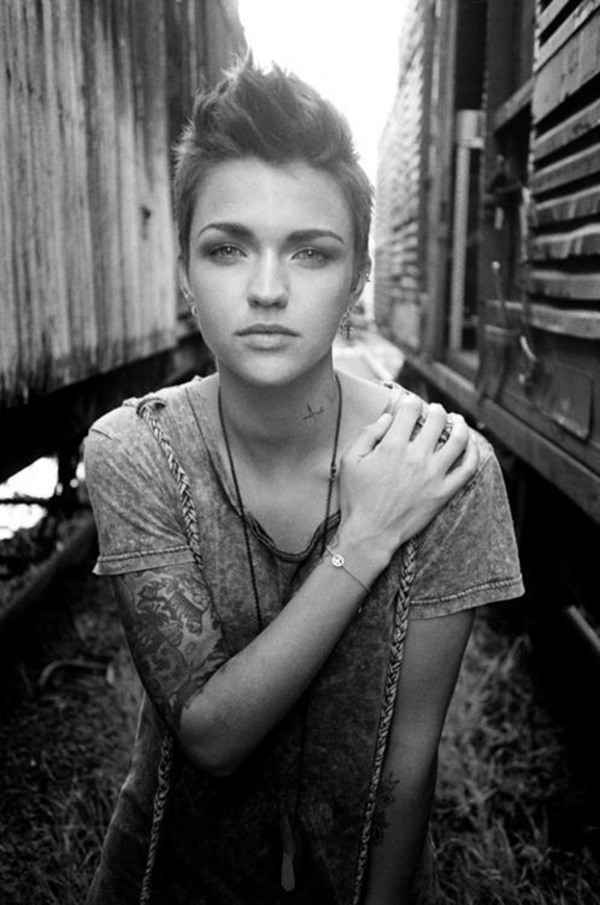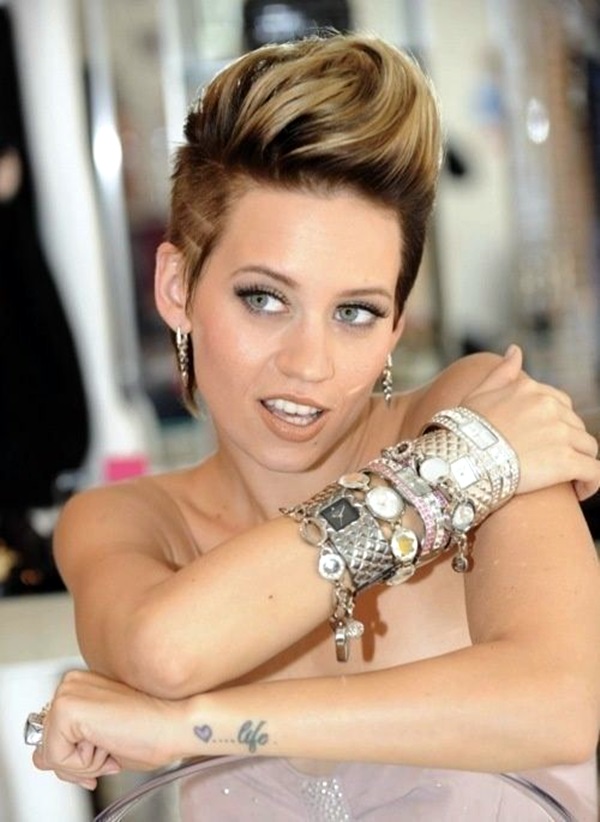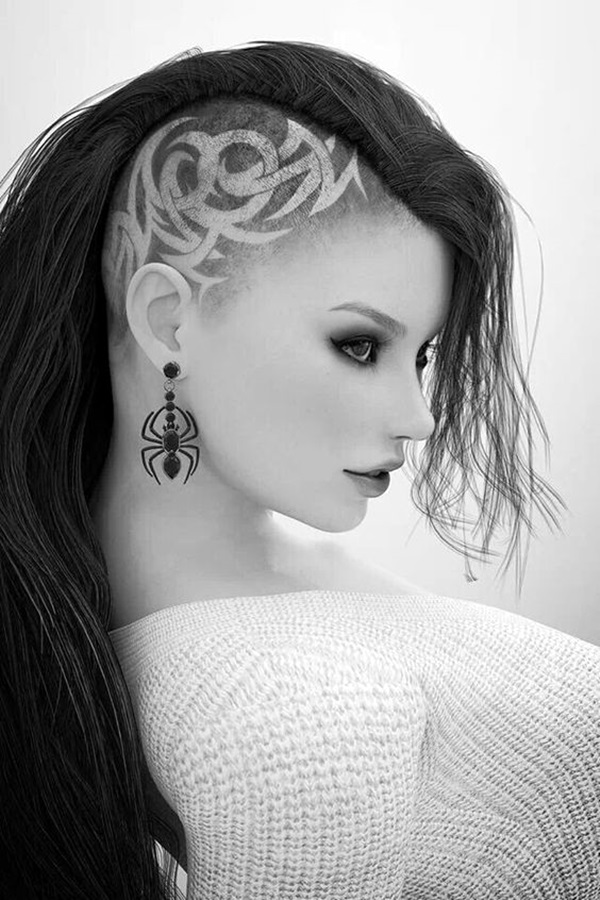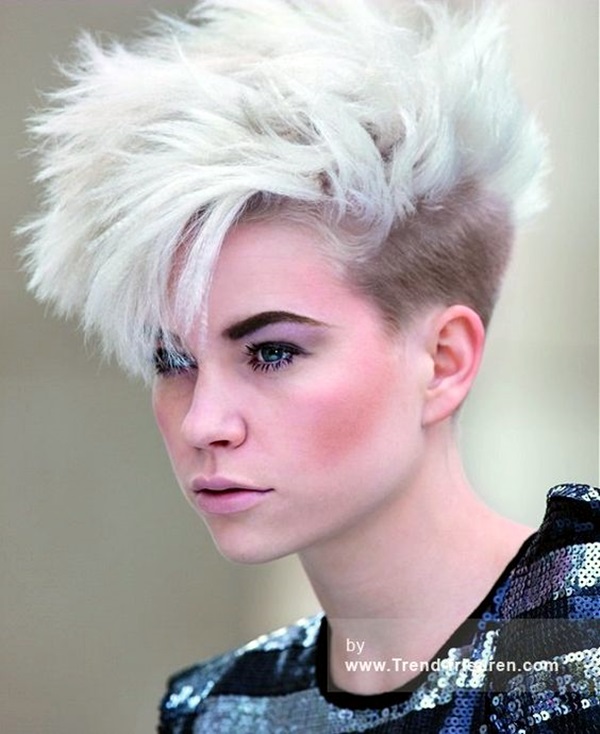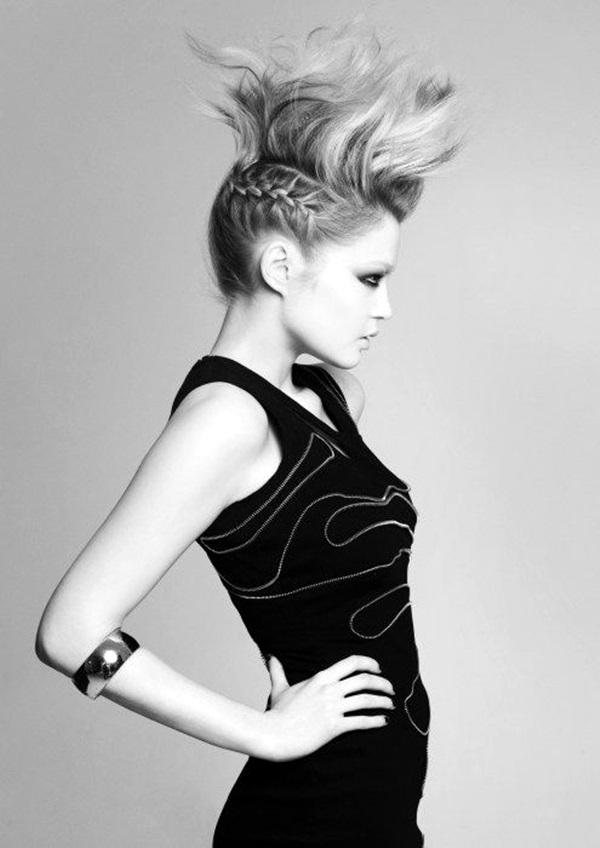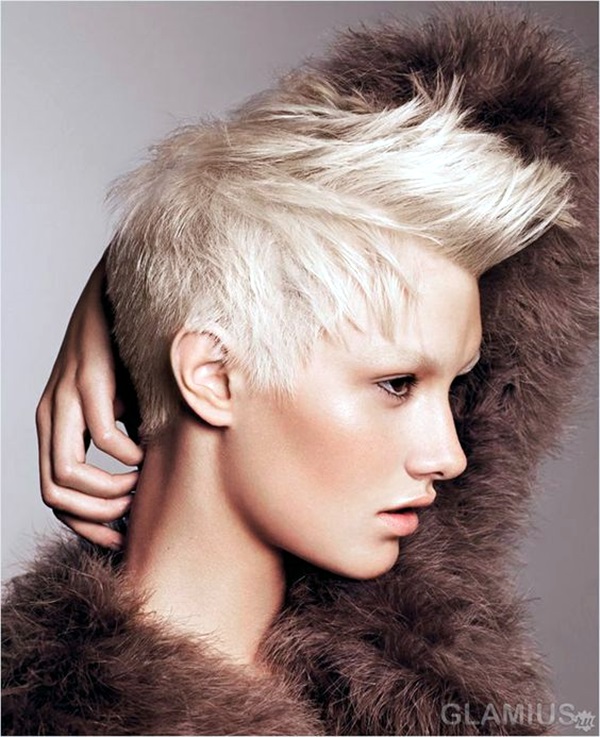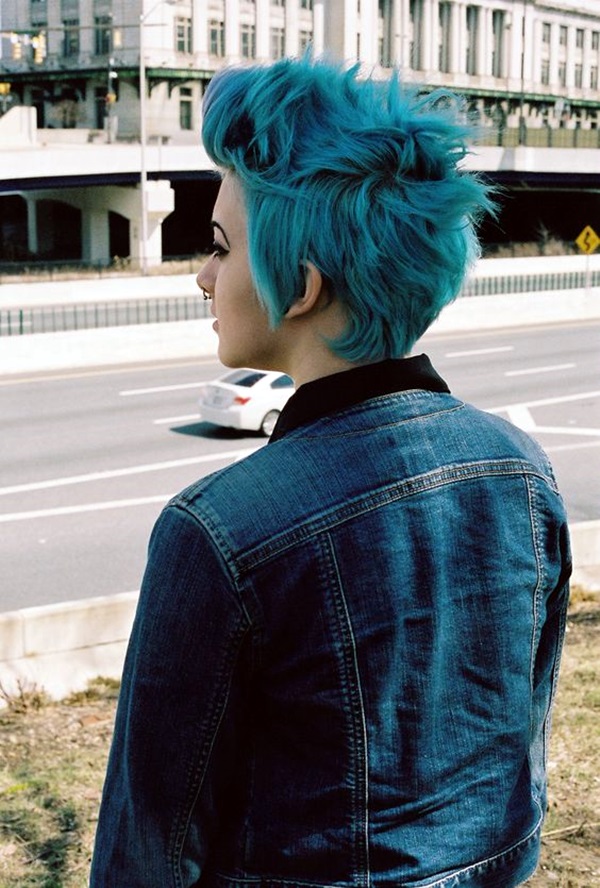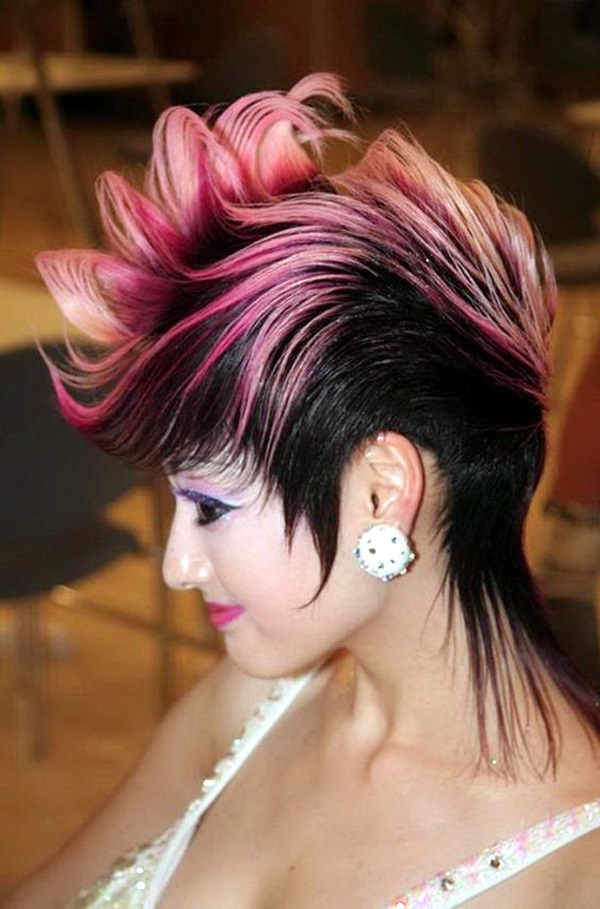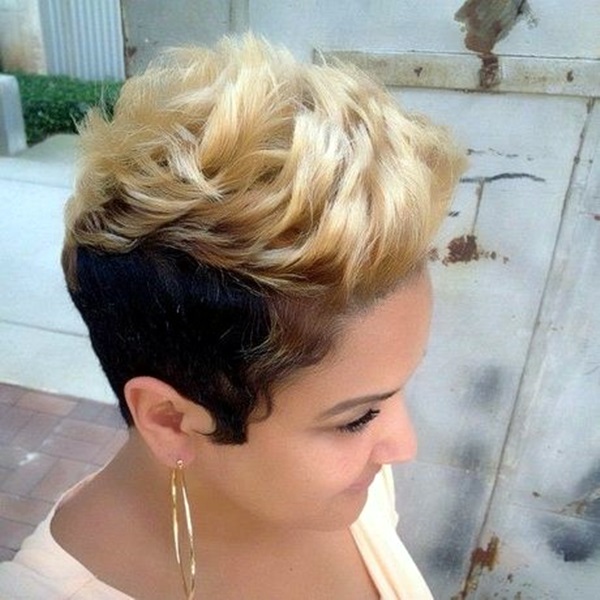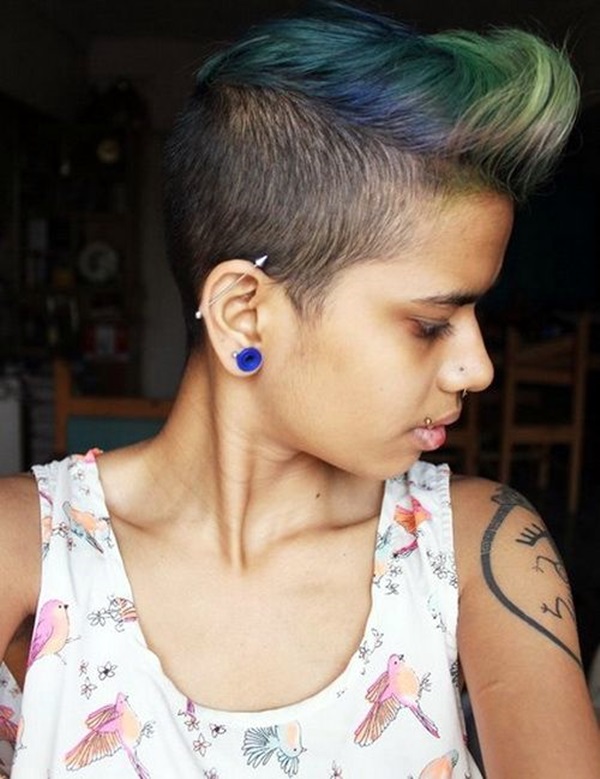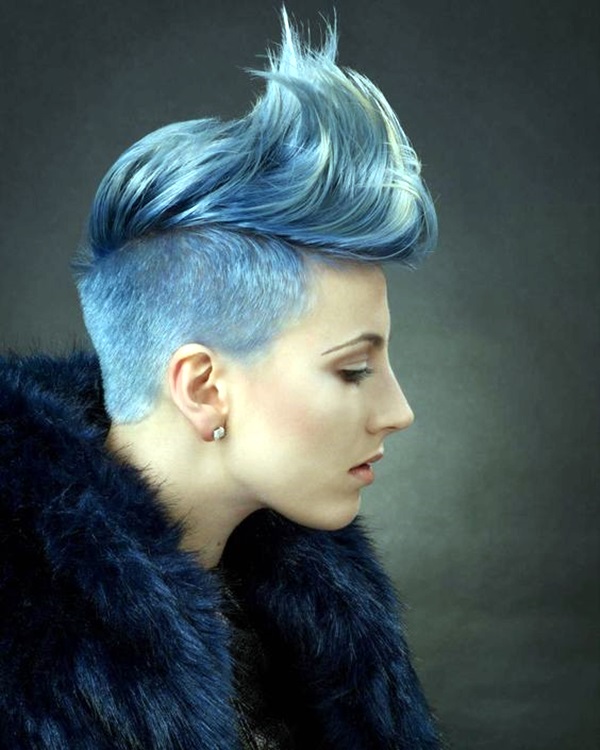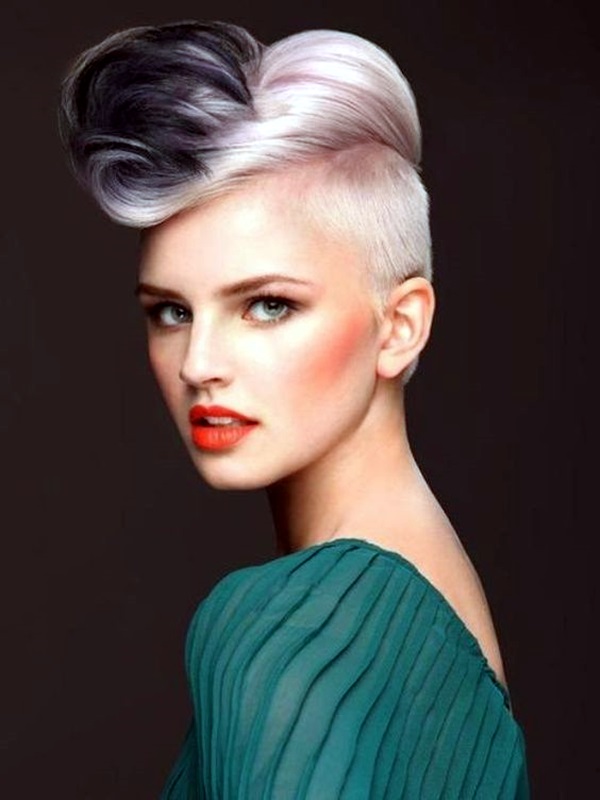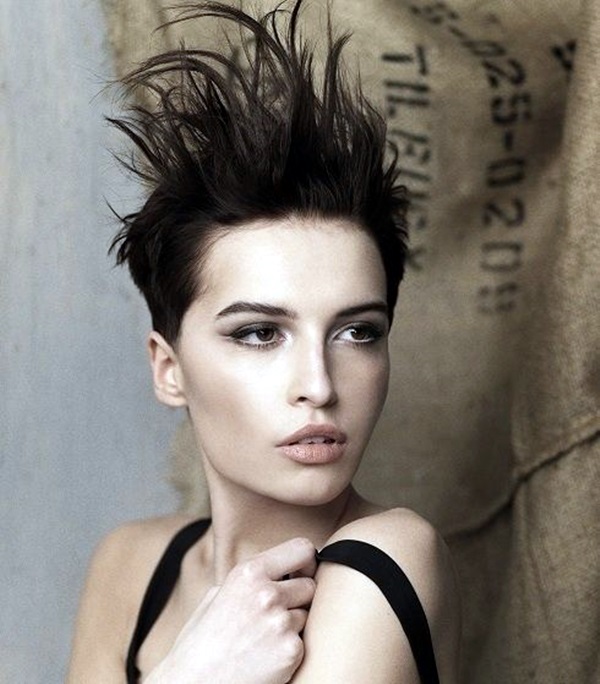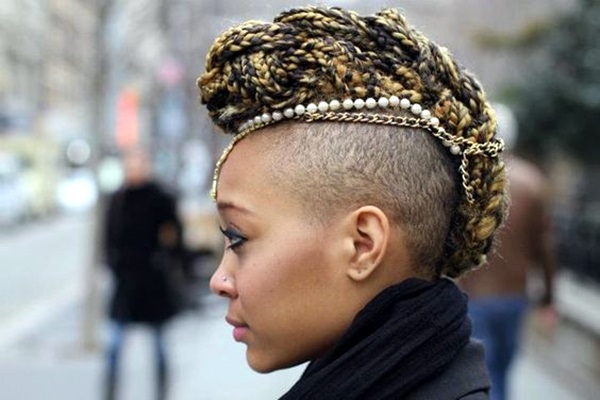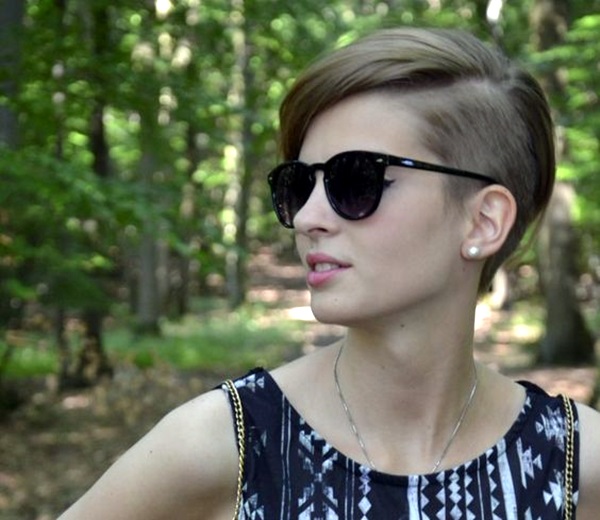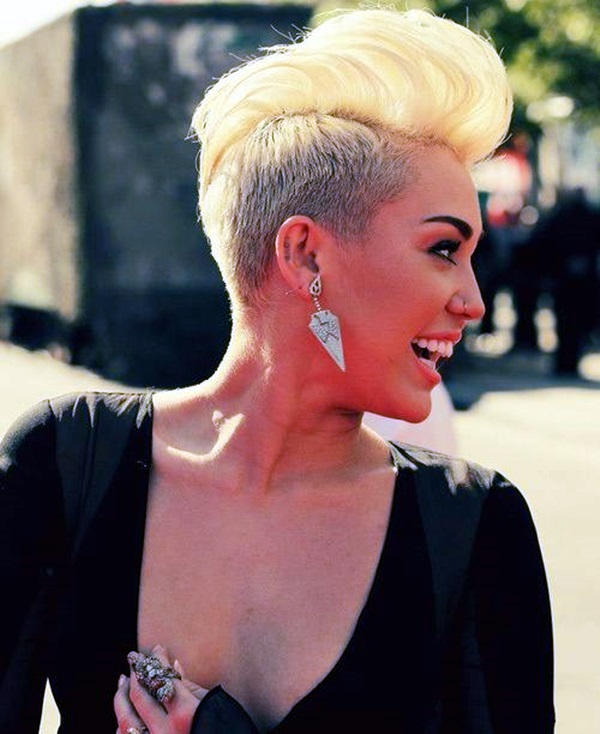 Mohawks is such a hairstyle that sets you apart and make you look different among a common crowd. This is not only a time-saving hair-do idea rather it is equally voguish and stylish. Earlier, it was known to be adopted by punks but now any women whether white or black can try these trendy hairstyles.