It's again Monday tomorrow. Two days of rest isn't enough, as always. Like me, if you're not getting any idea for cute Monday morning outfits to start your week with – here are some cool, fun and easy ways to make your week start with a charm and energy.

'What to wear to work', the question is pertinent from Monday to Friday, so why not take a deep breath and put your creative fashion minds to work? You really need to think how to stop dressing boring to work. Well! With that in mind, I've rounded up some of the best minimal-effort outfit ideas that still look polished, stylish and professional.
Monday Morning Outfits To Start Your Week With
Long Sleeve High Neck Knit and Culottes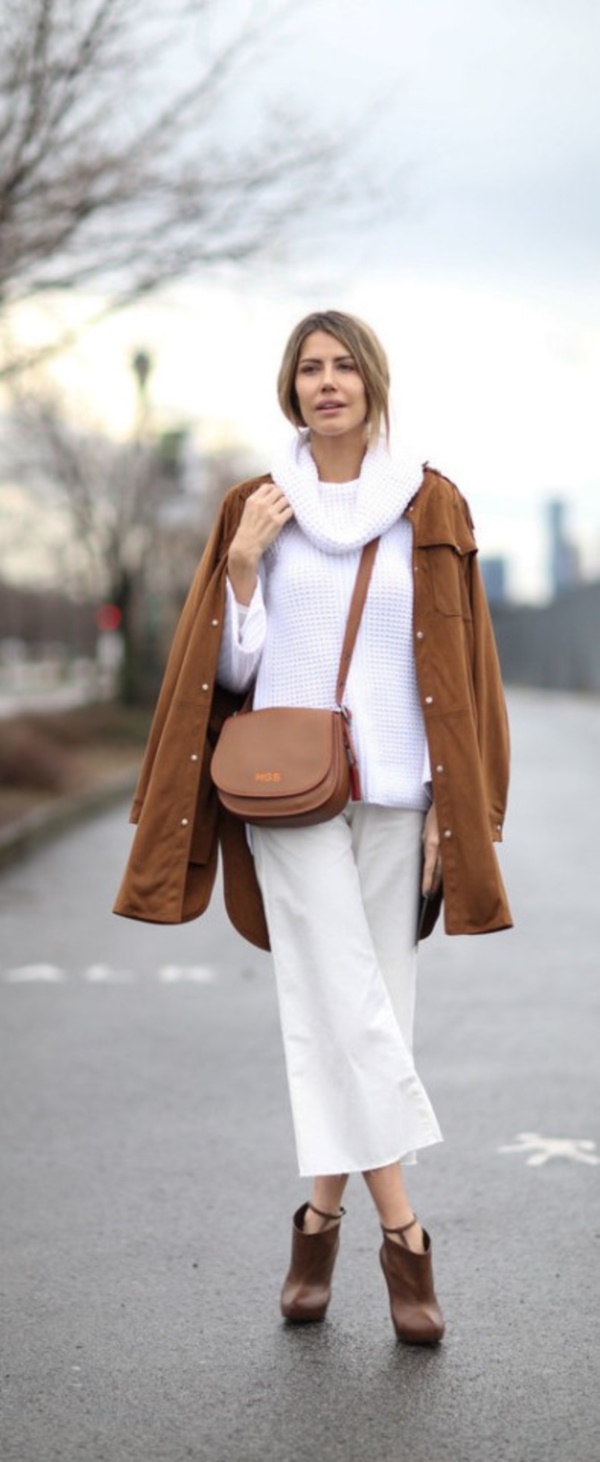 Image Source
Isn't, it's very important that you feel comfortable while being at work! So, why not bring on the breezy culottes. Beautiful gals, pair it with a long sleeve knit that's complimentary to any body type and you're always ready to go.
Jagging Paired with Knit Sweater and Scarf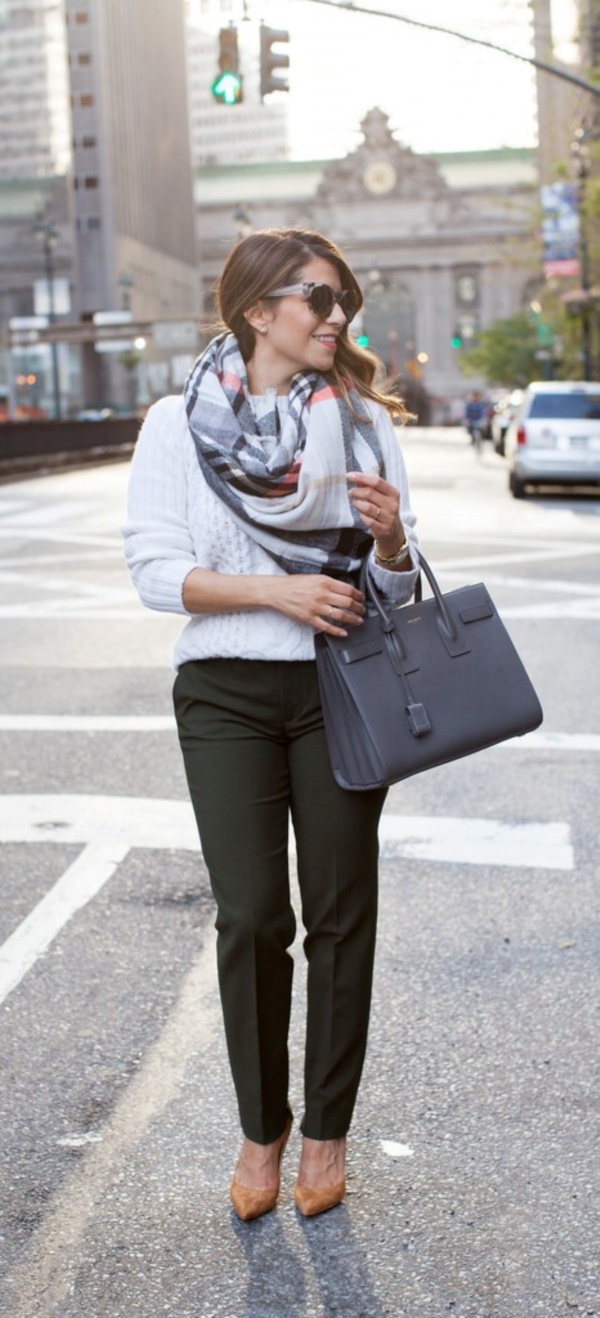 Image Source
Fashion-forward gals! This outfit is a no-brainer that can easily be pulled out for long official hours. A knit sweater – especially one made from a non-itchy, breathable material looks effortlessly stylish and pairs perfectly with tight fitted jagging, right!
Maxi Layered with Sweater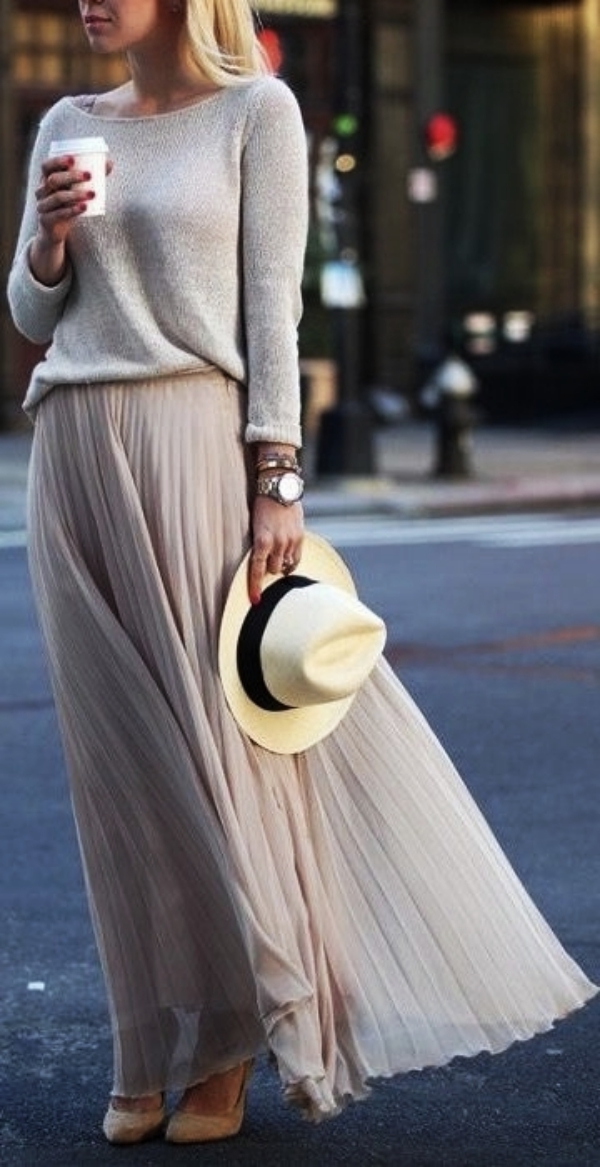 Give your white maxi a completely different look this winter season by layering it with your favorite pair of a sweater, basically dark, vibrant colors such as – red, blue, purple. You would be surprised with the result – polished and fresh daytime look at work!
Classy White Trousers and Silk Tank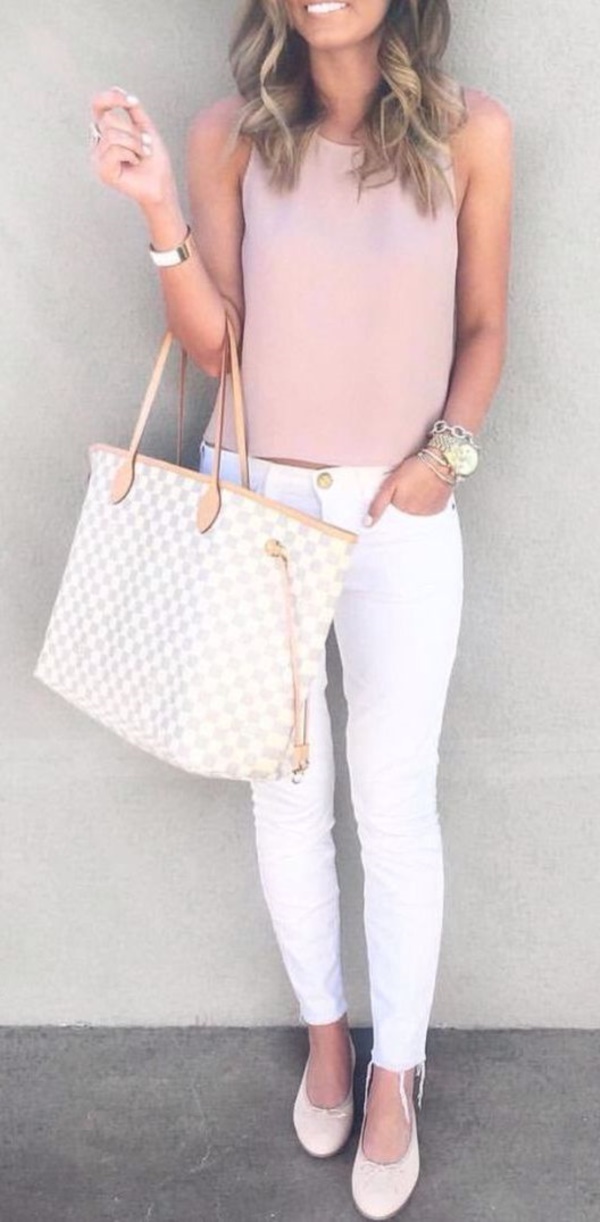 Image Source
In colder weather, if you want to keep your white outfit choice simple and refined for formal meetings with clients – don't feel hesitate to pair a classy white trouser with a contrasting silk tank for a stunning look.
Button-up Shirt Paired with Jeans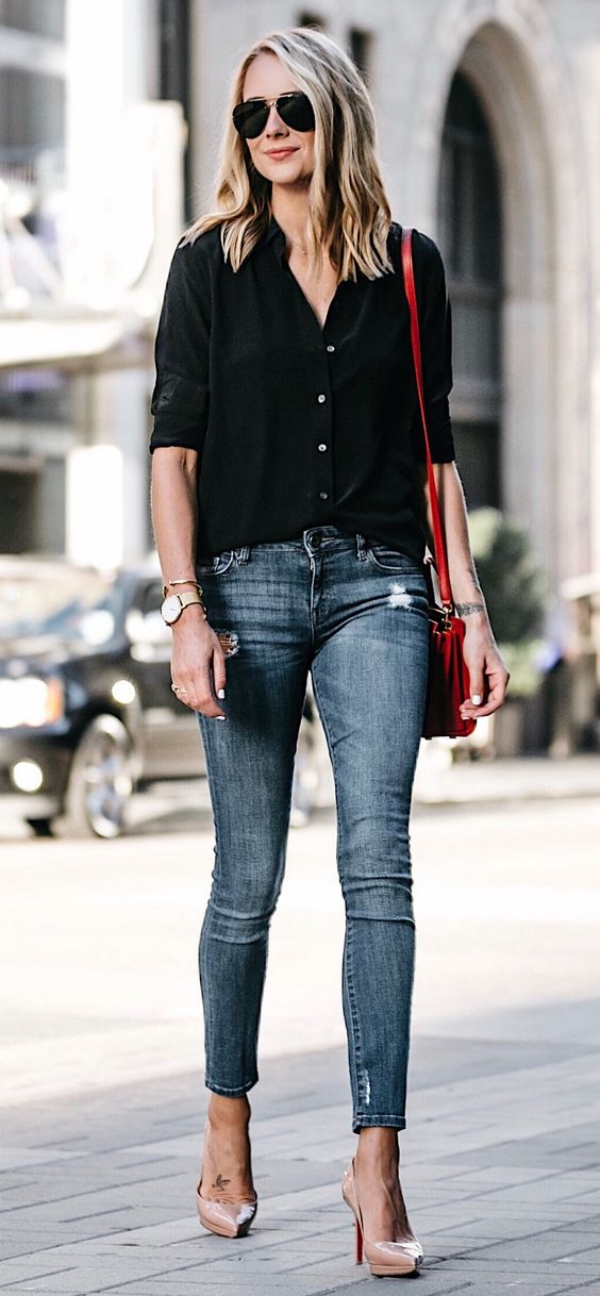 Great news for the ladies who are fond of button-up shirts and looking for easiest Monday morning outfits to start your week with! Pair red button-up shirt with jeans and sexy red heels will be the cherry on top of everyone's boring Monday.
Suspenders Paired with Skater Skirt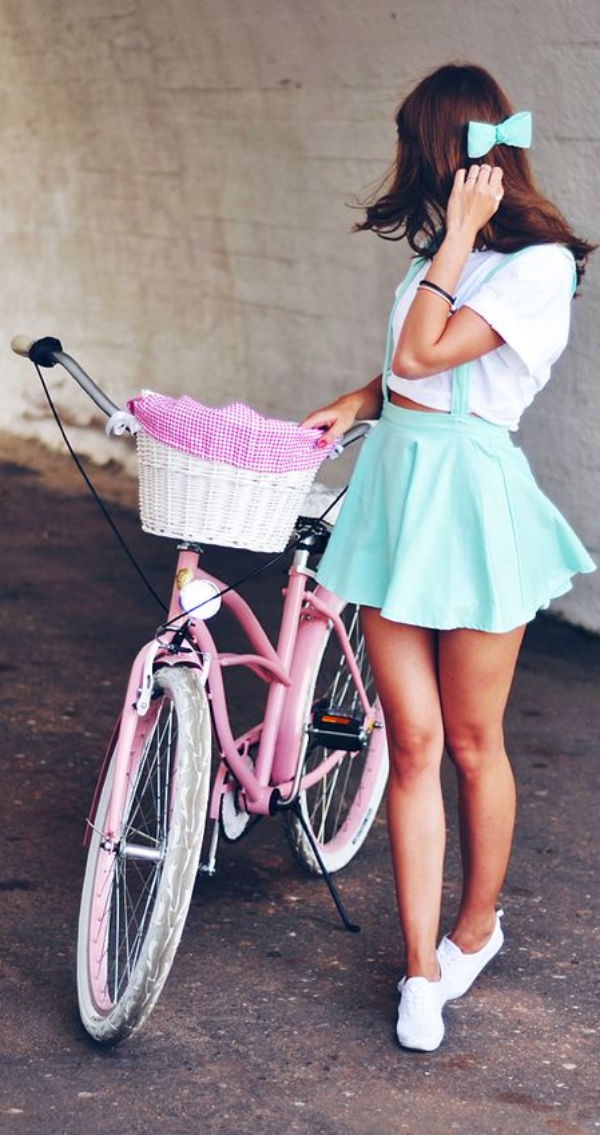 Have you ever thought of wearing suspenders in style at work? Are you confused? Well, then one of the easiest and most popular ways to wear suspenders is by pairing them with a black skater skirt! It's simple and the idea always works because black looks good with anything.
Cream Pencil Skirt with Matching Blazer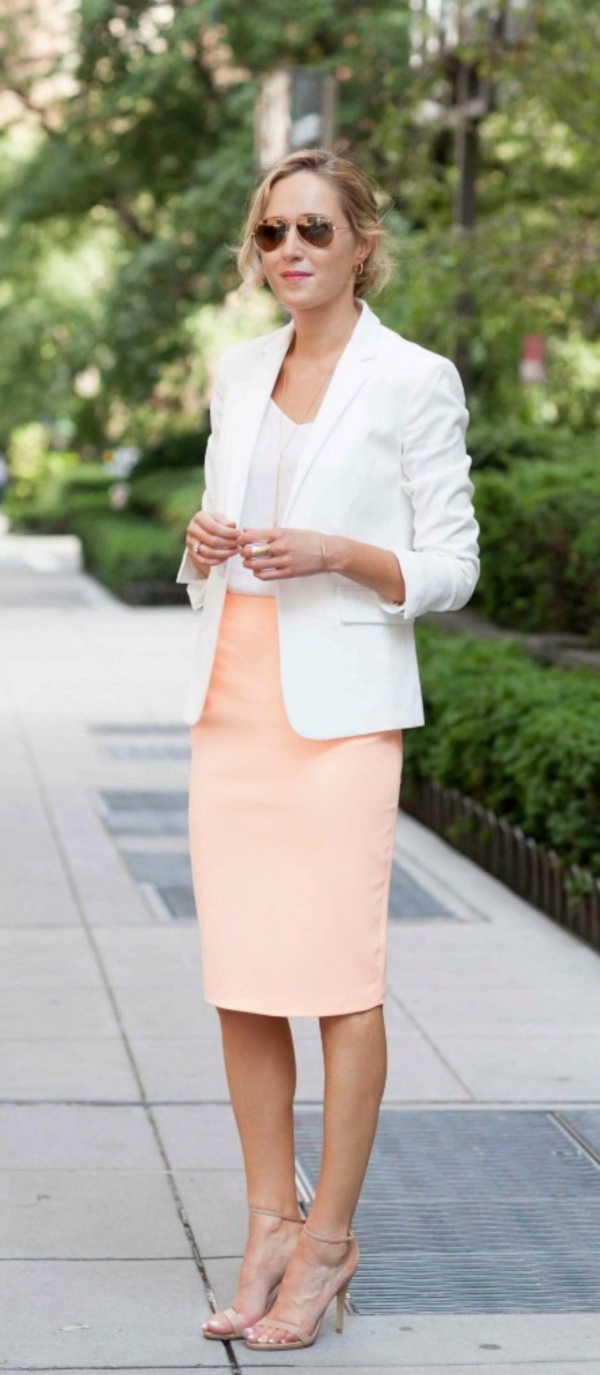 Image Source
Wow! How about wearing a lovely cream pencil skirt and matching blazer, then wearing a printed blouse under the blazer? Since the color is plain, remember to spice up things a bit. And, since its Monday – you need to look your absolute best on the first day of a new week.
Adding blazer over a decent casual look and immidiately transform it into Casual office Look, so, don't forget to check the some chic and non-boring blazer outfits for work.
Yellow Blazer with a Black top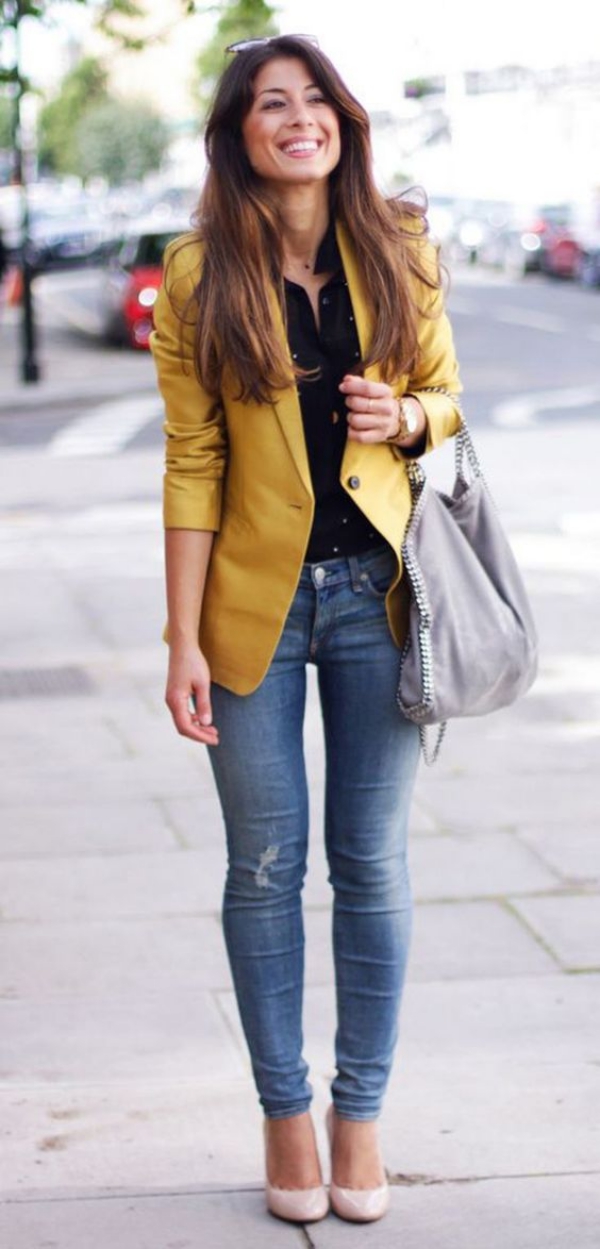 Ladies! Why don't you opt for Blazers? To bring that bright splash of color in your personality, incorporate a beautiful yellow blazer with a simple black top – perfect for Monday morning outfits to start your week with. Wear black heels for a more polished look.
Fuzzy Sweaters and Circle Skirt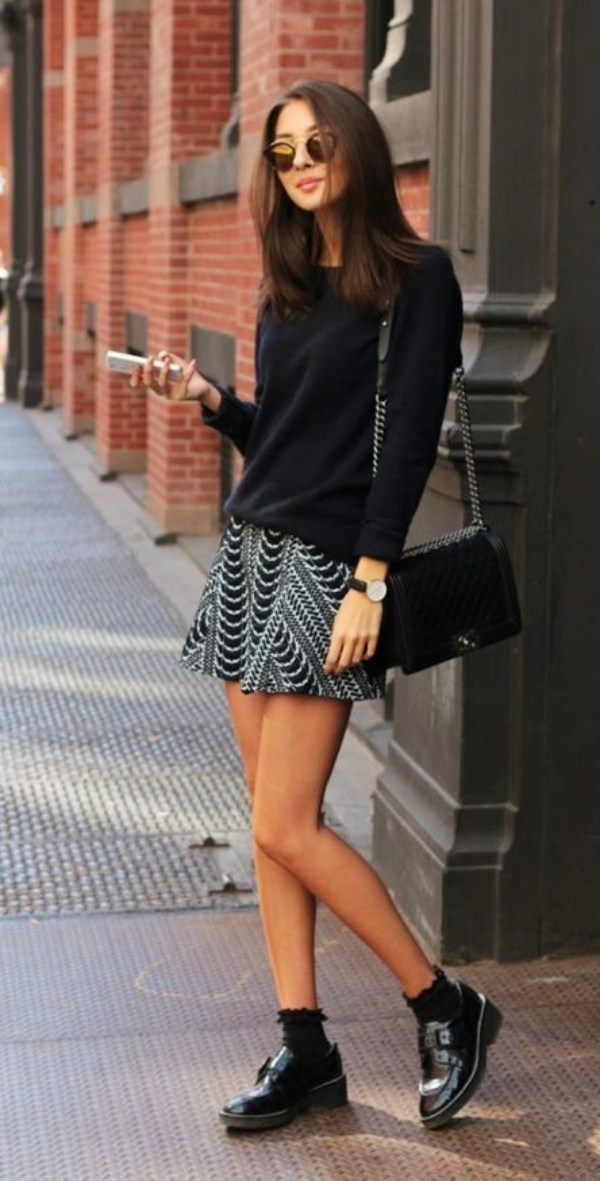 Your office friends may ask you what kind of furry ball you're wearing on your body. Openly tell them – it's your new style to wear your cozy, fashion-forward and warm sweater. Pairing it with circle skirt is a superb alternative for an outstanding look.
Slip Dress with Statement Blazer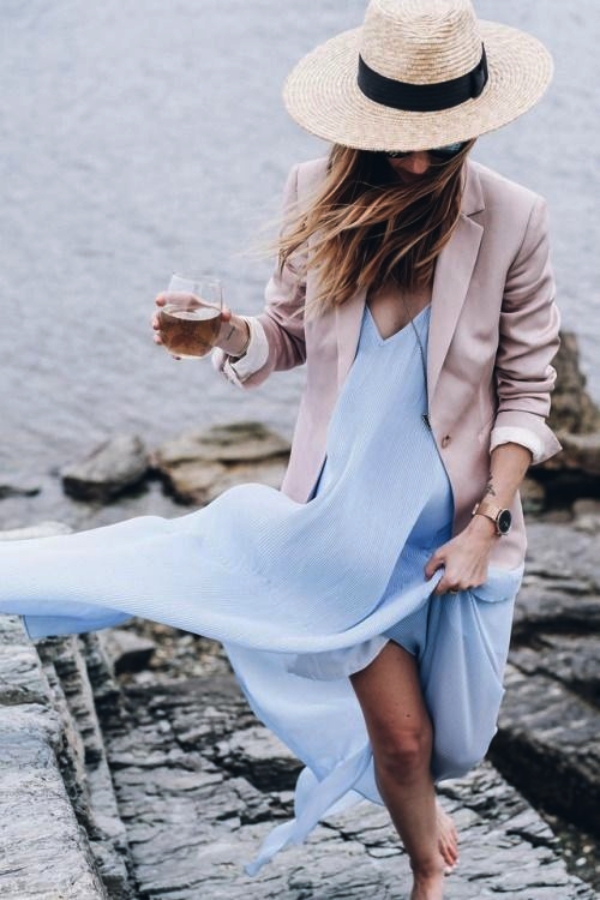 Start the week off with an elegant yet understated slip dress and anchor the look with a statement blazer. This outfit helps you look fresh and more invigorated.
Here are some more Outfits to Consider: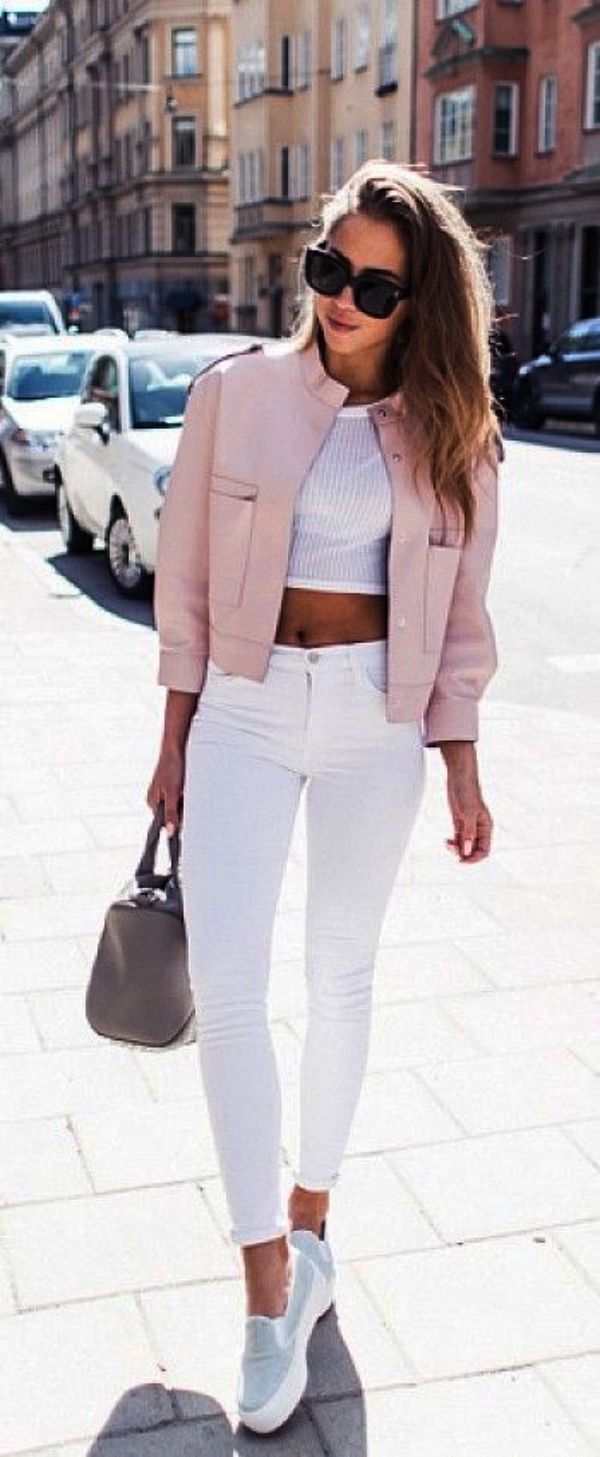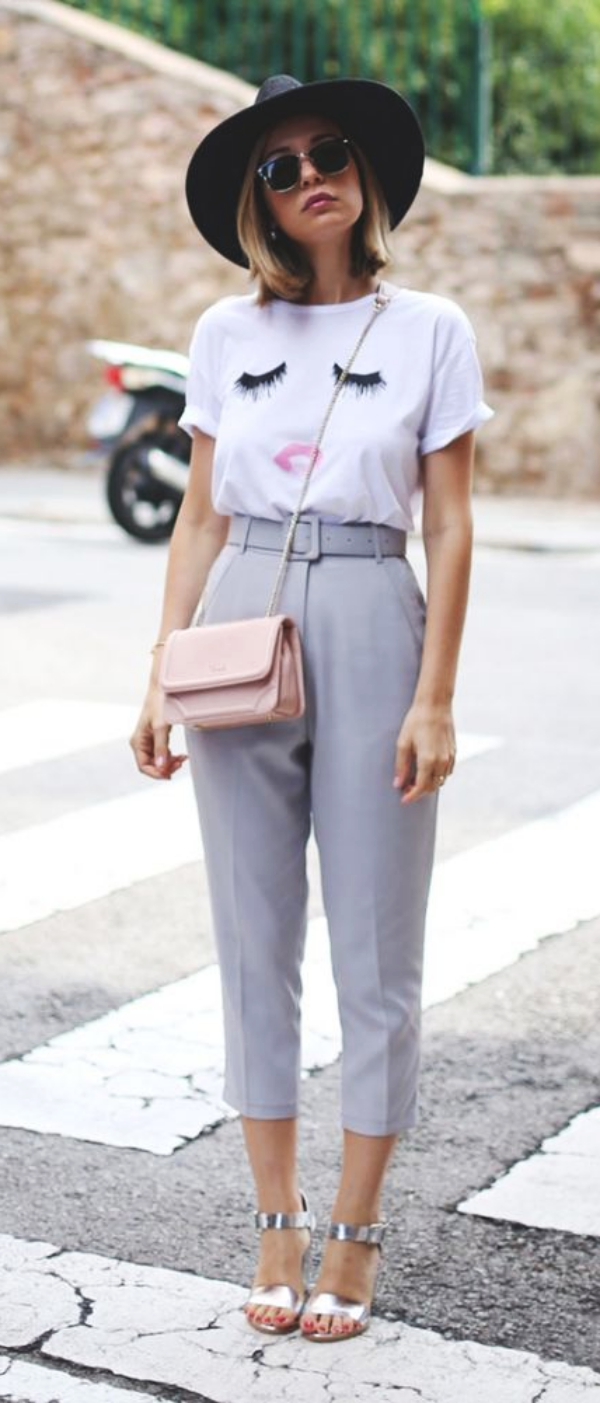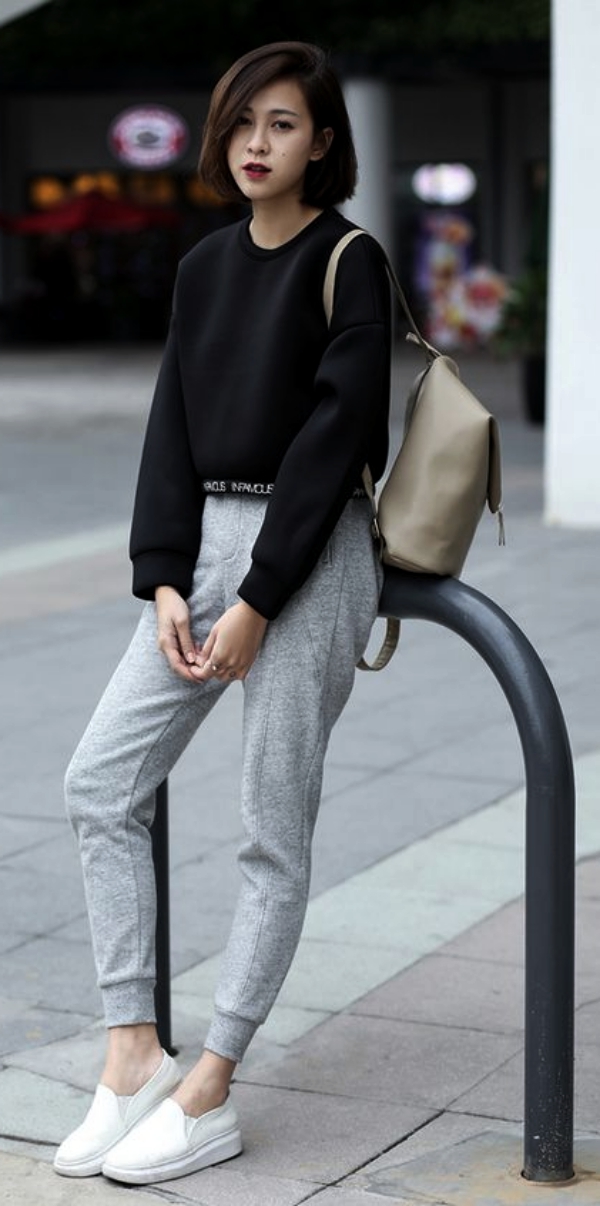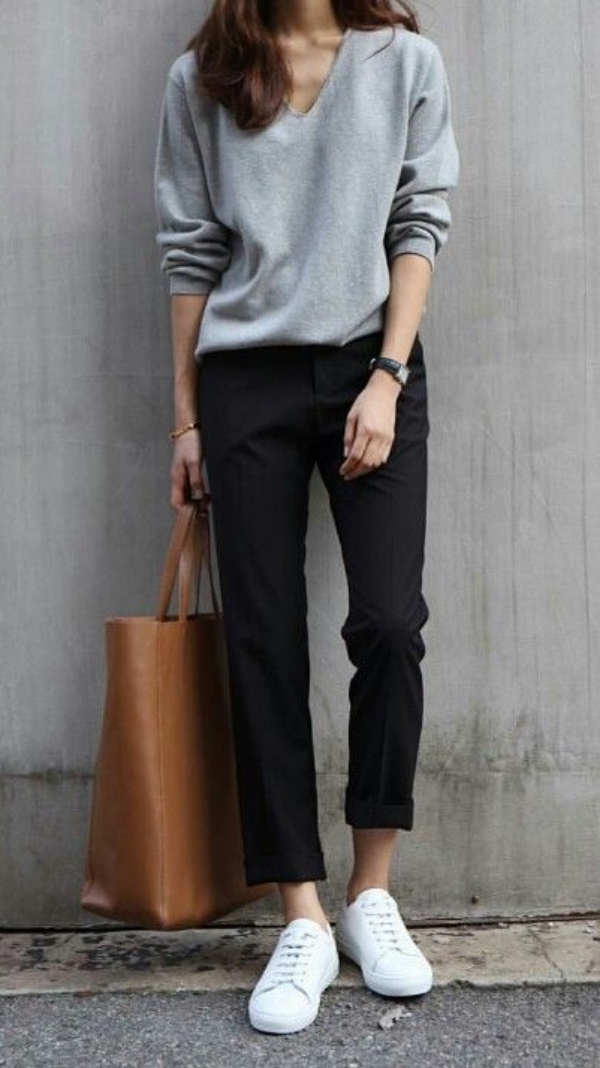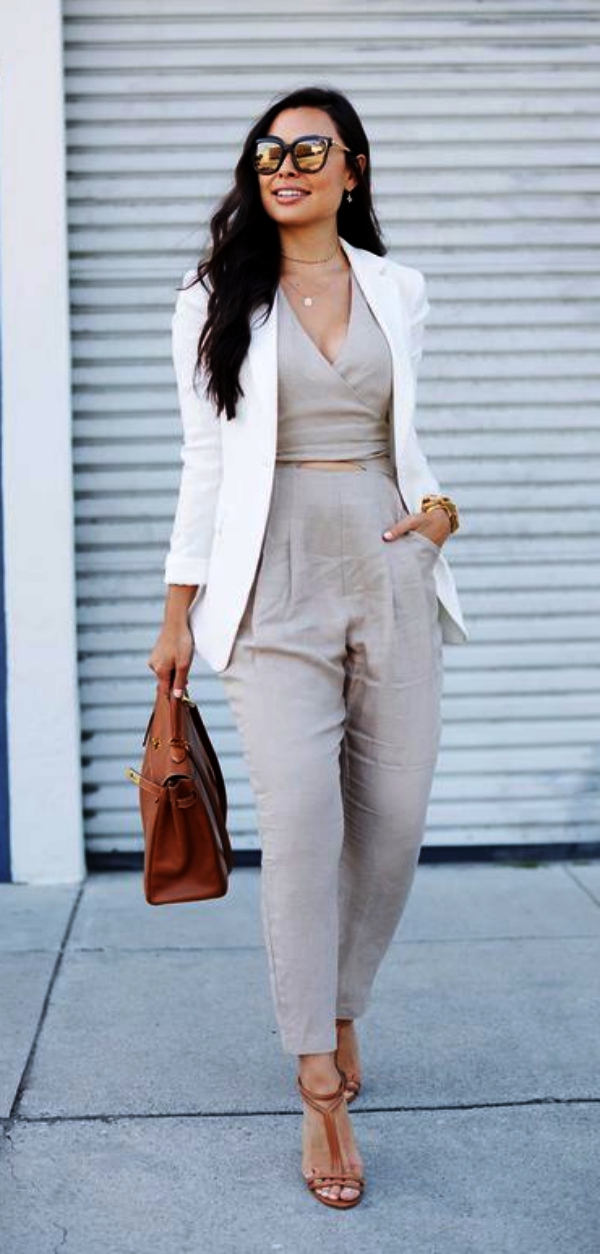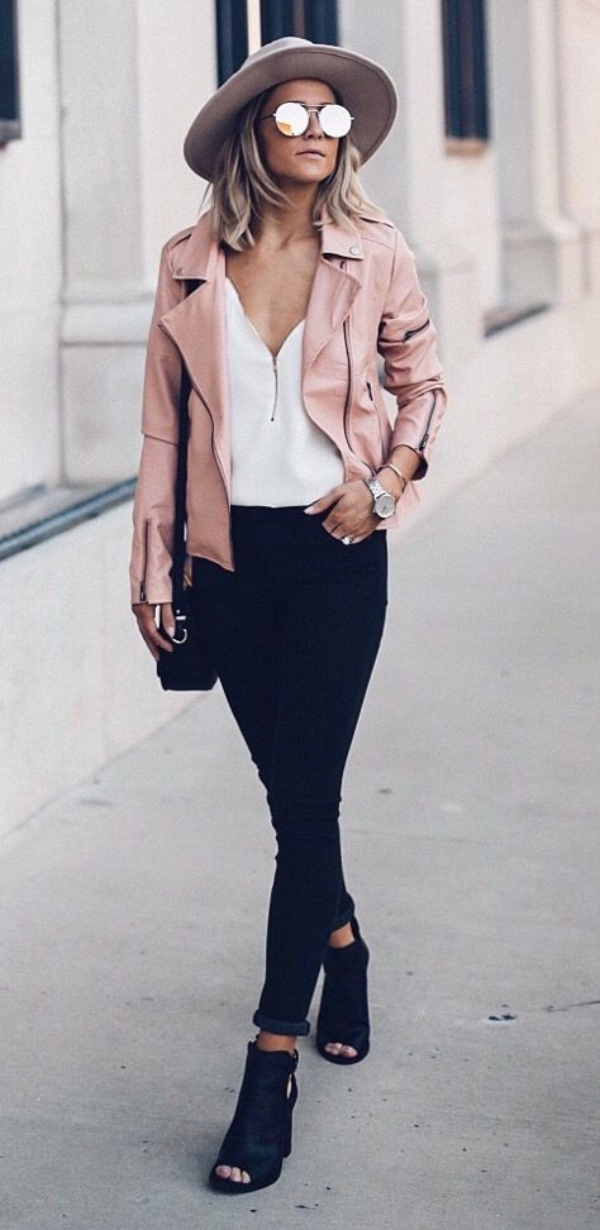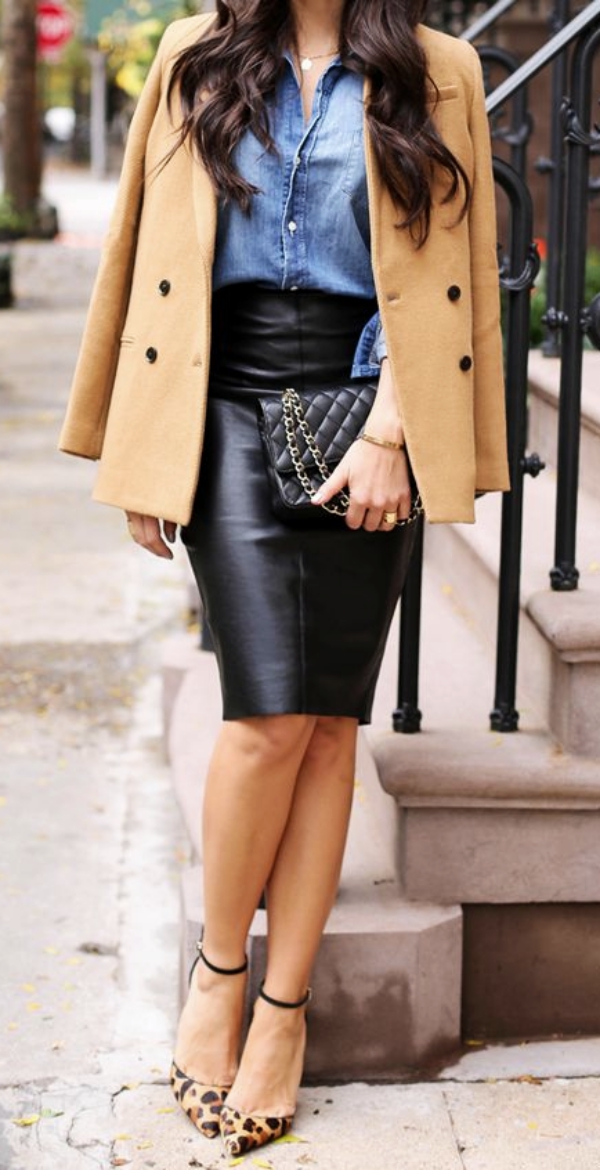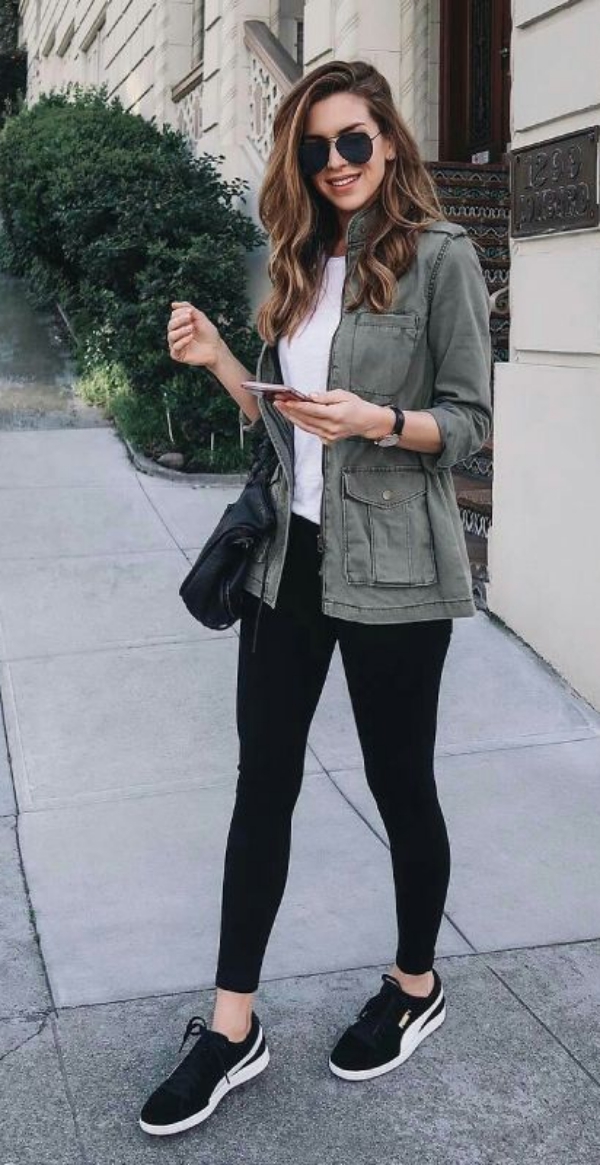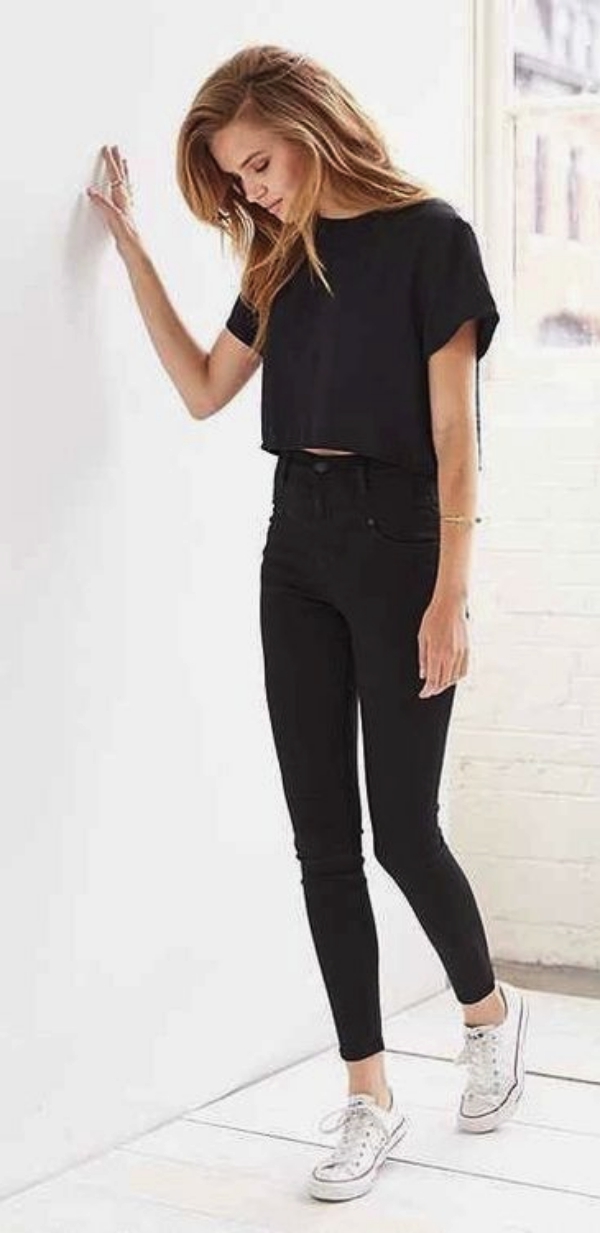 Now, I think you all agree with me here when I say Monday's are by far the hardest day to get out of bed and get to work. So rather than spending an extra hour before work trying different Monday morning outfits to start your week with, try to make good use of the ideas mentioned above and have that second cup of coffee to get yourself going!!!