Yes, it's hard to create a 'new' look everyday, as we can't really play too much with our dresses, tops, skirts and scarves. And, SUMMER seems to be most challenging of all seasons to dress appropriately for many women. Aren't in summer, you reveal more about yourself and your body than in any other season and have very few layering tricks necessary to either cover up certain parts or create a nice silhouette pattern.

When we talk about most repinned summer outfits? Generally, we hear that cool whites, light tones of green, blues and any other gentle color will be the best as their affect is quite soothing and relaxing on our body in hot summer days. To embrace your comfy look, the fashionable world brings in a lot of preppy summer outfits and style. Well, summer style is all about being airy, light, and eliminate all the burdens of layers. We usually find out that most people love to copy other blogger styles which are a clear example of changing fashion. Well! If you're among such persons who create more than one fashion board, dividing your pins into different occasions, seasons, special moments, etc, then you must be able to find what you're looking for without any hassle!!
Most Repinned Summer Outfits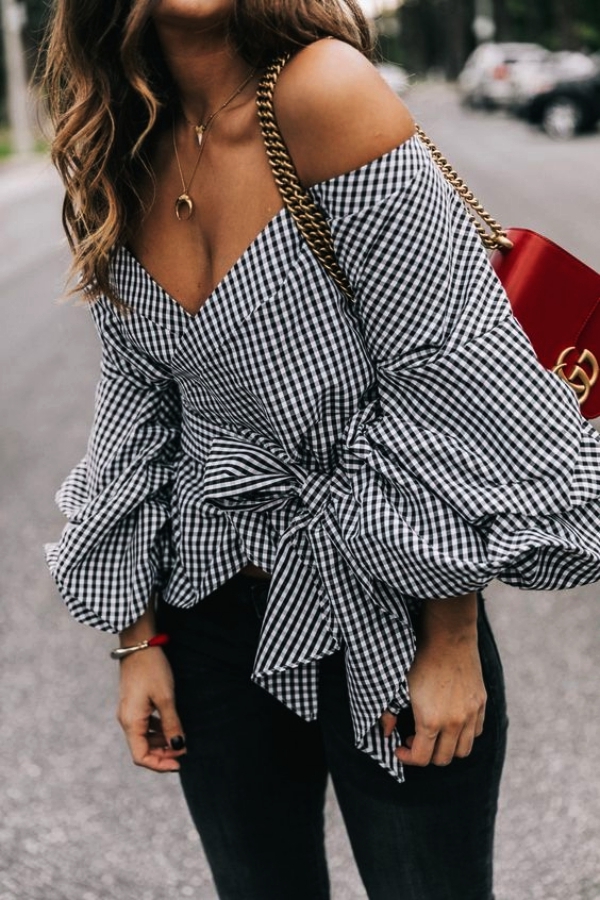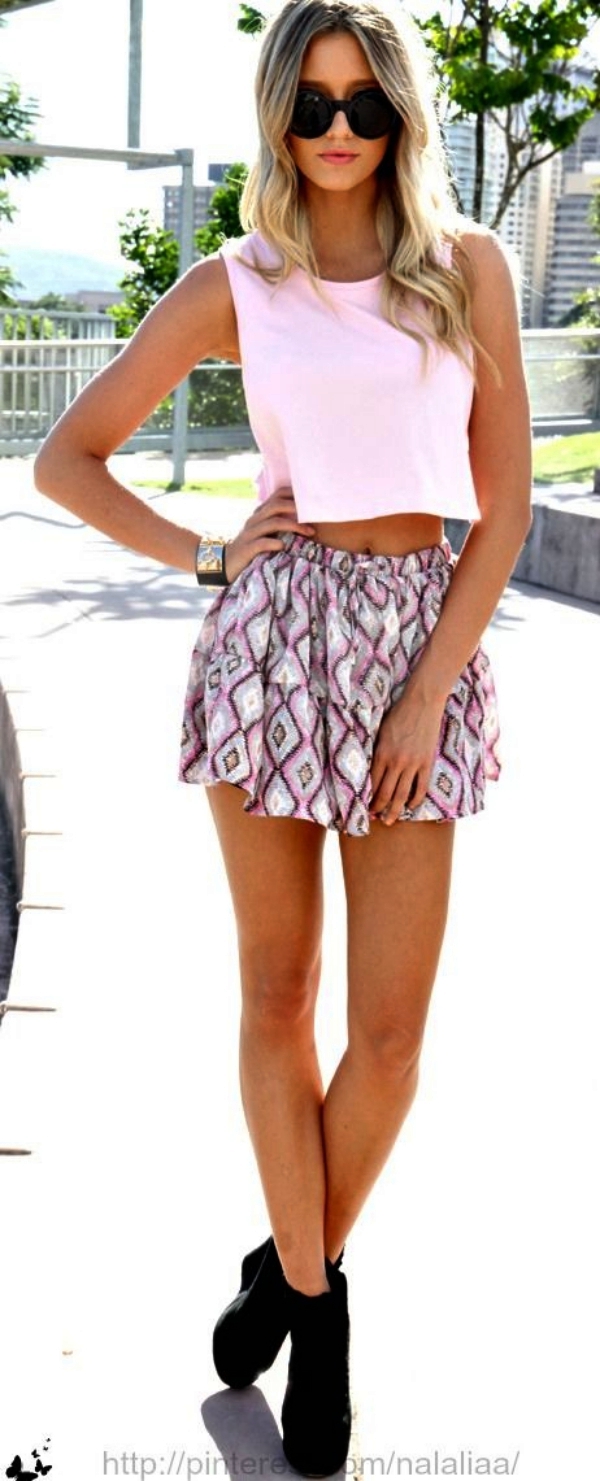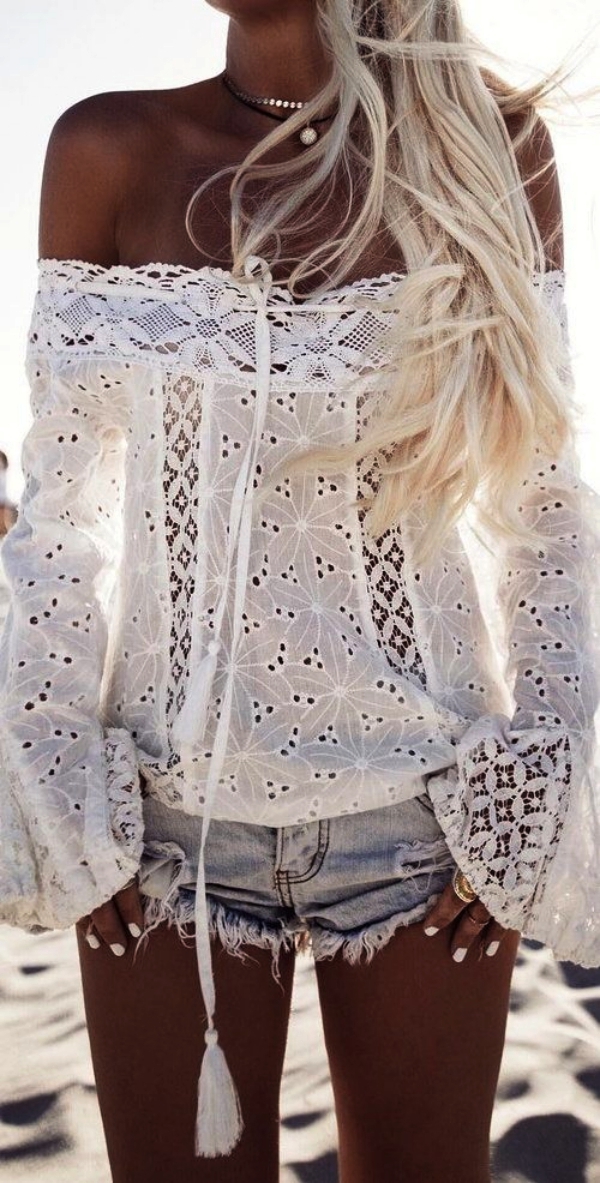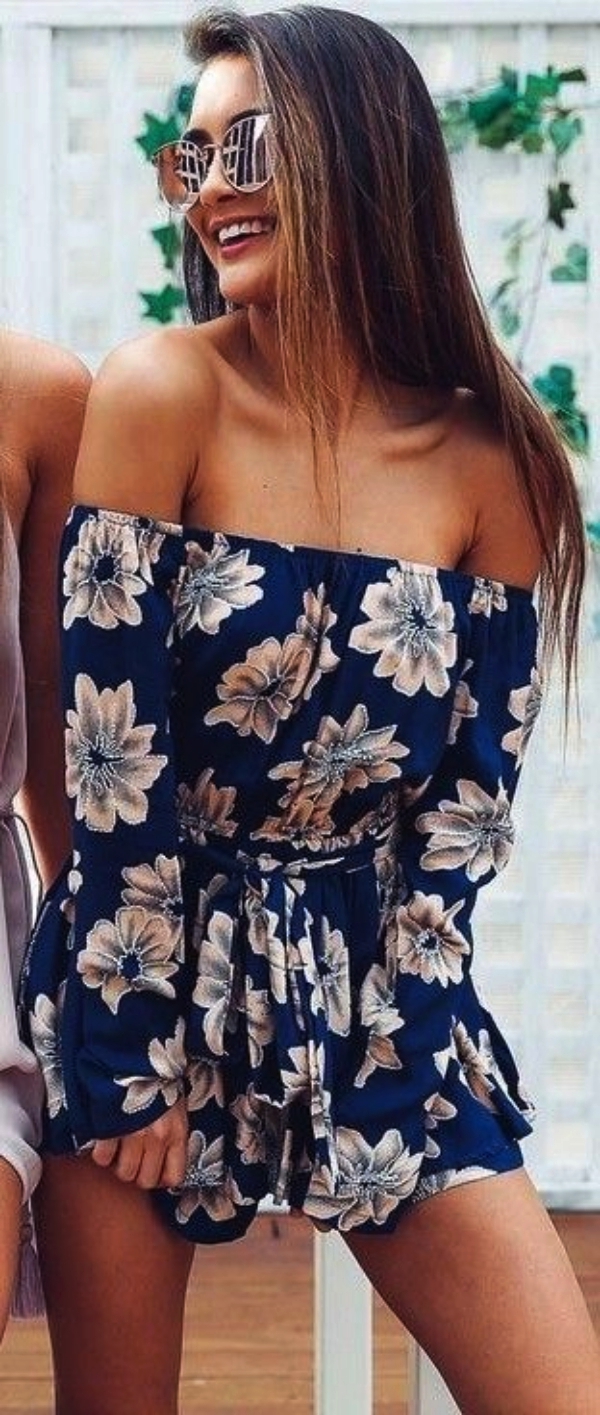 Here are some of our best ideas to look fabulous this season!
Gals, white proved to be your best friend in summer! Whenever you're confused and unable to make out what to wear for a perfect evening with your friends, turn to overall white outfit! Surprisingly, you can combine it with almost every color and pattern in your wardrobe for a clean, chic, modern and repined look.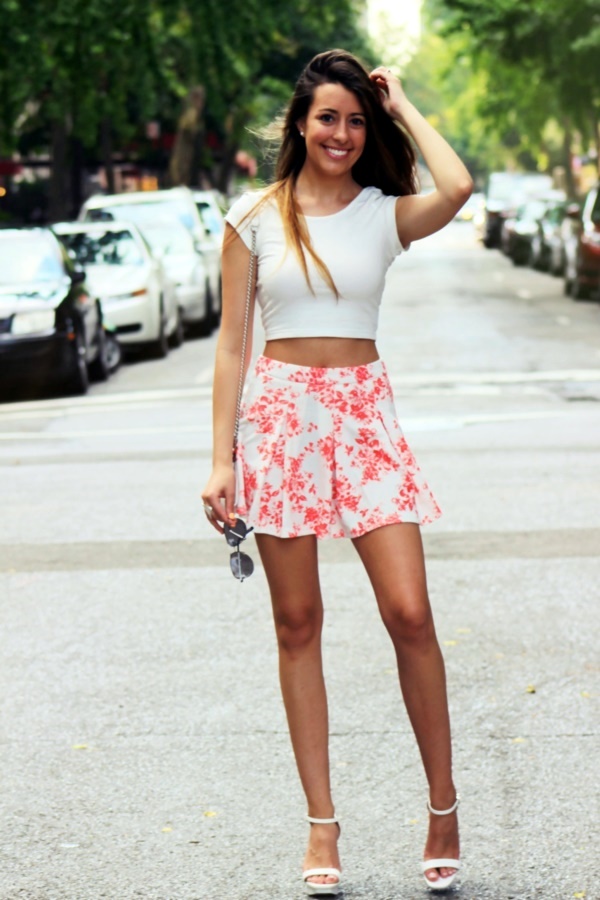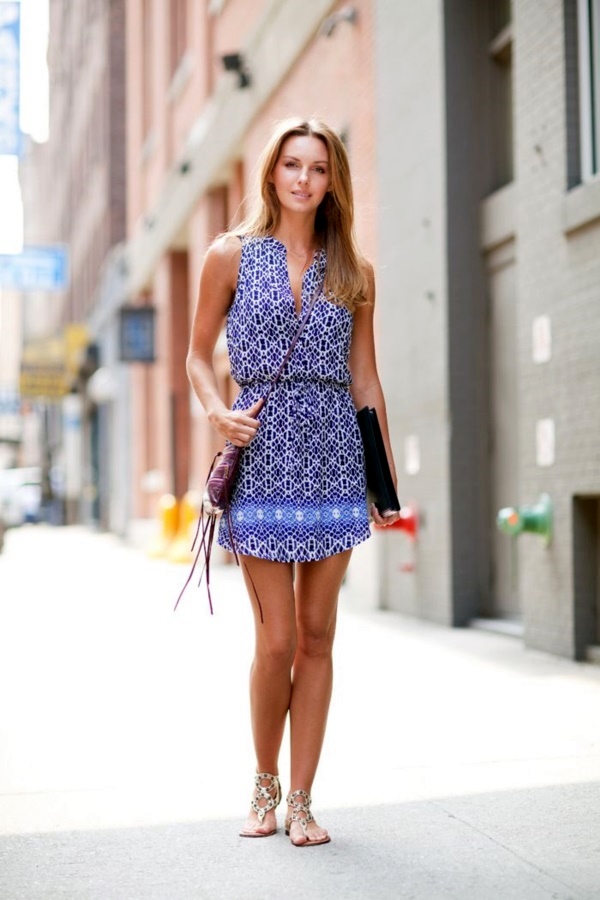 Girls love floral! One of the most repinned summer outfits idea is to wear a very simple dress comprising of a pair of boyfriend jeans and a white t-shirt, with a light floral cardigan on top for an elegant look. Accessorize it with a statement necklace and rounded earrings for a perfect fashion statement!