Music plays a vital role in a person's life. In our day-to-day life, we all are influenced by music in some or the other way. Some people hear music to relax their mind form stress, while for some others singing seems to be their favorite profession which requires extreme devotion and sincerity.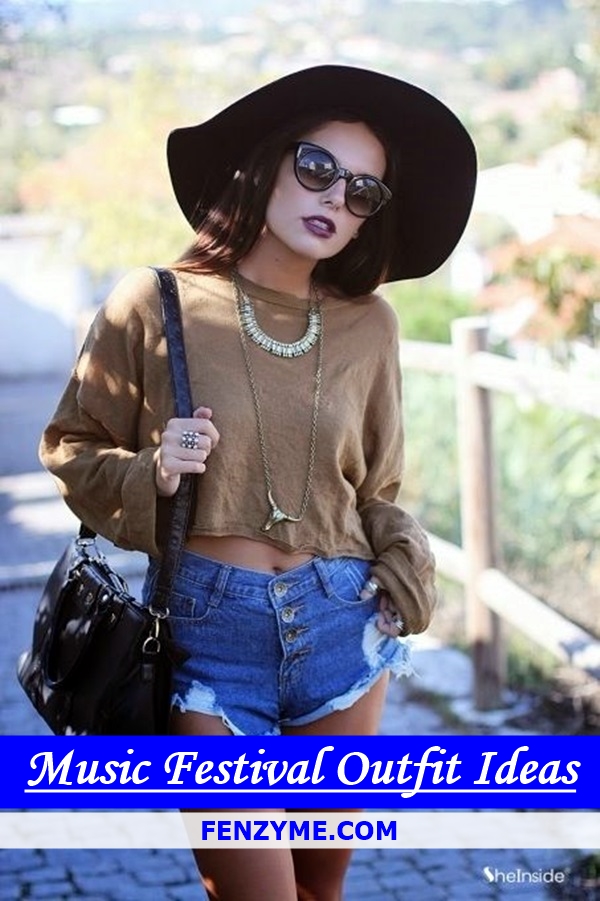 As music festival season is very soon going to arrive, so you all must be thinking of presenting yourself in a unique way. Music festival outfit ideas are worth copying and adds right amount of glamorous touch to your look. Remember that no music fest is complete without the perfect outfit that goes with the show. Here are some outfit ideas that will make your day even more special. Now fashion revives itself so you know how to go chic! Simply sport cute floral print summer attires and stun everyone.
Music Festival Outfit Ideas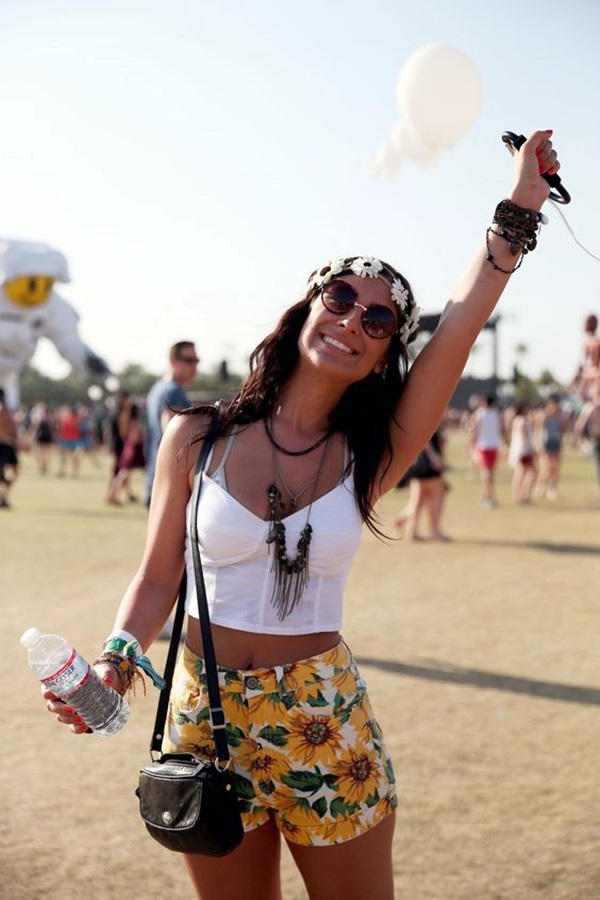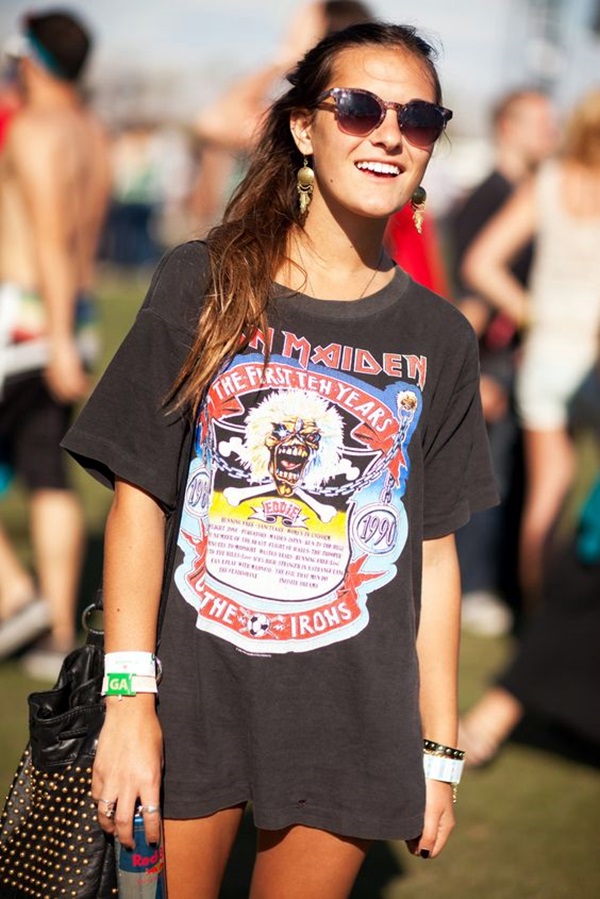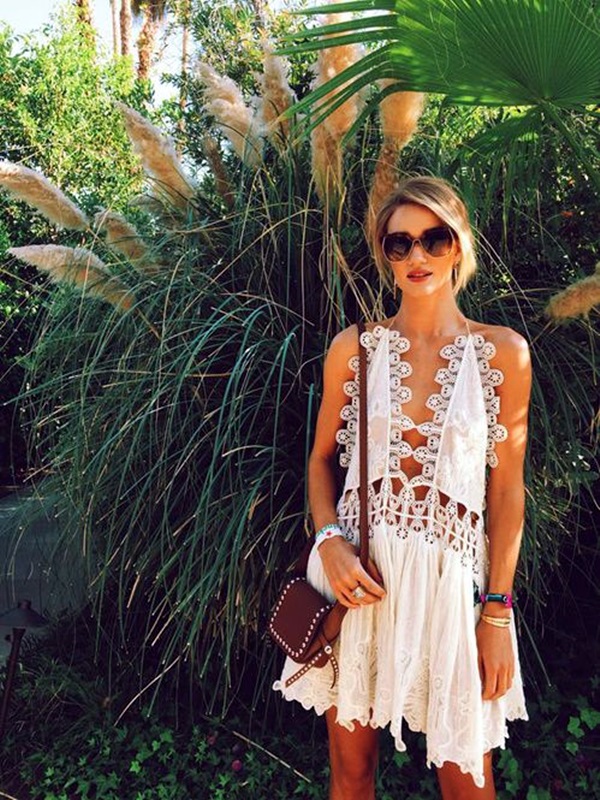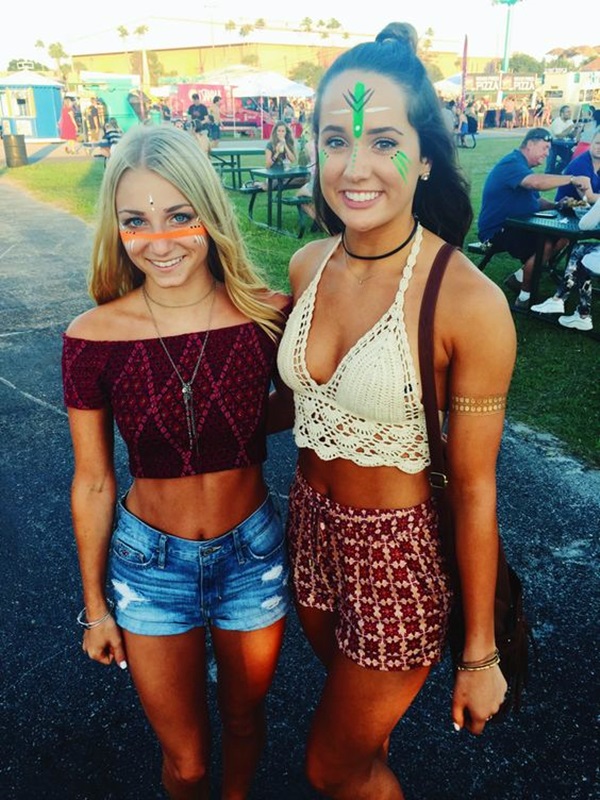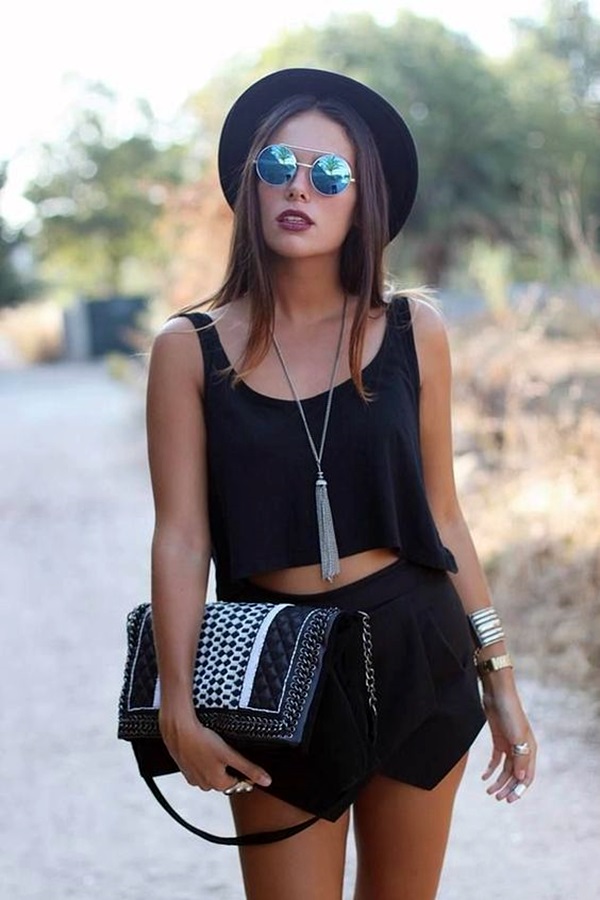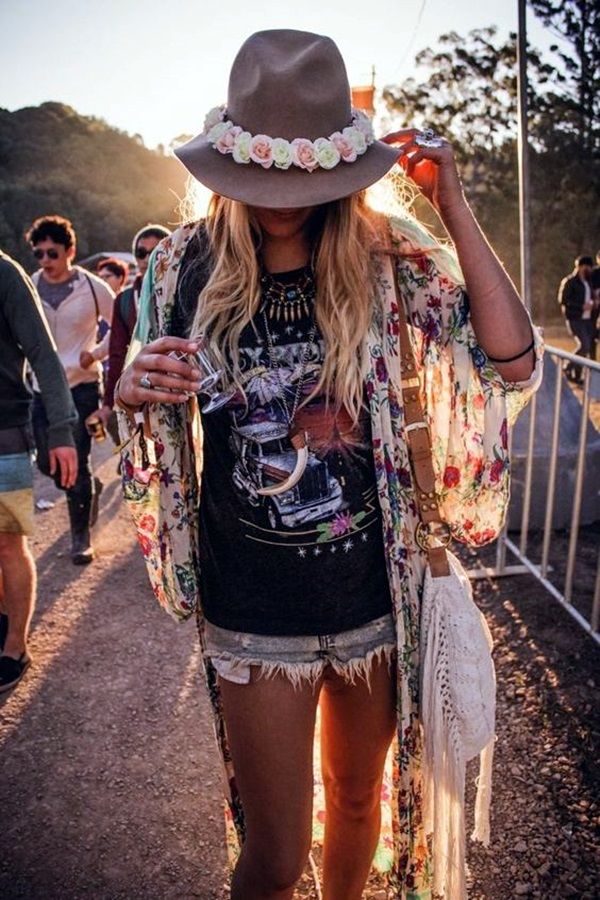 Boho-chic Dress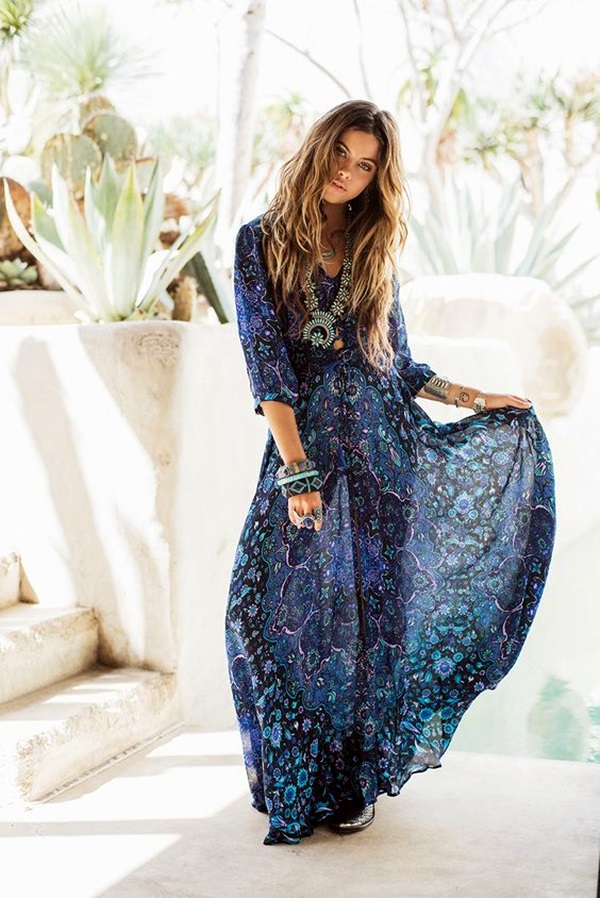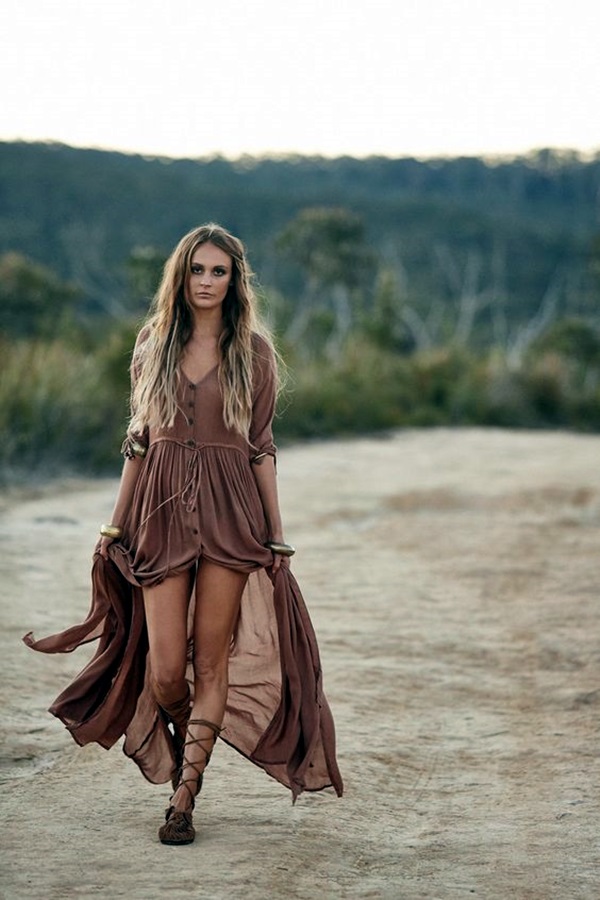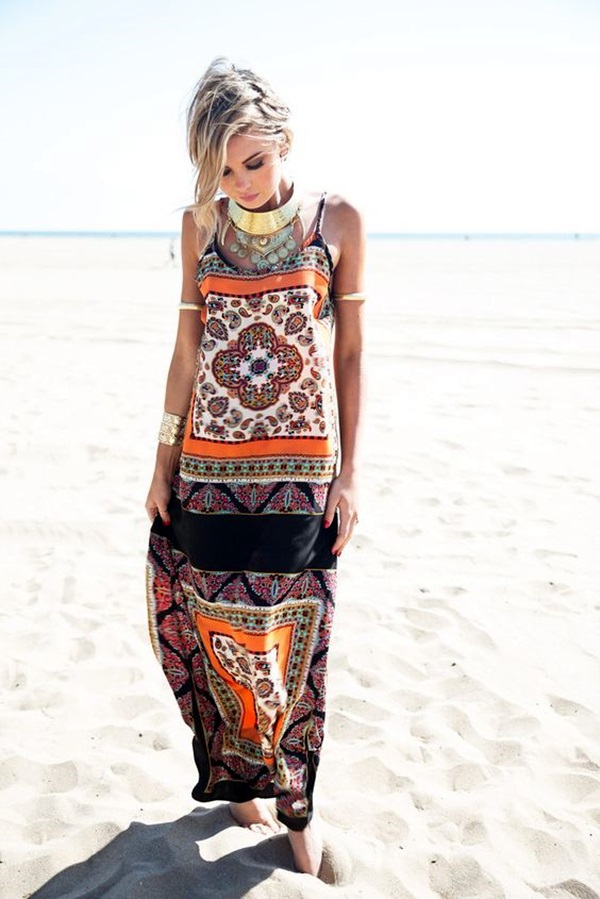 The trend of wearing boho-chic dresses is gaining lot of importance in music festival from past few years. A relaxed boho-chic wear gives you a perfect festival look.
It's effortlessly chic and easy-to-wear outfit idea for a music fest in evening.
Young girls can even enhance their look by styling comfortable sandals and a few practical accessories with it.
Graphic tee with a Printed Skirt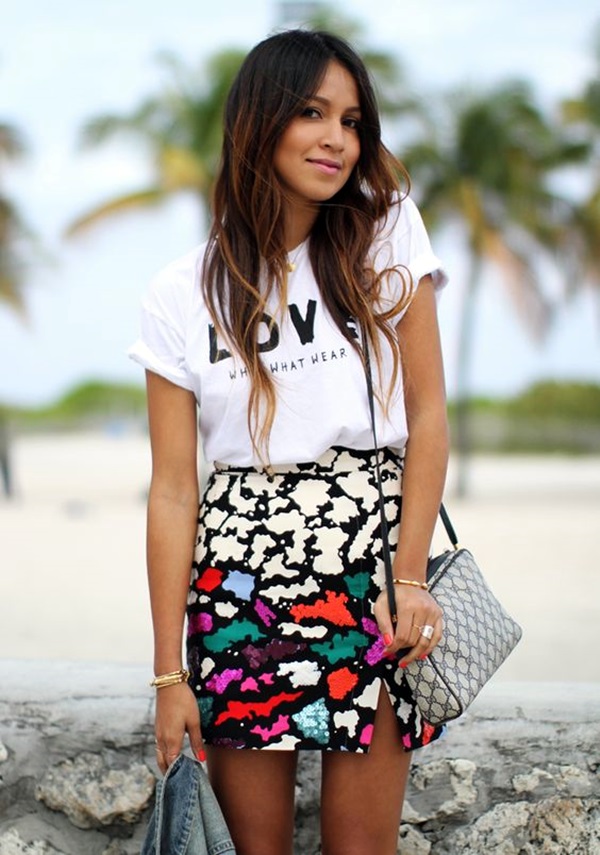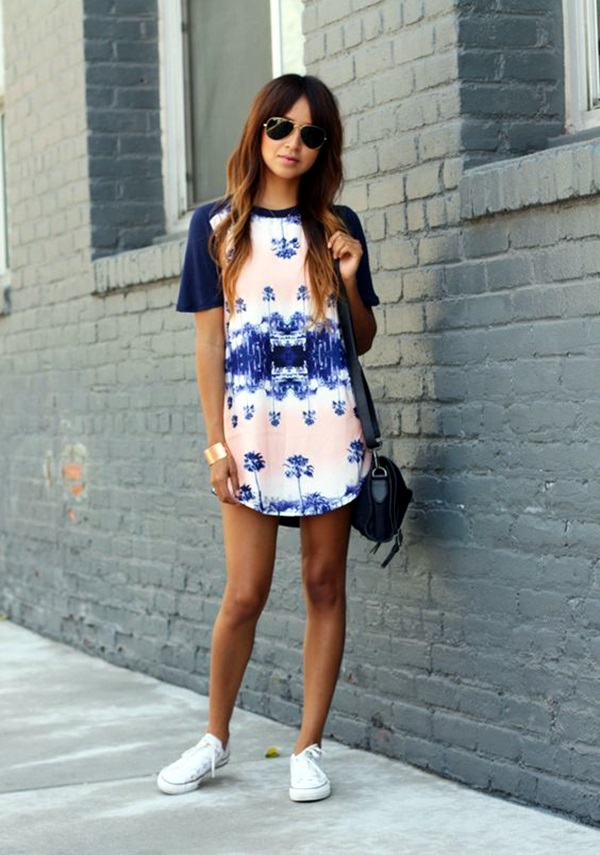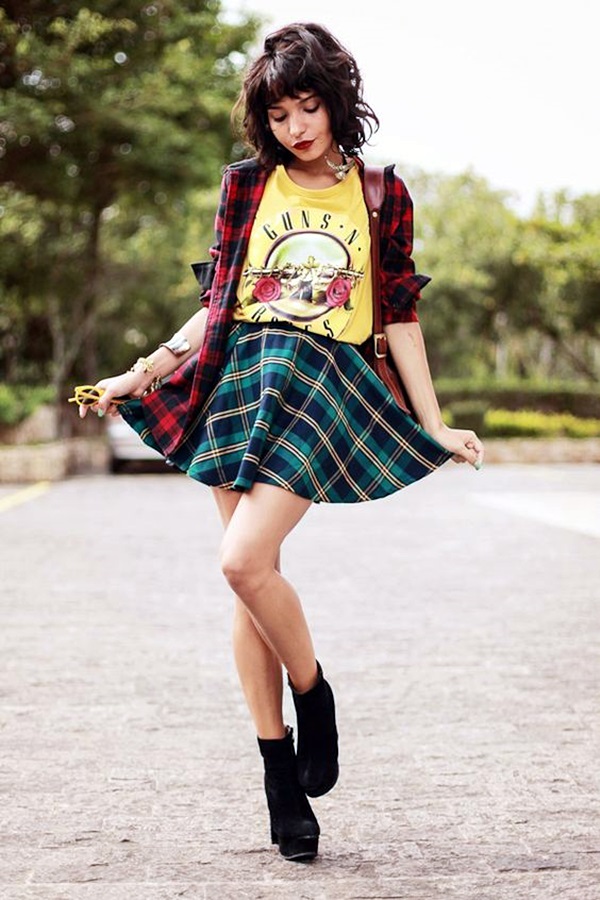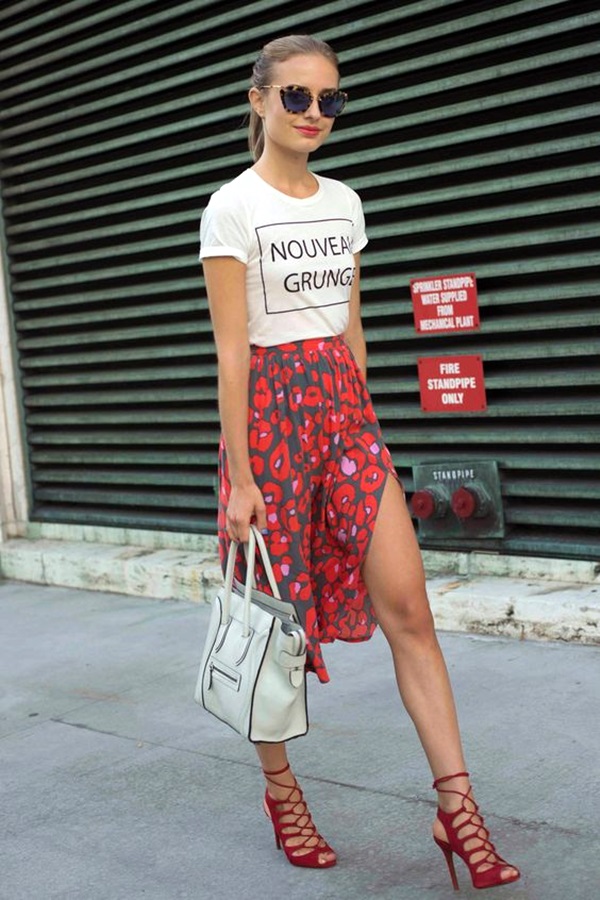 Matching your favorite graphic tee with a printed skirt seems to be best music festival outfit ideas of 2016. A skirt enhances your femininity if you are getting ready for a musical concert, but what you just need to remember is to match them with right tee. Moreover, skirts are comfortable and easy to wear, so wear it on a music fest with full confidence and zest to look absolutely stunning. The girls who are crazy for Jogger pants outfit, can try matching them with printed colorful tees to achieve a new different look from others.
Denim with Draped Hippie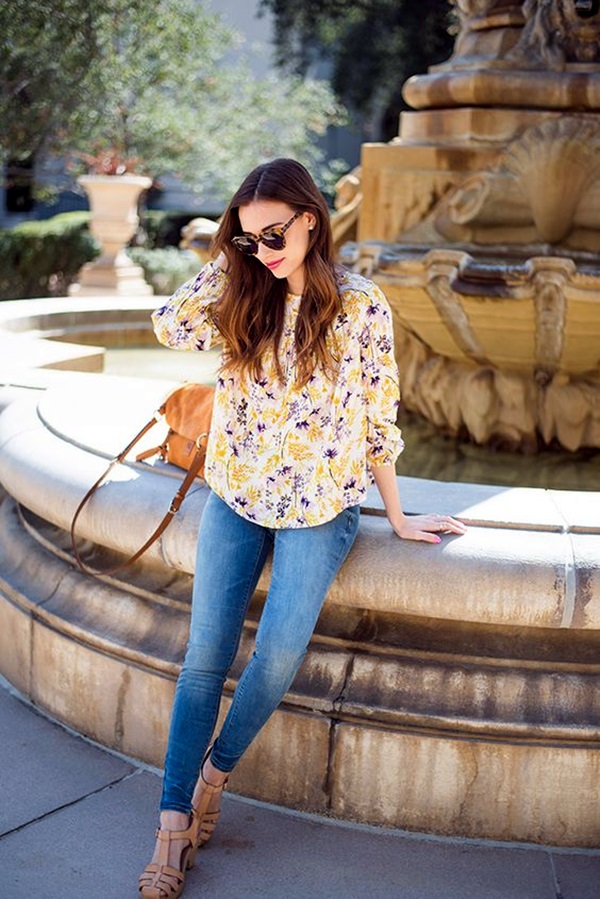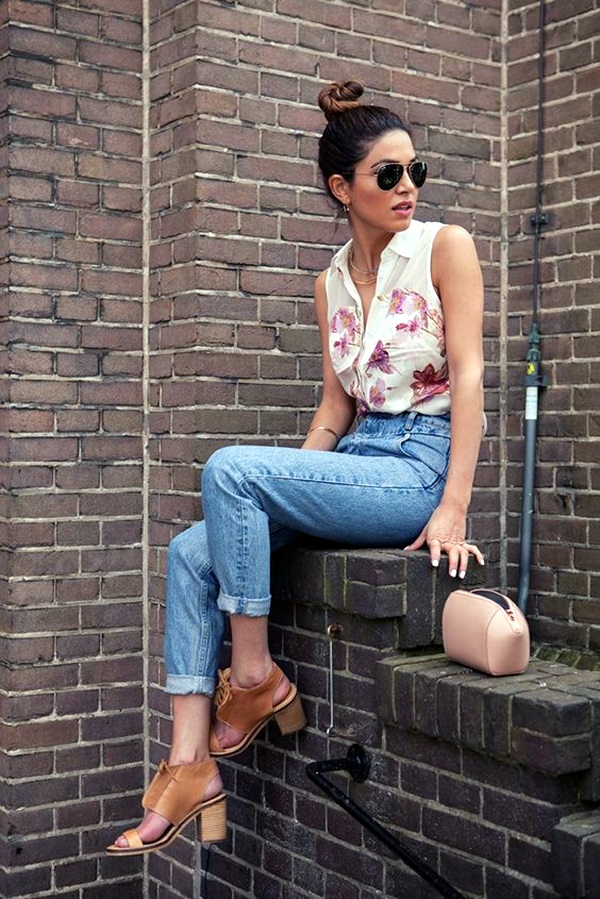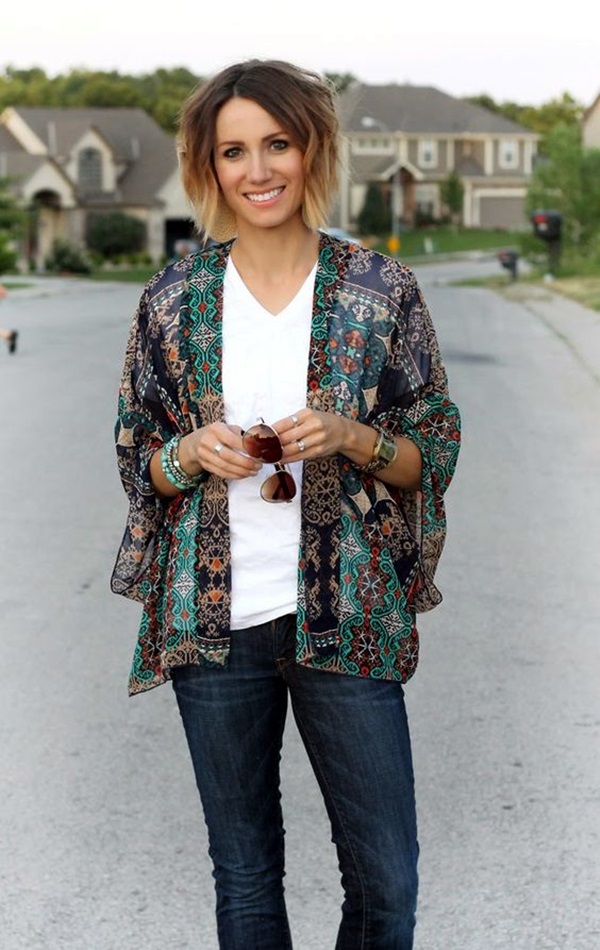 Throw denim over a floral top with matching sandals to achieve a highly standardized look for a music festival. The dress makes you feel fresh throughout the day and for a pleasant look, don't forget to style gold ornaments with it. This outfit combo easily grabs attention of other people present in the festival towards your look.
Dotted Shirt with Pea Green Shorts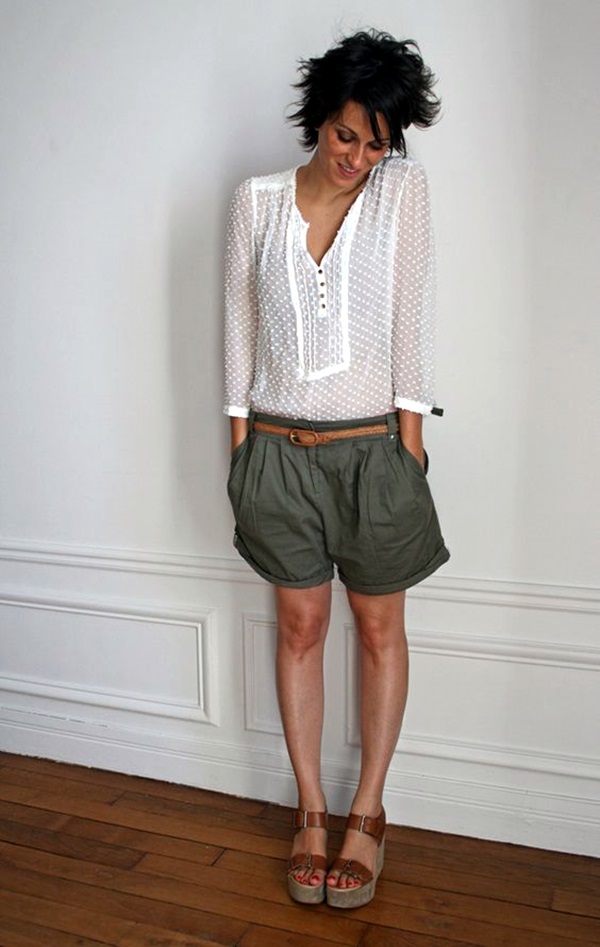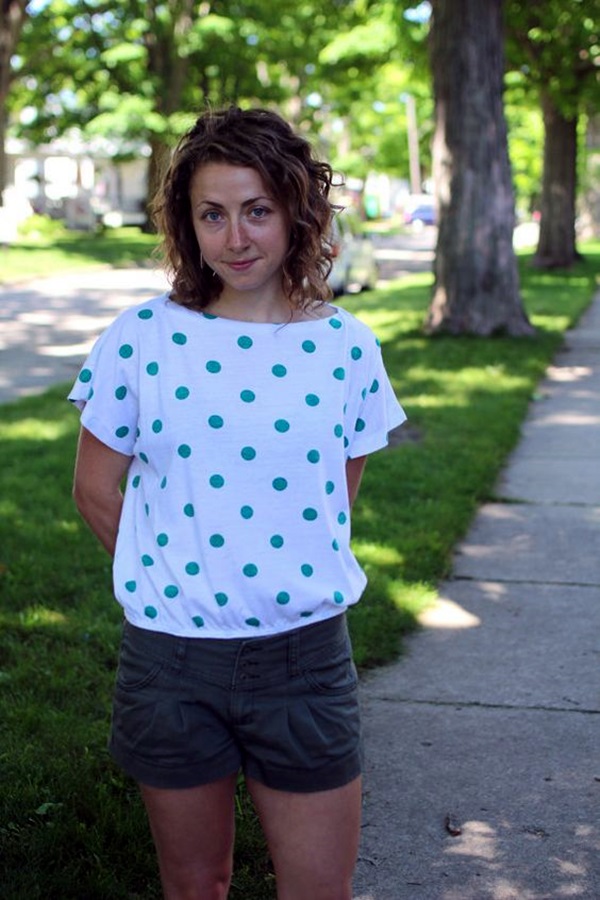 Dotted outfits are gaining much popularity from past few years in the music world. They give a timeless appeal to any simple outfit.
You can easily pair polka dotted shirt with a pair of colored jeans and also match with your flat shoes to achieve a glamorous look this music festival season.
Don't forget that dotted shirts are among top music festival outfit ideas and perfect for you to achieve an effortless rock star look.
Loose-Fitting T-shirts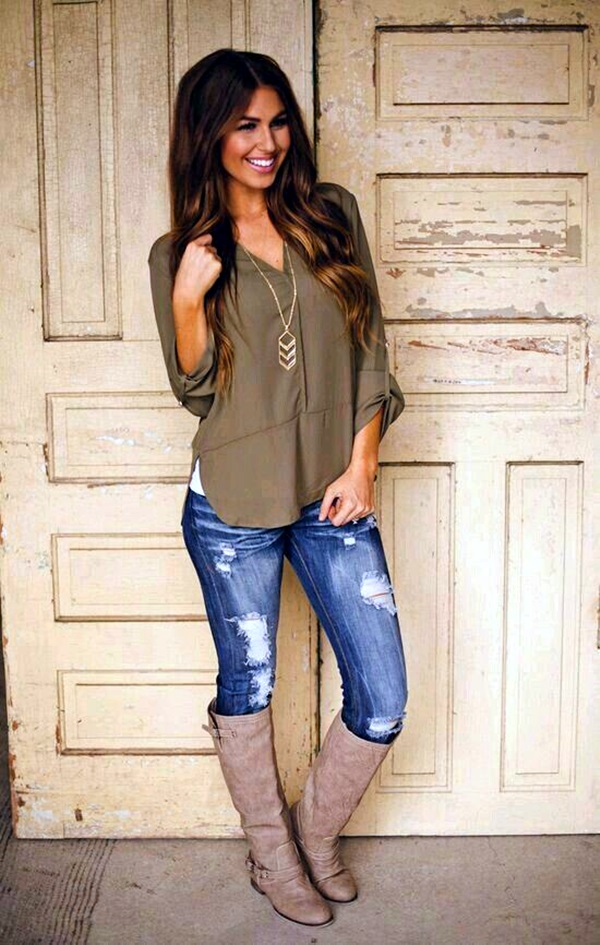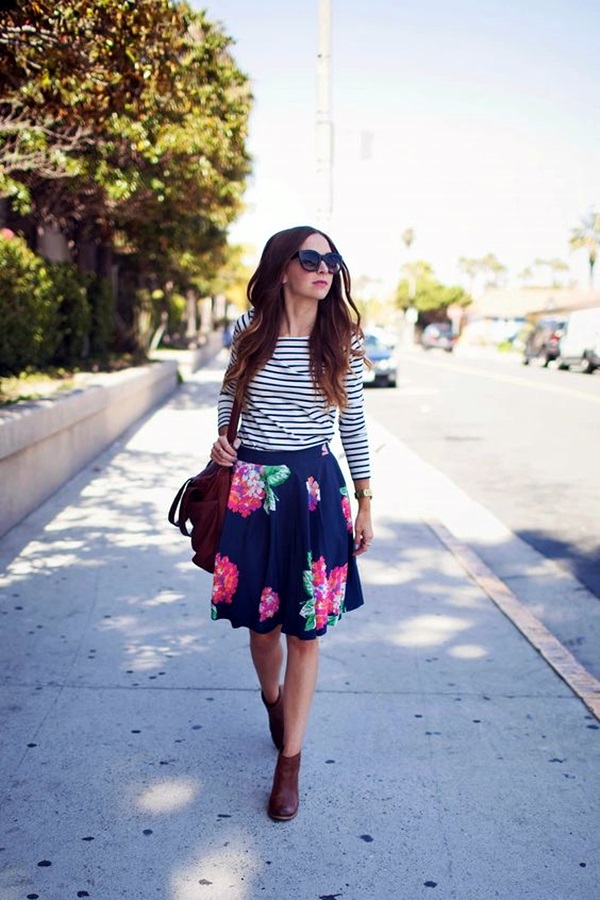 Loose t-shirts would give you a fabulous look when paired with short midi-length skirt. A snug crop top will make you feel comfortable for the long 10+ hours show. Carrying this outfit with simple signature accessory and with dark red lipstick makes you stand out of the crowd.
All White Look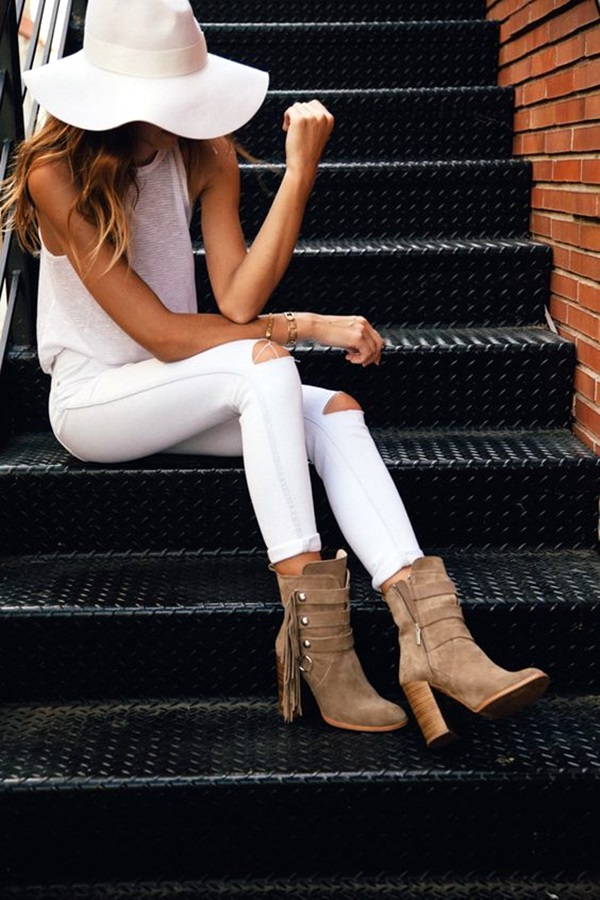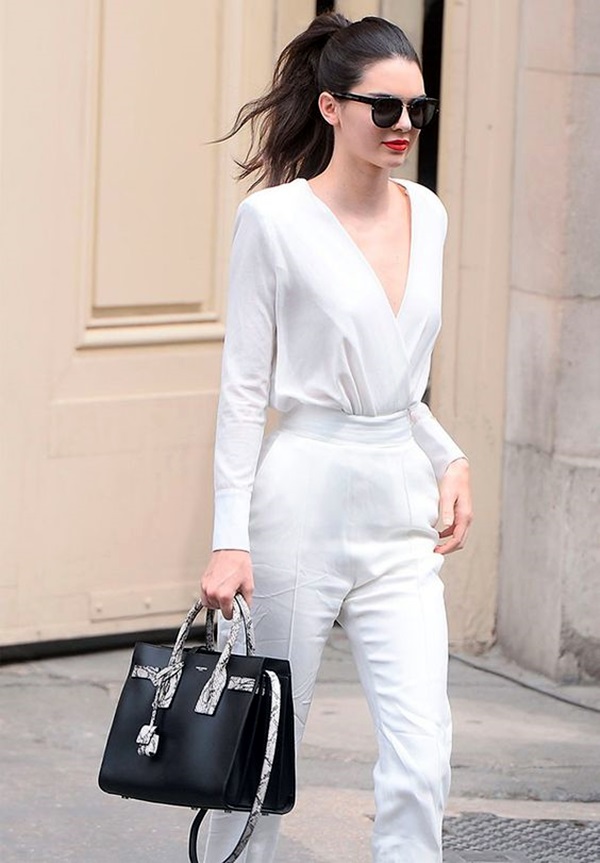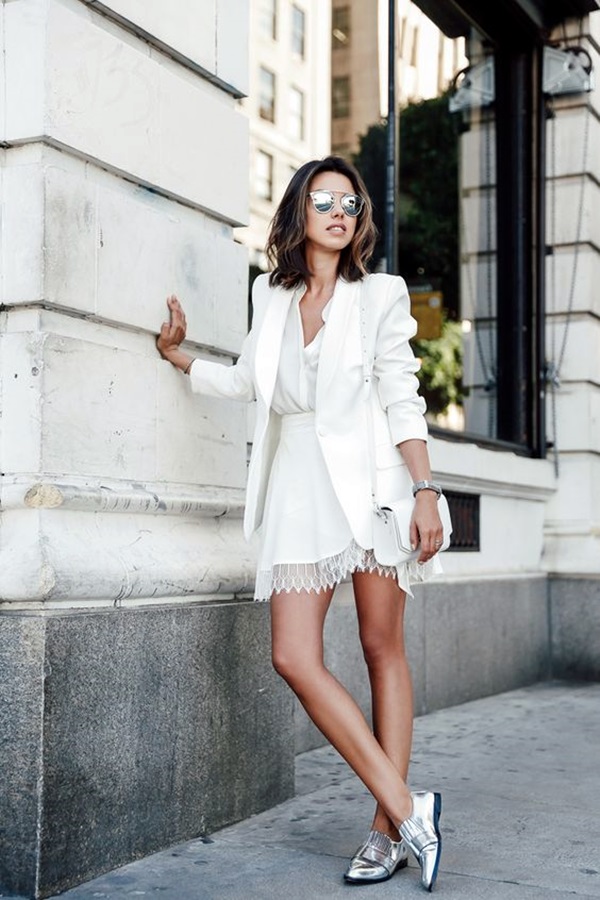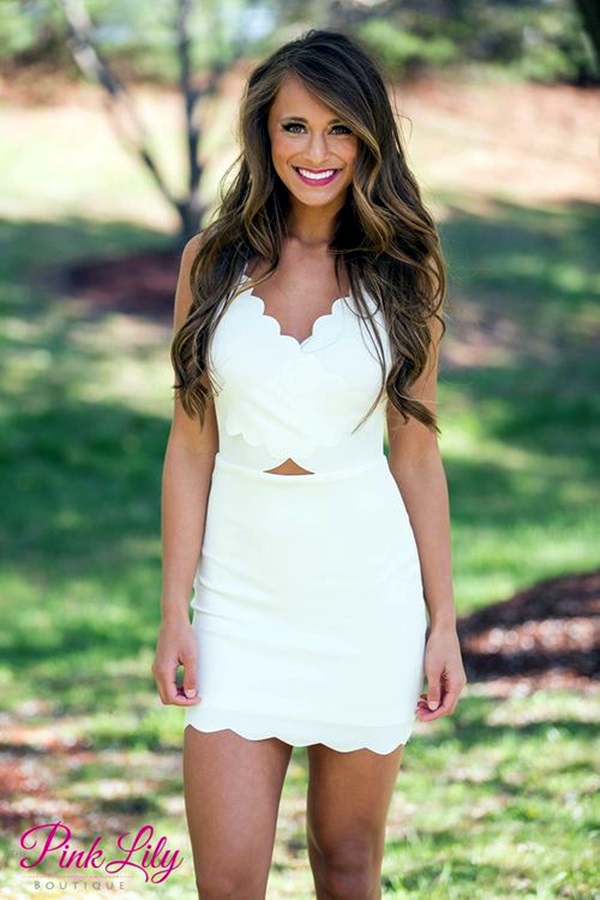 For music lovers, if you are fed up of your old boring look and want to look different this spring season for a music concert, the complete white look will make you feel classy and fresh. Wearing white legging with matching top is the perfect choice for parties at musical events. Light make-up with dark lip color looks extremely classy with this dress.
Classic Blue Denim Jacket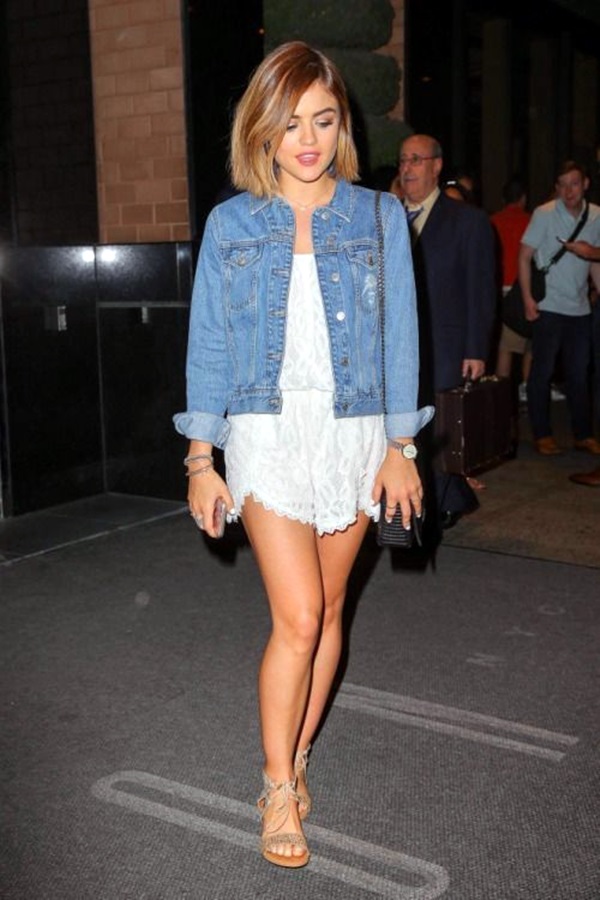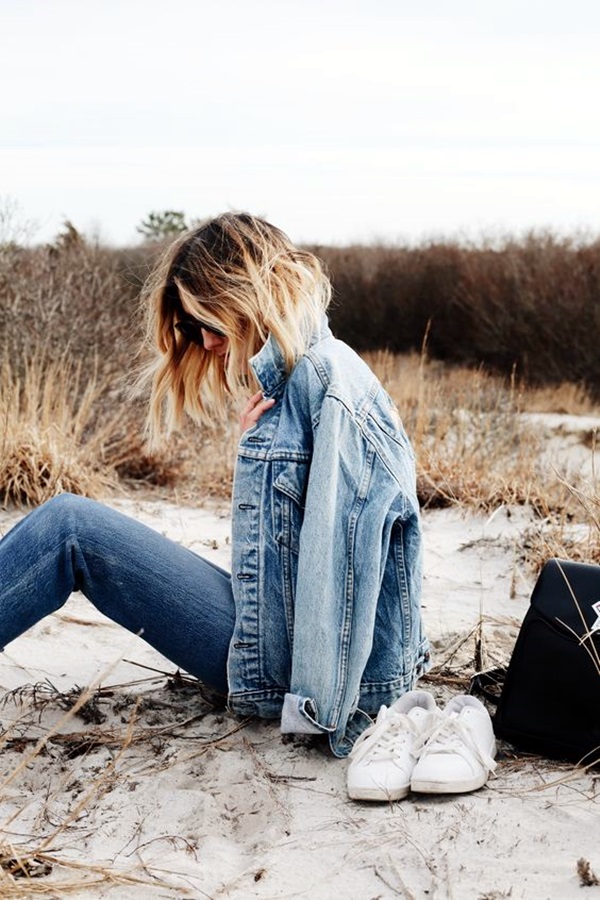 Denim jacket is one such piece that everyone must own in their wardrobe. You can either go for fitted denim jacket or the one, which is little big, then your actual size for a musical evening with friends.
You can also style it in different ways such as – over a regular skirt and top, over formal attire or as a buttoned-up jacket with a black pair of denims.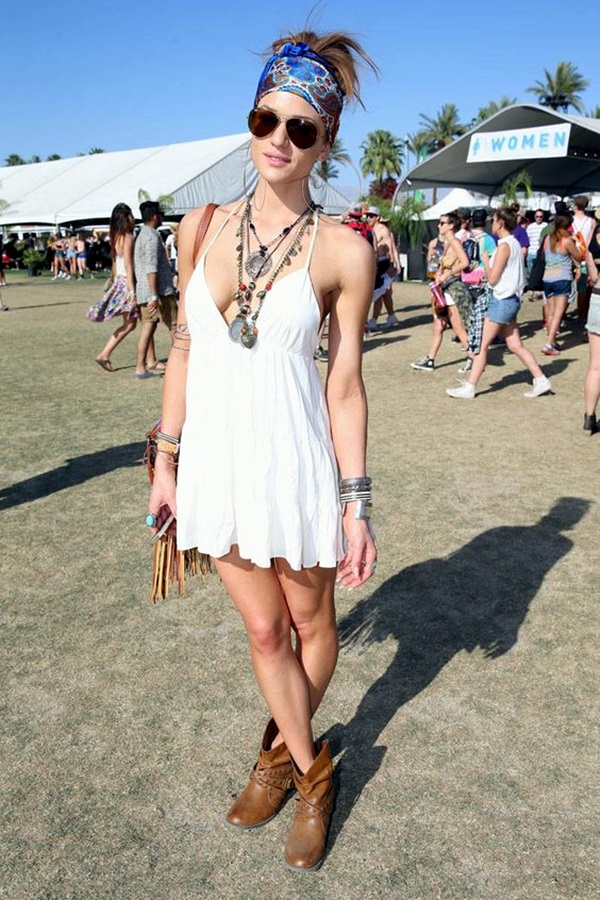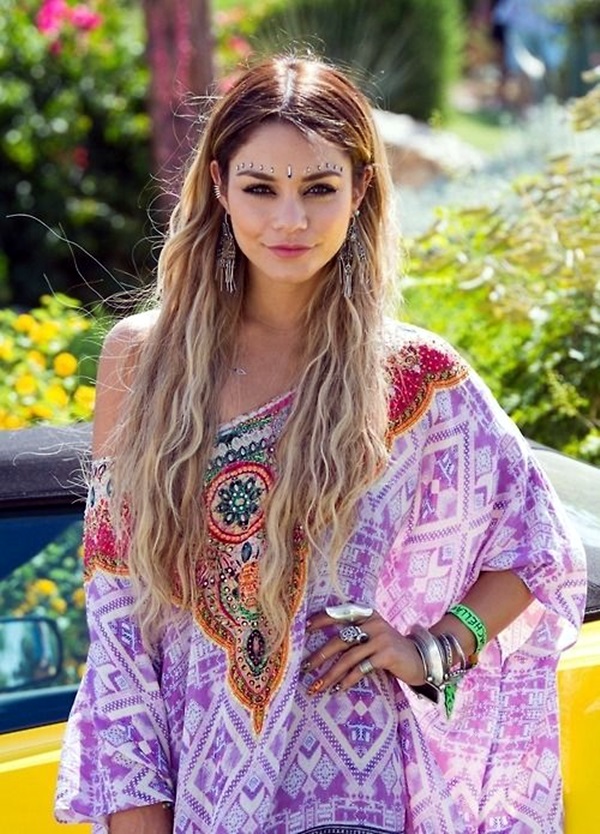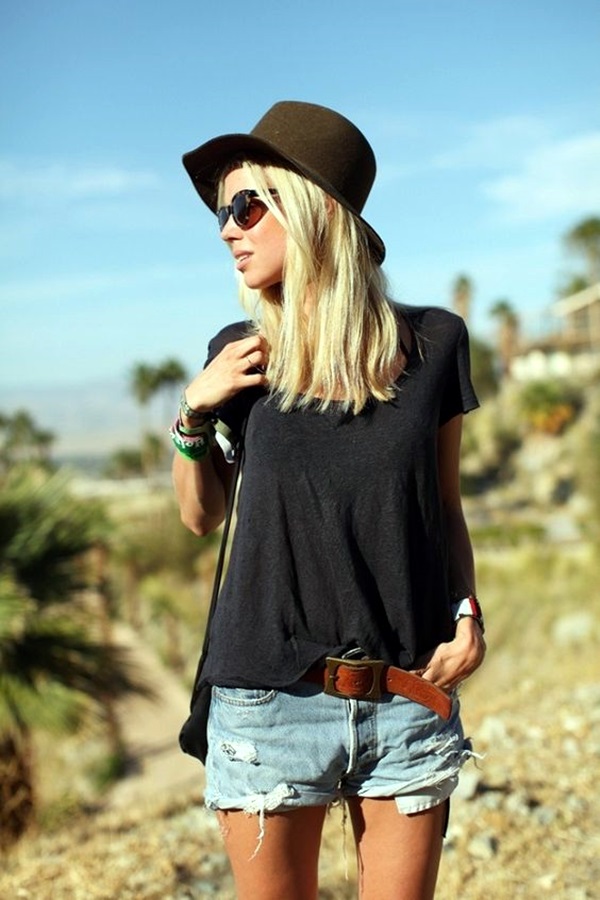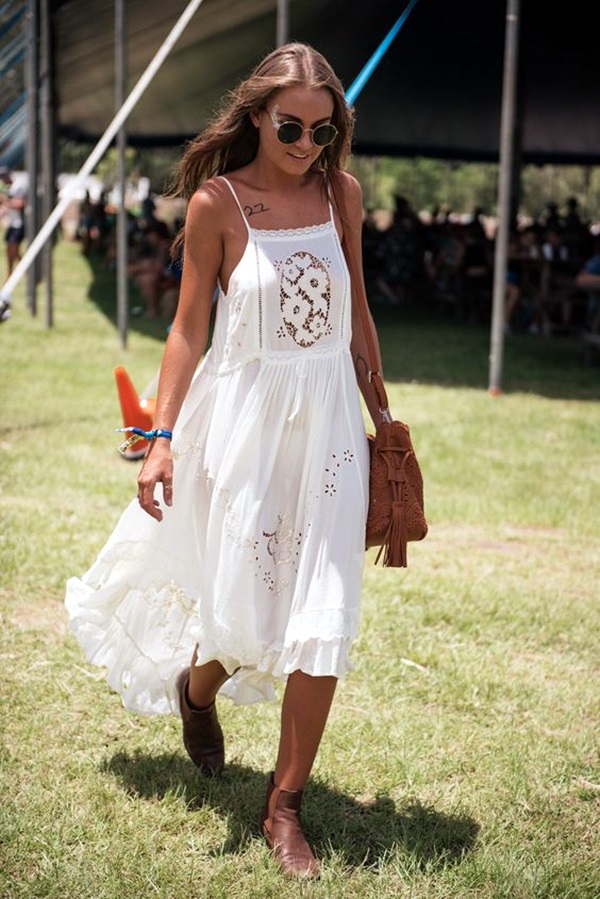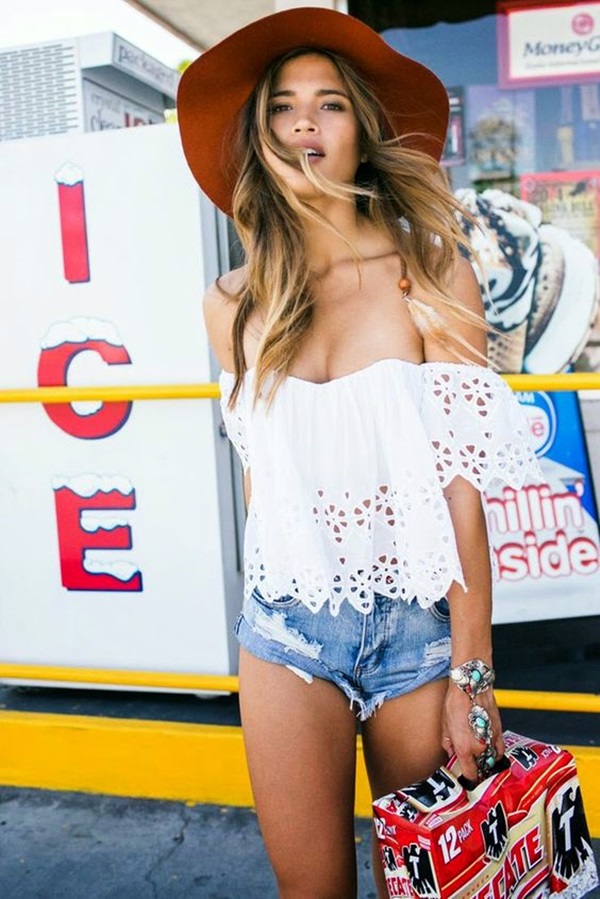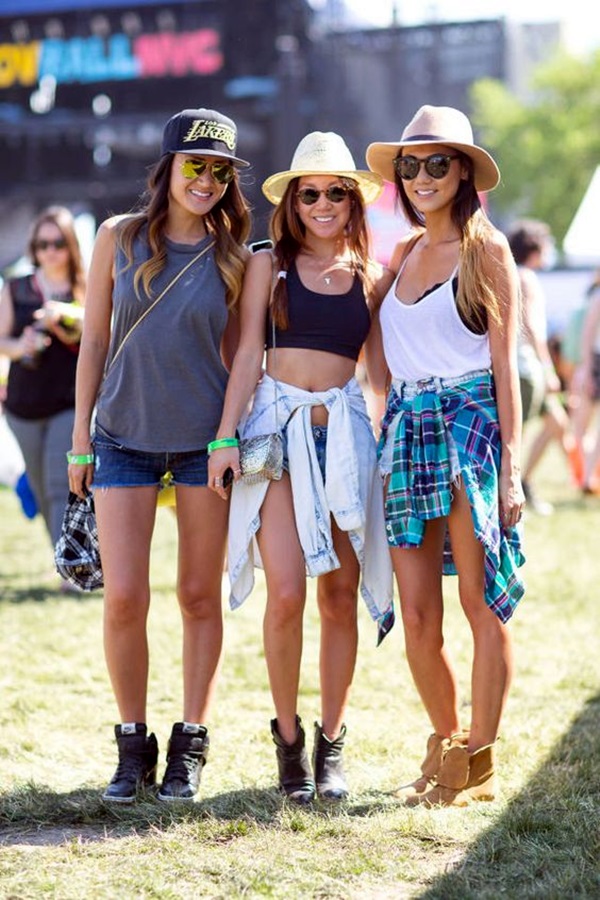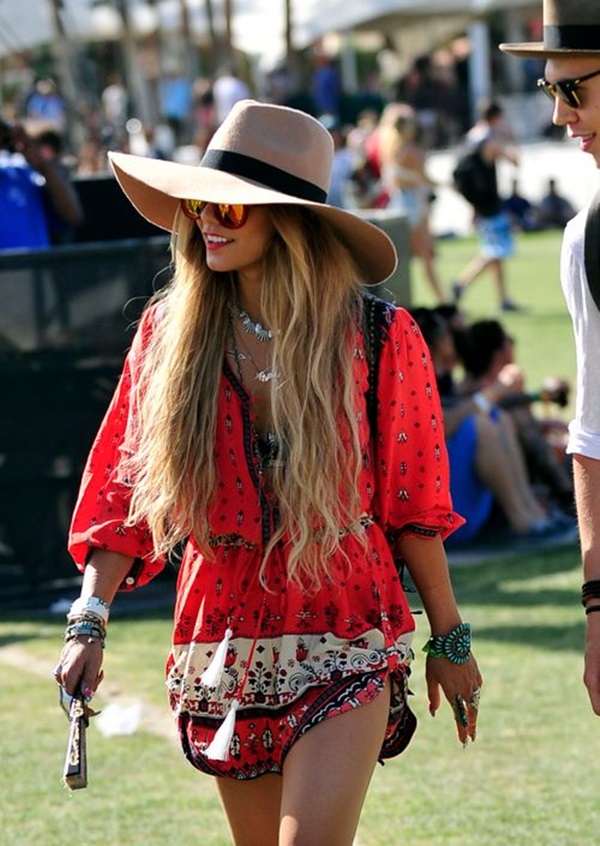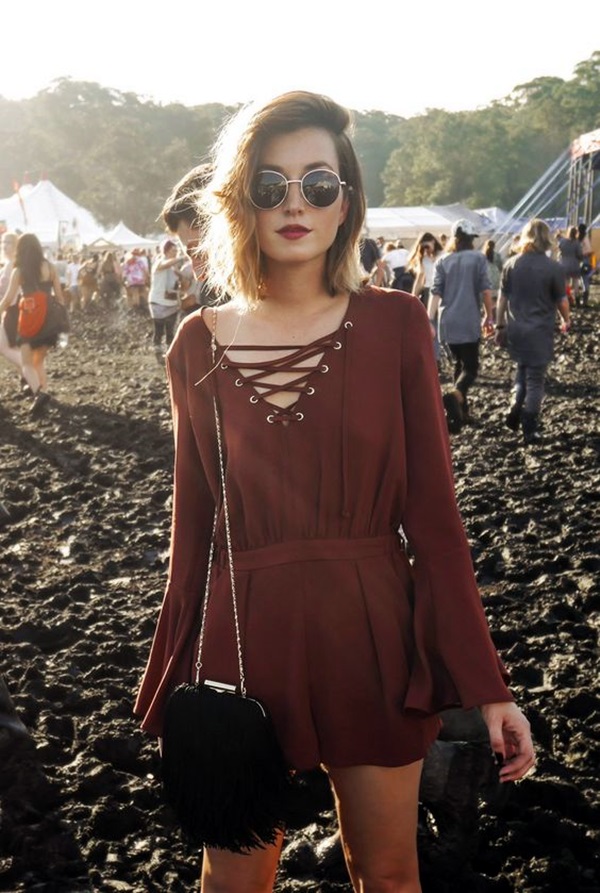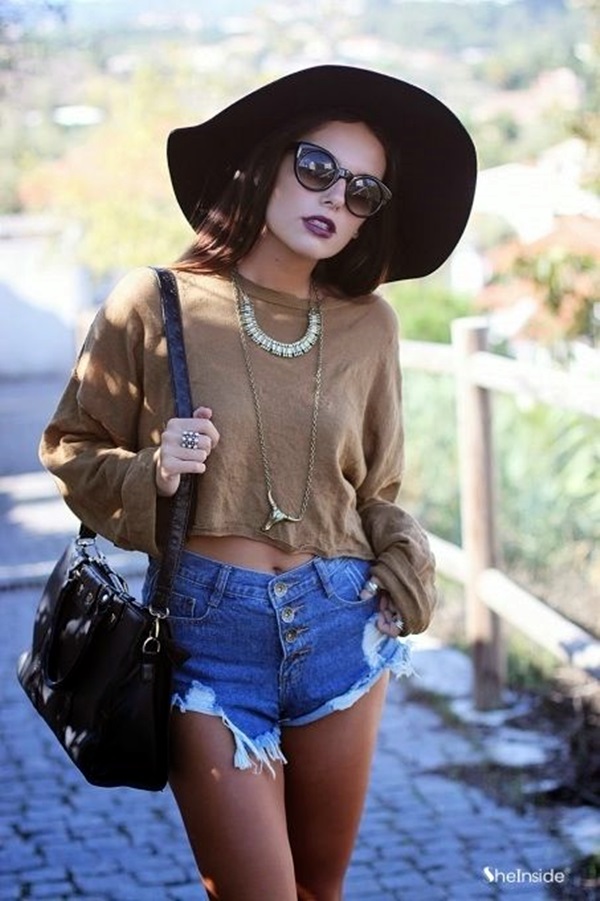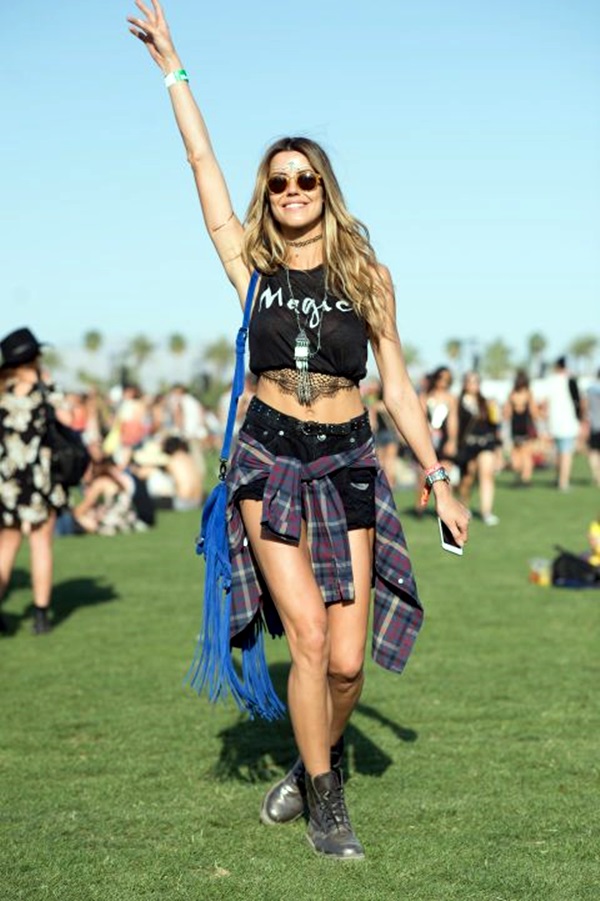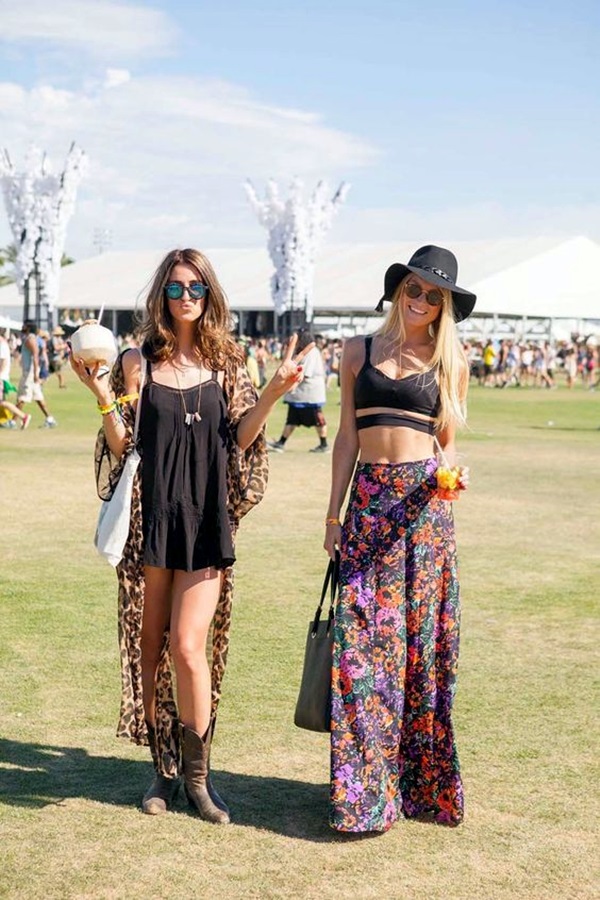 We just hope at the end, that above mentioned music festival outfit ideas will surely help you to choose the best dress materials for a musical event that matches well with your personality and interests.