Everybody wants more clothes. With unlimited time and money, we would all have a dozen walk-in closets full of more items than we could even wear in an entire lifetime.
But this is the real world. Most of us have a budget allowed for clothes spending, and it often becomes one of the first things we cut when things get tight. Understanding this reality — and not letting it hold you back — is exactly how some of your most fashion-forward friends stay that way. They're not actually the ones with truckloads of clothing. Instead, they understand the principle of versatility.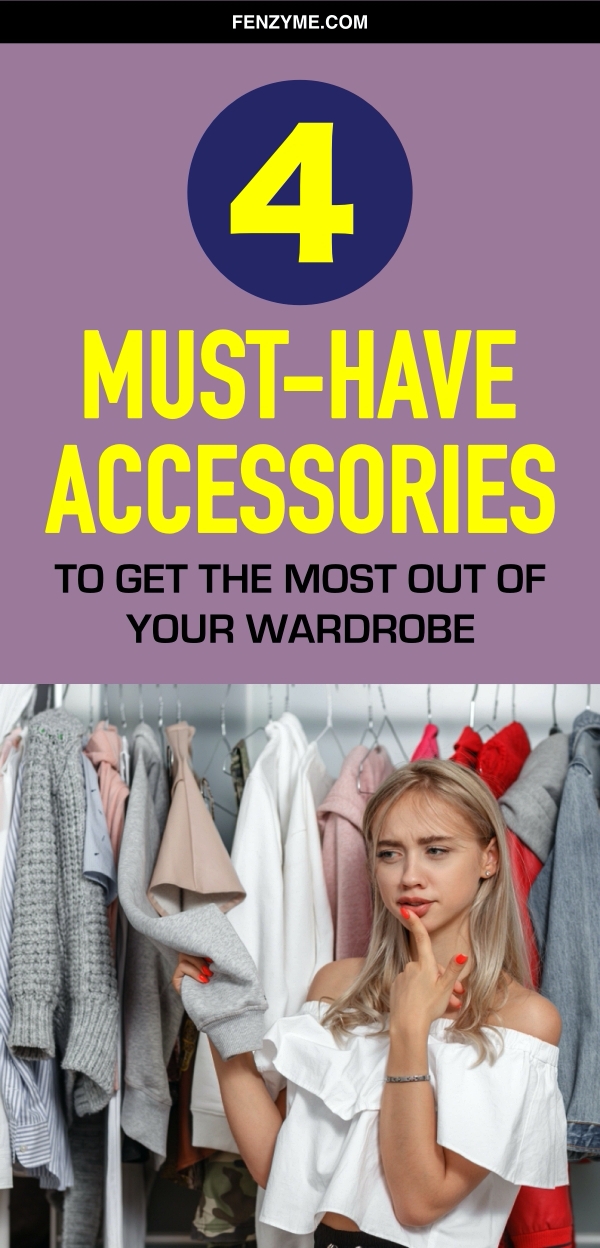 When you prioritize versatility over volume, you don't need a million shirts, pants and jackets to break out a new look. You just need to change how you pair different articles of clothing and accessories together. Done right, you can completely transform even the basics into an elevated look.
Taking this path to get the most out of your wardrobe is more of a journey than a destination. So, try to think more about concepts and pairing potential than specific items that you absolutely need to go out and buy tomorrow. 
That said, there are a few must-haves. And if you start out slow and begin adding in a few of the following accessories, it won't be long before you stop feeling like you have nothing to wear and instead wake up every day wondering which outfit you're about to show off next.
Must-Have Accessories
Belts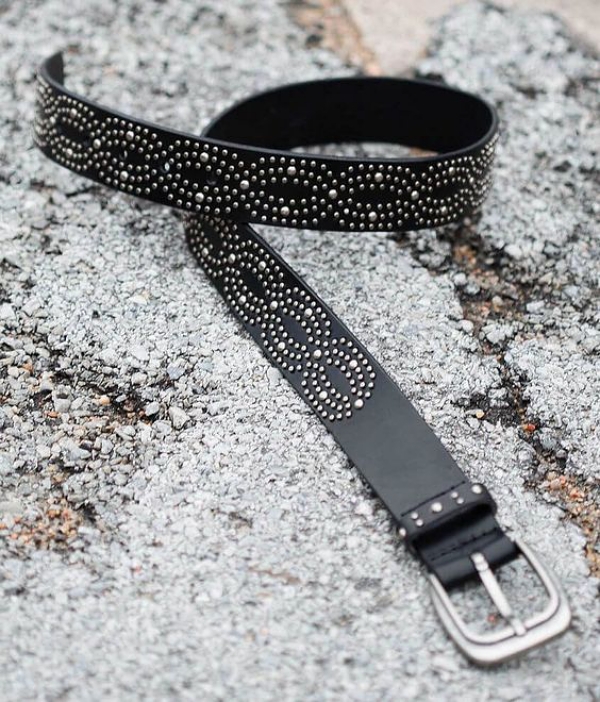 Ostensibly, a belt is there to hold your pants up. But we all know better. What they really bring is that something extra that every good outfit needs. Whether it's a complementary color, a different type of texture, or an off-kilter design, the right belt can really take things up another notch. And by mixing and matching, you can completely transform the whole aesthetic. A look that might seem formal with a brown leather belt can become summertime chic with a cloth sailor's belt or life-of-the-party exciting with a green-candy-cane stripe pattern.
Blazers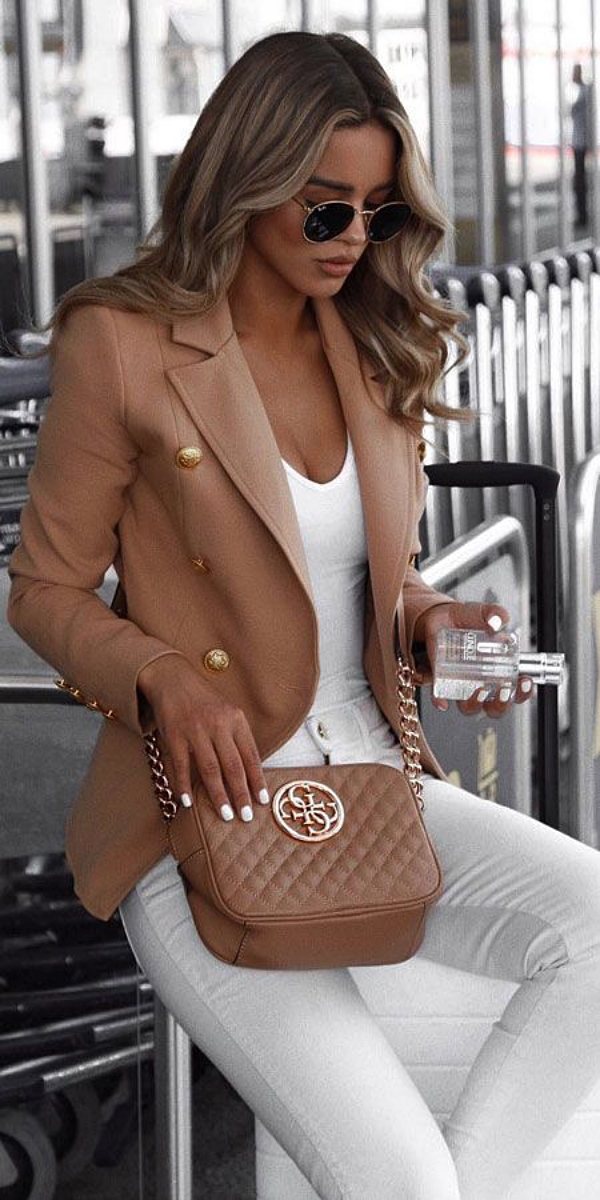 The classic blazer has been a staple of the business world for the better part of a century. With roots in military garb, it has become the go-to option for any executive when they don a full suit. But it also works great for a wedding, spring barbecue, Sunday brunch, trip to the movies or hip night out on the town.
With a tie, crisp slacks, and shined shoes, a blazer is fit for the boardroom. Likewise, with a T-shirt, jeans and Chuck Taylors, it's just a sharp, casual look for any informal outing. And best of all, it's a unisex look that works great for literally anyone. Almost nothing is more versatile, and if you buy some you like in a few different colors or patterns, you will always look your best for any occasion.
Bodysuits
As most fashion-conscious women already know, there are few items that provide more versatility than bodysuits. Depending upon the style and how they are paired alongside other articles of clothing, they can be dressy, trendy or casual.
Whether dressed up with that new blazer you just bought for the office or dressed down with a pair of high-waisted jeans (or even a skirt), a bodysuit can provide that simple — yet standout — an element that makes an outfit pop for any occasion.
Hats
First off, hats aren't for everyone. Some people pull them off effortlessly while others just look awkward and out of place. So, as with everything, you don't always have to try to do the most. But if hats suit you and — most importantly — you feel comfortable wearing them, definitely sprinkle some headwear into your rotation liberally. There is a fine line between tossing one on here and there for the right situation and becoming a "silly hat person" who treats every day like Halloween. So, do maintain some discretion, but also have some fun!
An All-Purpose Wardrobe
We all get stuck in fashion ruts from time to time. There's no shame in it, and this is largely unavoidable, anyway. But the more well-rounded you make your wardrobe — and the more versatility you have when it comes to accessories — the less often you'll feel like you're trapped in the closet.
From blazers and belts to bodysuits, think about how any item can either be dressed up or dressed down to change up the whole ensemble. And don't be shy. Get out there and add a few quirky hats or other statement pieces to the rotation from time to time.
It's time to rethink how you dress. The opposite of change is stagnation, and nobody wants that. But there's no need to go out and spend a fortune on 40 new outfits. Instead, prize versatility in everything you choose. Your wardrobe — and your wallet — will thank you later.