If you're new to the art of makeup application, knowing which products to use and how to use them can appear to be a daunting process. However, if what you're after is a natural look that enhances your facial features, there are some basic guidelines that you can follow to help you achieve this. Here, we've compiled a list of five tips and tricks to help you achieve a natural makeup look with a flawless finish.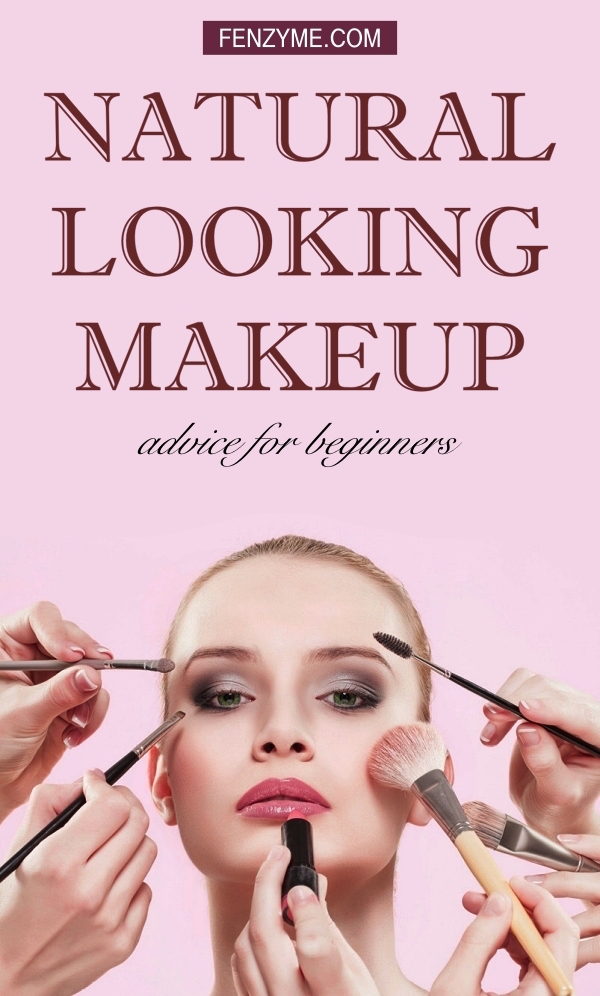 Pay attention to the shape of your lips
It's important to apply lipstick that suits the shape of your lips, which varies with each person. Some common shapes include bottom-heavy lips, top-heavy lips, flat lips, and thin lips. A natural makeup look should enhance your lips or create an illusion of your desired lip shape using subtle techniques. For example, if you have small lips, you can make them appear bigger by overlining the lips. This can be done using a lip liner to create an outline outside your natural lip line before applying your lipstick.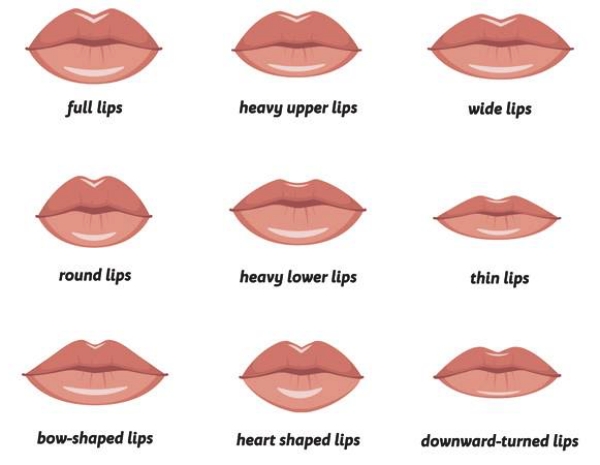 However, altering the shape of your lips using makeup can only get you so far. If you have an elongated or thin upper lip that makes your facial profile seem out of balance, you may wish to opt for lip lift surgery. It is one of London's most popular cosmetic procedures since it offers a subtle and natural change to the shape of your lips in a simple procedure and does not involve fillers that, more often than not, result in an 'unnatural' look. The procedure can elevate your upper lip to restore proportionality to your face while offering a more prominent and permanent enhancement that can't be achieved with makeup.
Pay attention to the shape your eyes
Like lips, the shape of one's eyes also varies from person to person. Therefore, achieving a natural makeup look will require using the proper techniques for your eye shape to appear more prominent. Some common shapes are almond-shaped eyes, round eyes where the whole iris is visible, and hooded eyes where an excess fold of skin hangs over the crease of the eyelid.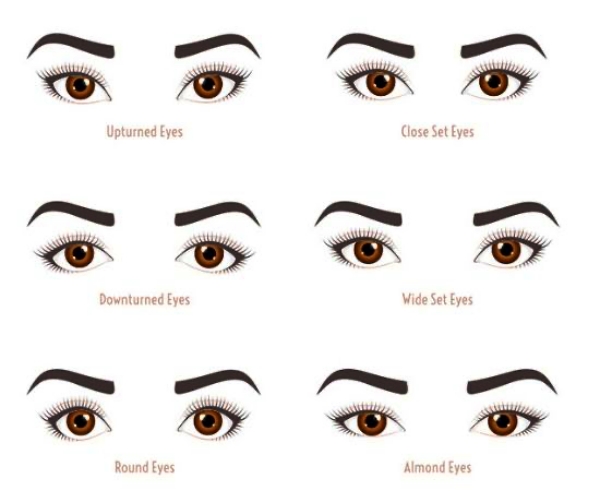 Due to the perfect symmetry of almond-shaped eyes, most colors and styles of eye makeup will suit you. Whereas, if you have round eyes, you'll want to play with color to draw attention to the center of your eyes. You can do this by using a dark color on the center of your lid while using lighter colors on the inner and outer edges of the eye. On the other hand, if you have hooded eyes, you will want to open them up by extending your eyeshadow up to your brow bone.
Choose the right foundation for your skin type
A foundation that doesn't blend with the tone and texture of your skin can make it look and feel unnatural. To find the right shade of foundation for your skin, you should test it on your jawline and neck and buy the product that most closely matches these two areas. Your skin slightly varies in tone across different parts of your face and body, and this technique will help you achieve a uniform hue that looks natural to your skin.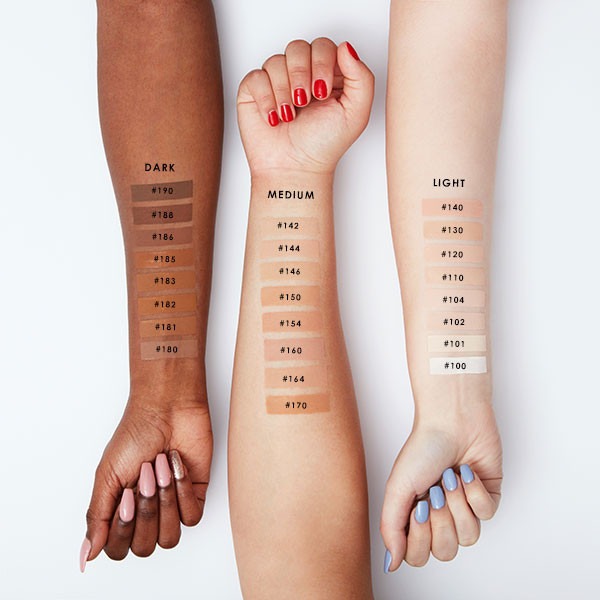 The next factor to consider is the texture of the foundation, as using the wrong texture can make your skin look flaky, too shiny, or cause skin irritation. Generally, those with oily skin are advised to use a matt foundation, while those with dry skin are recommended to use liquid foundations.
Use a primer for a flawless finish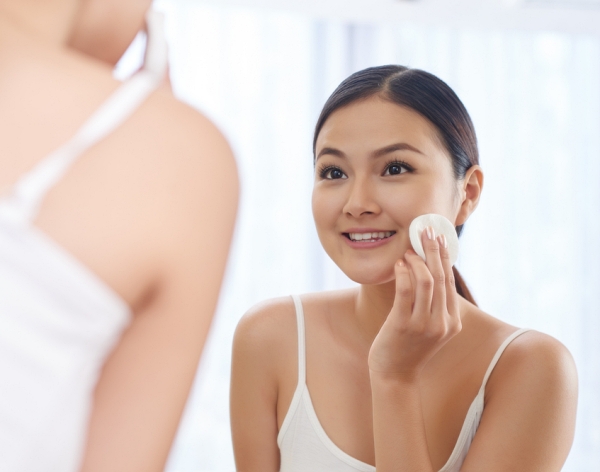 Using a primer on your skin and eyes before applying your foundation and eyeshadow can help your makeup stay on longer and give it a flawless finish. Primers are the foundation of all makeup looks as they provide a smooth canvas onto which you can apply your makeup, which makes it easier to blend the makeup products onto your skin. Furthermore, a good primer is effective at covering blemishes and other imperfections on your skin.
Use the right makeup tools
Using quality brushes and tools to apply your makeup can make all the difference to your look. There are different brushes for applying foundation, eyeshadow, blush, bronzer, and powder, all of which are designed to help you blend the products seamlessly into your skin to give it the most natural finish. Or, you might find that a makeup sponge helps you achieve a more flawless finish when applying foundation since you can gradually add the product onto your skin to achieve your desired level of coverage. Whatever products you choose to use, you must clean them regularly to avoid the accumulation of bacteria, dead skin cells, and oil, all of which can cause your skin to break out.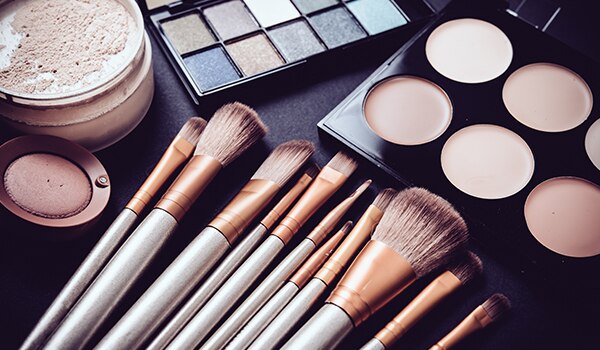 Achieving a natural look using makeup is all about working with the shape, tone, and texture of your unique facial features to enhance them. And, using a primer and the right tools to apply your makeup can give your look a flawless finish by helping your makeup blend smoothly and sit nicely on your skin.
About the Author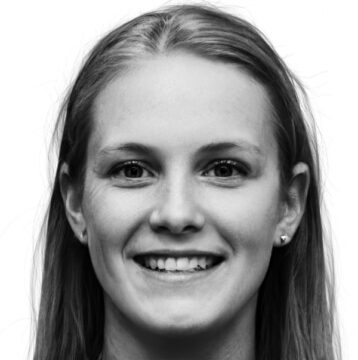 Jennifer Bell is a freelance writer, blogger, dog-enthusiast, and avid beachgoer operating out of Southern New Jersey.