A healthy diet isn't just for those that watch their figure, but for anyone that strives to be healthy and feel positive and energetic. It fills you up with all the necessary nutrients that keep your body processes in check and ward off diseases. Unfortunately, people today don't have the time to pay much attention to what they put inside their bodies so they often resort to fast food as a quick fix.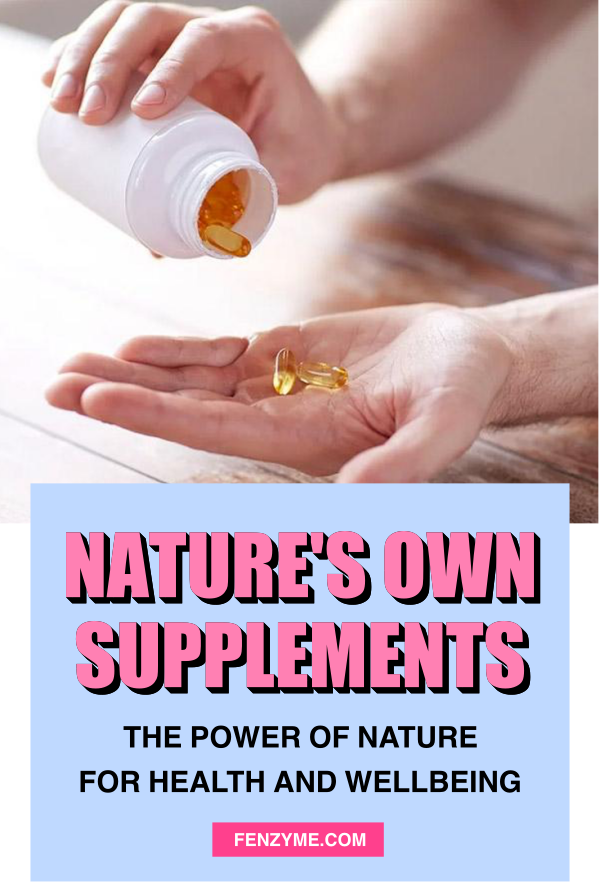 That said, it's hard to get all the nutrients necessary for optimal health through diet alone. Including health supplements in your diet helps you stack up on these nutrients and maintain a strong and healthy body. If you're looking for such health elixirs, check out the products from Nature's Own. These supplements come in a wide variety of tablets that contain only rigorously tested high-quality ingredients. They don't have any artificial colors, flavors, sweeteners, or potentially harmful chemicals, which is the case with some supplements on the market.
About the Brand
Nature's Own is a brand built on a passion for natural health. Since 1975, it's helped many people Australia-wide strengthen their health and wellbeing. It all started with founder Vaughan Bullivant, who recuperating from a dangerous accident with the help of a healthy diet got inspired to learn more about the power of nature. A few years later, in 1971, he opened up a store for healthy food in Brisbane to share his knowledge with others.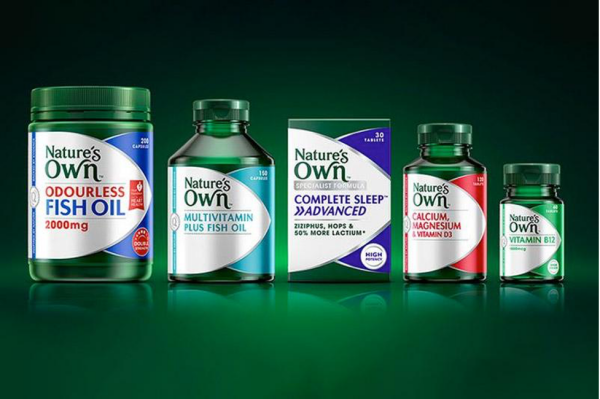 Eventually, Bullivant expanded his business with a number of products and the company started producing health supplements. With time, the brand launched its natural health products all over Australia and is now celebrating 25 years as a part of the Health Food Industry.
In 1998, Nature's Own Australia start exporting its health supplements to Asia and the Middle East. Soon, their products became available in health food stores worldwide. To this day, a lot of health professionals and pharmacists recommend these supplements as an aid in treating certain health issues and for stacking up on important nutrients in the body.
Quality Control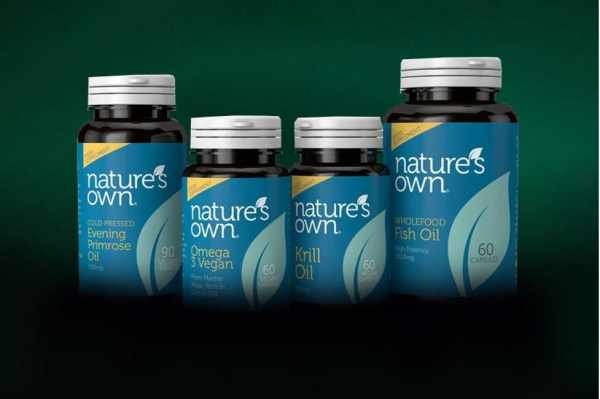 Nature's Own products are among the most researched on the market. The company's team of professionals uses only premium-quality ingredients and stands by strict quality standards when developing their products:
Before a product is born, a team of experts originates a unique formula that combines natural solutions with scientific research.
After the integrity of the product is checked, a network of researchers looks for potent natural ingredients all around the globe.
Every raw ingredient is then carefully tested to verify its quality and purity.
The company tests its products numerous times during the manufacturing process as well.
After the manufacturing process is finished, a team of scientists tests the product's consistency until the end of its shelf life.
Any products that don't pass the company's strict testing procedures are discarded. This ensures that the product you get is of the highest quality.
Range of Products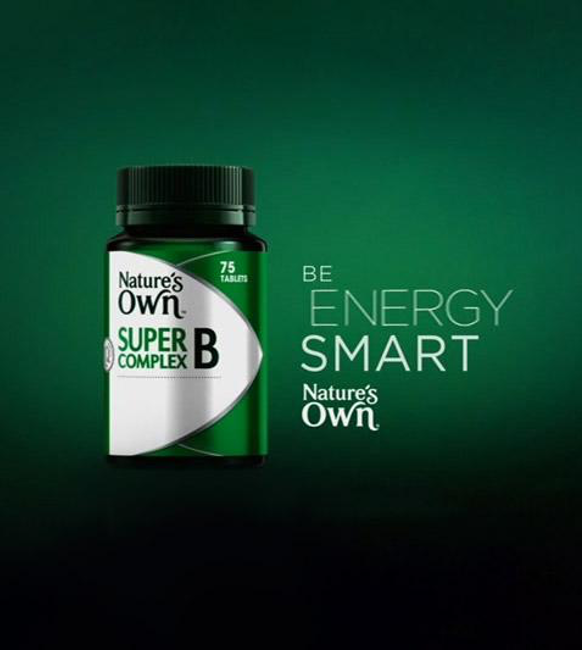 As mentioned, the brand offers a variety of products from supplements that boost your energy and performance, relieve stress, help you sleep, and protect your joints, muscles, and bones to supplements that boost your immunity and overall wellbeing. If you're new to supplementation, check out the following products.
Vitamin B Supplements
The B vitamins form an essential vitamin group that contributes to many bodily processes. It impacts your energy levels, brain function, and the processes inside cells. B vitamins also impact your digestion, muscle tone, eyesight, cardiovascular health, etc. They improve your focus, calm you down when you're stressed, and even help you sleep better. Because they improve your wellbeing in so many ways, make sure to get one of Age Defying products containing B vitamins.
4-in-1 Concentrated Fish Oil Capsules
Fish oil is the best way to get the essential Omega 3 fatty acids. These nutrients aren't present in the body, so the only way that you can get them is through your diet. However, to get enough omega 3s to support your wellbeing, you will need to eat fatty fish multiple times a week. For those of you asking "What are the benefits of omega 3s?" – These fatty acids are essential for keeping the heart healthy and reducing the risk of hypertension and cardiovascular disease.
Nature's Own multi-purpose fish oil capsules contain a concentrated dose of Omega 3s that support your heart health, brain health, and eye health, and promote your overall wellbeing. As a plus – it doesn't contain the nasty odour that other fish oil supplements have.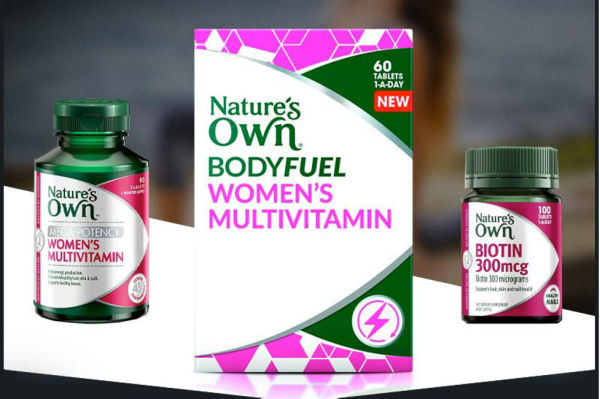 Zinc and Biotin Supplements for Women's Health
If you're looking for a good supplement for relieving symptoms of PMS, the zinc and biotin range has just the thing. Their potent Zinc, B6, and Magnesium supplements relieve pre-menstrual tension, support your immune system, relieve fatigue, replenish your energy levels, and help you maintain healthy skin. This way you can look and feel great even at that time of the month.
To boost your overall appearance and receive a healthy glow without using makeup, try a Biotin supplement. This nutrient helps promote thick and healthy hair, glowing skin, and healthy nails.
Dedicated to Sustainability
The company lives by the motto "Because nature looks after us, we have to try to look after nature as well." The brand supports Greening Australia's program for restoring ecosystems and improving the quality of water in the rivers. This doesn't only mean looking after the environment, but also improving the health and quality of life of the people who live there.
Here are a few ways in which this brand is planning to be more eco-friendly in the near future:
Switching all their sales cars to 100% hybrid.
Being more water-efficient.
Installing more solar panels.
Applying recycling label logos on all of their products.
Making their product range 100% recyclable by removing blister packs.