Choosing the right clothes to wear can be difficult if you're not in tune with your personal style. If you've yet to match your personality to your style choices, you may find it challenging to identify the essentials you need to build your wardrobe. Thankfully, in this article, we've established a list of five necessities to incorporate into your wardrobe for style success!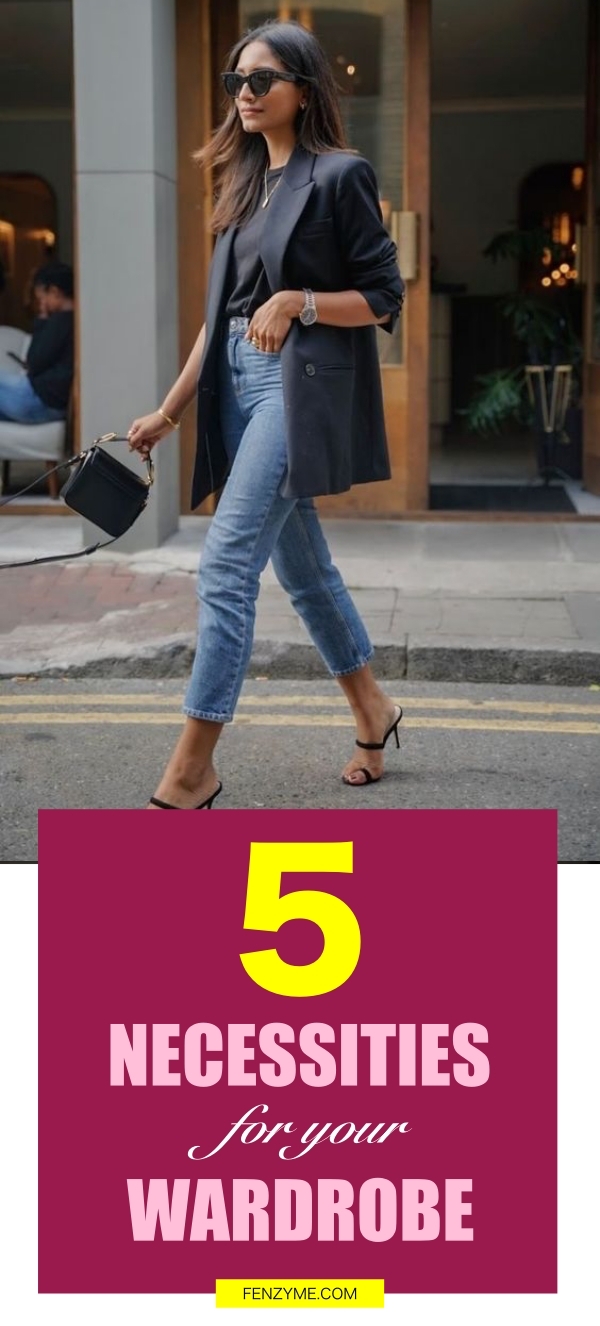 1. Your Essential Outerwear
Finding the perfect jackets to pair with your outfits is vital to complete your look. Depending on the time of year and location, your choices in jackets may vary.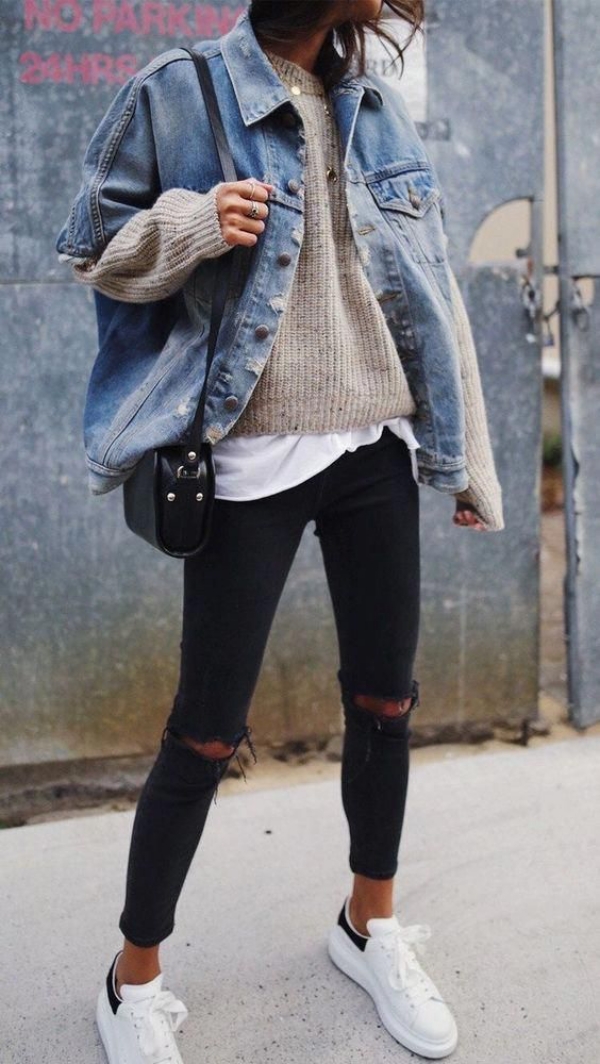 No matter where you reside, incorporating a denim jacket into your wardrobe is crucial. Jean jackets are great for accessorizing and staying warm during mild but windy months. Look for vintage jackets and others, such as those with interesting seams and patches, so your jackets are as unique as you!
2. Your Blue Jeans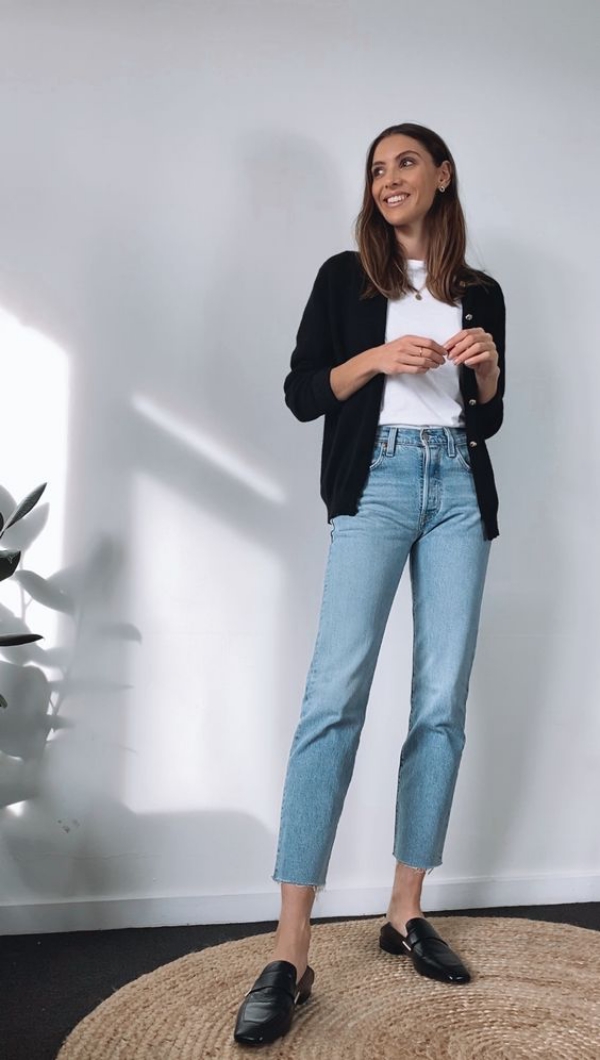 If it isn't already clear, know that. You want to have a small collection of blue jeans in your closet that you can rely on throughout the week. Jeans are the go-to pants for good reason. They are durable and long-lasting and can keep you feeling comfortable whether it is hot or cold outside. While you might not wear jeans on those scorching summer days, you can count on them for the rest of the year to keep you comfortable and in style.
3. T-shirts And Tank Tops
For layering and basic casualwear, add some T-shirts and tank tops to your wardrobe. It doesn't matter if you like V-necks or unique T-shirts; whatever fits your style is perfect.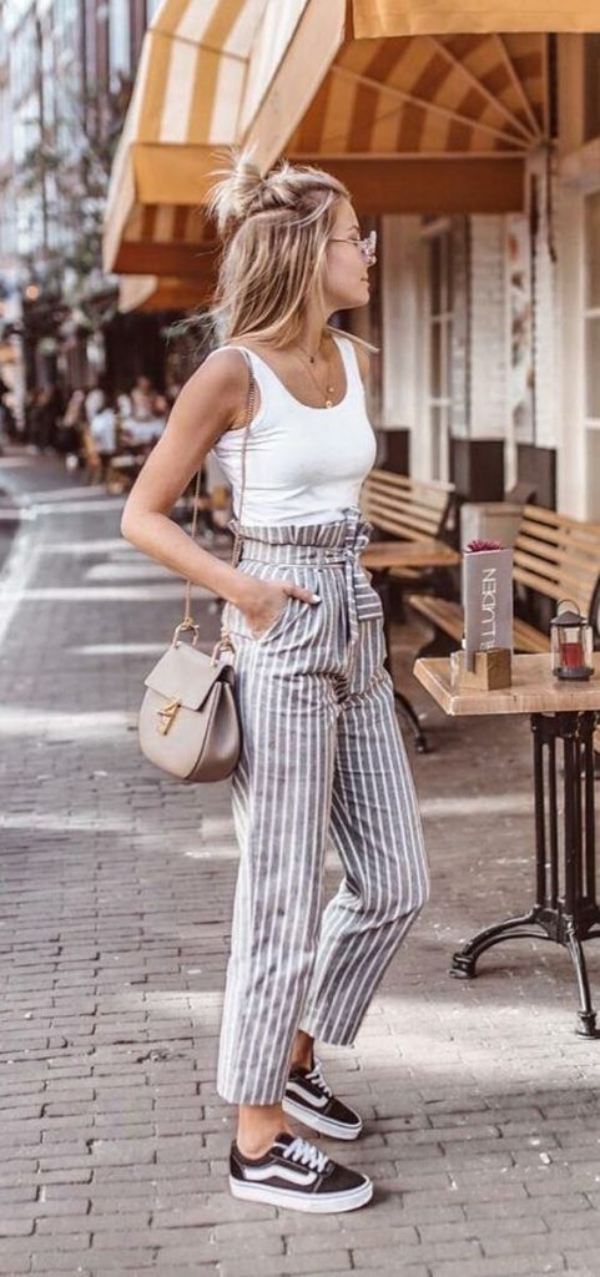 Aim to purchase a collection of neutral T-shirts and a few extras in colors you find work well with your skin tone. Incorporating these bare essentials into your wardrobe gives you more opportunities to create new looks throughout the year.
4. Work Boots Or Similar
When poor weather strikes, or if you're setting out on a hiking adventure, the need for the proper boots is dire. You can also pair your work boots with leggings and long socks in the Fall for fashion points or wear them around the house while you clean and take care of chores.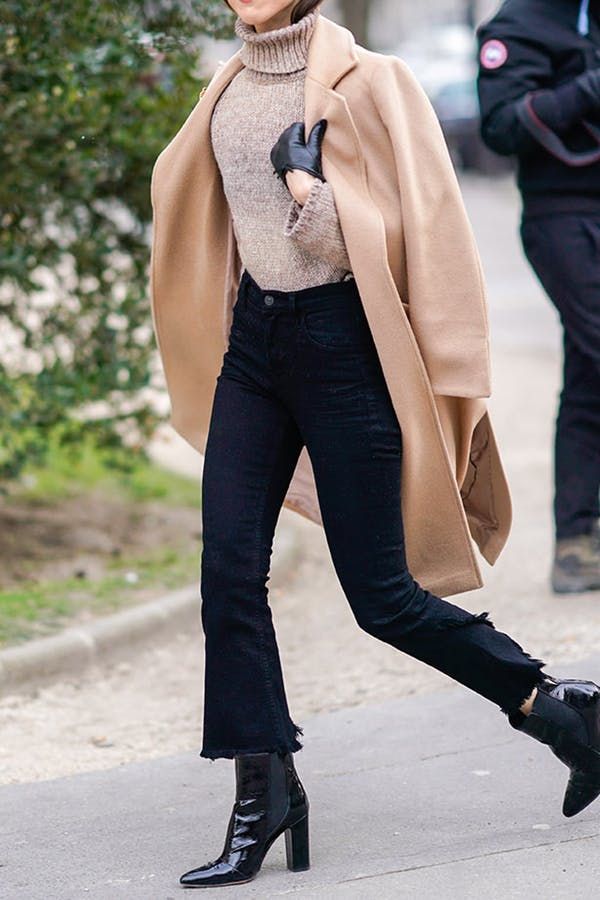 Work boots are the go-to footwear for active lifestyles and those needing coverage during the winter months. Look for boots with rubber soles to avoid slipping on wet surfaces.
If you prefer functional but stylish boots, look into combat boots to find alternative options to the traditional work boot. However, if you choose to style your boots, know that you're bringing the 90s back regardless!
5. An Accessory Scarf
For days you want to jazz up your look but aren't sure what to incorporate, go to your accessory scarf. Whether you prefer scarves with eloquent patterns such as flowers and paisley prints, or solid colors from Italian fabric, integrating an accessory scarf can completely upgrade your look.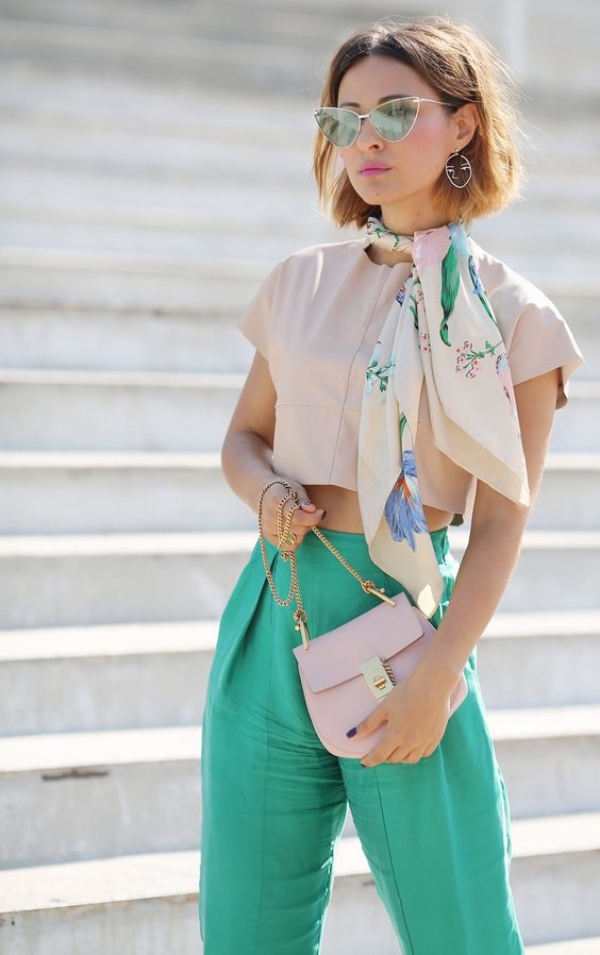 Look at the options available and play with the ways you can fold scarves to match the aesthetic you want. Accessory scarves can supplement casual looks and serve as the finishing touch to formal attire. See how you can incorporate scarves into your outfits and create stylish looks for yourself.
The Bottom Line
Finding the necessities you need for your wardrobe requires reflecting on the clothing items and footwear you tend to gravitate towards and why. Look at other factors that influence your choices, such as your lifestyle, activity level, and personality, so you can make the best choices in the wardrobe essentials you select.