With a new decade about to start, make your 2020 New Year's resolutions count! Often these yearly goals are decided on the spur of the moment and forgotten about a few weeks later. This time, you can plan your resolutions…and stick to them!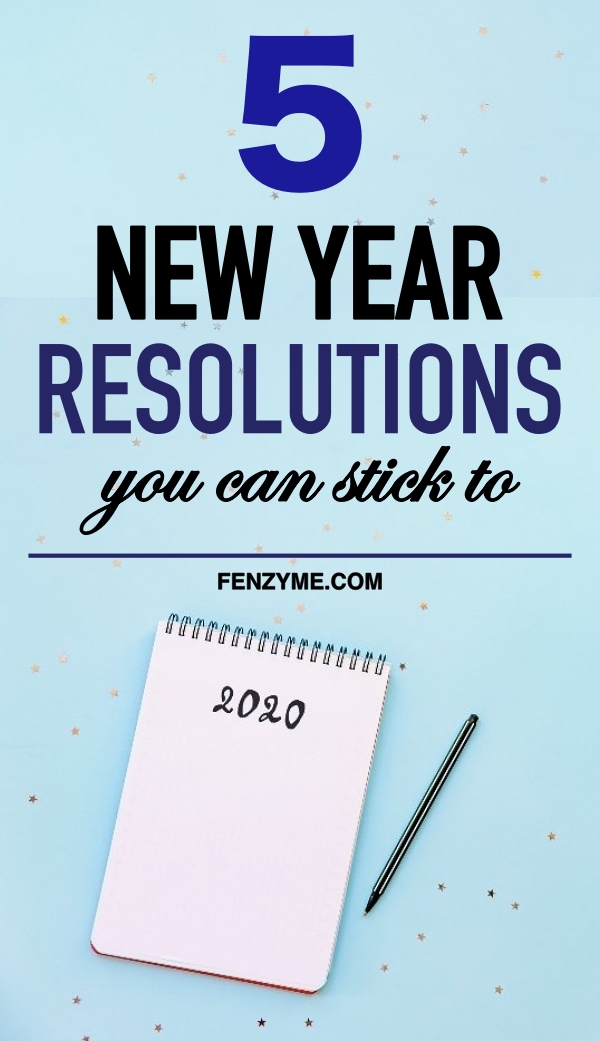 Here are five goals that will change your 2020 for the better:
New Year Resolutions
#1. Have More Money in Your Pocket
Growing your income is a goal you will want to achieve, and now is the time to discover new opportunities. Whether you are looking for a career change or wanting to make some supplementary income, there are opportunities available.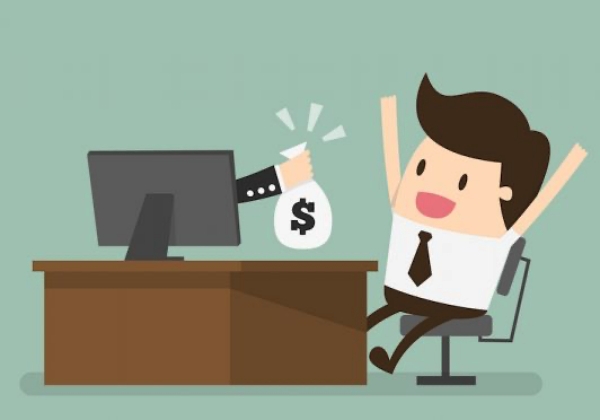 For example, consider direct sales. Making money with Amway is one option, and it will give you the flexibility to work around your current commitments. With a low financial outlay, a recognized brand name, and a supportive team, you will have all the resources you need to be successful.
#2. Be Active
This is a common New Year's resolution, but sticking to it will be easier if you start small. Think about your current fitness level and what you could do to gradually improve it. For example, you may start walking around the block, taking gym classes, or training for a marathon.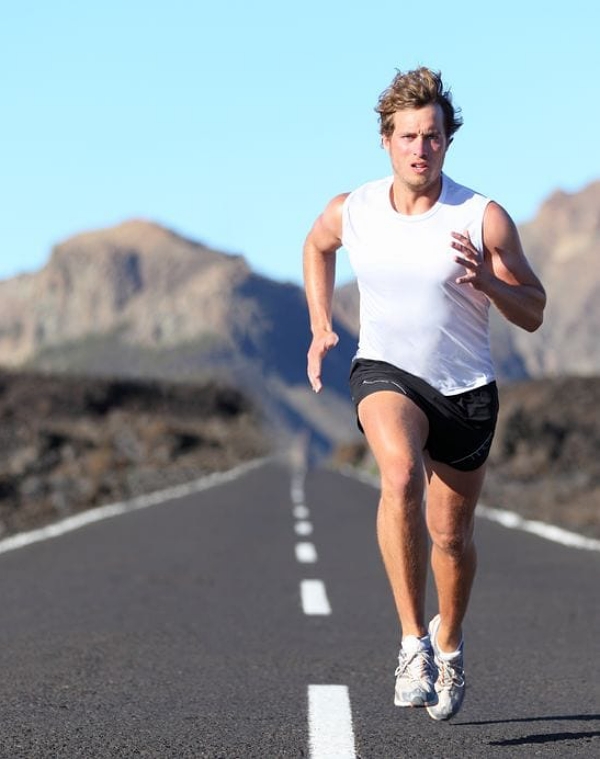 Being active could mean taking up an exciting new physical activity such as dancing, swimming, or gardening. When exercise is fun you will be more likely to maintain it.
#3. Get Involved in the Community
Getting out and about in the community will make you feel good and you may even make some new friends. Often there will be community projects and initiatives looking for volunteers. You could have the perfect skill set for coaching a sporting team, running a craft class, working in the school canteen, or doing bookkeeping for a charity.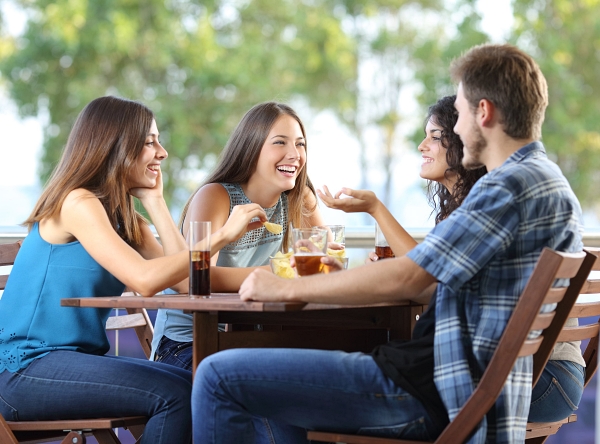 Being involved in the community will boost your confidence, and will help others in need.
#4. Build Relationships
Life can be busy and our relationships can become neglected with work and other commitments taking priority. In 2020 make it a goal to invest your time in the people you care about.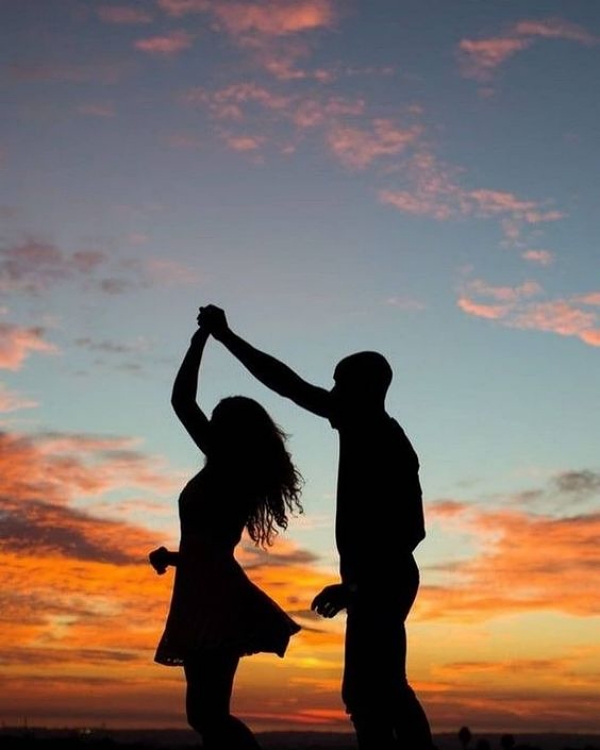 A romantic relationship could benefit from monthly date nights, friendships could be better maintained with regular catch-ups, and one on one time with your children may strengthen your bond. Wherever you see your relationships lacking, making this a 2020 commitment will be something you look forward to.
#5. Try Something New
Do you have a list of things you have always wanted to try? Maybe you have been putting these off for the future. The new decade is the time to get out of your comfort zone and try something new. Being adventurous will be easy if it is something you are interested in.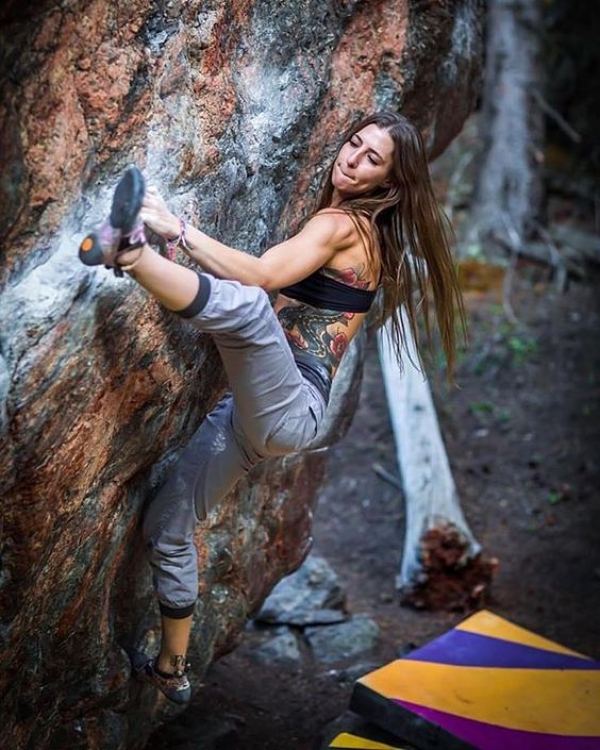 It could be planning an overseas holiday, rock climbing, swimming with dolphins, seeing your favorite band in concert, or learning to knit. Your new experience can be as extreme, or as relaxing as you like!
Get Ready for 2020!
When midnight hits and 2020 begins, make your resolutions count! Make your goals for the new decade achievable ones that you can stick to.
Perhaps you want to make more money, work on your fitness, try something new, be active in the community, or strengthen your relationships. No matter where your priorities are, a fresh year is a perfect time to make positive changes in your life!