Sexy Printed Crop Top and Tight High-Waist Pants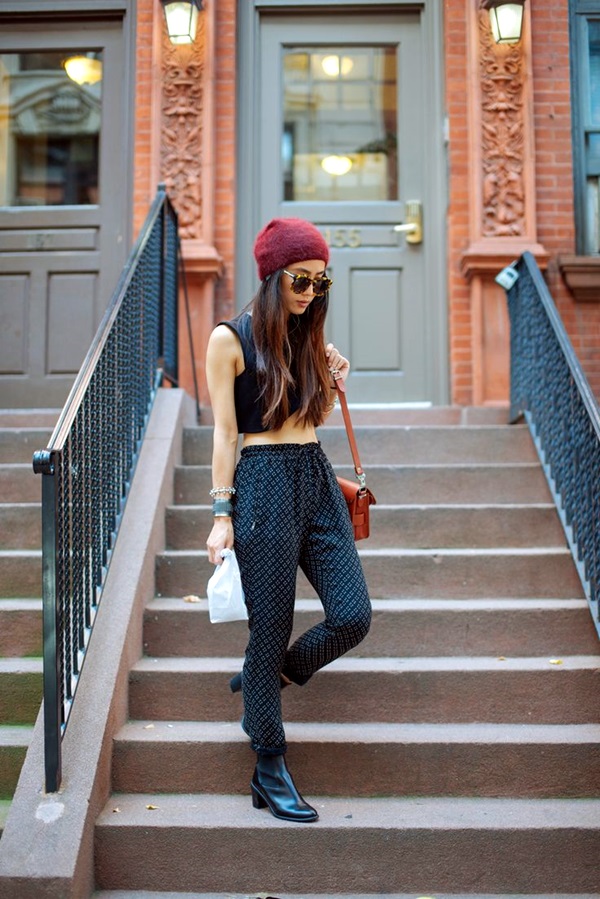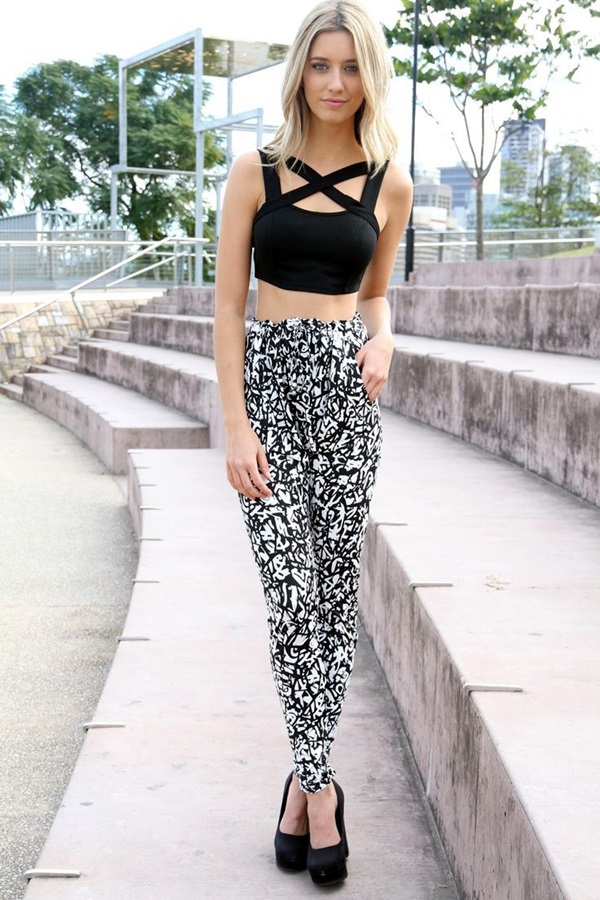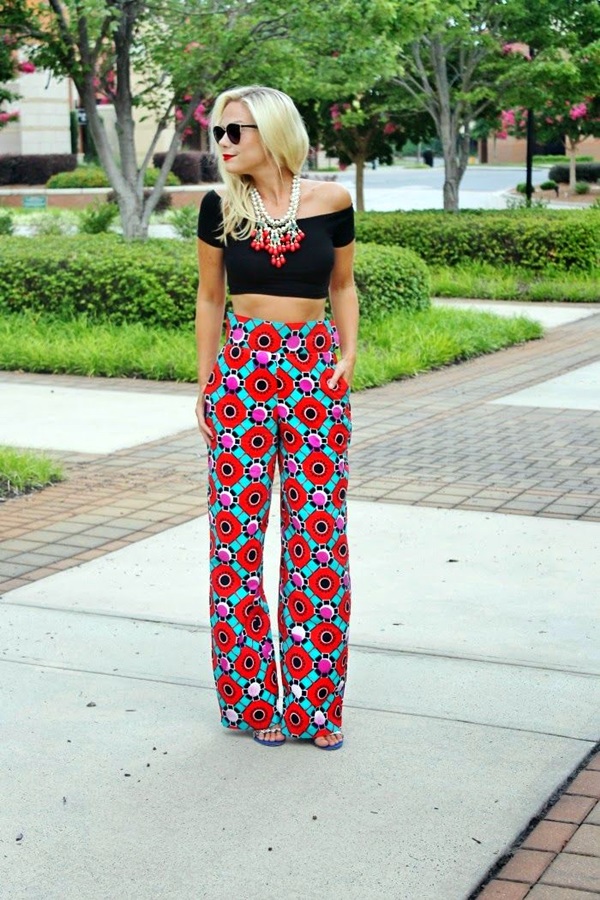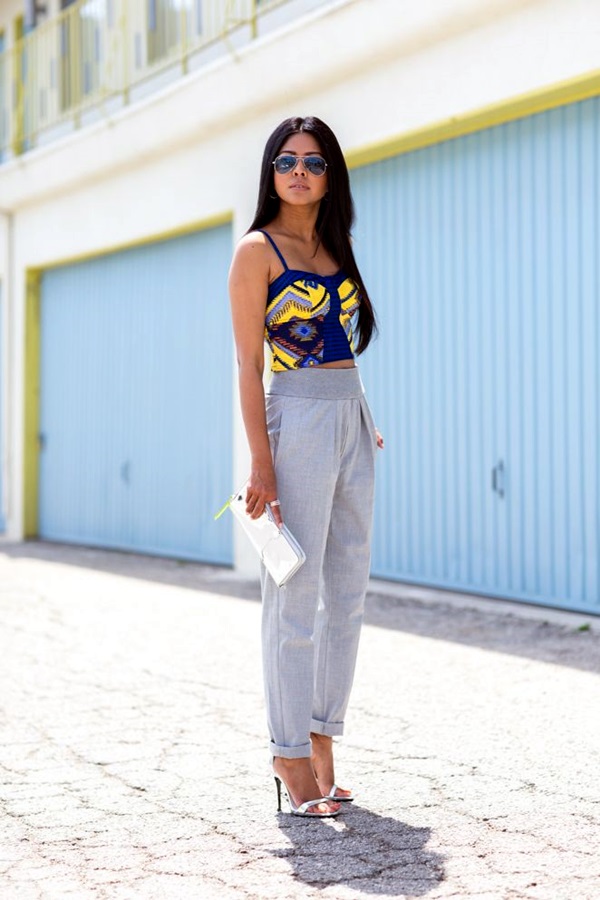 You may choose to wear a tribal top or the one with ultimate Celtic artwork. There lie infinite options to choose from as to make your New Year eve way special. These sexy printed crop tops look incredibly adorable with skinny high-waist pants. You may also try leather pants instead.
Tulle Skirt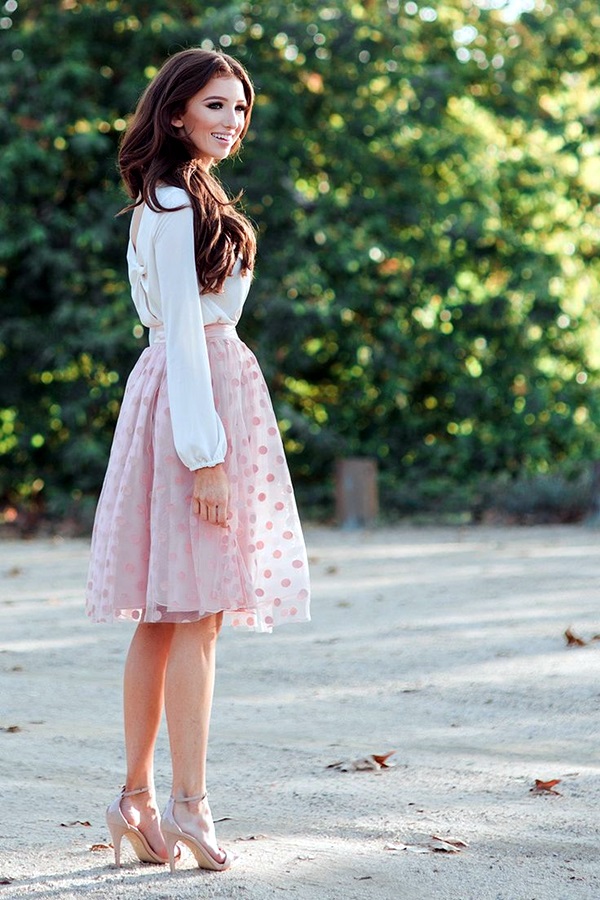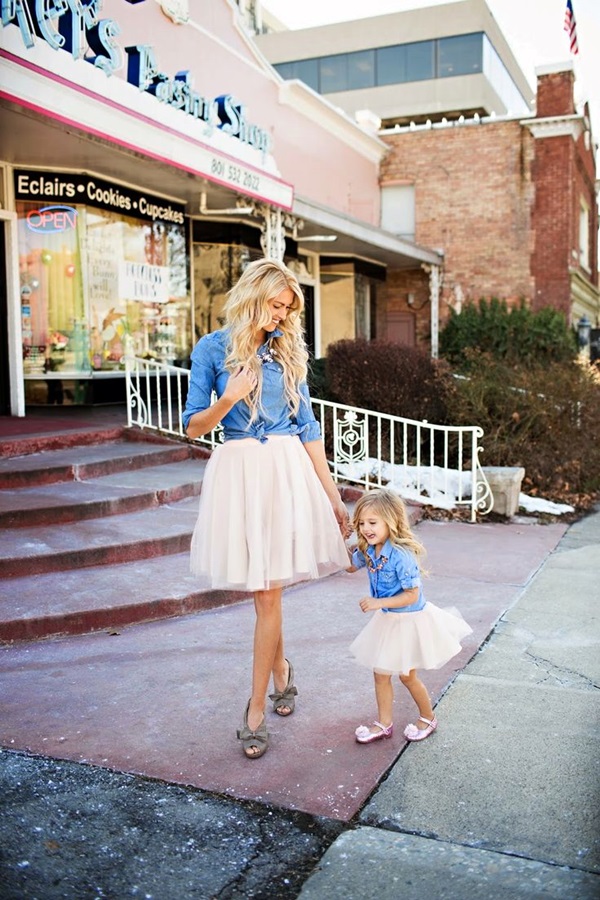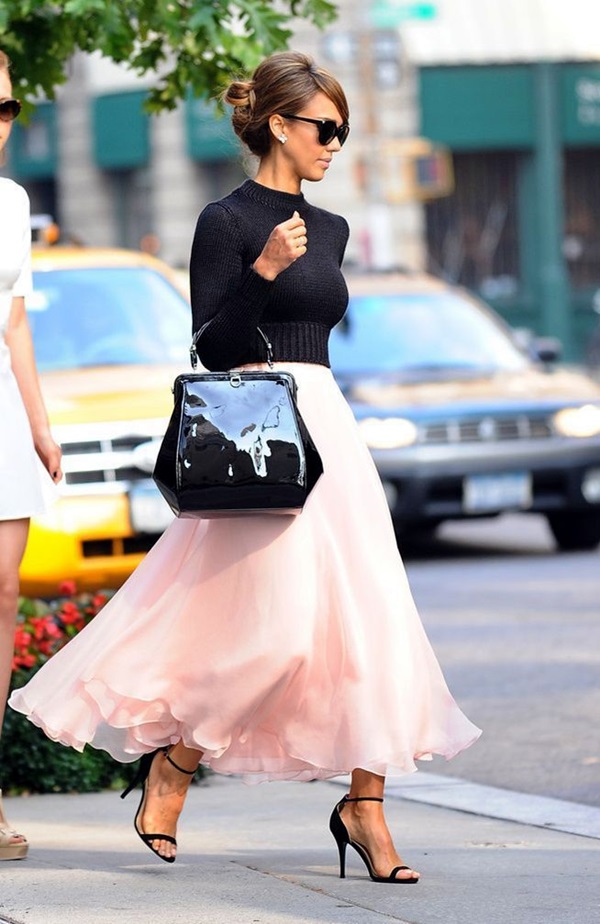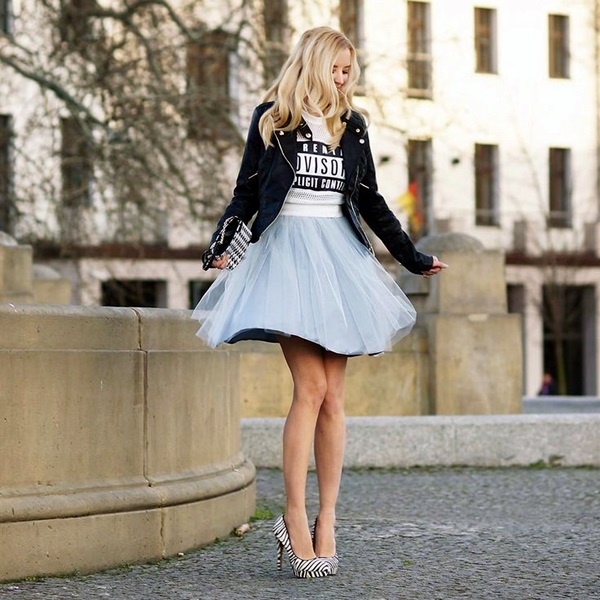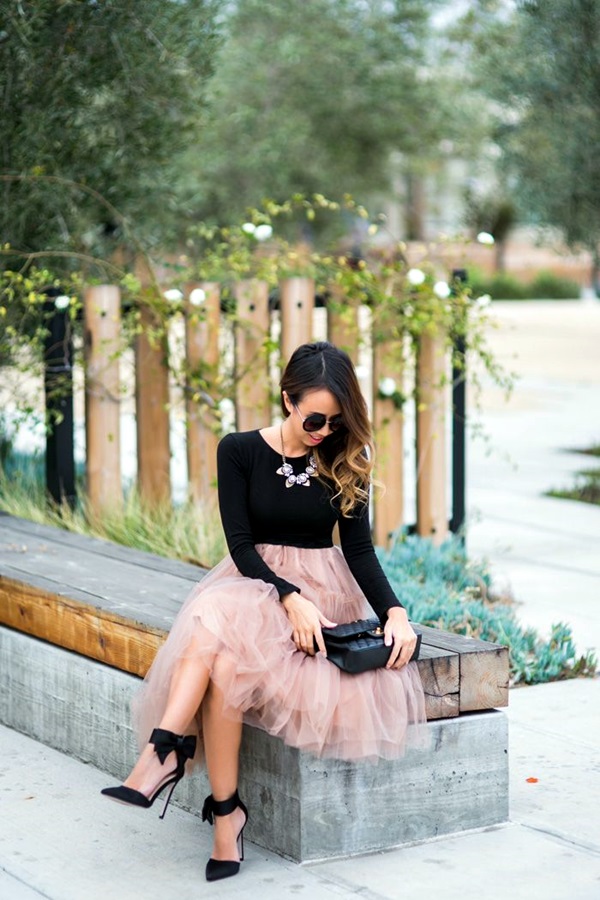 Tulle skirt was always there when you didn't find anything else to wear at the prom party or last year's New Year. This outfit gives a royal touch with hotness when worn with a deep neck top. You will love wearing a stylish necklace along with earrings to suit the outfit along with a cute messy bun thereby sophisticating you.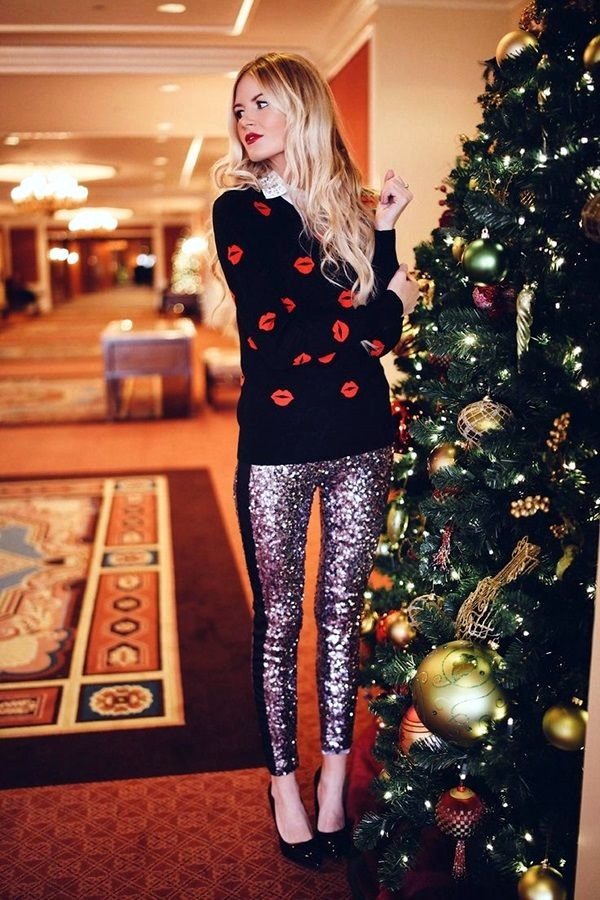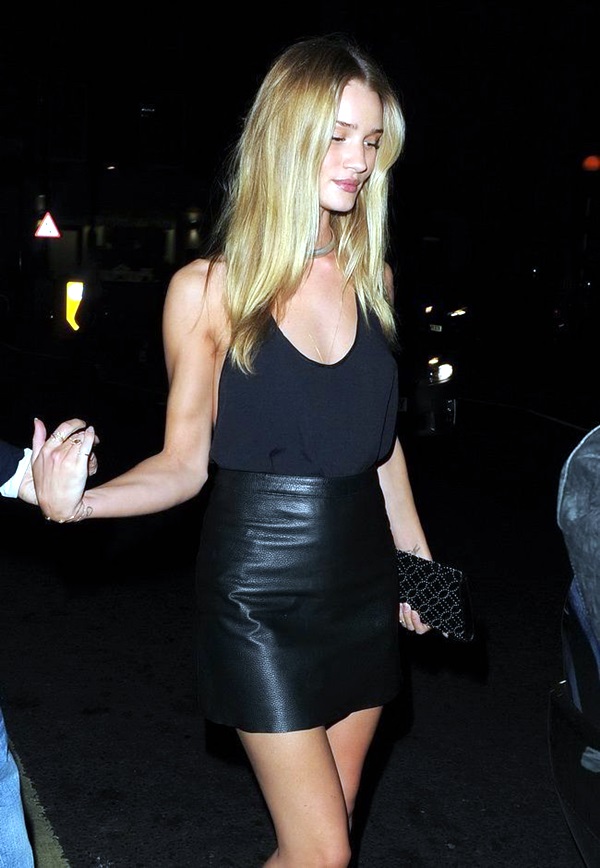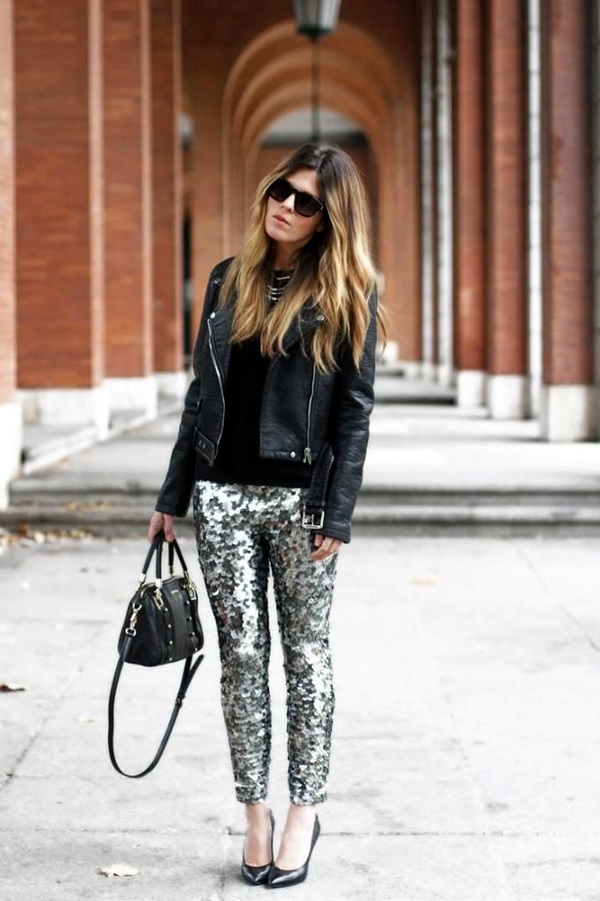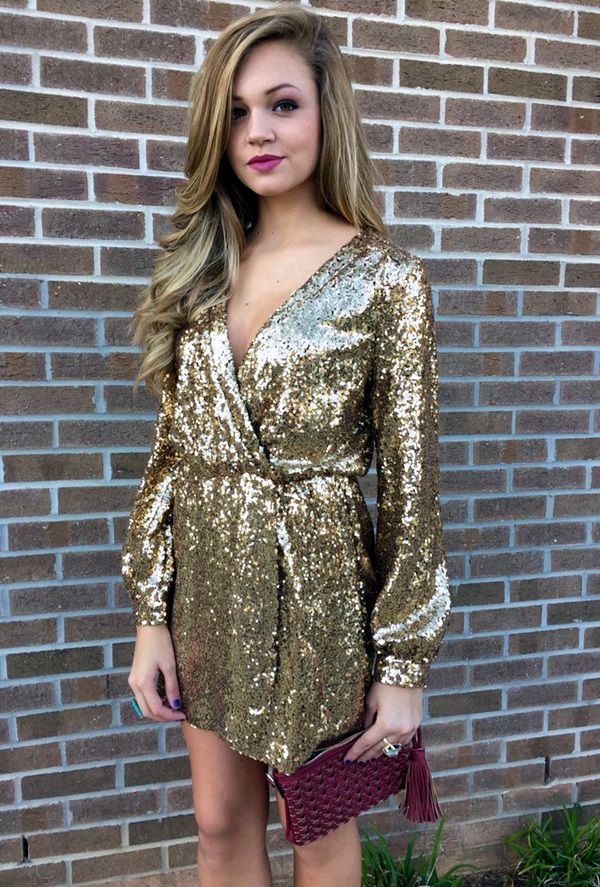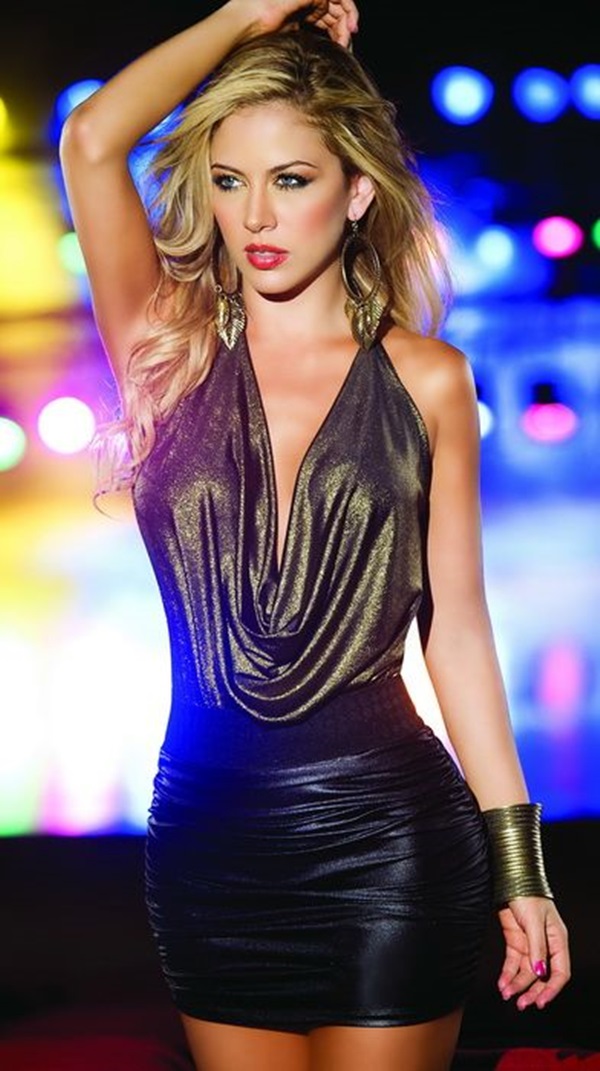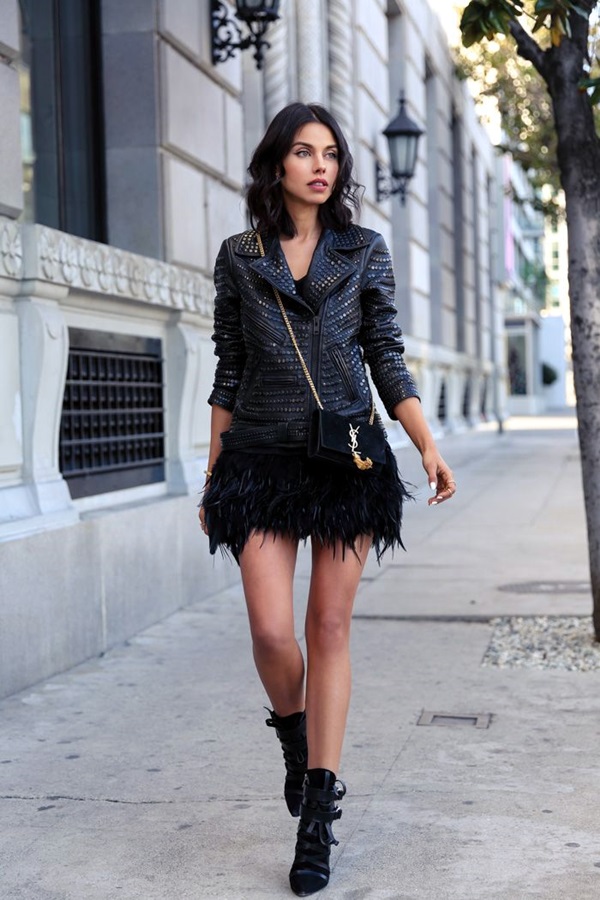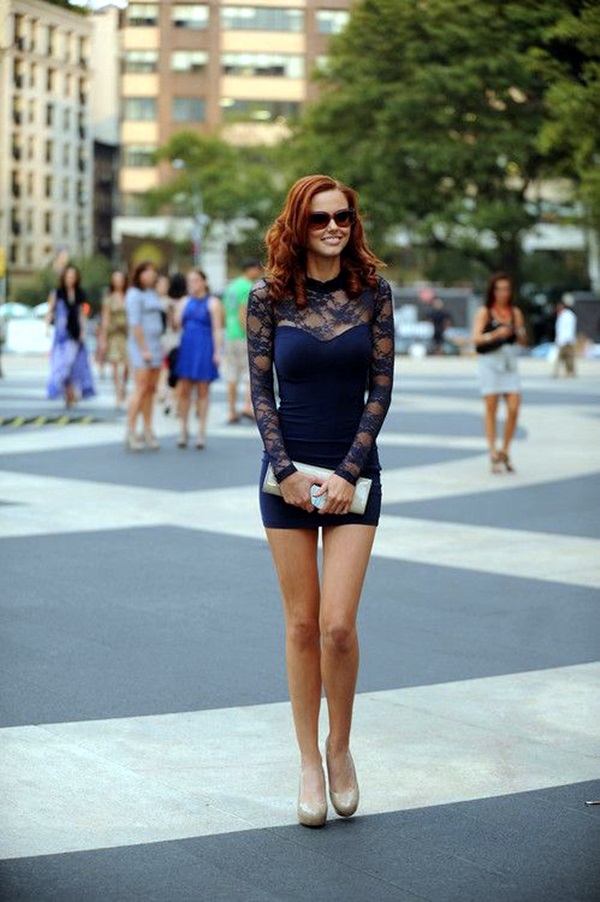 Every New Year brings a lot of new hopes and faiths and aims. Just like these important factors to develop the humanity and self-persona; there lies something else similarly important for ladies! What's that? Indeed, the New Years Eve Party Outfit Ideas 2017 and crazy nail arts and booties to match up with the classy appearance. Happy New Year Ladies! Rock it.