The office is a kind of routine that tends to become tedious over time when you don't put in efforts from your end to make going to work exciting. But is it really possible to make something as boring as going to the office, amusing? Well, the answer to this question is a loud 'yes.' All you need is to shop according to what's in trend and what you like, instead of what your boss would appreciate or what would look appropriate in the office ecosystem. And upon some ground research, you will realize that there is no dearth of office attire options, only if you put in a little creativity into what clothes you buy and how you buy them for the office.

There are innumerable clothing options for both summers and winters. And thankfully, Office Attires to Wear this May picked by most fashion experts are so gorgeous, they don't even look like they are office attires, or are meant to be worn on scorching hot days of the month of May/June.
Office Attires to Wear this May/June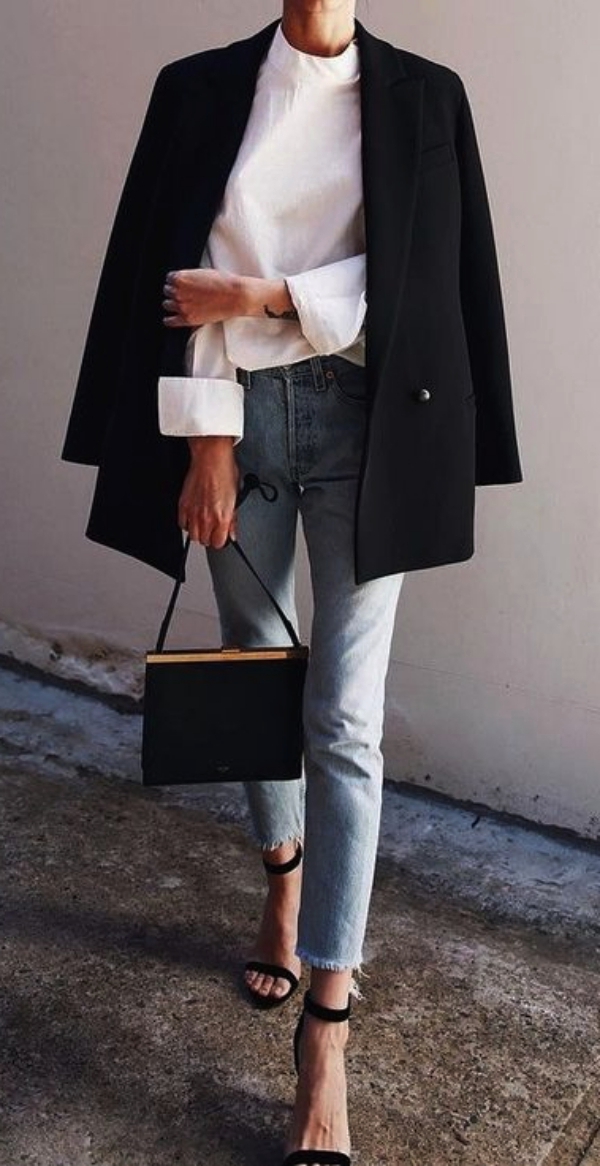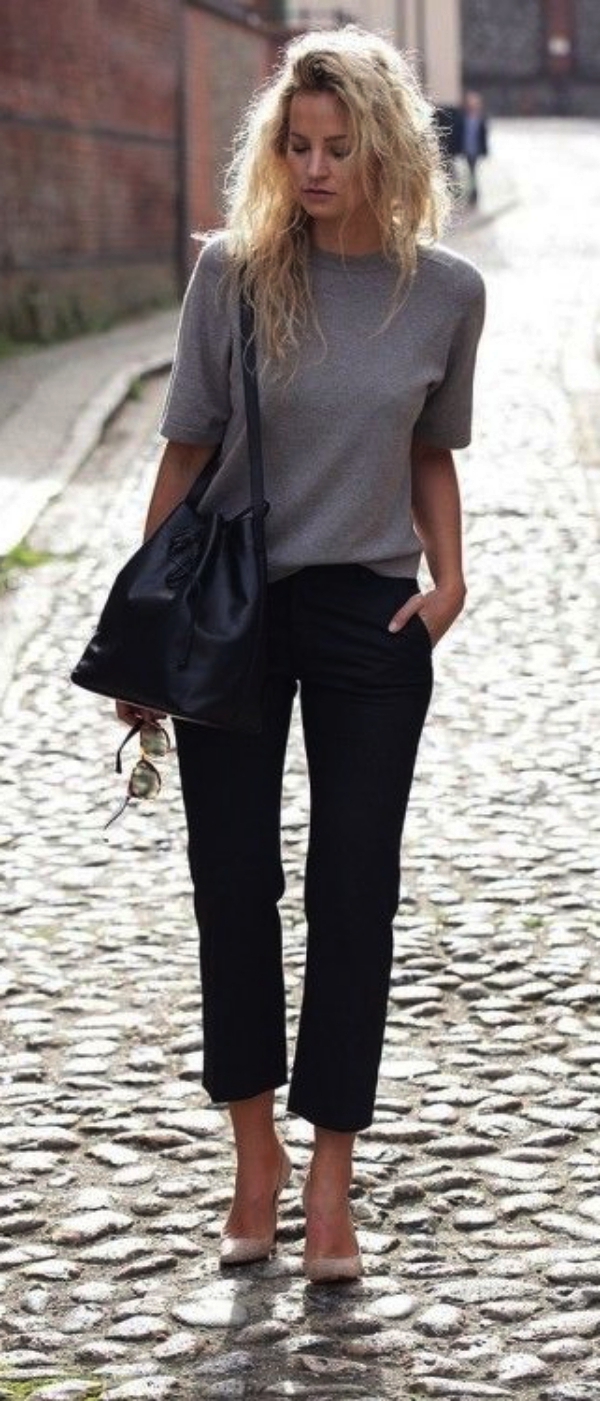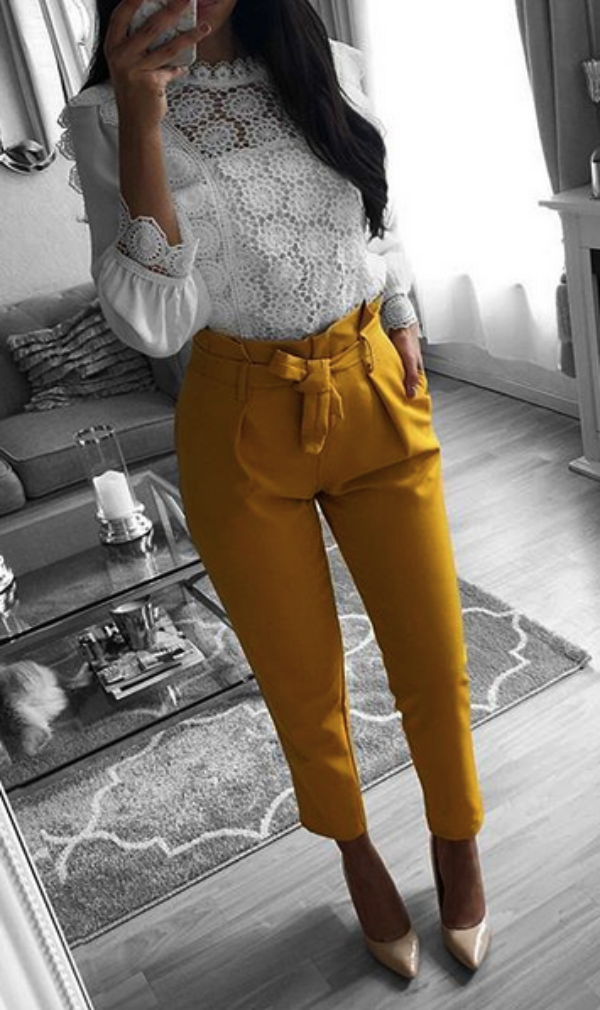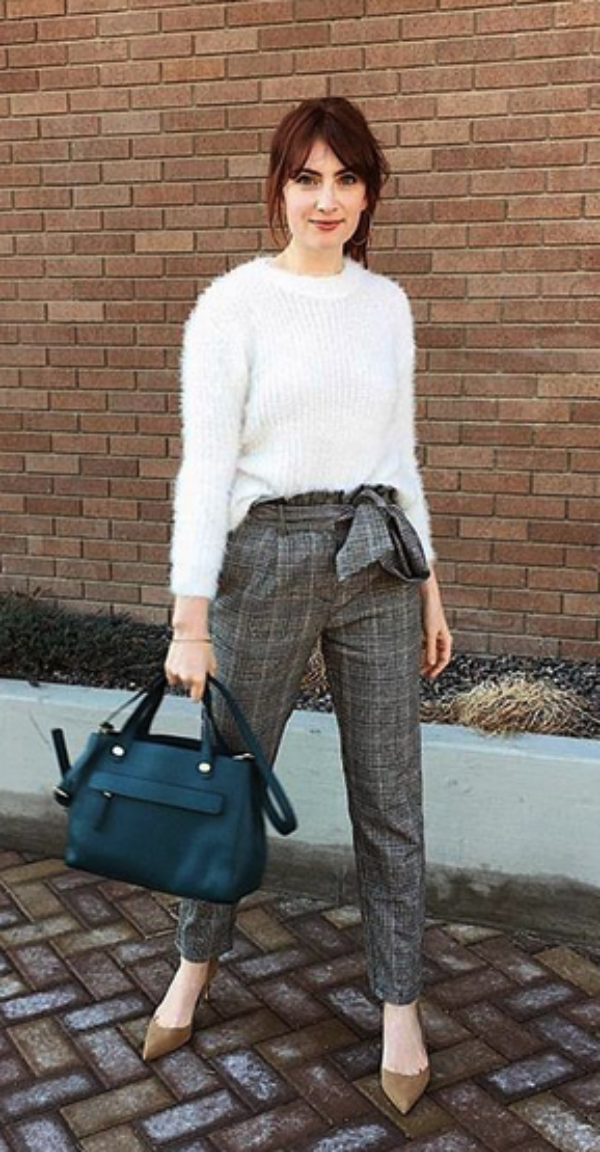 The first pick is an airy top. This is almost a staple because the possibilities it allows for in terms of pairing it up are numerous. You can try a wide-legged pant with it, a cute pencil skirt or a pair of denim. The results are always going to be fantastic. But there are certain considerations that you need to take into account when you shop for a top to wear to the office. The first and most important factor to take into account is the color. Loud and gaudy colors like hot pink or fluorescent green are not for your office wardrobe. So, it's better to stay away from them. Choose light solid colors for your tops so that they look office-appropriate. Also, don't go for patterns and other busy designs.
Meanwhile, you can go through the researched and essentials to build a capsule wardrobe for work that'll always make you look non-boring during office hours.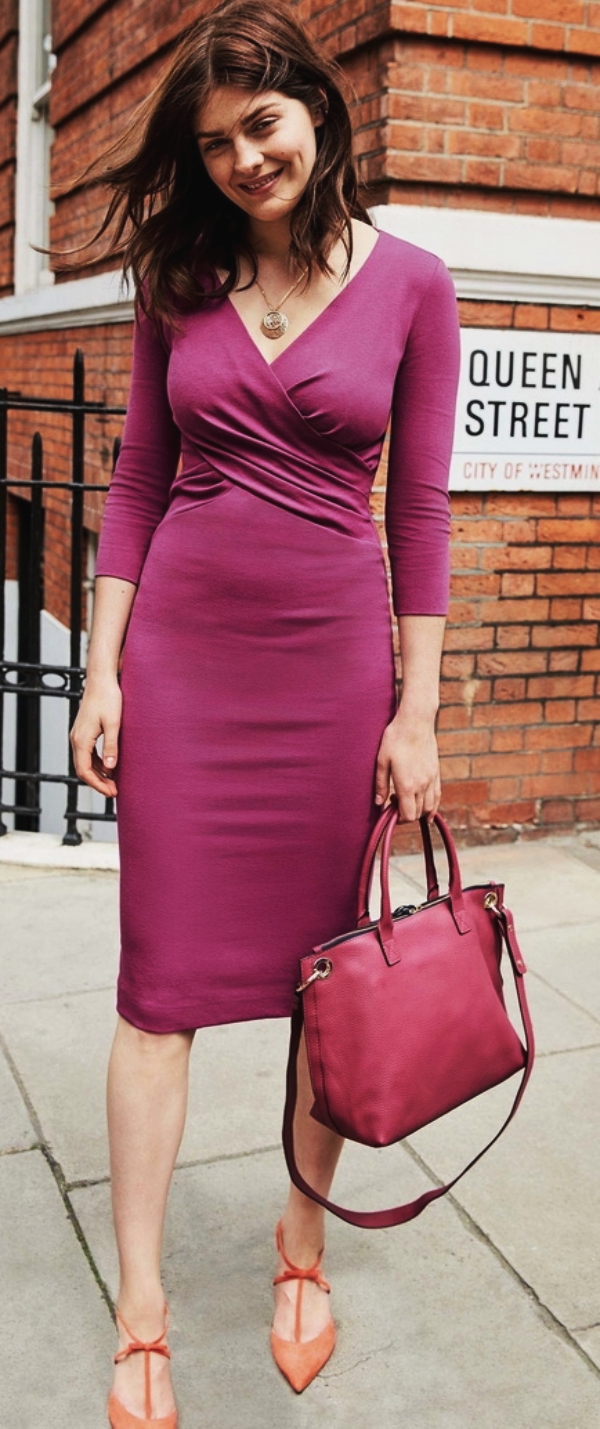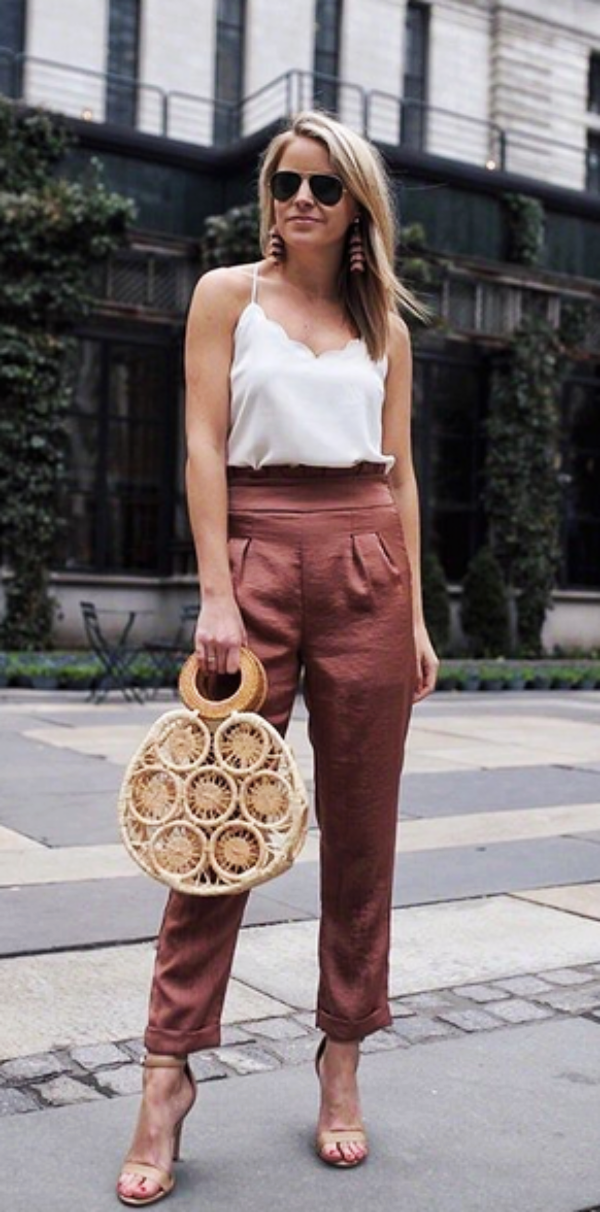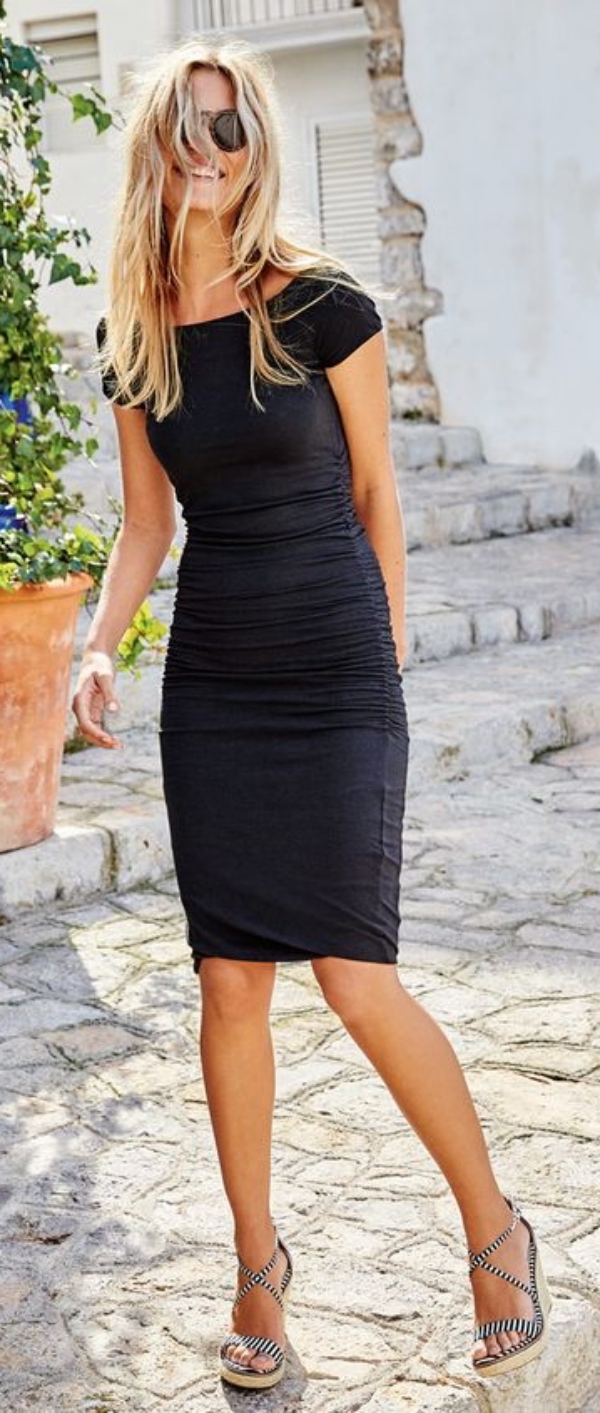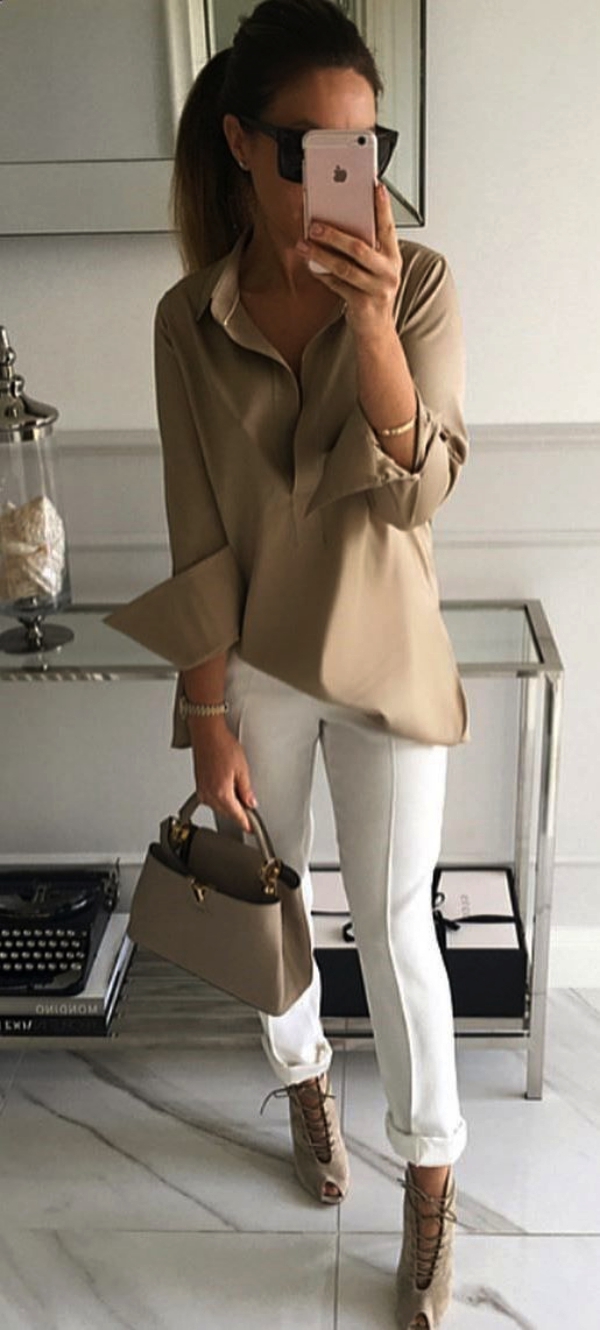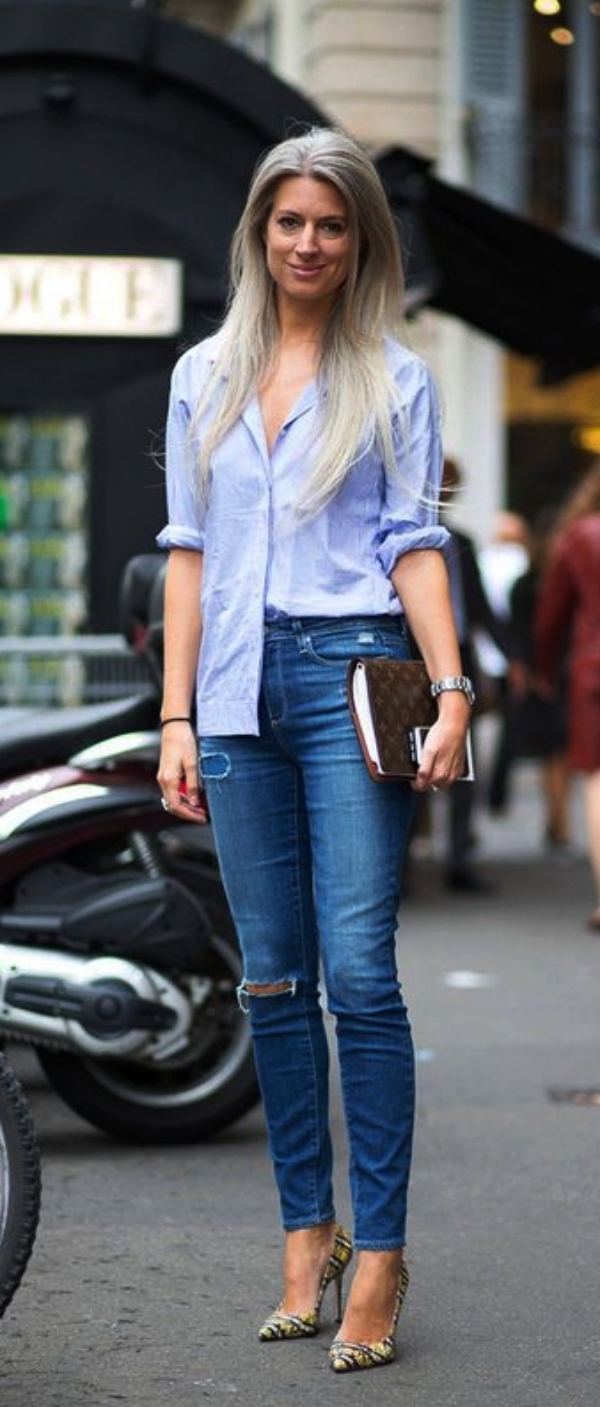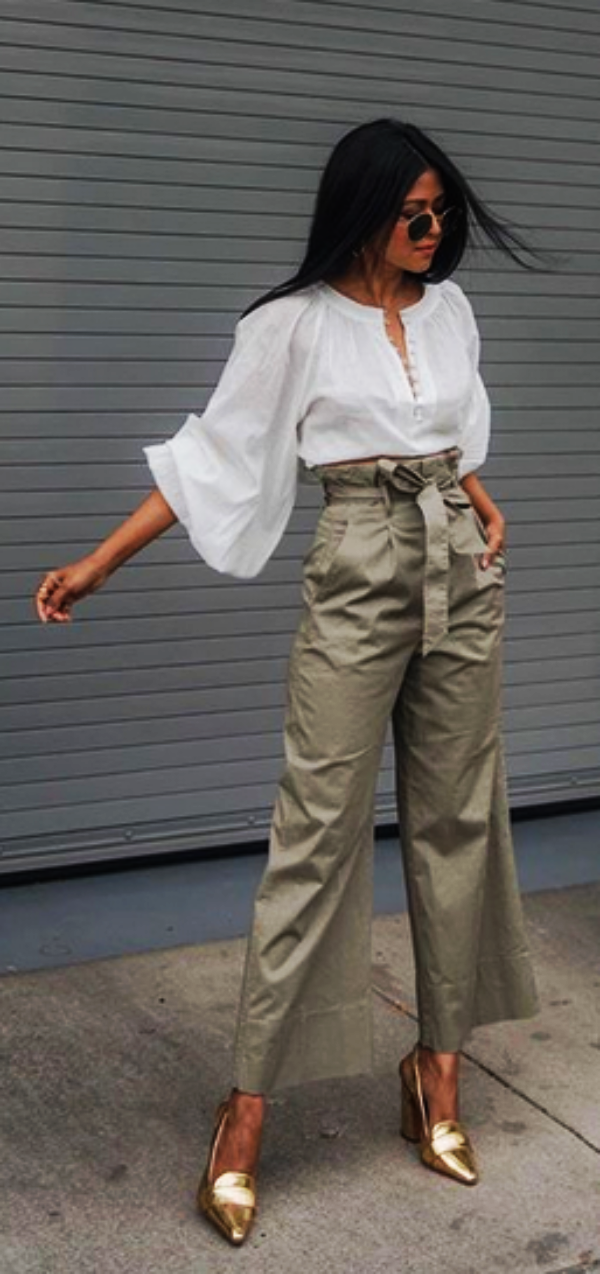 For another great May/June office look, go for chinos instead of denim, and pair them up with a cool shirt. Make sure the fabric of the shirt is breathable, so that ventilation doesn't pop up as an issue.
As far as Office Attires to Wear this May are concerned, skirts are always a 'yes.' And no, we are not talking about printed mini skirts with embellishments, we are talking about the decent varieties like the flared midis in solid colors or those pencil skirts that come in thick fabrics.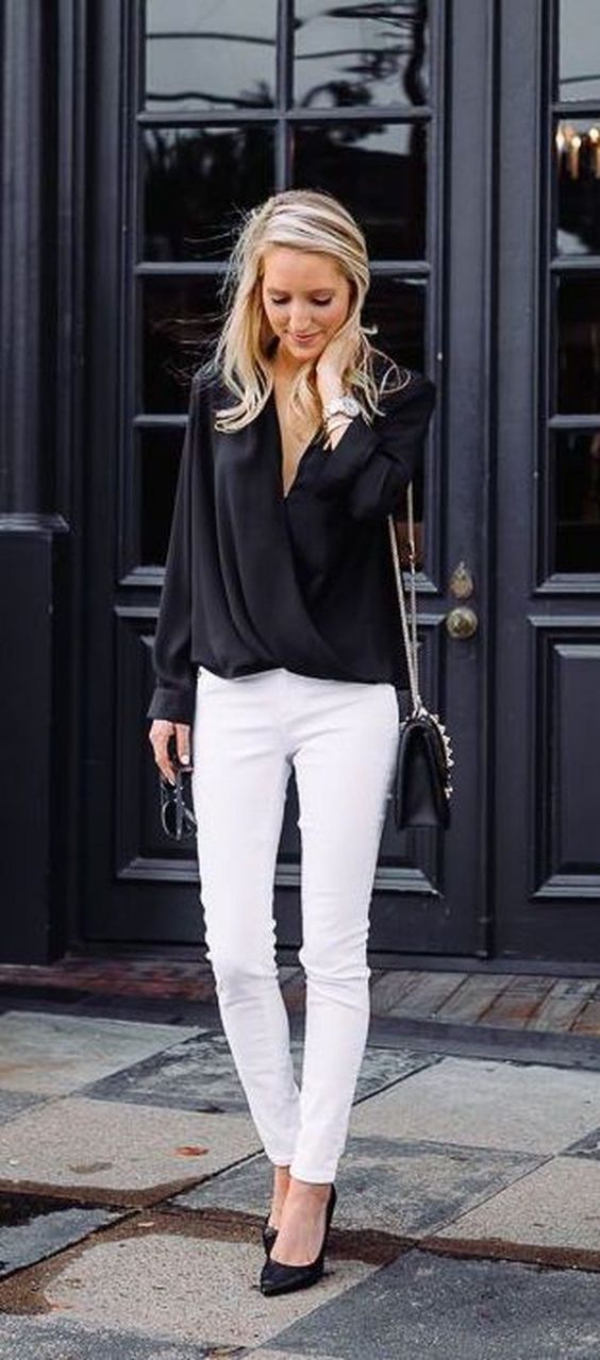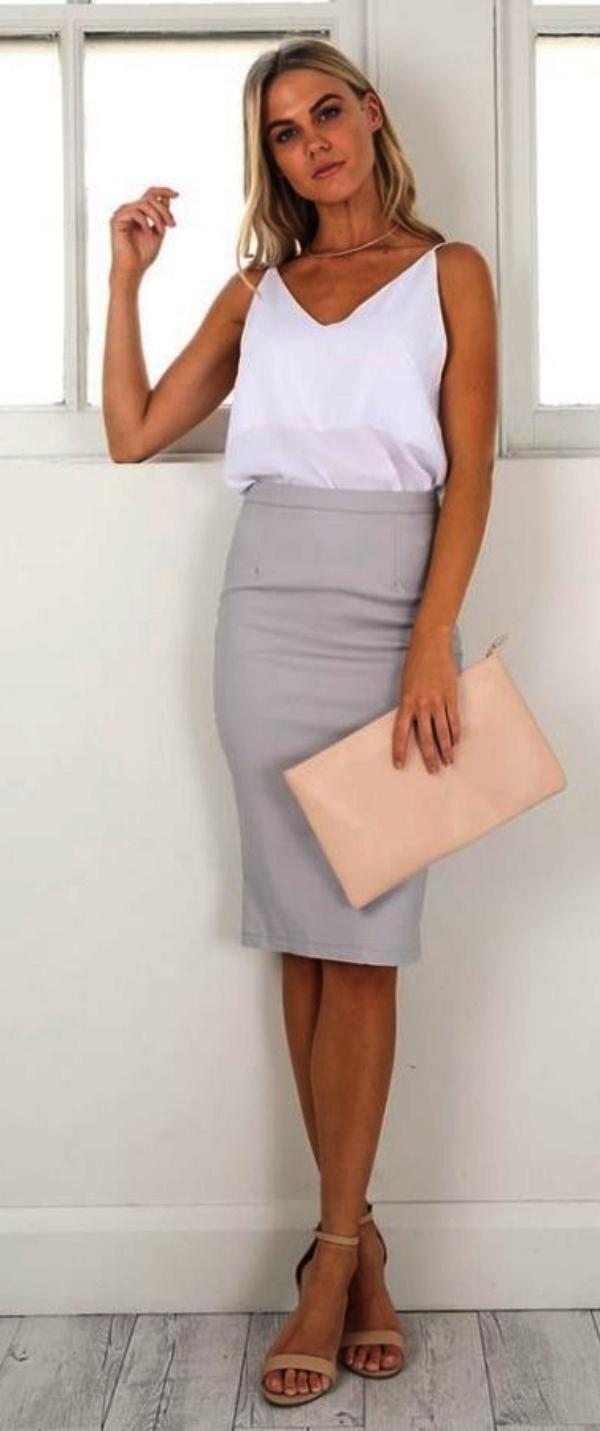 If you're specifically interested in skirts for work, then, don't forget to check out the full-fledged collection of professional skirt attires for work to try this year.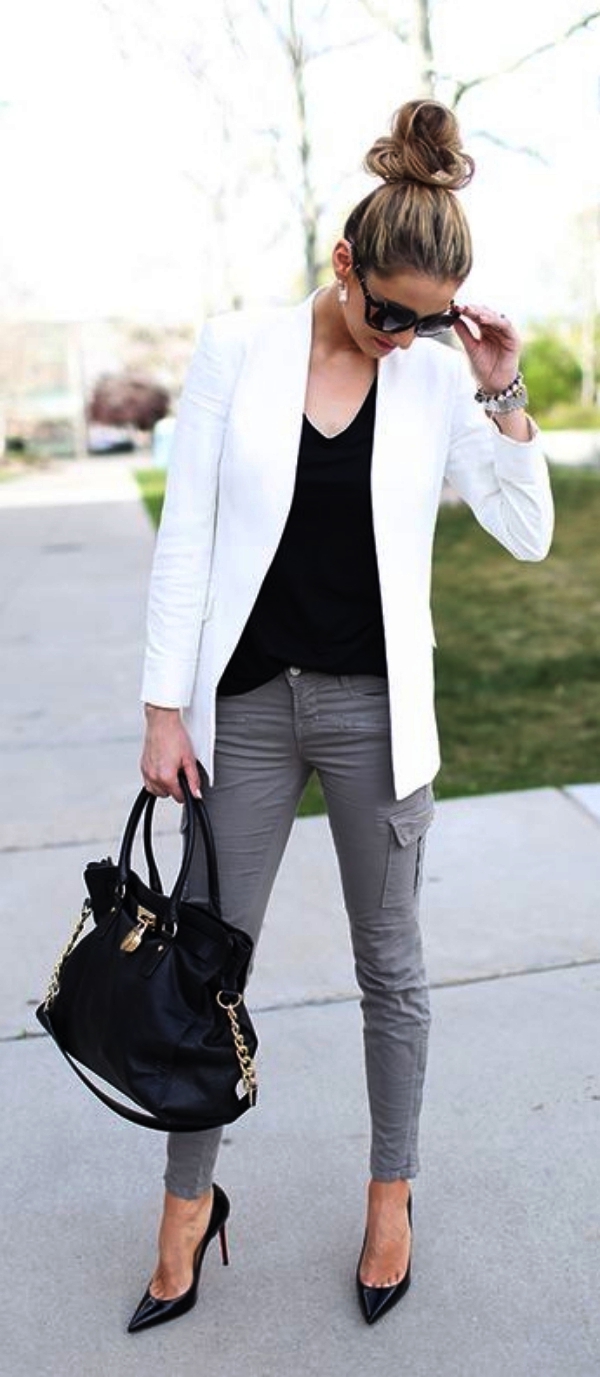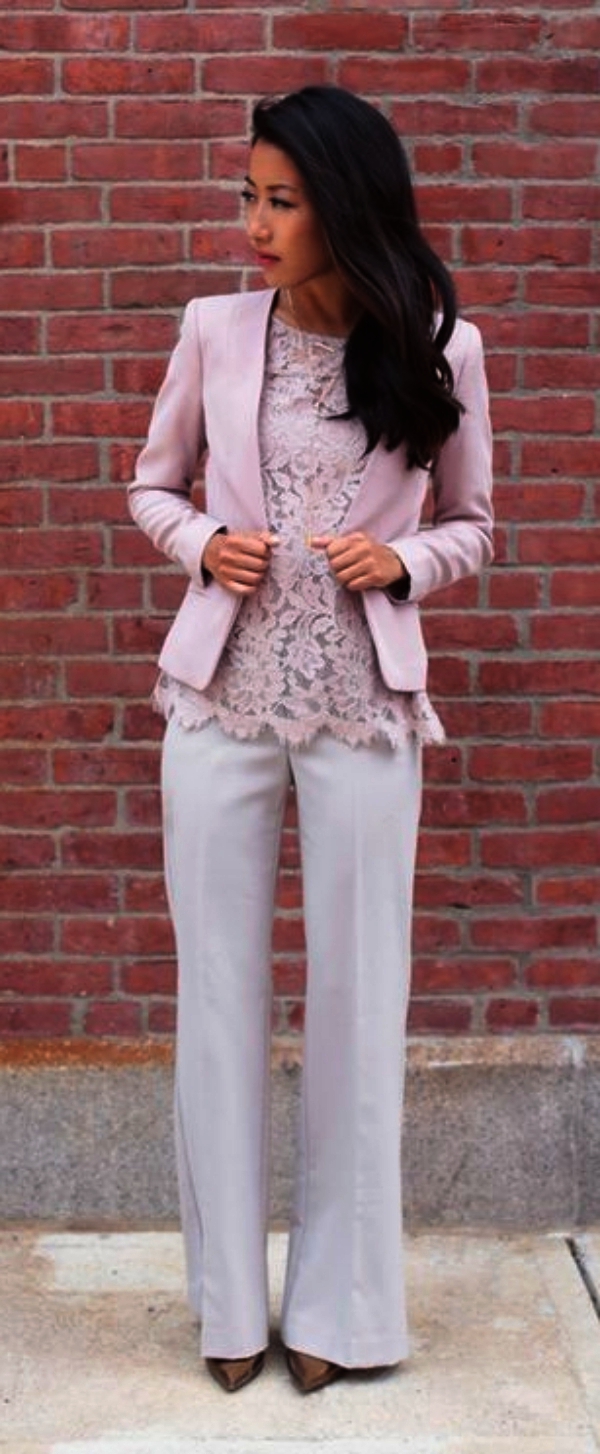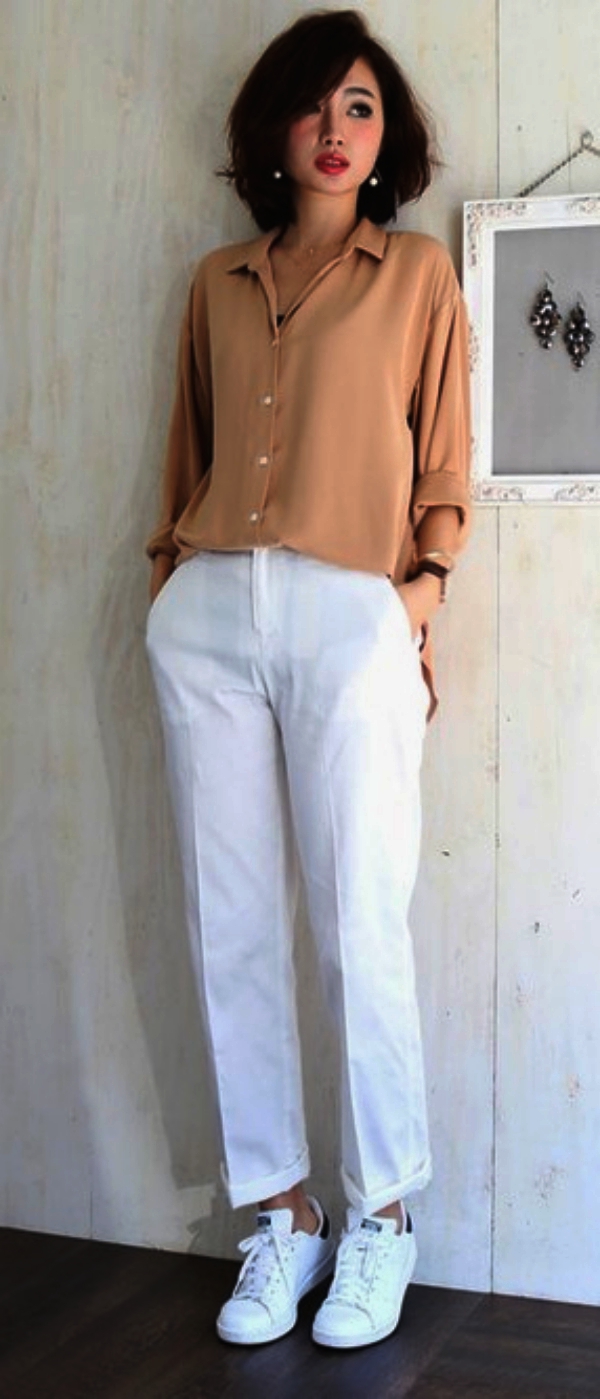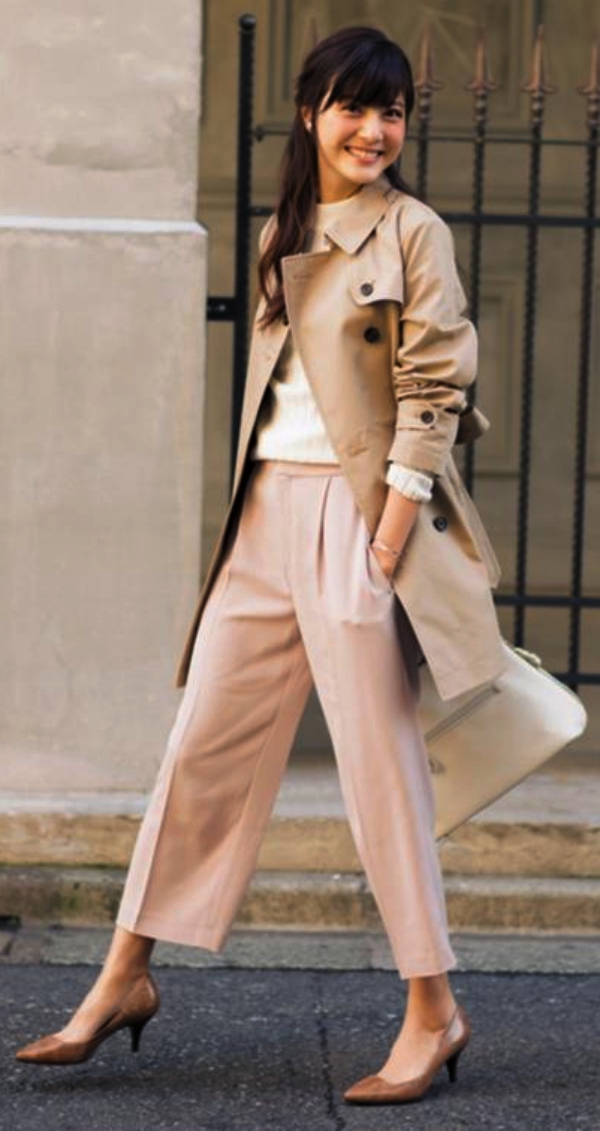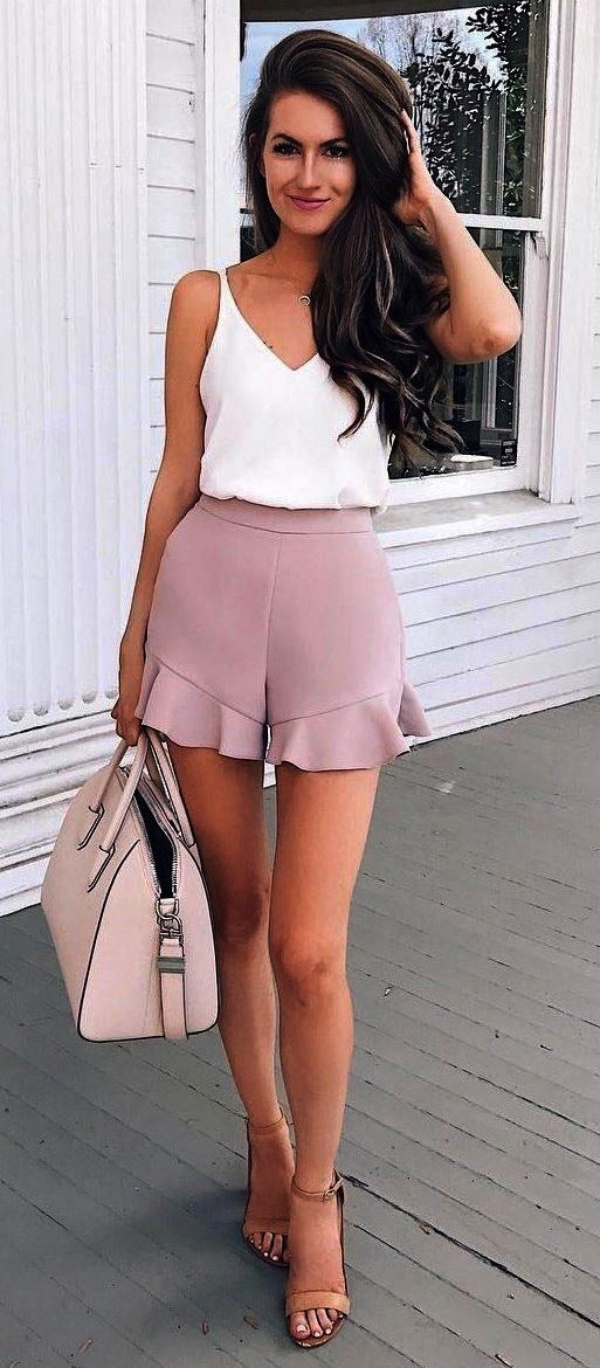 Dresses are also an amazing option to try this summer. They are one of those Office Attires to Wear this May/June that will really make you feel like you are dressed to beat the heat. Try out options like shift and bodycon dresses. You can also go for medium length fit-and-flares teamed with a blazer. Skirts can either be paired with shirts or tops. Both-ways they look adorable and extremely professional.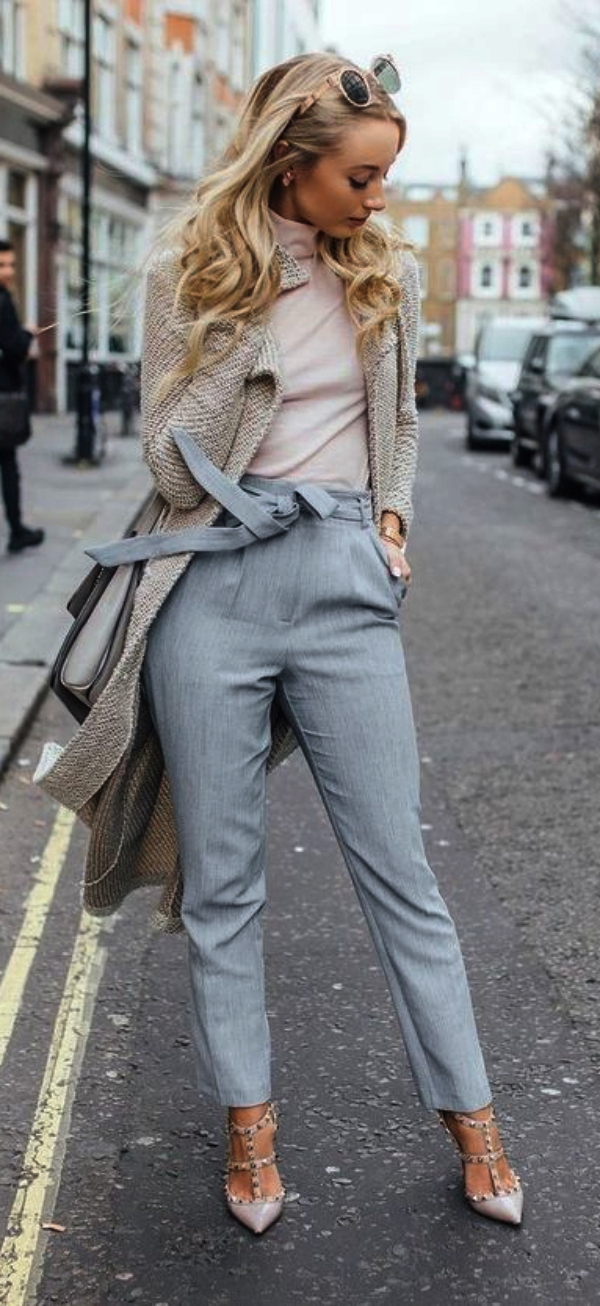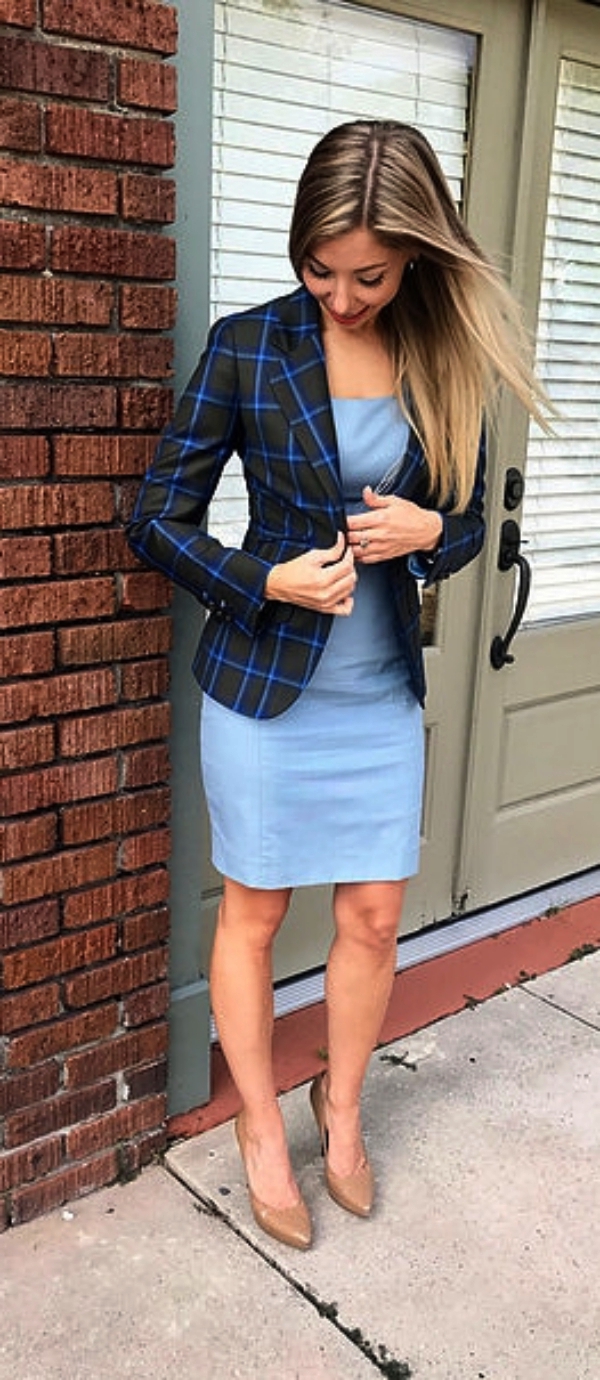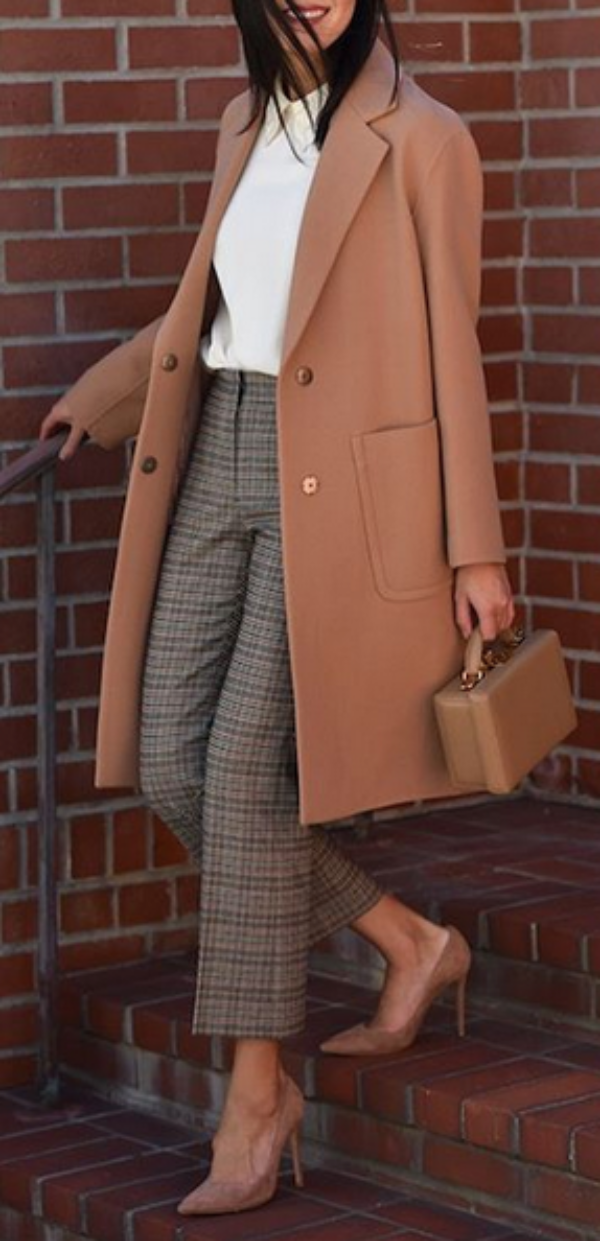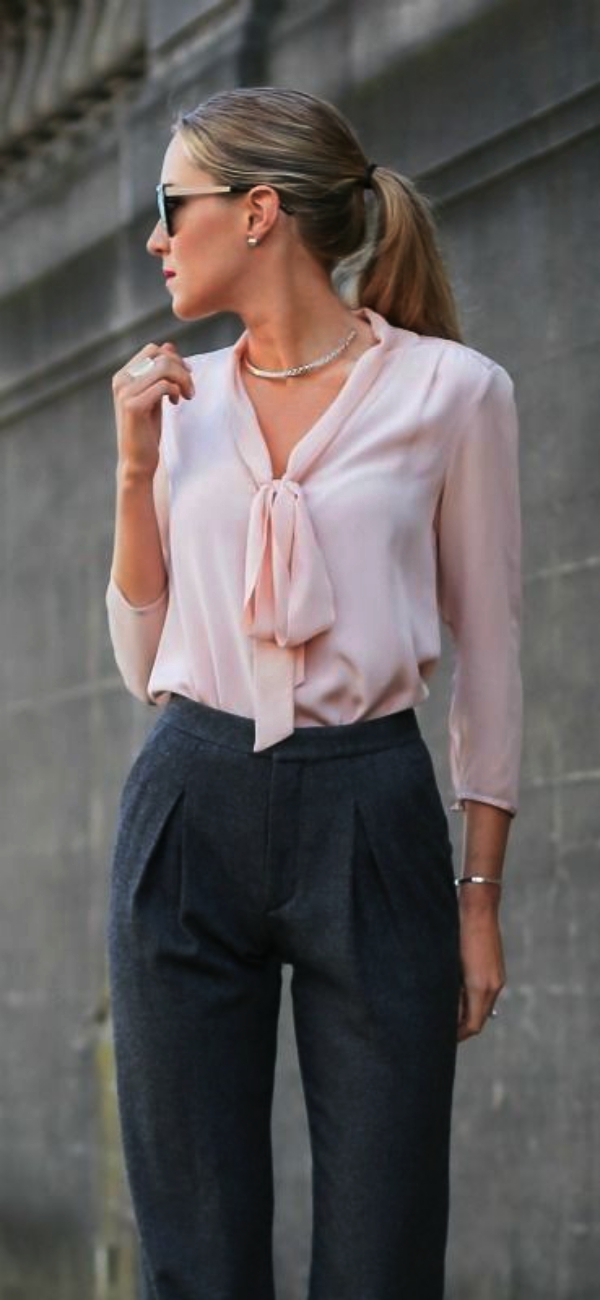 Now, that you know which non-boring office attires to wear this May/June that can make you look perfectly ready to savor the taste of may/June while at work, there is no reason why you would choose something awkwardly irrelevant.