Who doesn't desire to look sexy and beautiful at all times? Well, when it comes to women, this is their single strongest desire. If you are a woman then you understand it very well, we assume. But is it that easy to be looking your best on all occasions, wearing any outfit, irrespective of the weather conditions? Probably not! And it's not just heat and cold and scarcity of time that can cause a difference in how you look, it's also your age. So, if you are over 35, and you feel the clothes you used to wear when you were 27 don't quite suit you today, then it's time you upgraded your wardrobe. Here are some Outfit Ideas for Women over 35 you can copy right now. Have a look-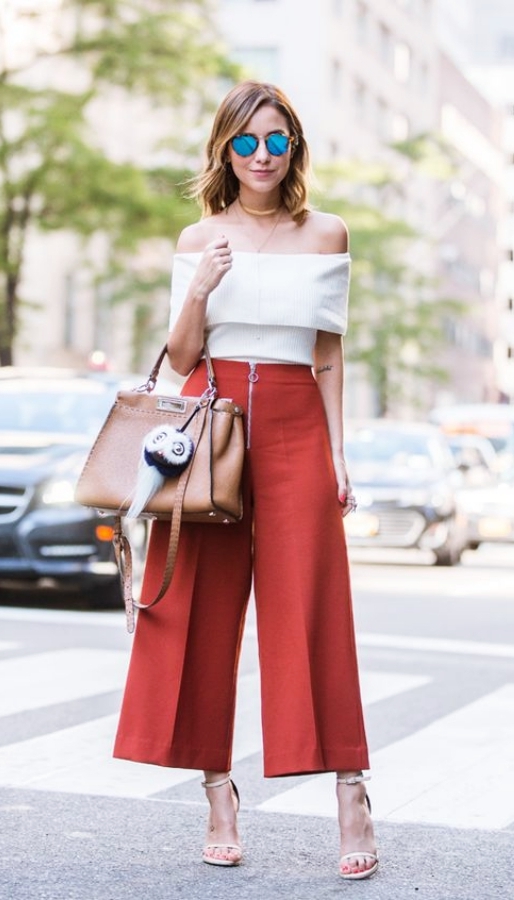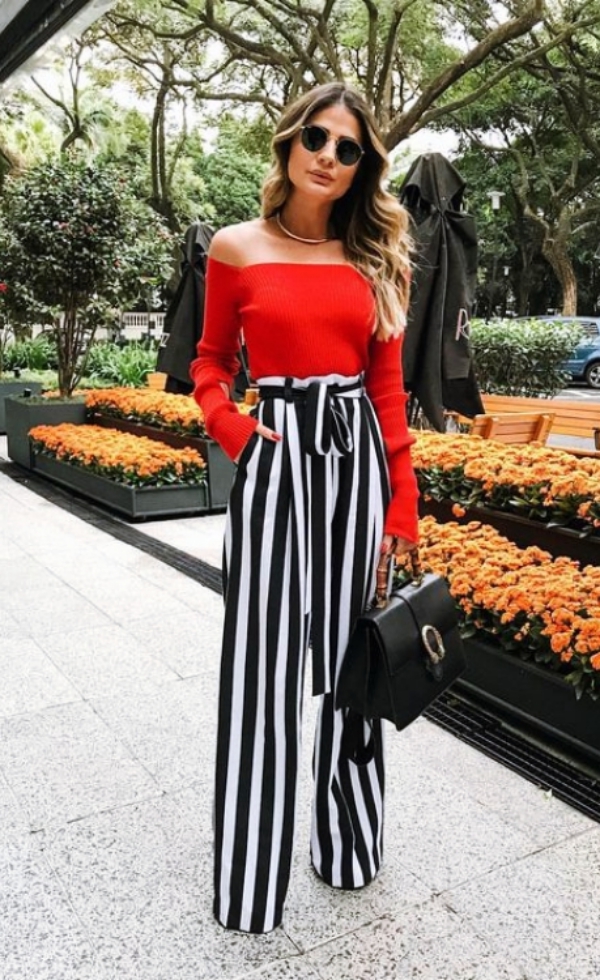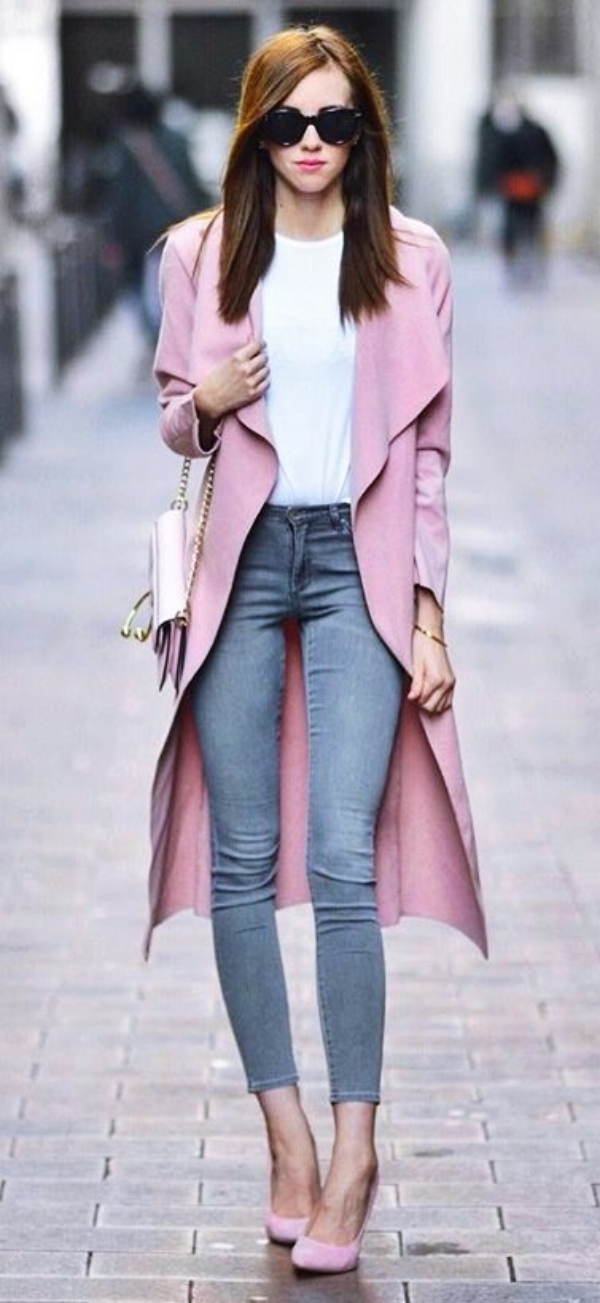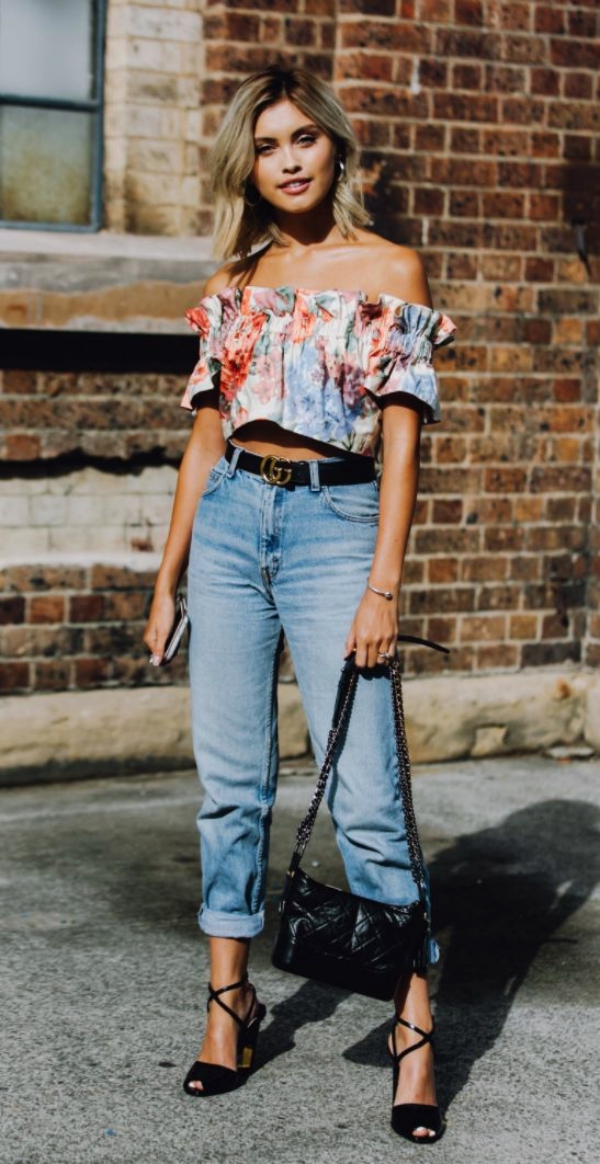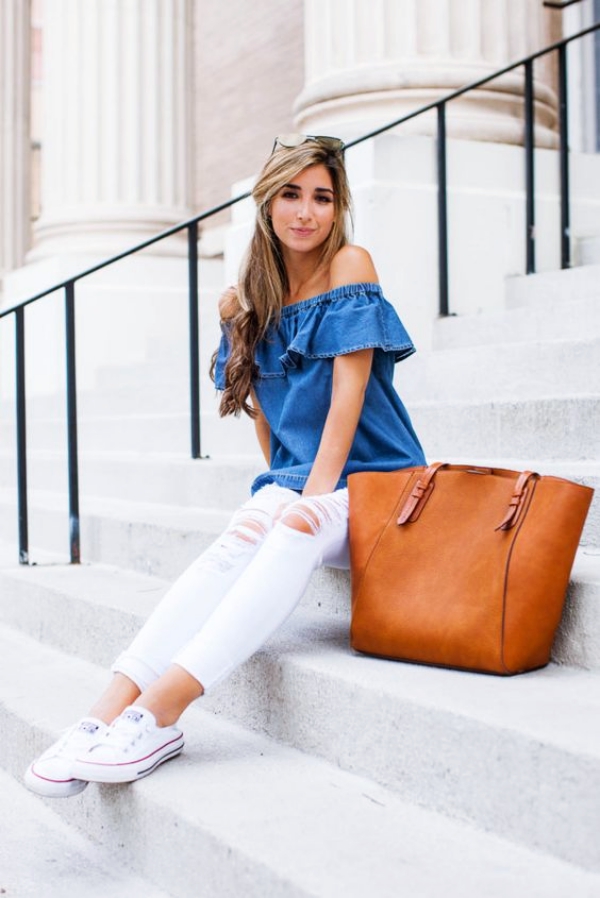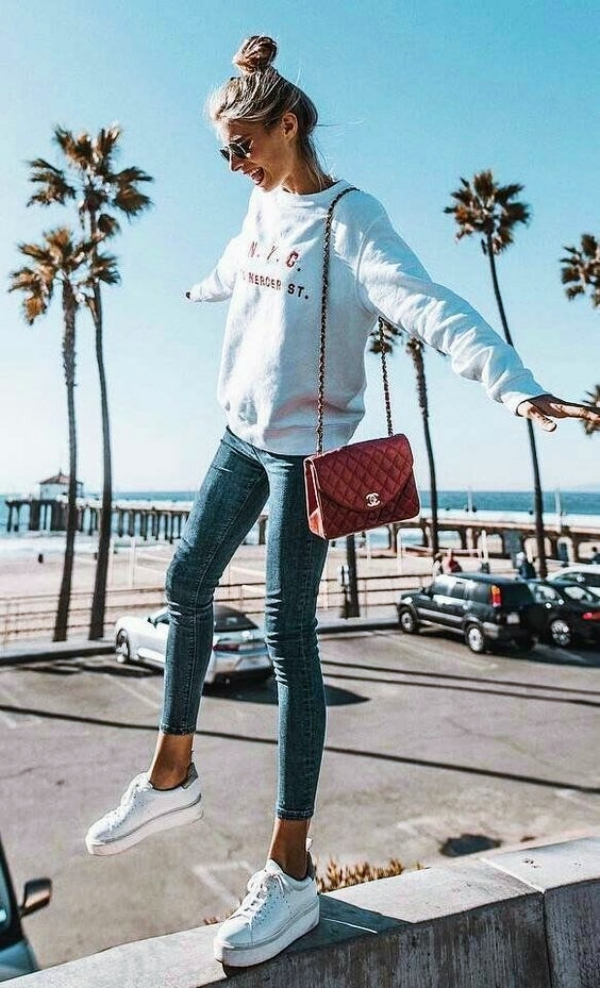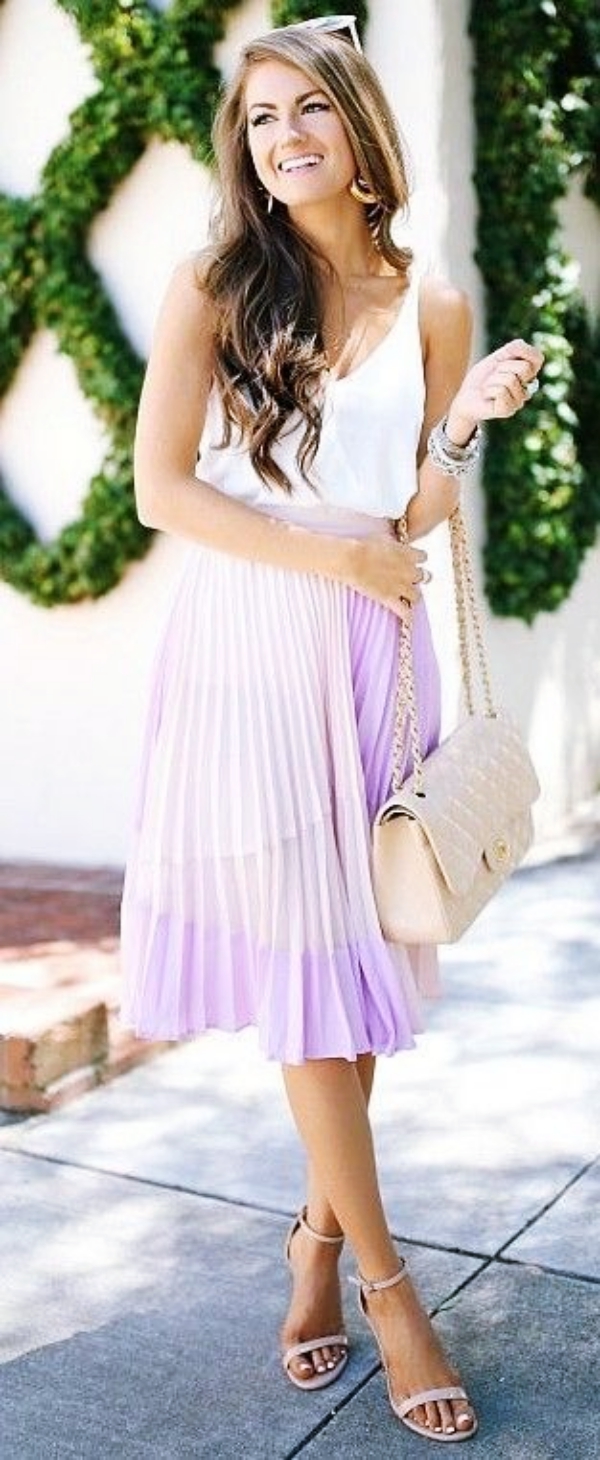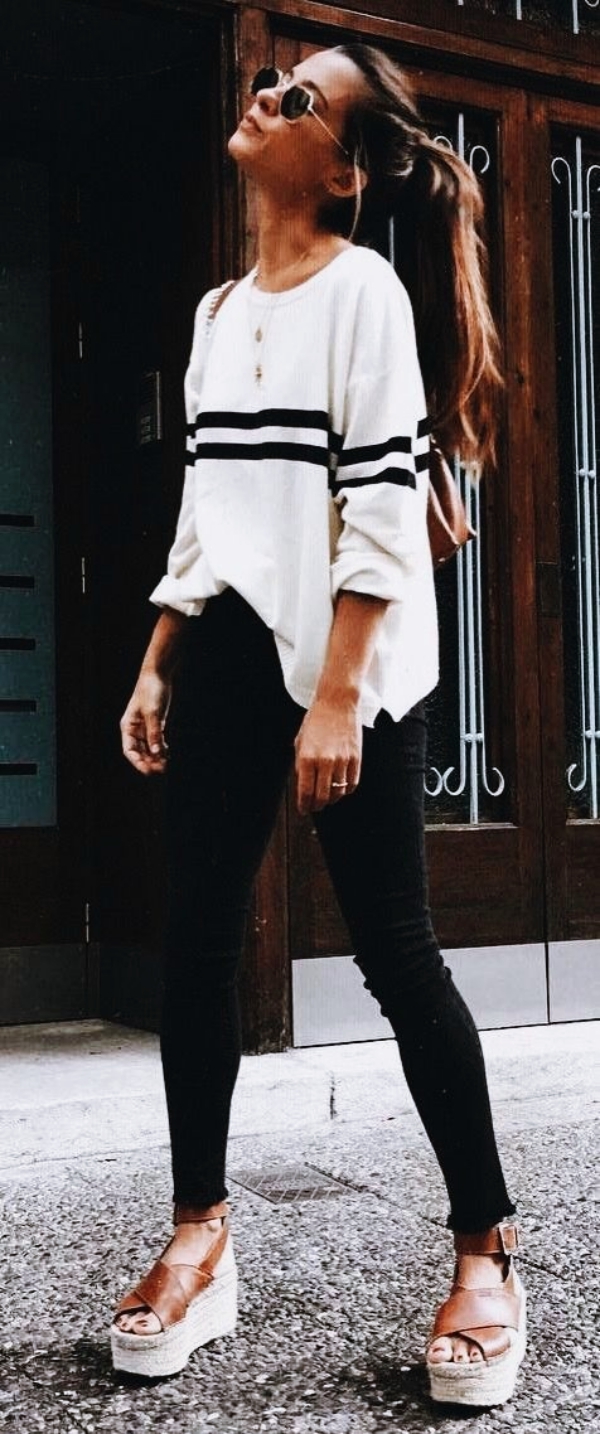 Outfit Ideas for Women over 35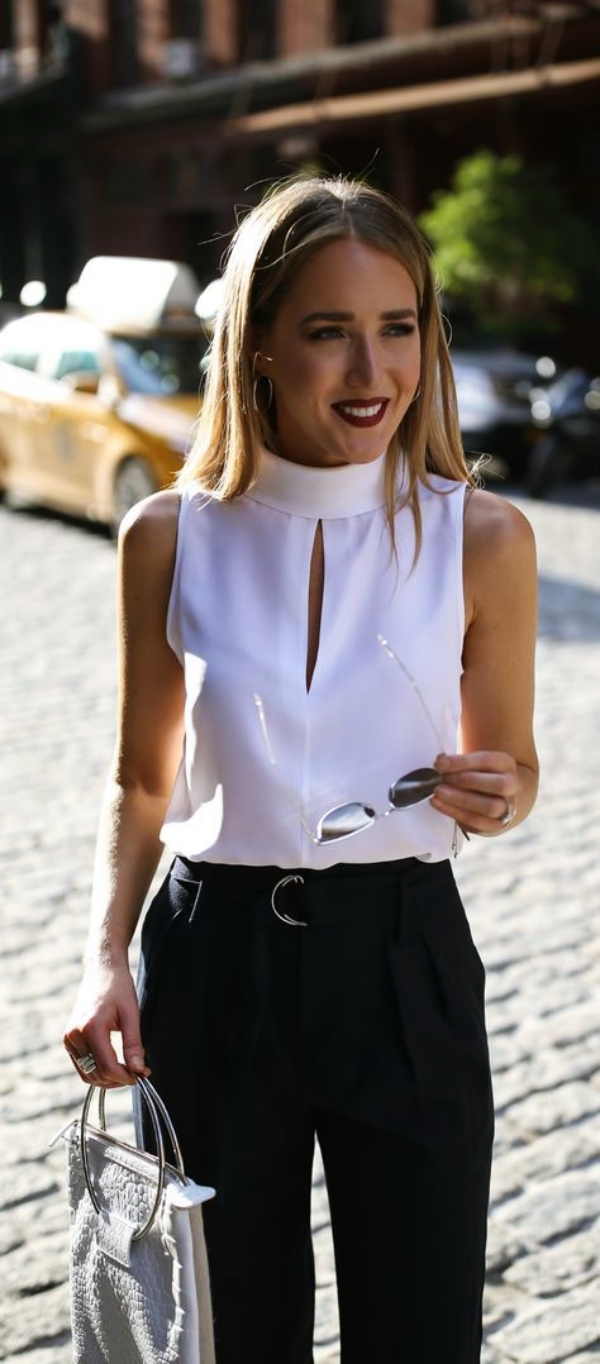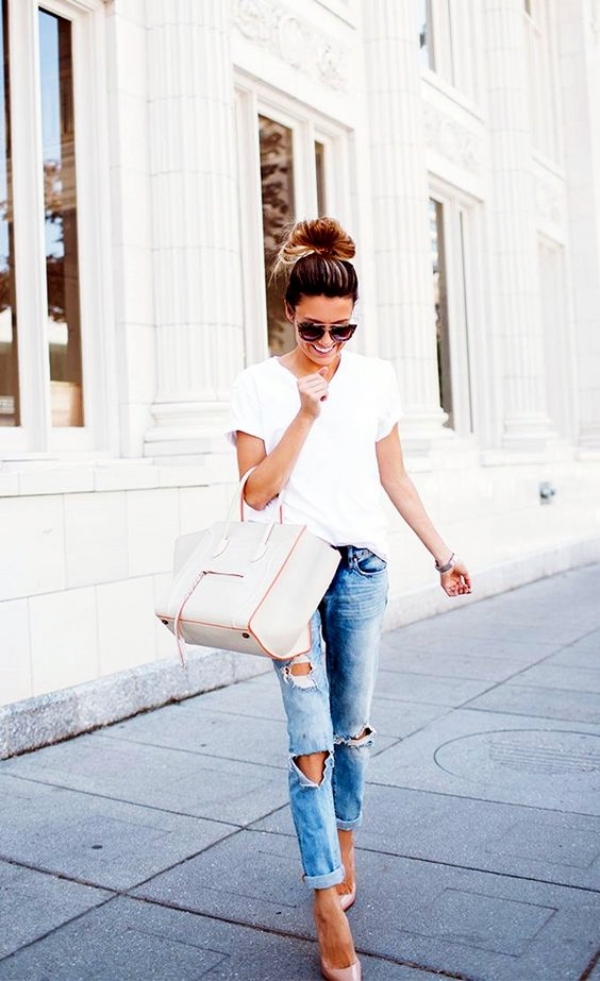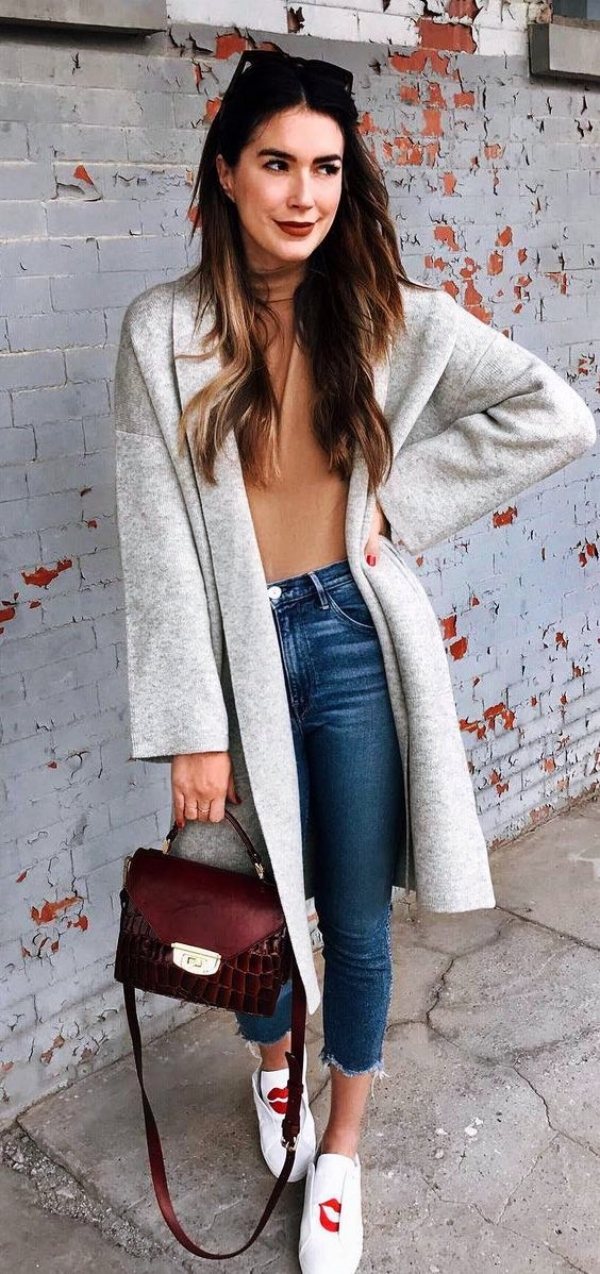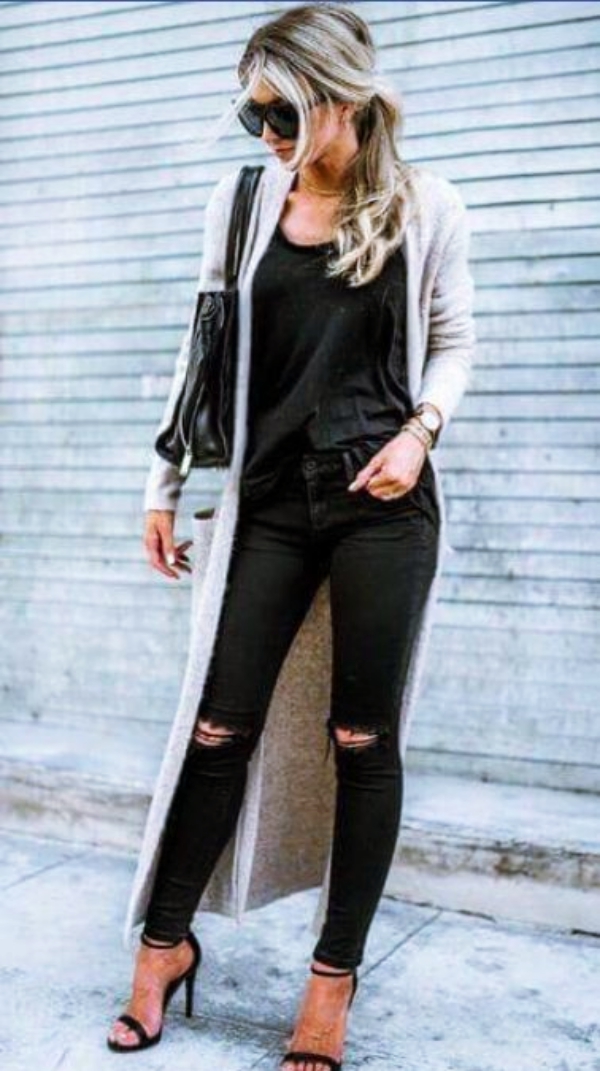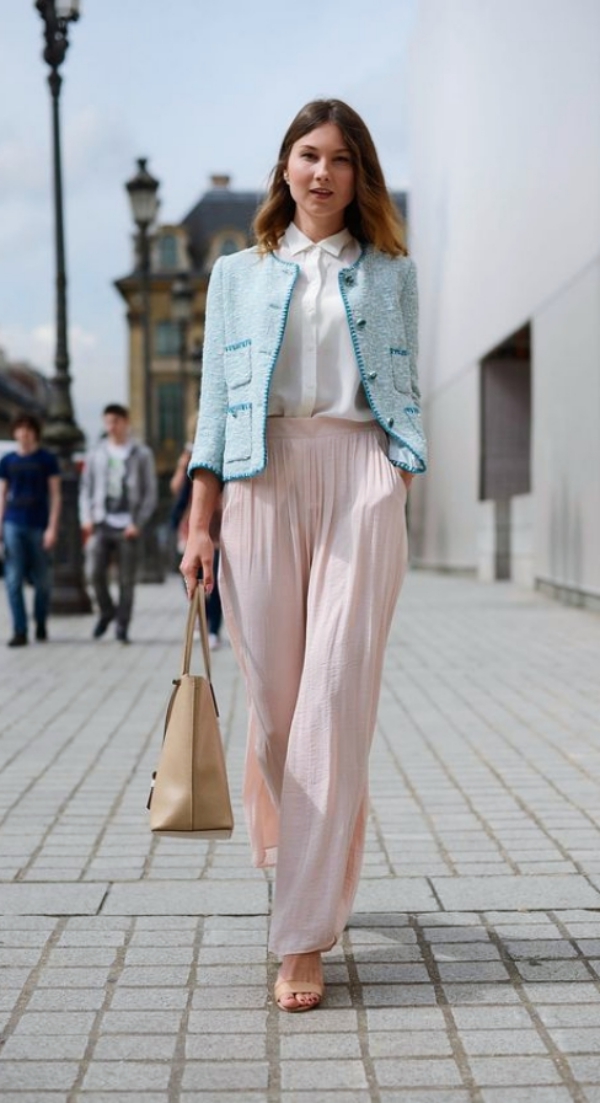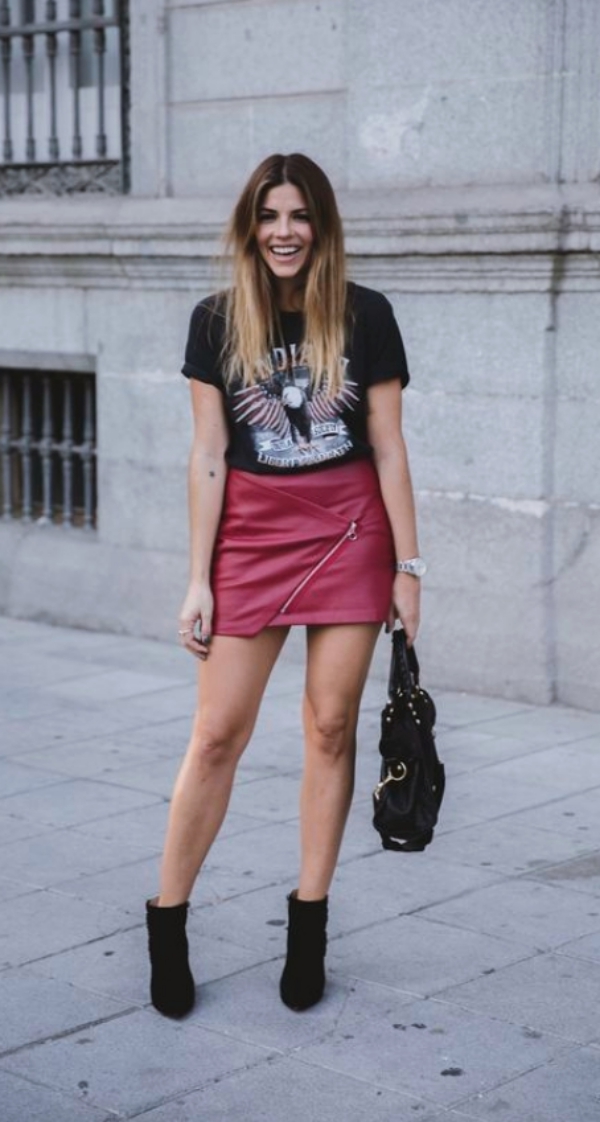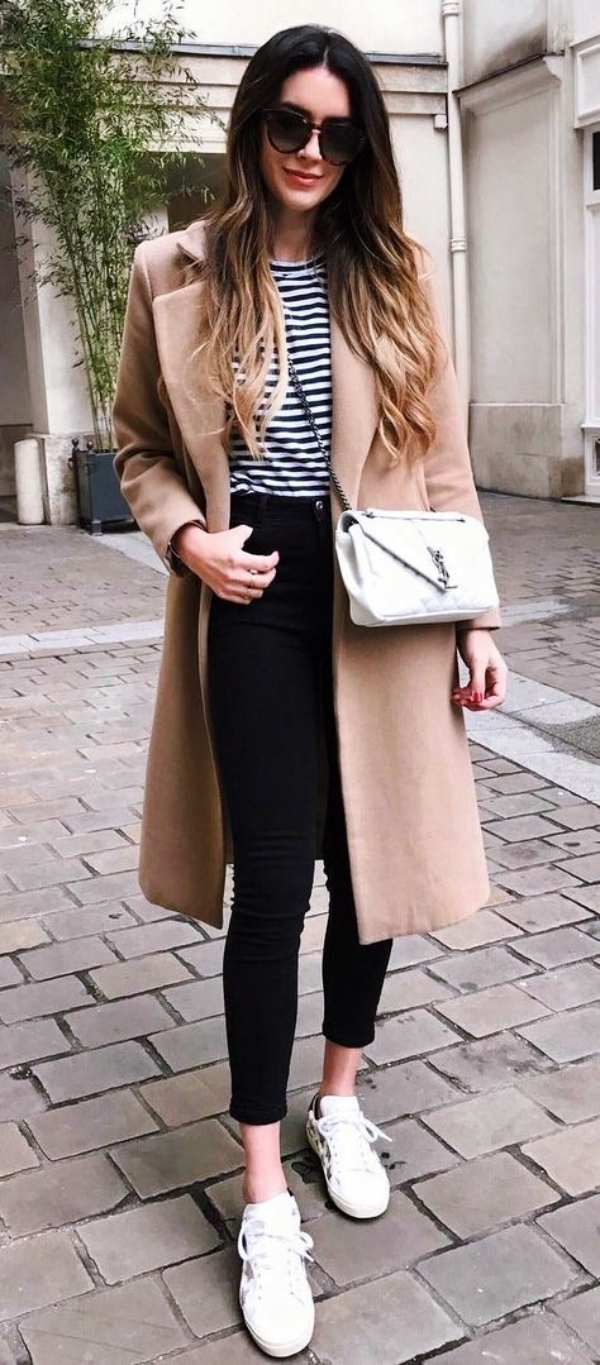 A Pair of a Pantsuit

Pantsuits have a kind of solemn essence that get thoroughly radiated from them. So, they are the pick you must make when you need to get ready for work. Nevertheless, this wonderful outfit is not just perfect for business meets and office parties, it is also for occasions when you simply feel like bringing some amount of refreshment to your getup, even if that means wearing a pantsuit to a date.
Shrugs and Cardigans are Cool to Wear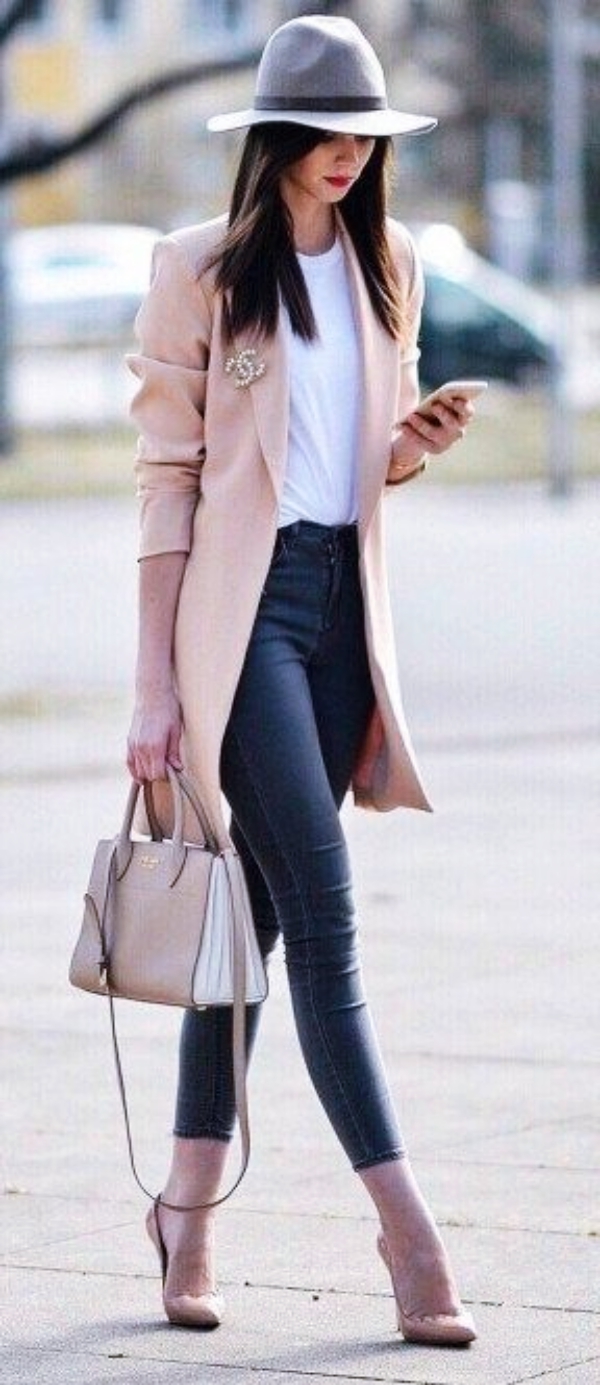 How many times has it so happened that you picked something overly boring for a hang-out because you were in haste and then ended up regretting about it in the last minute? Such situations often occur, and every time such an occasion comes, you feel like slipping into something else. But If you do, you lose time. And if you don't, you leave home disappointed. So, what's the solution? The solution is to throw on a shrug or cardigan over the outfit for a refreshing look.
Long Skirts Teamed with Fitted Tops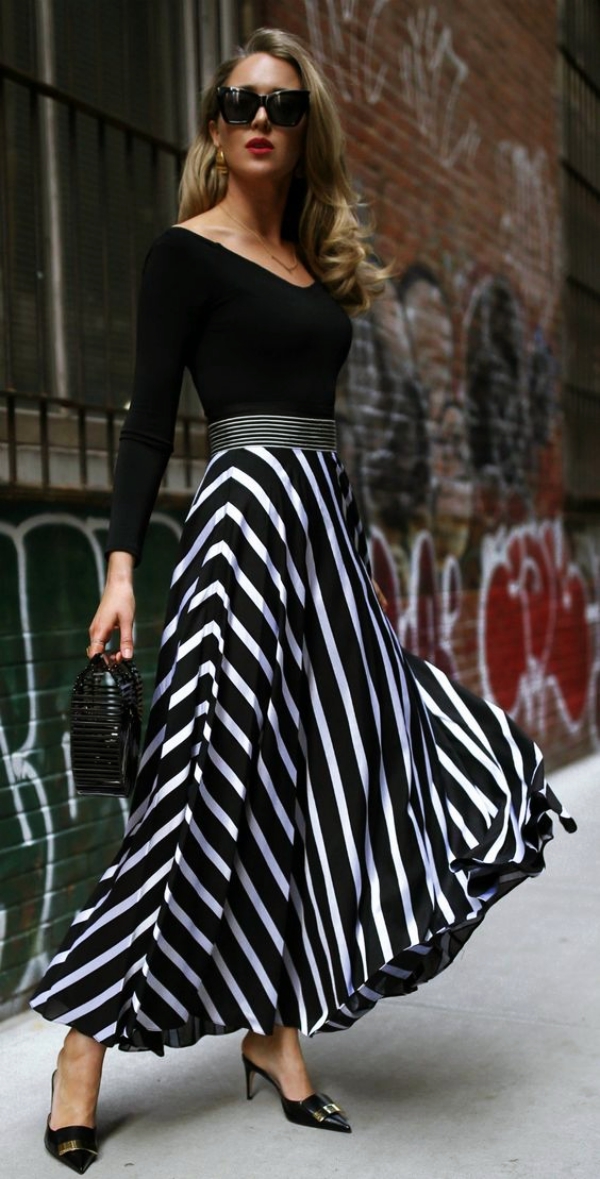 Not all Outfit Ideas for Women over 35 looks as ravishing as a long skirt. Long skirts are simply magical. They can spruce you up almost instantly. Yes, you might not want to see a teenager in a long skirt, but when it comes to fashion for women over 35, long skirts are a huge thumbs-up.
Add More of Pants to your Closet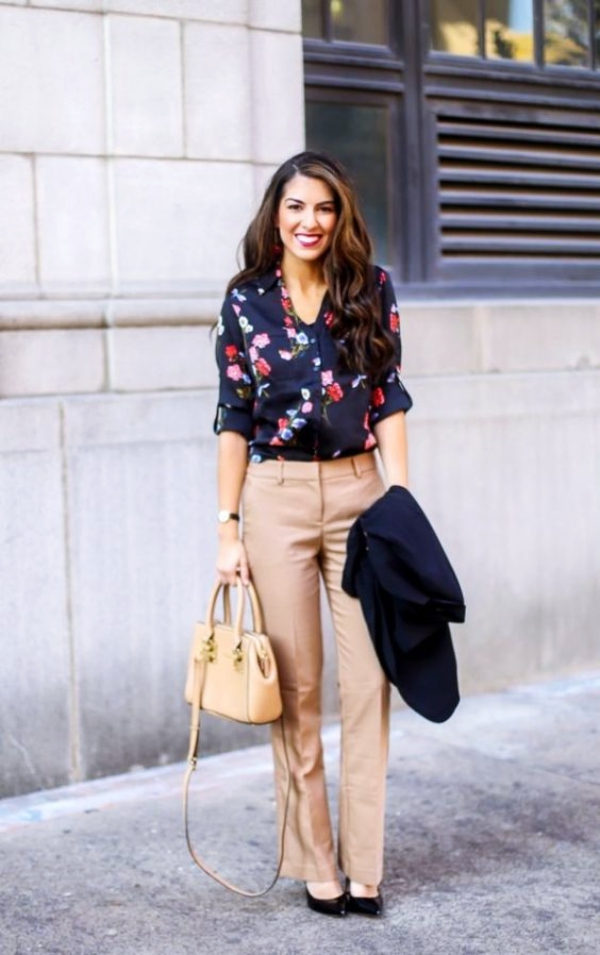 Now, that you have crossed 35, it's time for you to ditch your minis. What to fill your wardrobe with, instead? Well, load it with pants of all kinds. And just because we said pants, don't assume we want your wardrobe to get boring. There are many interesting options these days under the pants category. Starting from chinos and wide-legged pants to distressed denim and paper-bag waist pants, the choices are interestingly varied.
Maxi Dresses are a Thumbs-up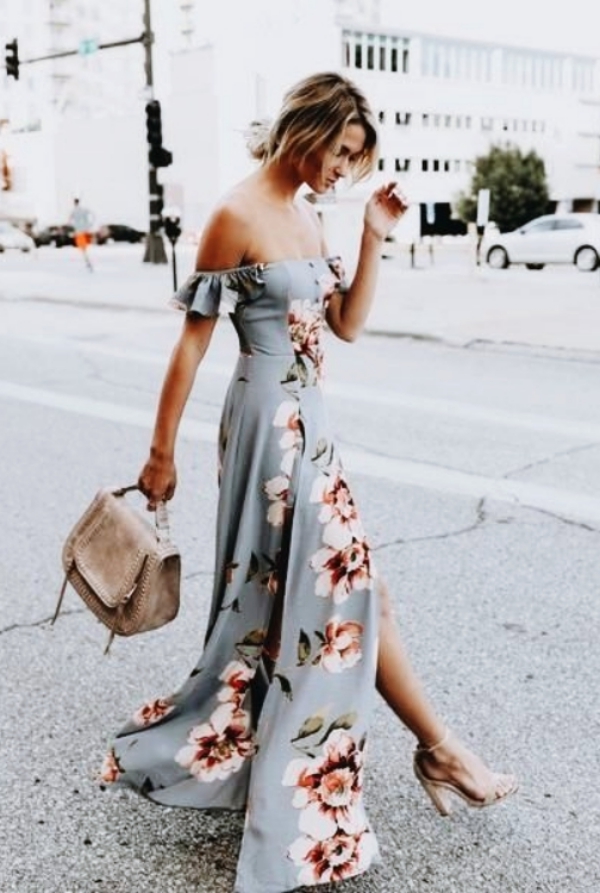 Summers are finally here. And you need dresses that can make your beach outings more fun and fascinating than ever. What are we talking about? Of course, a maxi dress. Maxi dresses are more than appropriate for any thirty-plus woman.
Sheath Dresses

Outfit Ideas for Women over 35 need to be classy. And can there be anything classier than a sheath dress? Whether it's a date night or an important client meeting, you can look perfect in a sheath dress.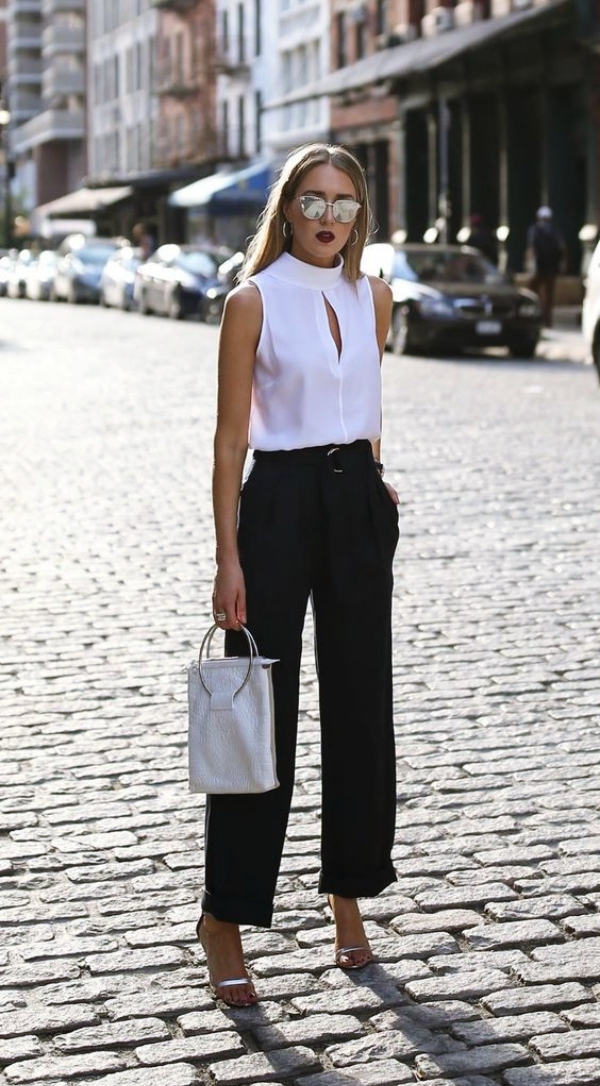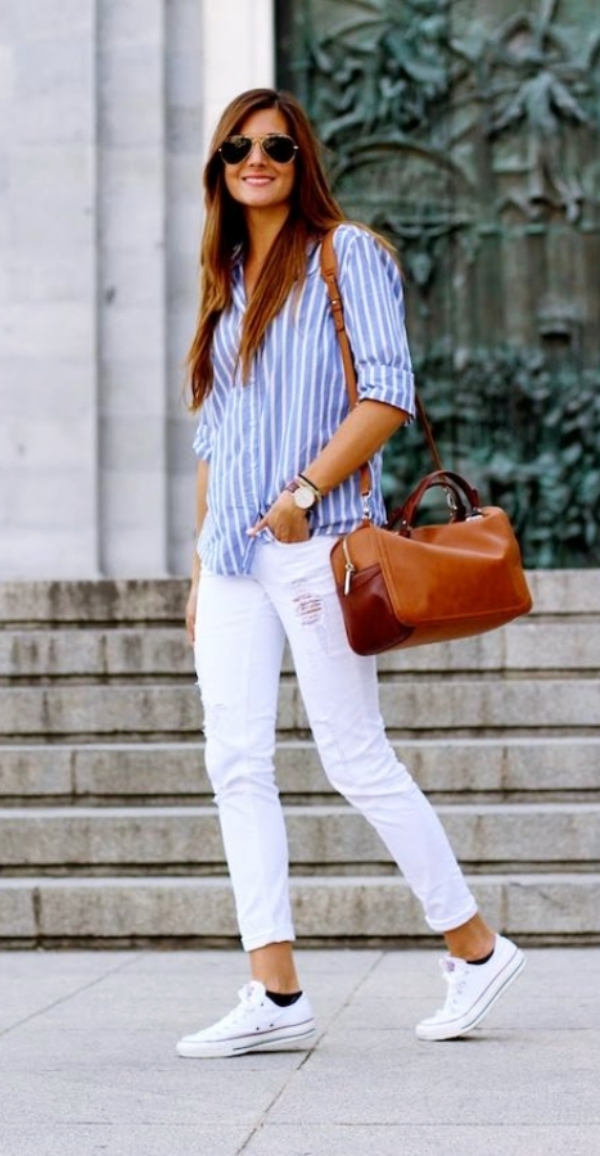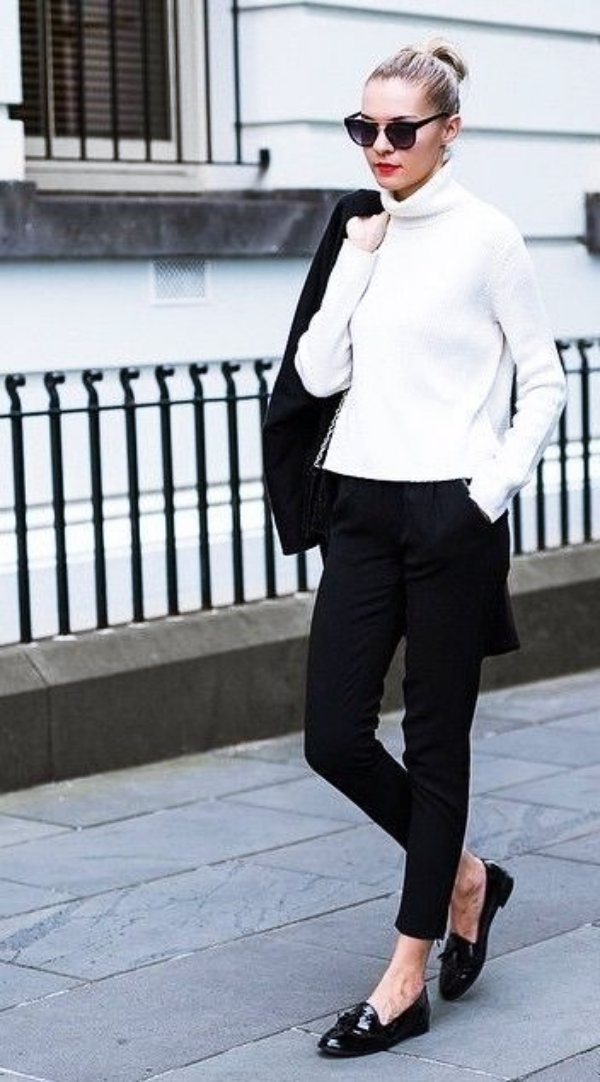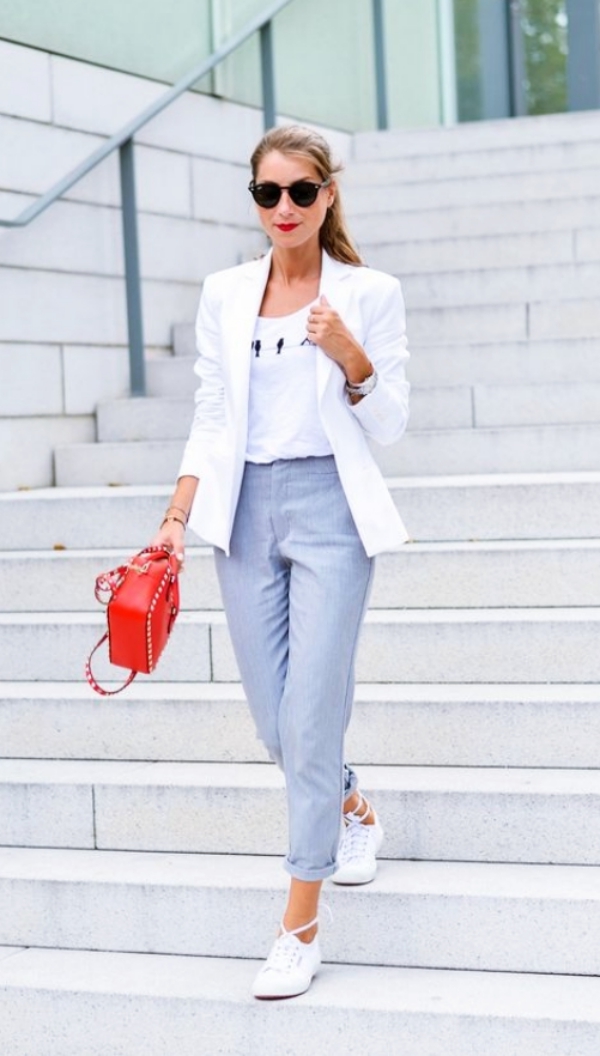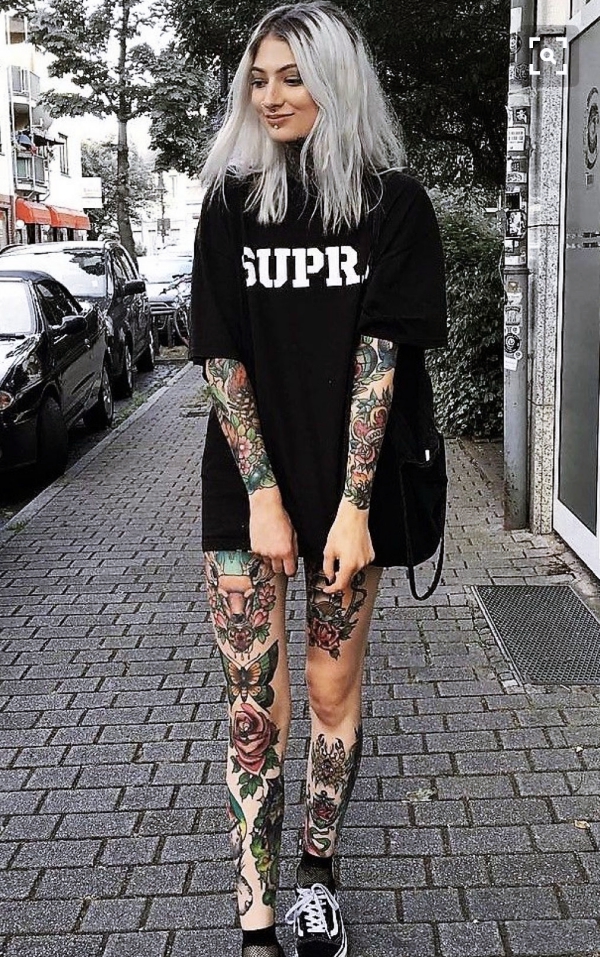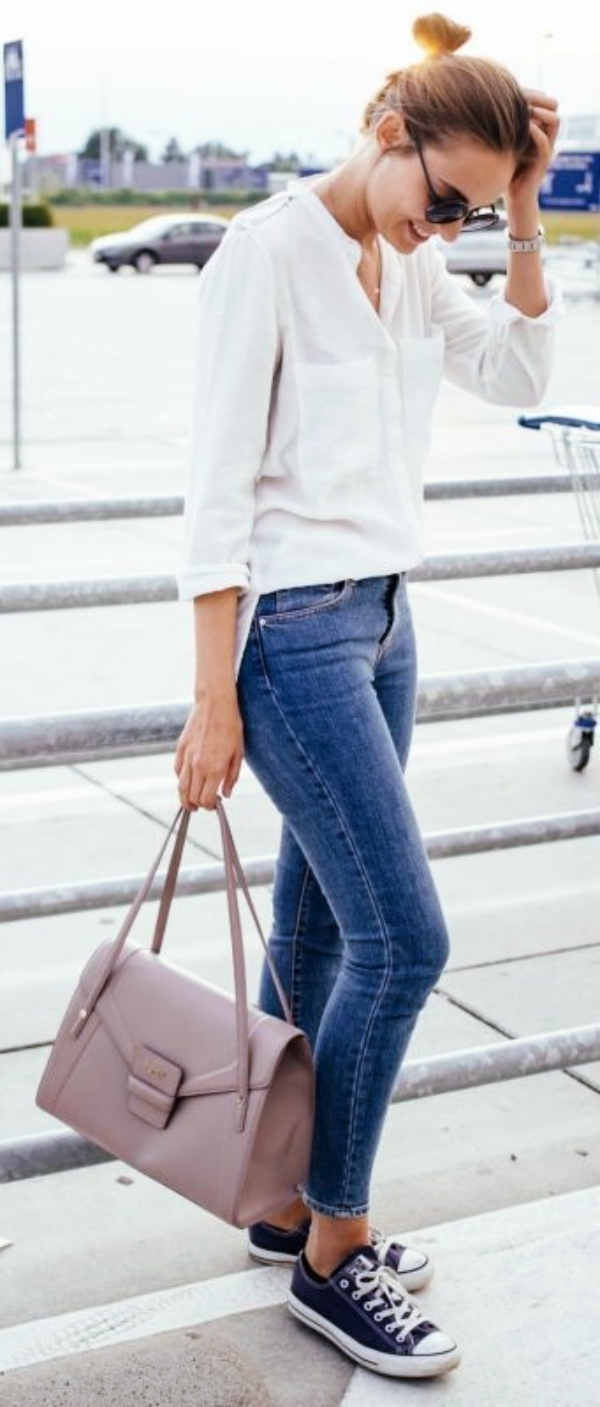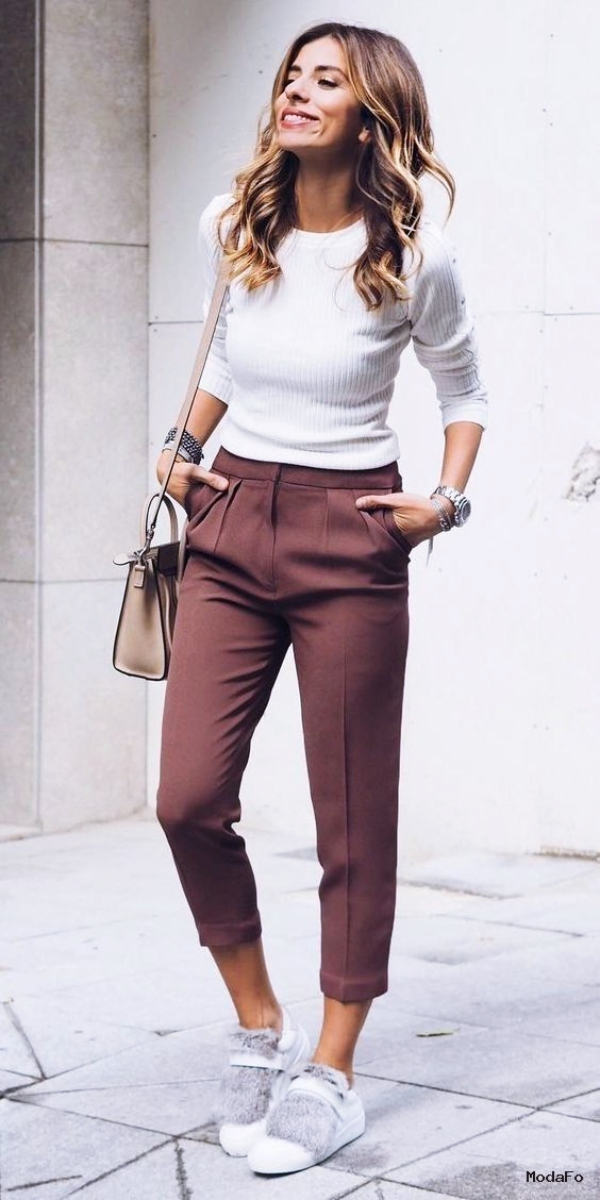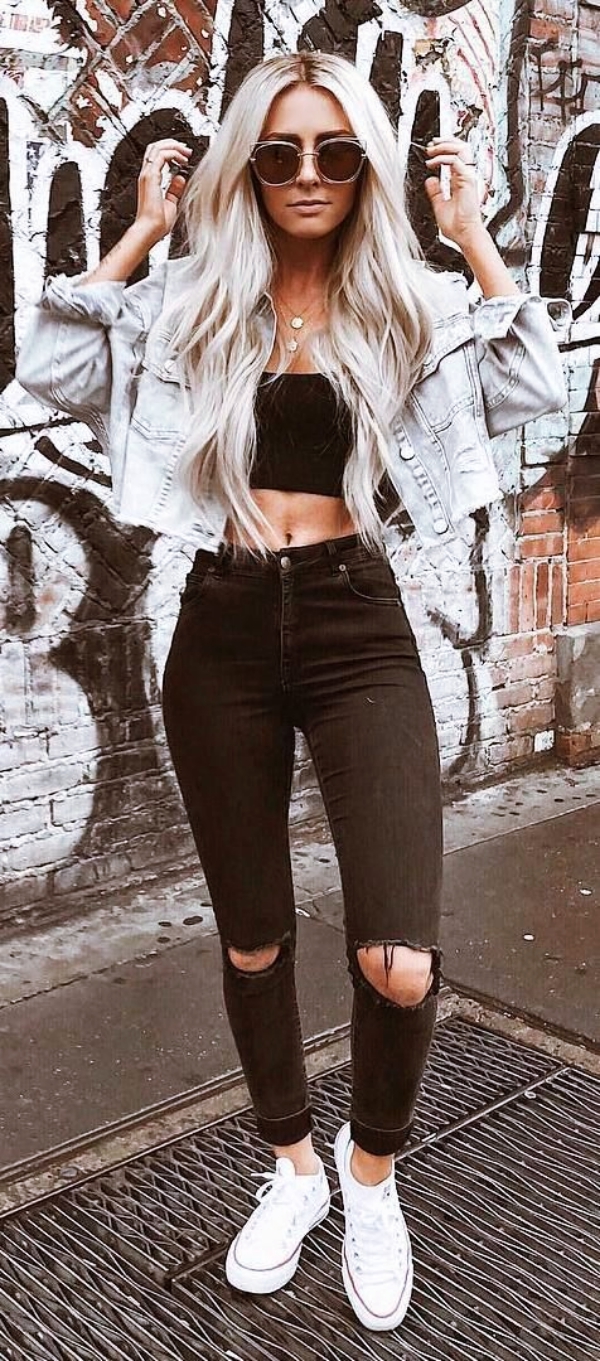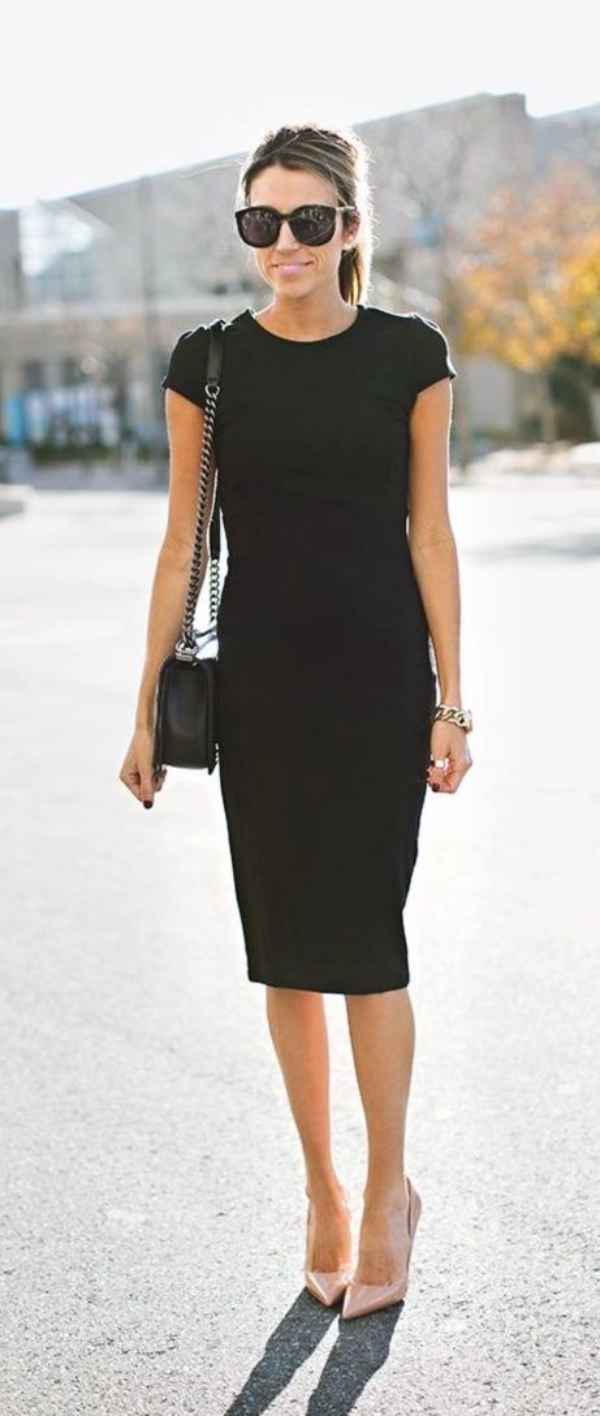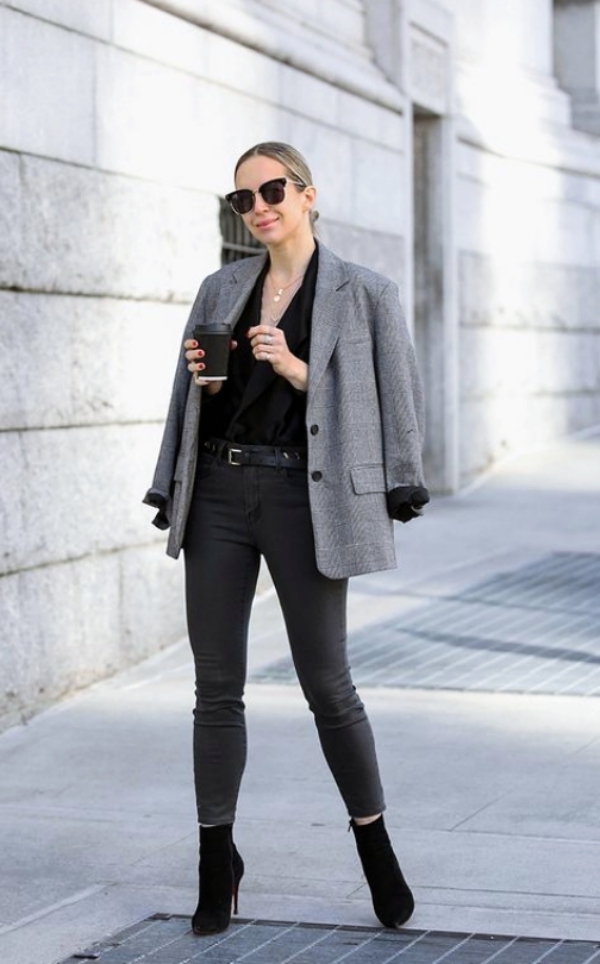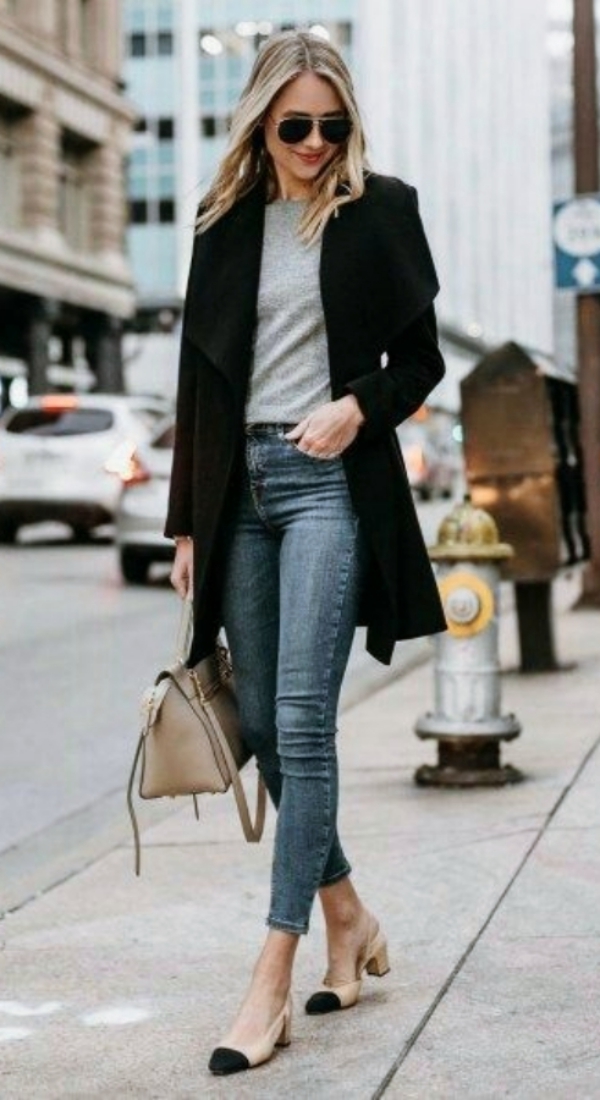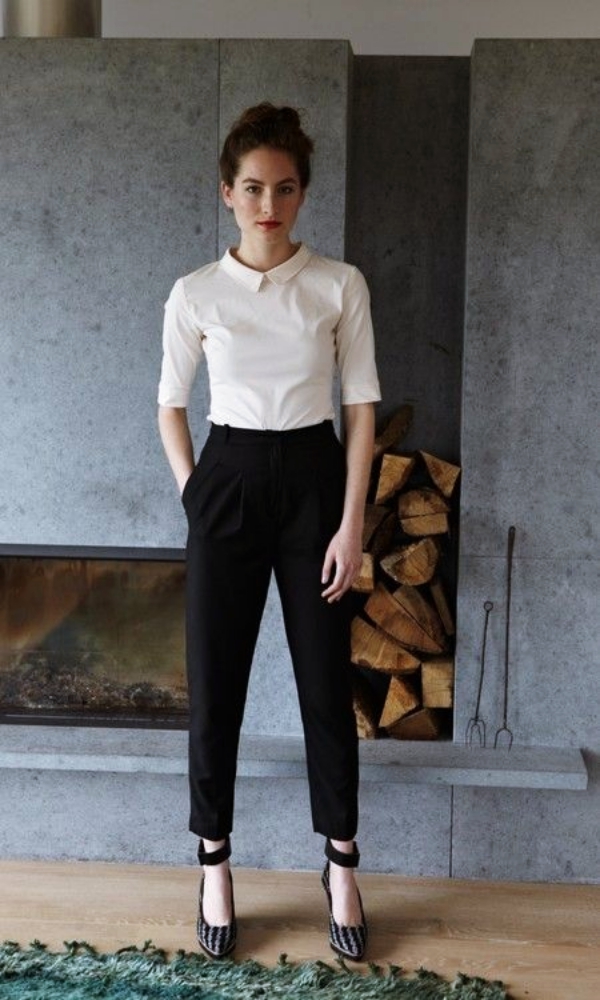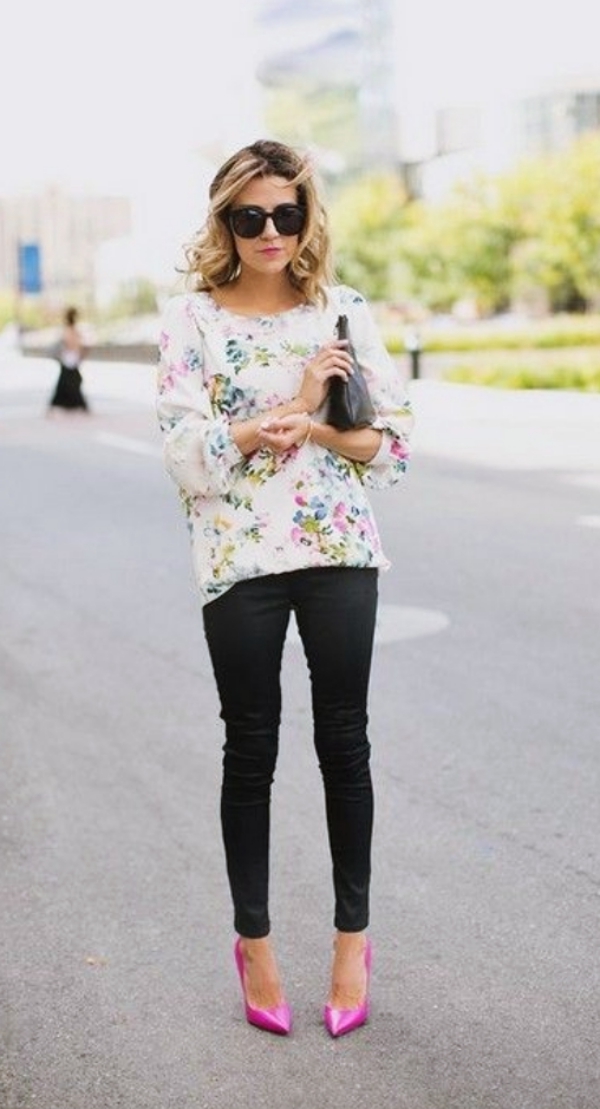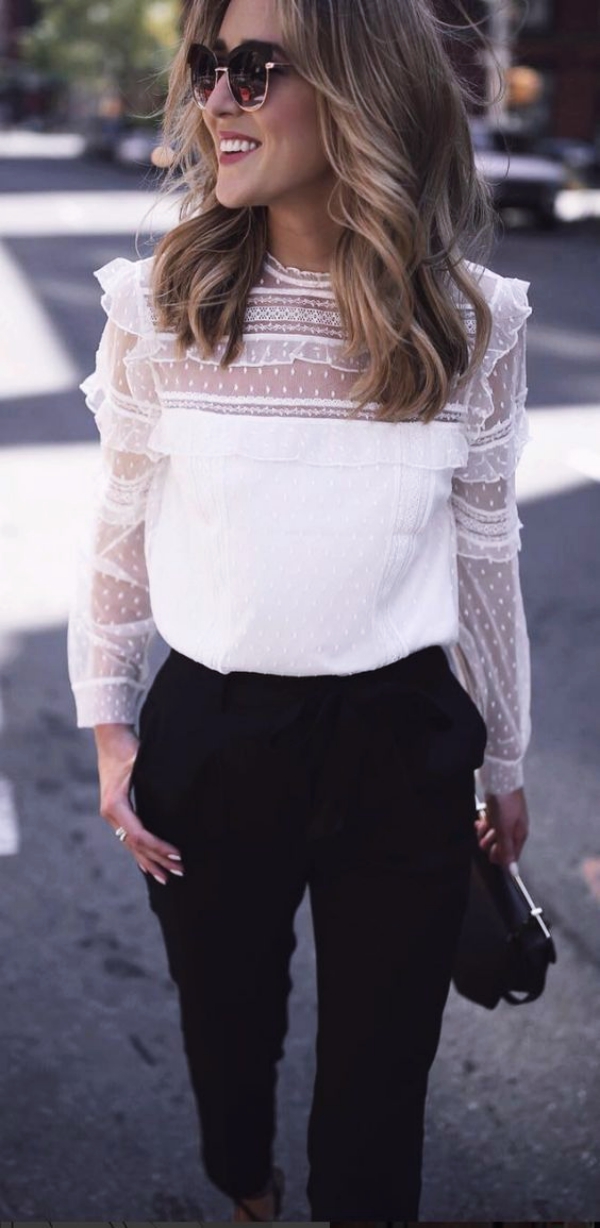 So, the above outfits are what you need to toss into your closet for a fun collection of outfits to suit your age. The best thing about the above Outfit Ideas for Women over 35 is that they are going to be of use even when you become 40 something. The grace and kind of panache these clothing items have in their own right is something that will keep you feeling confident and content in them. So, if you are looking for something amazing to wear, the above sartorial choices are the right fit!