Outfits to Stay Sexy Everytime you step out of your home sweet home to flaunt off an undeniable fashion sense. Every woman on earth is born with a basic bequest to stay sexy and shop for what she desire to. Your delightful charm and amazing perfume that smells really sweet will definitely add up a plus point to your sexy outfits and glamorous guise.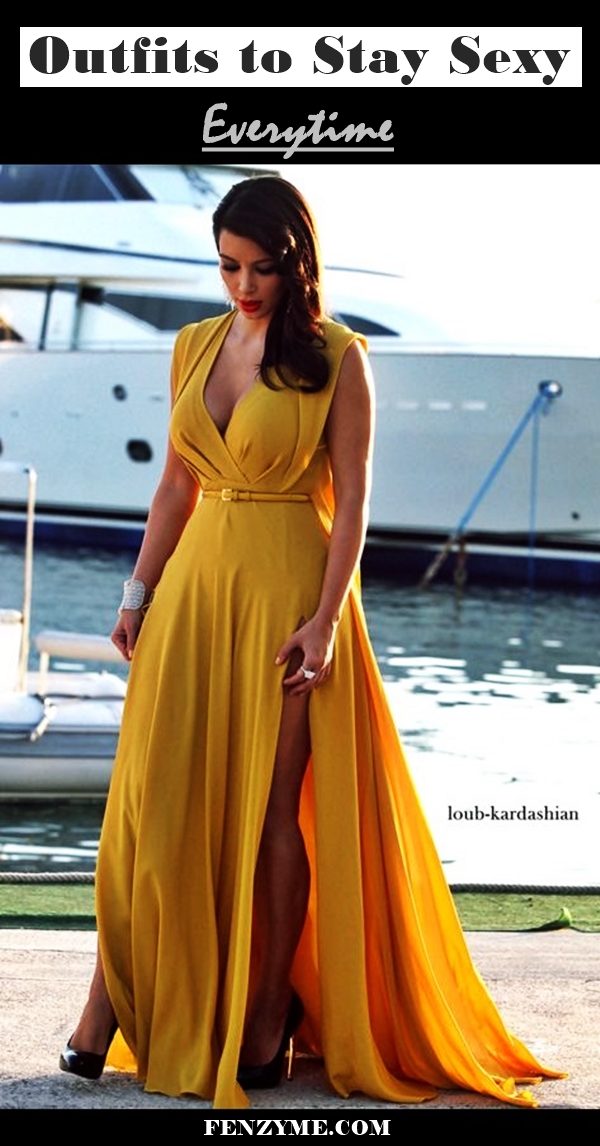 You have done one right thing by choosing this article to improve your looks to sexier one. Now do another right thing by getting these chic Outfits to Stay Sexy Everytime. Sweater outfits will make you flaunt off a new style and vogue with a unique embellishment of pinkish blush and hot charm. check out some sexy sweater outfits for teens.
Outfits to Stay Sexy Everytime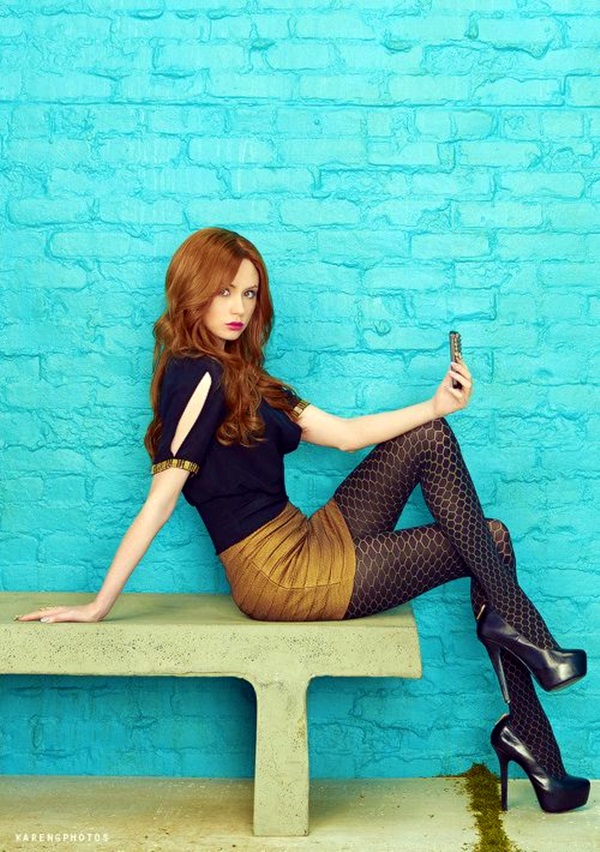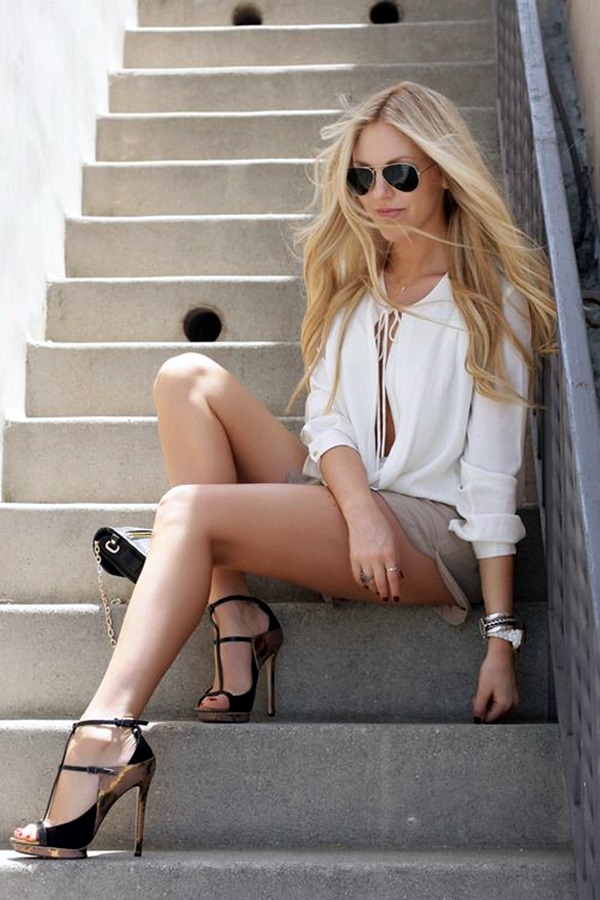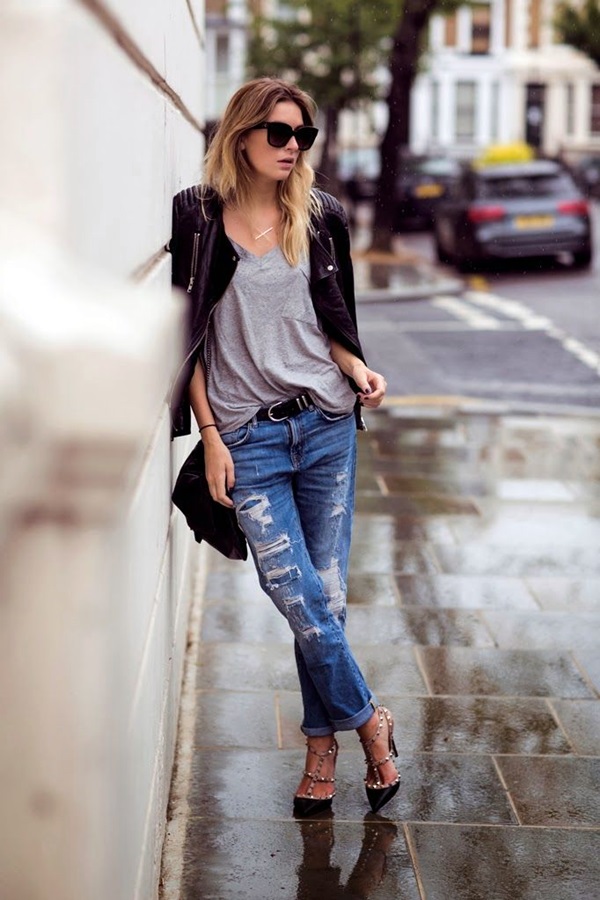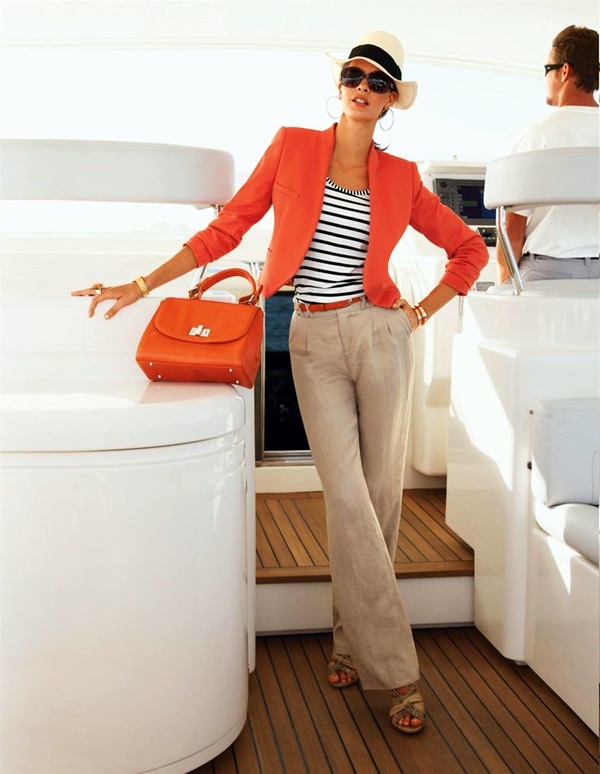 Bandage Skirt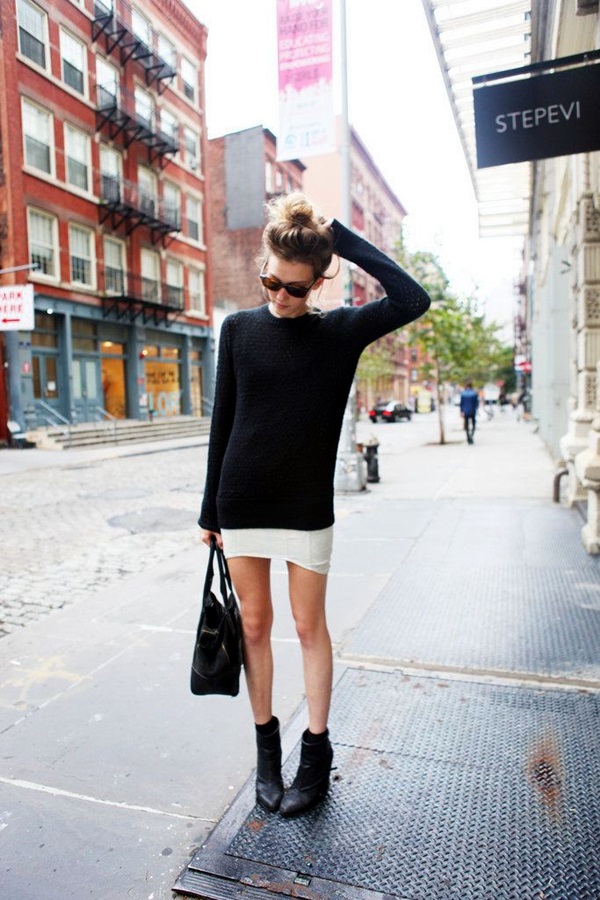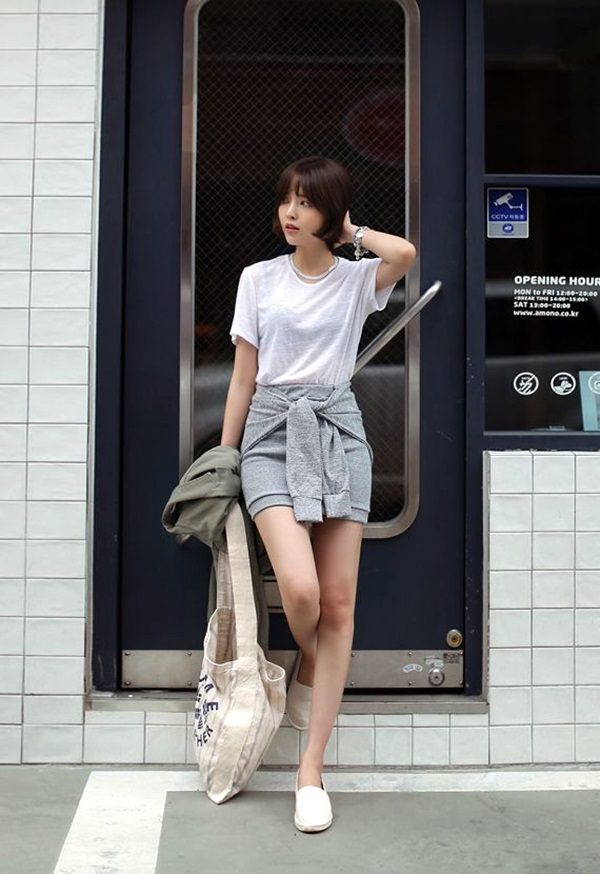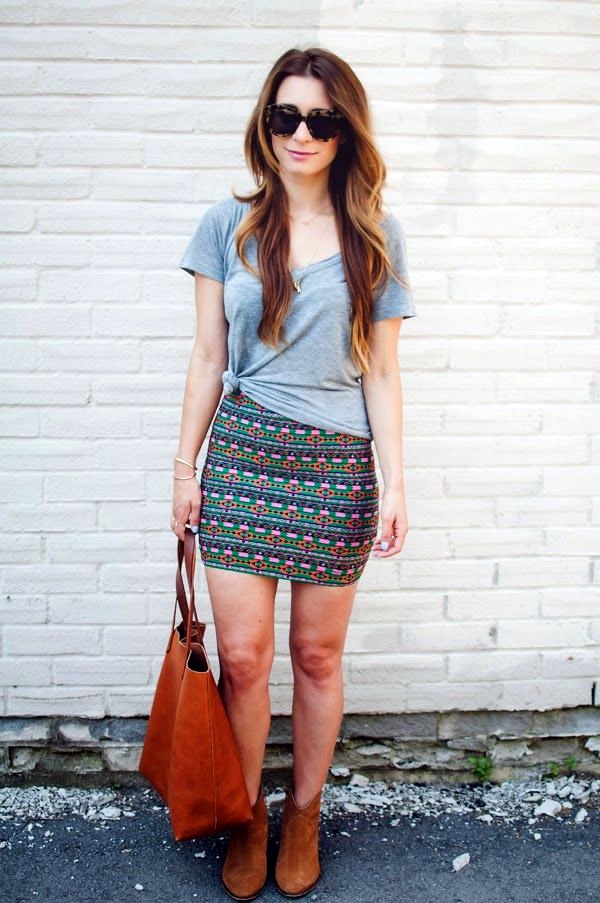 Denim shirt with rich shady look is a great combination when worn with amazing simple shaded bandage skirt. You will love wearing knee-high laced up heeled boots in leather look for a classier look. How about matching the appearance by wearing amazing leather jacket over the shirt? Indeed, it is a going to be a great choice when worn over stunning crop top with dazzling Aztec prints in bold colors with bandage skirt. Vanished are those days when neon colors signified boldness making the world pop their eyeballs resulting into a glamorous transformation from bright and bold to silent shades of grey outfits ideas.
Little Dresses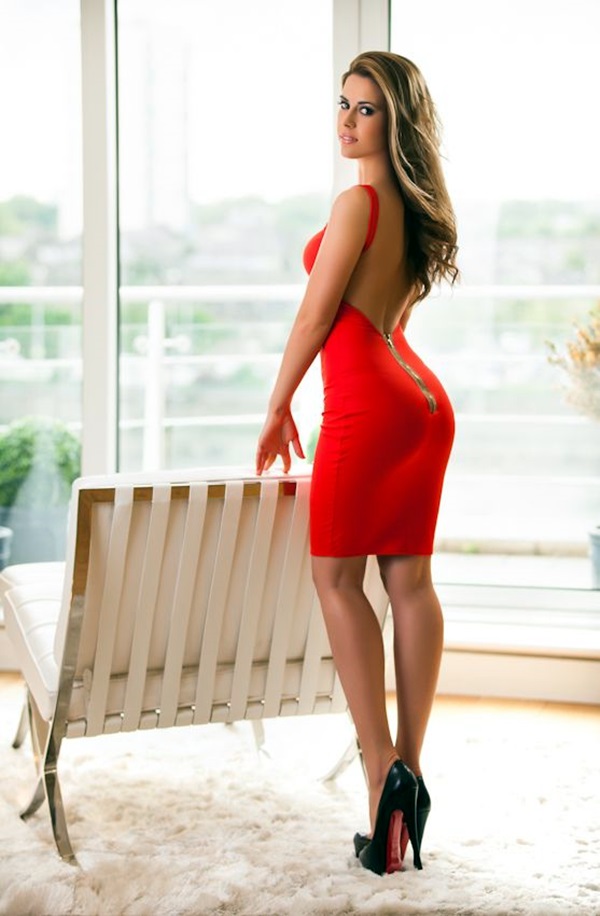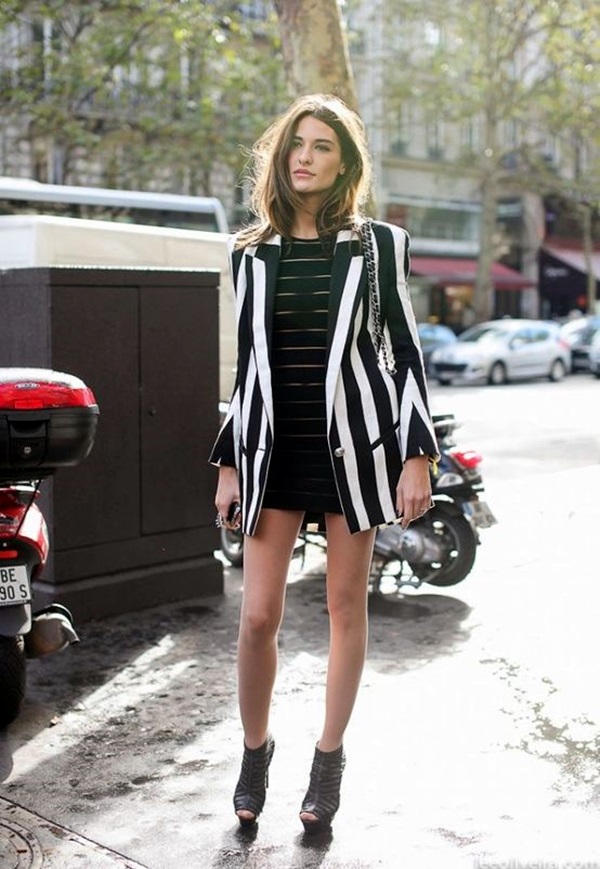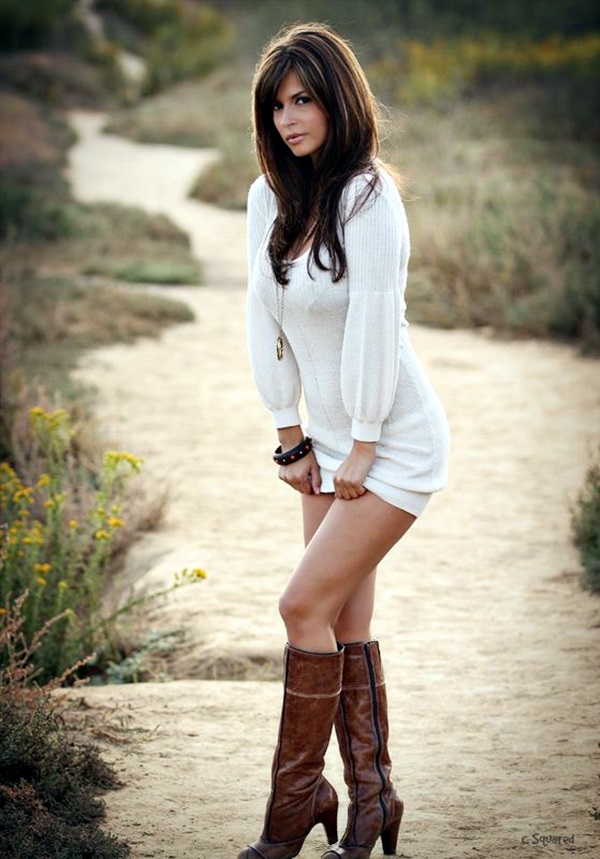 Little dress is a chic choice to look and damn seducing on your prom night or a romantic date with him. Sweetheart neckline little dress with attractive prints and glittery embossing looks stunning with platform heeled stylish footwear having statement making elaborations. Dress with high-low structure is also a great outfit if you really wish to try a new thing.
Cold Shoulder Zuma Print Dress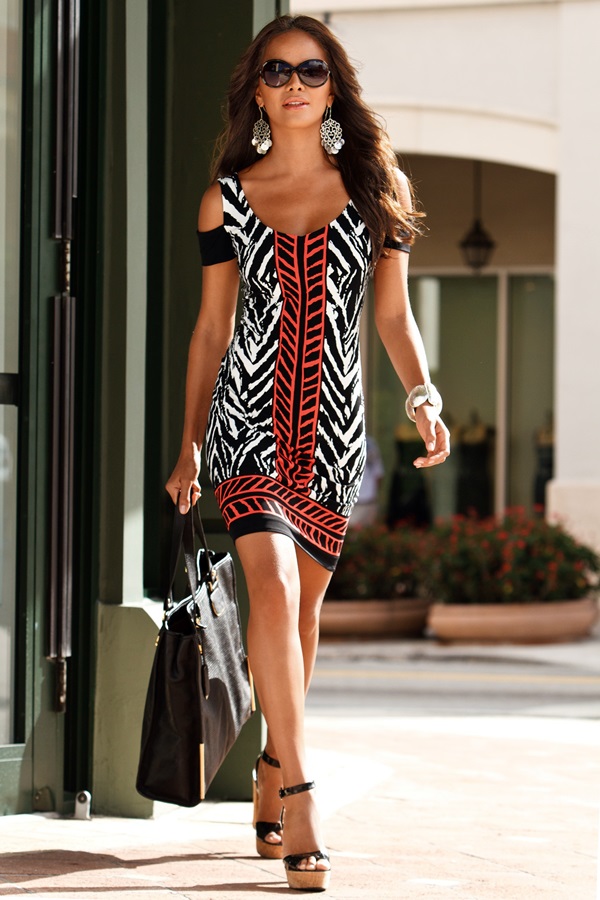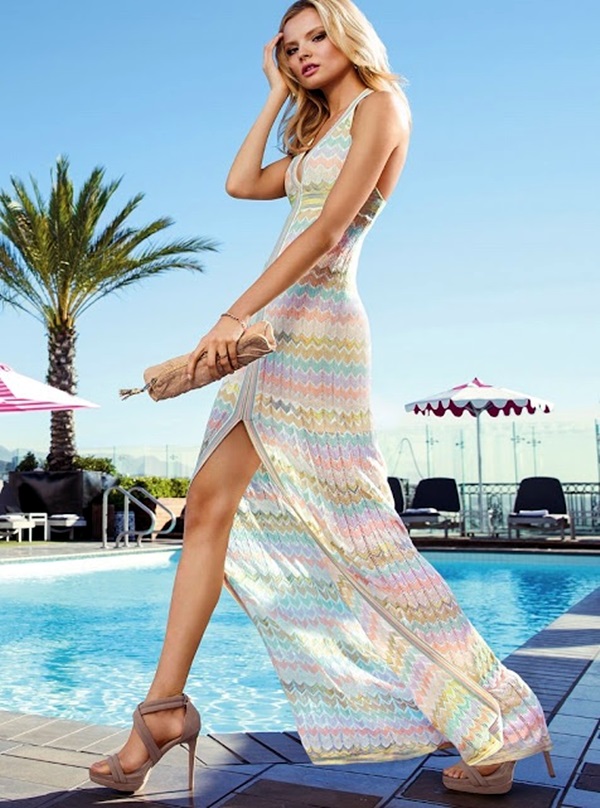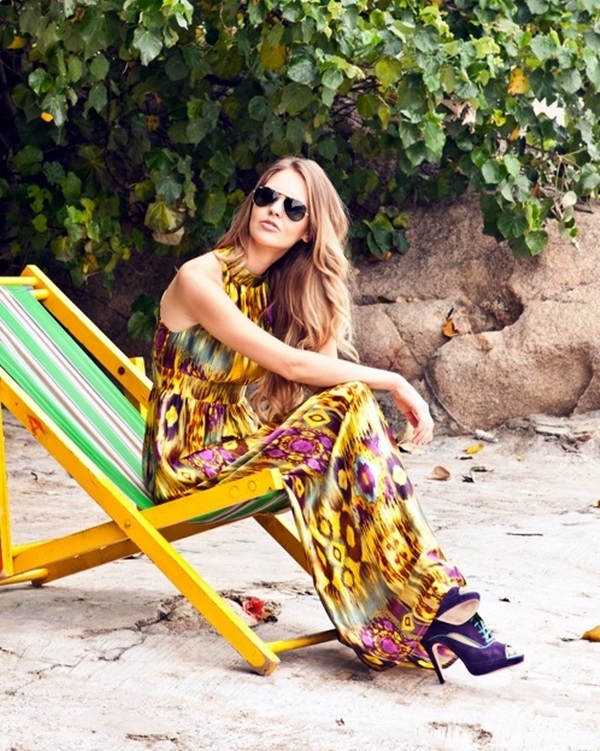 Spare the common floral prints and deadly animal prints and take this sassy Zuma print in your hands with cold shoulder cut-out style. Simple strappy heels looks way more dashing than anything else. You may also wear sassy shrug with chiffon fabric having classy netted embellishment with laser designing. You will love wearing a stocking as well to sophisticate the look in a somewhat traditional way.
Bustier Top with Shorts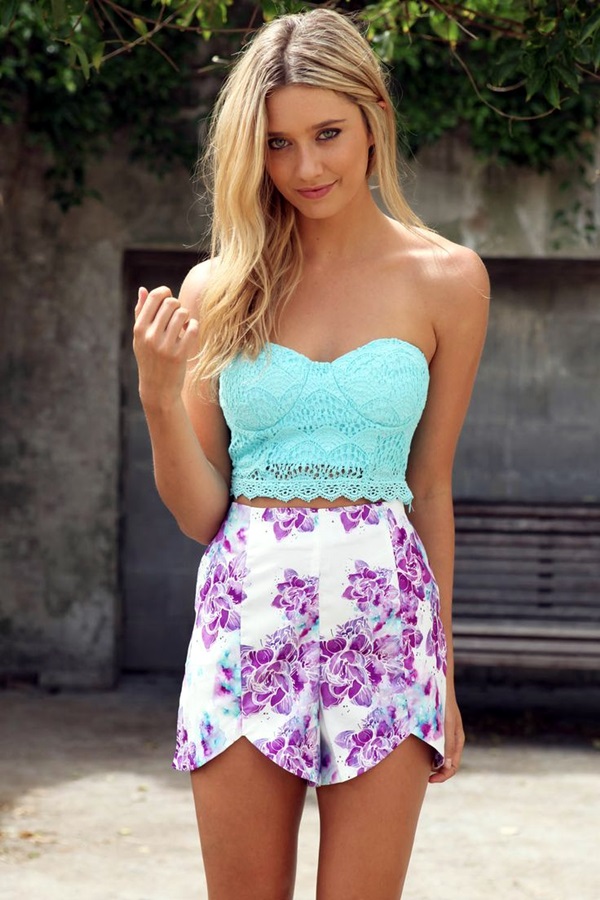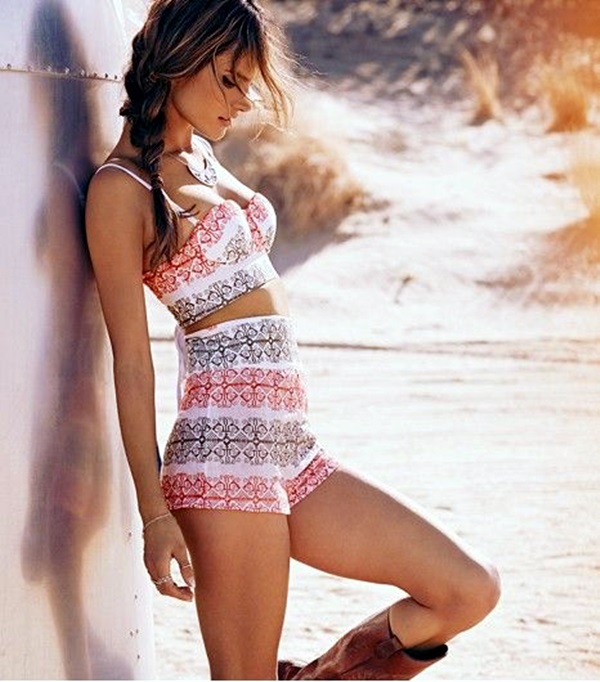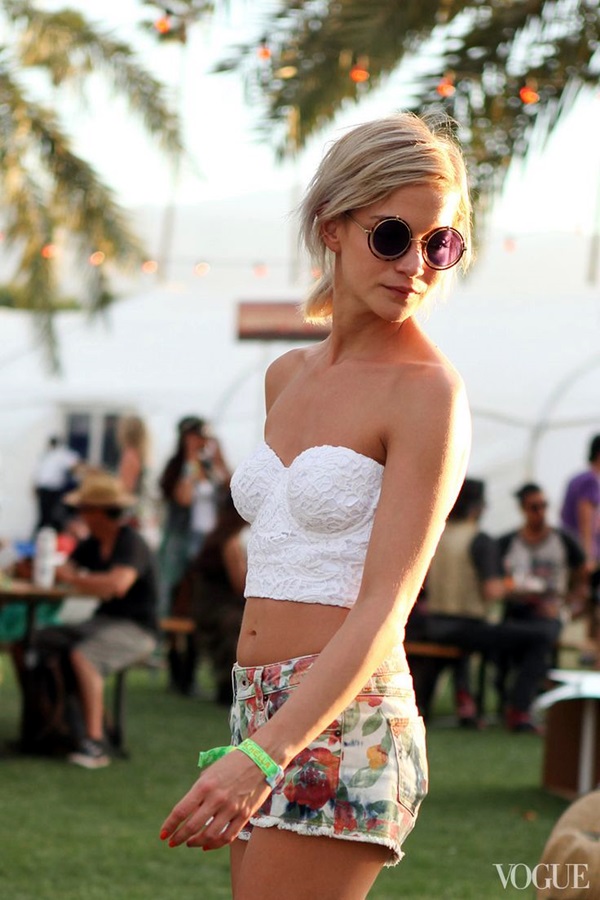 The sexiest outfit of the decade! Bustier top with strapless look when worn with shorts does wonders. You will love flaunting off your legs in sexy shredded shorts with neon bustier top. Moreover, attractive prints on bustier top are available though simple colored tops are more preferable as to give you a more elegant look. You will stun your look by wearing a statement necklace in bold embellishment in colorful beads.
Sheer Tunic Dress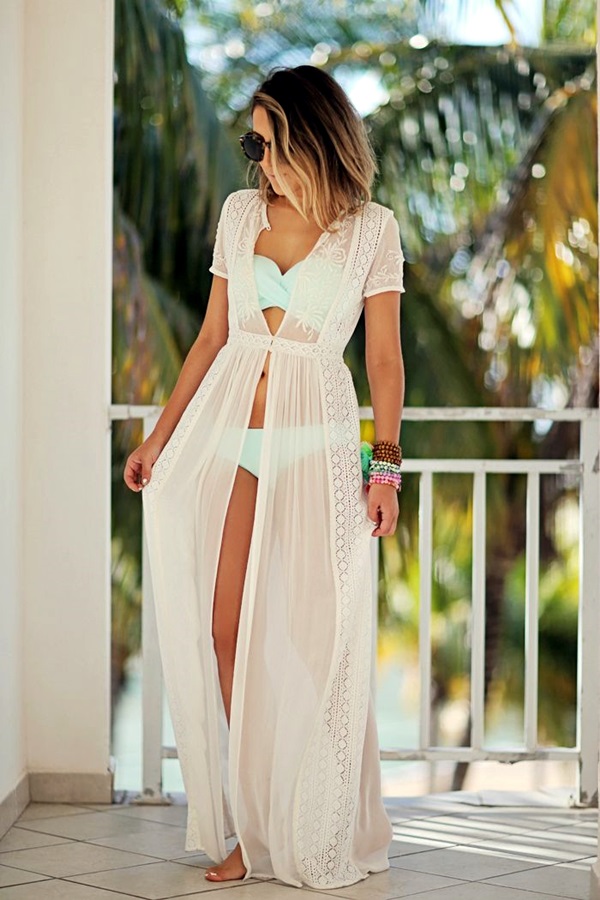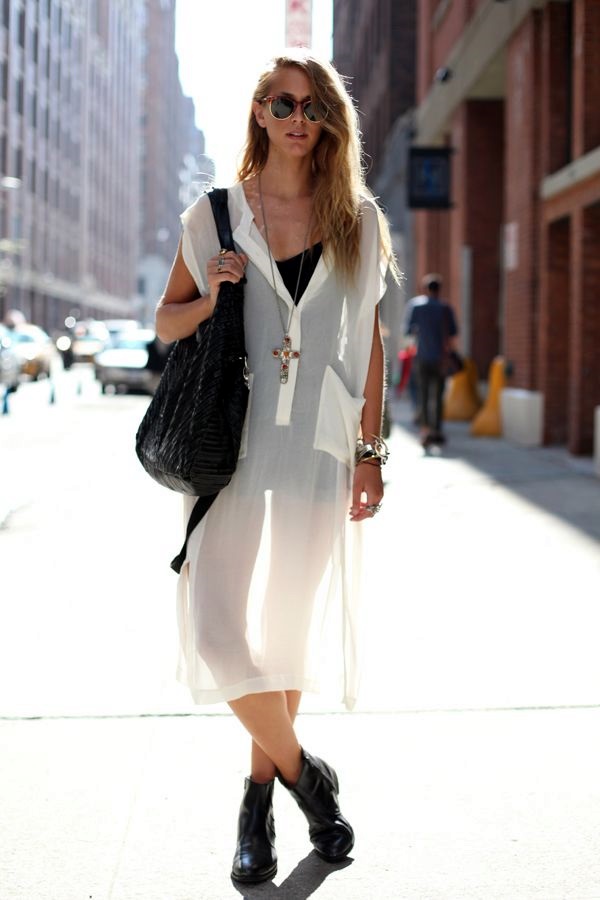 You might have heard of classy sheer skirt for sure! How about wearing a sheer tunic that has a Zari fabric over shining crochet or velvet two pieces? You will love flaunting off the hint of your skin, sexy flat tummy and hot thighs as well with a classy layer of thin netted fabric over it. Wear glamorous earrings along with this attire to glam up the appearance. You may also wear a sheer top with sexy leather pants along with stilettos for a unique look.
Body Hugging Long Dresses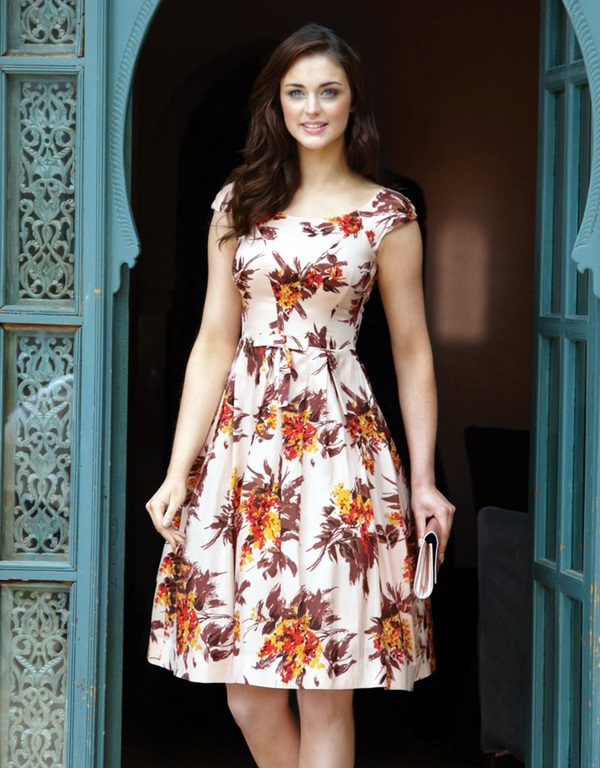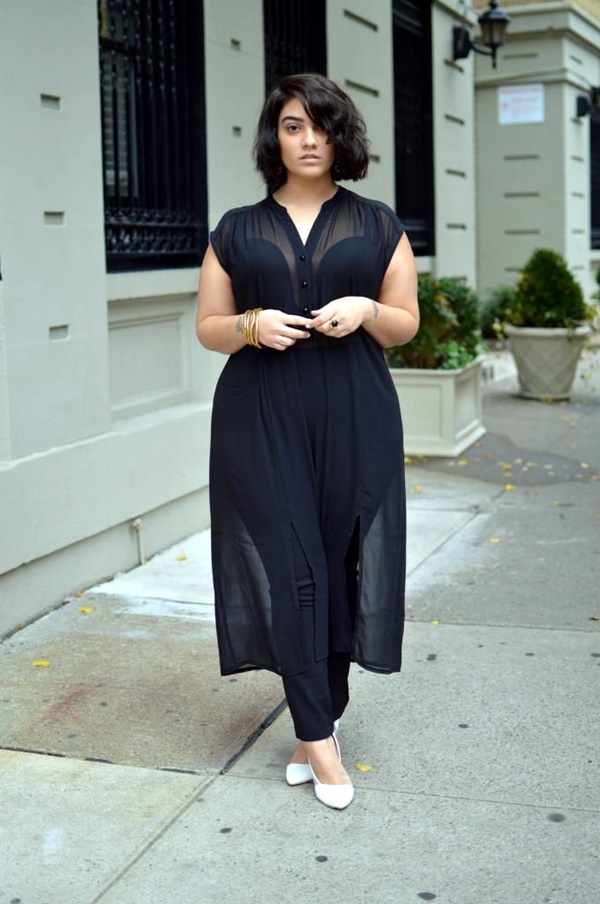 Body hugging dresses does wonder especially for curvy girls as they could show off their seducing curves and a dashing persona. How about wearing a stripped body hugging Outfits to Stay Sexy Everytime? You may also try shiny pastel prints in silk with complete chiffon attire along with dramatic backless cut-out. Get side bun with amusing rhinestones embedded in hairstyle to attract innumerable glare.
Flare Pants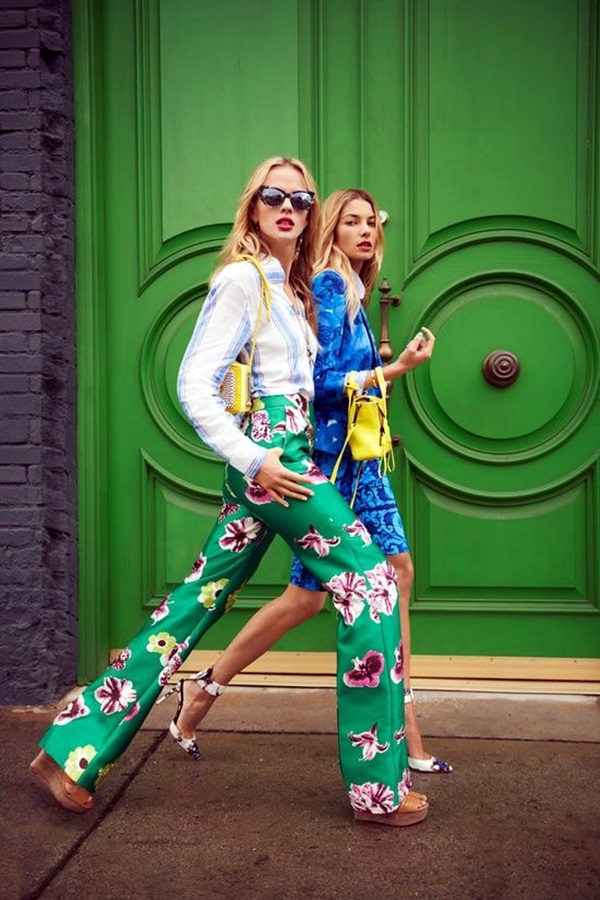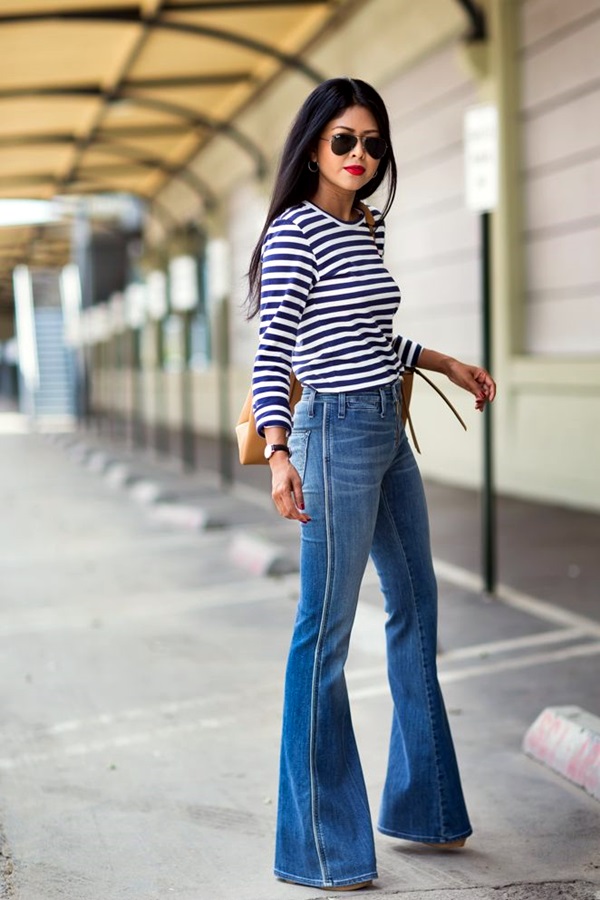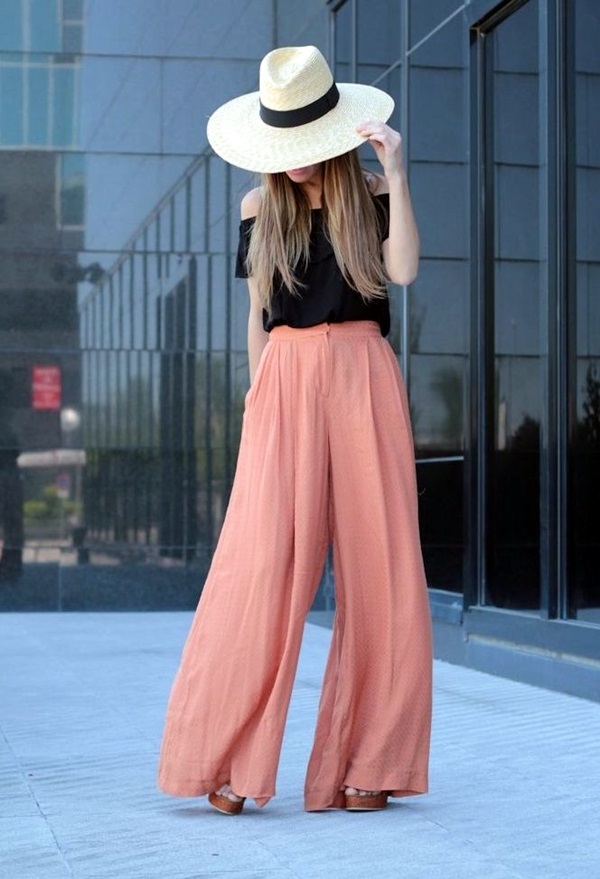 The shape that flare pants give to your body is so damn curvaceous that you simply love wearing lacy crop top that look like a sassy lingerie with a hot jacket over it. Wear a hot round hat in silk and stuffed leather look along with this outfit to sophisticate the appearance. You may also tuck in a simple ban collared chiffon button down shirt with a classy waist belt with attractive fastener.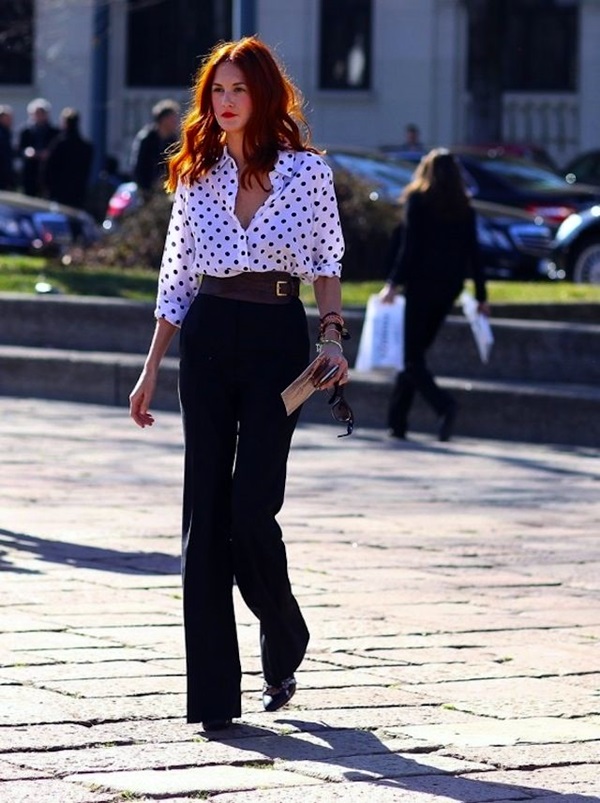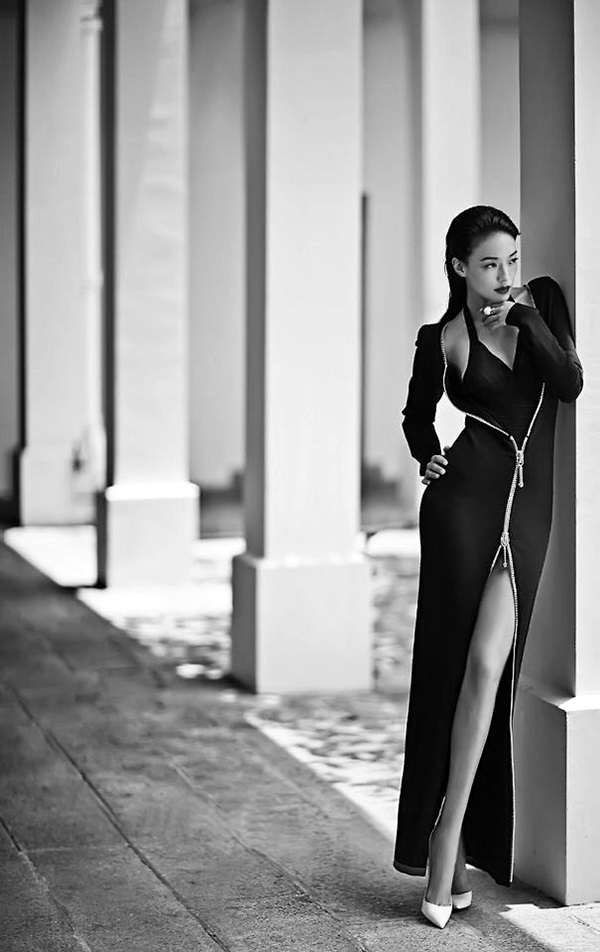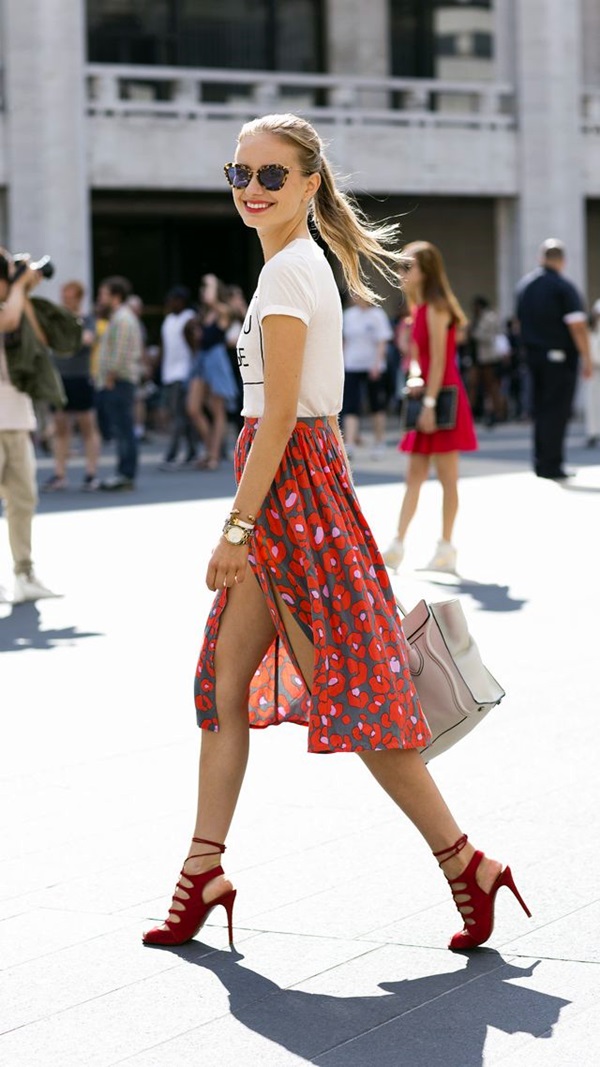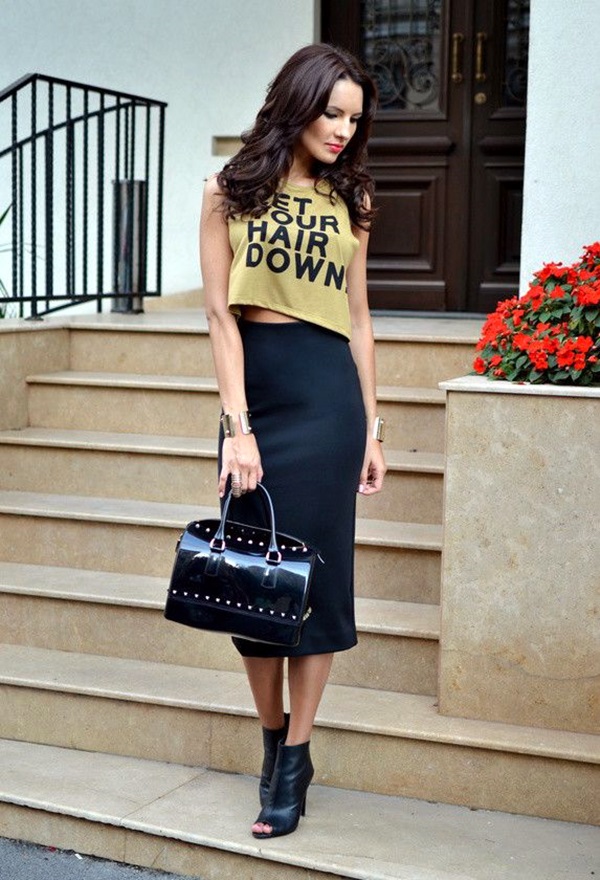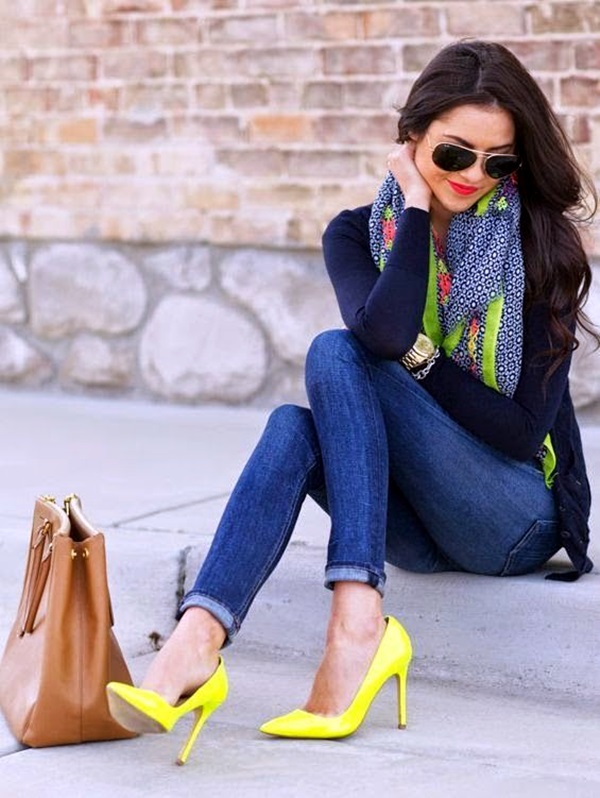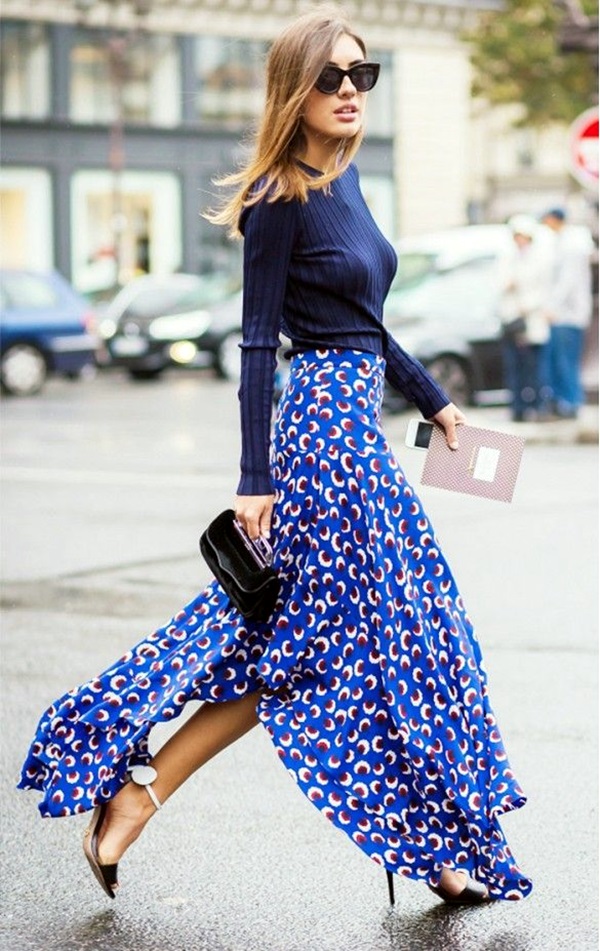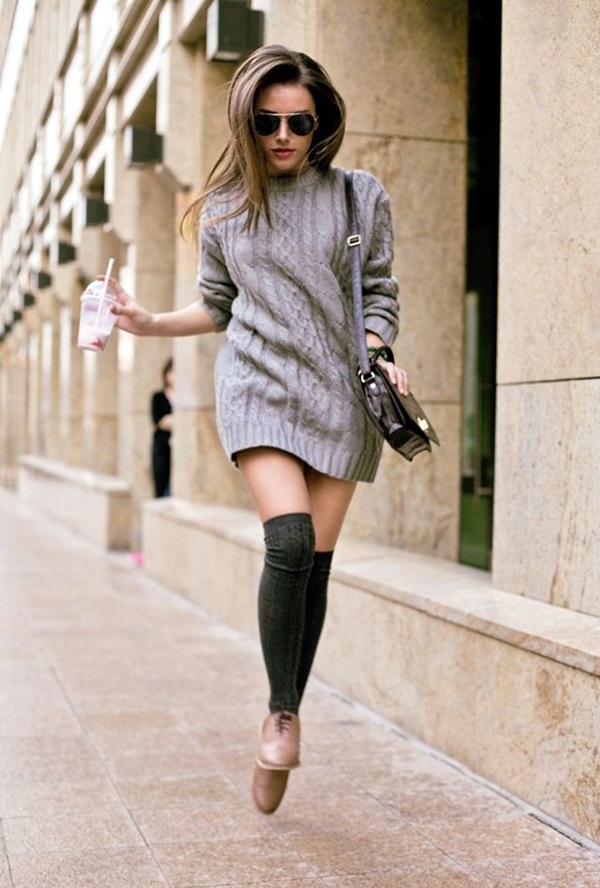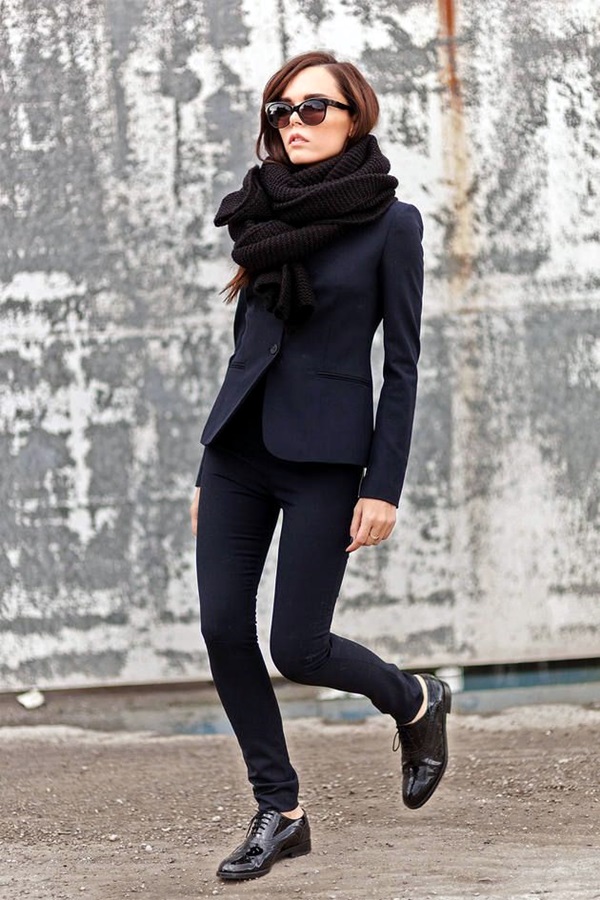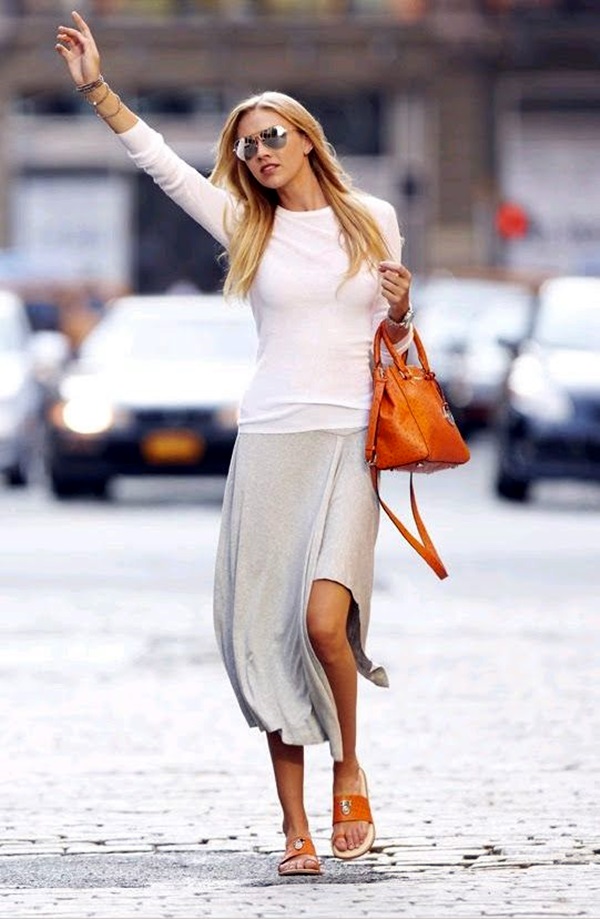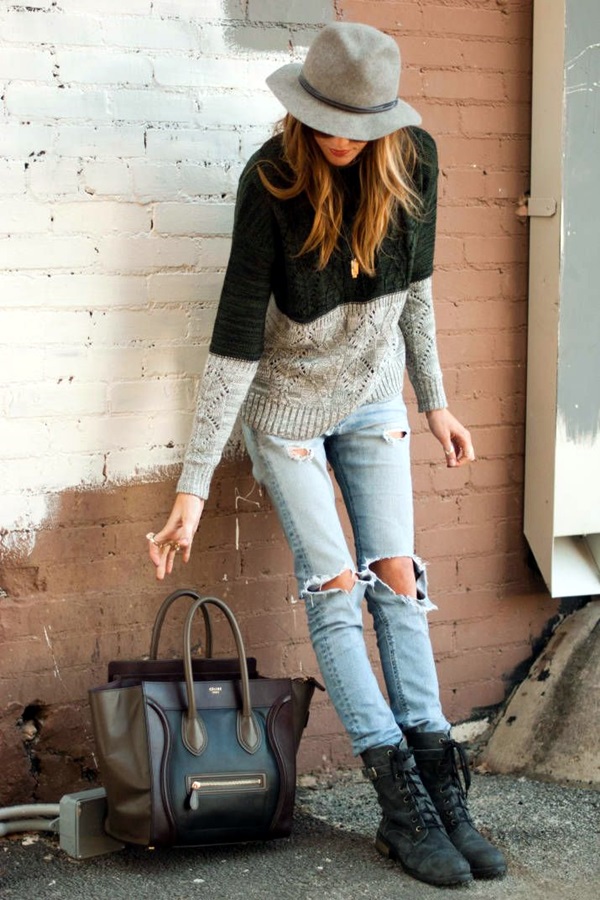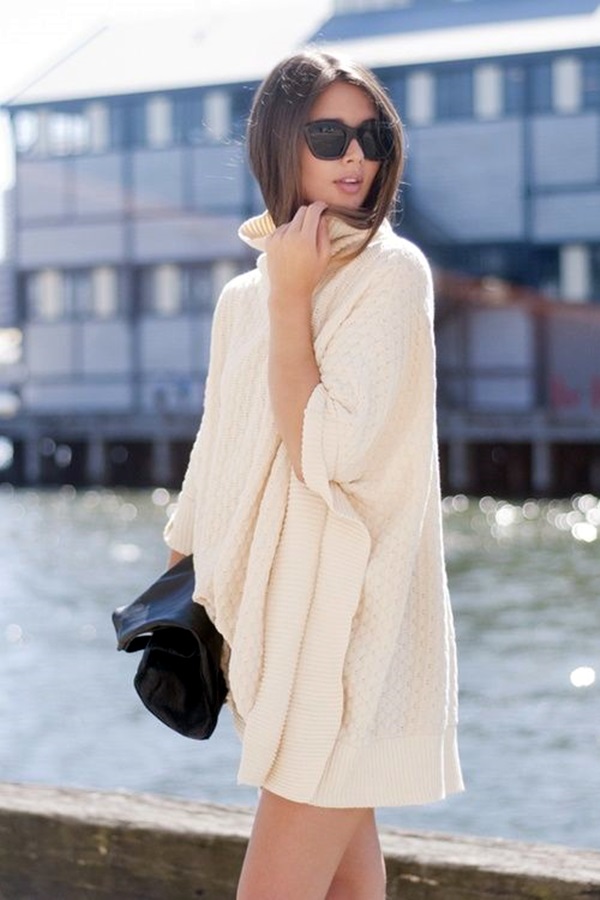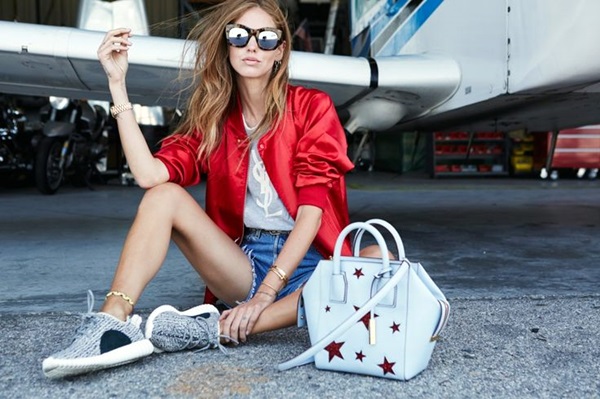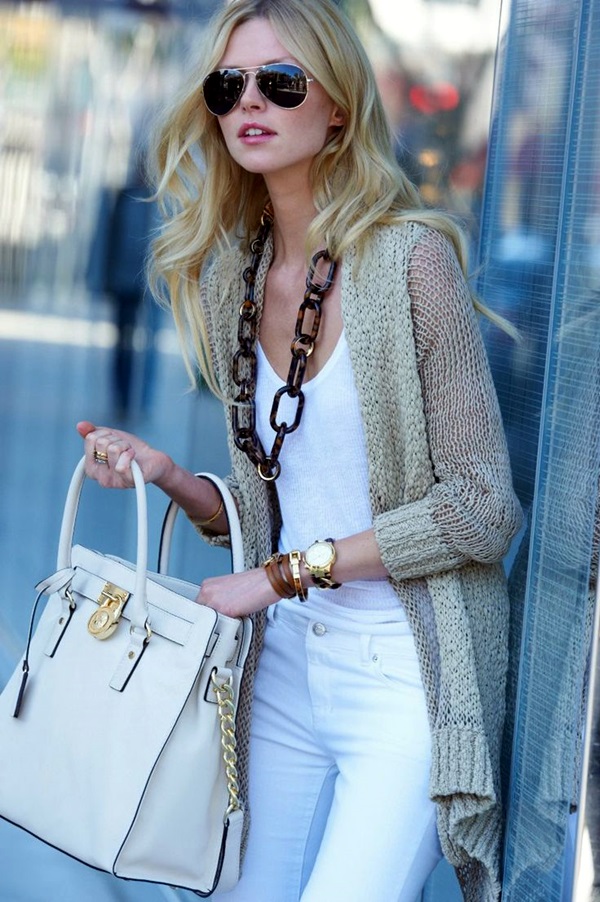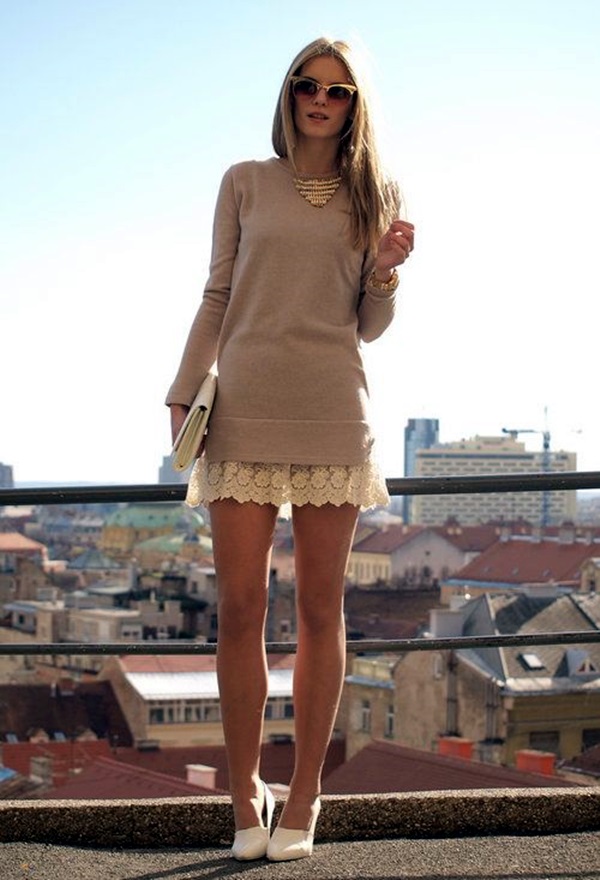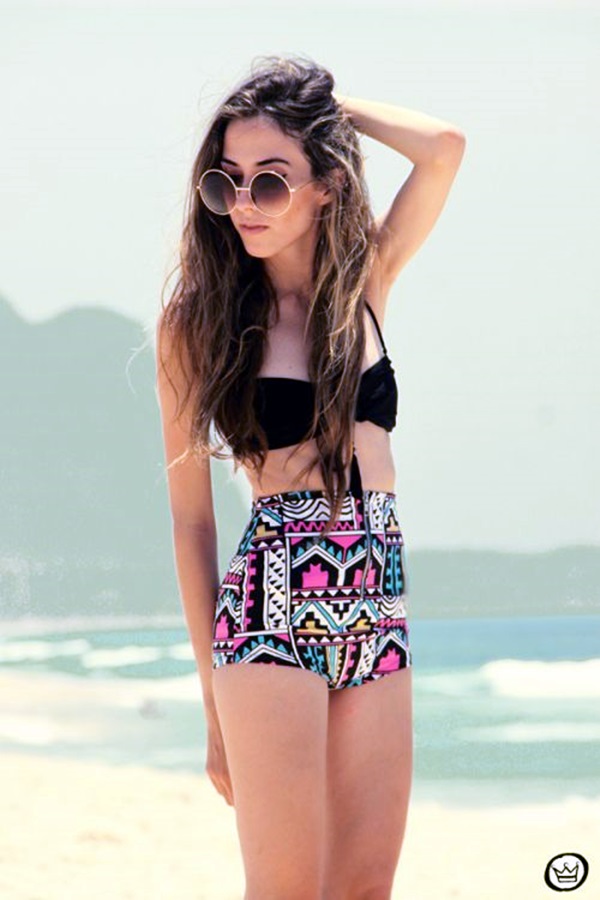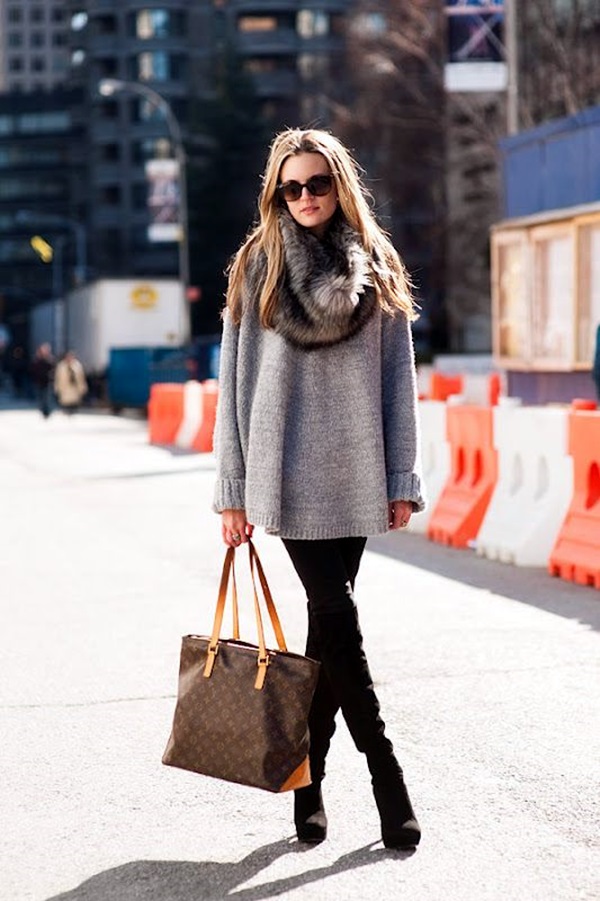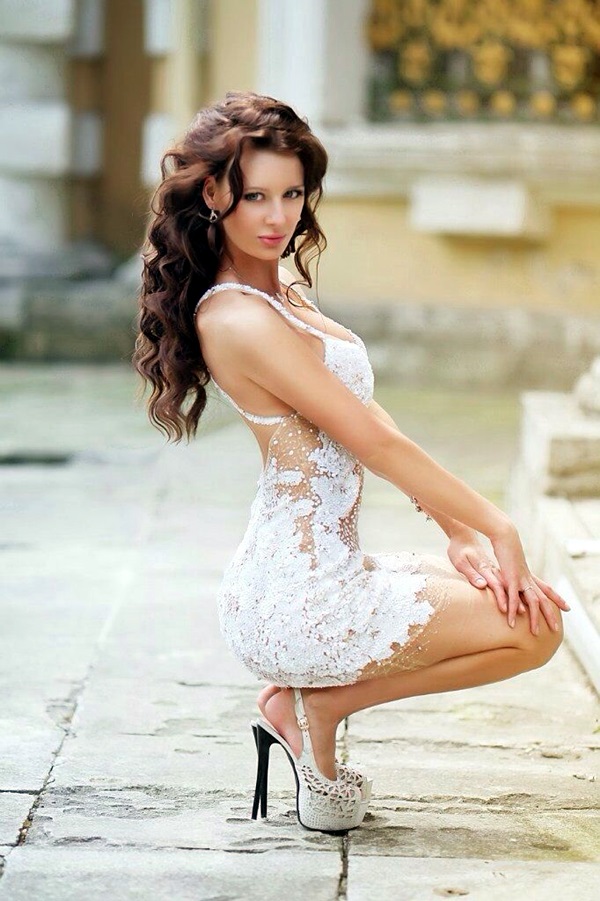 These seven Outfits to Stay Sexy Everytime worn in sassy unique styles will always support you to look incredible. Get most loved accessories and be habitual to admirable hairstyle to complement your look with your amazing God's gift; YOUR SMILE! And you are ready to go with these stupendous apparels and rock your fashion lifestyle. Summer outfits are the best outfits as the can be wore anytime any season. You should see some unique Ideas to wear Summer Outfits in winter.