Are you worried about what outfits you should wear as you are getting older? Should you wear the same skirt length at the age of 30 as you were wearing at 25? You need not worry at all because getting 'older' doesn't mean your look can't seem as fresh as you were at the age of 20. Remember, age doesn't matter to stay updated and look cool in terms of fashionable outfits. But, you should be able to style them in such a way that they look inevitably good on you.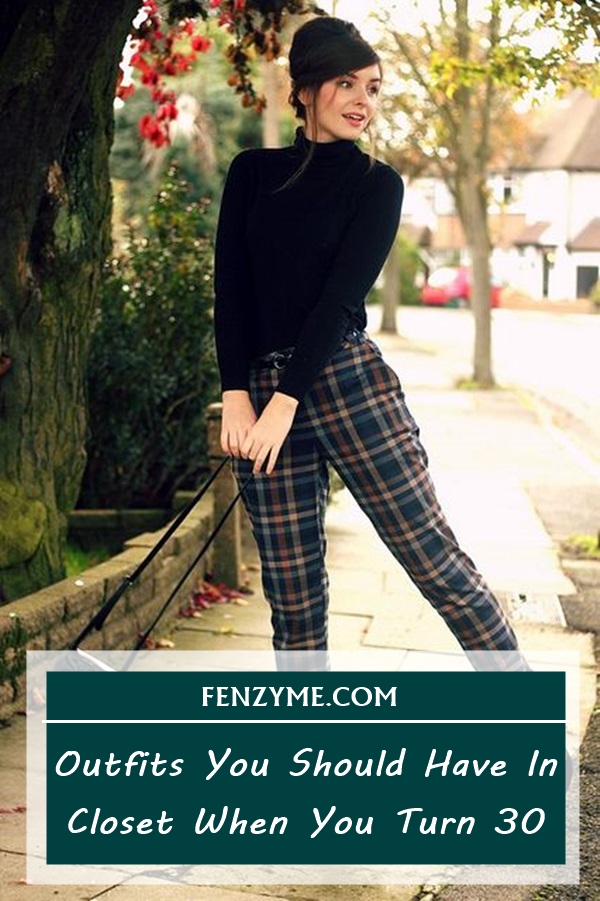 In today's time, everyone is trying to look younger, smarter and feel younger. Nobody wants to lack in terms of stylish outfits or want to reflect their exact age. Outfits you should have in closet when you turn 30 must be fashionable, comfortable and most important easy to style. Here are some of the stylish hacks to steal from celebrities that will make your mind truly dazed with unique styles.
Outfits You Should Have in Closet when You Turn 30
Here, we have highlighted incredibly fashionable outfits you must try to enhance your look at the age of 30.
High-End Blouses with Ankle Length Pants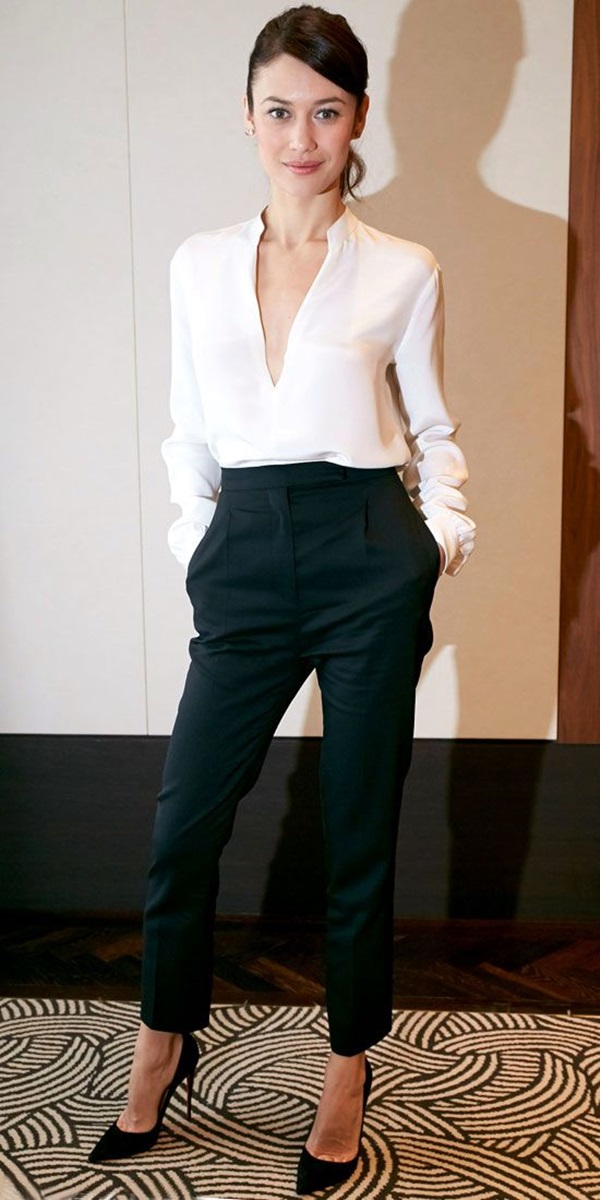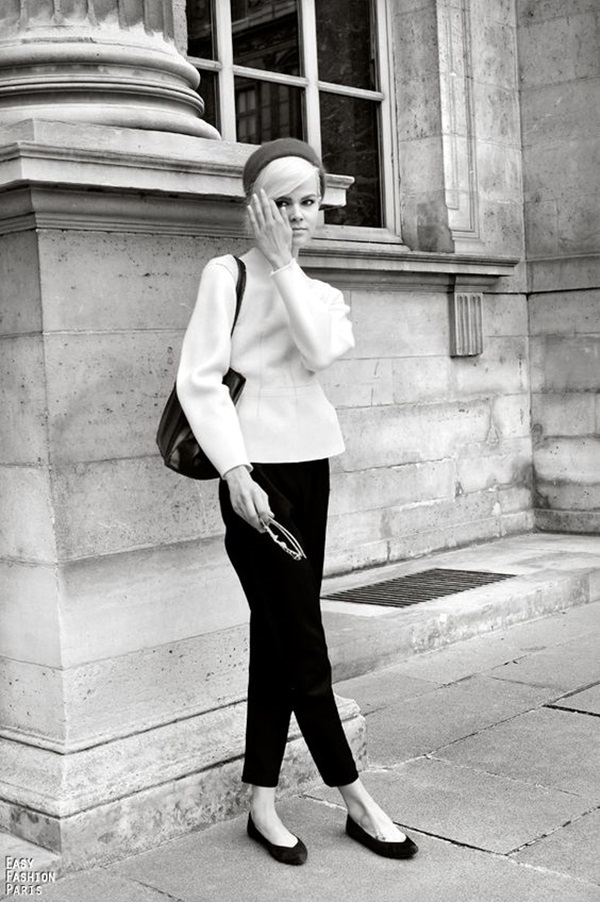 Building a colorful wardrobe is really a tough job for women at the age of 30, but it seems possible if you add high quality outfits to your 30's wardrobe.
A high-end blouse with ankle length pants and a good hand bag will truly make you look elegant and stylish.
Neutral Colored Tops with Printed Trousers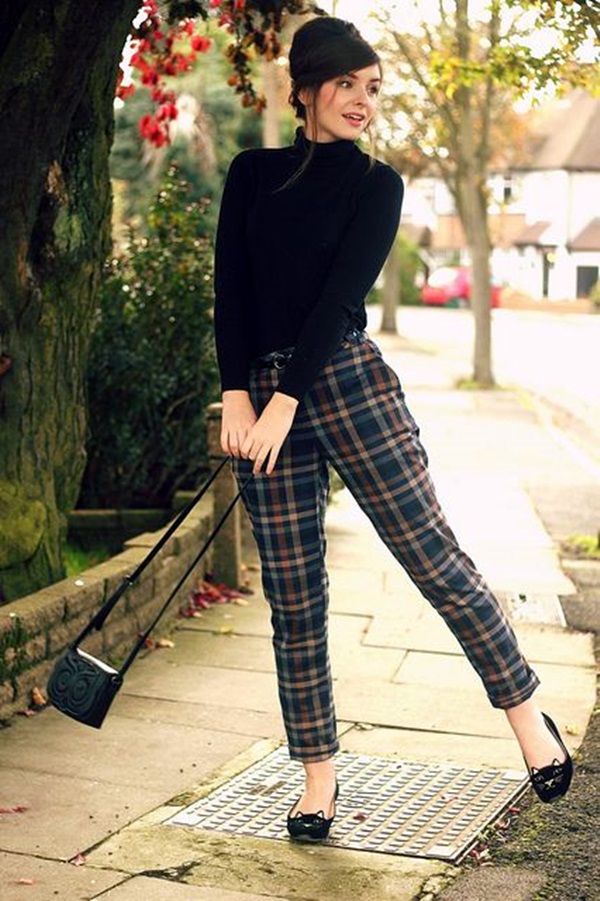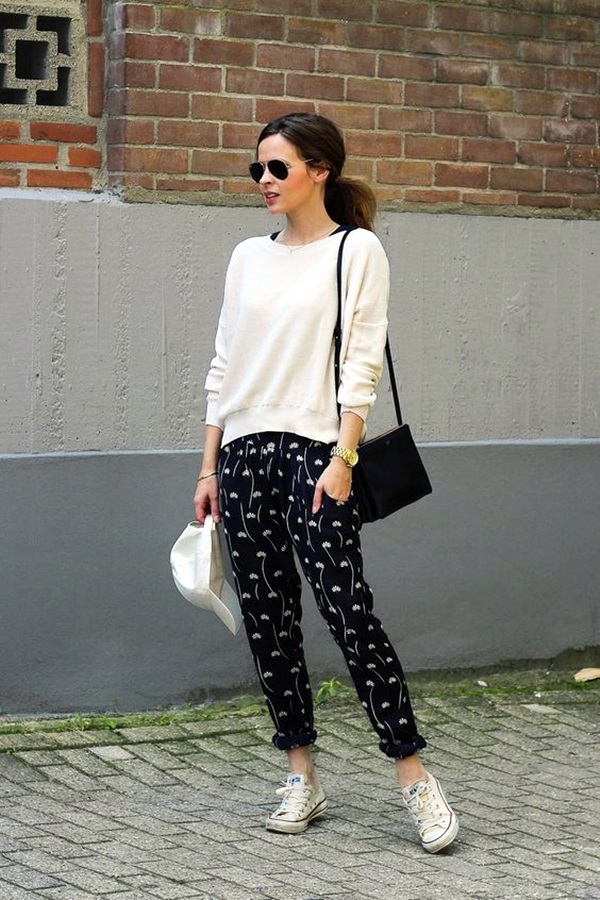 Investing in a printed trouser rather than tight fitted jeans proves to be one of the best outfits you have in closet when you turn 30. Varieties of options are available from which you can easily make a wise choice such as – trendy tribal prints, animal prints or vibrant tropical print. To harmonize your look, pair it with a top in neutral hue. Here we present some of the best looks inspired from Coachella festival, so that you can mix them with your own clothing options and achieve fabulous look.
Trench Coat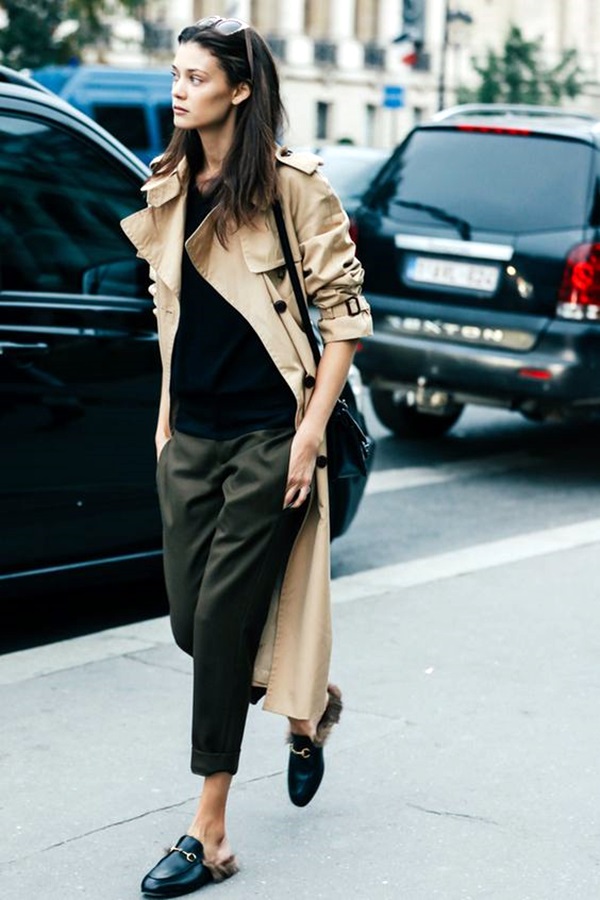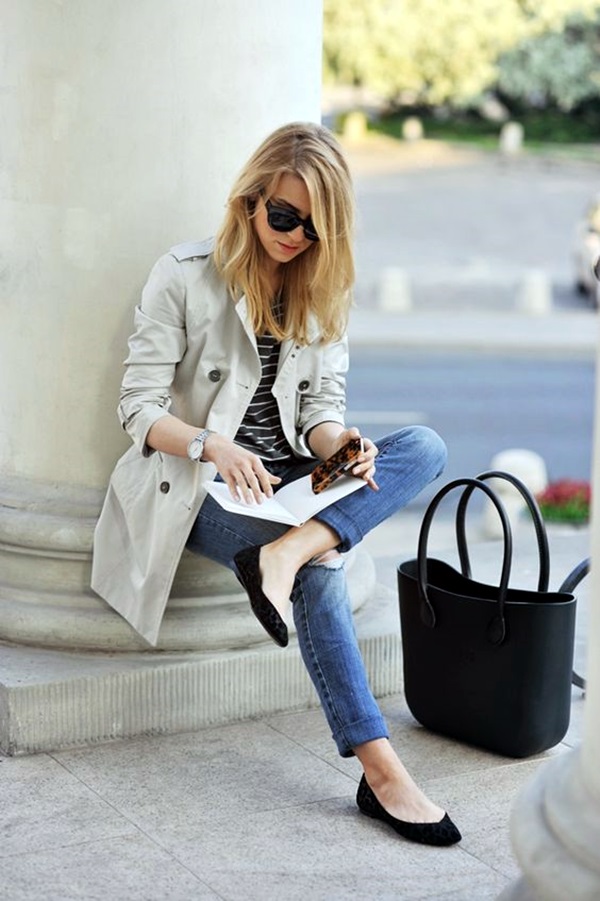 Whether you are a workingwoman or not, investing in an elegant trench coat makes your boring look extremely classy and captivating.
The best feature about this piece is that a trench coat is lightweight yet waterproof, structured yet comfortable, but a classic piece in any neutral color.
To make your look complete, pop it over anything as it always creates new definition of style.
Sheath Dress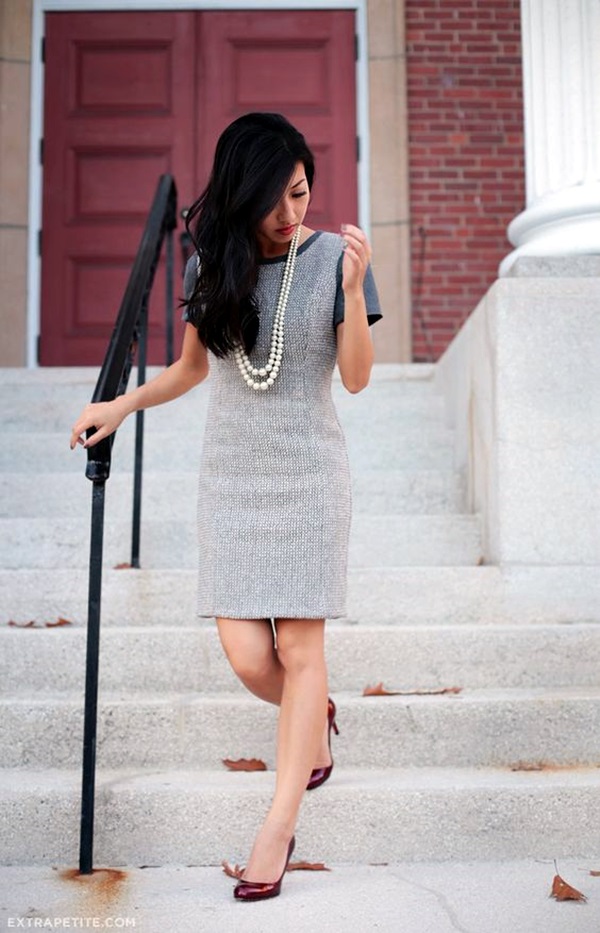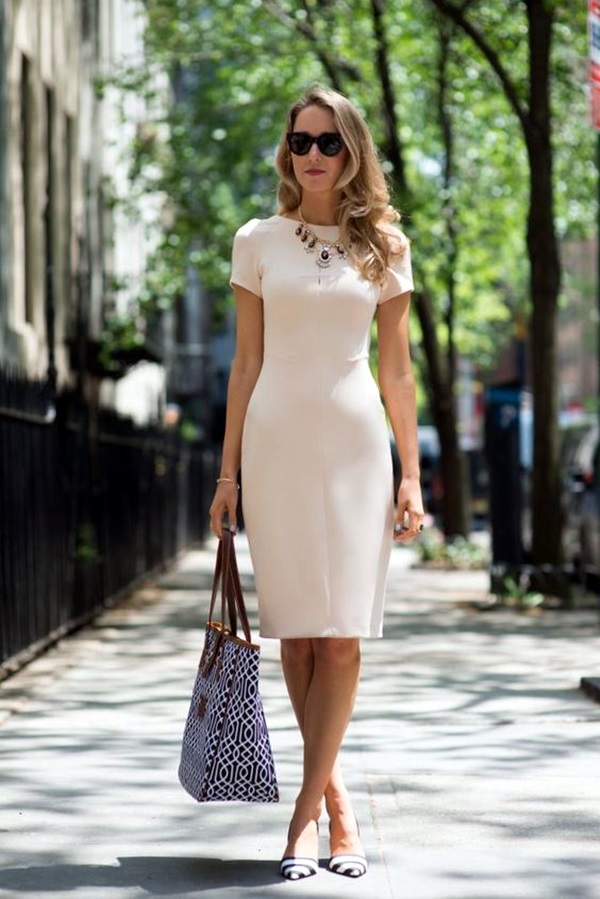 For fashionable and trendy women who simply work from day night to formal meetings, sheath dress flatters your curve and makes you feel confident. Moreover, the dress gives you a celebrity look at workplace.
Crop tops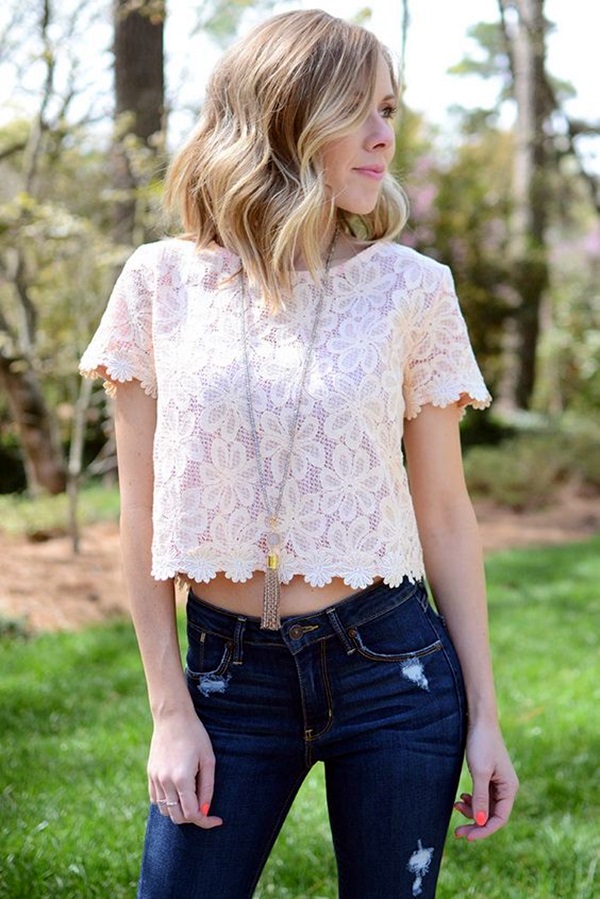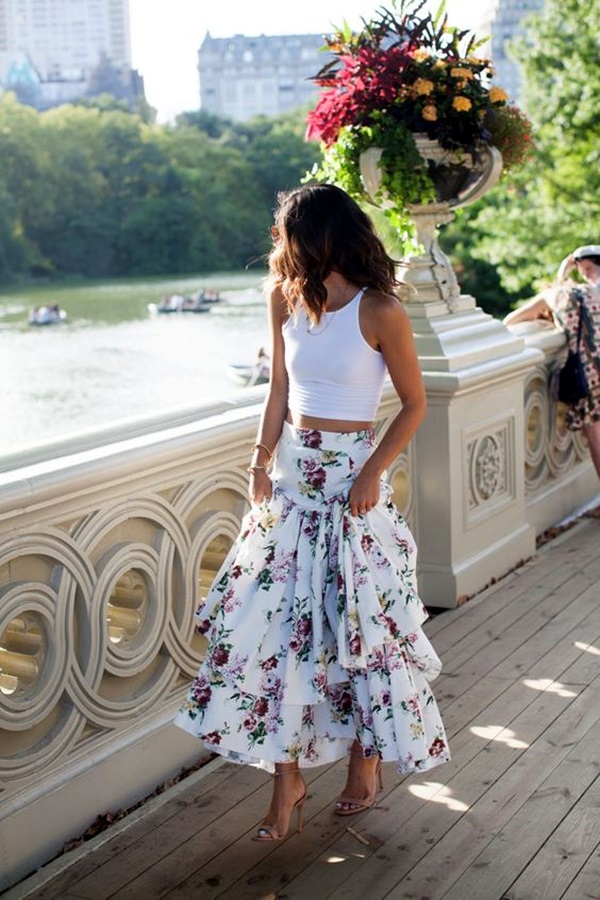 Women usually think that they should stop wearing crop tops as they turn 30. But, it's wrong to think like that. Everyone should wear a crop top as they are always in trend and gives you awesome look when worn with fitted jeans. Crop tops promote a healthy body image and it doesn't mean at all outfits you should have in closet when you turn 30 can't be hot and sexy.
Off Shoulder Jacket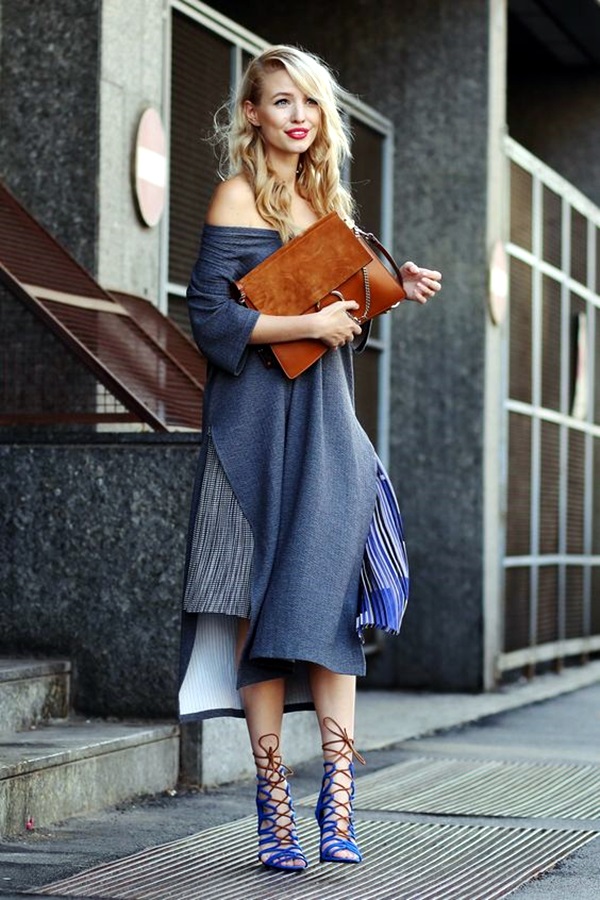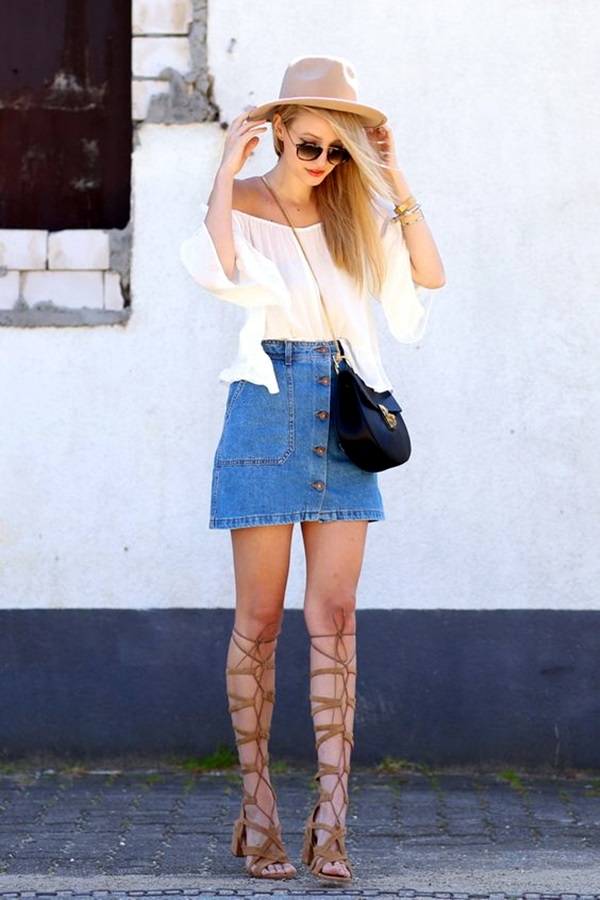 Off shoulder jacket is an ideal wardrobe pick for young, smart and confident professional women. You can pair an off shoulder jacket with twisted top and jeans for attending official seminars and meetings as it will give you a descent and simple 30's women look.
The White Blazer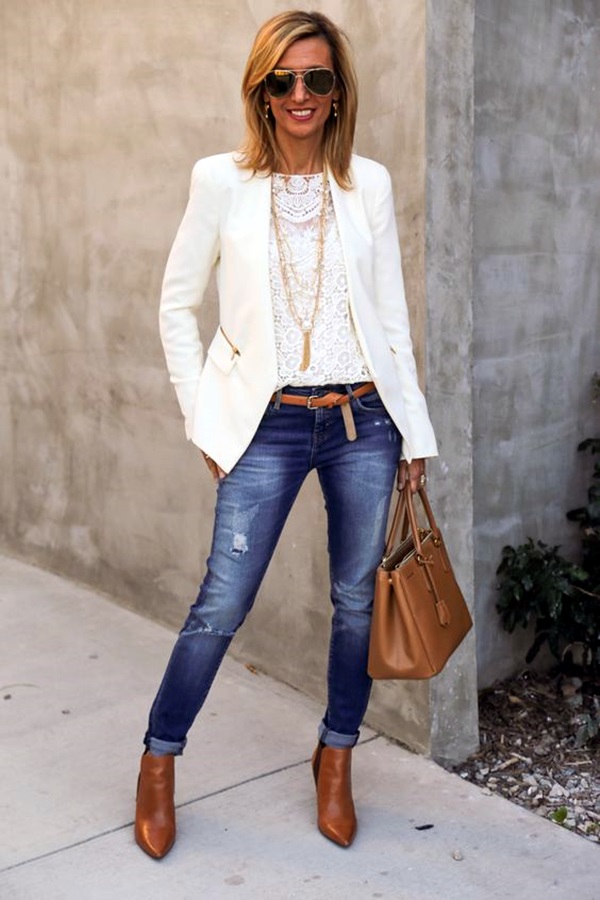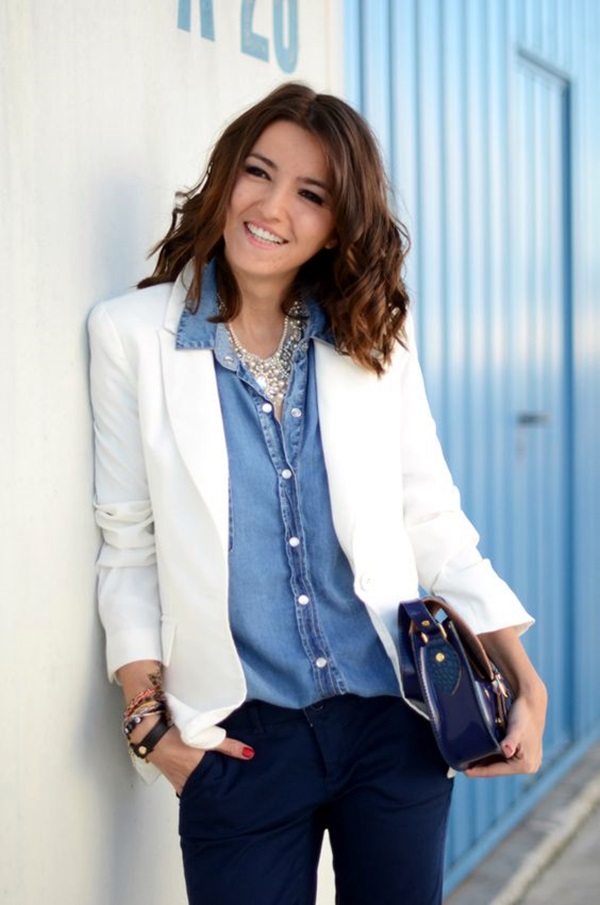 Women can achieve a highly edge look by styling white blazer in a very unique way. A classic and must-have wardrobe essential, feel free to pair your favorite streamlined white blazer with any outfit.
Kaftans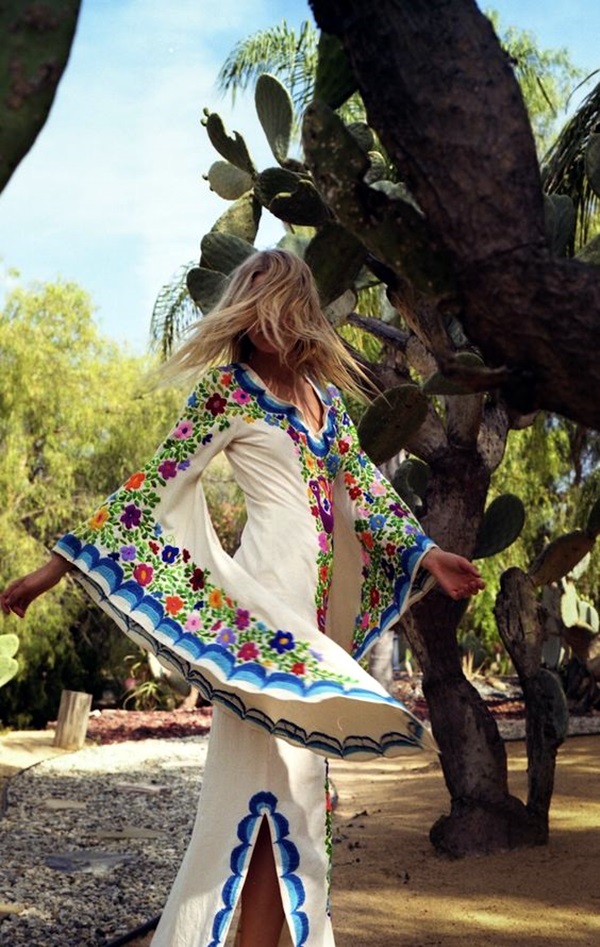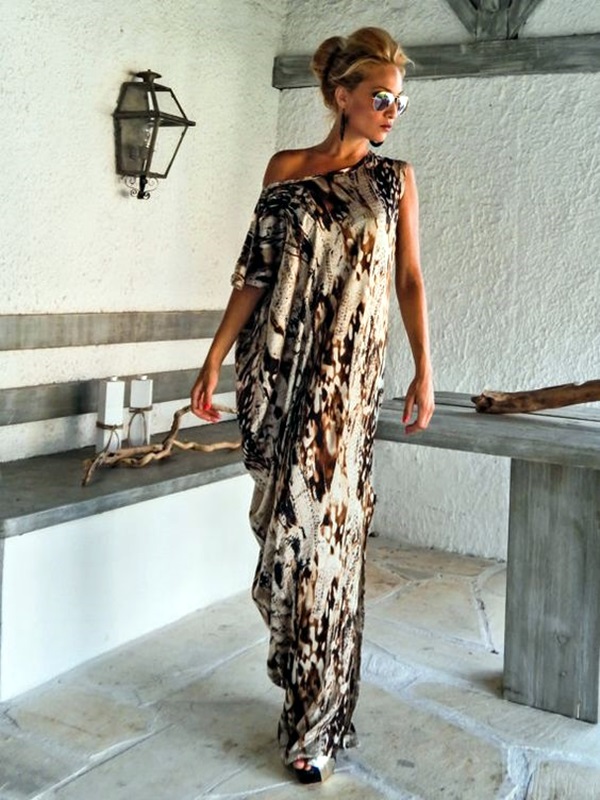 Kaftans are one of the most valuable material women love to have in their 30's closet.
They are no longer worn as only beach outfit; kaftans have become more functional and contemporary option for work and home.
The most versatile aspect about kaftans is that it is suitable for all types of body shapes.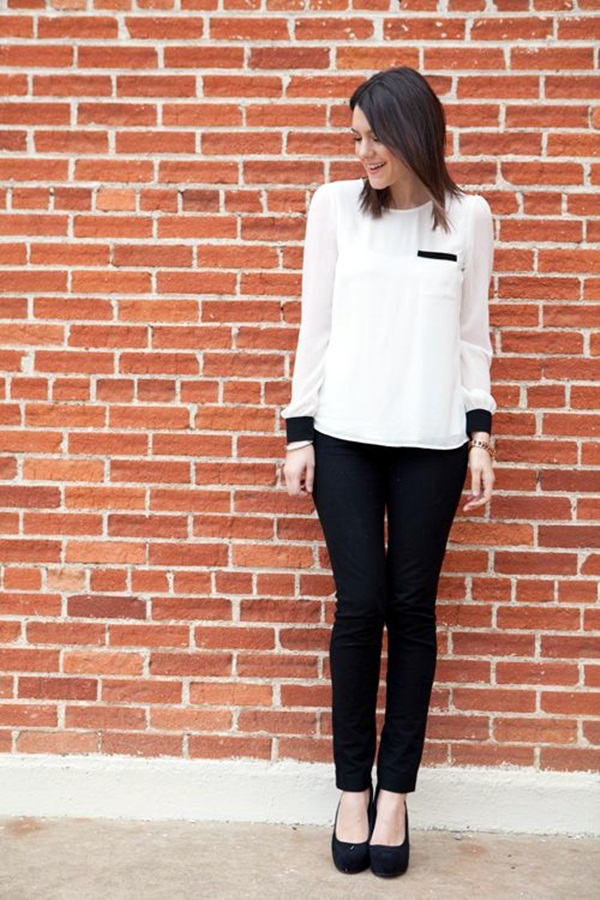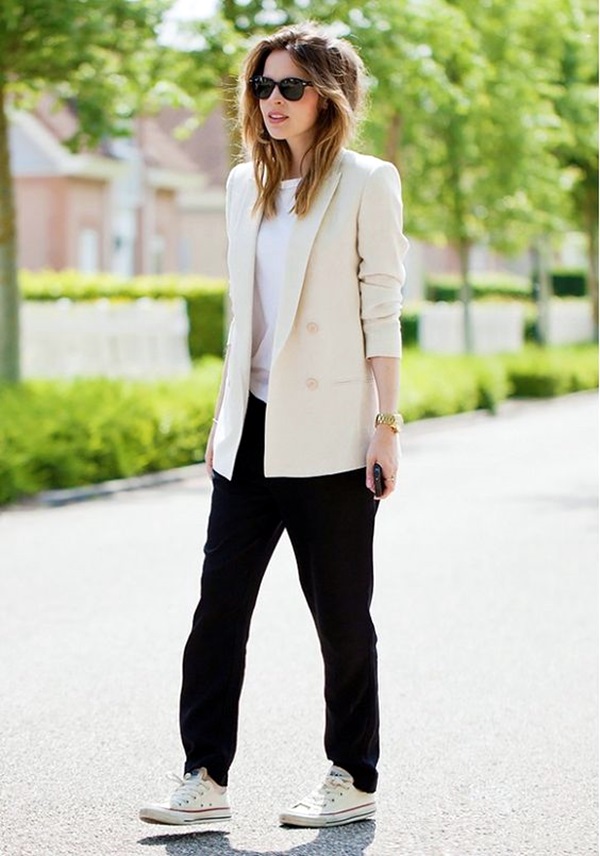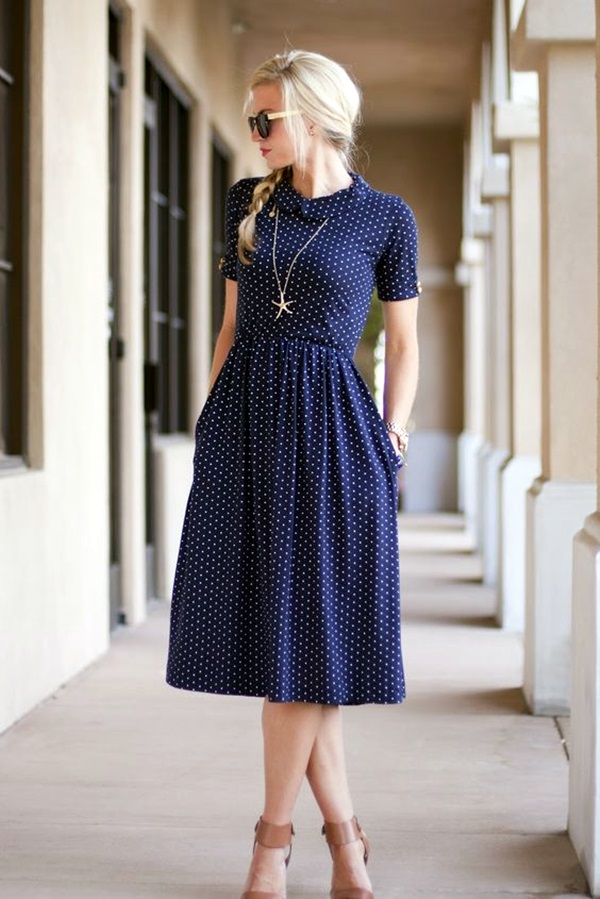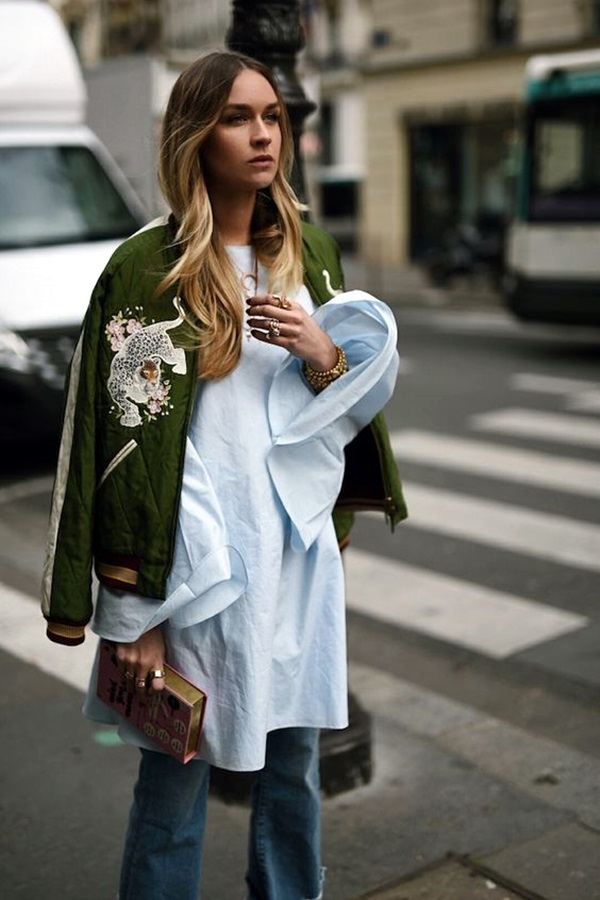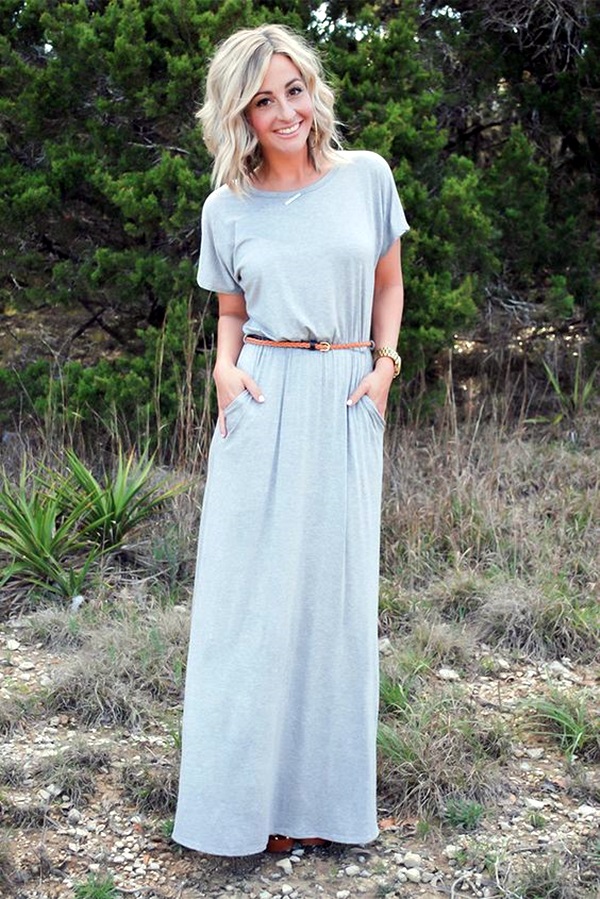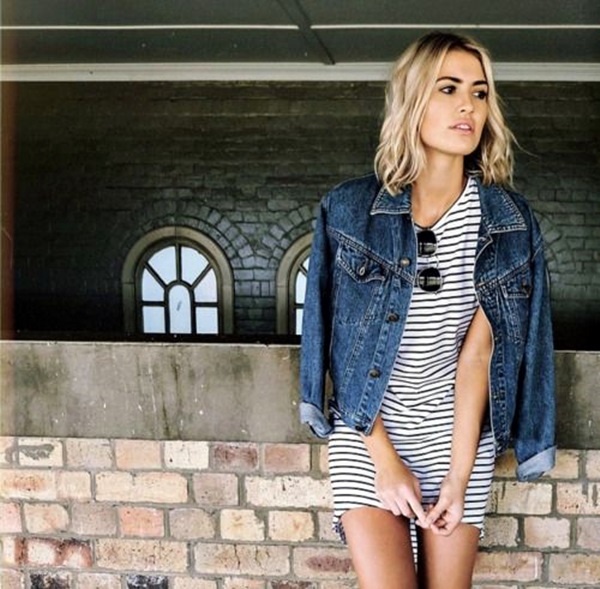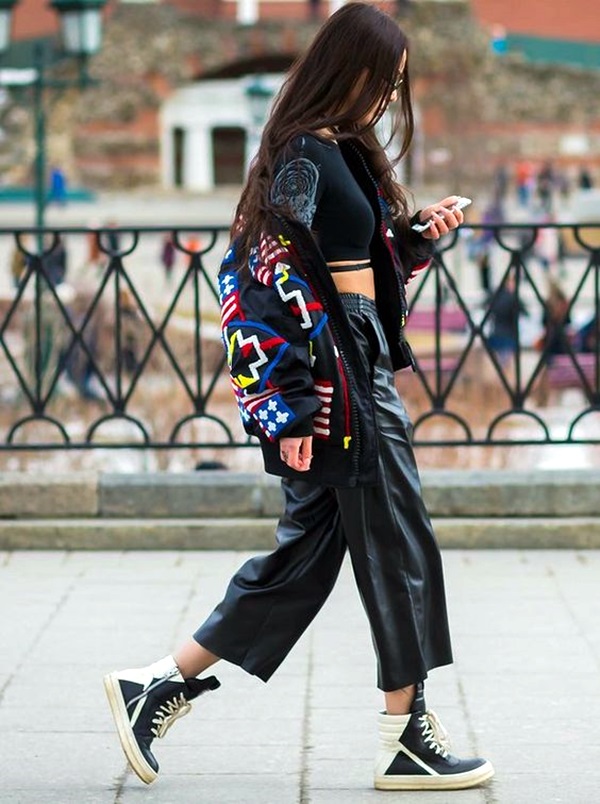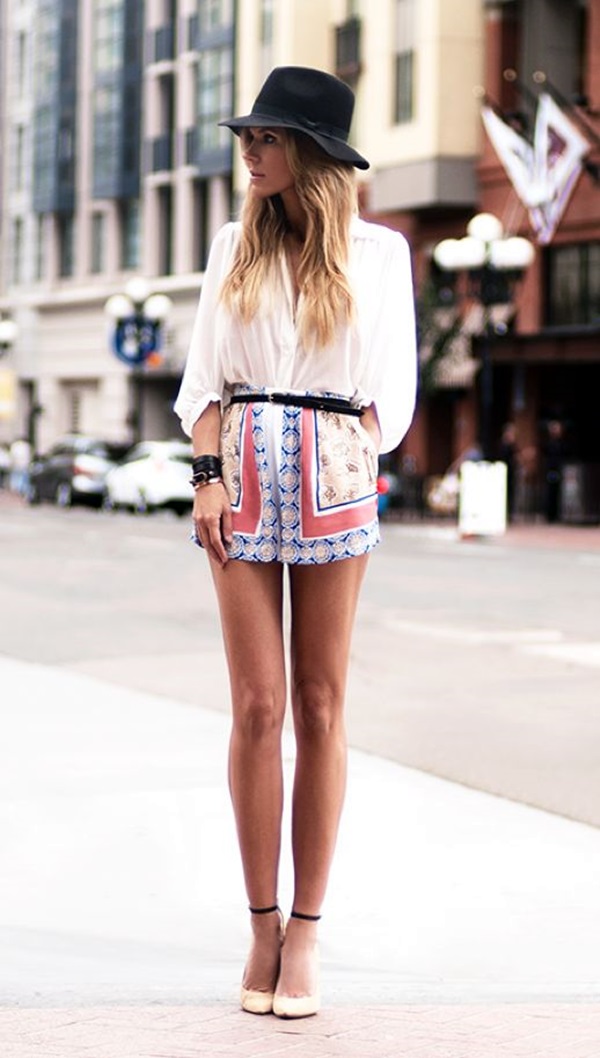 It's proved at the end that above-mentioned outfits you should have in closet when you turn 30 will surely help you to stay fashionable and look cute.